Age is just a number, says the famous saying. And yet, many people feel anxious about growing older. A recent survey showed that a whopping 87% of the participants expressed fear of old age. While there is no way to halt or reverse the process of growing older, it is by no means a negative one. In fact, there is mounting evidence that old age brings happiness, intellect, and confidence in oneself.
There is no better way to showcase this than the photos below. Not only did these cool seniors never stop enjoying their hobbies and being themselves, but it also seems like they got even better at both! From a great sense of humor to enviable physical shape, these seniors are doing nothing short of living their best lives.
1. "Someone offered my grandpa a preferred seat for elderly people on the subway and he did this".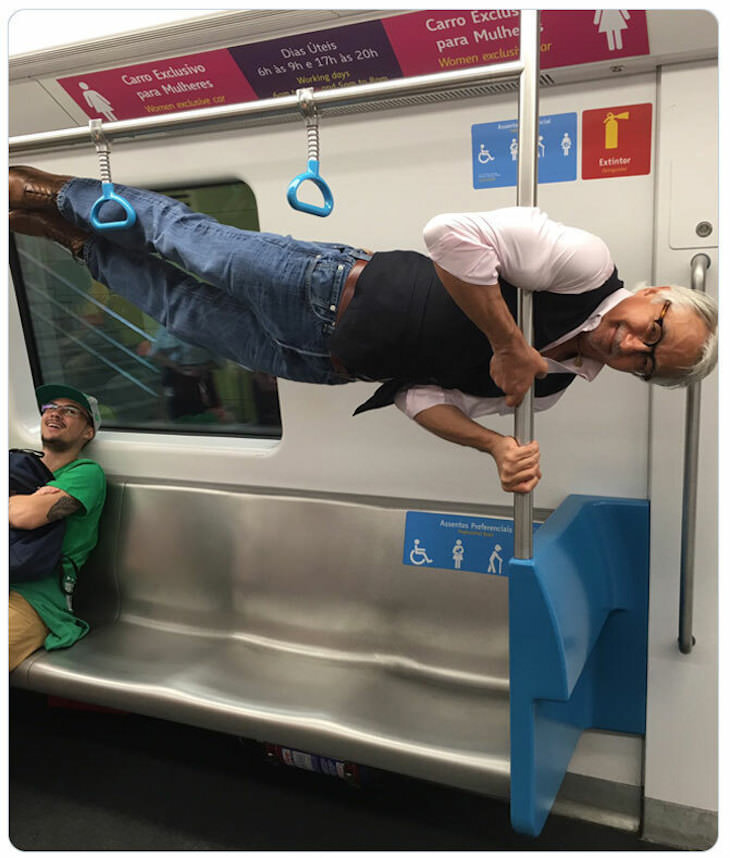 2. This 101-year-old lady is 100% ready for the eclipse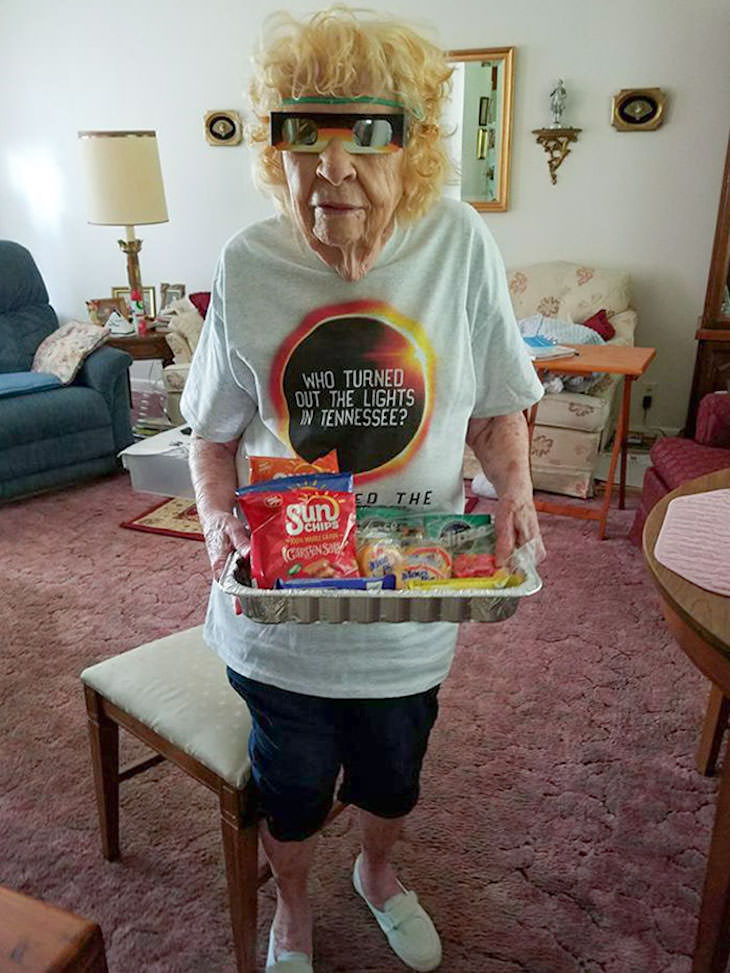 3. "I just found out that my grandmother has spent her time during quarantine hitting the weights. She turns 85 next week... "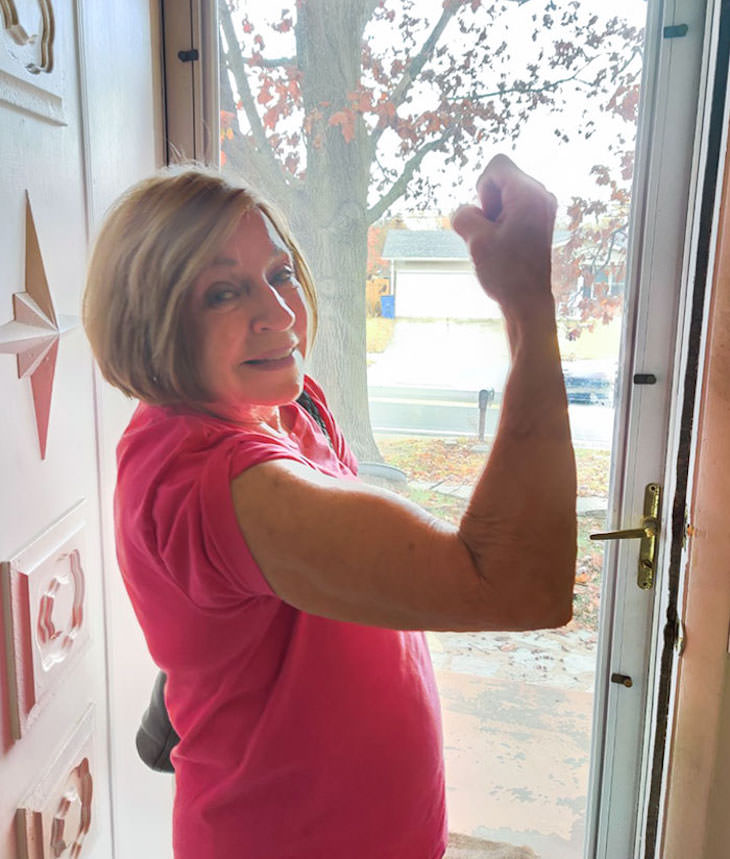 4. Jet skiing on his 91st birthday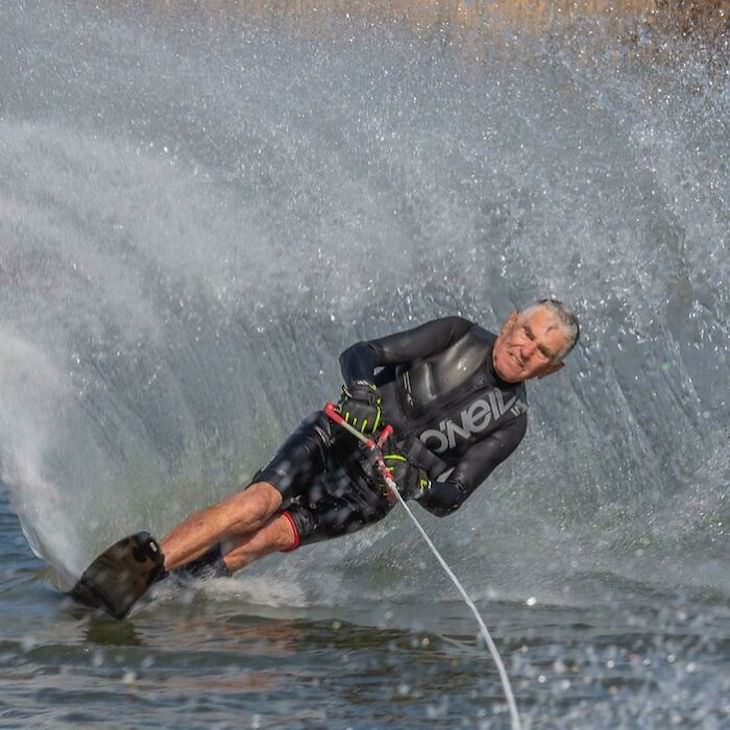 5. This grandad got a cochlea implant tattoo to become like his grandson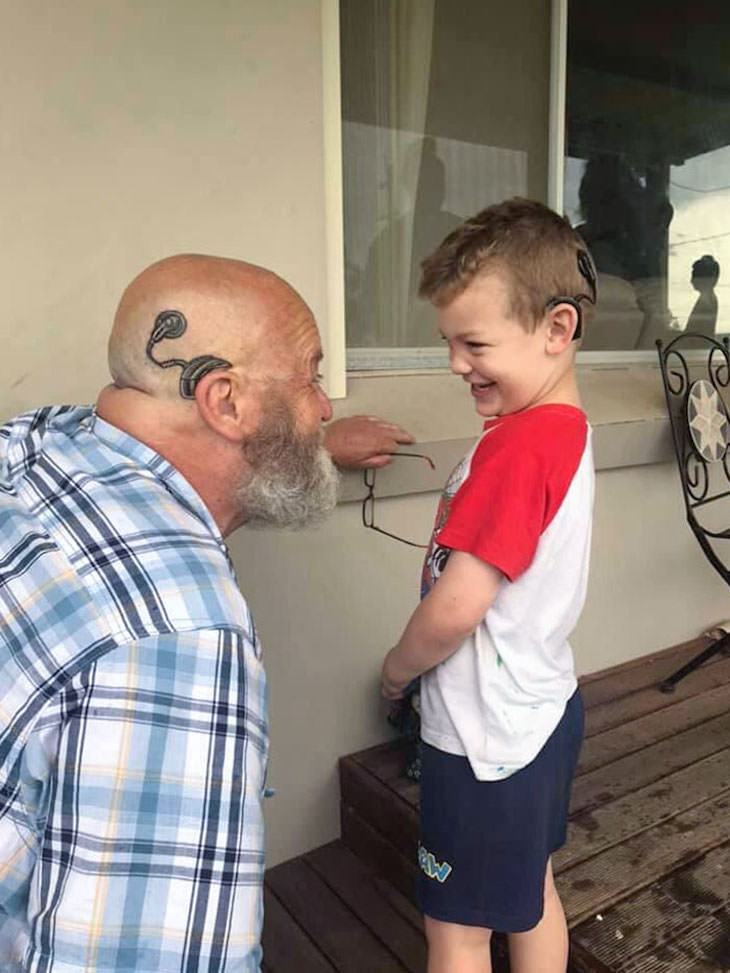 6. "My 77-year-old grandmother graduated with her Ph.D. and is the university's oldest graduate. It's never too late!"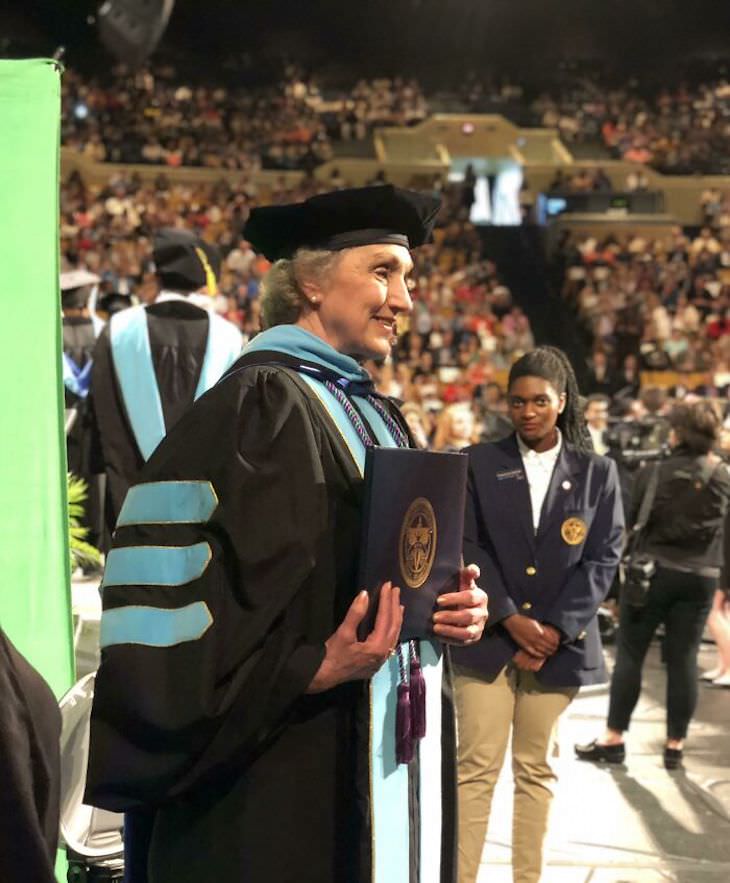 7. This lady never had a tablet before. This is what she painted 30 minutes after she got an iPad for her 84th birthday.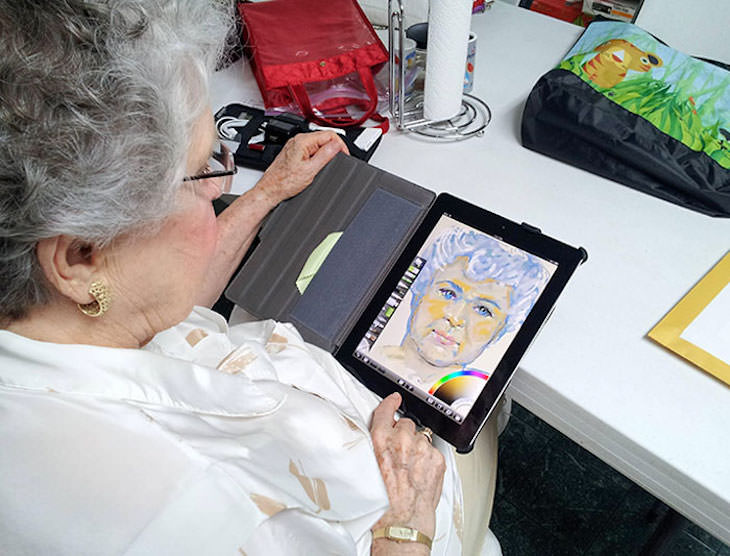 8. This amazing 96-year-old waters her flowers by being lifted on a tractor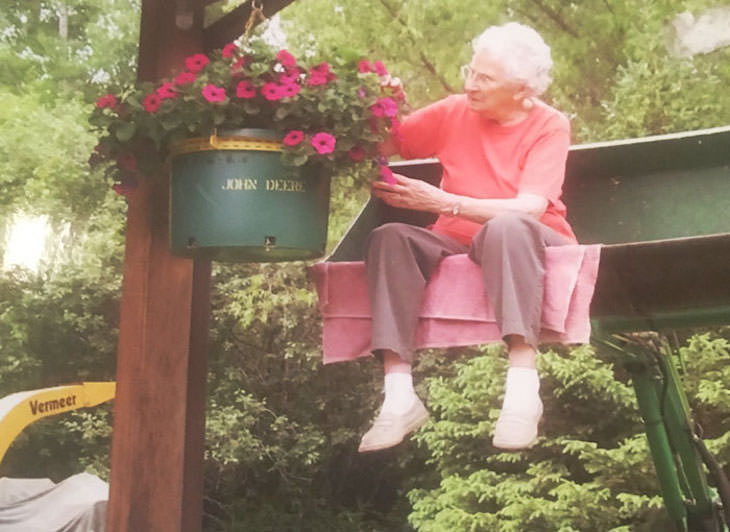 9. "My 90-year-old grandma just ran her first 5k"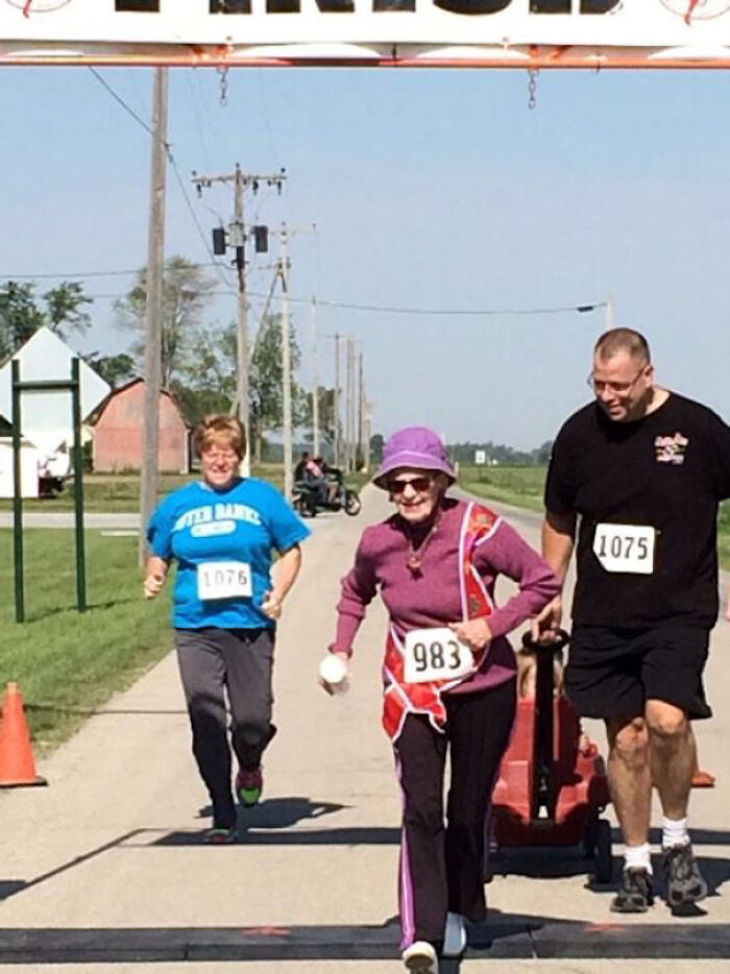 10. Doing the splits after her 80th birthday party last night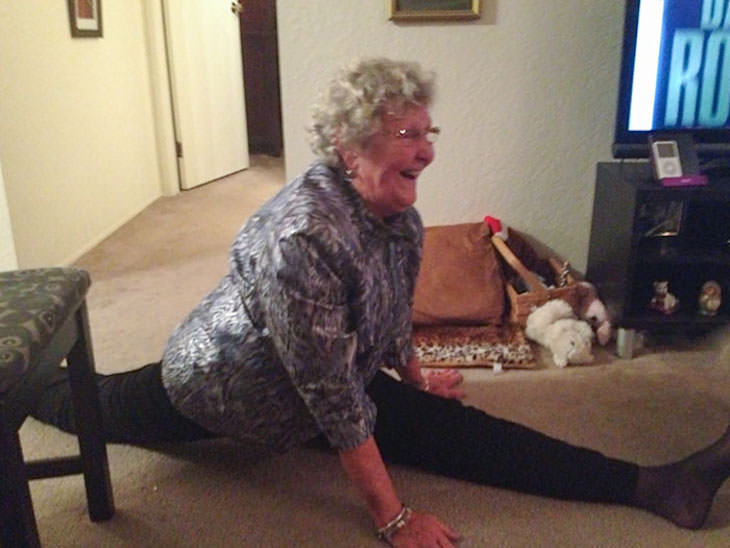 11. "My 87-year-old Grandpa learned how to scuba dive in the past year so he could visit the shipwrecks in Palau (he's a huge WWII history buff) and posed with his local newspaper".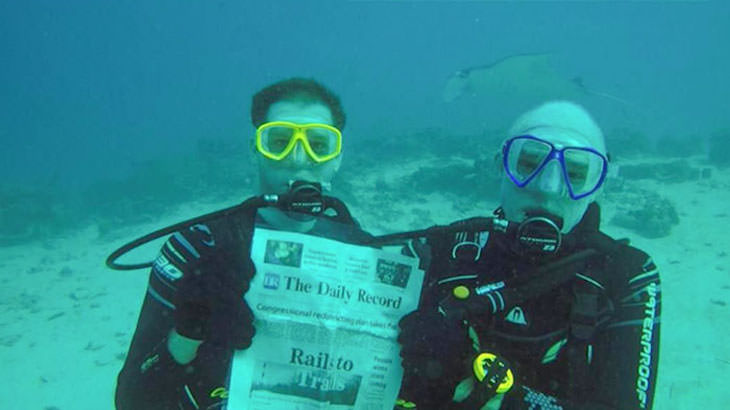 12. 96 years old and still so stylish!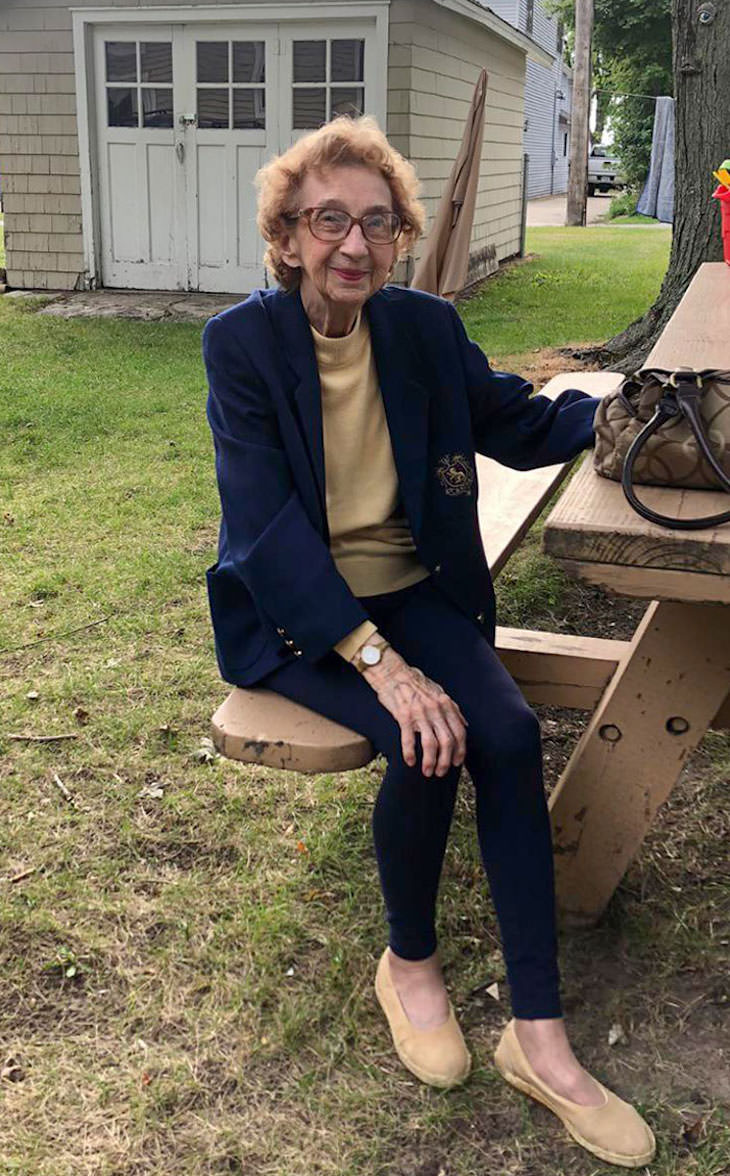 13. It's never too late for adventures - grandpa and granddaughter skydiving together.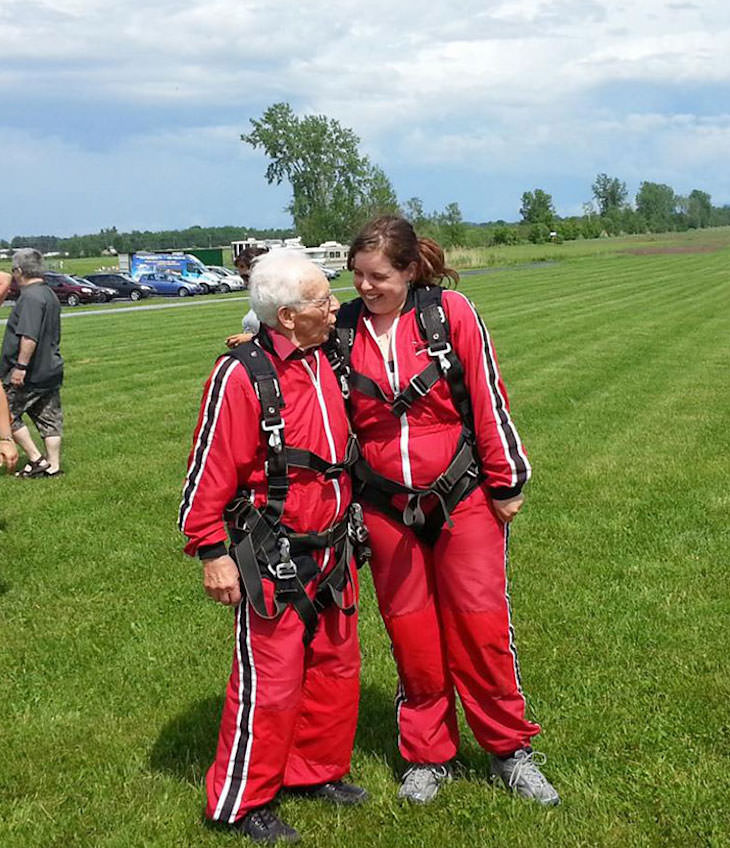 14. "This was how my grandparents celebrated their 60th wedding anniversary."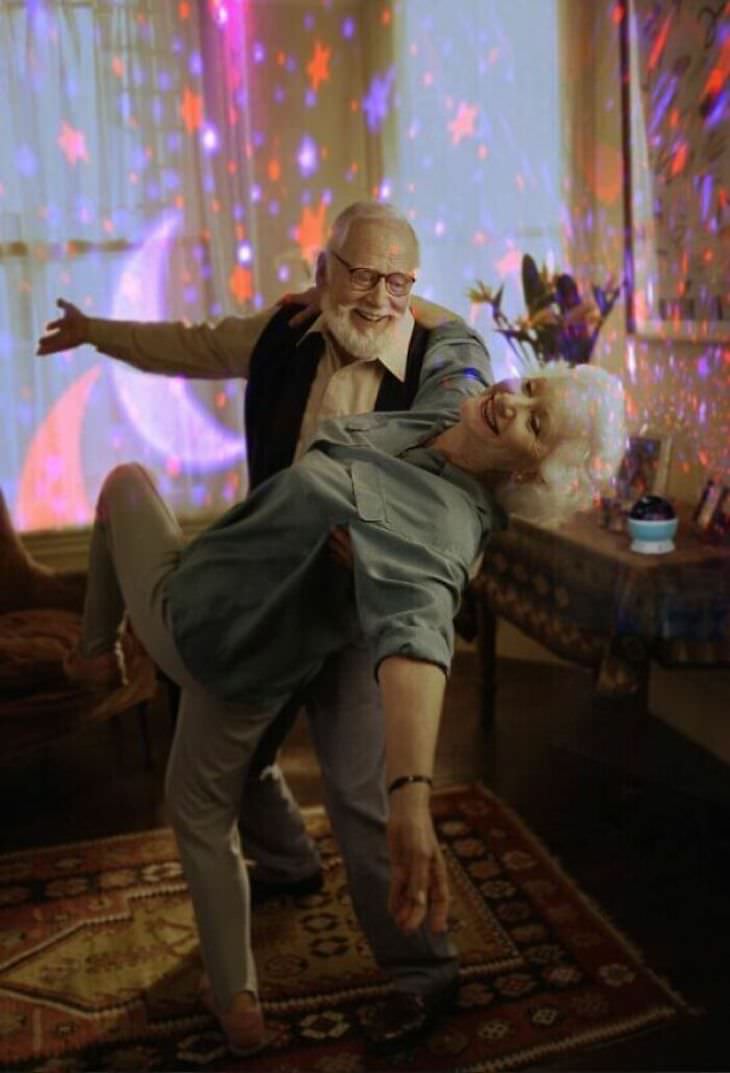 15. "My husband's 82-year-old grandpa taking in the eclipse on an old dirt road".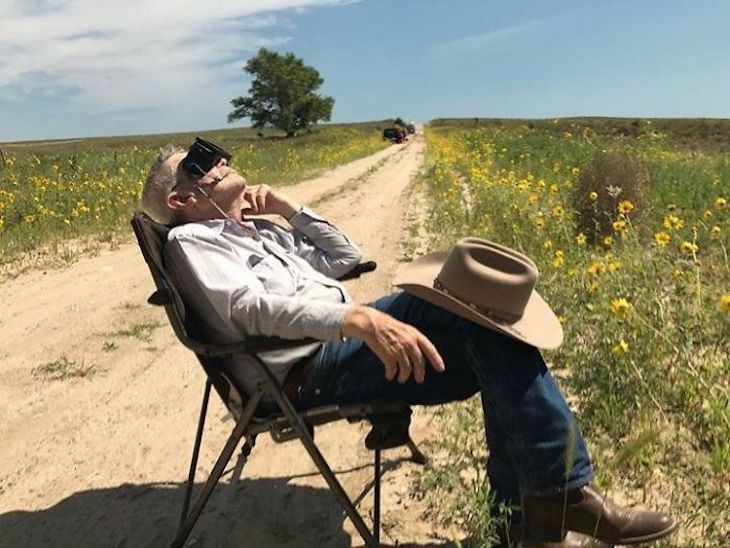 Image Source:
16. Brother and sister 55 years ago vs. now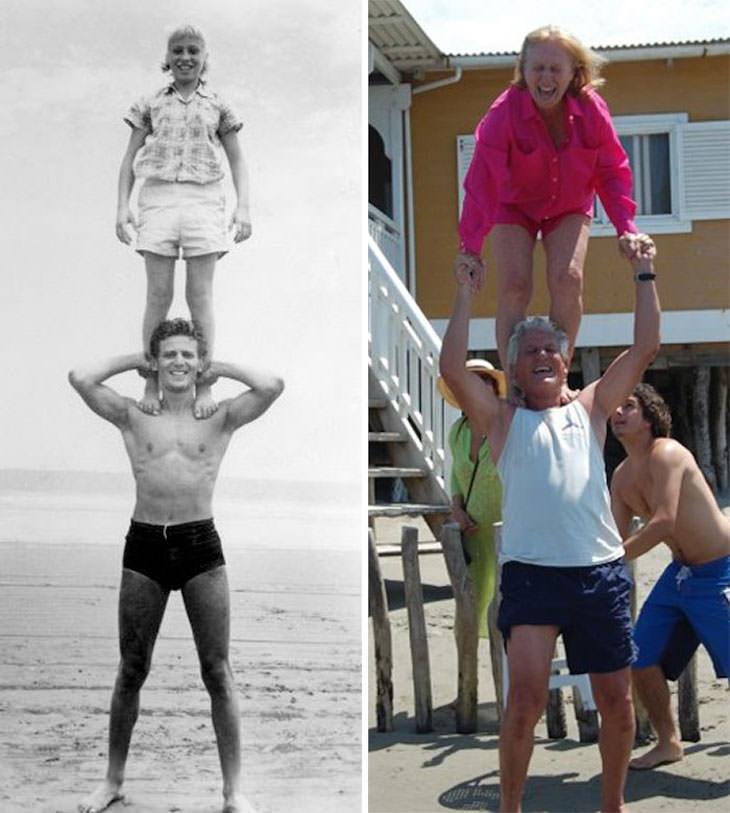 Share these images with friends and family