Travel photographer Ziya Akturer started his professional life as an insurance agent. He bought his first professional camera in 2006, while on a trip to the Philippines and soon realized this is what he wanted to dedicate his life to - documenting faraway lands and cultures through his camera.
While the Istanbul-based photographer is happy at the opportunity to sell and make a living off his photos, it is not the main aim of his practice. According to him, the biggest reward of his work is creating connections with different people and places and exploring new cultures. In 2015, Akturer was invited on a trip to Cameroon as a photojournalist, in order to promote the beauty of this little-known country to the rest of the world. Scroll down to see some of the captivating photos he captured there.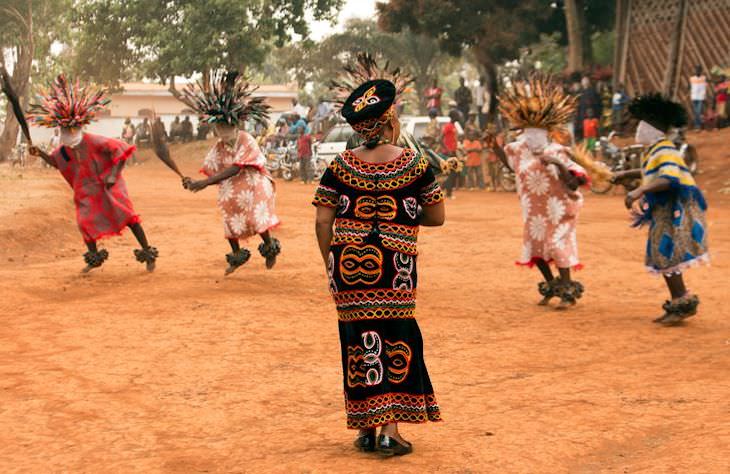 There are 450 kingdoms in total in Cameroon, and Akturer got to visit a few of them during his two-week stay. The Babungo Kingdom, which is located in the Northern part of the country, impressed him most. "We stayed there for 2 nights and saw traditional African dance. Groups of dancers replaced one another and performed their rituals playing tam-tams and flutes," the photographer told Bright Side.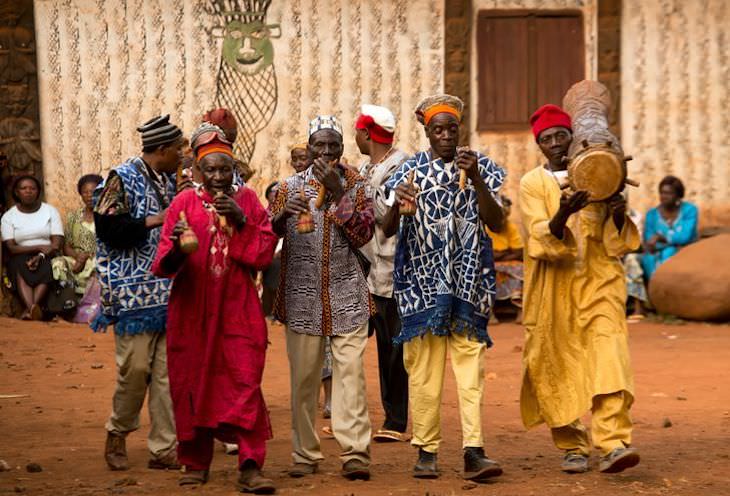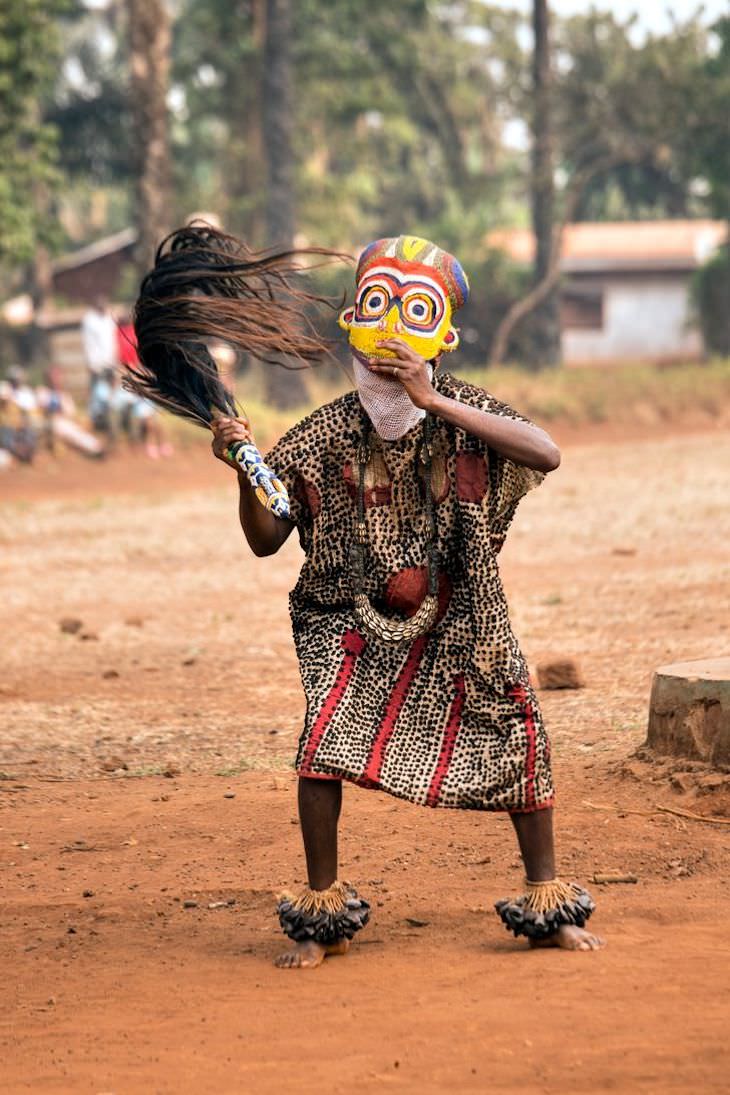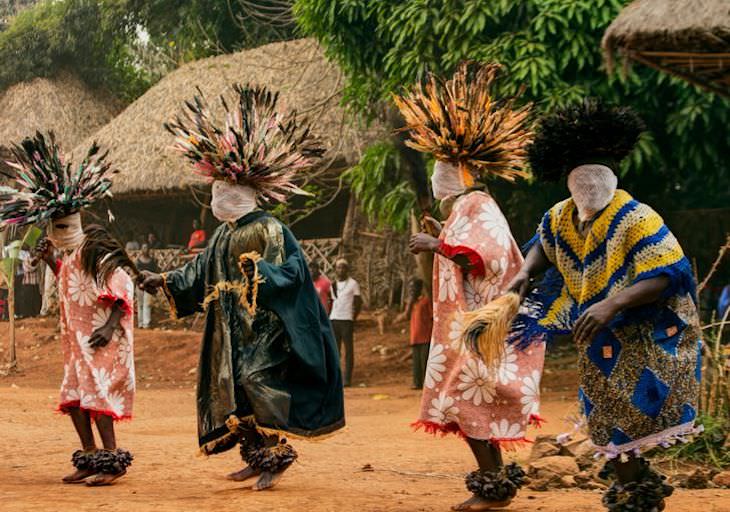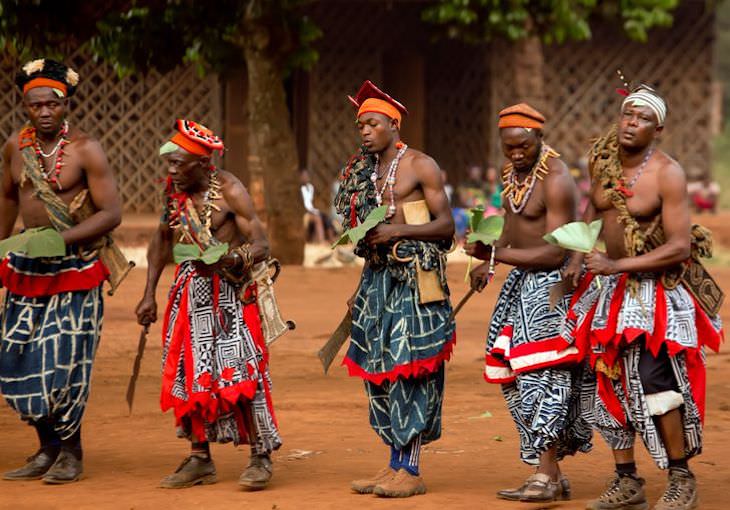 Akturer had the honor of meeting Ndofua Zofoa III, the twenty-fifth King of Babungo. "With the clothes he wears and his self-confident stance, he does not need to say that he is the king. He spent plenty of time in Italy, Spain, and America and can speak French and English. The king also has 58 children," explained Akturer.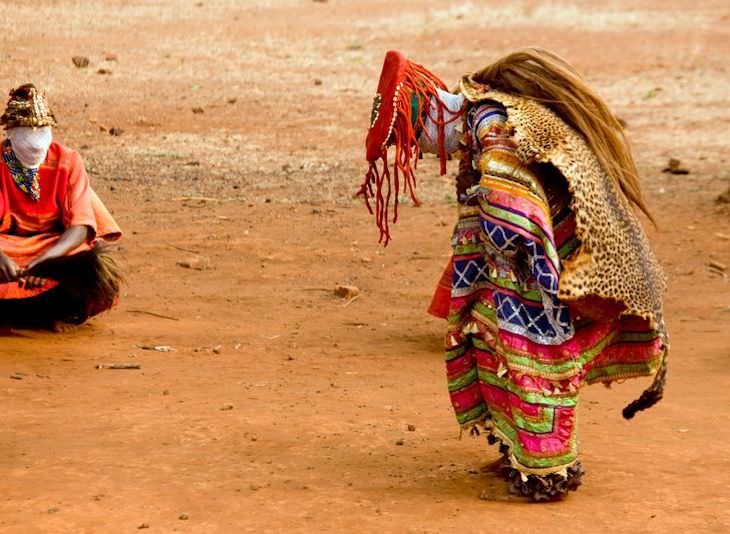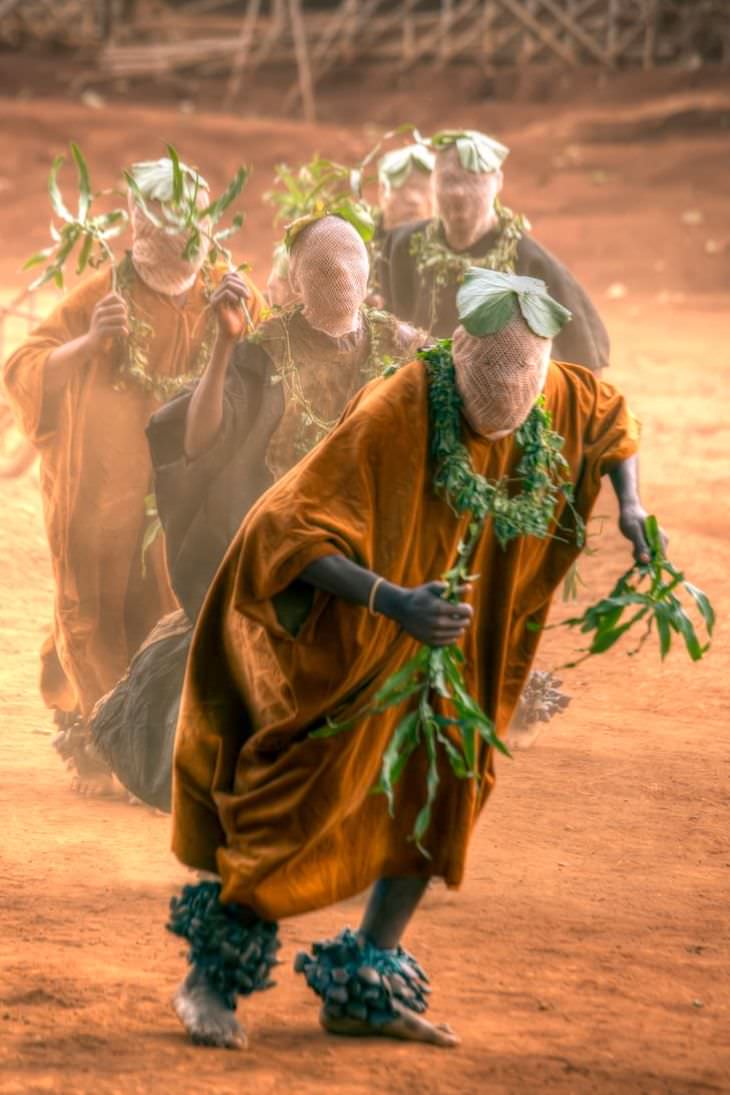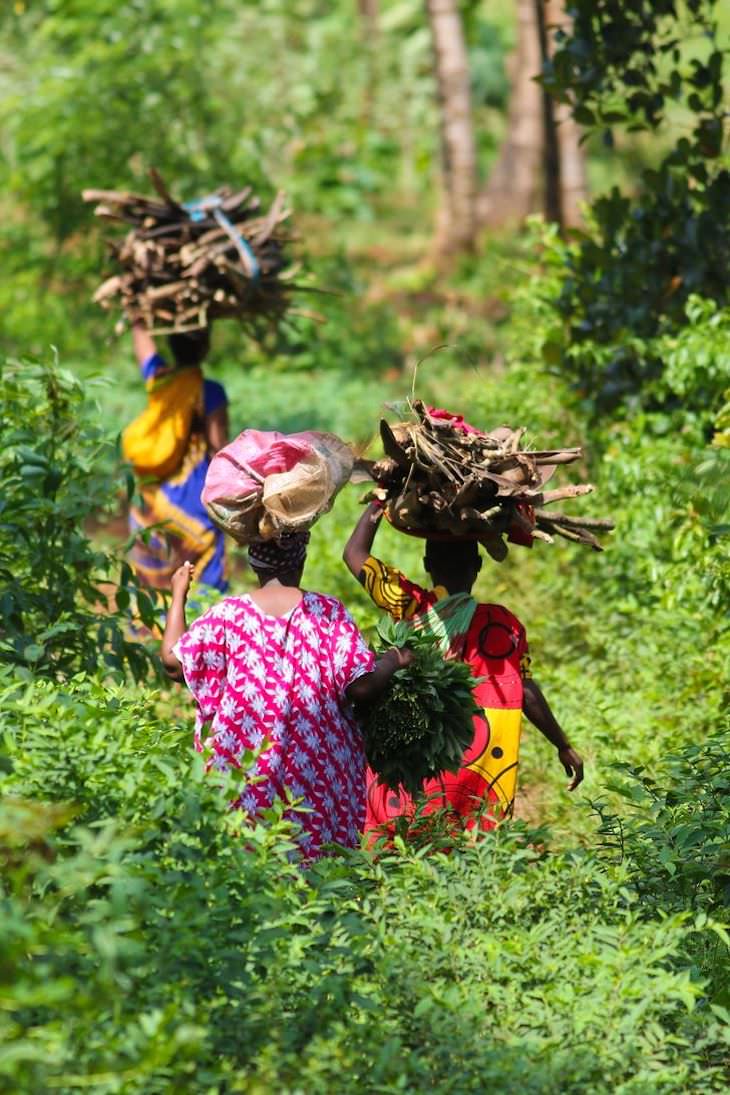 Another unforgettable site was Petpenoun lake (also known as the "Twins Lakes"). The majestic lake is surrounded by bungalows, where visitors can stay. There, tourists can enjoy various water sports, as well as explore the lake on a motorboat, sailboat, or canoe.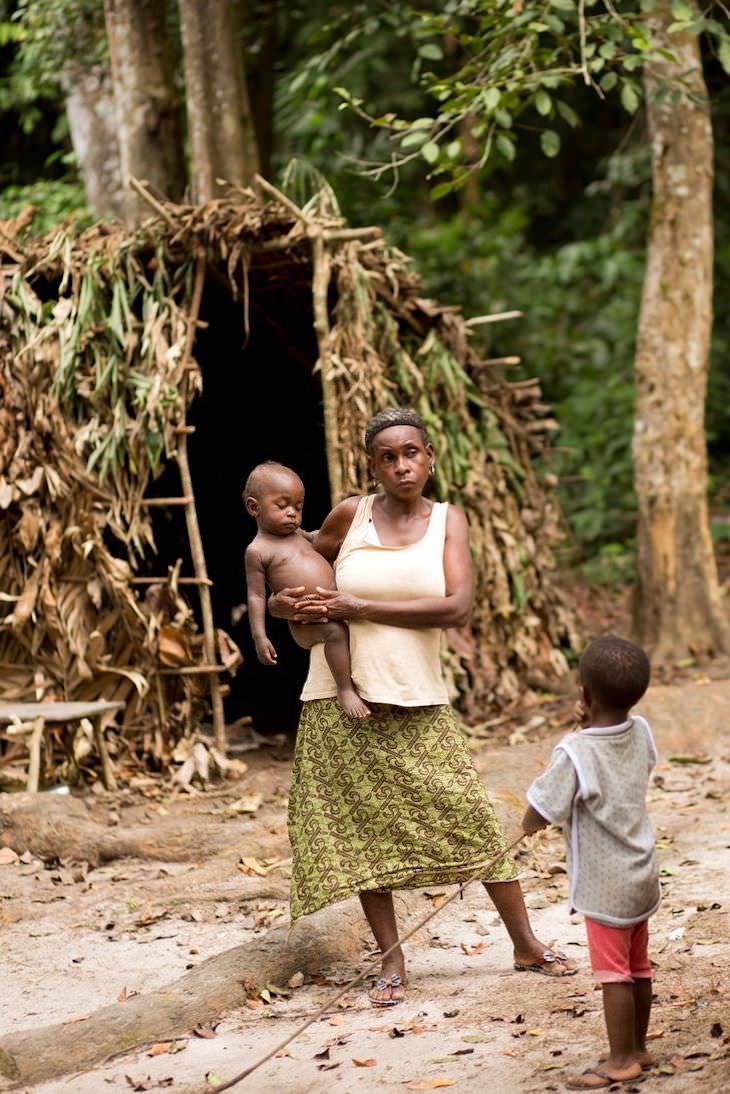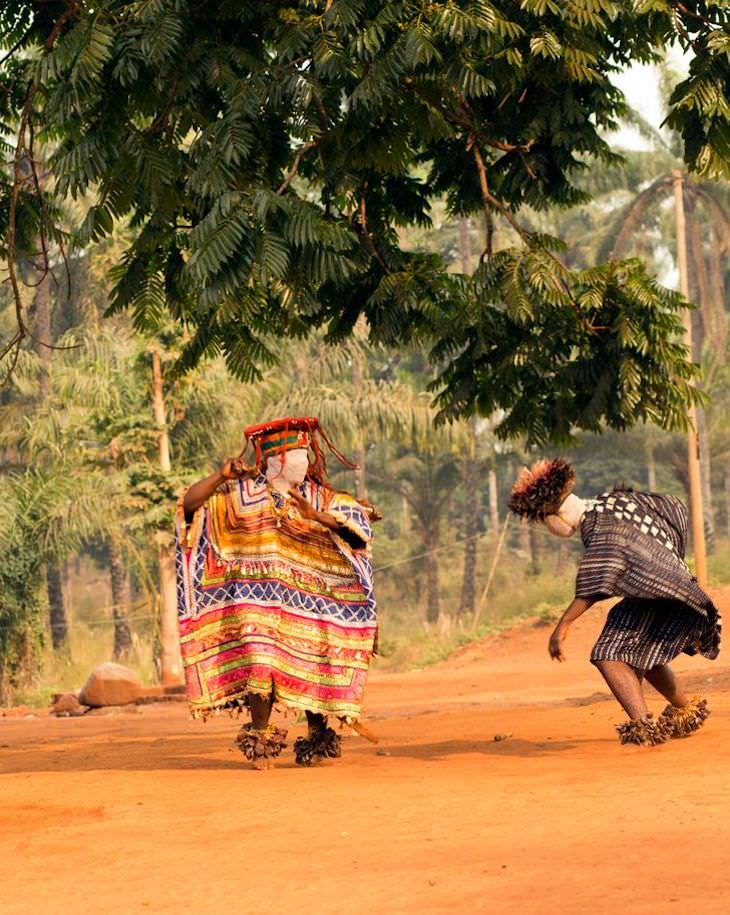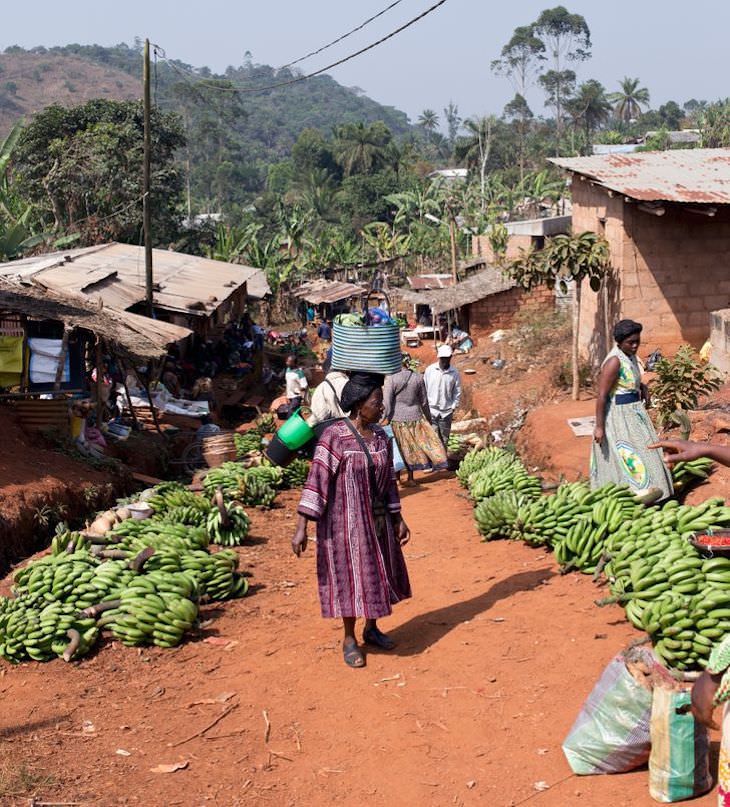 Taking portrait shots isn't always easy in Cameroon, as most locals prefer not to be photographed. Akturer managed to build meaningful relationships with his photo subjects, and not only did they agree to pose but many of them also ended up inviting him to their homes. "If your hero is beautiful, the photo will be beautiful too," said the photographer.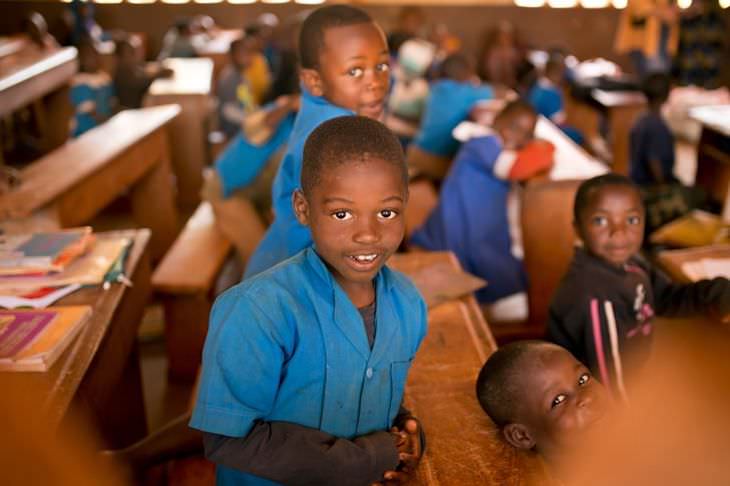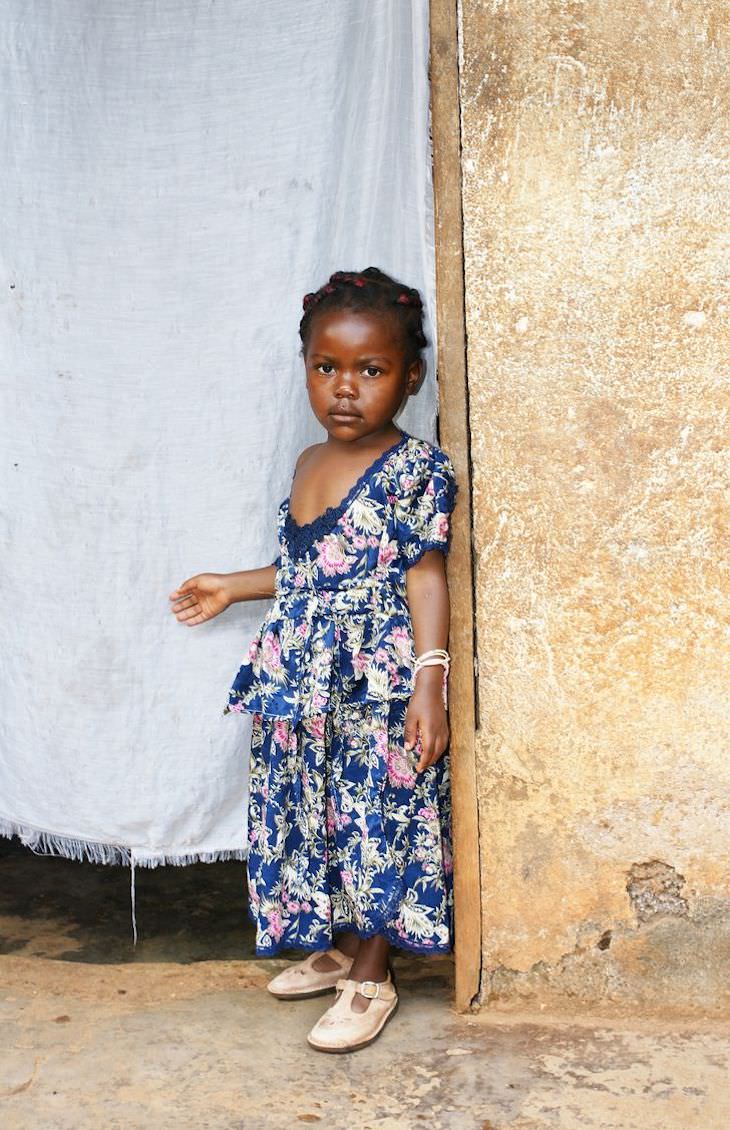 To see more of Ziya Akturer's work you can visit his Instagram page.
Share these photos with friends and family!