Day-to-day life and the constant stream of worrisome news can get burdensome for anyone, not to mention the strenuous years the world has recently experienced. In the midst of all this, we could all use some happy, positive, and hopeful news stories. Illustrator Mauro Gatti and executive manager Keith Bonnici decided to create a platform where all the happy occurrences and bits of news from around the world can be shared collectively. The result is The Happy Broadcast. Turns out truly amazing things happen all the time, we just need to open our eyes, see and appreciate them.
Here are some of the most recent happy news recently featured on the website, which are sure to lift your spirits!
1.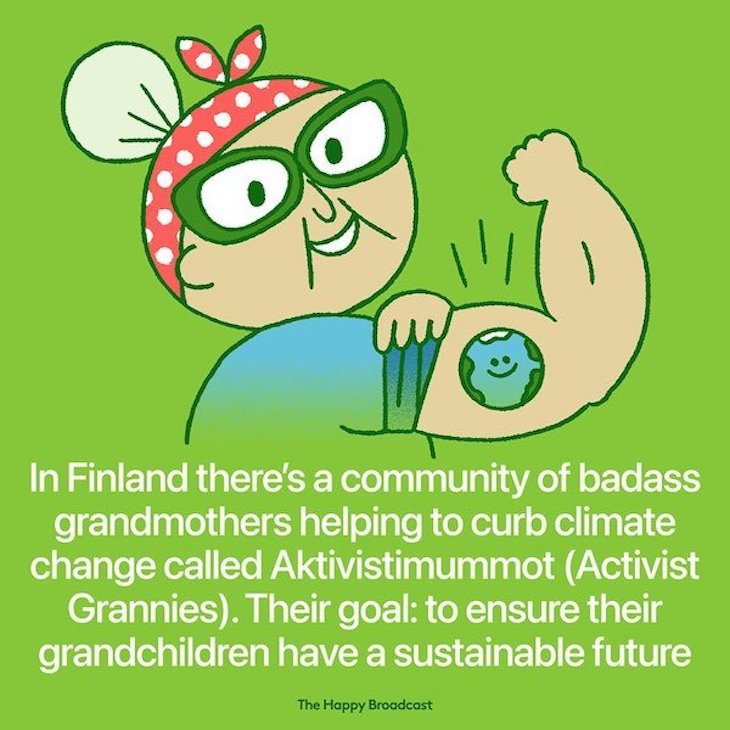 2.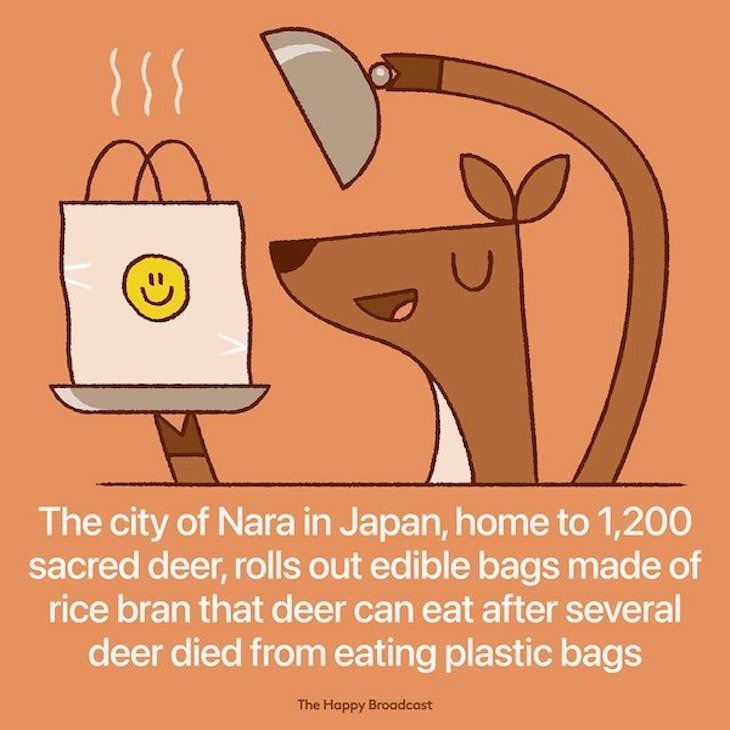 3.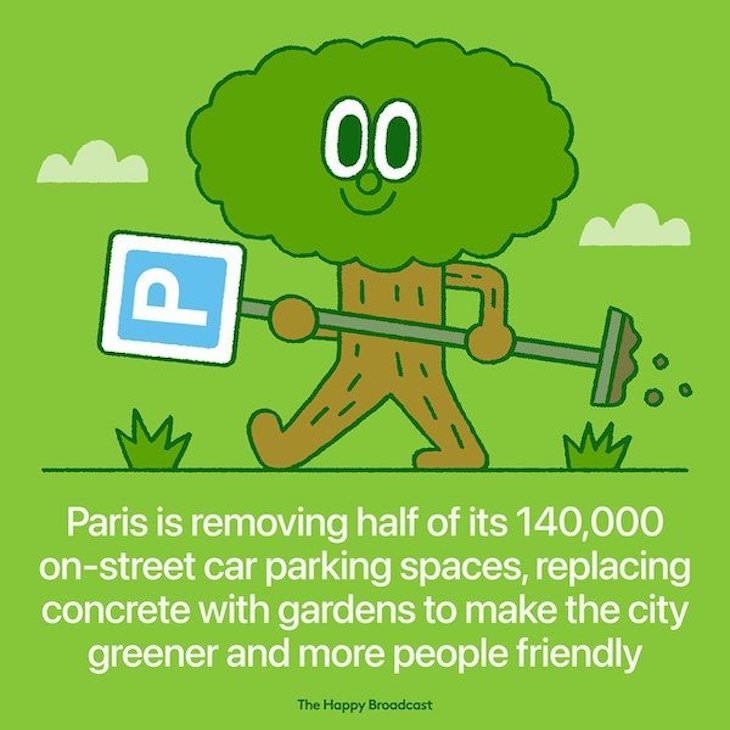 4.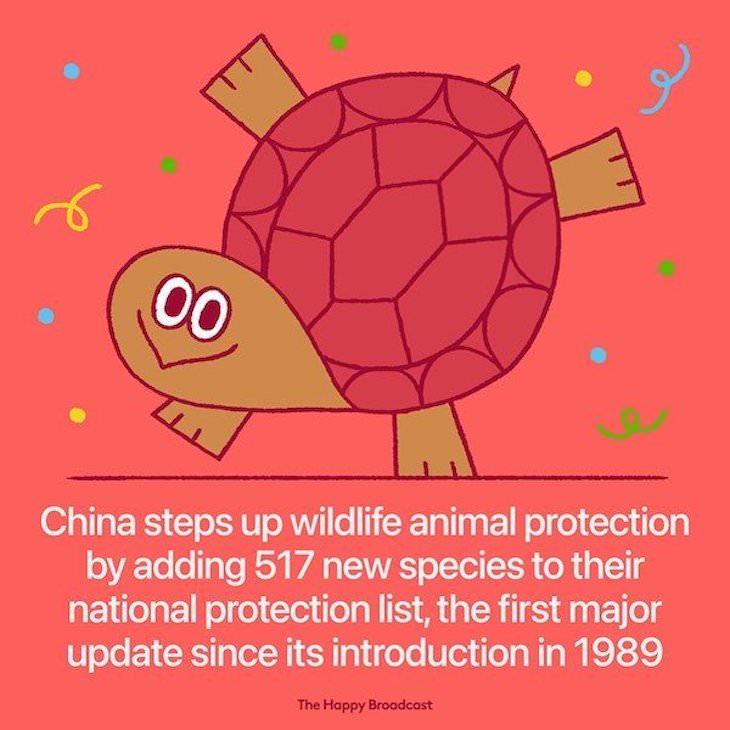 5.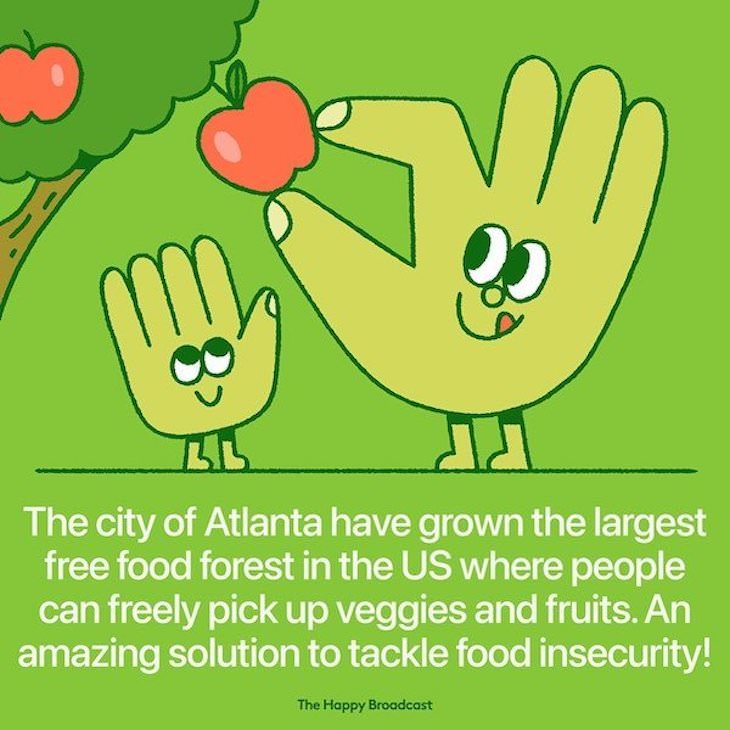 6.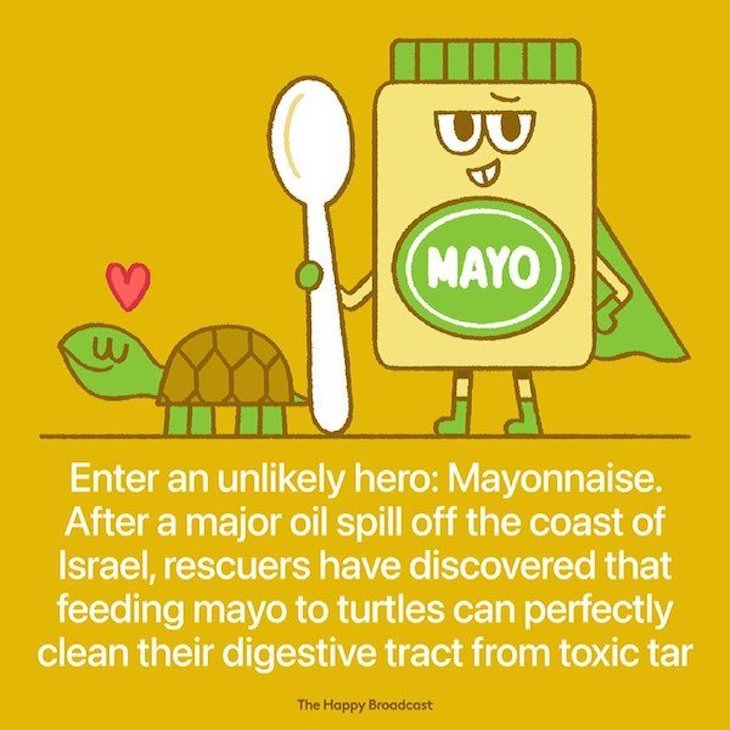 7.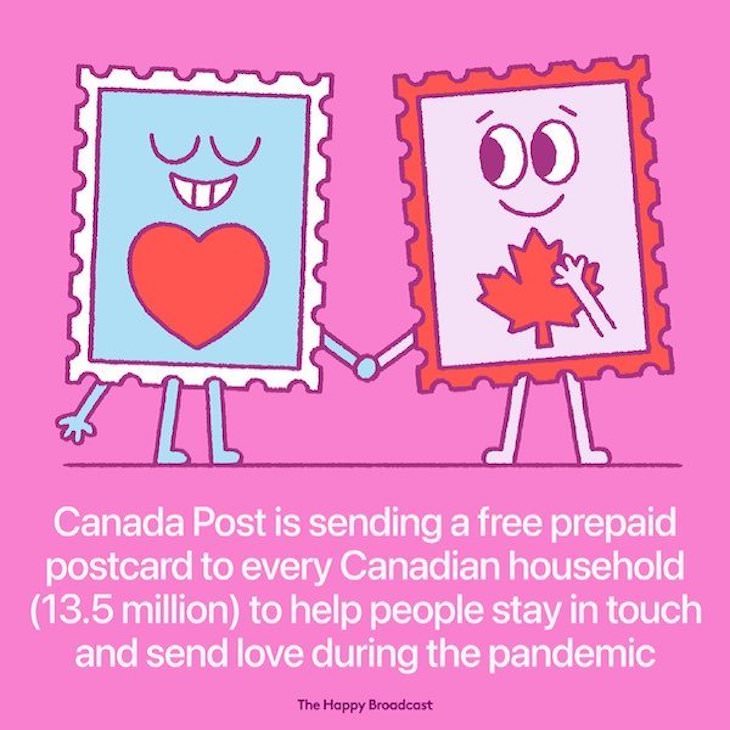 8.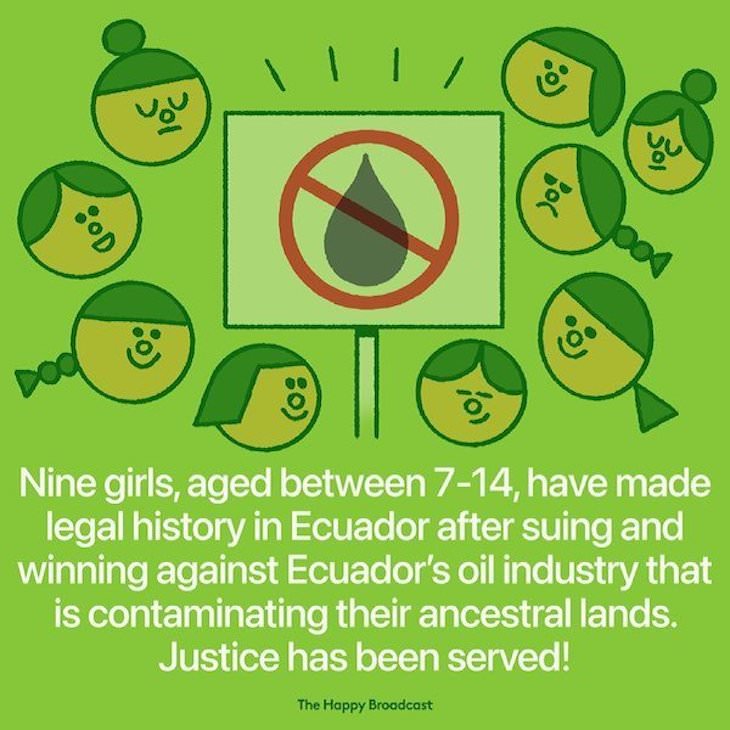 9.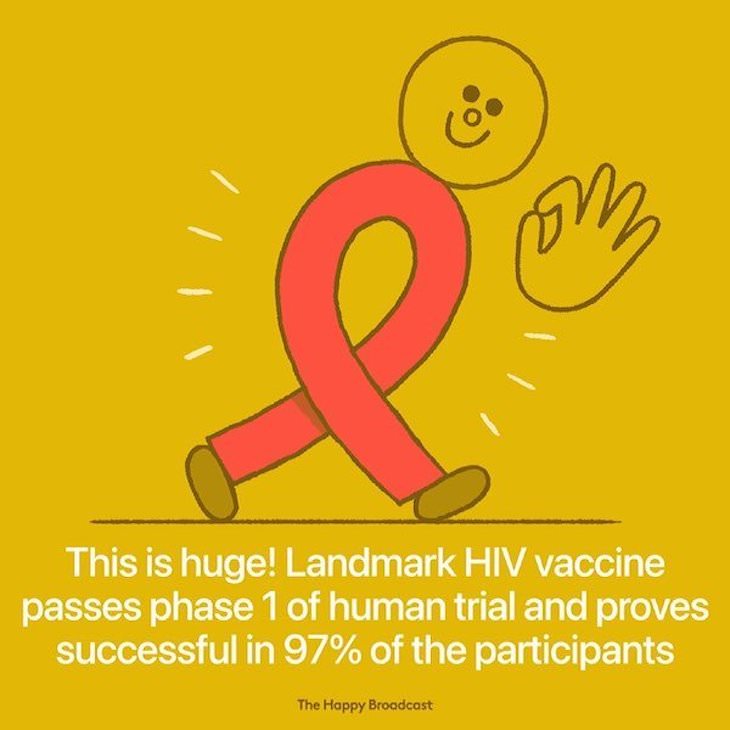 10.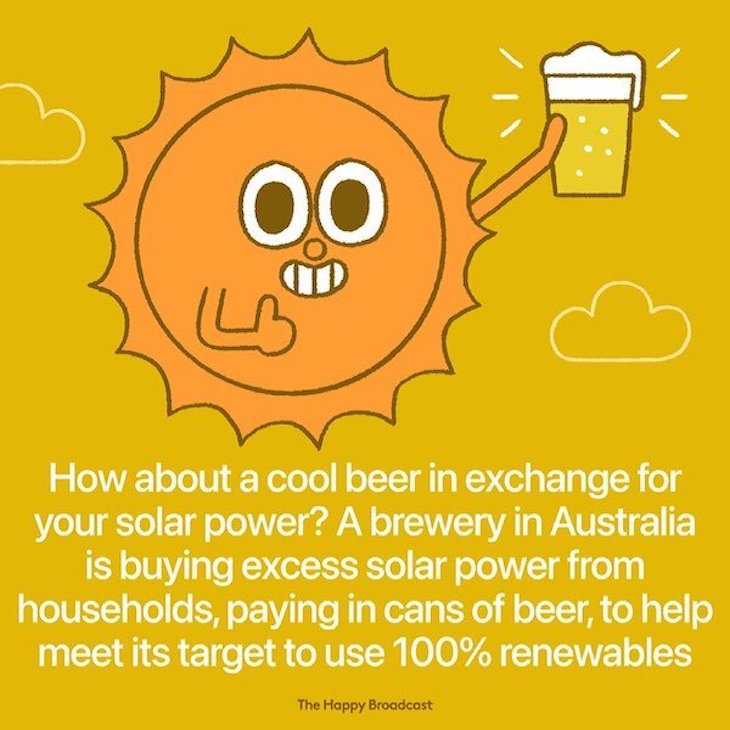 11.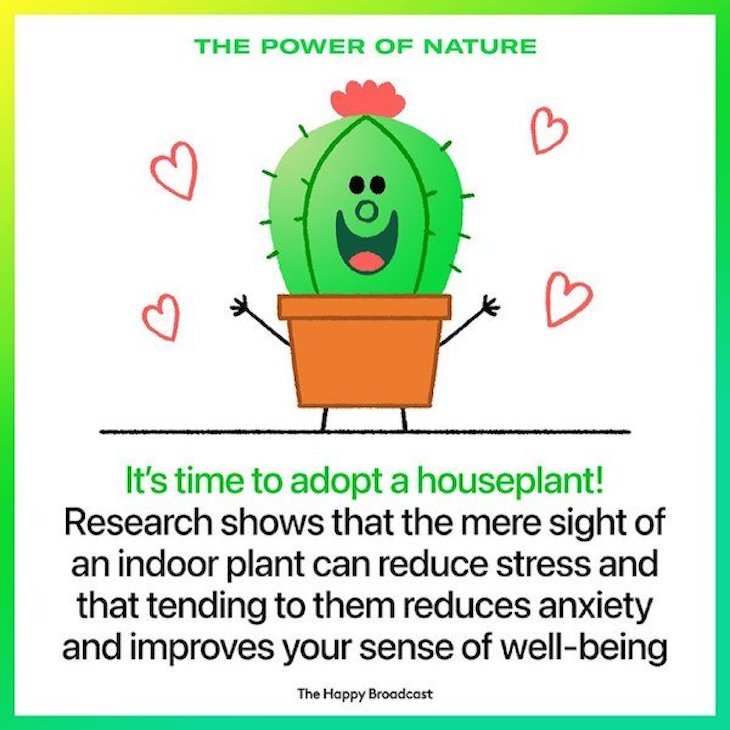 12.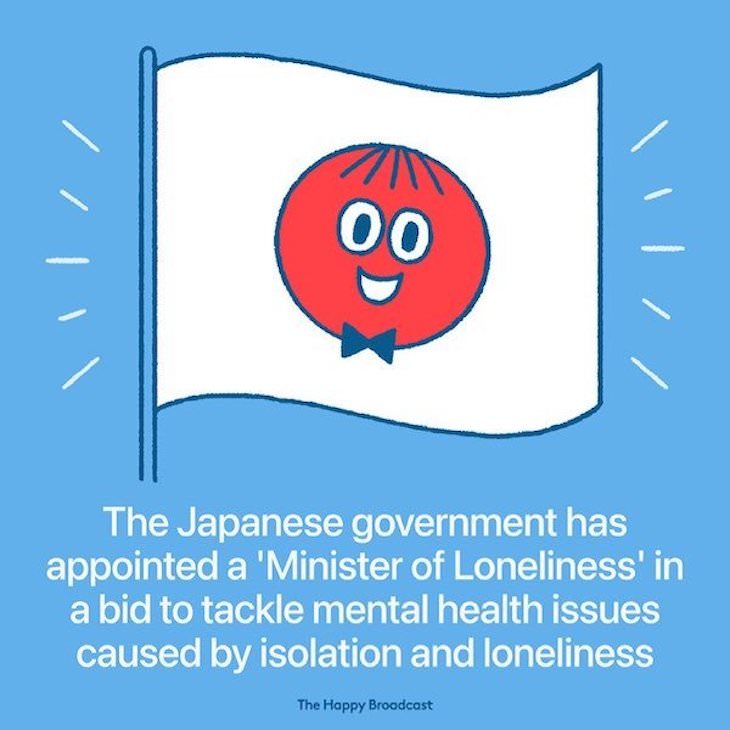 13.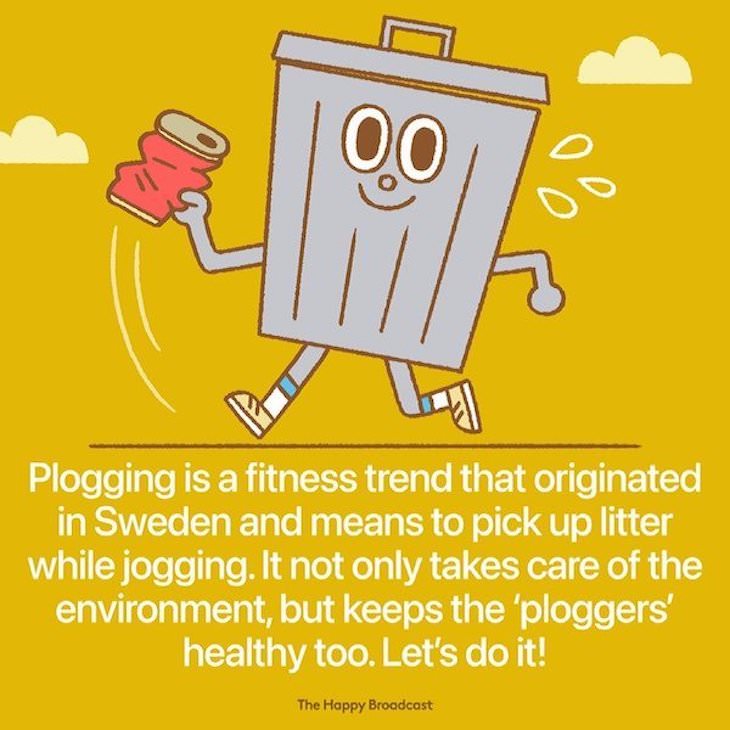 Share these happy news stories with someone who needs to hear them right now!