When was the last time you've said something nice and kind to your mother or grandmother? Now is the perfect time to do so because, in just a few days, the United States will celebrate a special holiday - Mother's Day. If you're struggling to find the right words to express your love and gratitude towards the person that means so much, we've collected a selection of quotes that can do so for you.
Some of these quotes are inspirational and deep, while others are humorous, some were written by famous authors whereas others are (appropriately) folk wisdom passed down through generations from our great-great-grandmothers. And to all the Mothers and Grandmothers that read this, we cherish and extend our heartfelt best wishes to you on this lovely day, and hope that you will enjoy this collection of quotes made especially for you!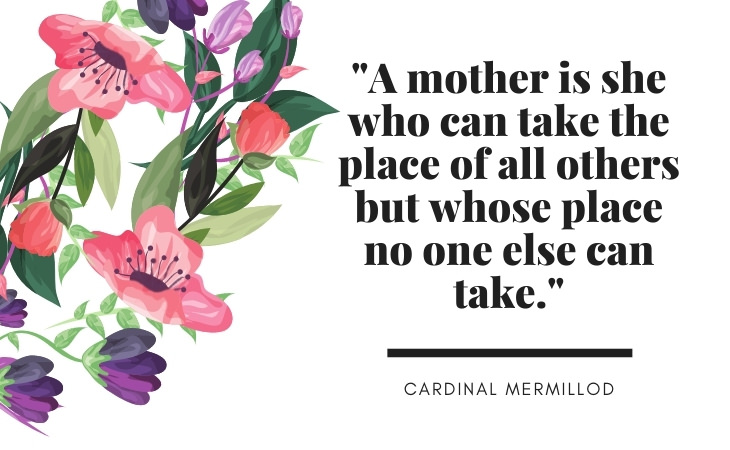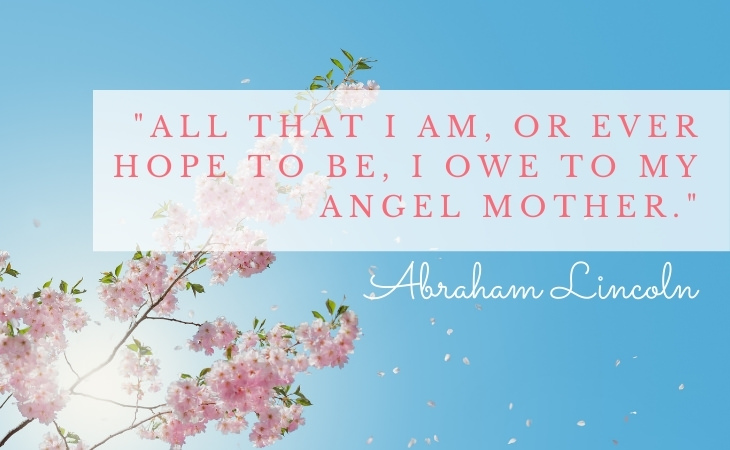 Related Article:
Mothers in Nature and Motherhood Quotes for Mother's Day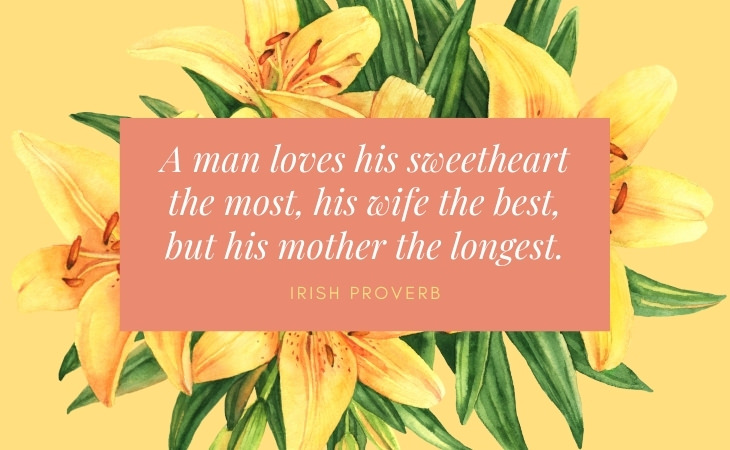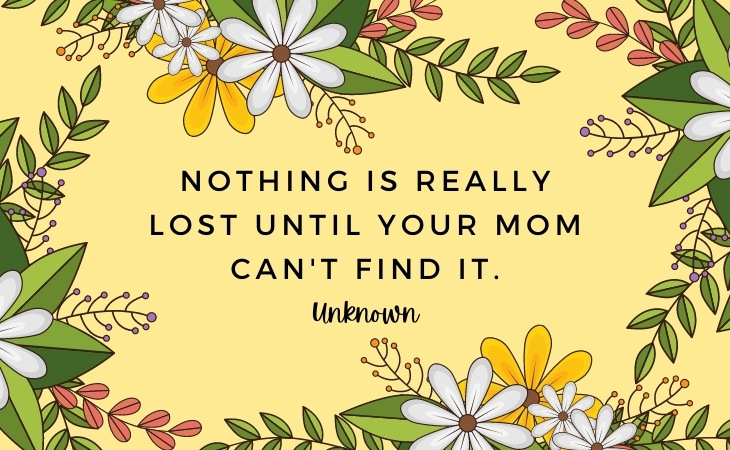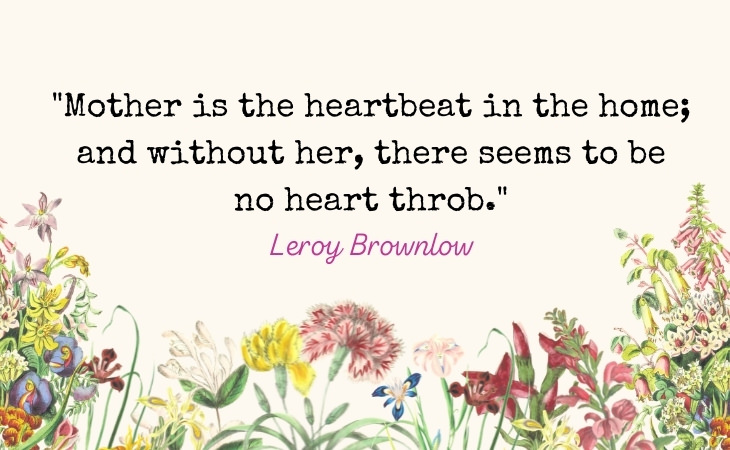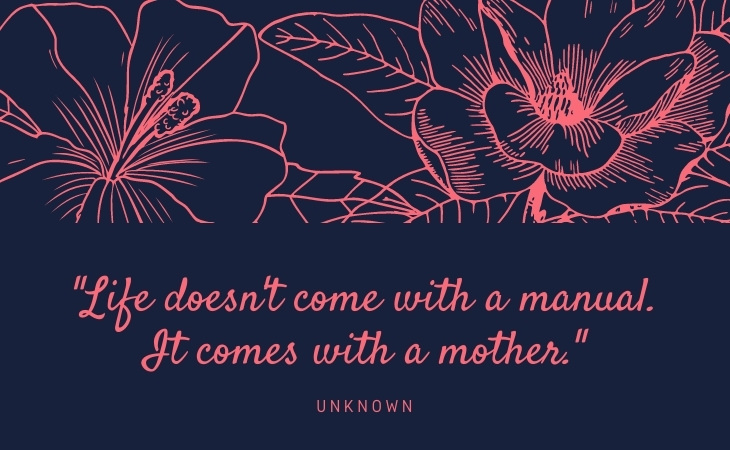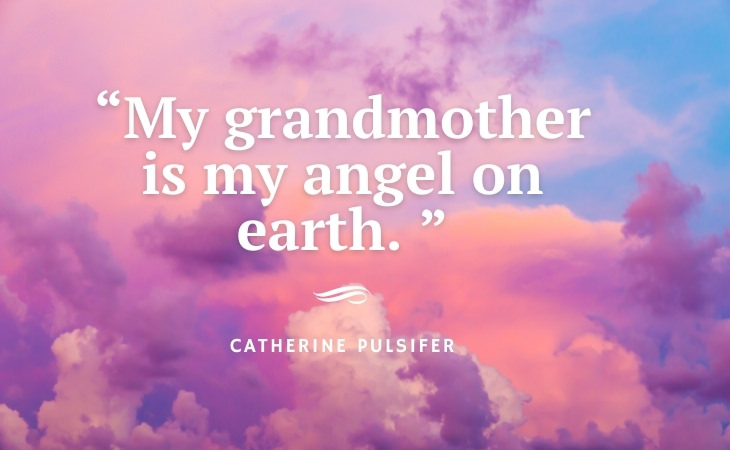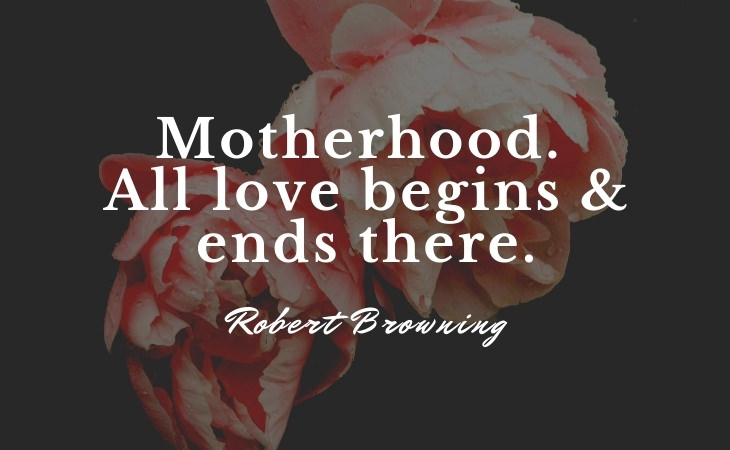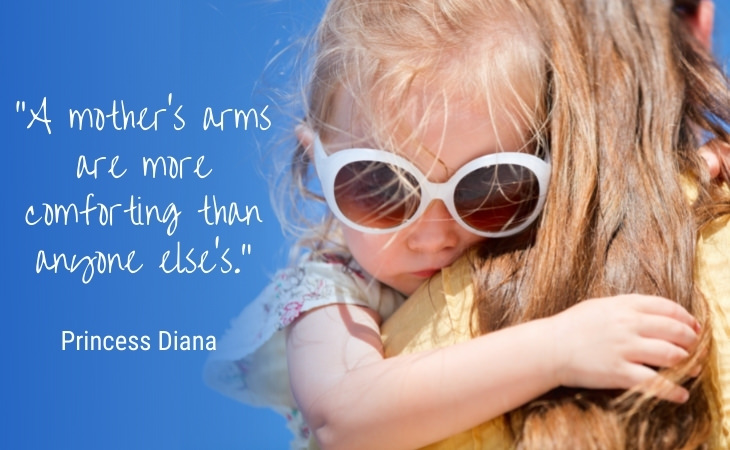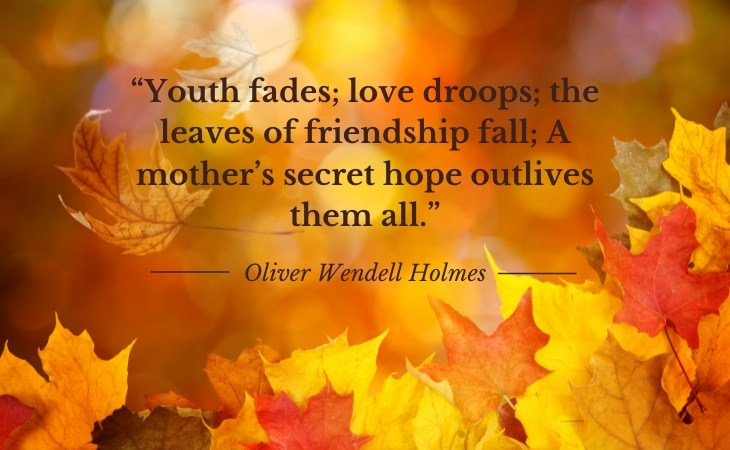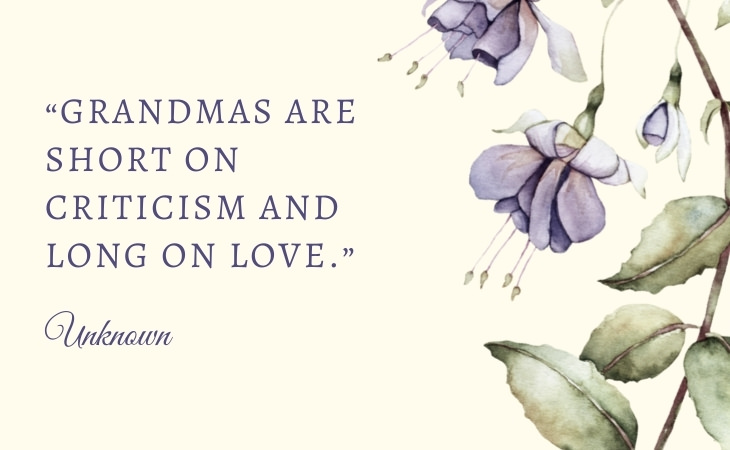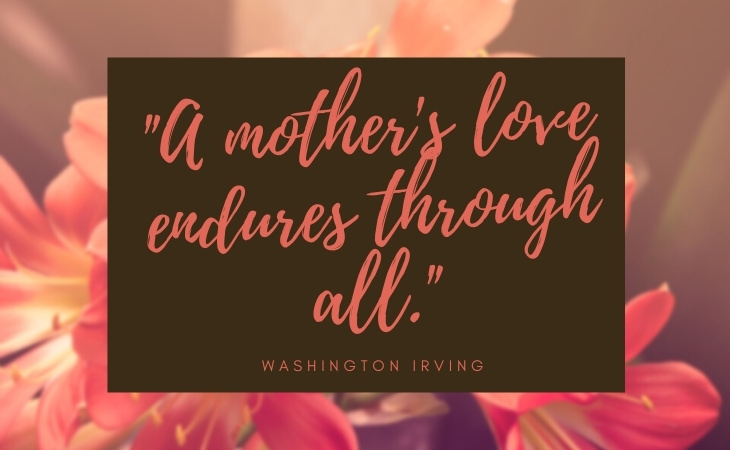 Related Article:
The Bond Between Grandma & Grandchild in 12 Photos and Quotes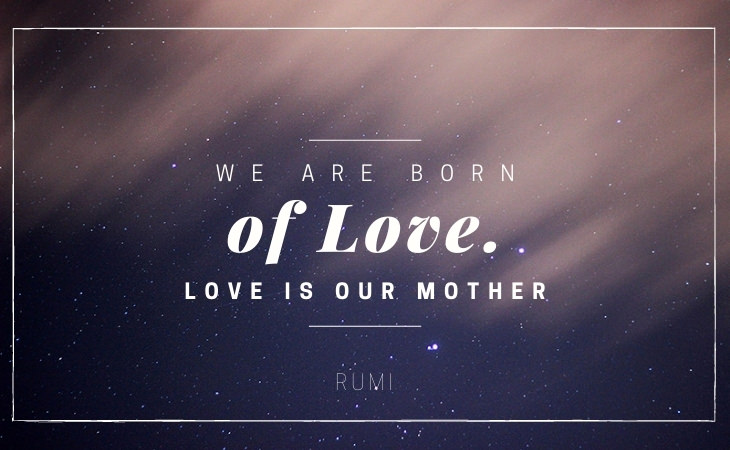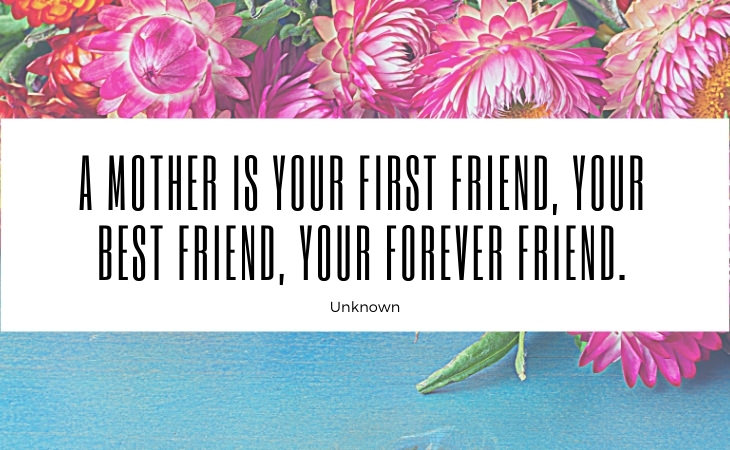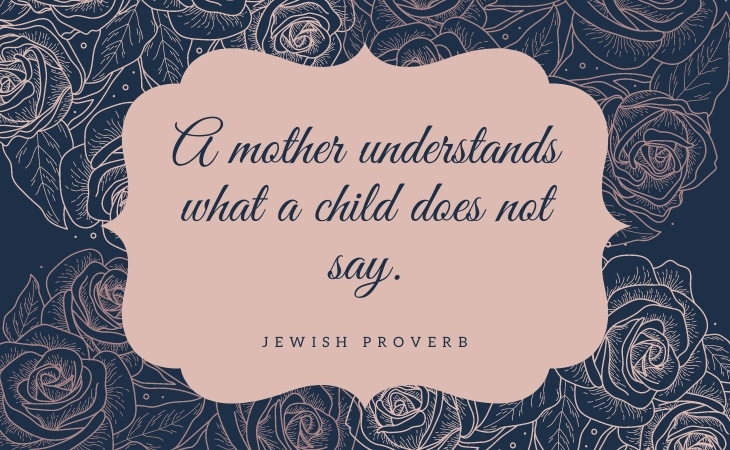 Related Article:
Being a Mom Can Be Tough...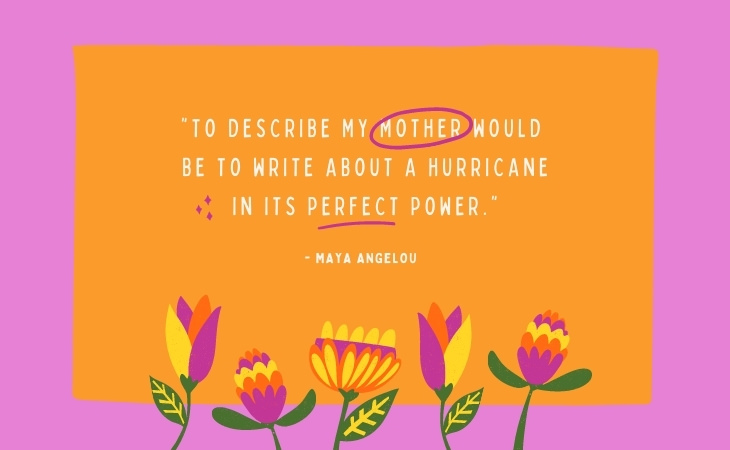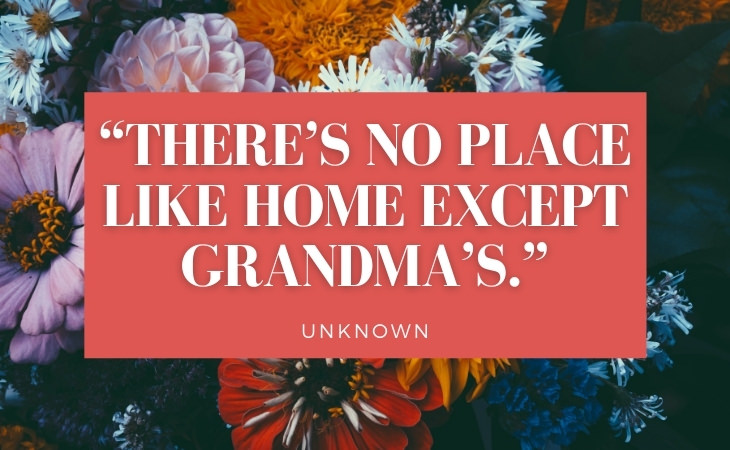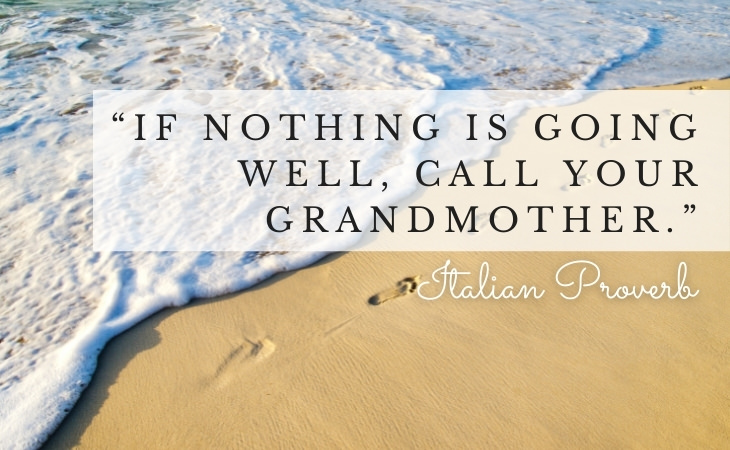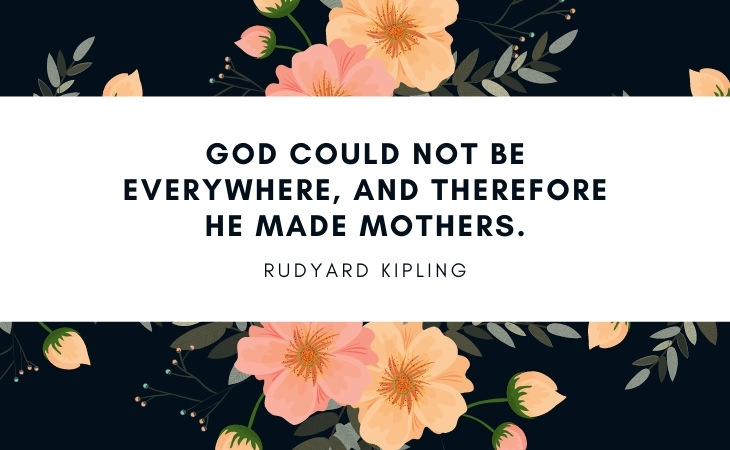 Share these beautiful words with all the mothers and grandmothers you know!