When you're abroad, traveling by public transportation almost always seems easier and cheaper. But let's be honest, it's rarely a pleasant experience: there's always a lack of leg space in-between the seats, the food is non-existent or sub-par, and the restrooms are usually a real nightmare. The Japanese train we're about to show you is unlike any other public transportation you've seen.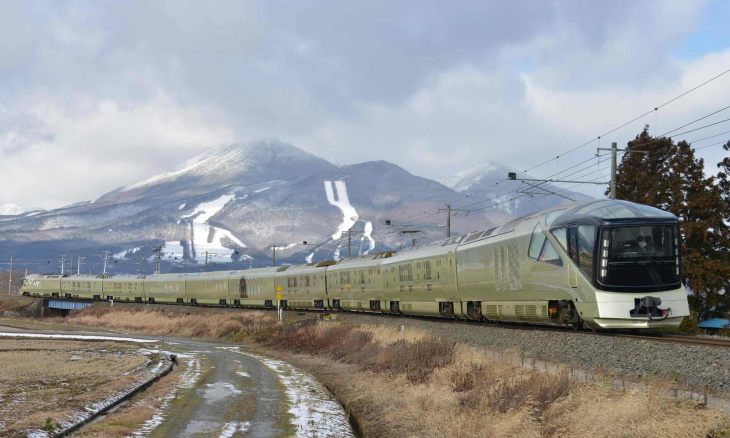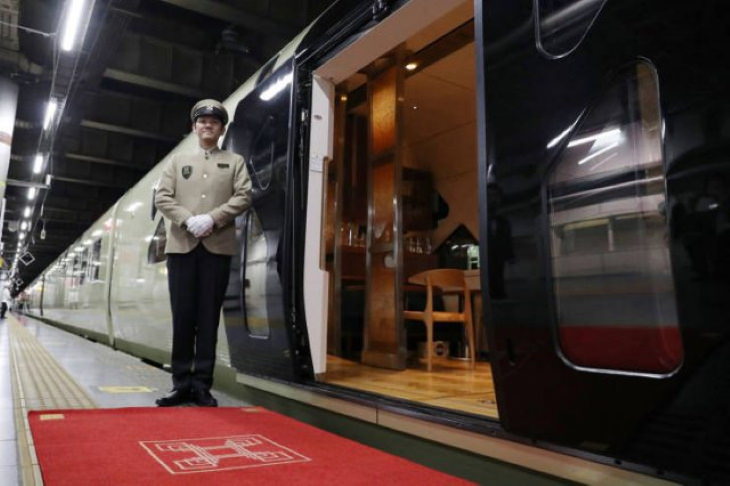 It turns traveling by train into a real luxury experience, with visitors having the opportunity to admire the beauty of the Japanese landscape while listening to live piano music and enjoying a Michelin meal. The Shiki-Shima train is operated by East Japan Railway, and it takes travelers on a 2-day route from Ueno Station in Tokyo to the Hirosaki Station. It is one of the most luxurious, extravagant, and expensive train rides in the world, and you're about to understand why.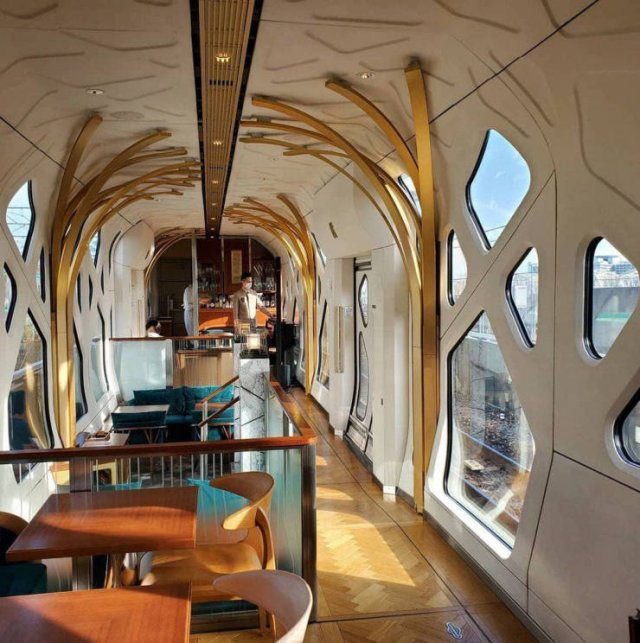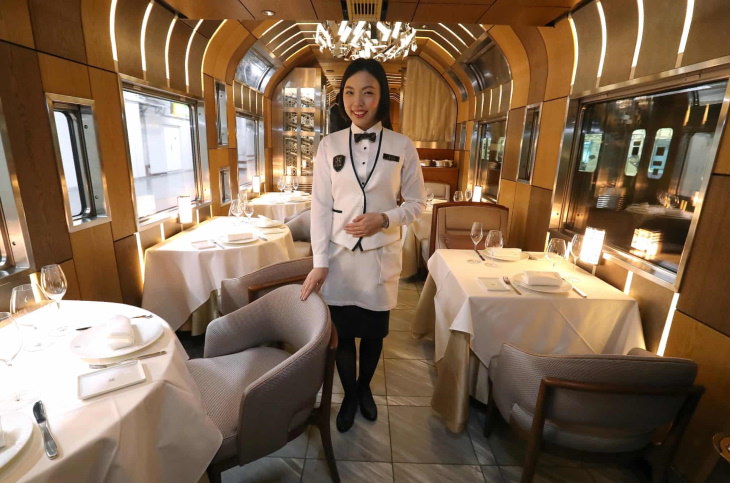 The train consists of 10 cars which are suited to accommodate only 34 passengers. There is a five-star lounge with a fireplace, a piano, and an area with panoramic windows. The restaurant onboard has a menu created by a Michelin-starred chef.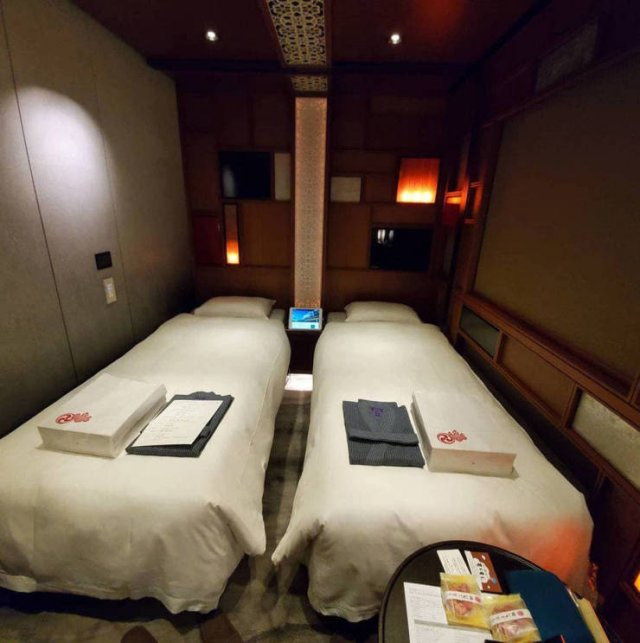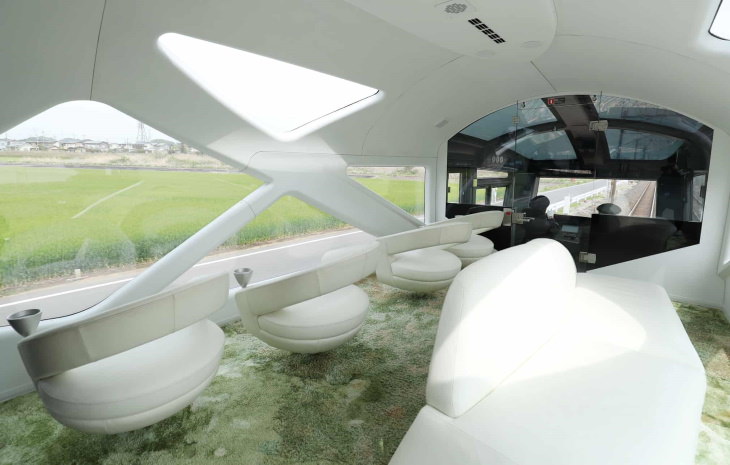 How much money can you expect to spend on a journey like this? The priciest suite consists of 2 floors and 3 rooms, and it costs 950,000 yen (USD 8,700) per person! Quite a fortune, indeed. Scroll down to see more pictures of this amazing train.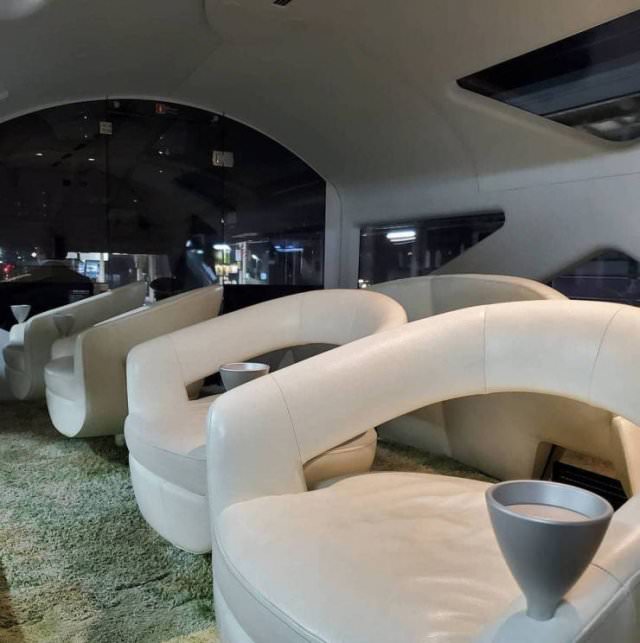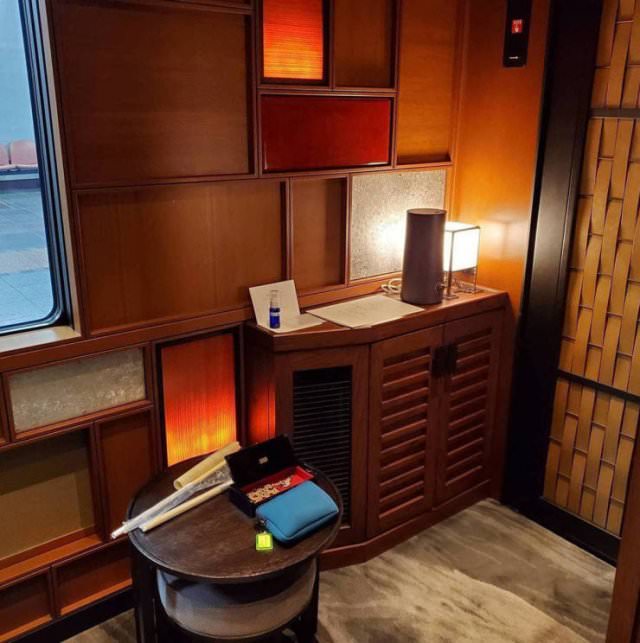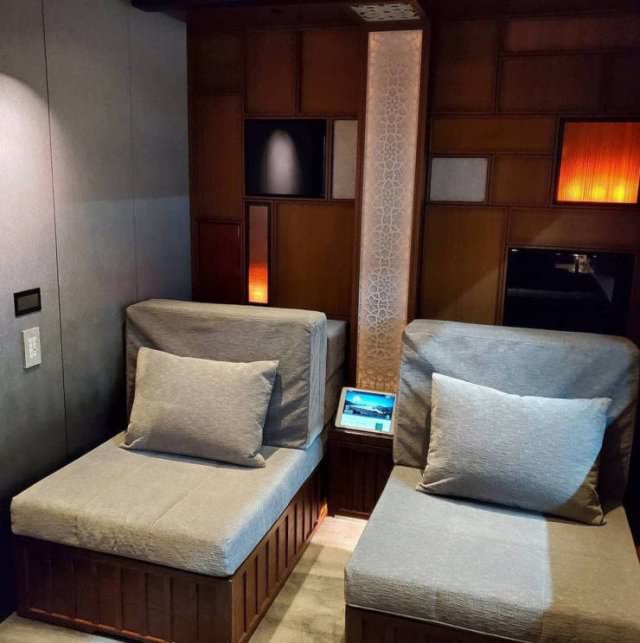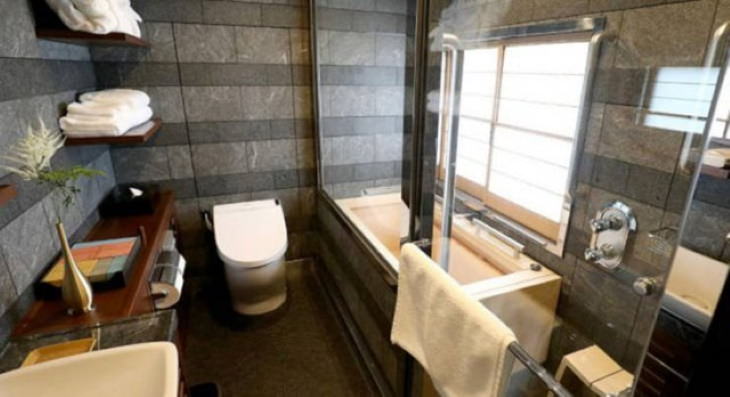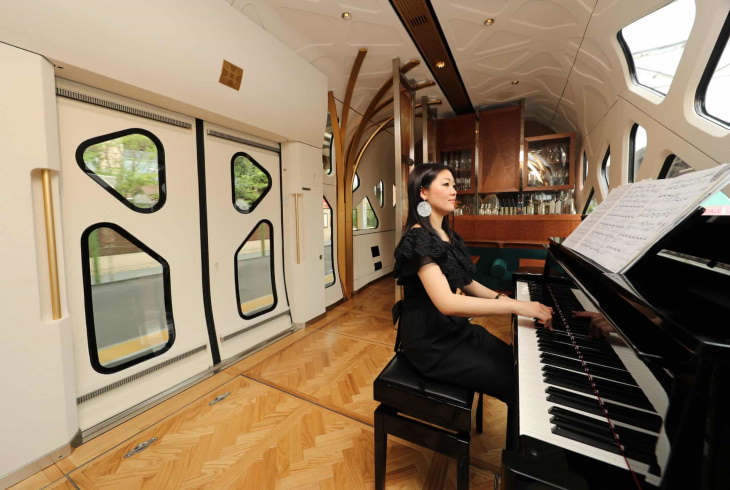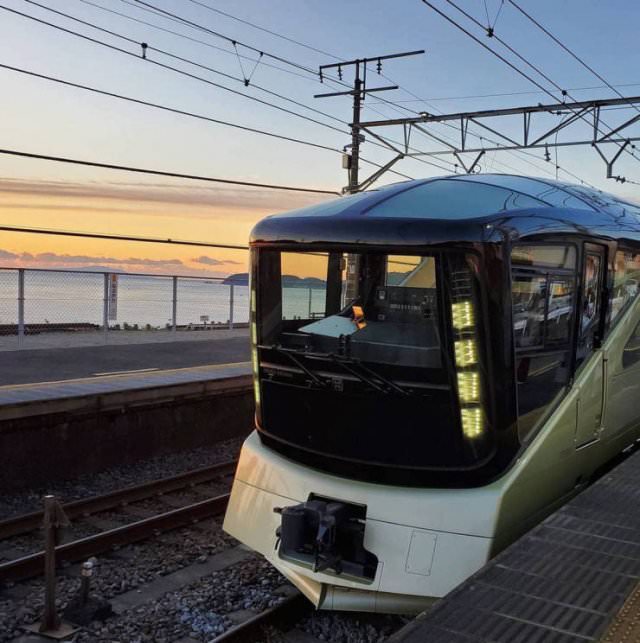 Share this cool train with travel aficionados!