Cats may have a reputation for being lazy but don't let that deceive you. Yes, felines may sleep for 15 hours a day sometimes, but some of them use their waking hours for the greater good. The photos below depict 20 cute kittens, caught right in the middle of their busy workdays. Some of these are serious portraits, honoring cats who donated blood while others are funny and playful shots like that of a "repair kitty" who fell asleep inside a toolbox. Scroll down to see the most adorable job holders ever!
1.
He lied on his resume, but got the job anyway.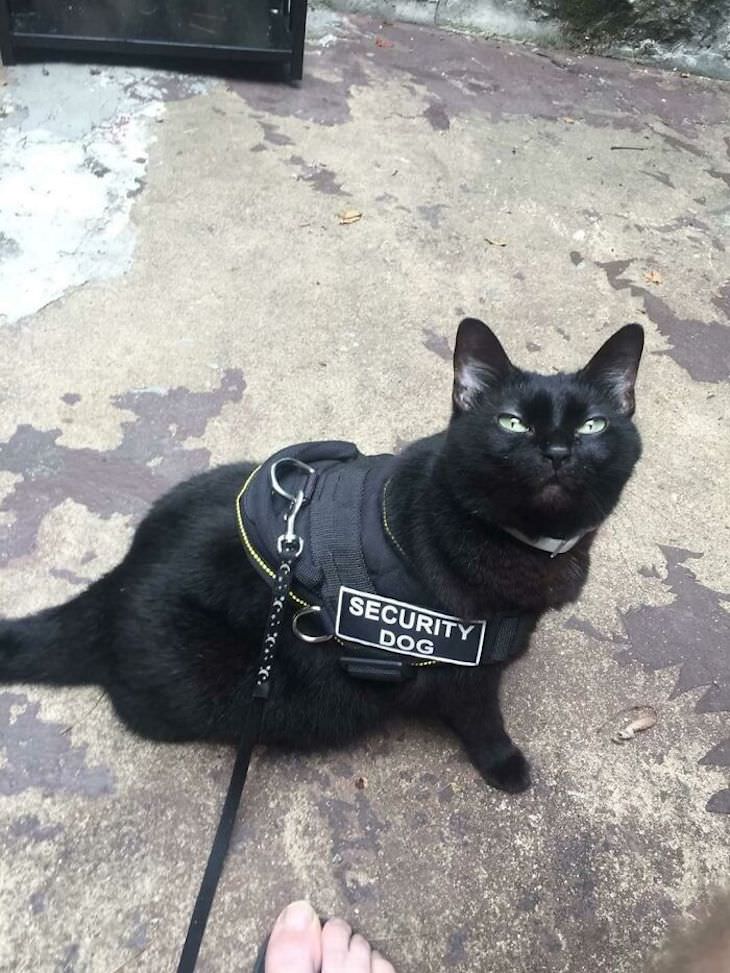 2. Repair kitty caught sleeping on the job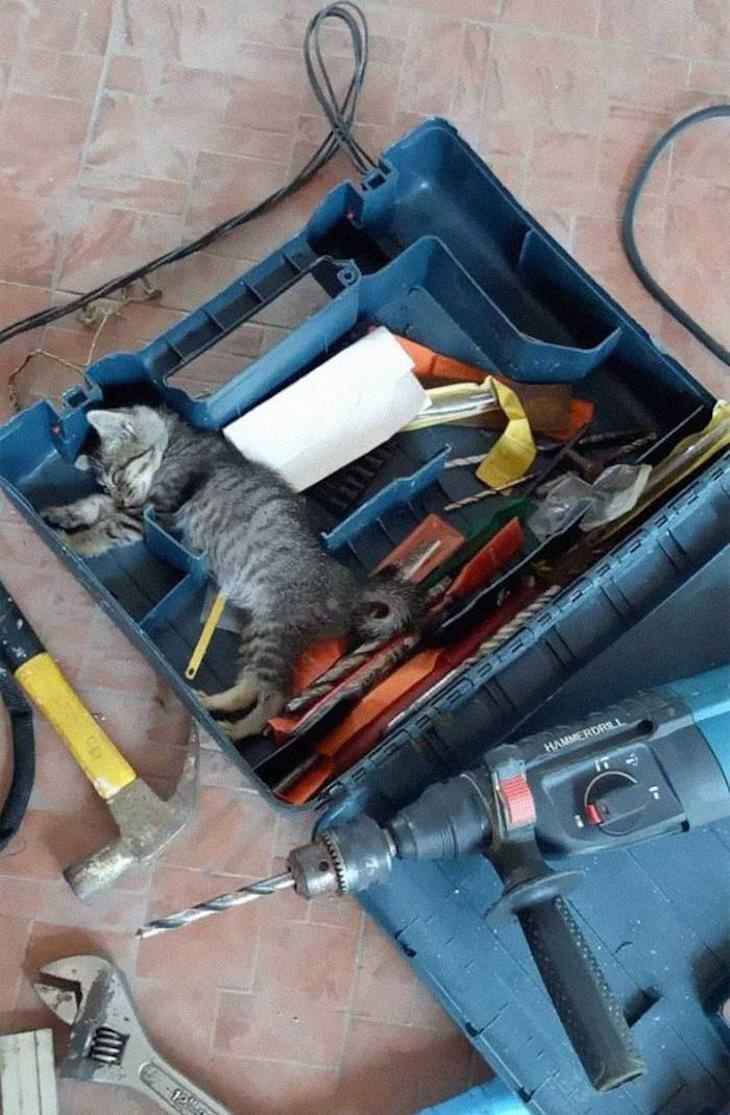 3. Meet Kim. She worked at her local record store and makes sure to greet every customer.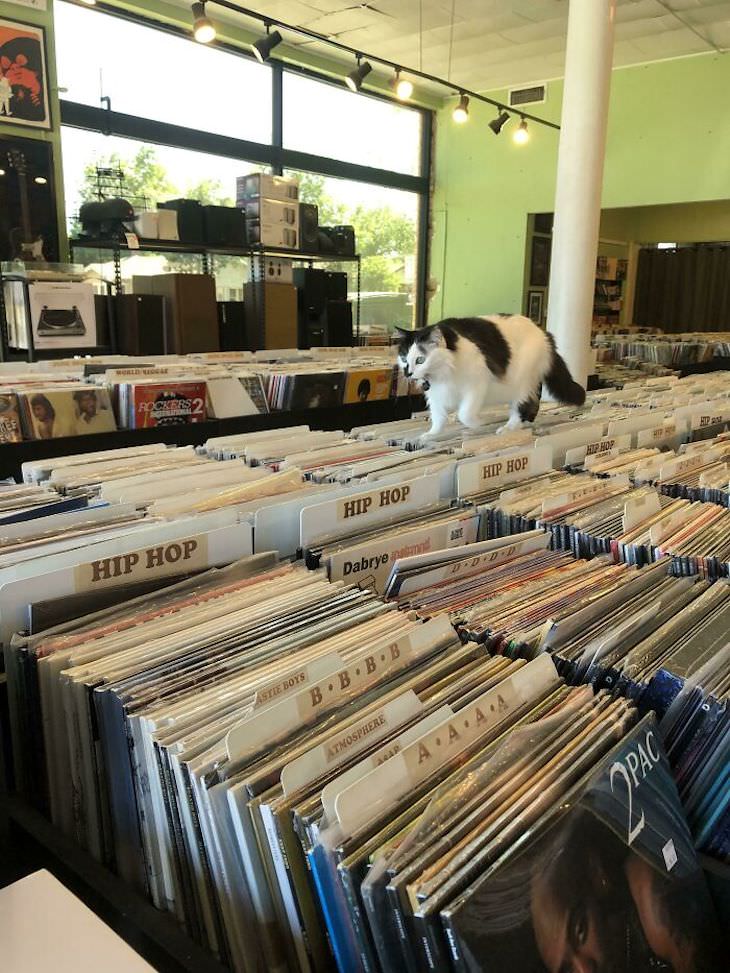 4. Cats acts as a luxury background for photos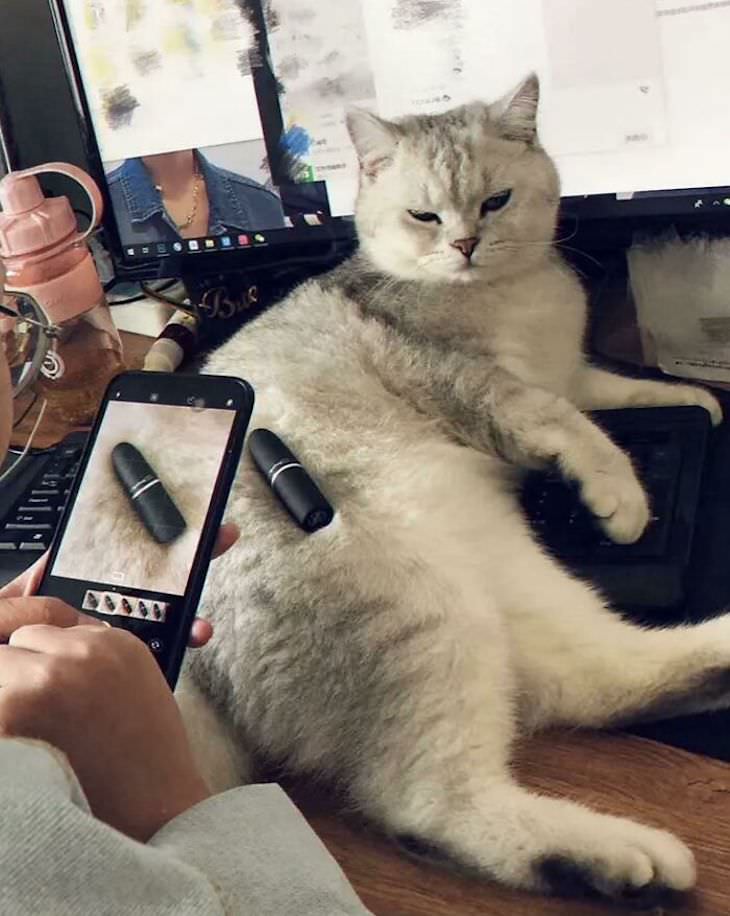 5. Welcome to Istanbul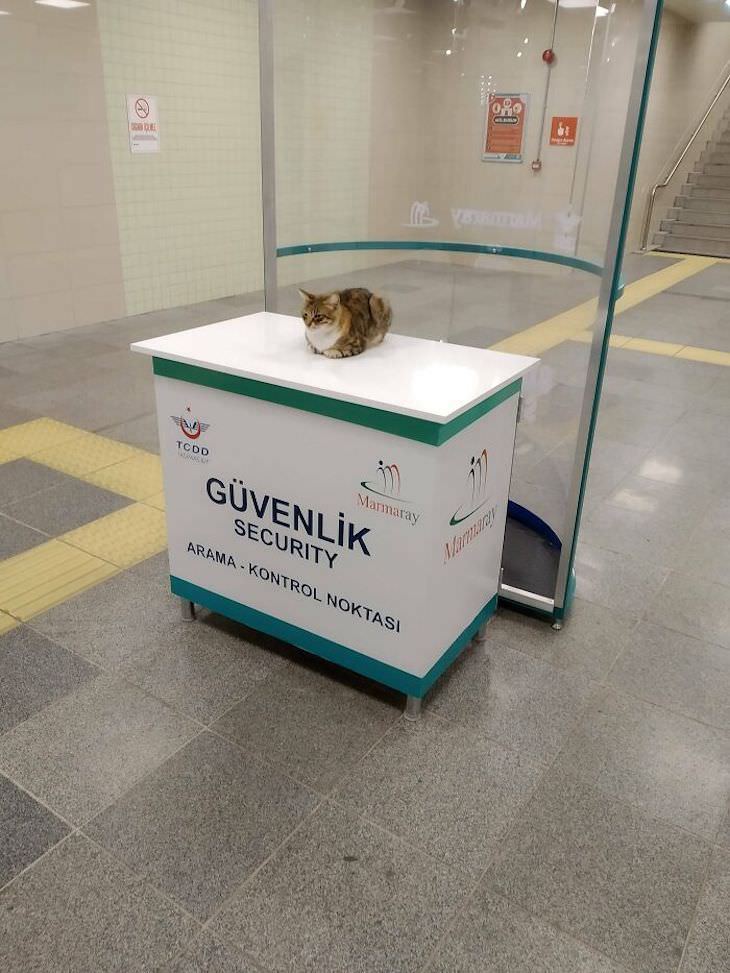 6. The whole kitten reception team, hard at work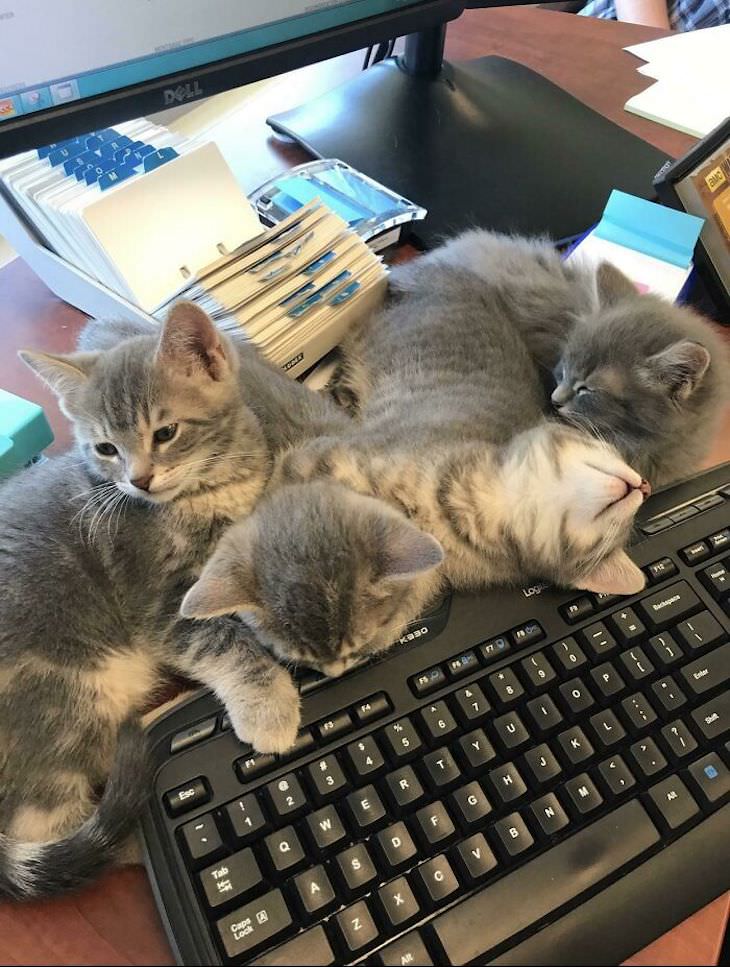 7. "Today Mia was a blood donor for a tiny kitten with flea anemia."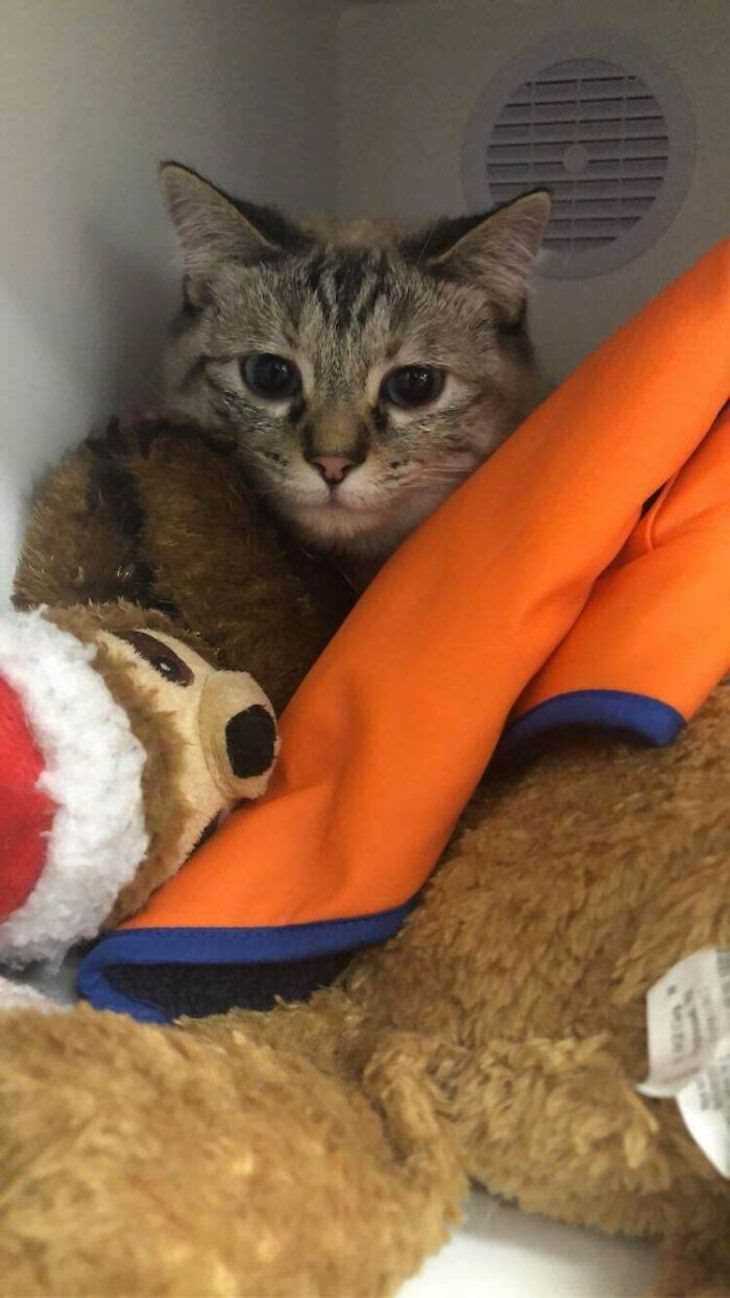 8. "How are you feeling today?"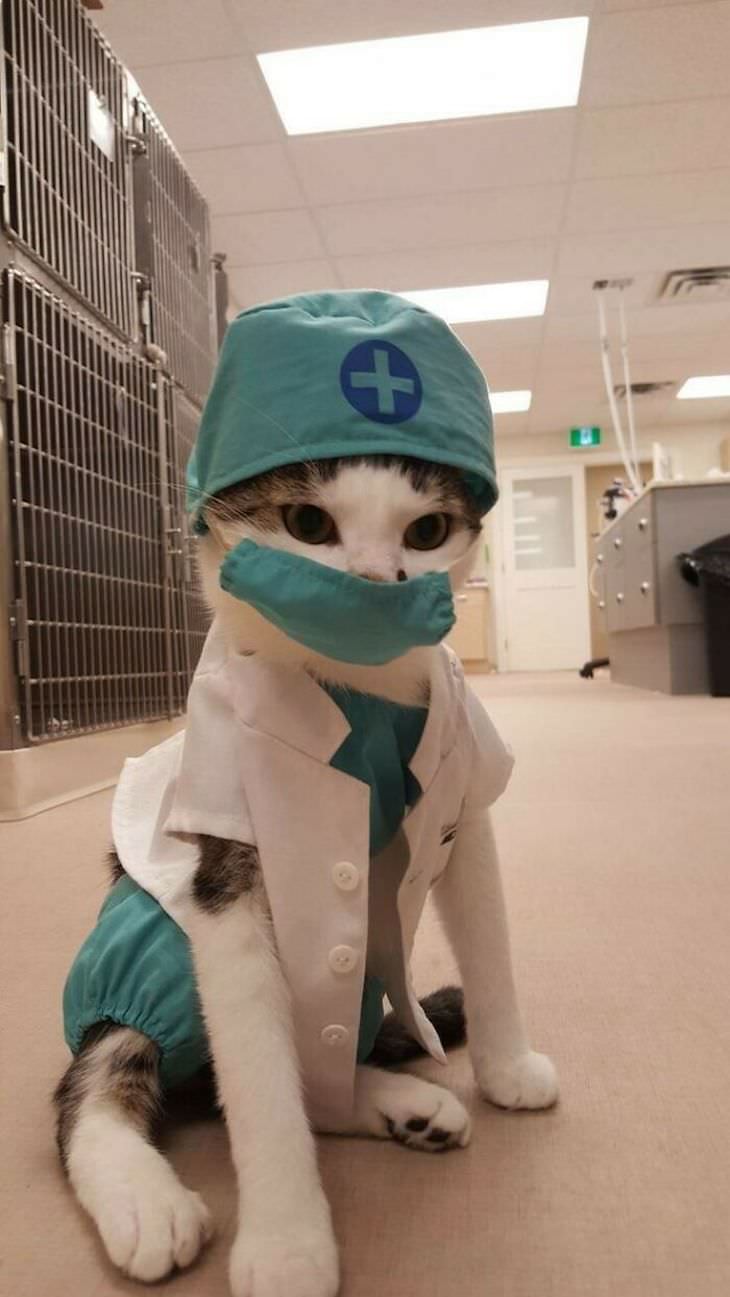 9.
Head of Security. His name is Portakal (Orange in Turkish) and he loves watching security footage.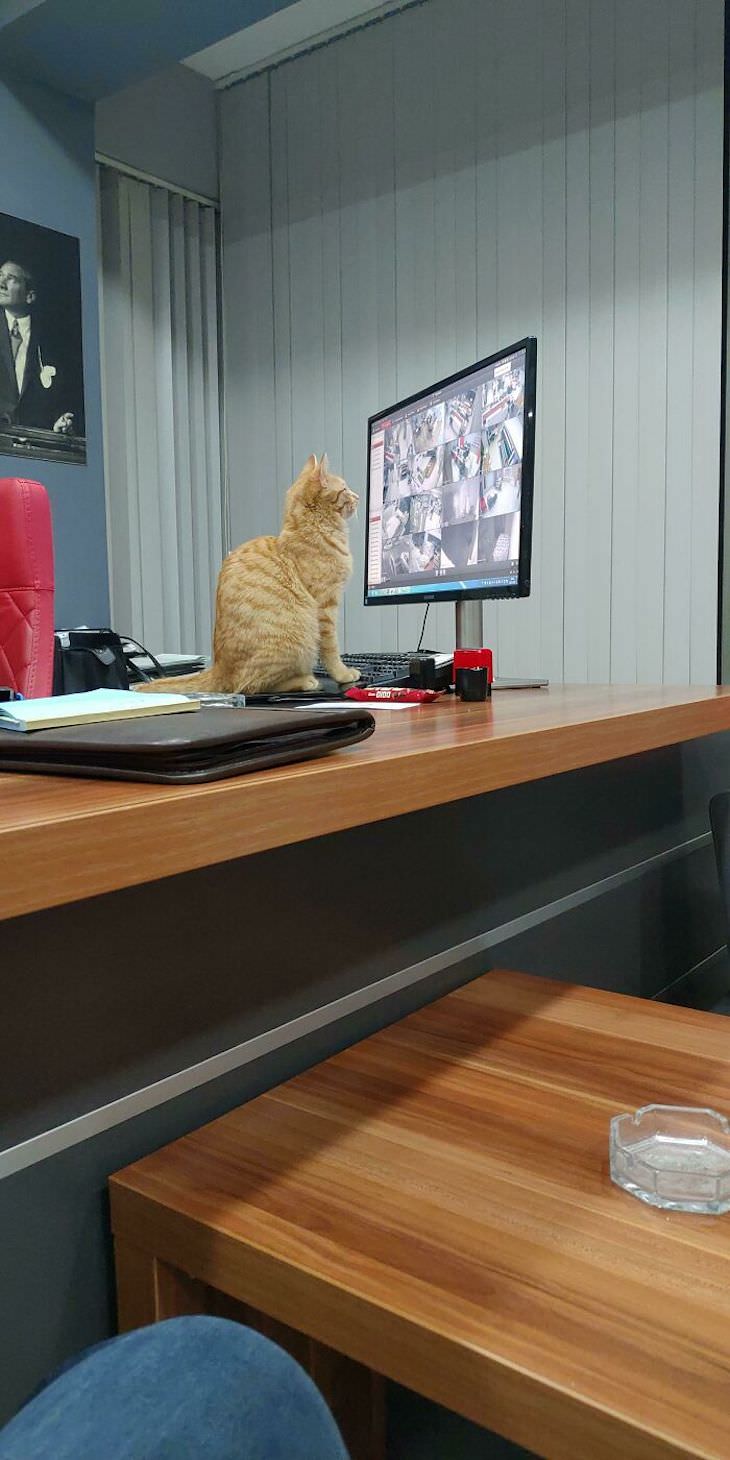 10. Meet the Boss of the bookshop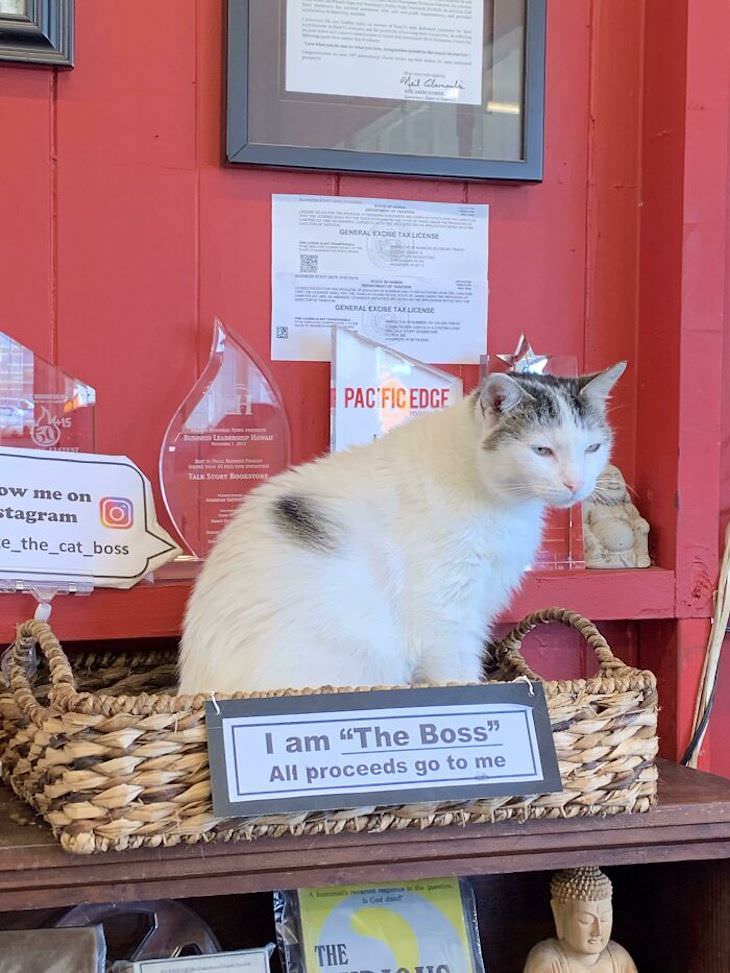 11. Major Chivas - cat firefighter from Kyiv, Ukraine. He has a rank, a uniform, and he sleeps in a paper tray inside the chief's office.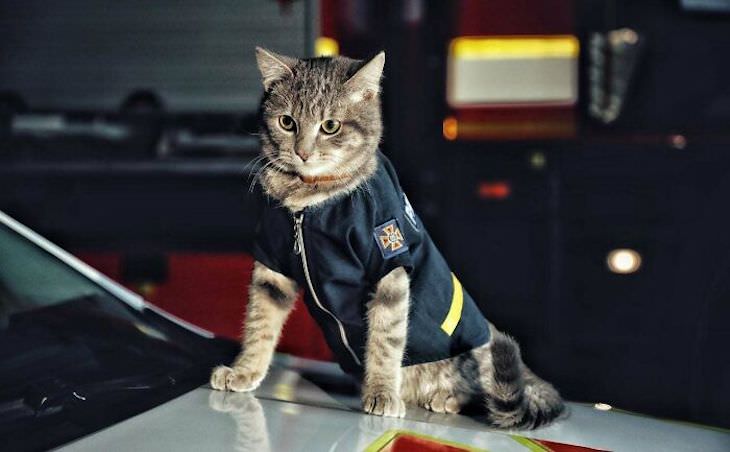 12. Somone has to oversee the construction works...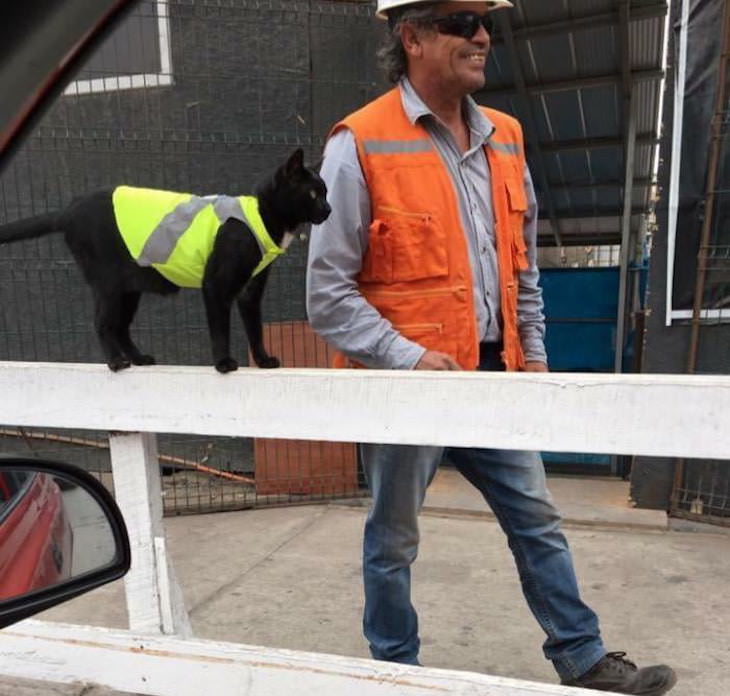 13. This cat spent a year hanging around a hospital until he got hired as a Security Cat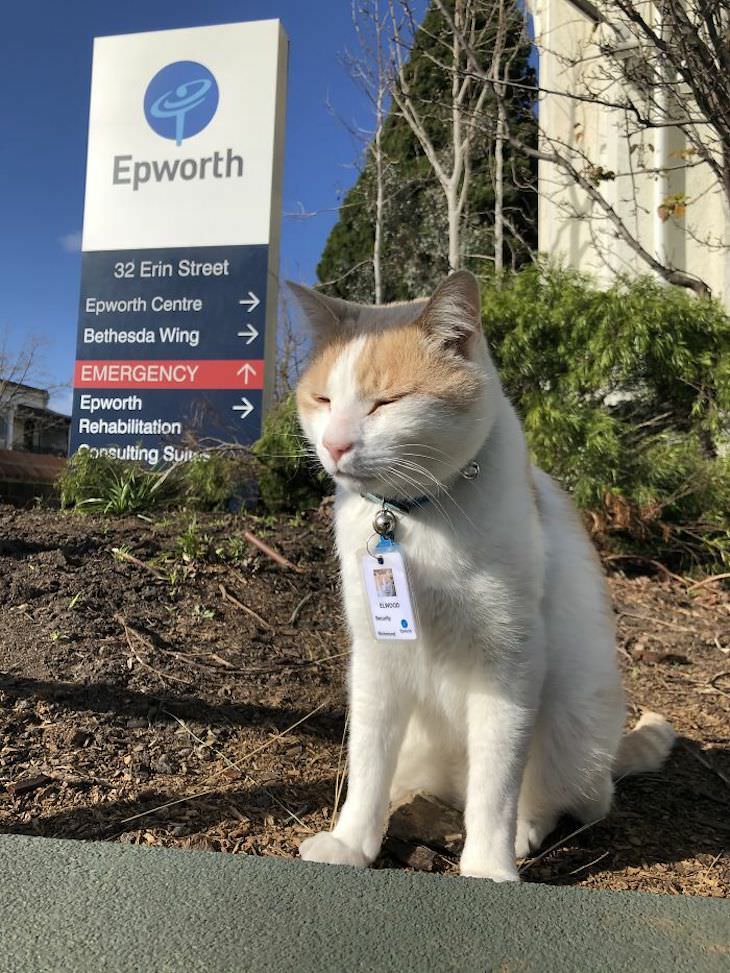 14. This is Lola. She's a retail worker specializing in home improvement.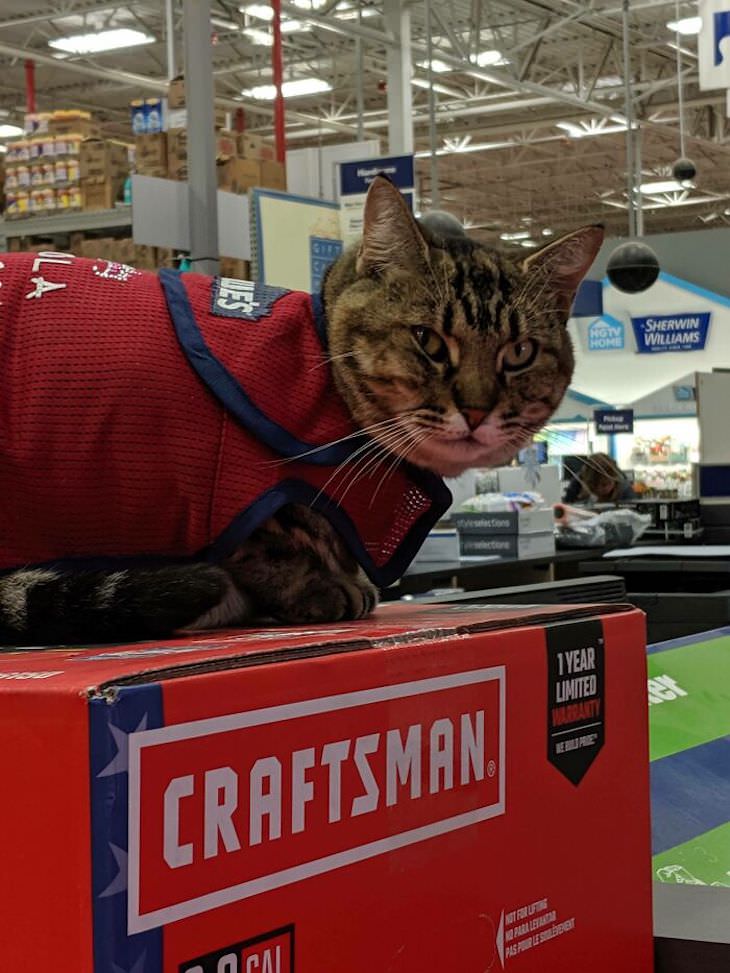 15. Steve loves all the fresh mountain air he gets with his trucking job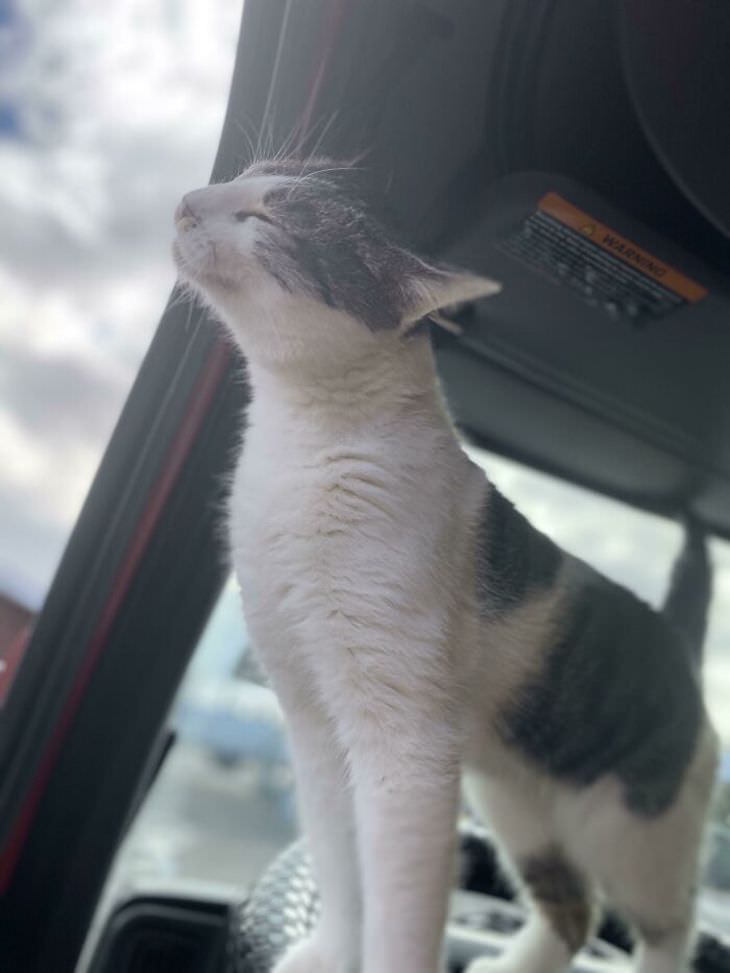 16. Tailor Cat
17. Covering the shift at the flower shop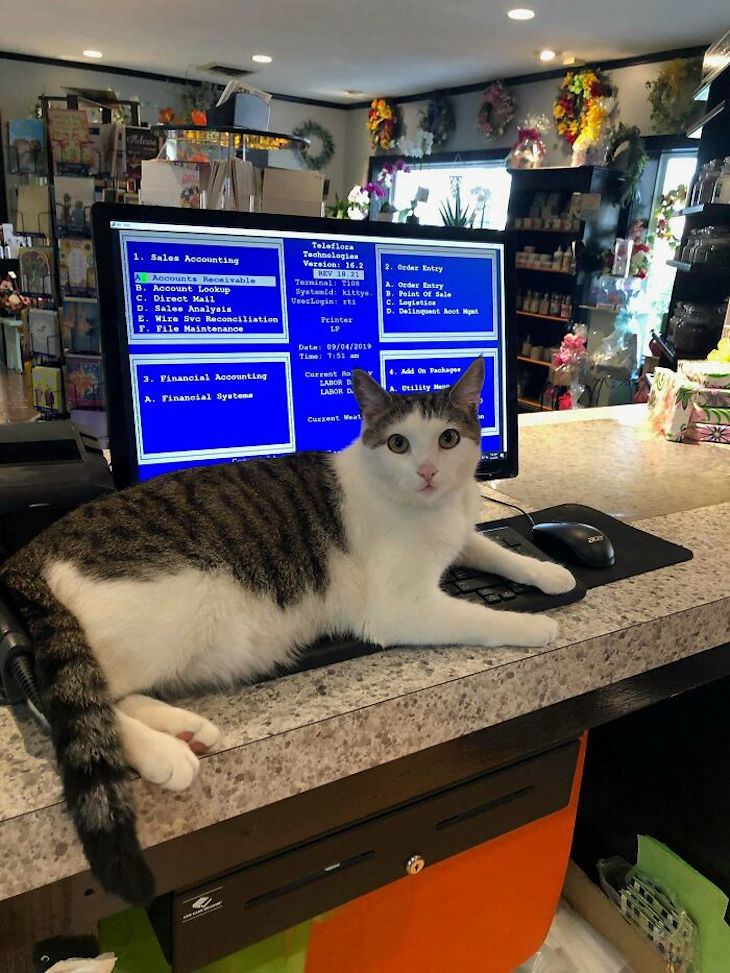 18. The Elections are in good hands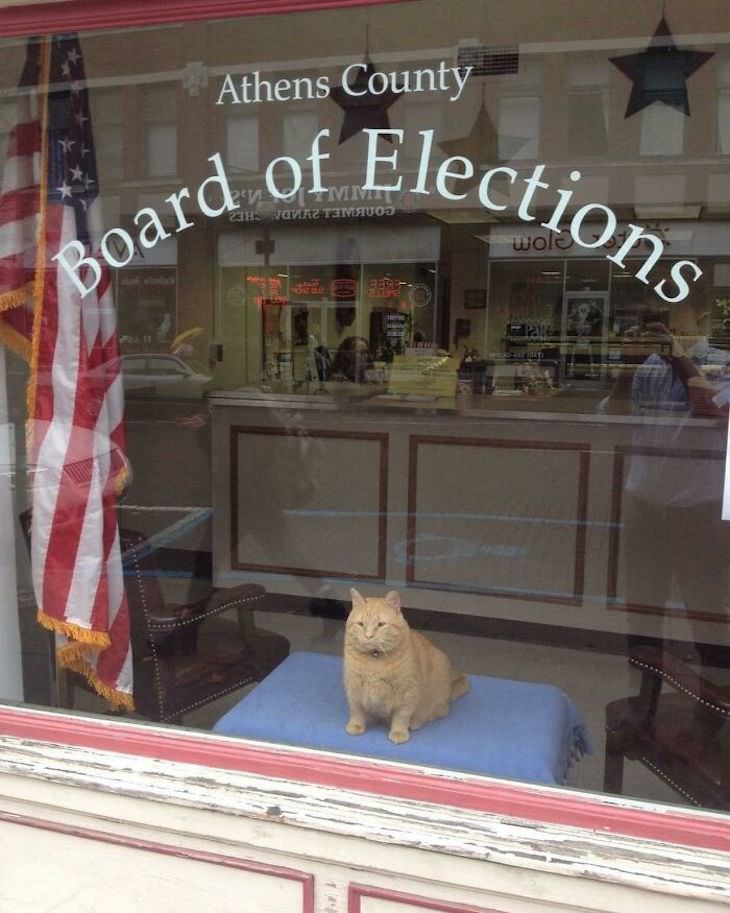 19. "The public relations officer at my university campus."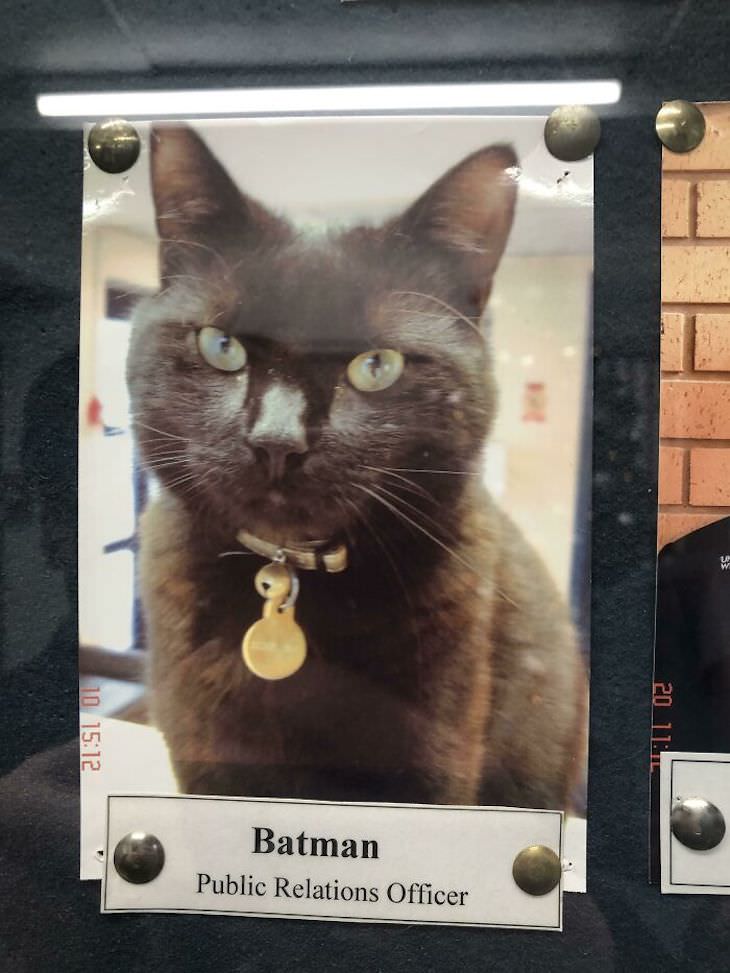 20. Proud shop manager for 14 years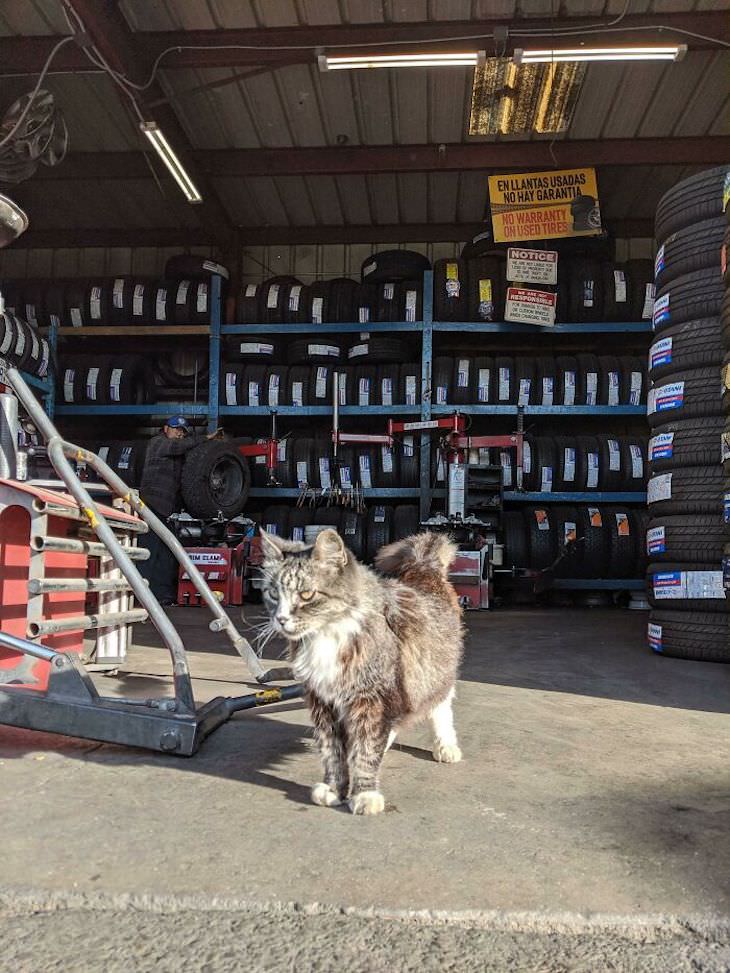 Share these adorable photos with other cat lovers!