People often conceive of comics as either childish or funny, but this medium has more potential than one would think! The comics we're about to share with you may look colorful and cute, but they actually tackle many important and serious topics, such as coping with criticism and anxiety, going through grief, and garnering empathy, self-love, and kindness within you. Scroll through these wholesome, feel-good comics and get inspired for the day!
These colorful illustrations were created by an artist that goes by the name Slimy Oddity, check out more works by this artist by visiting their Instagram Page.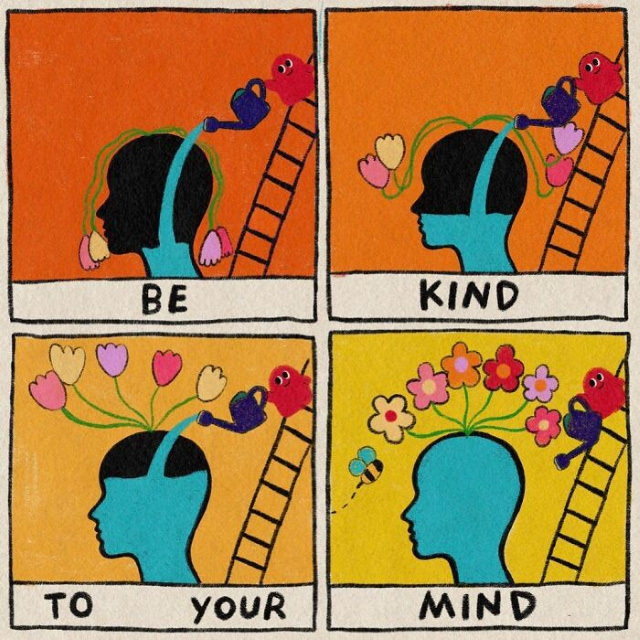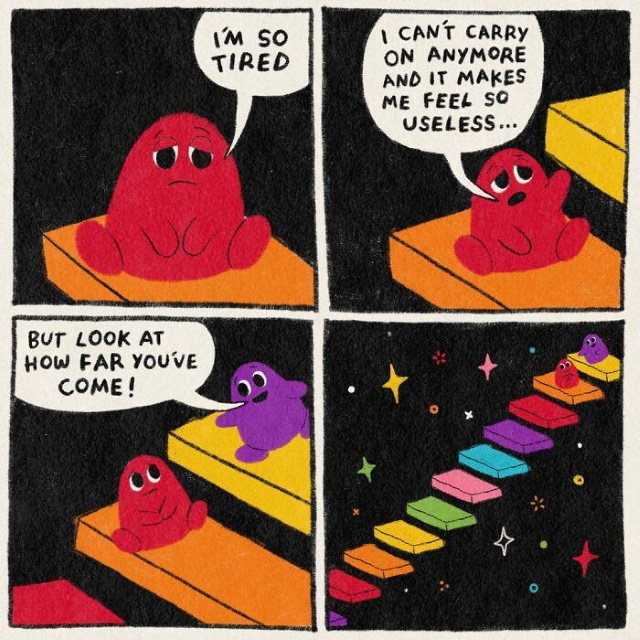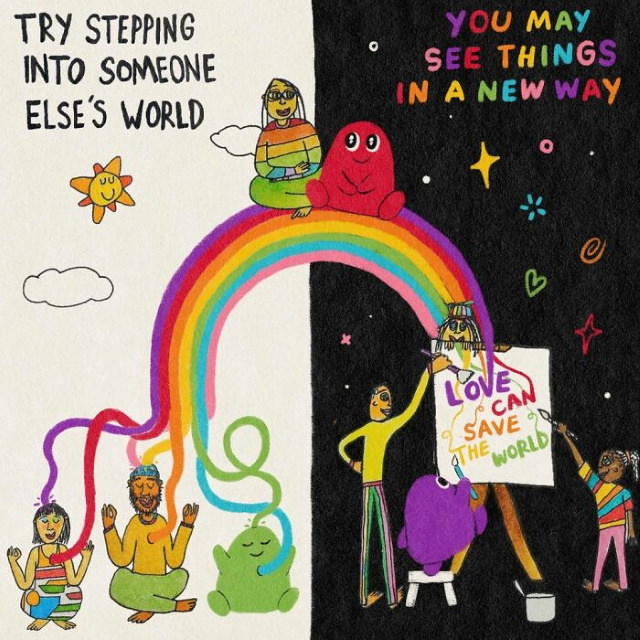 Share these inspirational comics with others and brighten their day!