There's a restaurant in Austin, Texas, that offers more than just the food on the menu. The Tex-Mex restaurant called El Arroyo is famous for putting up the funniest and wittiest signs since the 1980s. And we must say, their sign game is as good as it gets even today! It's impossible not to laugh at these sidesplitting signs.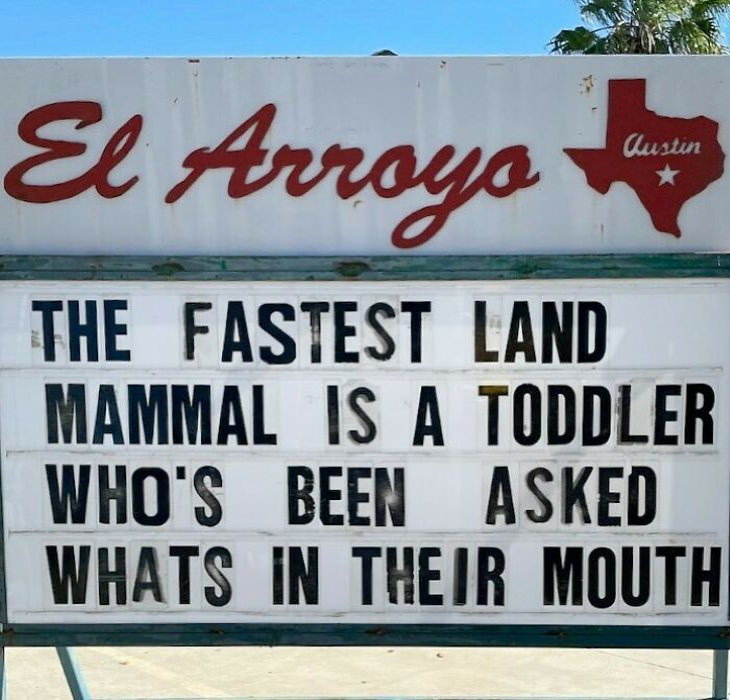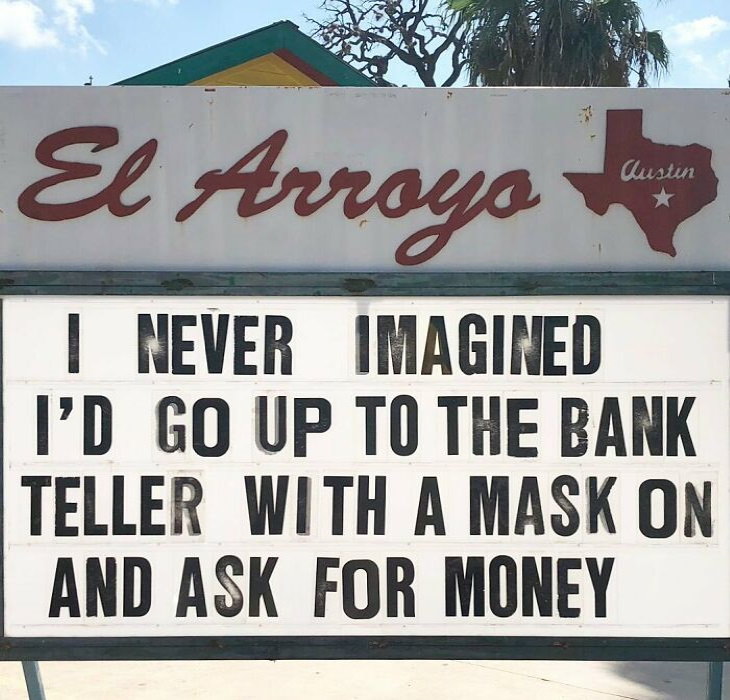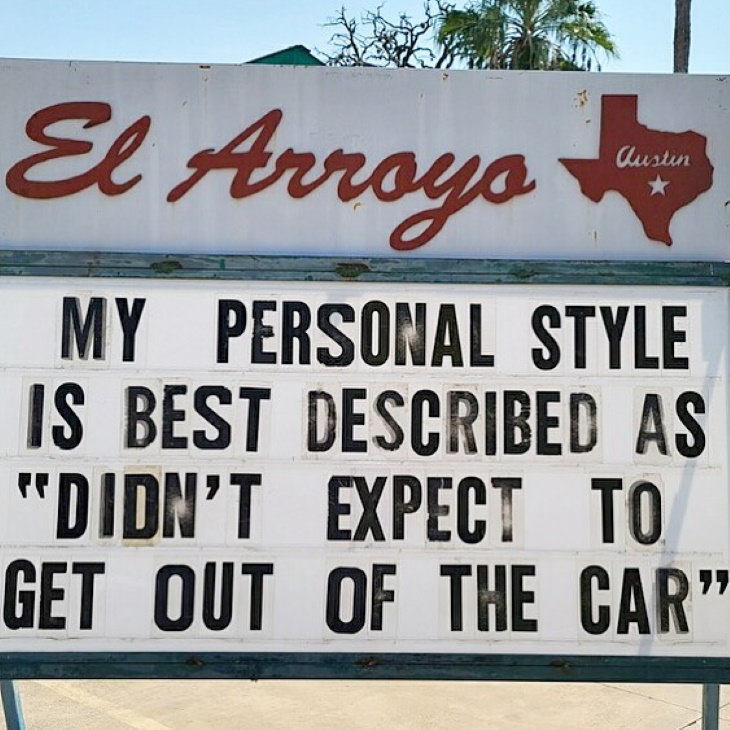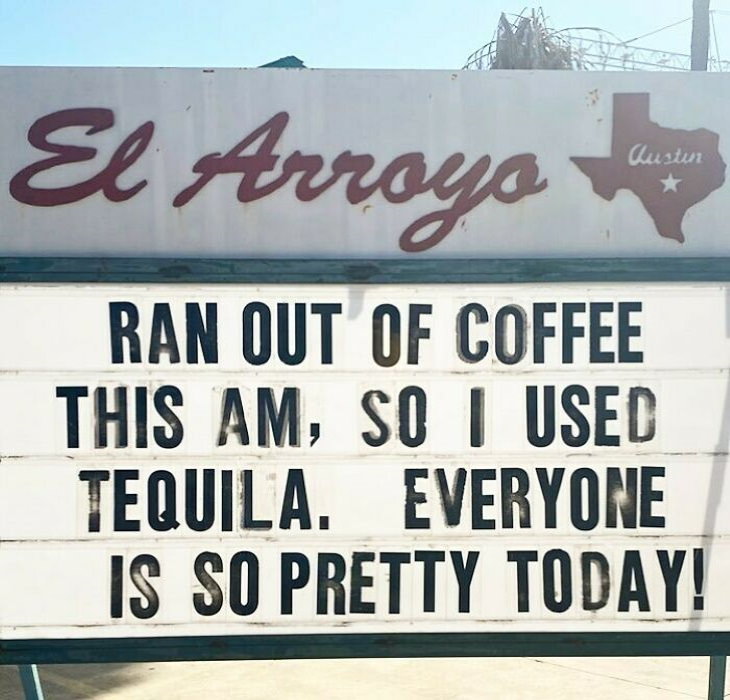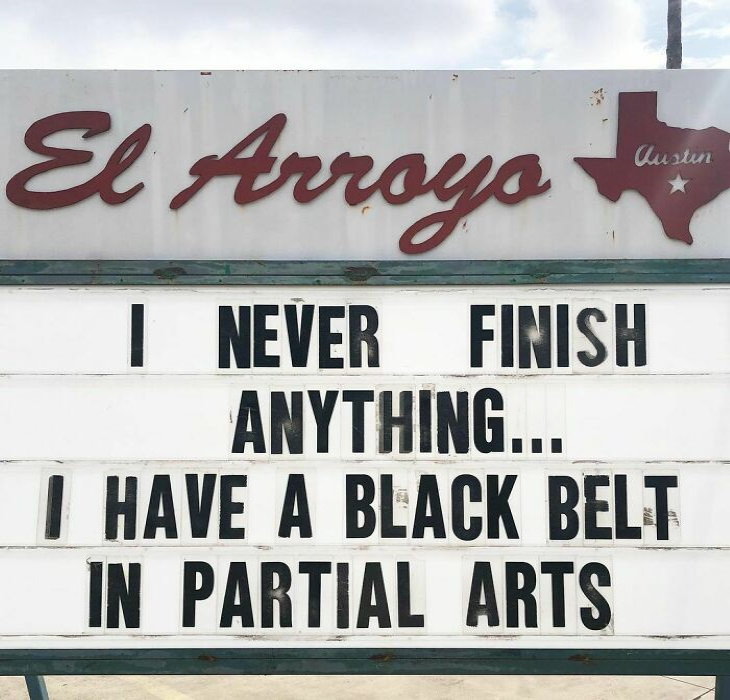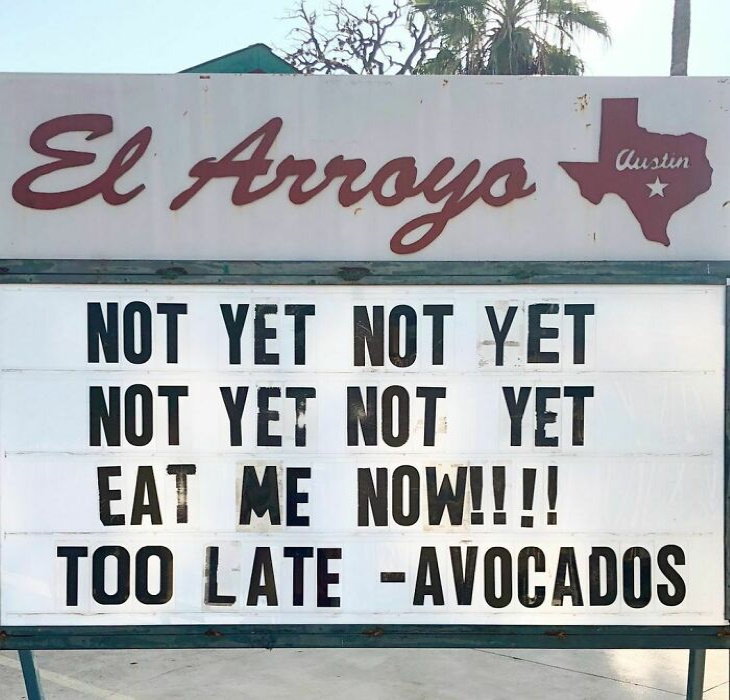 Related Article:
Another Installment of Sidesplitting Signs!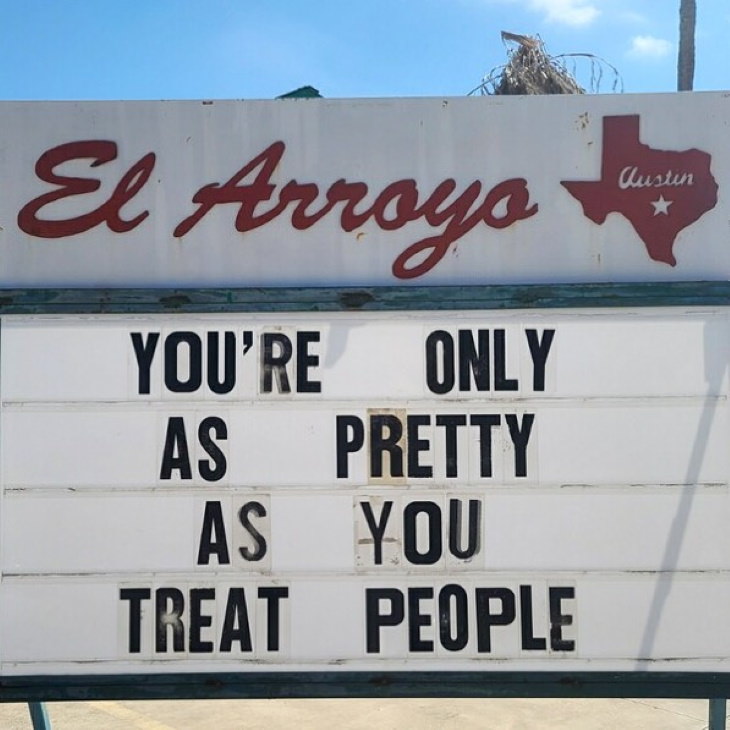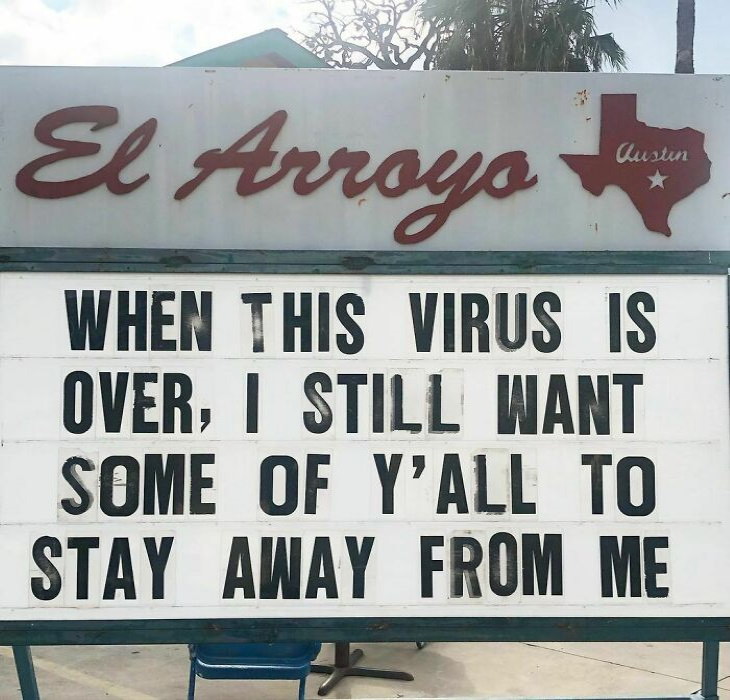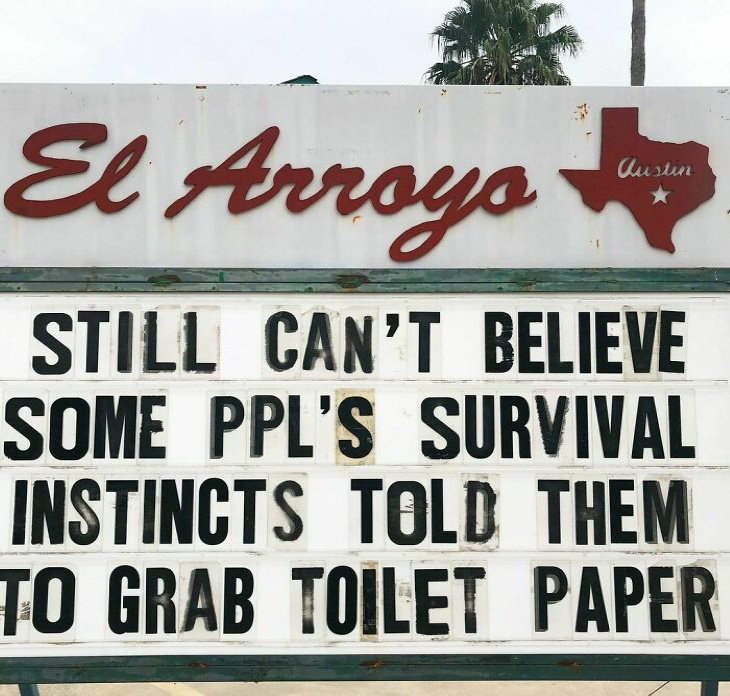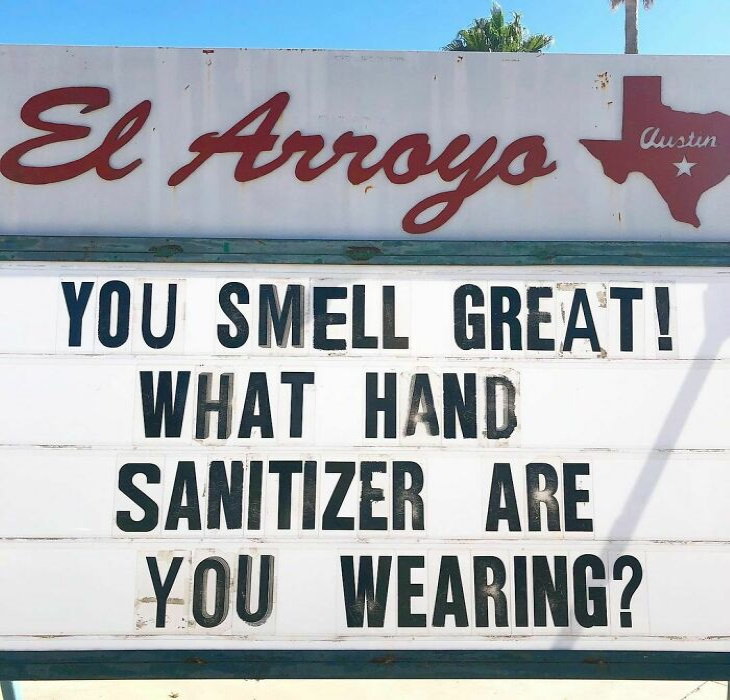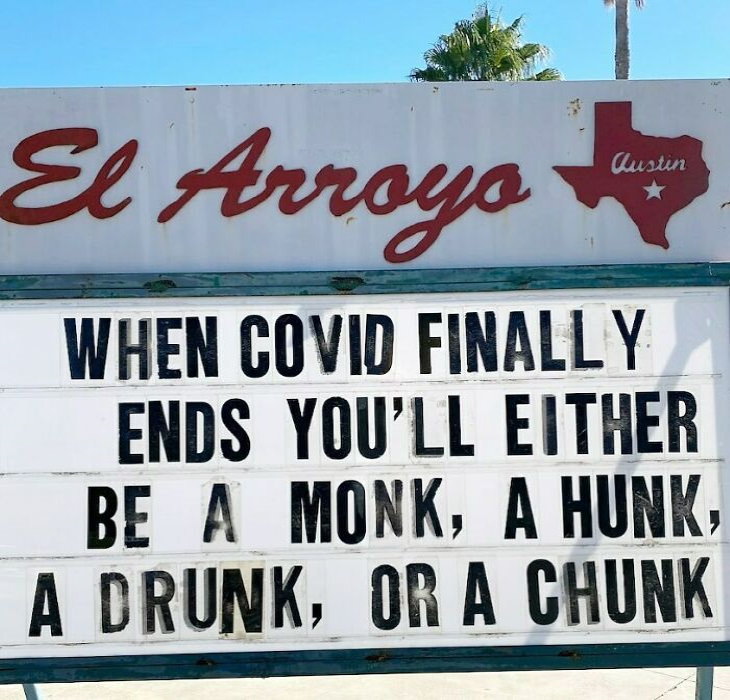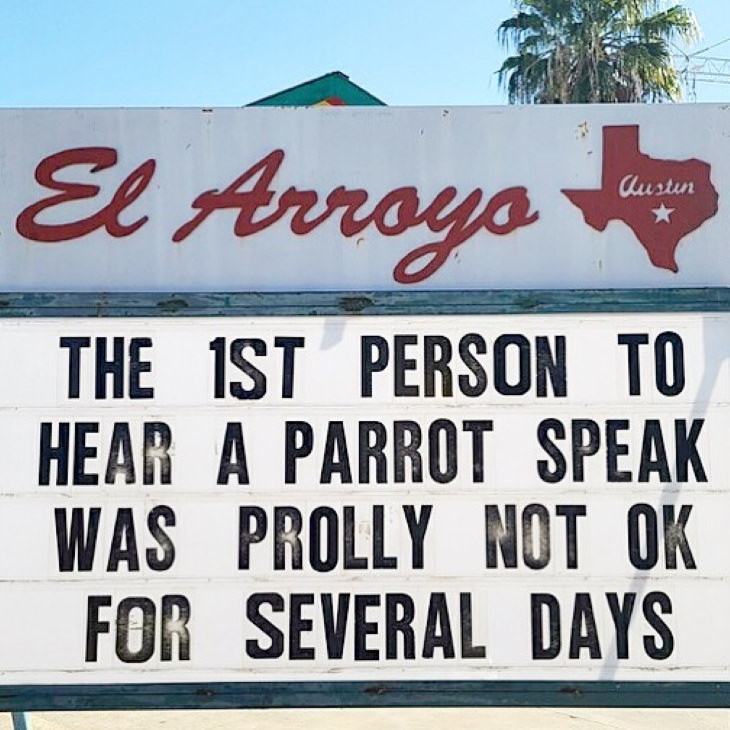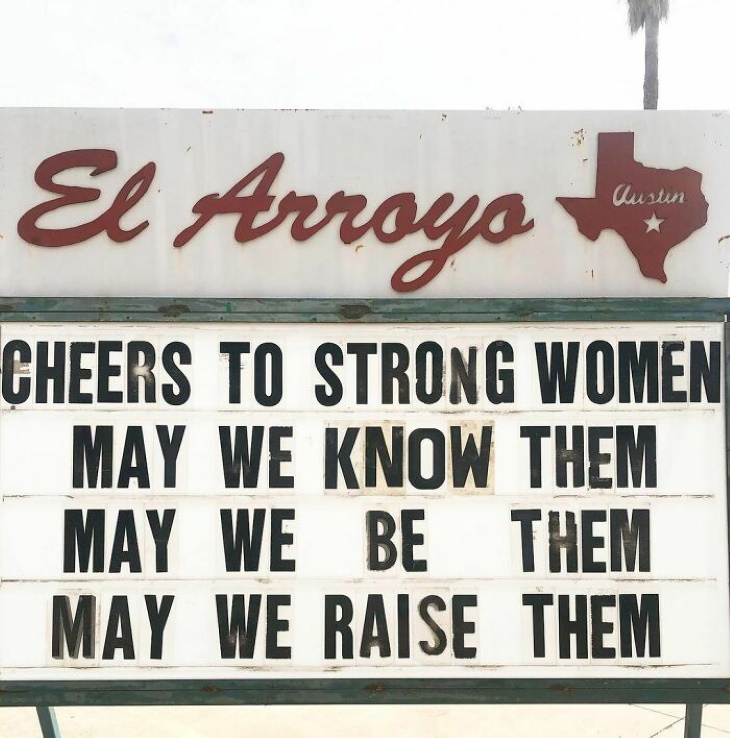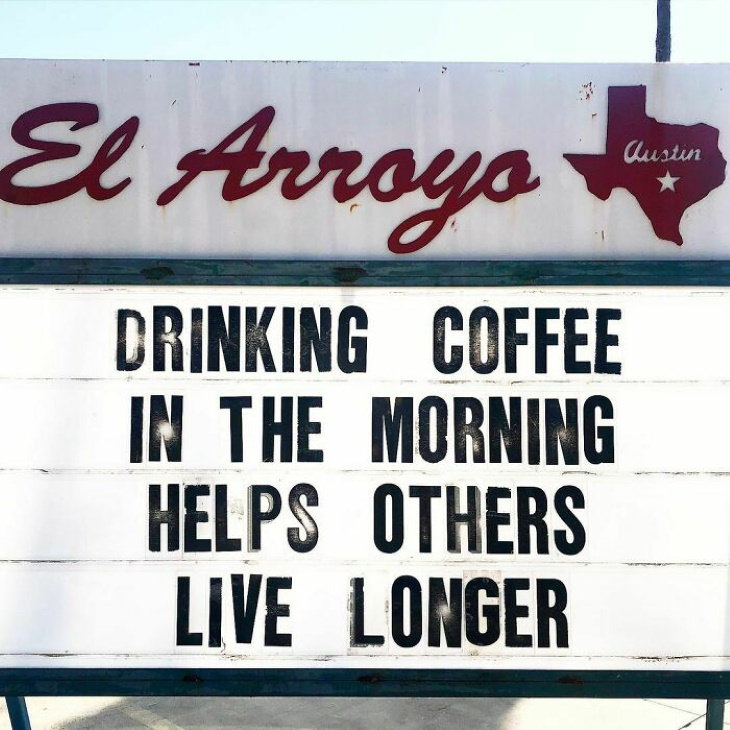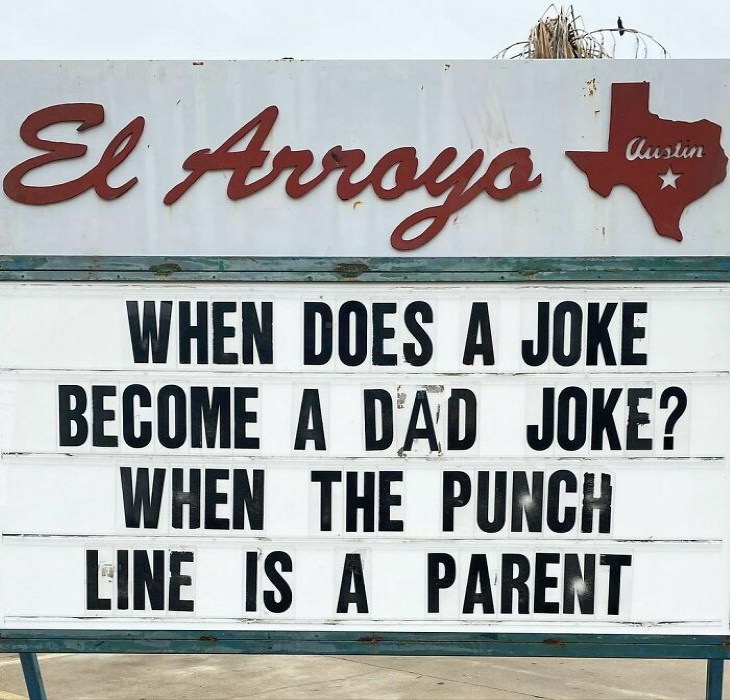 Share these funny signs with those who need a good laugh!