The wise Ancient Roman gourmand Apicius famously uttered, "We eat first with our eyes." This is true for both children and adults, and parents who struggle to get their kids to eat more fruits and vegetables have long used cute arrangements to sneak more of those healthy foods into their kids' diets.
From this practice, an entire field of food art has emerged. We're happy to share 15 gorgeous food arrangements with you by RevsPassion, who creates adorable pictures of mermaids, animals, and landscapes by arranging simple food ingredients on a plate. Get inspired to surprise the little ones with your own creations by these precious food arrangements!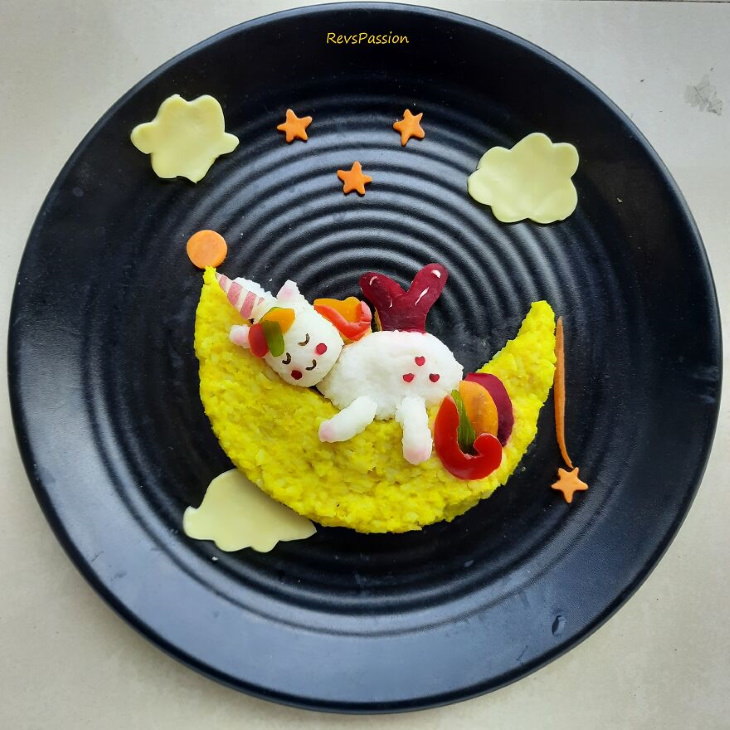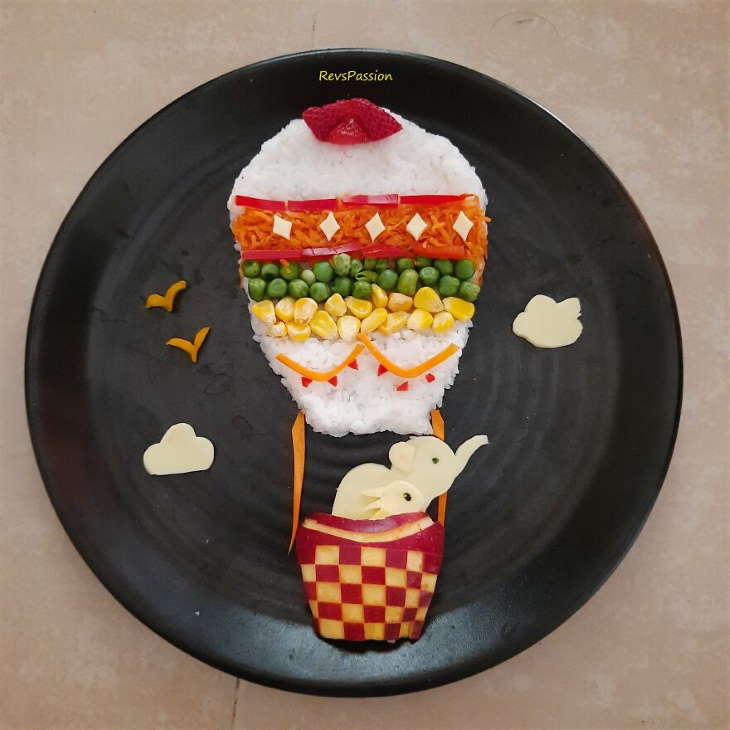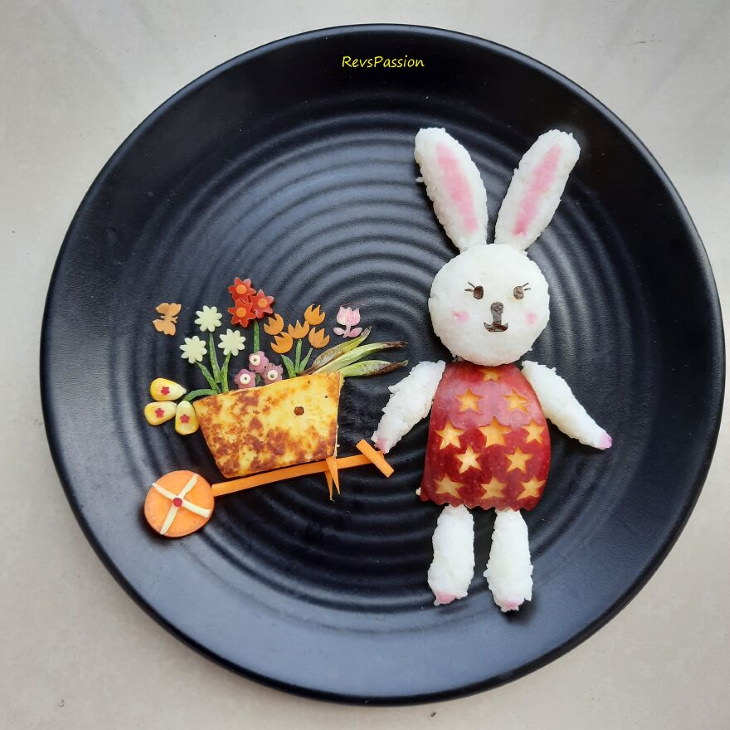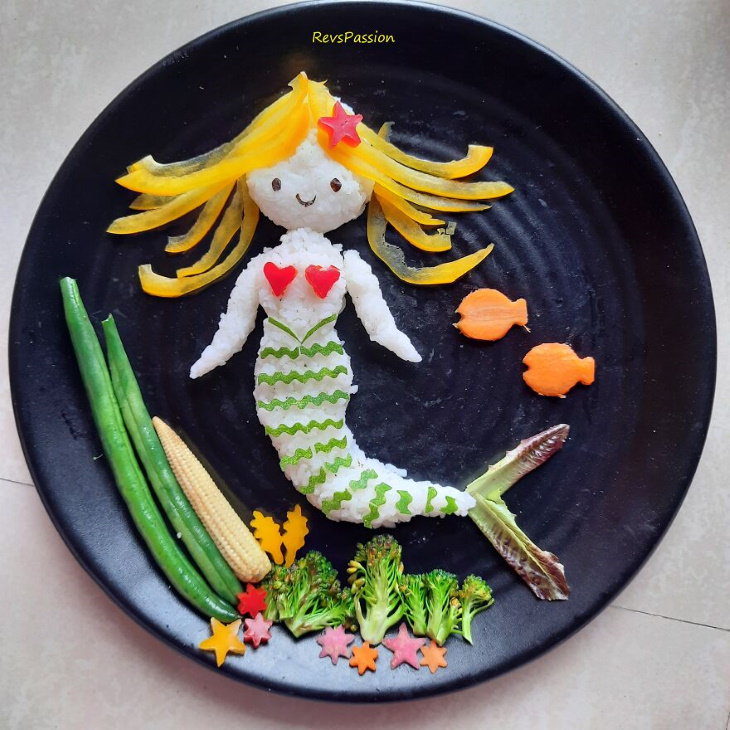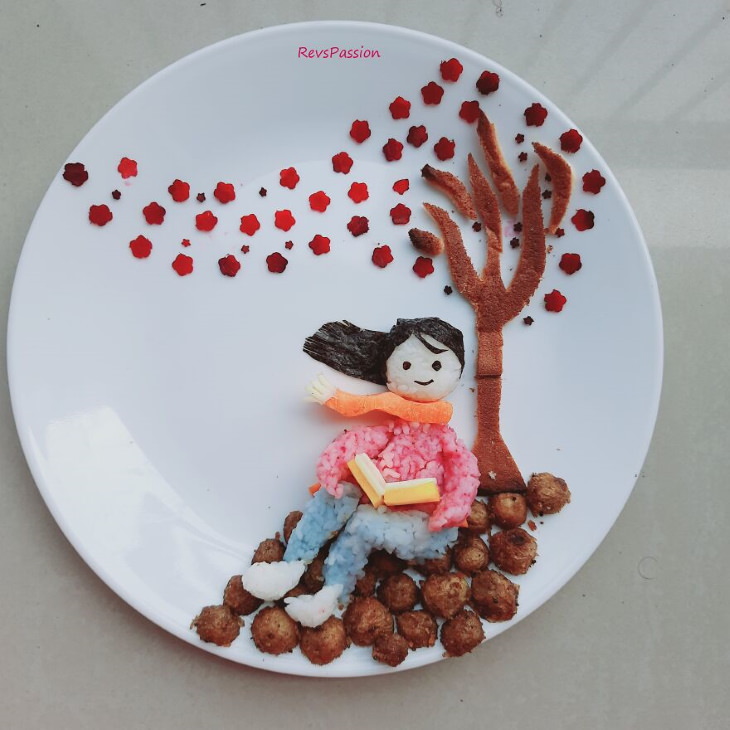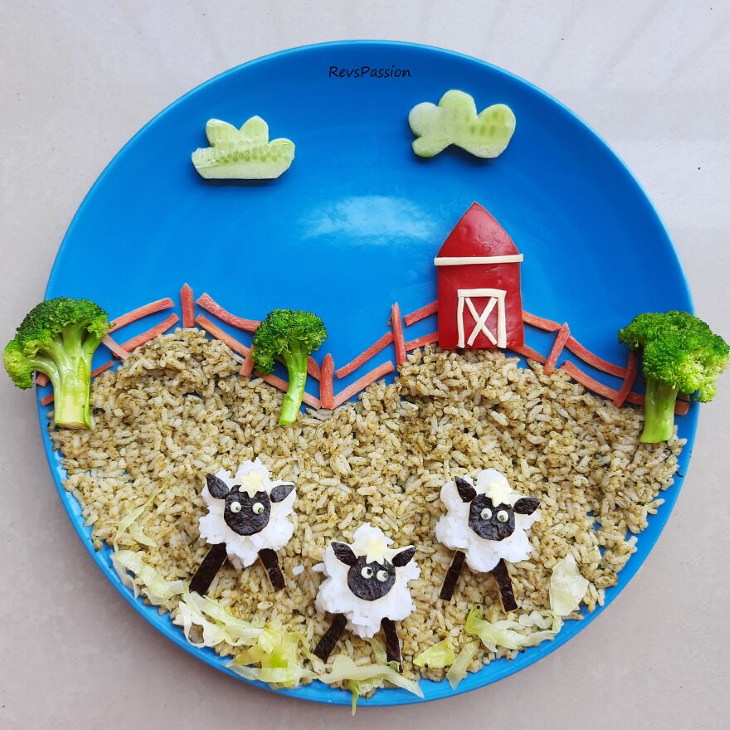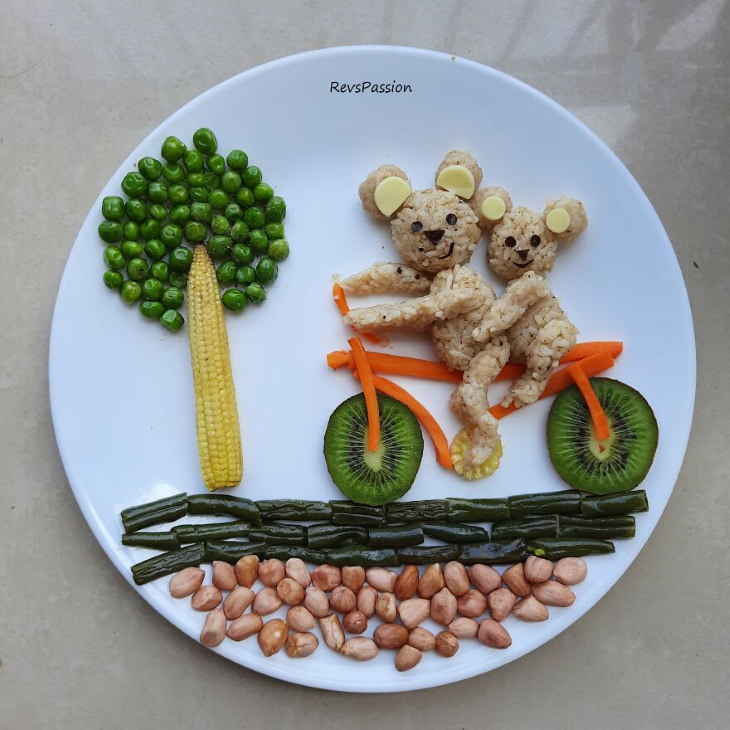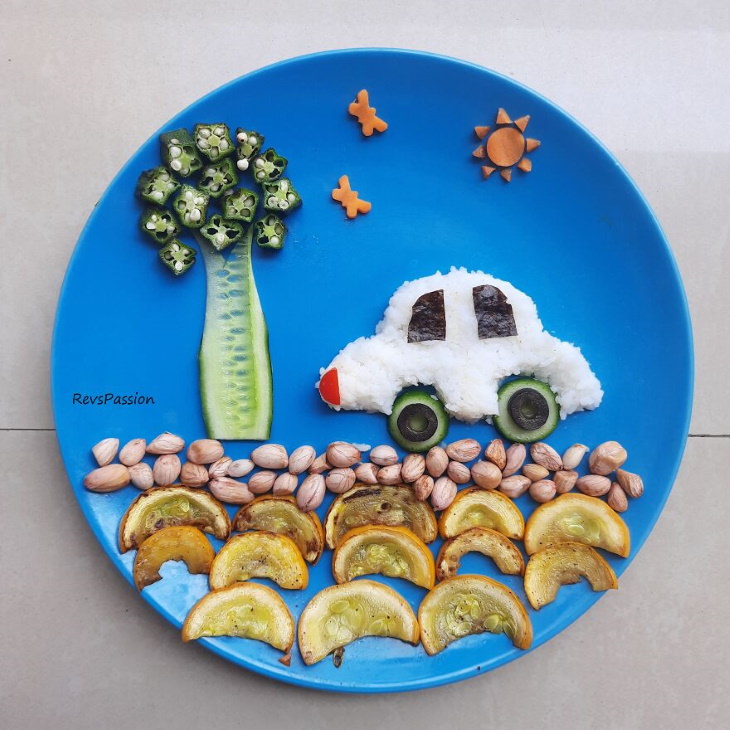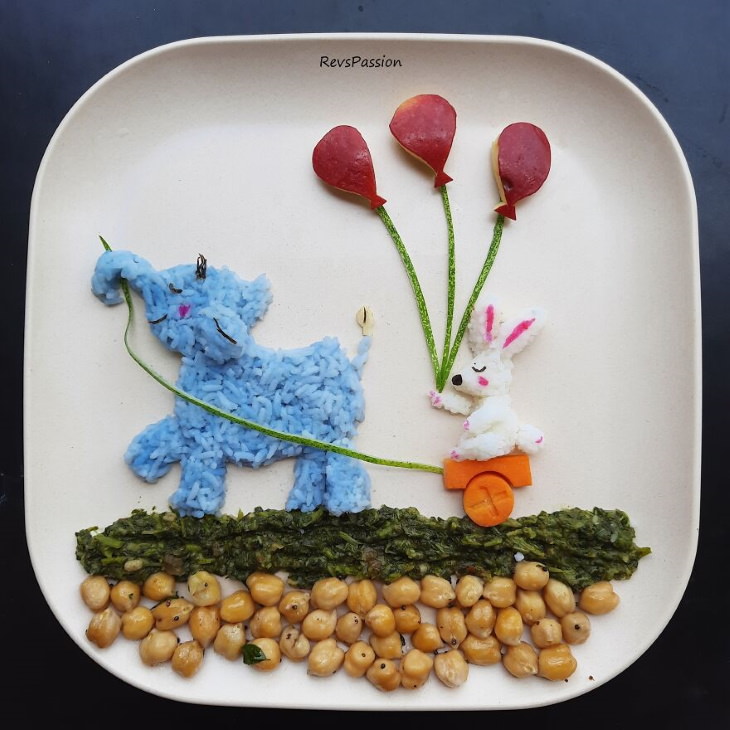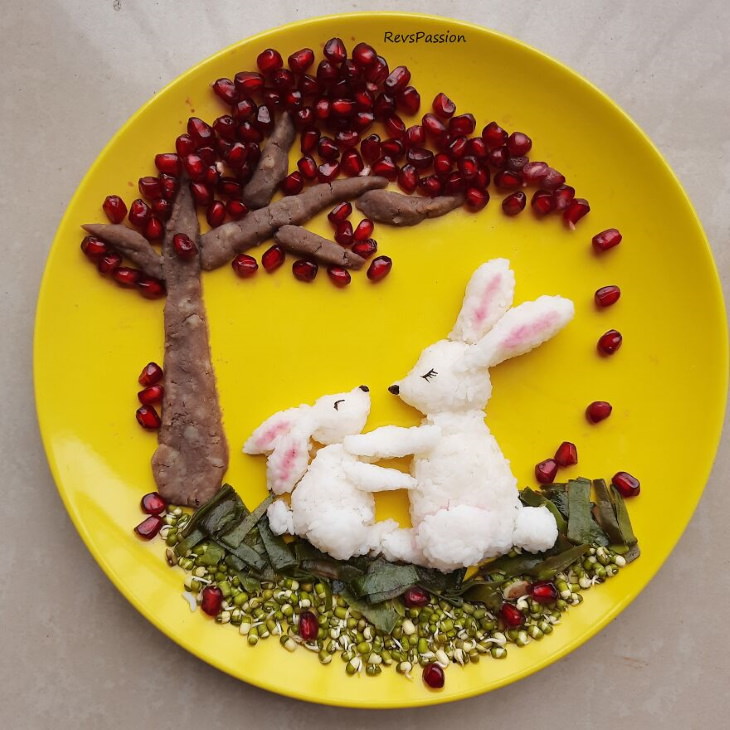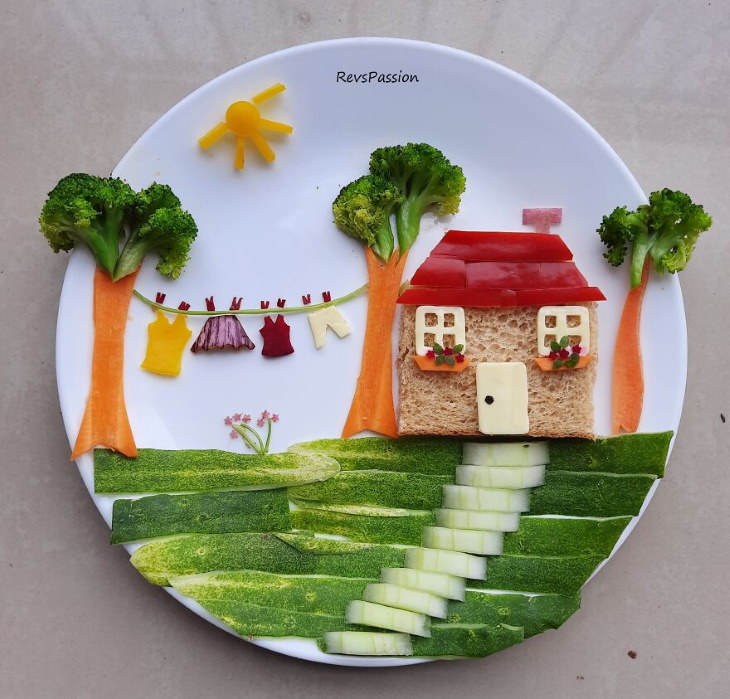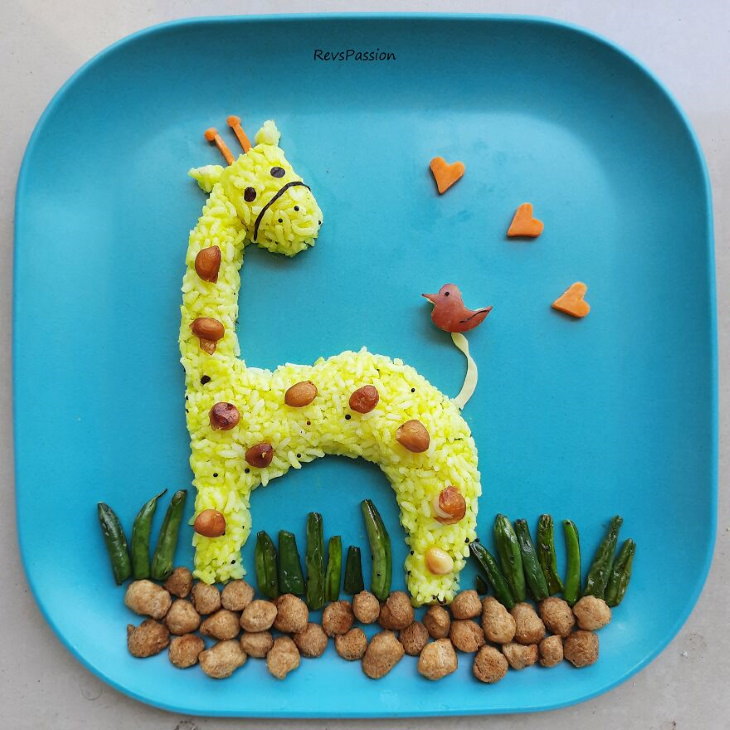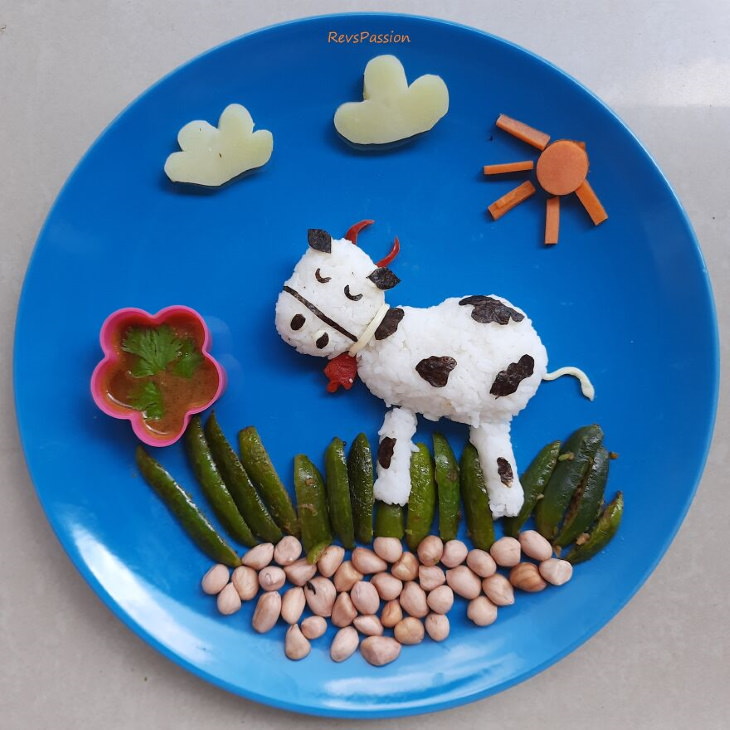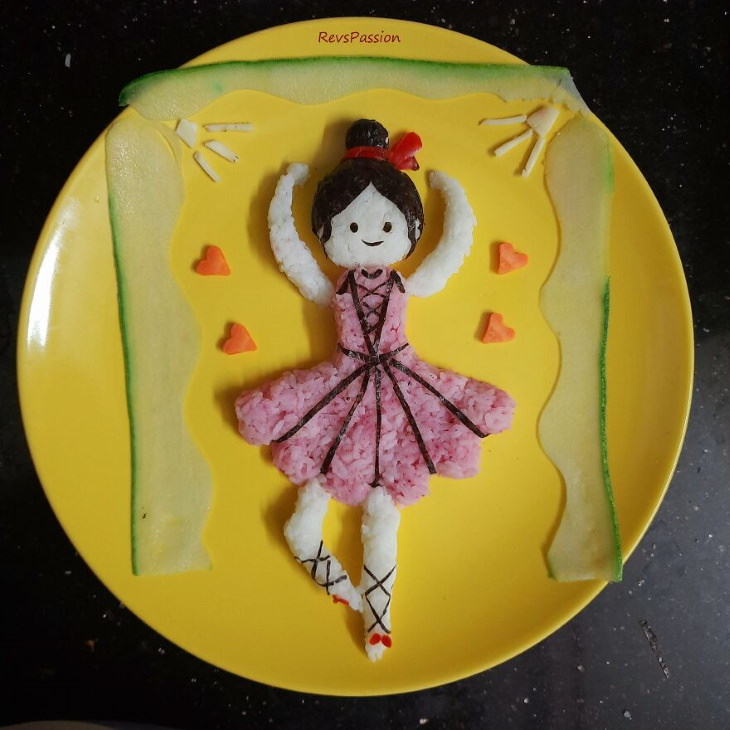 See more food arrangements by RevsPassion by visiting her Facebook Page.
Please share these adorable creations with others!