Everyone can feel shy and embarrassed sometimes. Yes, even our four-legged friends. As it usually goes with pets, they make it all seem ten times cuter. The cats and dogs in the photos below were all caught in a moment when they were not feeling particularly camera-ready and were just trying to hide away from the world for a few moments. When seeing these bashful pets, it's impossible to not want to embrace them in loving cuddles!
1. Is it safe to come out now?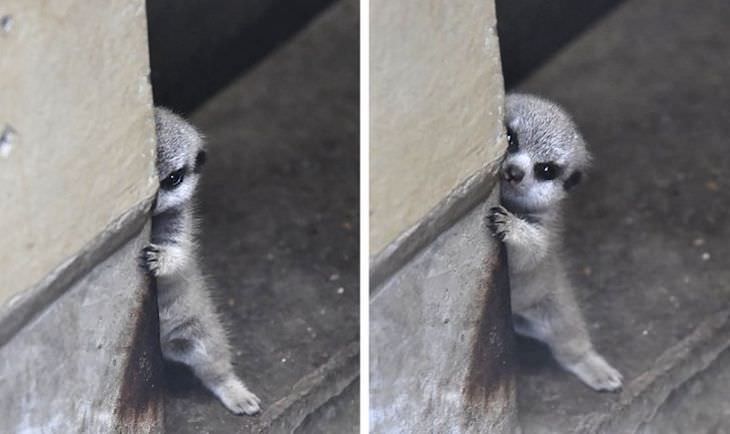 Image Source: Twitter
2. Charlie is sure that he's invisible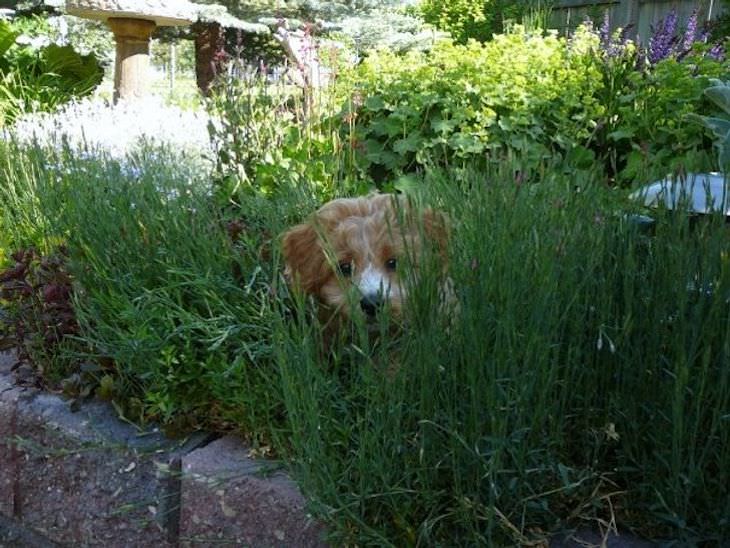 Image Source: Imgur
3. Phil is shy, but he loves holding hands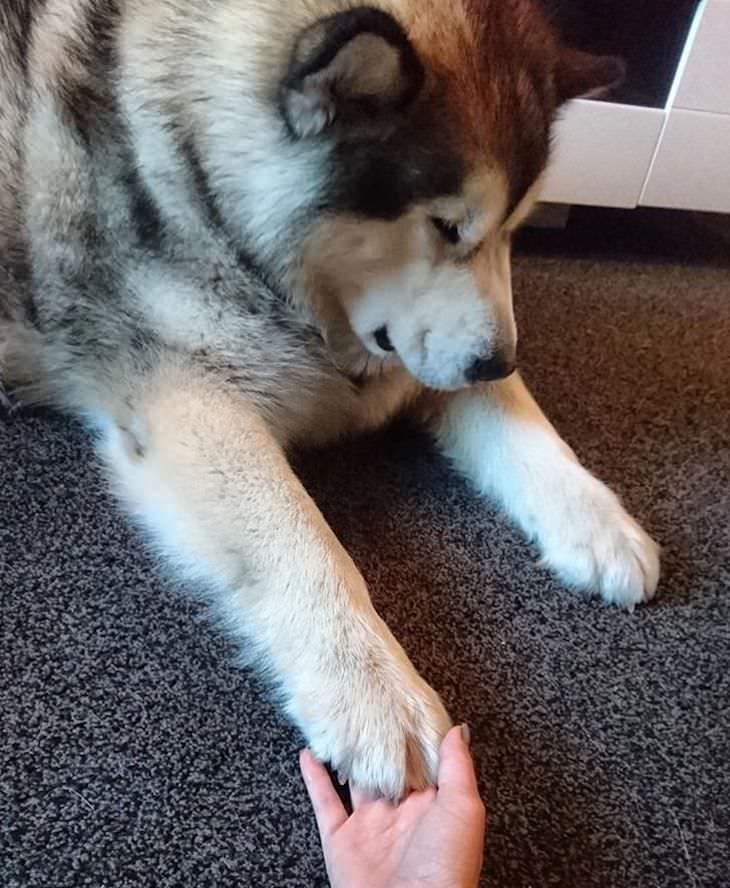 Image Source: Imgur
Related: Adorable Animal Friendships
4. No photos, please!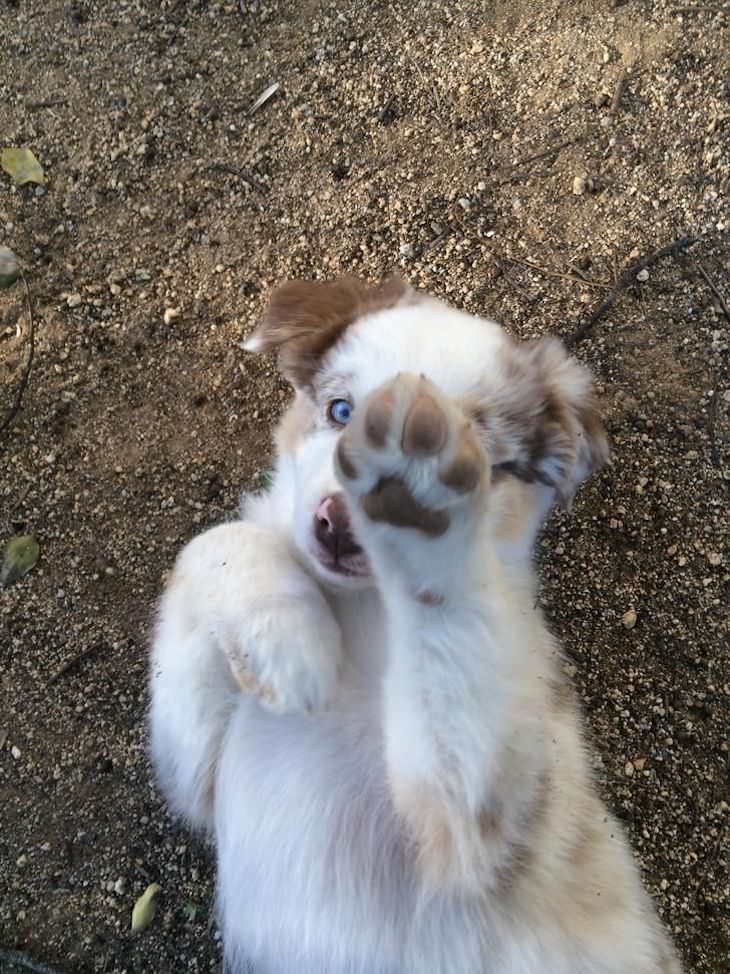 5. "I'm not hiding, I'm just sunbathing in private."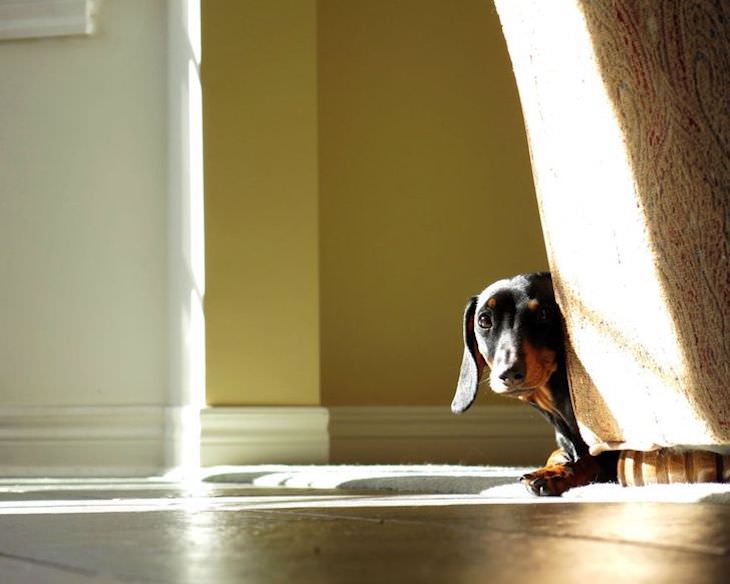 6. "Are we going to play or what?"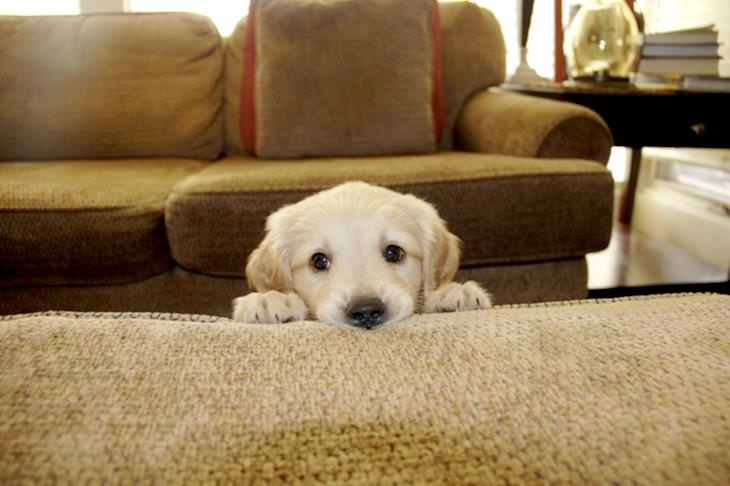 7. "You can't see me if I can't see you"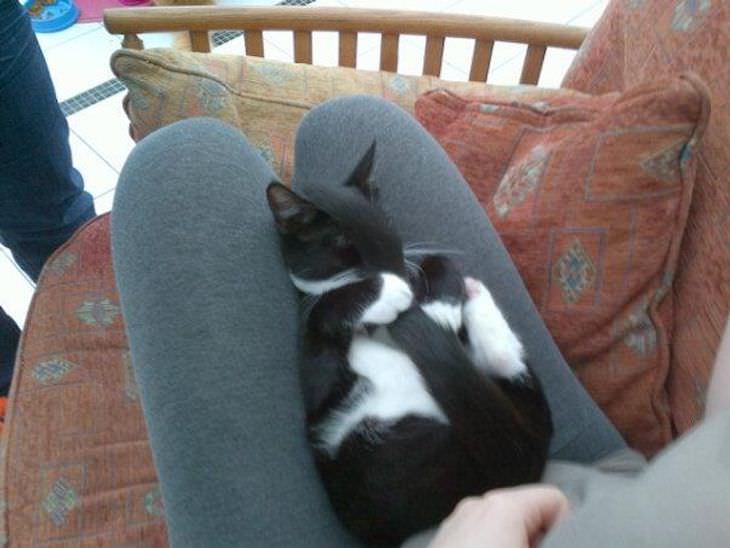 8. Hiding or posing?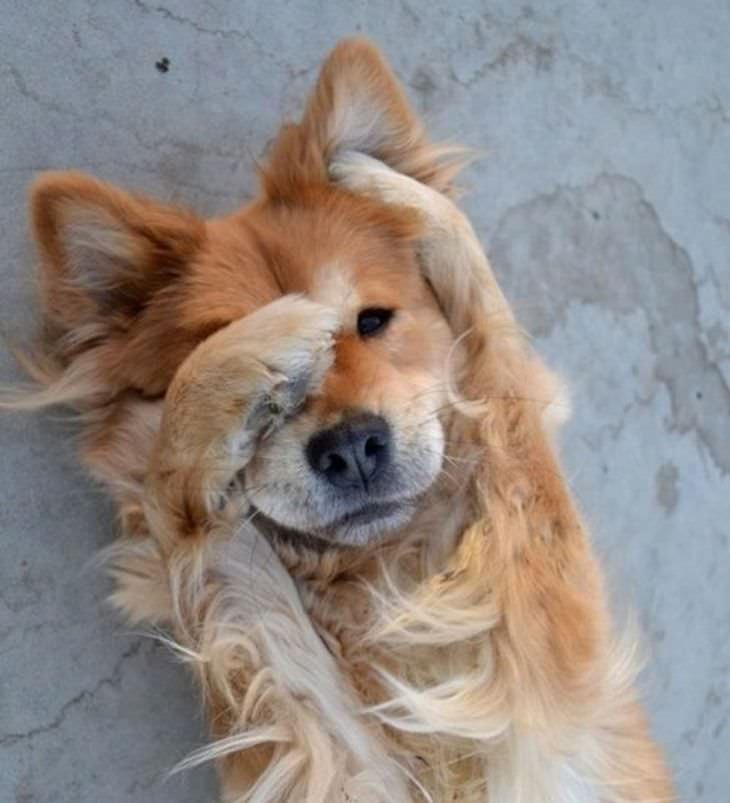 9. Not ready to face the world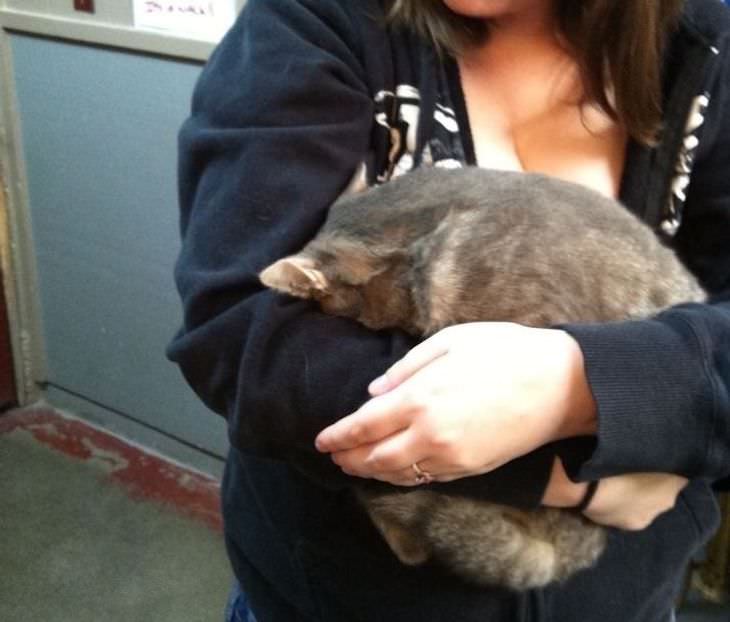 10. "Are you mad at me?"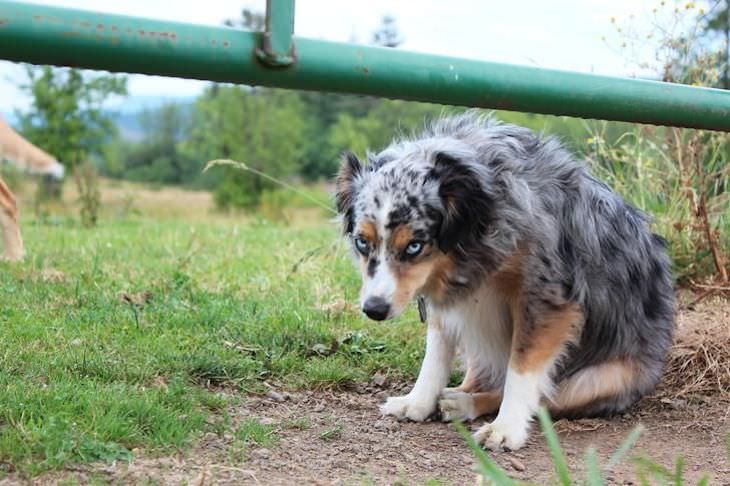 11. Humphrey's safe place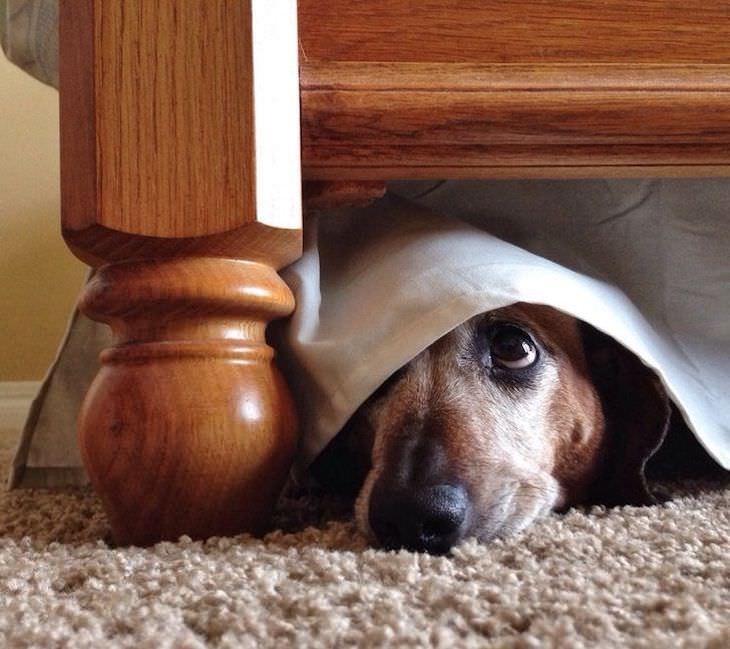 12. "How did you find me?"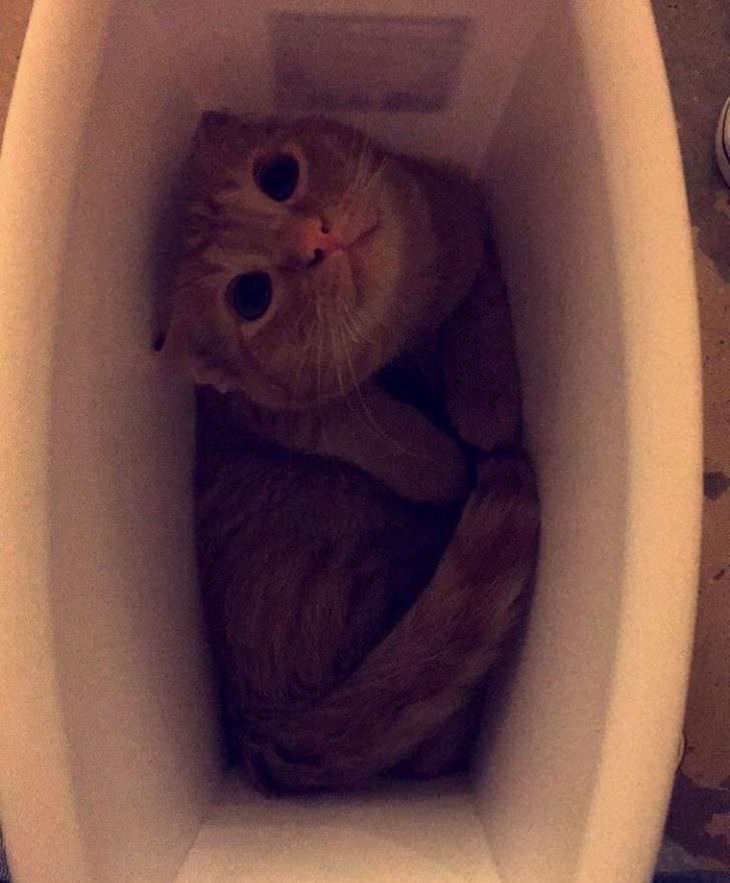 13. Shy but still friendly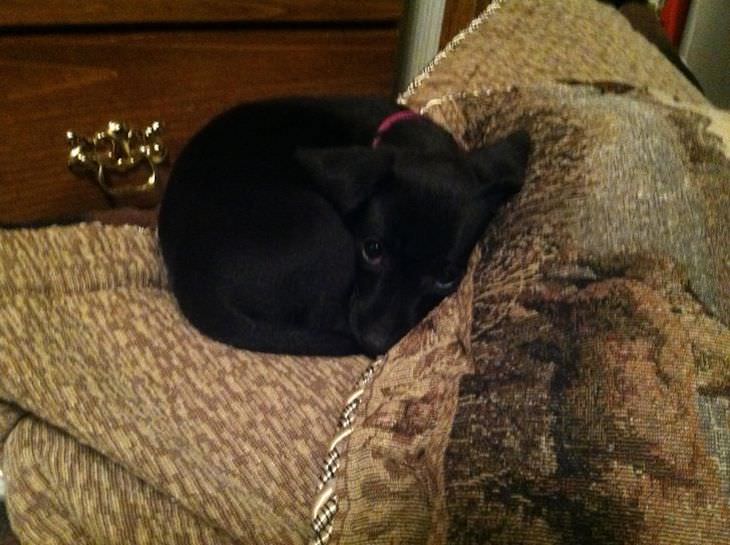 14. "Oh no! The camera is out again"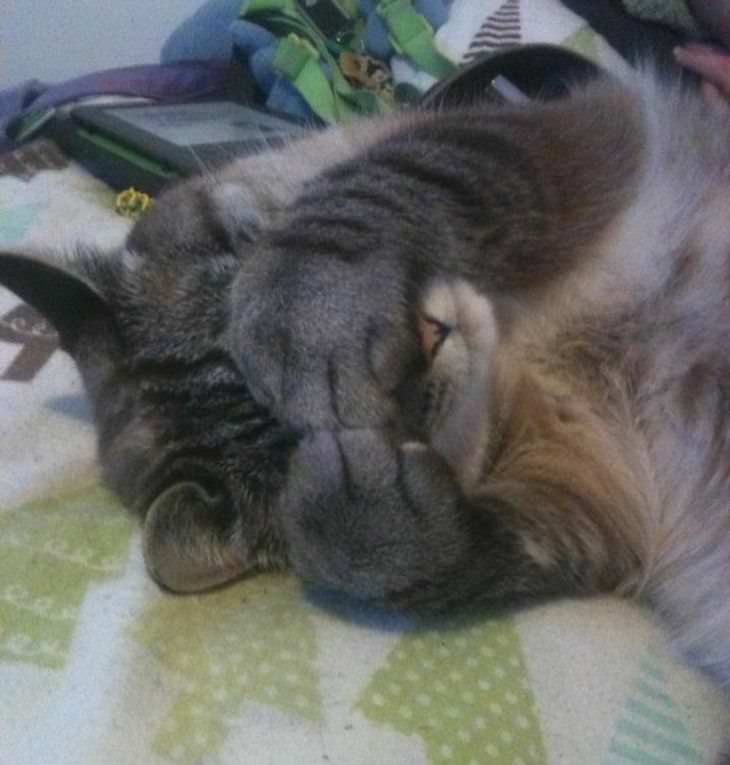 15. "I think they're taking our picture. Act like you haven't noticed."