If you are not familiar with Google Street View, it's an interactive feature of Google Maps where users can view and navigate through panoramic street-level images of different places around the globe. When the technology was launched in 2007 it only included a few US cities, but it has expanded massively since, and currently it features countless cities and rural areas all around the world.
How does it work? Google utilizes hybrid electric automobiles, each one equipped with nine cameras on a single pole to collect the imagery. The company workers drive, pedal, sail, and walk around capturing the world with this special equipment. The images they collect are later overlapped and stitched together into a single 360-degree image.
Thanks to Google Street view you can take a virtual walk almost anywhere in the world. Not only that, when you meticulously document so many corners of the world, you're bound to come across some funny, strange, or beautiful moments. In his exploration of Google Street View, artist Jon Rofman realized this potential and started collecting the most unusual street view photos he came across. Take a look at some of the most remarkable images in Rofman's collection.
1. The joy of being reunited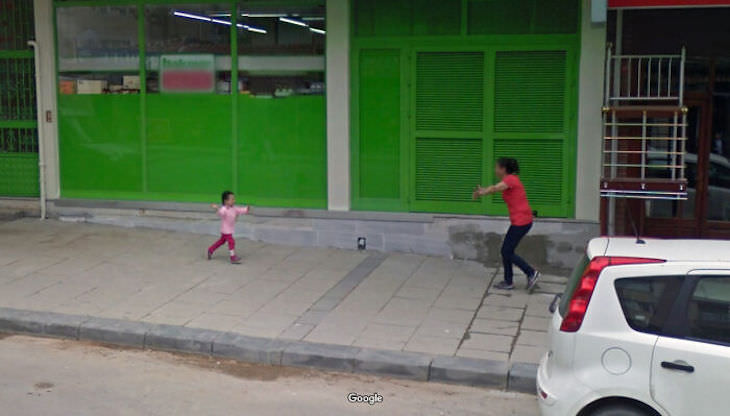 2. An unexpected appearance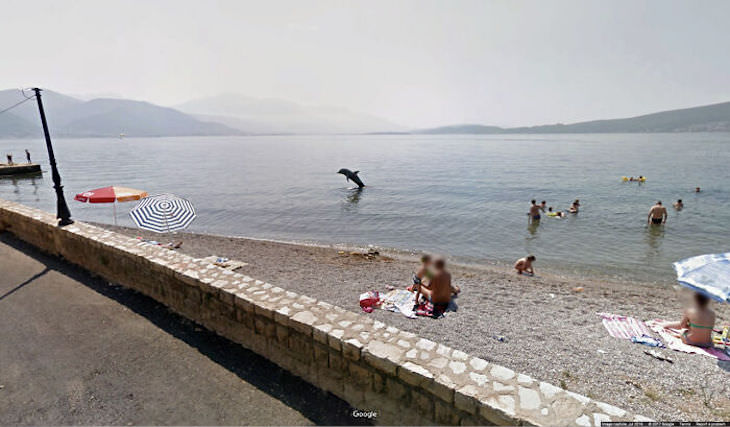 3. Just trying to catch dinner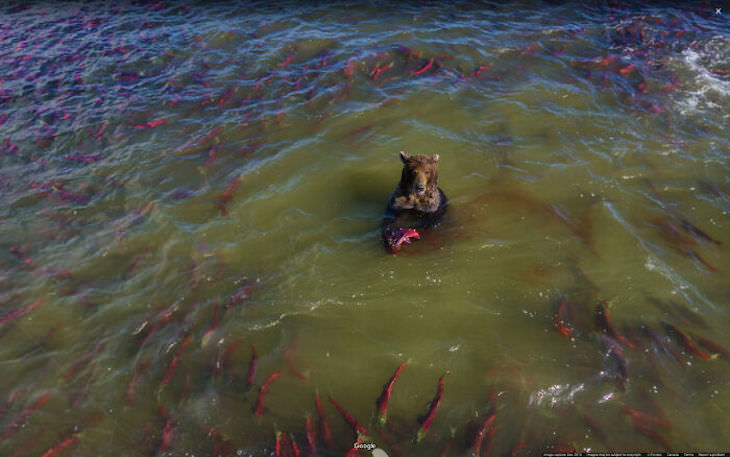 4. Heavy traffic ahead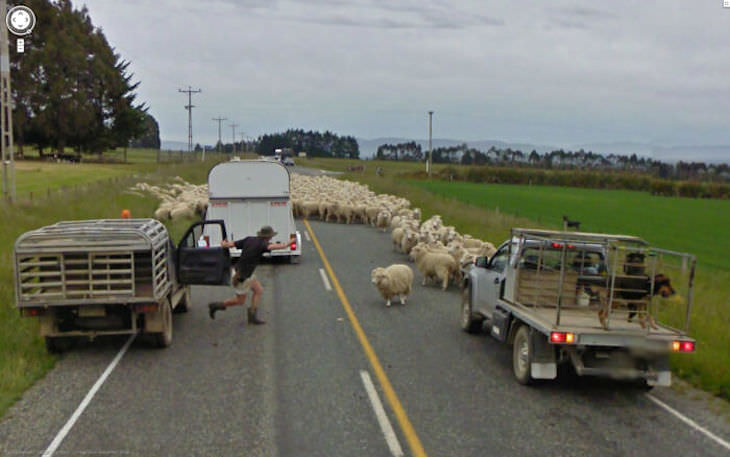 5. The moment before the storm hits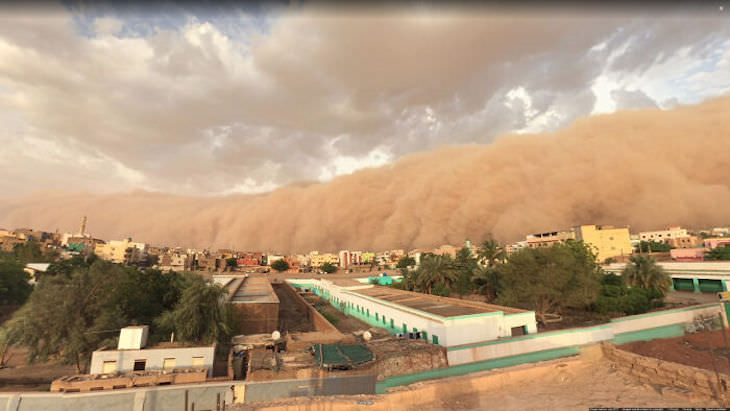 6. Seconds from a disaster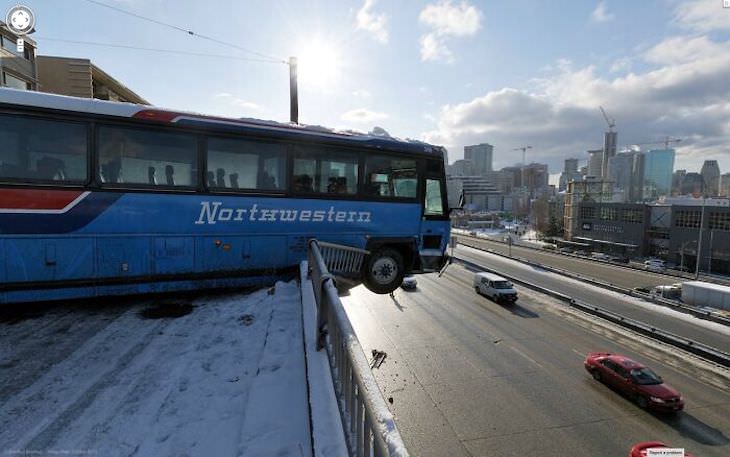 7. The balloon matches the girl's school uniform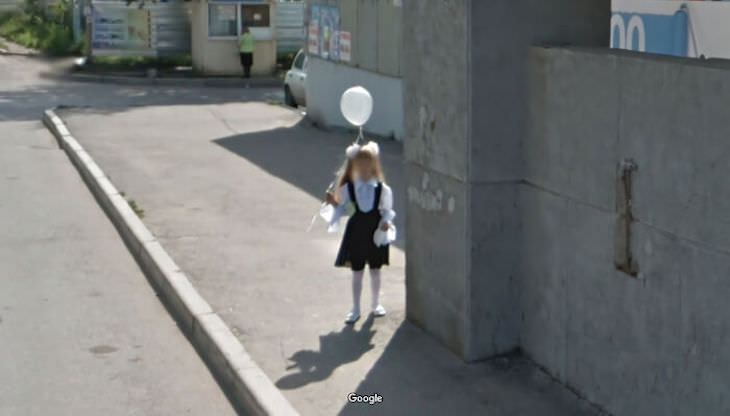 8. A peculiar sculpture in a field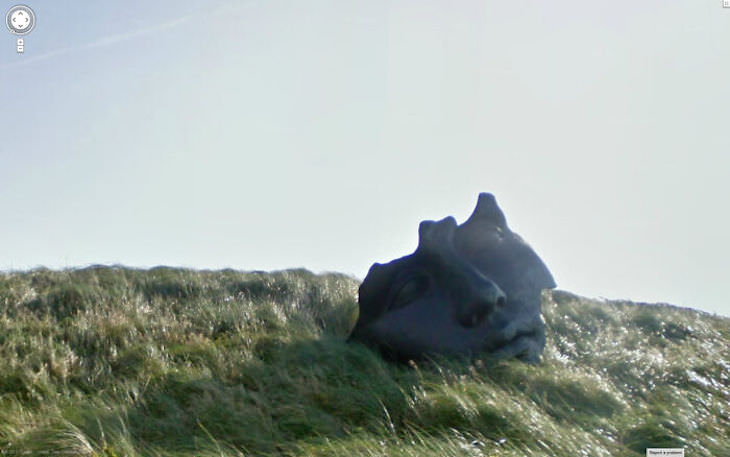 9. Where is this boat headed to?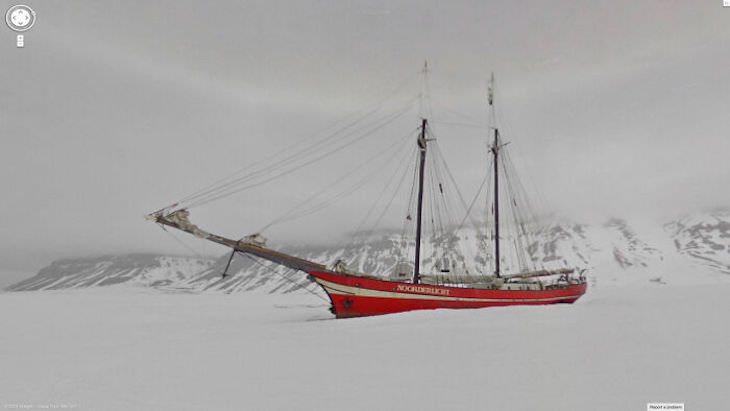 10. Ready to head for another day at the office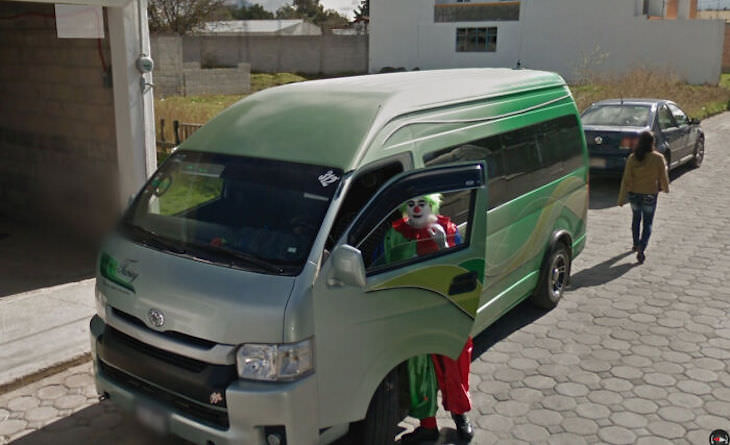 11. A moment of joy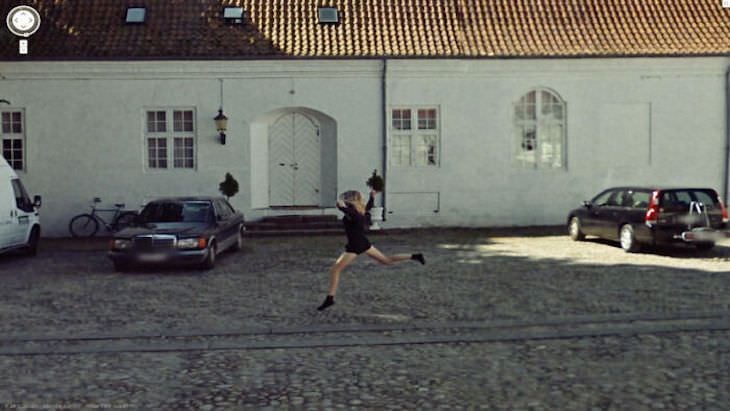 12. Playing around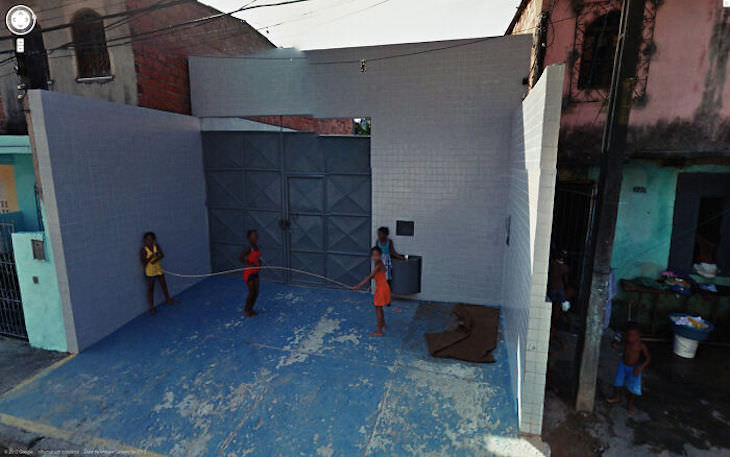 13. Street performance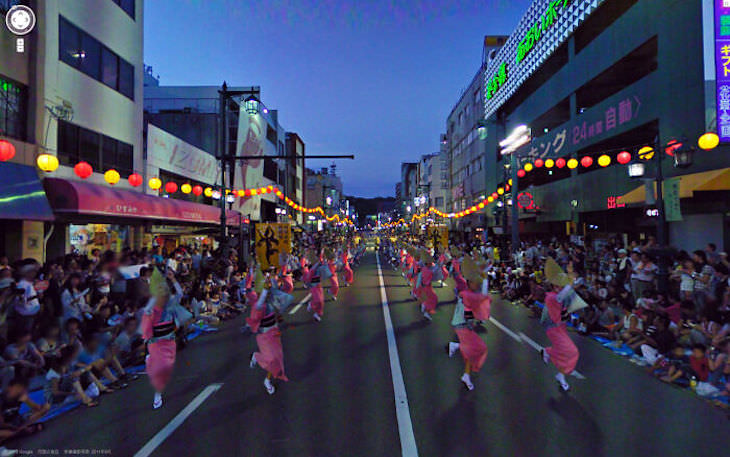 14. Dramatic looking landing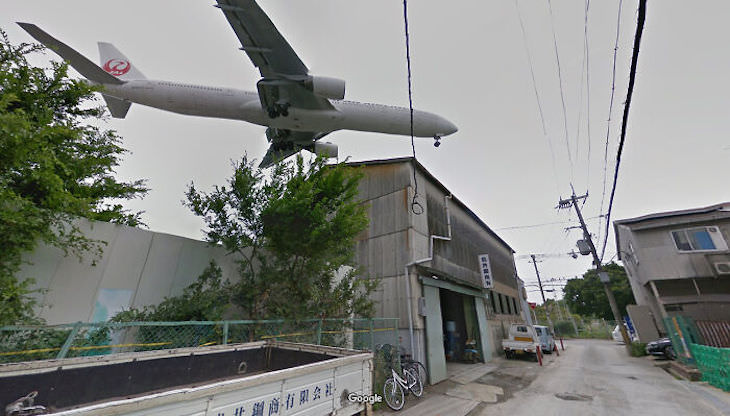 15. Even superheroes need to rest sometimes