Animals have a way of making us chuckle with their many crazy antics. Sometimes, they make funny faces. At other times, they engage in hilarious shenanigans. And sometimes, they make us laugh by just being themselves. The cute and funny animals we have featured in these pictures will instantly bring a smile to your face. From dogs dressed as humans to silly raccoons, these animals simply don't care what the world thinks of them…
See Also: These Comedy Pet Photography Awards Entries Are Adorable
1. "How do I look?"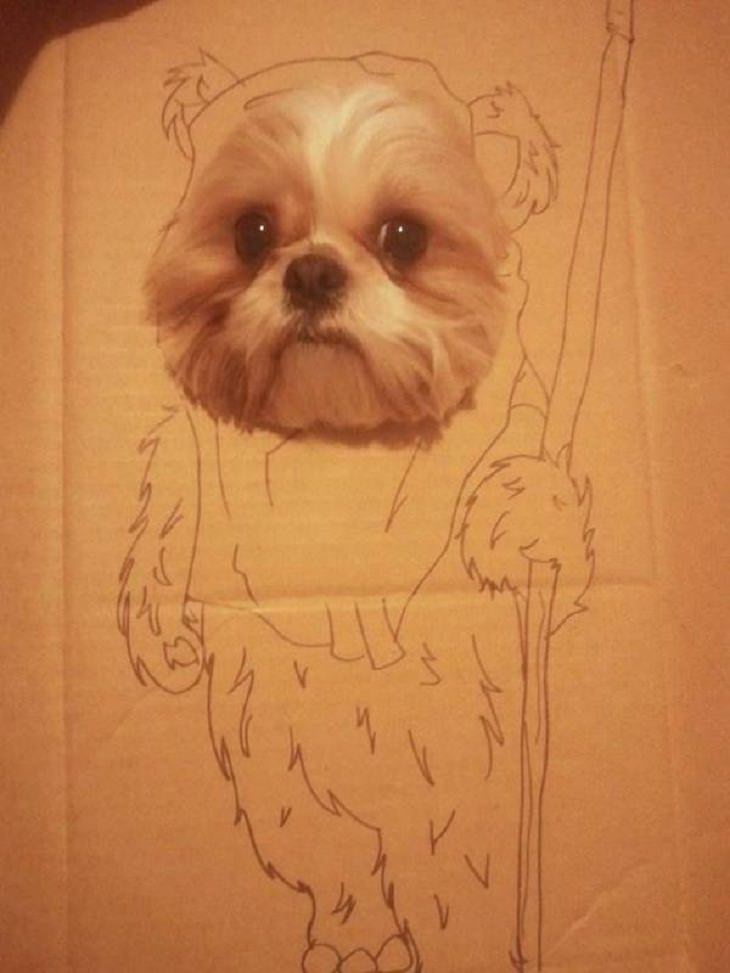 2. "Why have you wrapped me up in this?"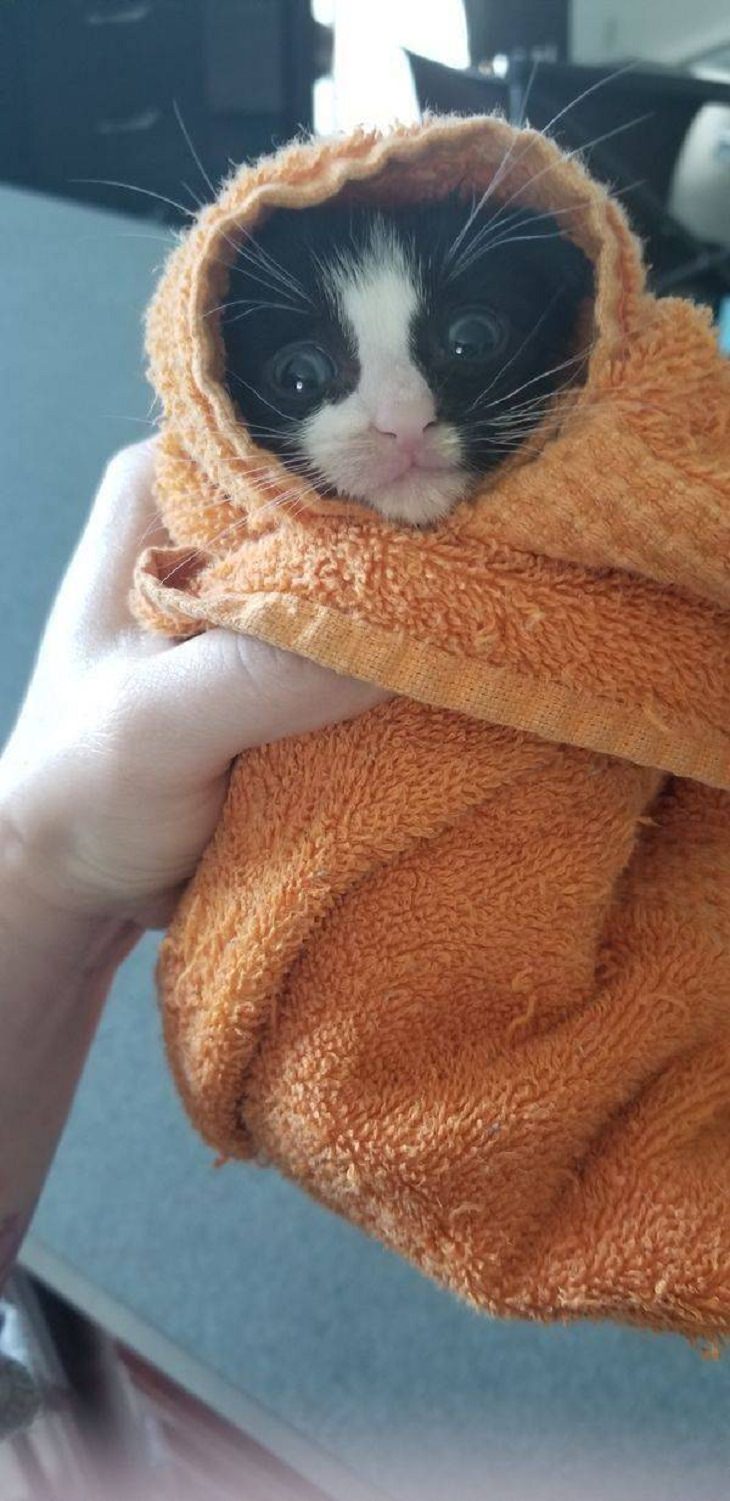 3. It's not every day that you see a dog perched on top of a roof.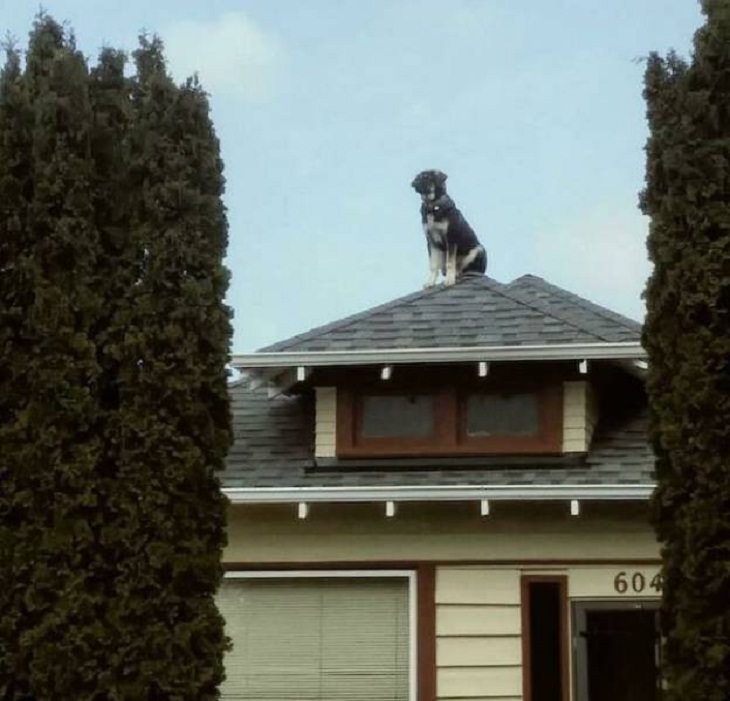 4. "Come here! You deserve a hug..."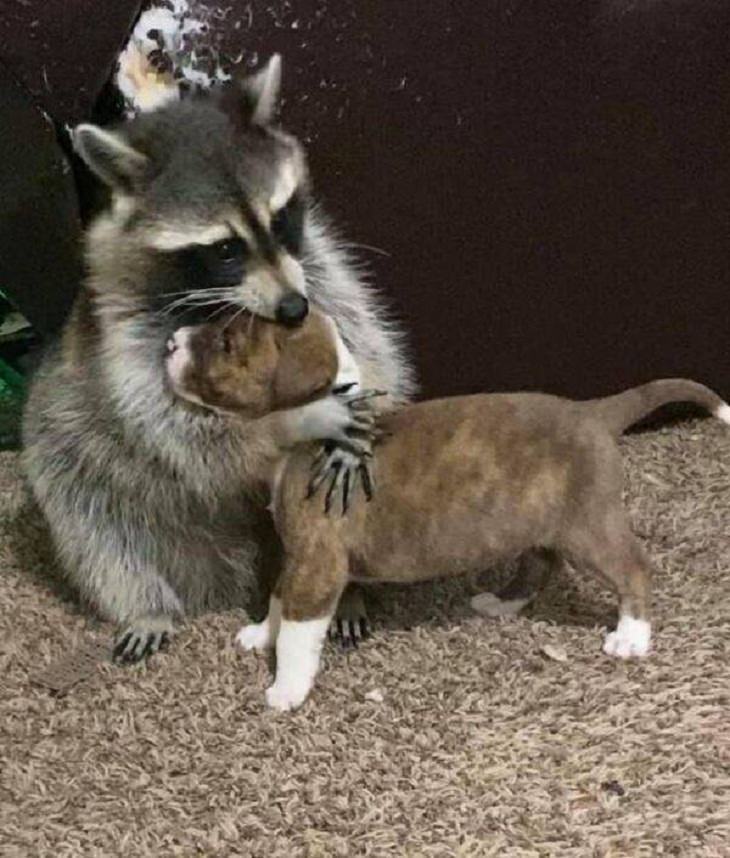 5. "I asked you to bring a stick, Tommy!!!"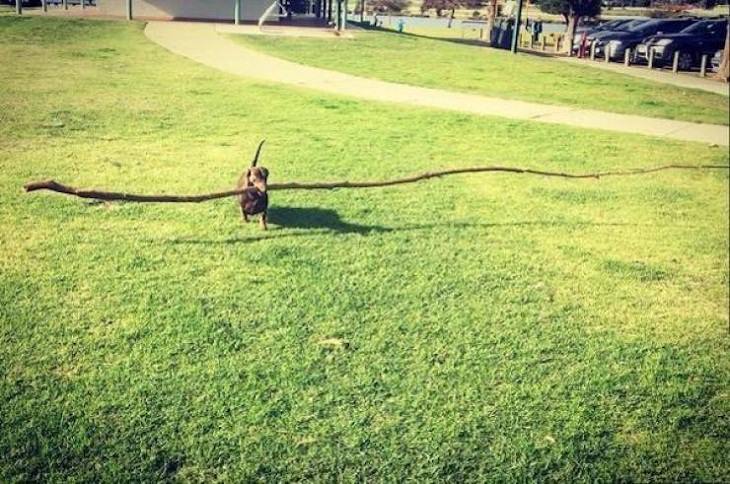 6. Maybe the food was a little too spicy for his liking.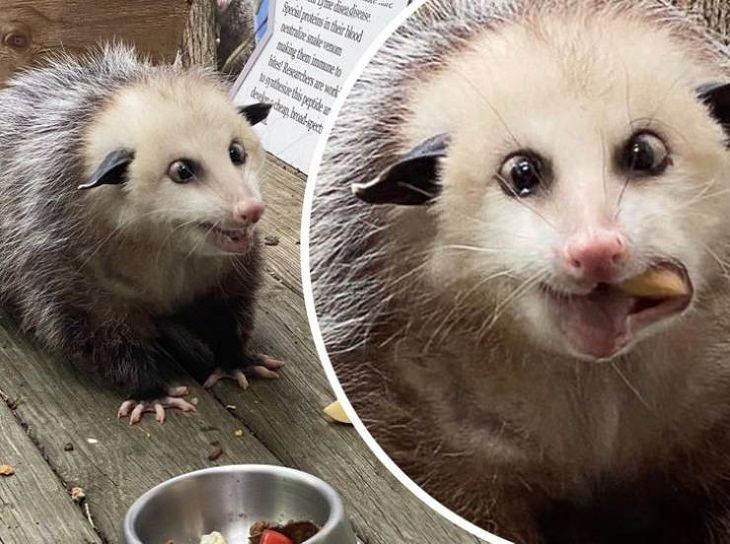 7. When you make the same expression in all photos.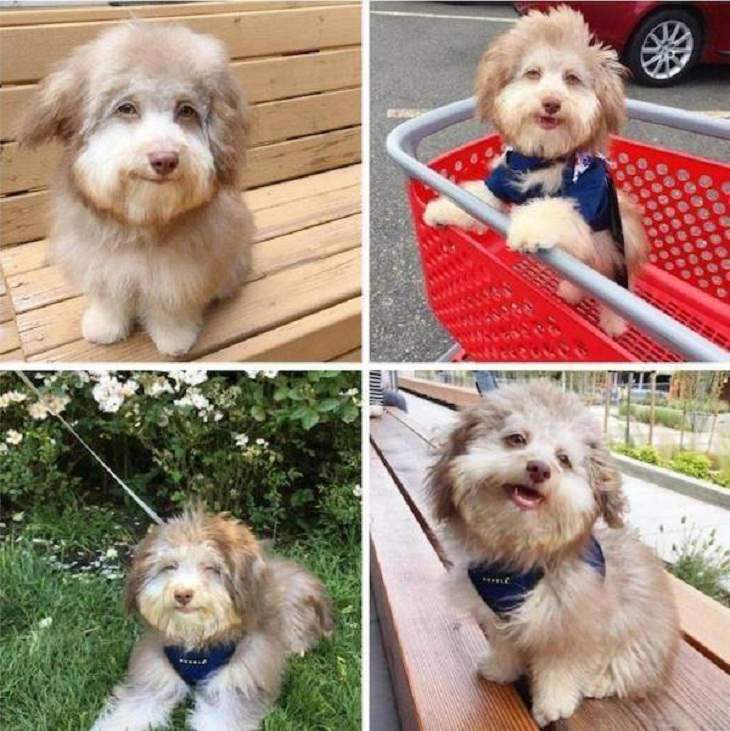 8. "WHO ATE MY BANANA?!!!"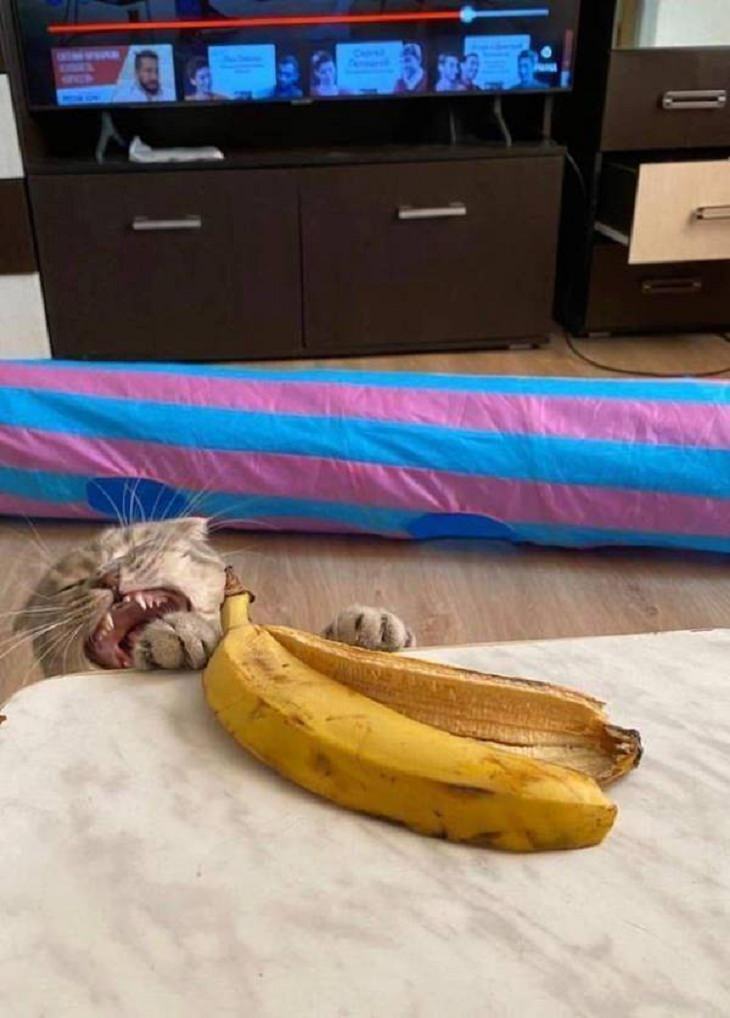 9. "You saw NOTHING..."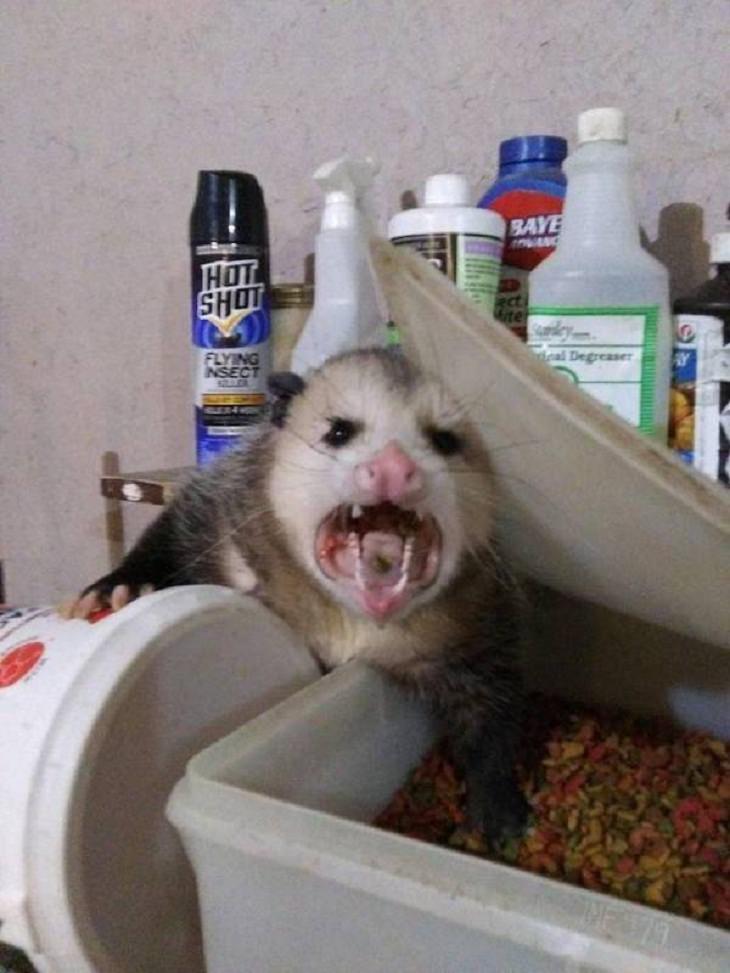 10. All set to conquer the world.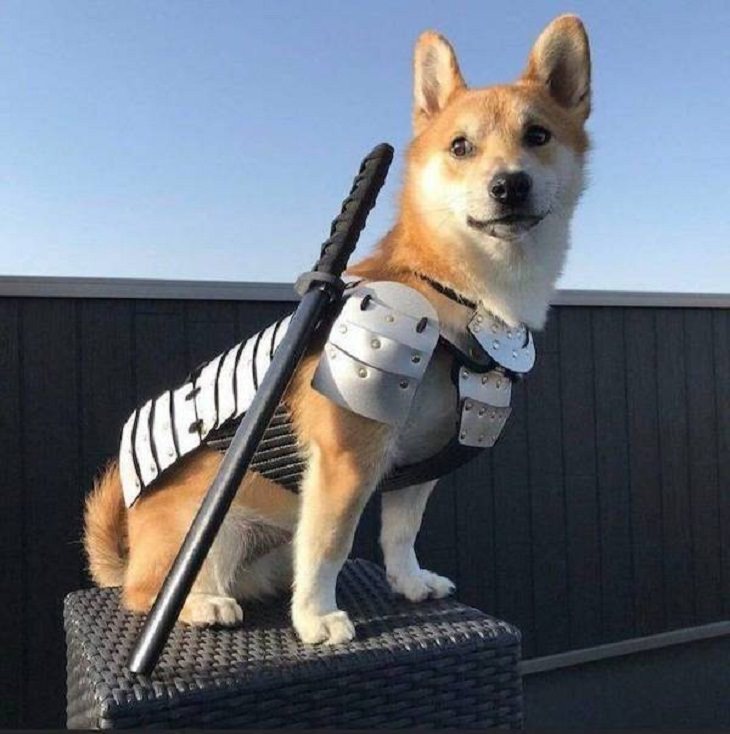 11. "Do you see any fish in the tank, Tom?"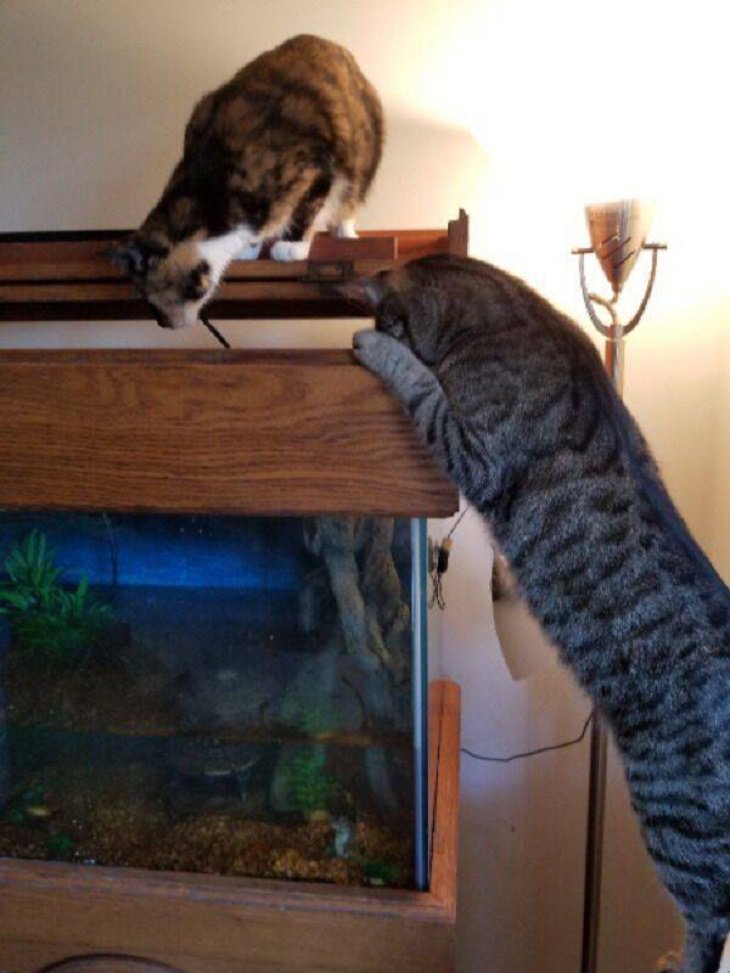 12. "Oh, cool. Look, I am shooting laser beams!"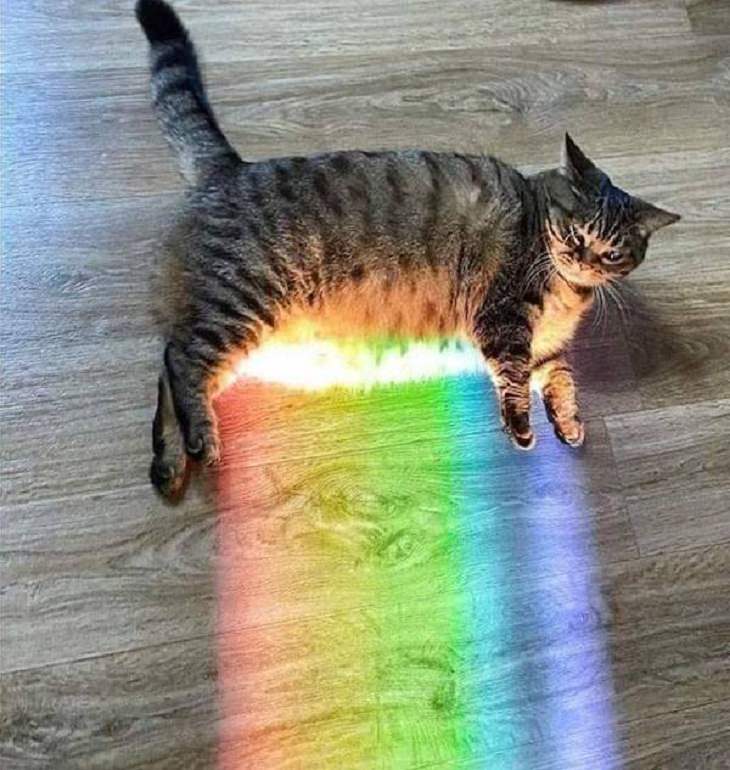 13. "I am getting late for my meeting with the board of directors. Please hurry up, driver."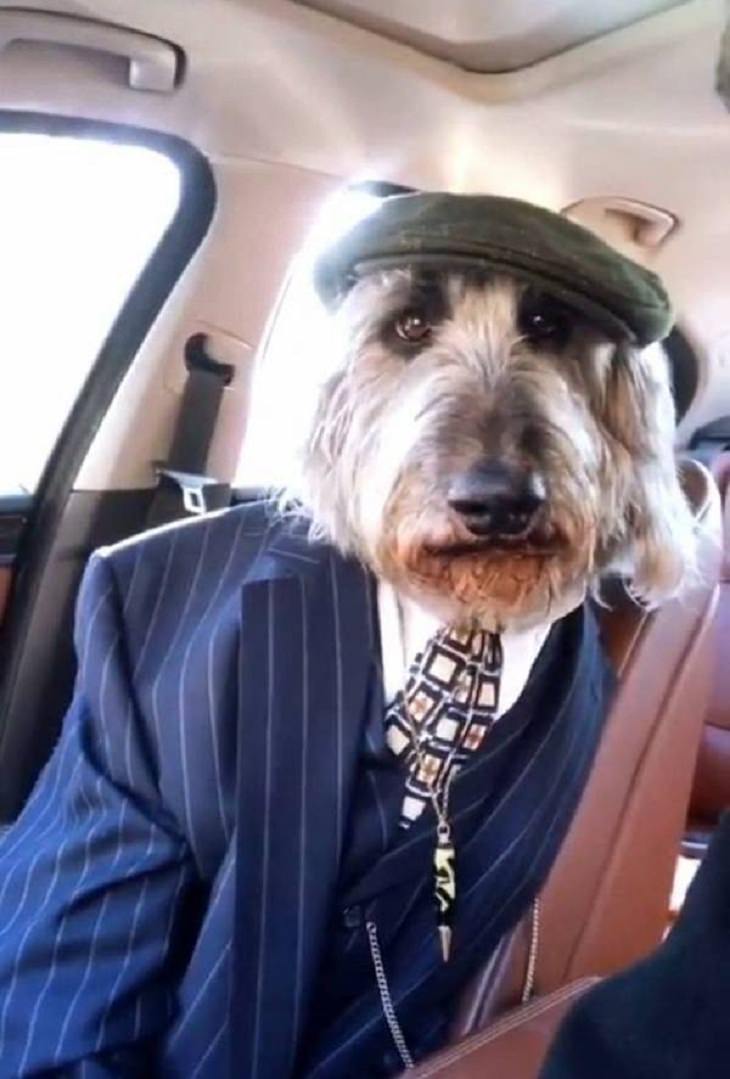 14. When you are too lazy to get up from your spot all day.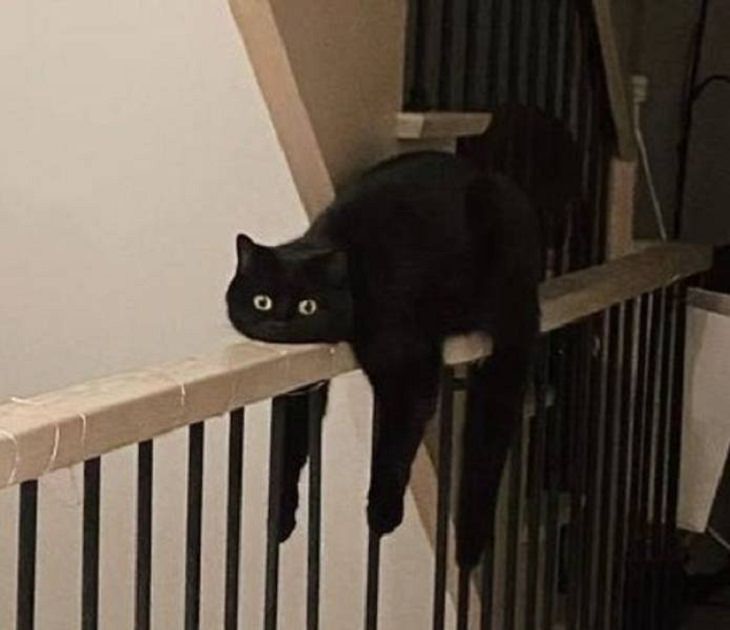 15. "Lady, do you have any change?"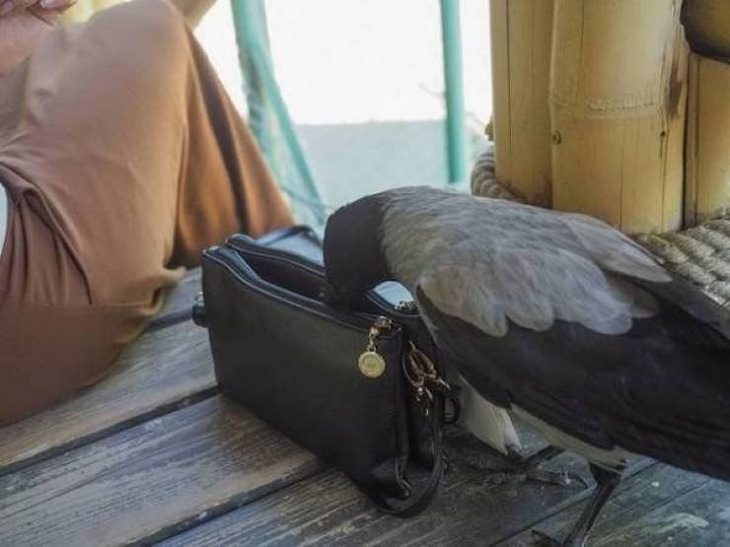 Share these funny pictures with your loved ones!