1. When you don't let him sit on your lap.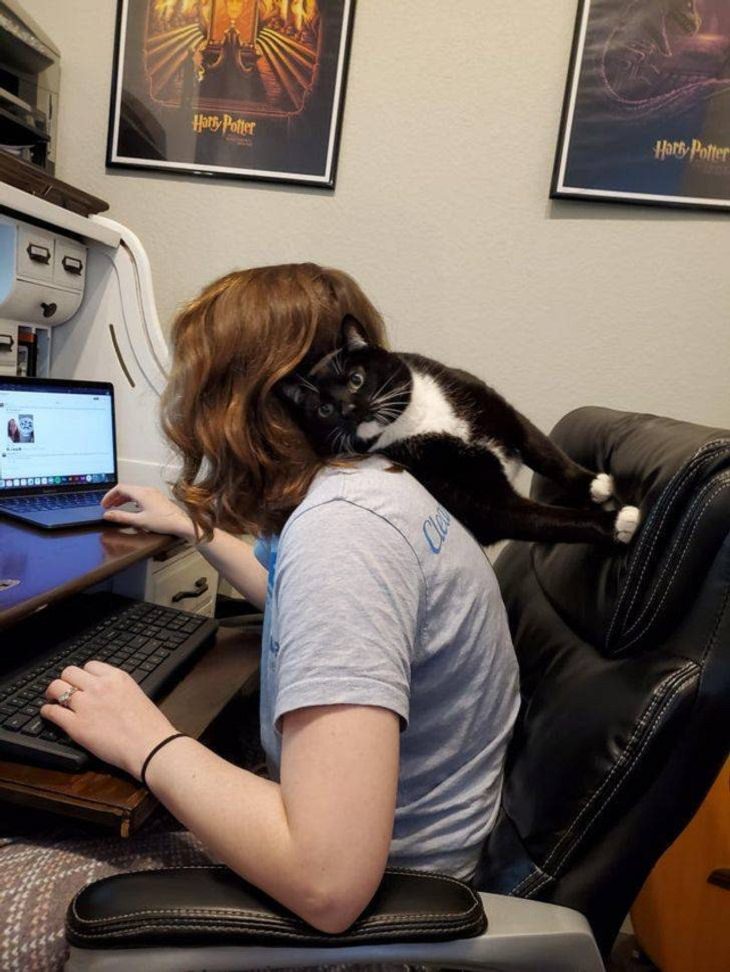 2. "Please, would you throw the ball for the 9,867th time?"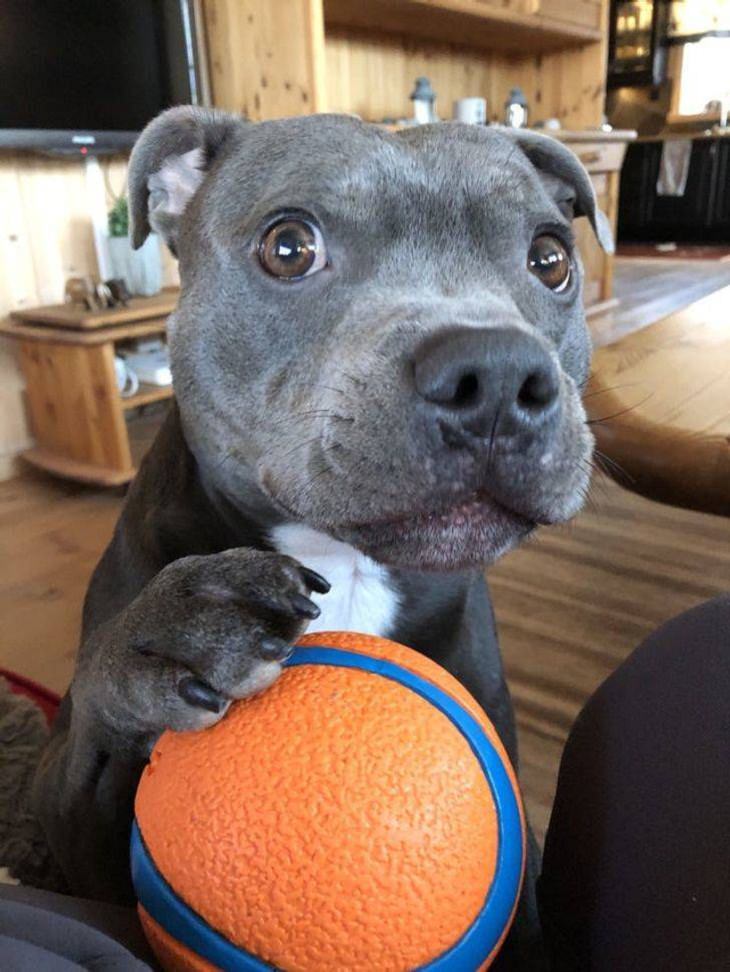 3. When you're not giving him attention for two minutes.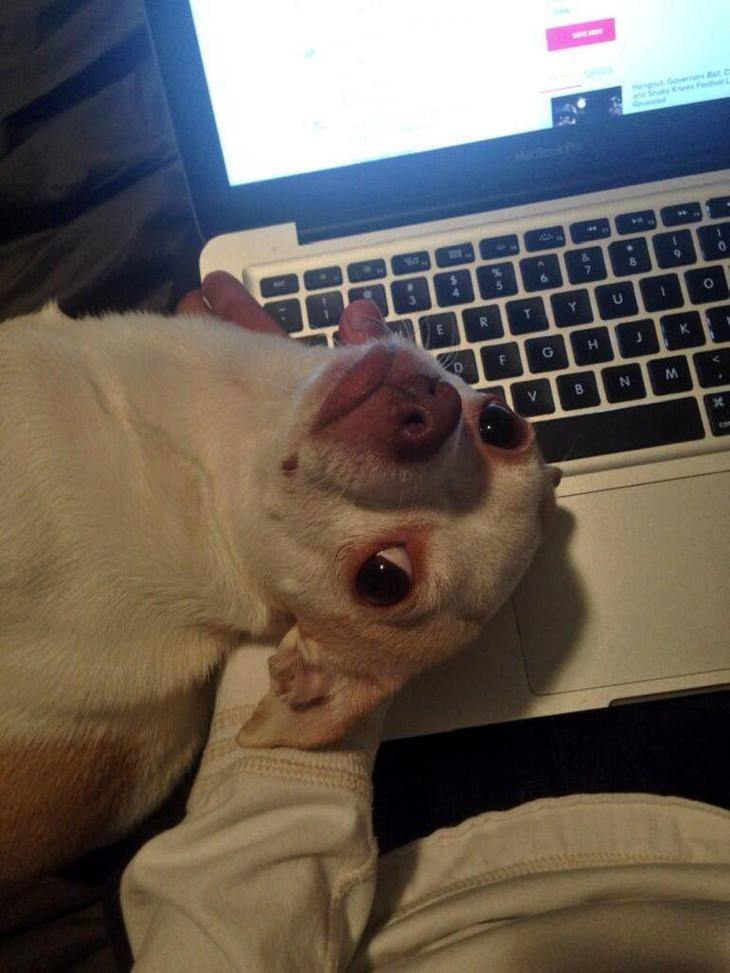 4. "Pet me, human! Please!!!"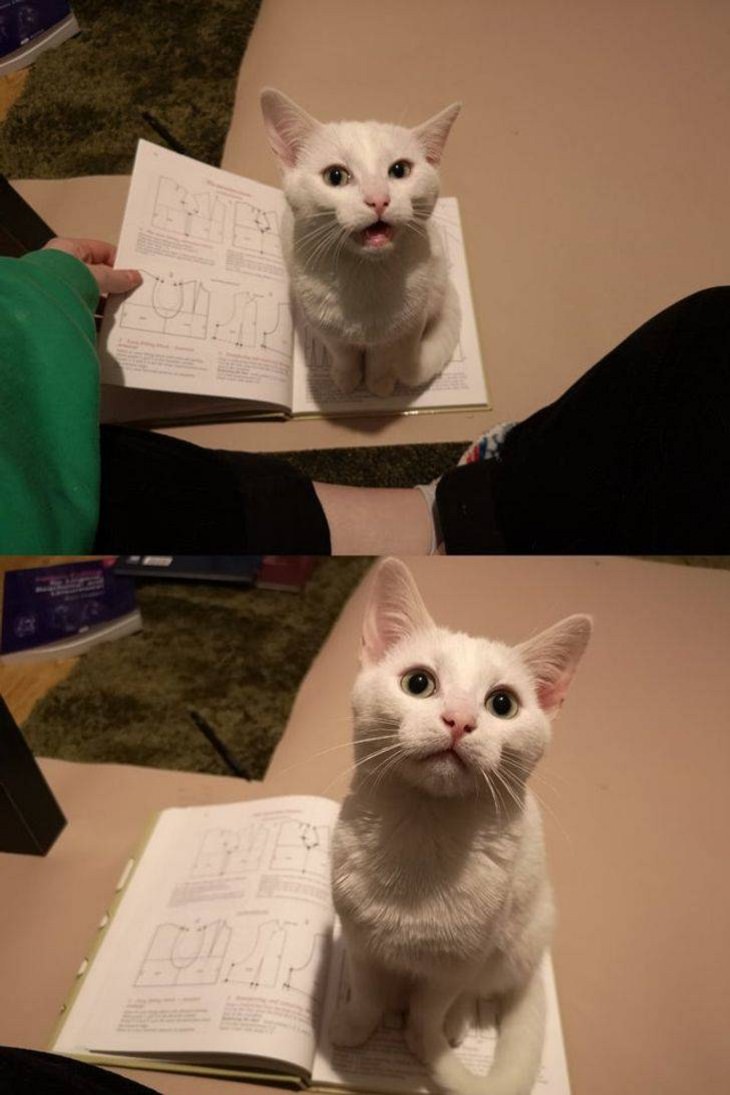 5. "No more math for today!"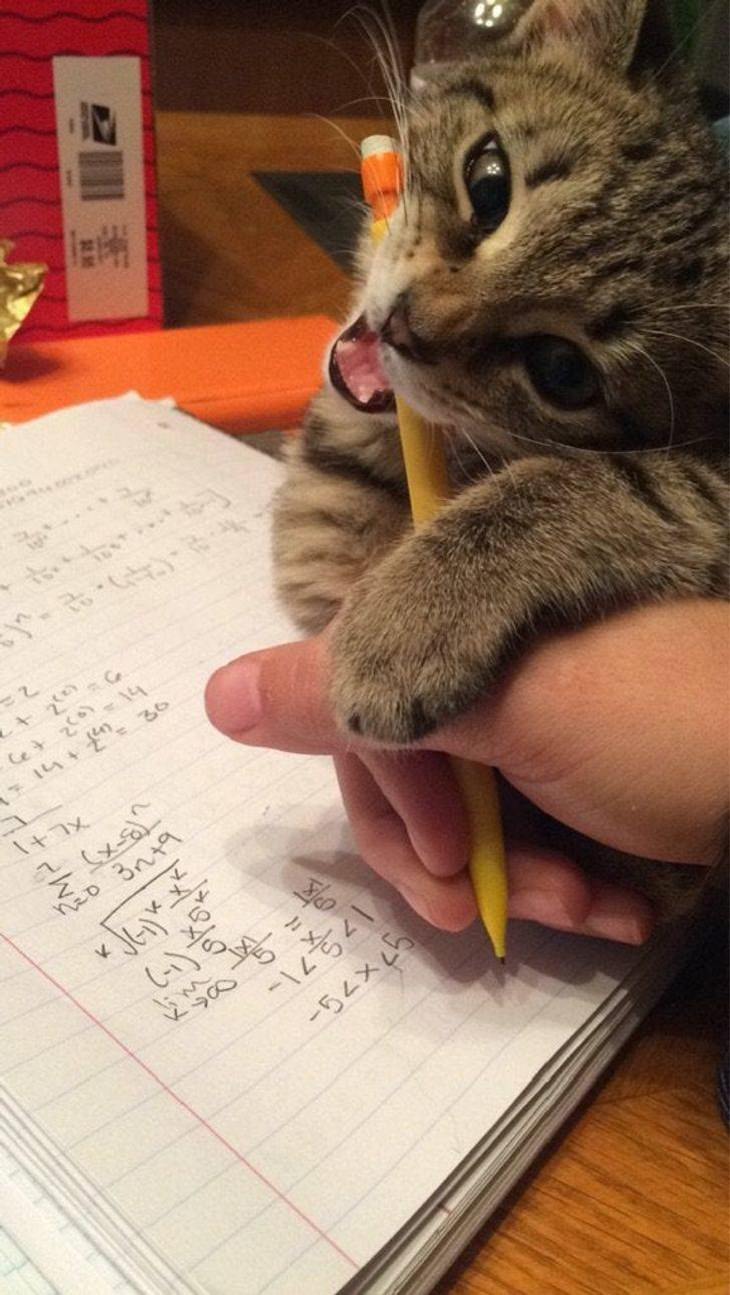 6. "When I don't feed him for 20 minutes..."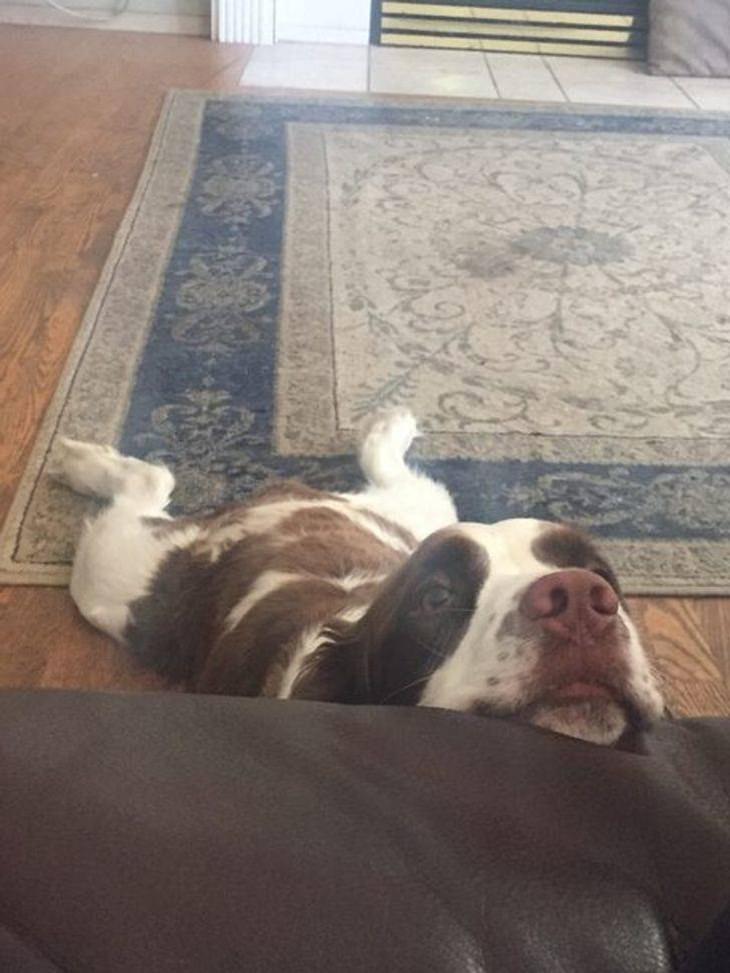 7. This cat will sit like this forever if you don't give him attention.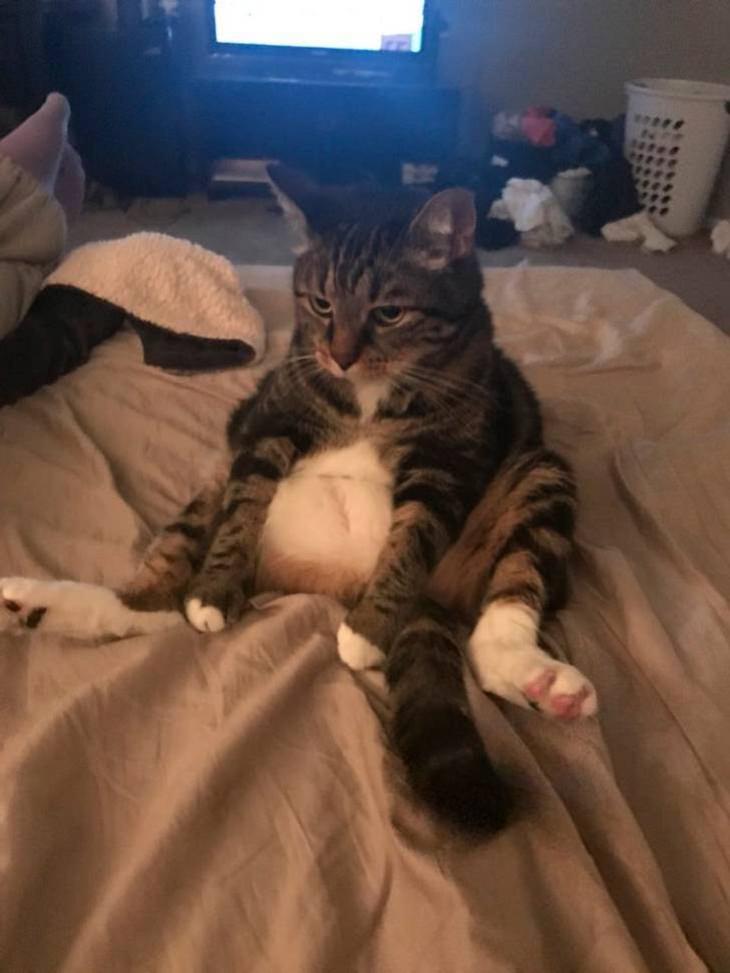 8. This is how you have to work when you have an attention-seeking kitten...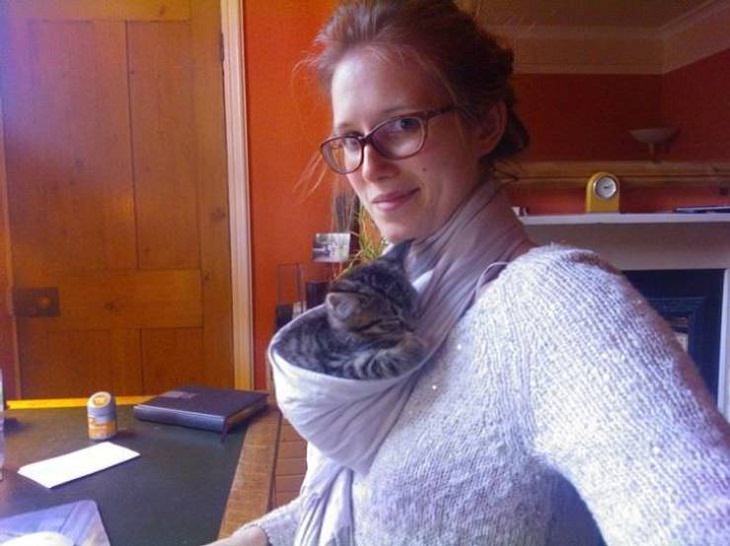 9. This is how he lets everyone know he's hungry.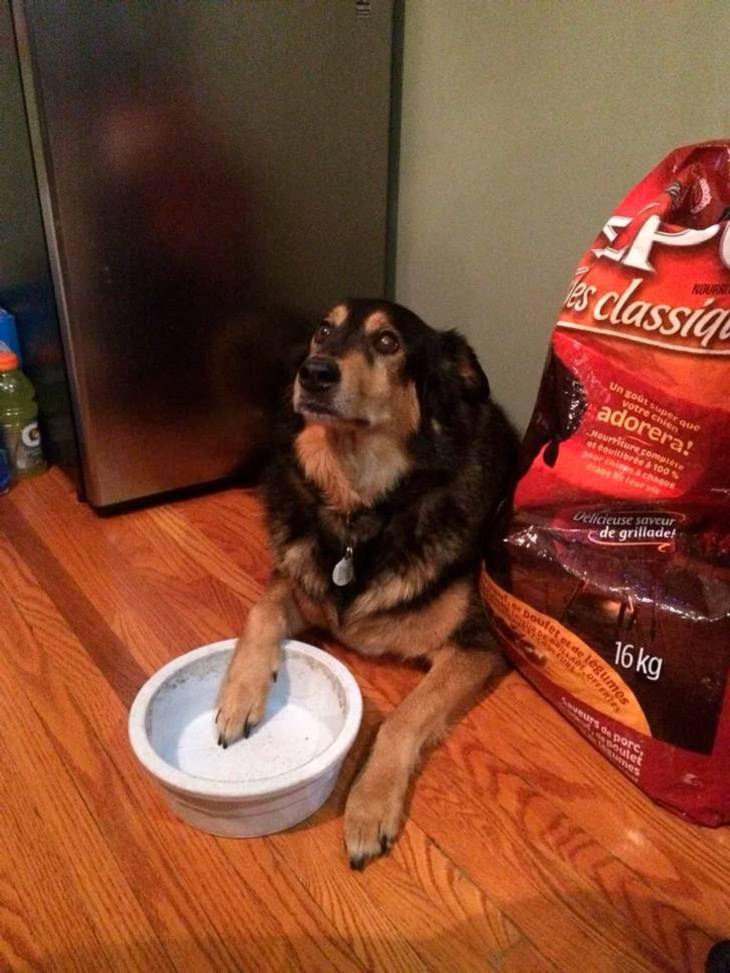 10. "I won't climb down until you pay attention to me."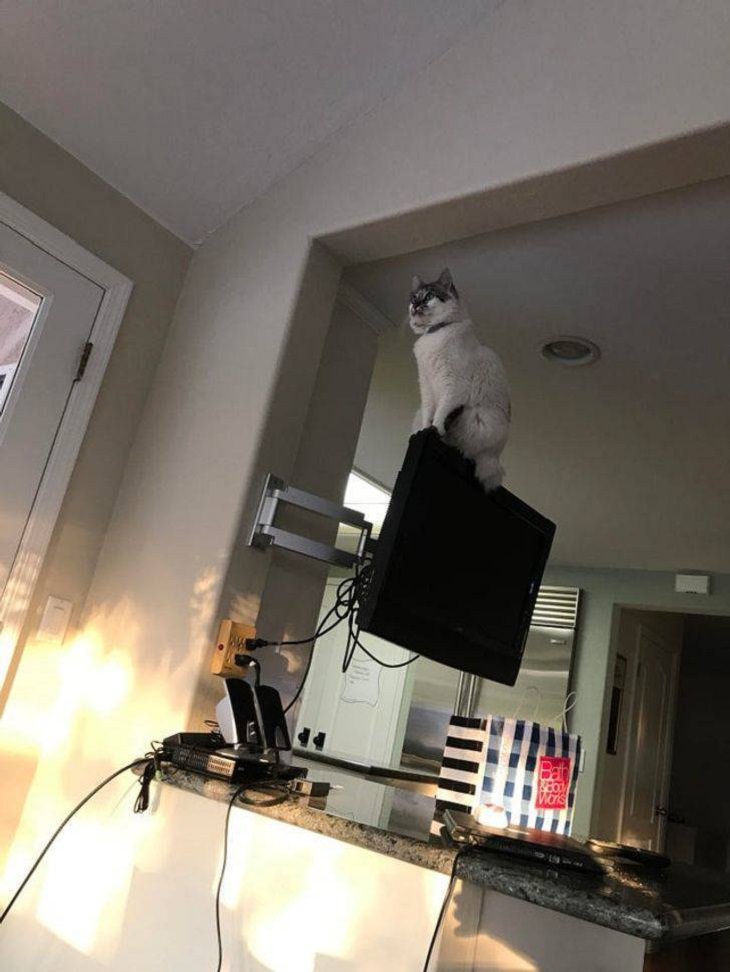 11. "Excuse me, do you have any peanuts?"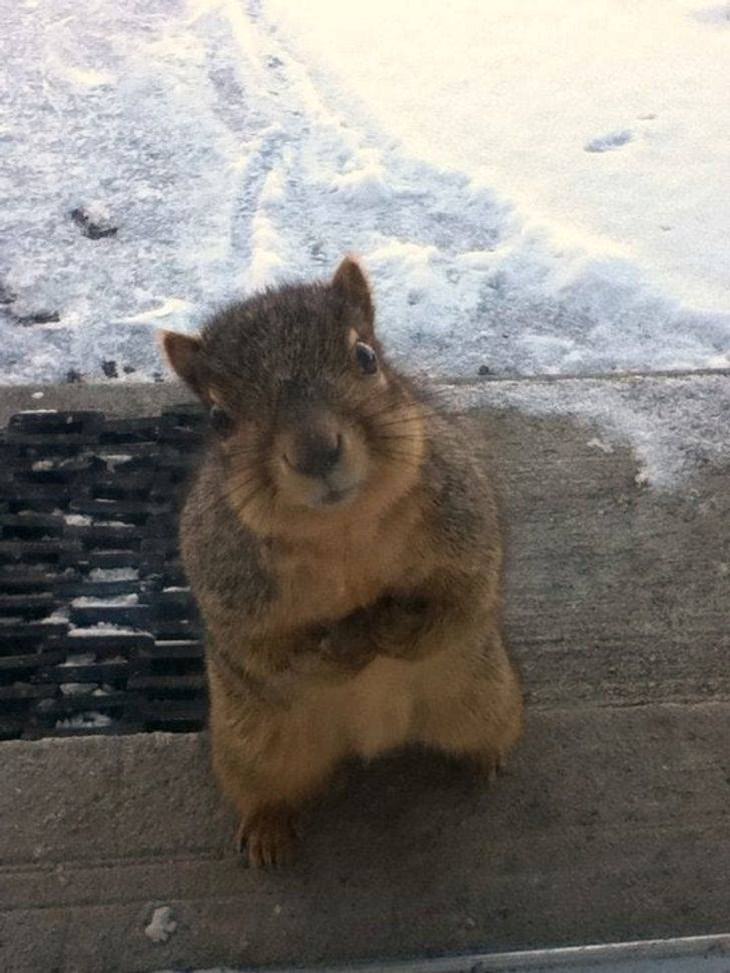 12. Try to ignore him now...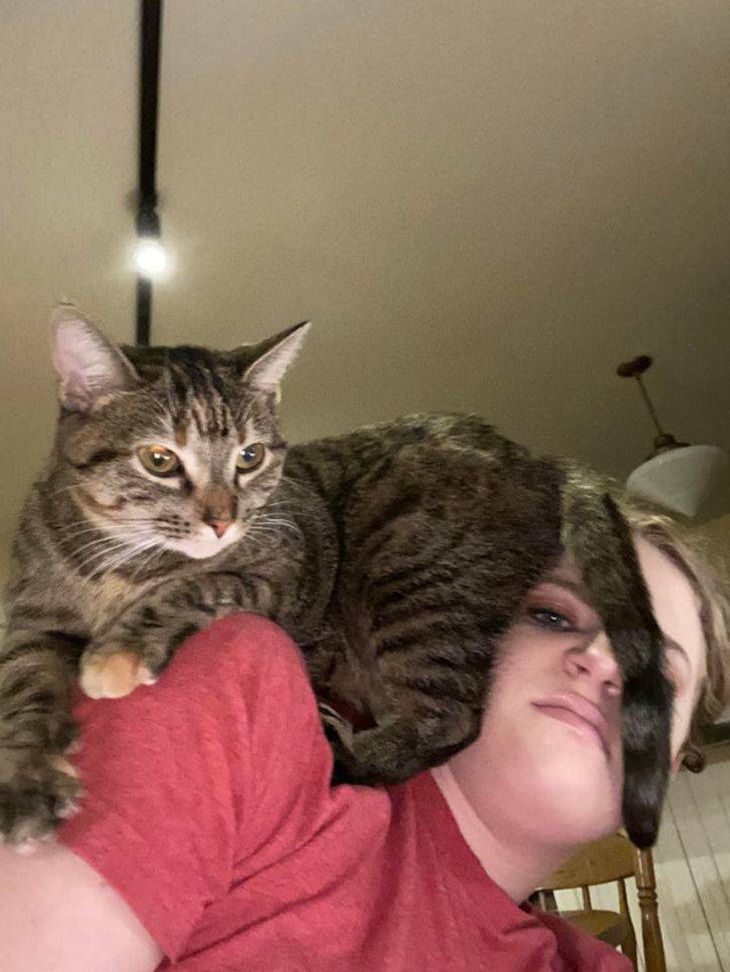 13. "You can't possibly be reading when I am around?"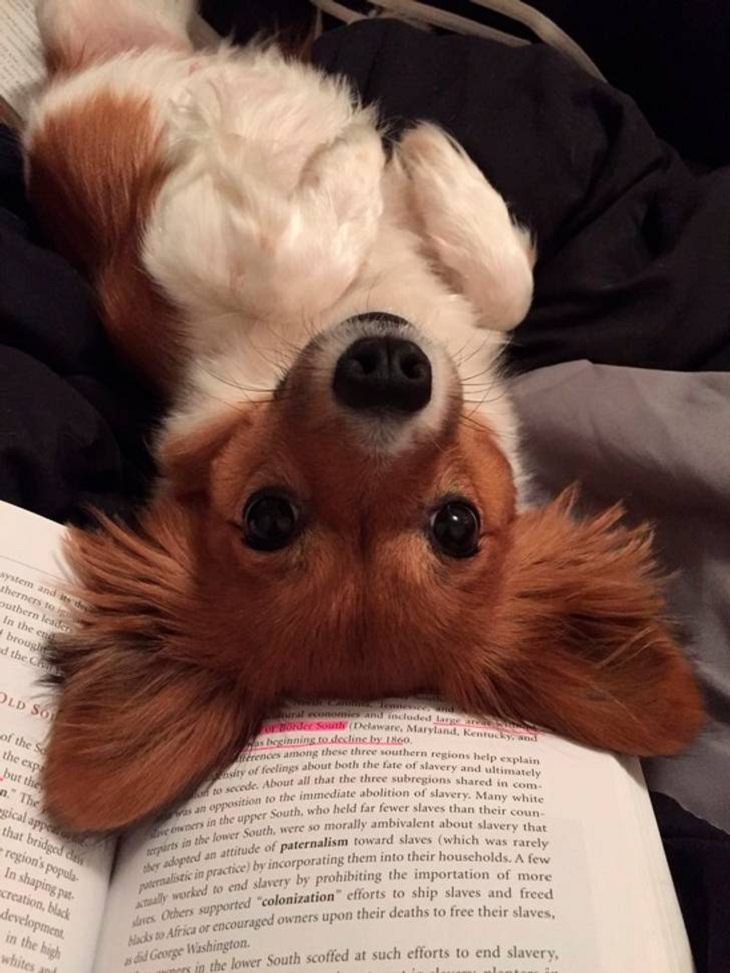 14. This cat keeps bringing people socks whenever they don't pay attention to her.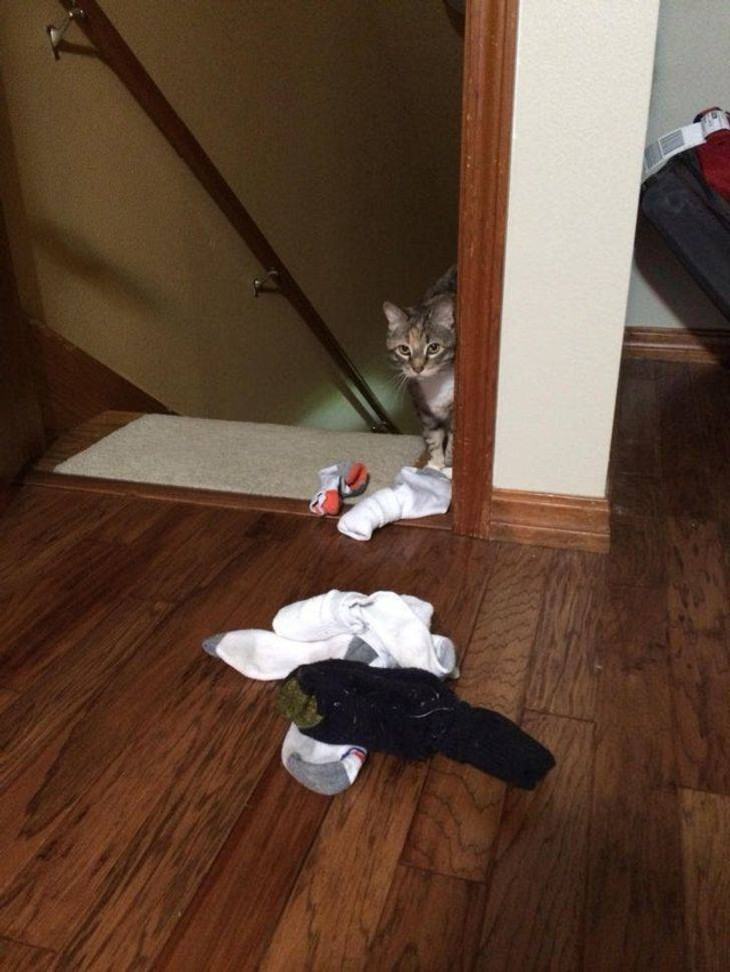 15. "He's definitely winning."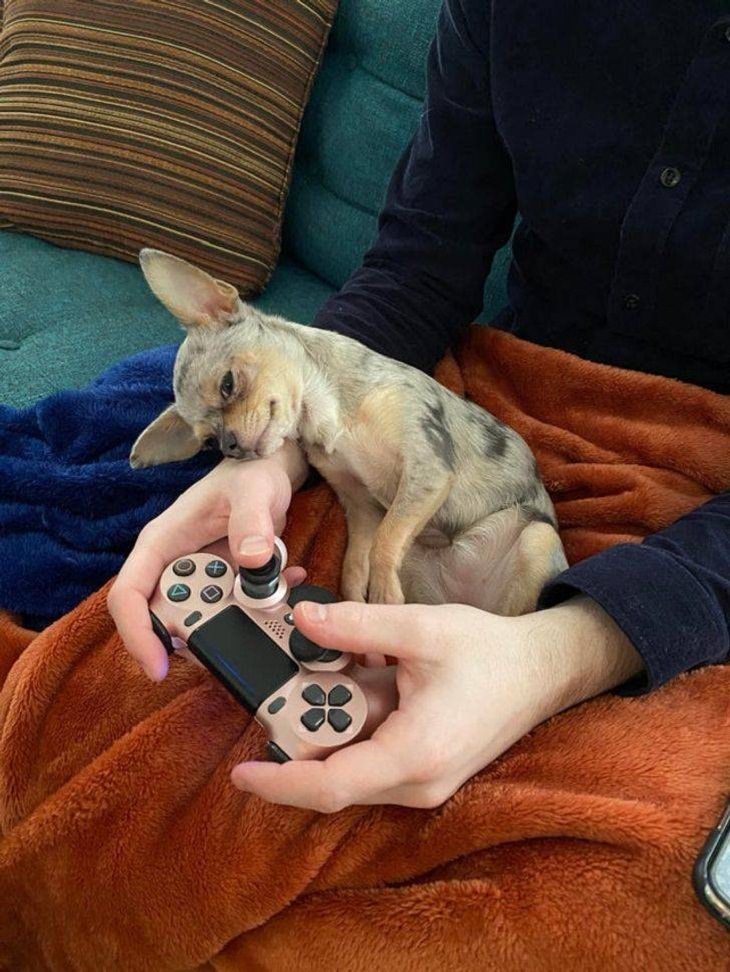 Share these cute pictures with other pet owners you know...