We've all had our fair share of cooking this year. Every once in a while, when we're tired and weary, everyone deserves to forget about saving or their diet and just indulge in some delicious takeaway. The problem is, ordering food from outside is like rolling dice - sometimes it's amazing, and sometimes it's... well, underwhelming and disappointing.
The 13 people below had all had takeaway experiences of the second variety. While they got the short end of the stick, they did not miss out on the humorous side of the situation and decided to share their laughably poor takeout orders with the world.
1. "My Caesar salad. Fortunately, I wasn't hungry."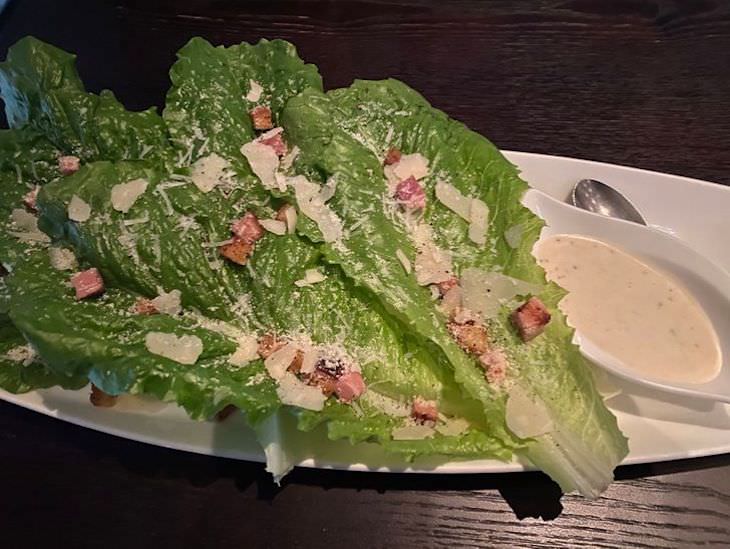 2. A very filling croissant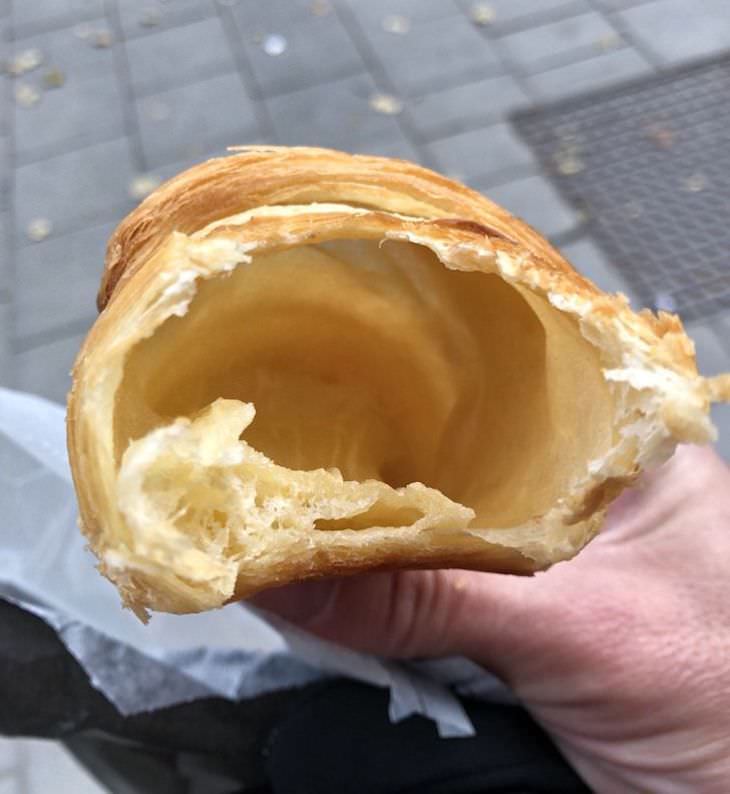 3. "Bought a 4-pack of frozen pretzels. Only got 2 and about 17 salt packets."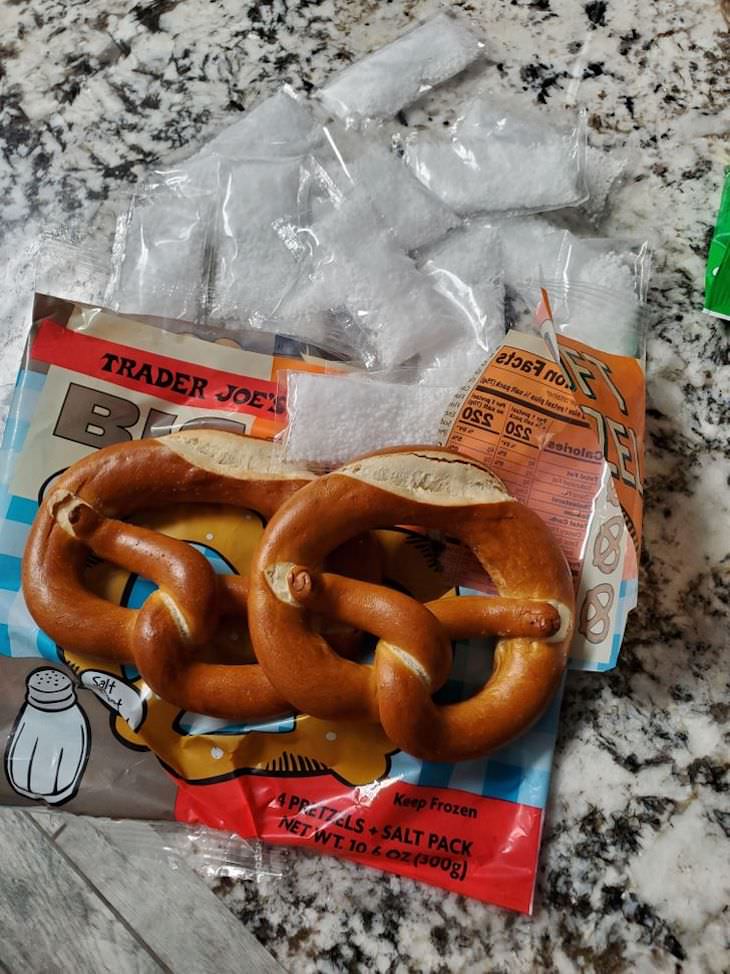 4. "Gyro" seems like a bit of an overstatement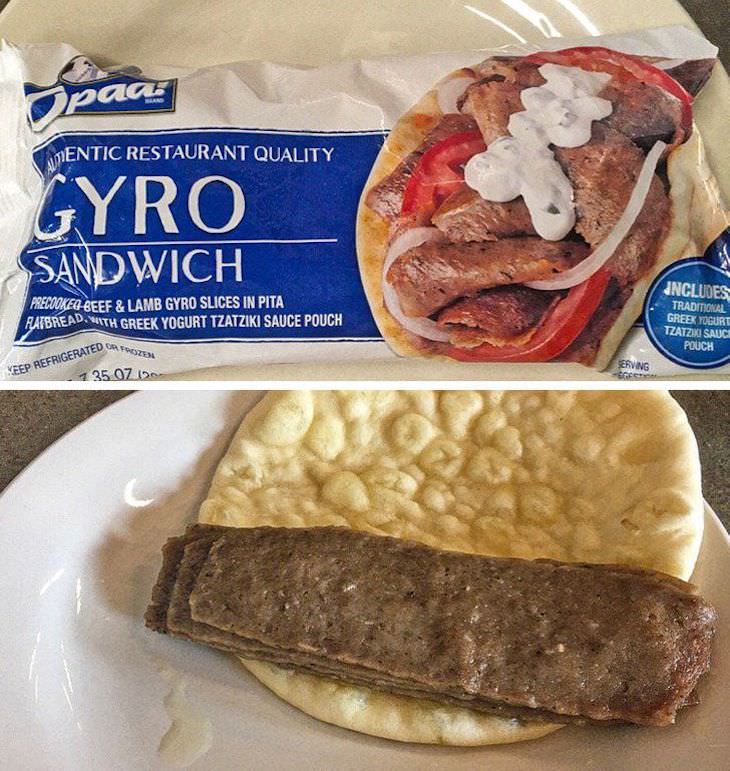 5. Strawberry ice cream with invisible strawberries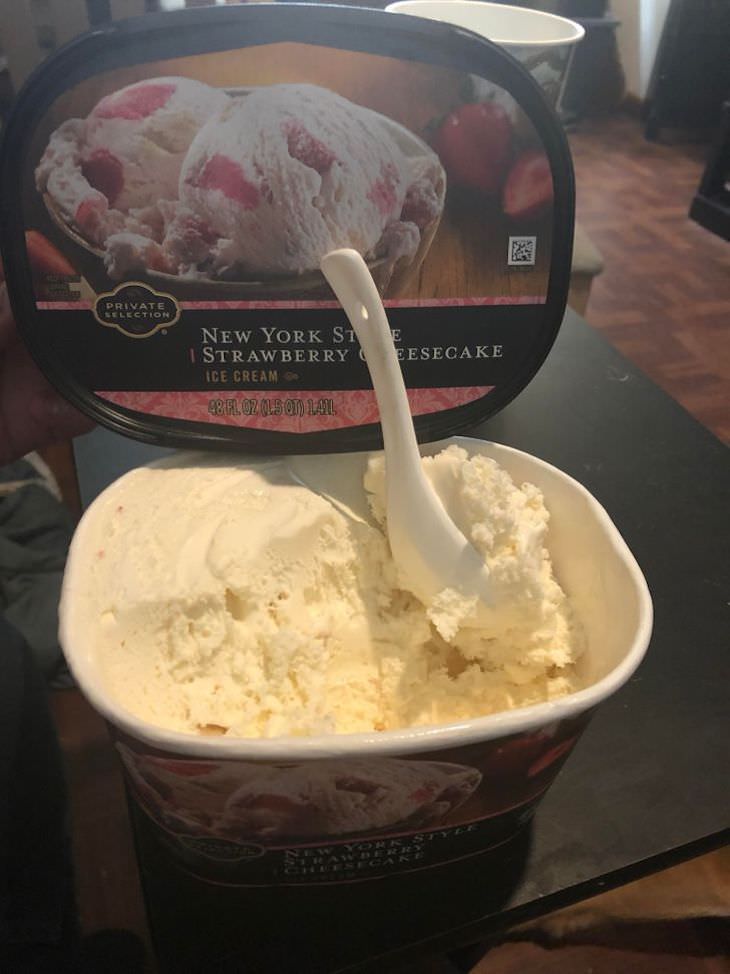 6. We didn't expect much from a microwaveable burger but this is just hilariously bad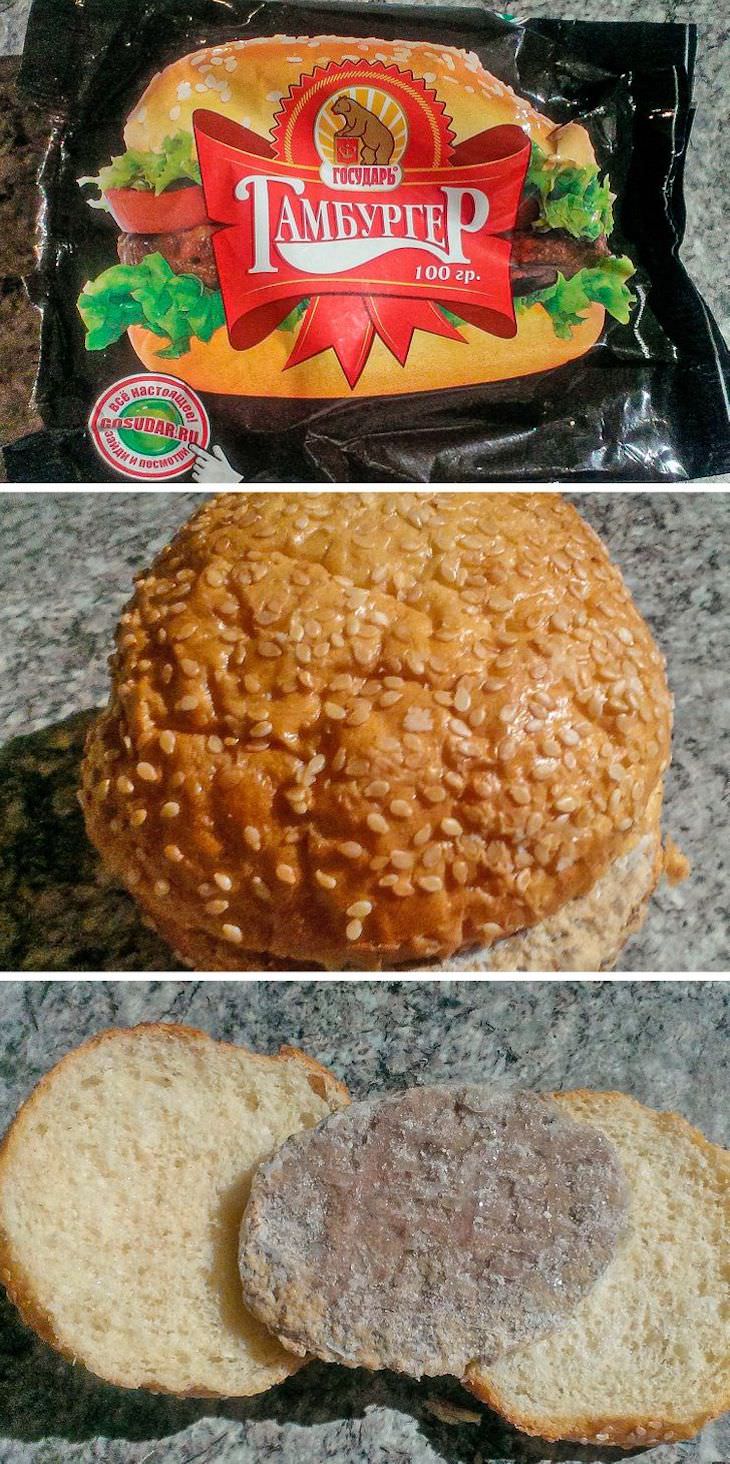 7. "It tastes worse than it looks."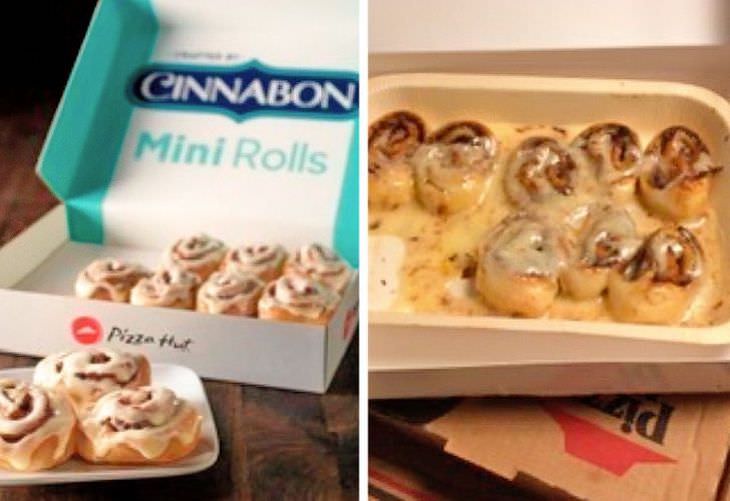 8. When all you wanted was a fresh salad...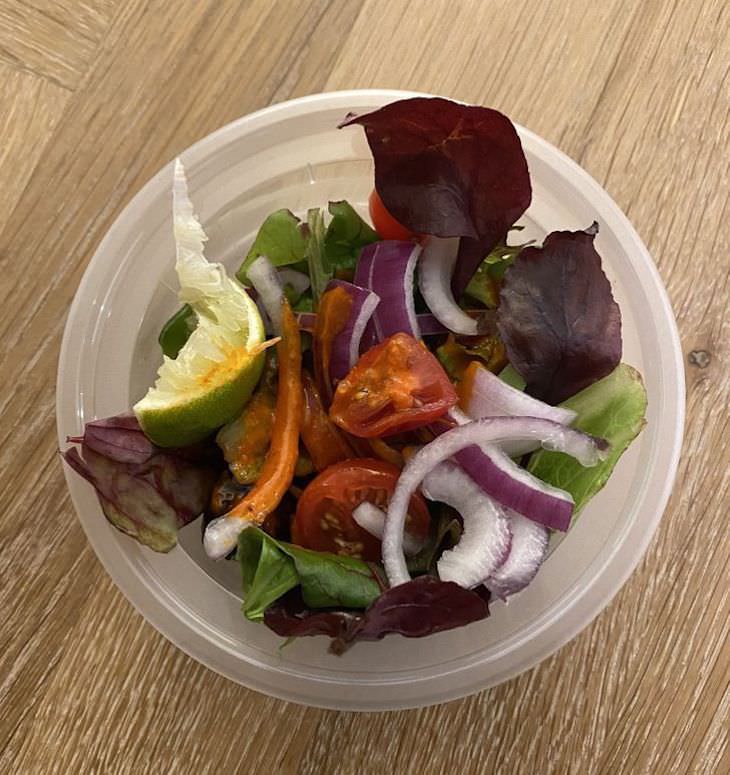 9. "The saddest takeaway and grimmest Mozzarella sticks I've ever ordered."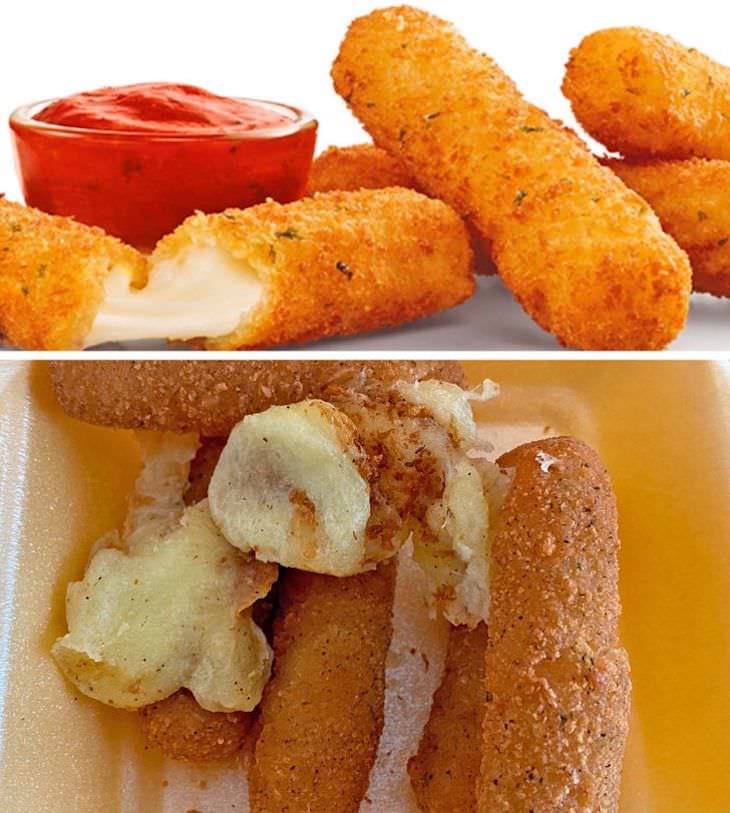 10. Seems like something is missing...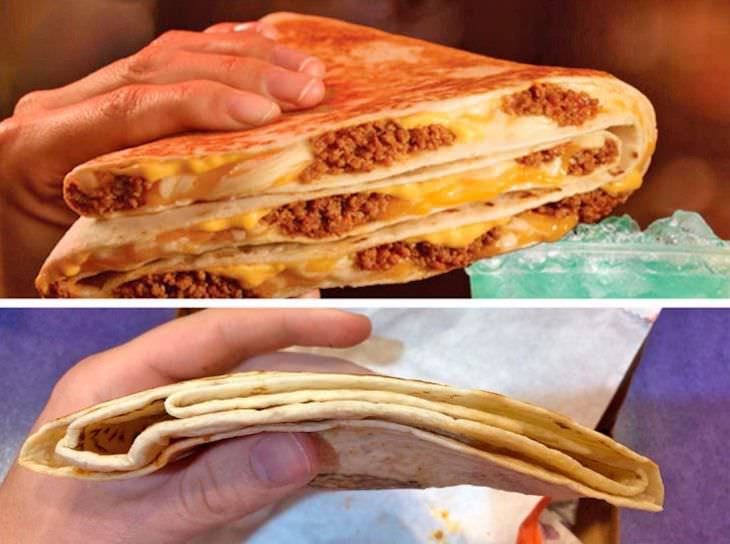 11. Food art gone terribly wrong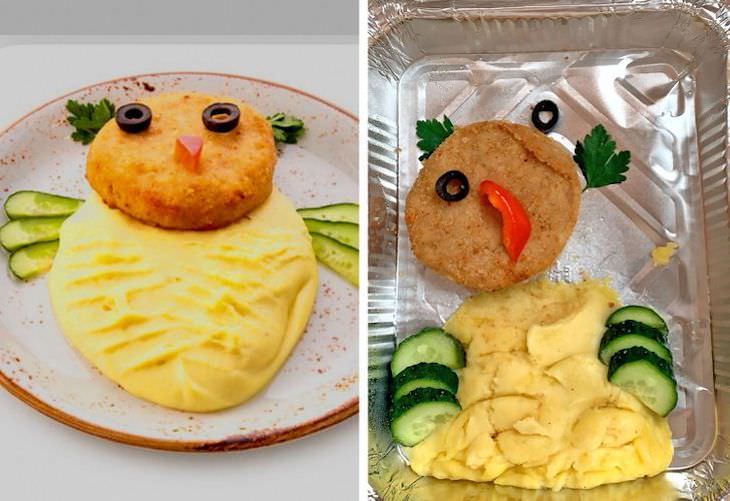 12. "I know it's airline food, but sweet United Airlines, why would you let someone pay $10 for this?"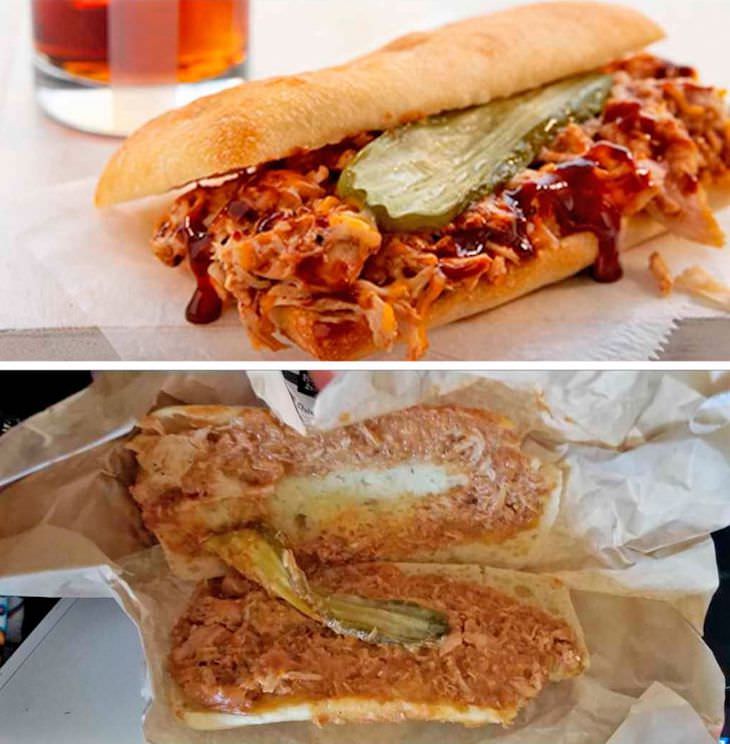 13. Expectation vs. Reality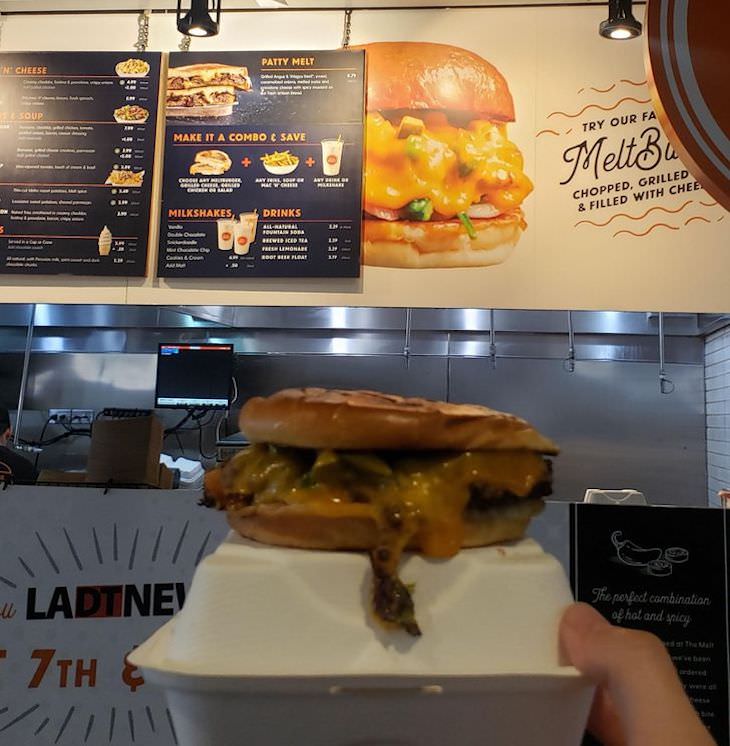 14. Deluxe parma pizza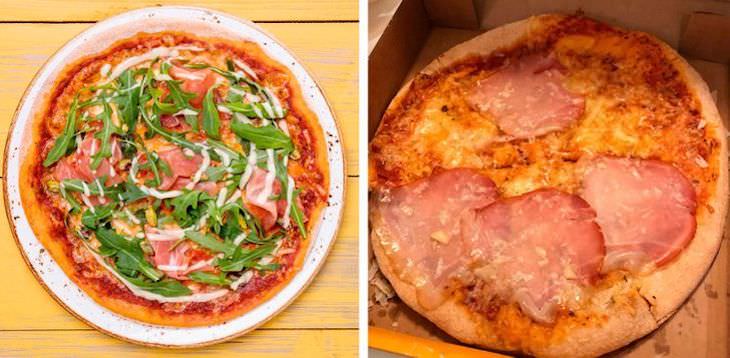 Image Source: Reddit
Share these images with someone who loves to order takeout!