As elaborate as humans can be, there is no artist like nature. A snow-covered view is beautiful as it is, but in the photos below, nature really outdid itself and created beautiful snow shapes and patterns that almost look as though they were planned. They are, however, completely accidental and outstandingly beautiful.
Whether you live in a cold area and snow isn't a rare sight for you, or you've hardly ever experienced snow in your life, you're sure to be amazed at the beauty and serenity of these accidental snow sculptures.
1. When constant winds and ice meet a fence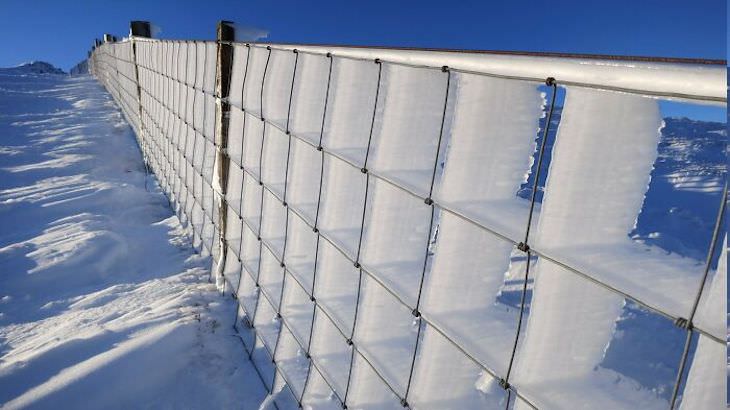 2. "The way the snow rolled down on my windshield"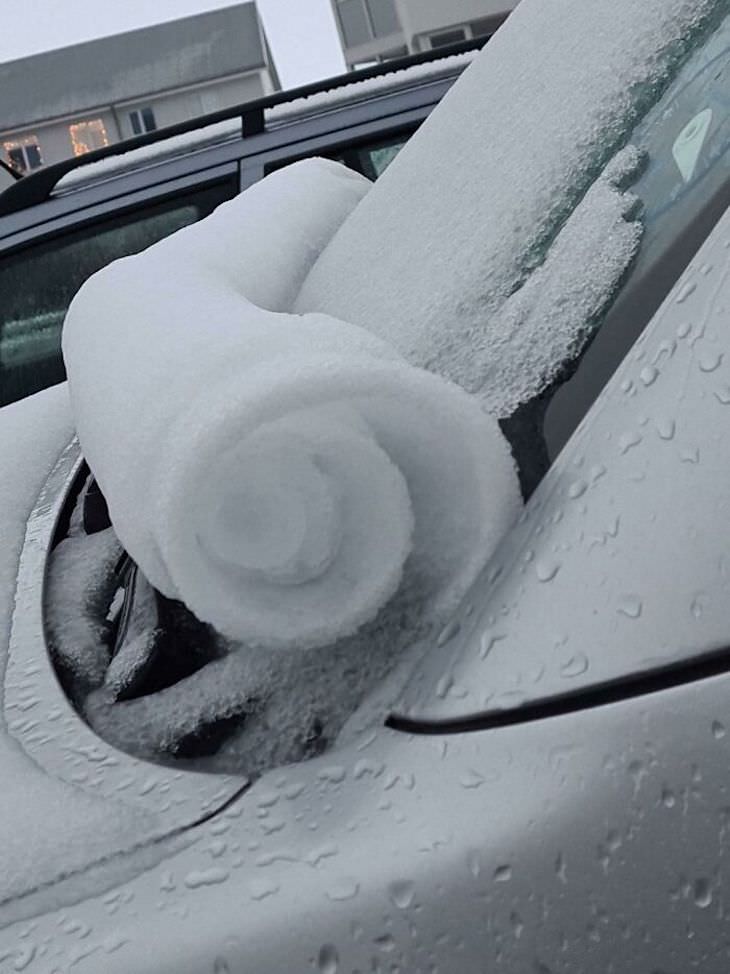 3. A pattern in the snow on a patio table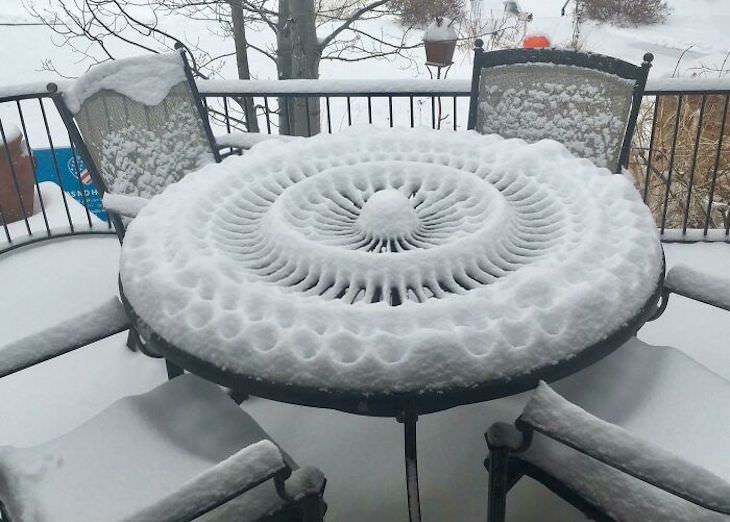 4. The ice neatly folded itself at the bottom of the slide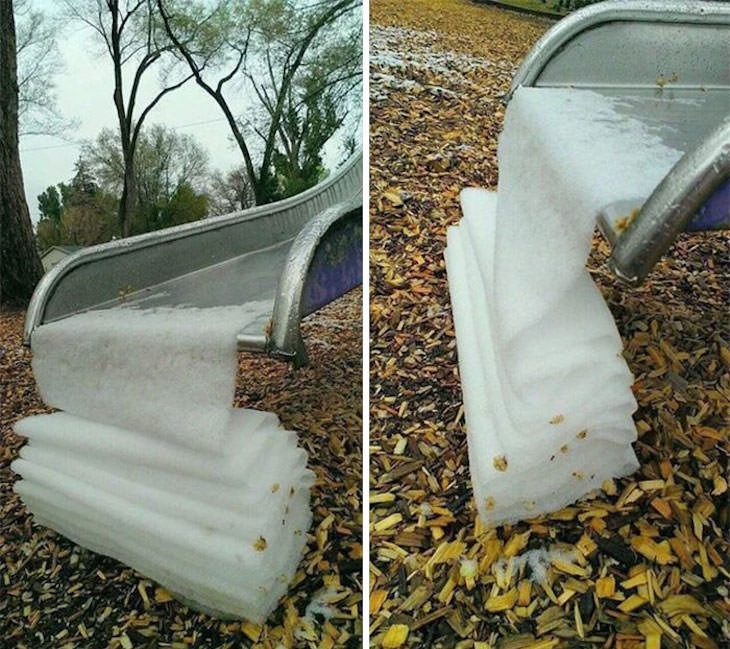 5. Fence art 2.0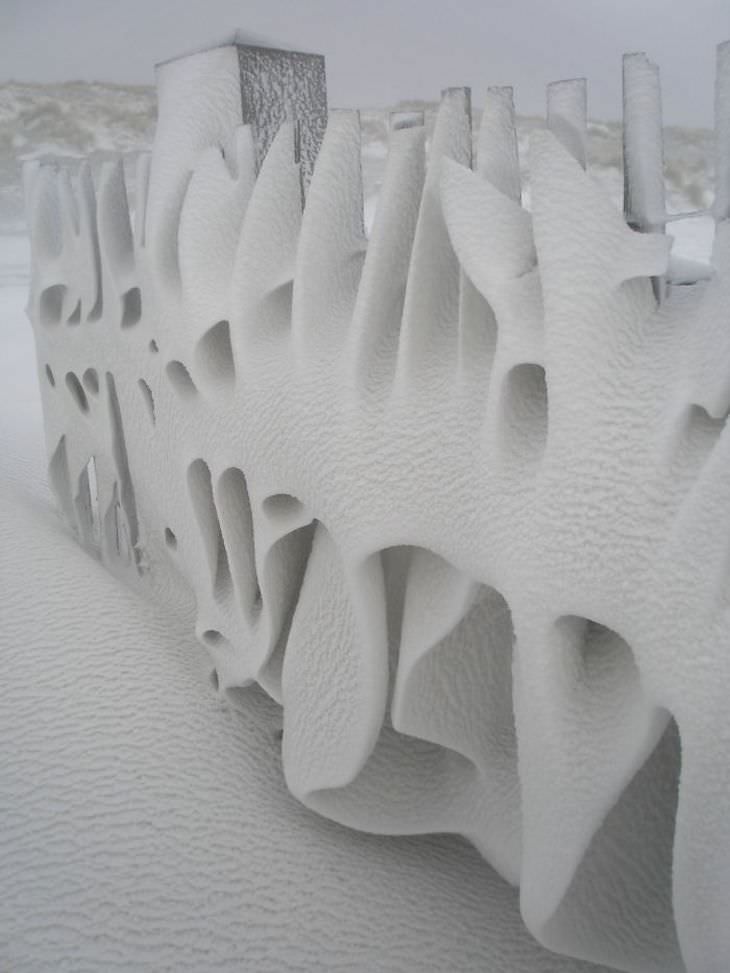 6.
Snow clinging onto the branches of a tree and creating a lovely composition in Finland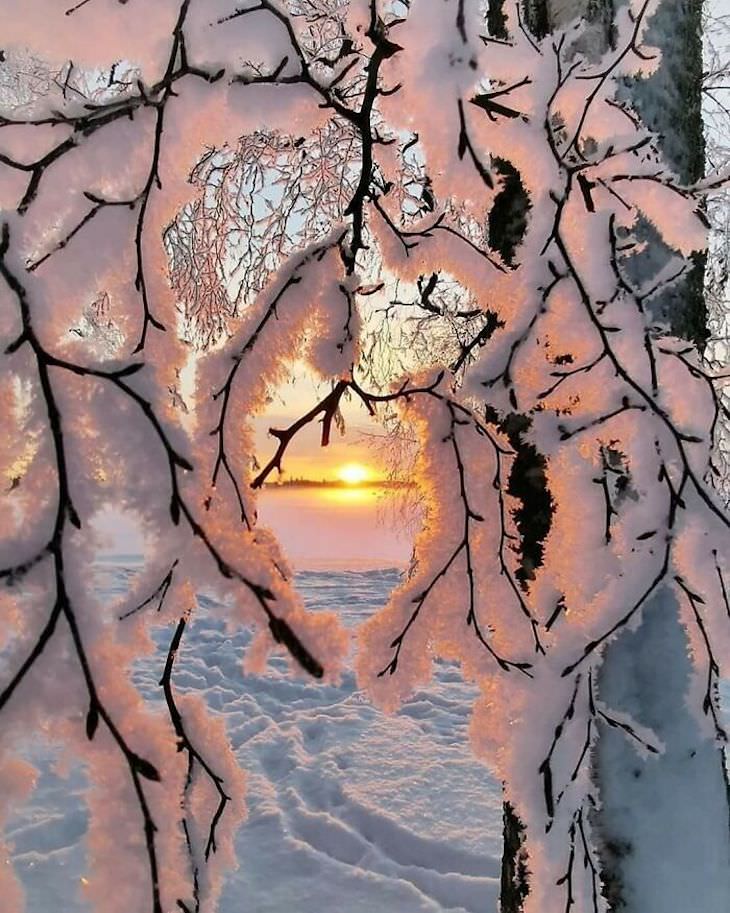 7. A stop sign after a stormy week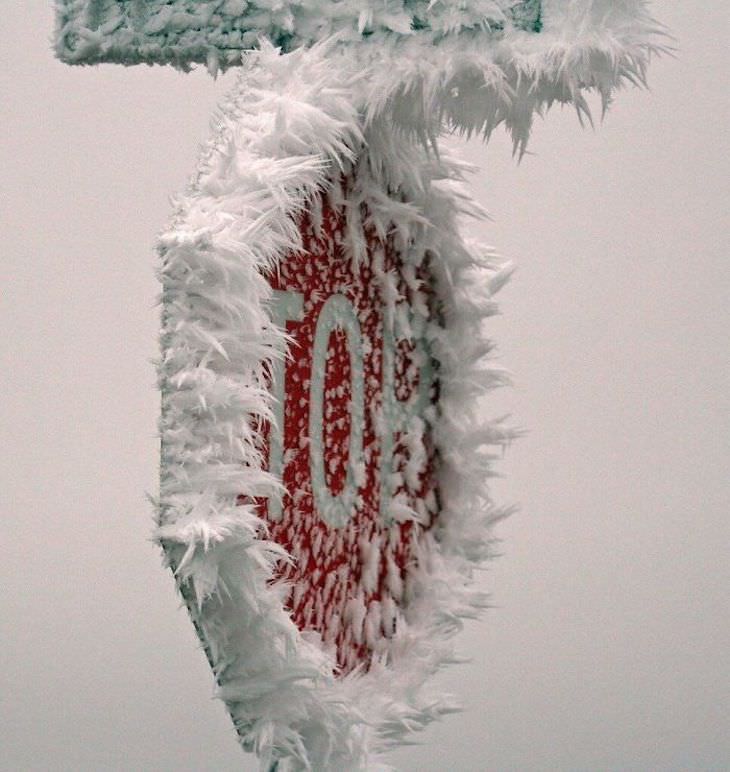 8. A creatively shoveled driveway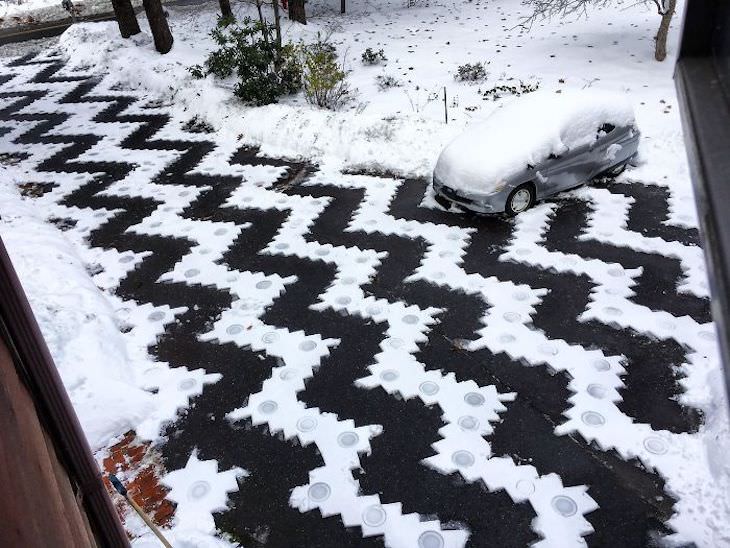 9. Stacked slabs of snow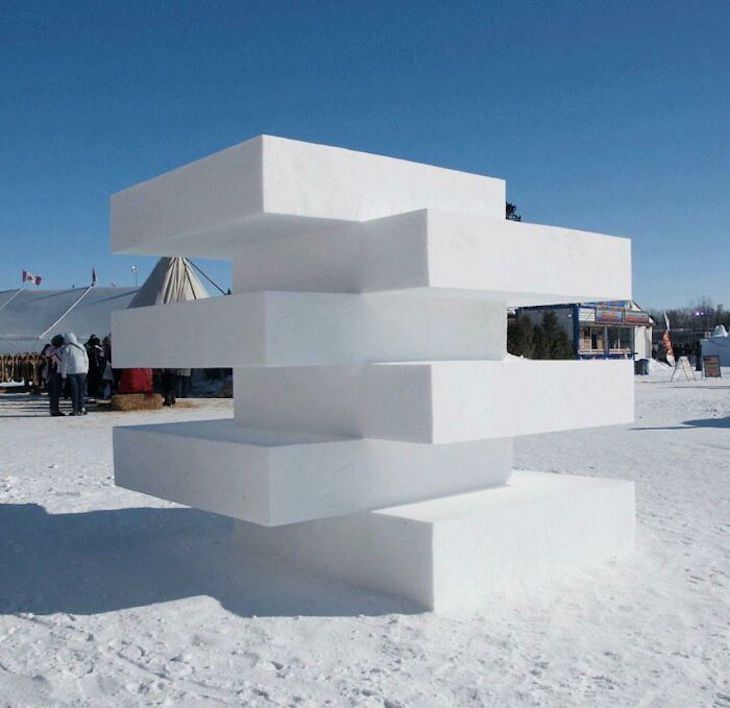 10. These snow-covered rooftops look like they came out of a fairytale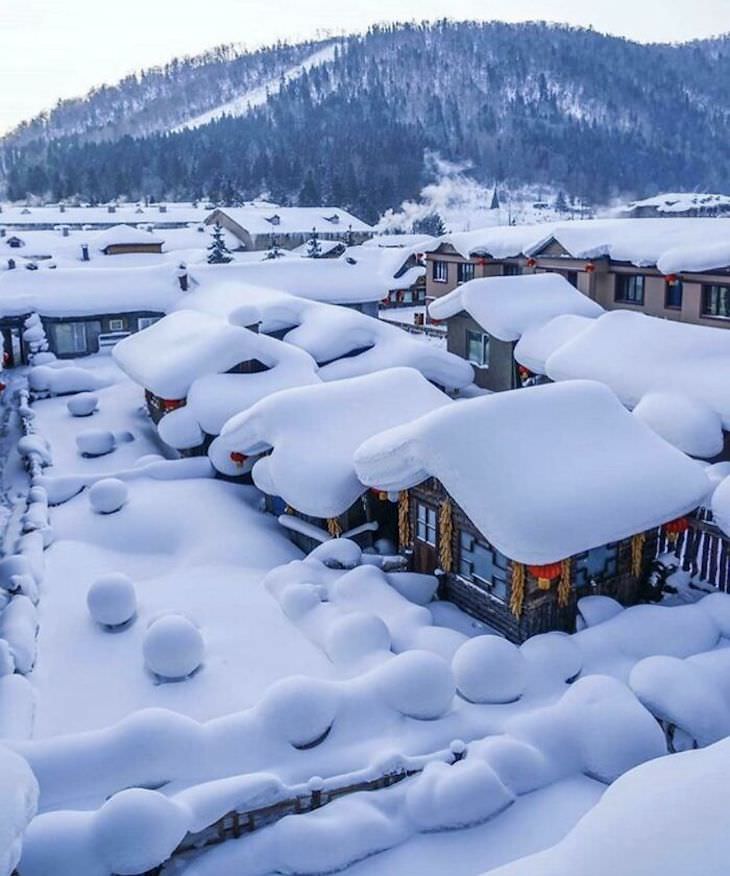 11. A net of snowballs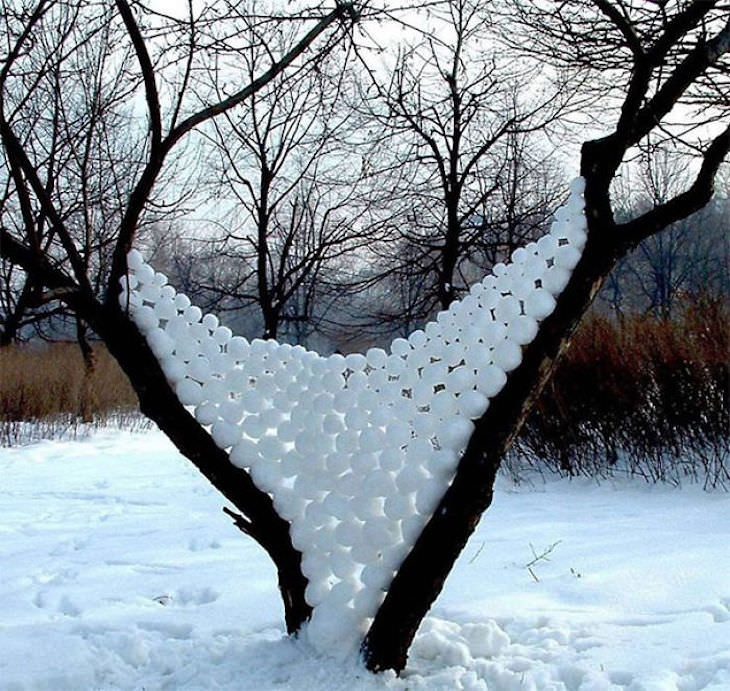 12. Snow curling off a roof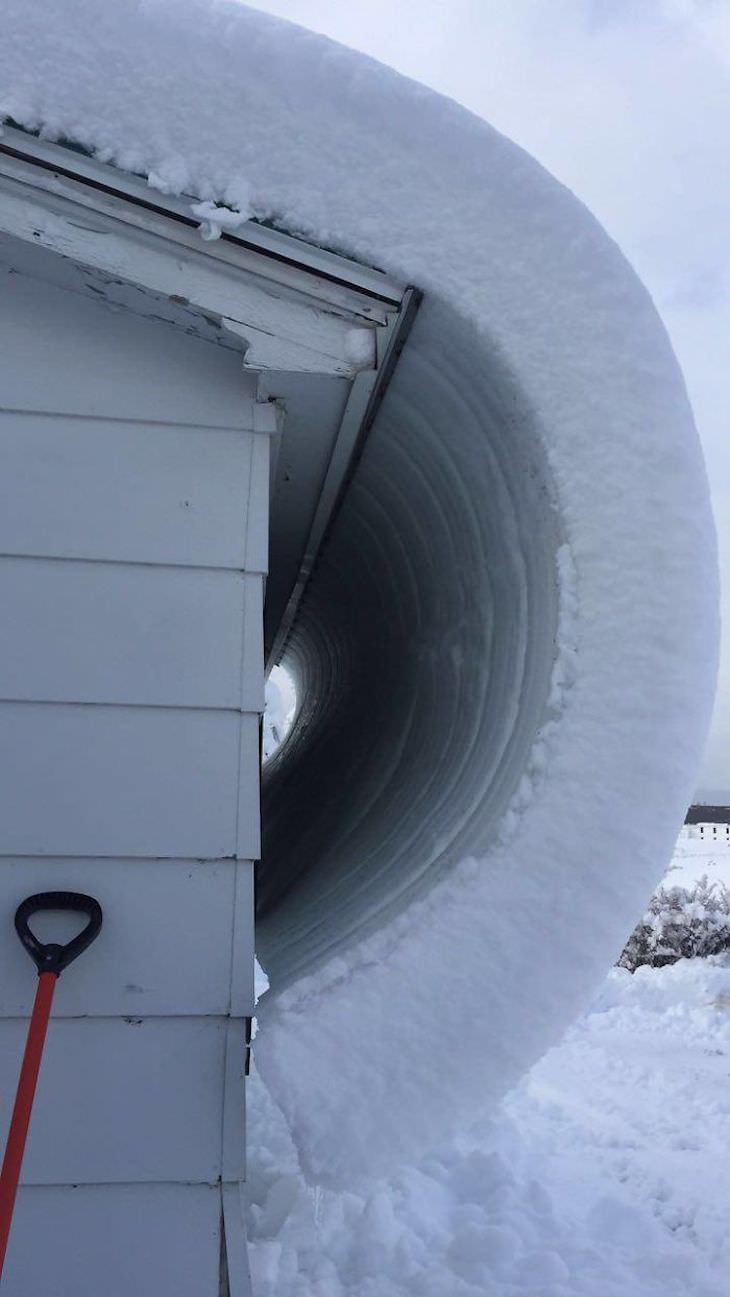 13. Fresh snow on a frozen lake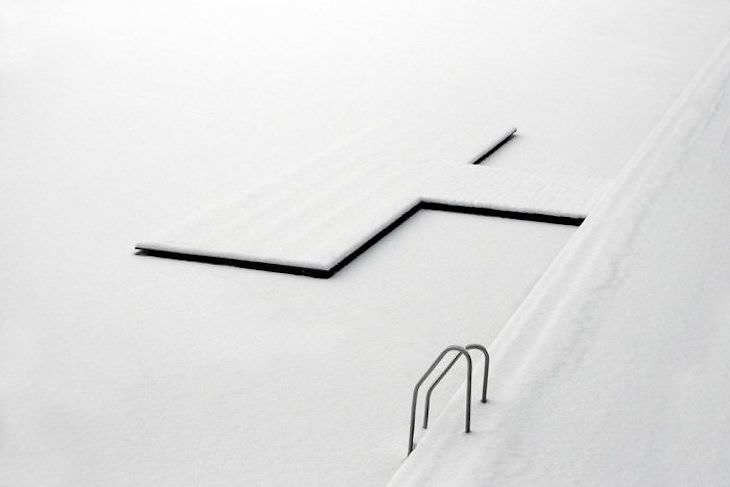 14. A snow-covered Versailles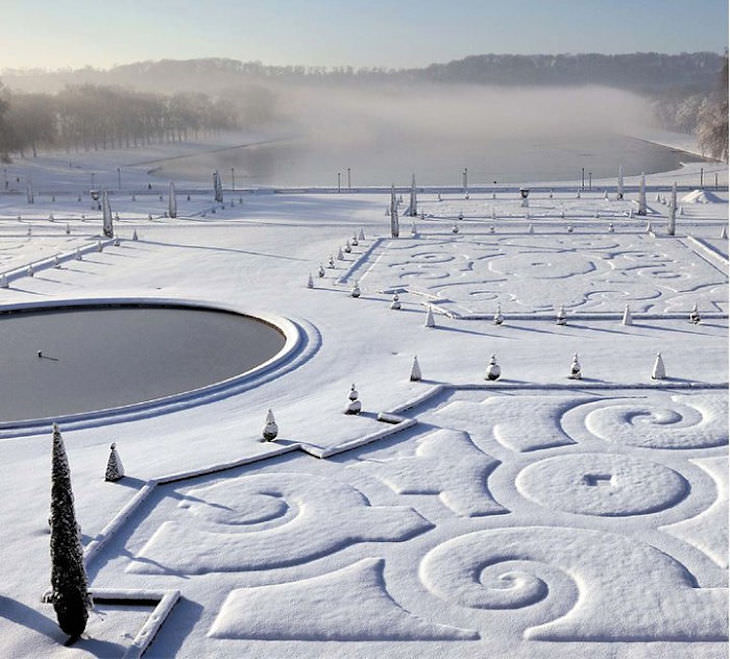 15. Snow resting on a handmade stone arch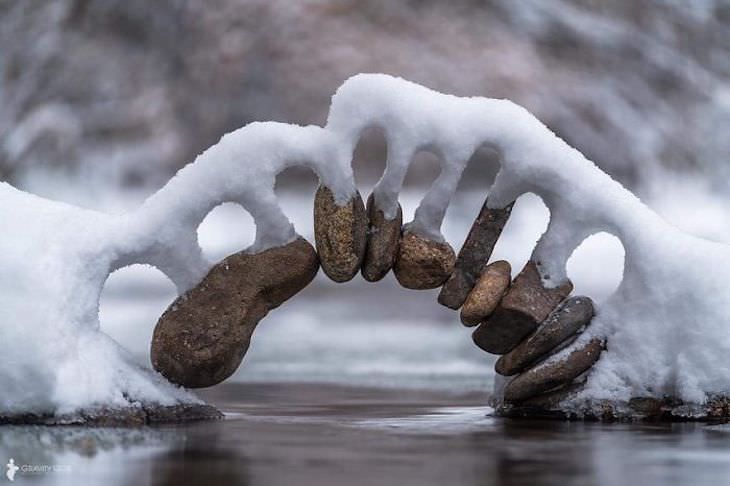 16. These snow-covered chairs look like giant mothballs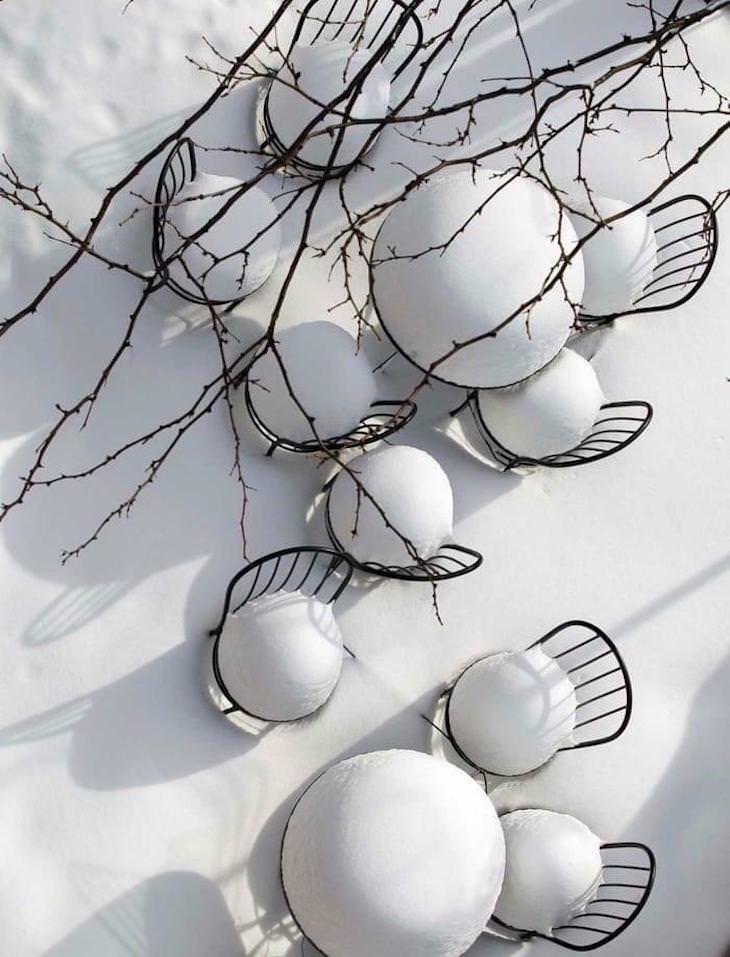 17. Snow or giant marshmallow?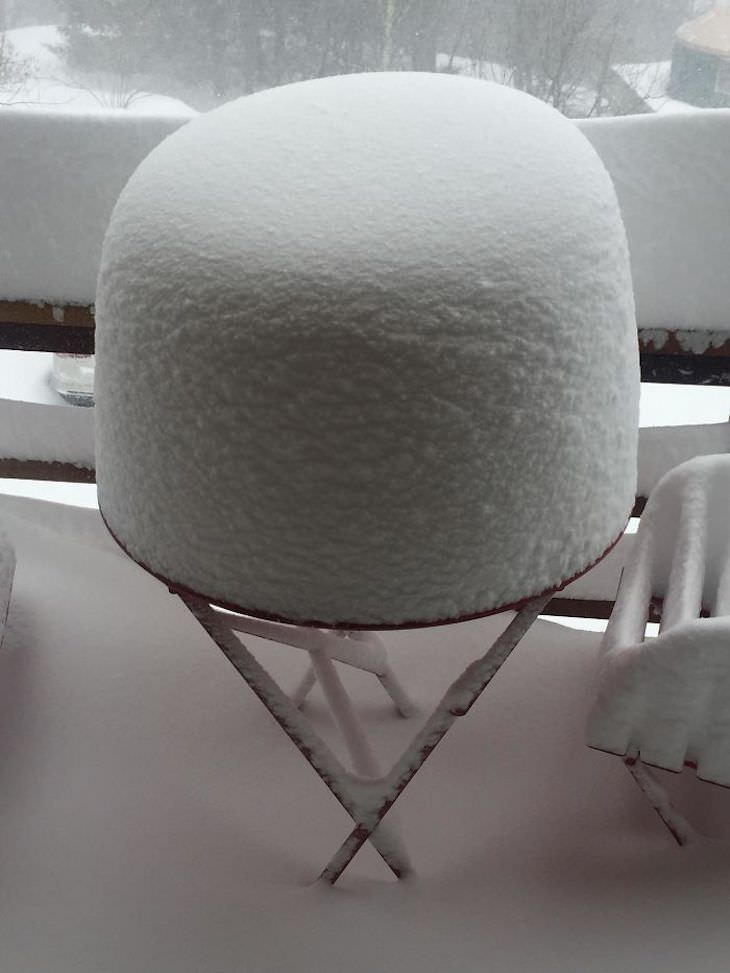 18. A perfect snowflake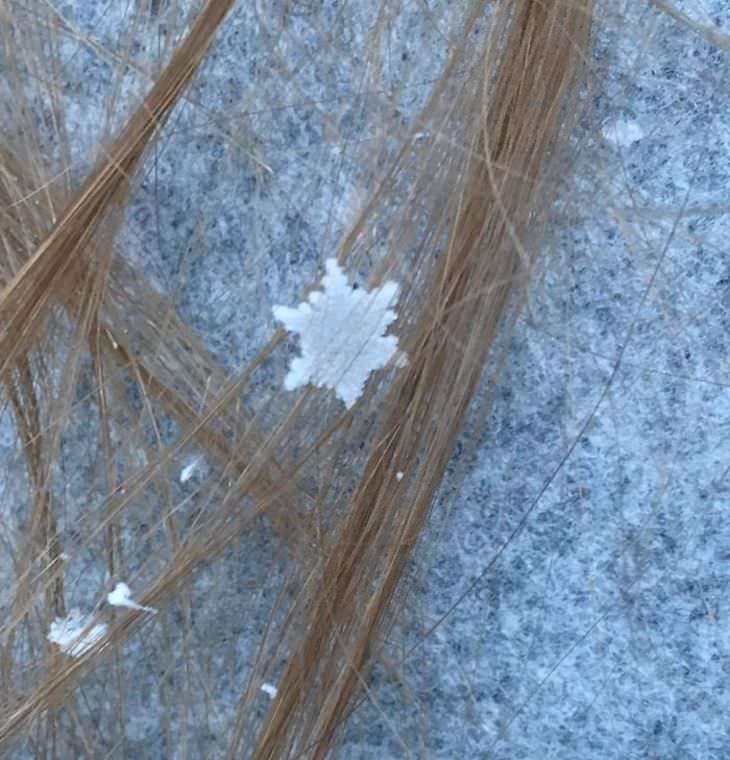 19. Smooth winter paradise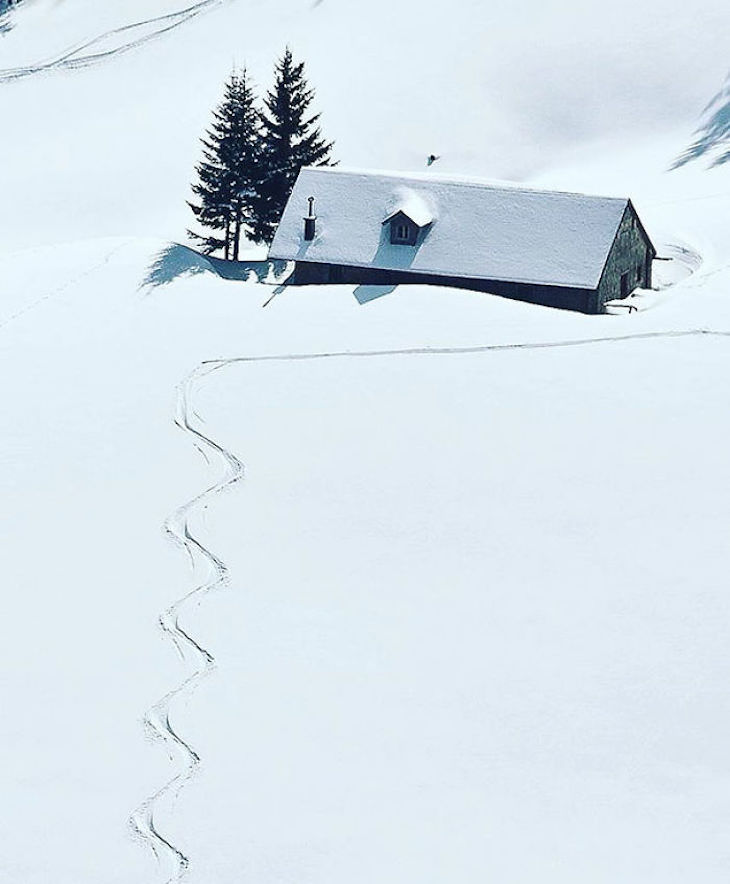 20. A perfectly melted ribbon of snow

21. A wave of snow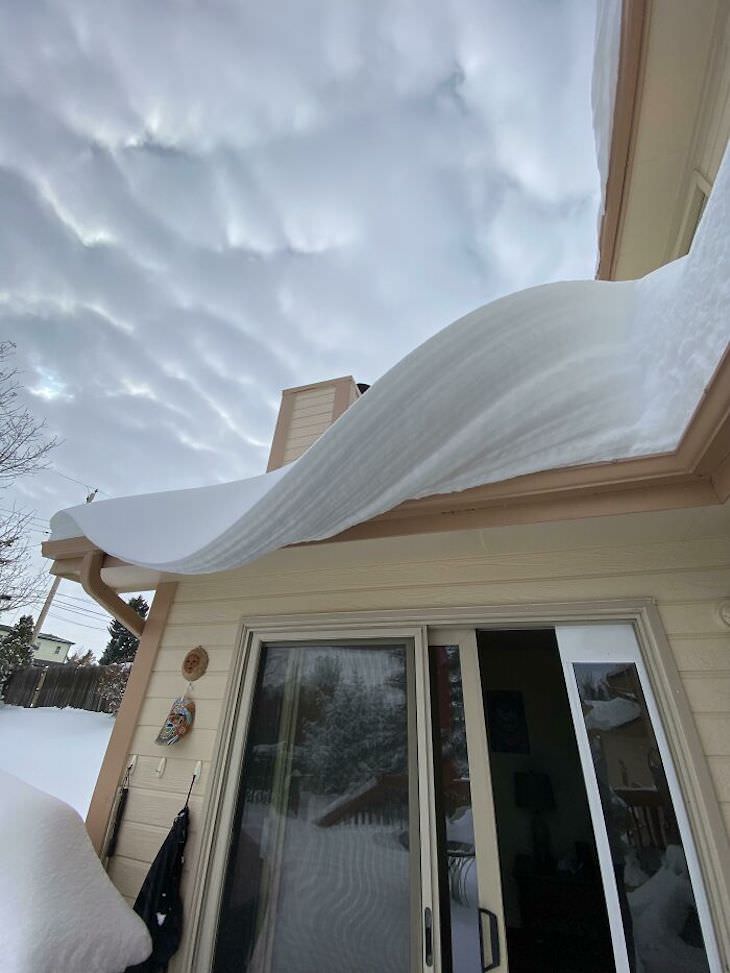 22. This car has a mustache!