We have previously shared with you a few occurrences where an amateur photographer, or just someone deep cleaning their house, found a treasure trove of vintage photographs taken by their grandparents or another relative. While this story is quite similar, there is one mysterious twist.
Irish camera photographer William Fagan came across a lost film cassette a few years ago when he purchased a vintage Leica camera, but did not develop them until this summer. What he found was incredible photographs depicting a road trip through Switzerland and northern Italy 70 years ago. The travelers are a young woman and an older man, but nothing else is known about their identities. "Given the couple's ages at the time there is a very strong possibility that they are no longer with us. I thought long and hard about showing these photos, even after the long passage of time since they were taken, but there seems to be no other option if I am to find out who they are," explained Fagan.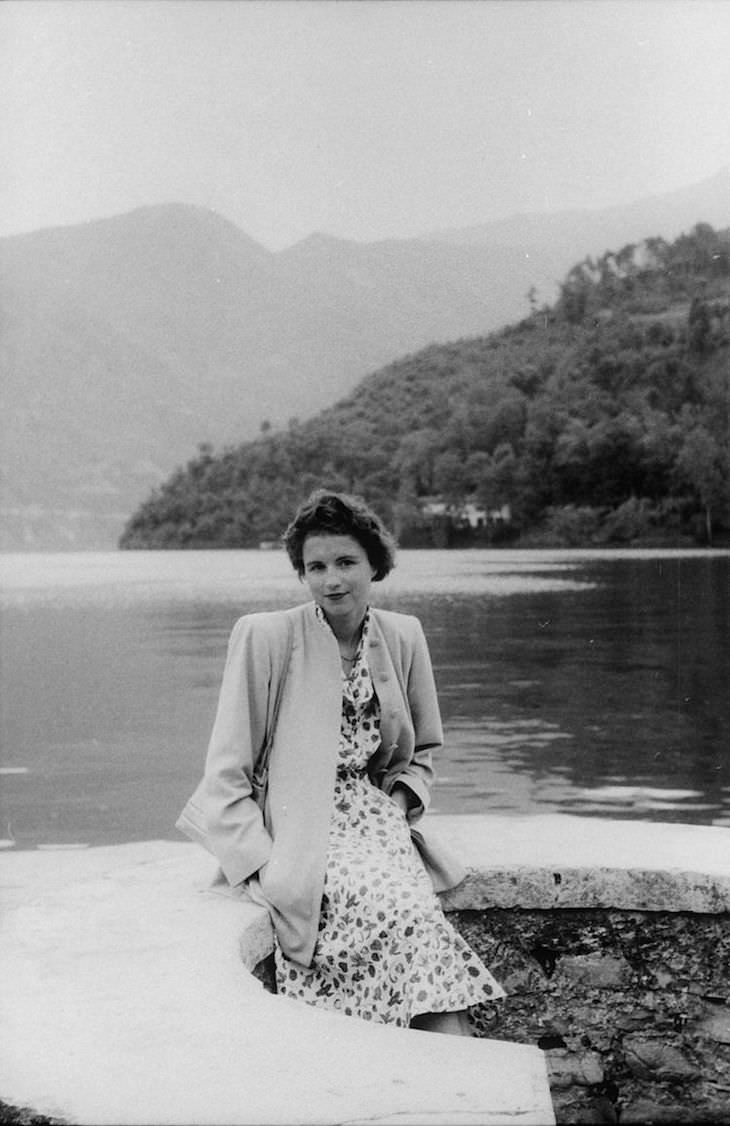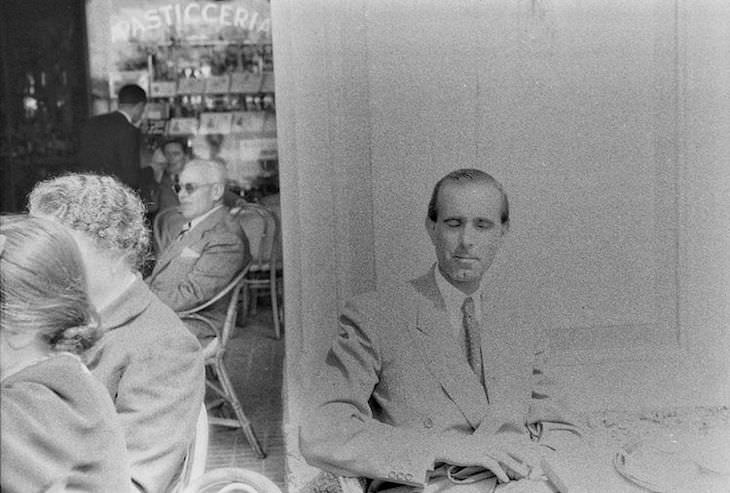 It seems the couple spent time in Zurich, Lake Como, and Bellagio—a town in northern Italy. Fagan and his friend Mike Evans, founder of the photography and technology website Macfilos, were able to cross-examine the location with some other clues and archival photos of the sites and came to the conclusion the mysterious road trip took place in May 1951.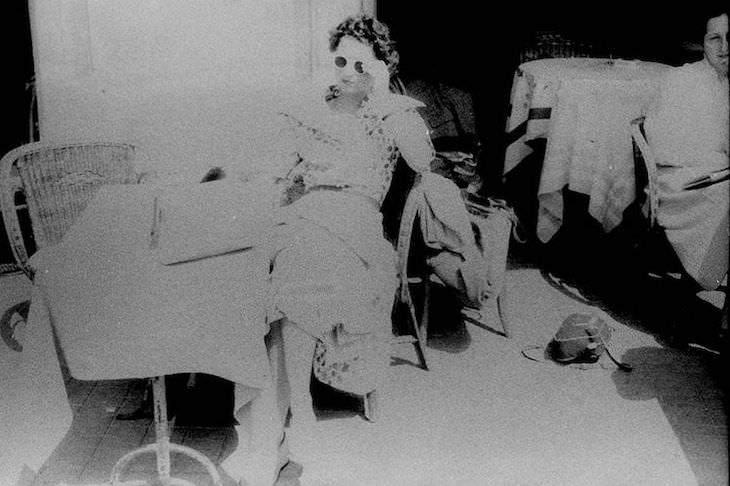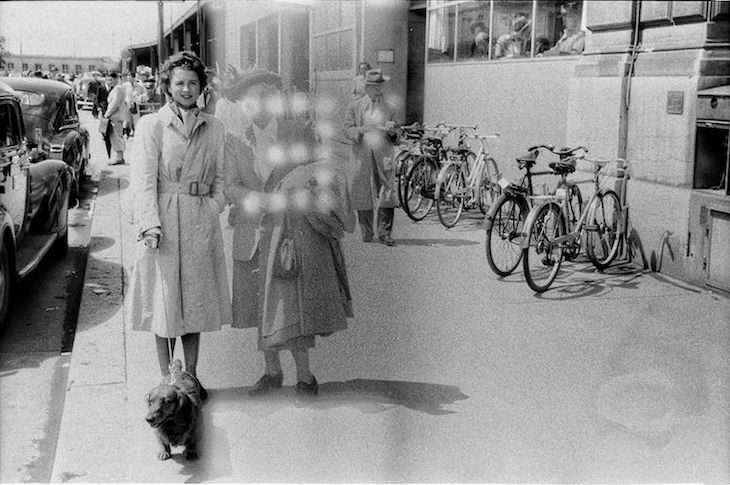 "So many questions remain unanswered — such as why was the film never finished? Was this the reason why the roll remained undeveloped, or is there another reason? Was this a borrowed camera, returned to its owner or a dealer with the film inside? Or, Heaven forbid, was the camera, used for the film roll, stolen at some stage?" Fagan prompts at the end of his blog post on the Macfilos website.​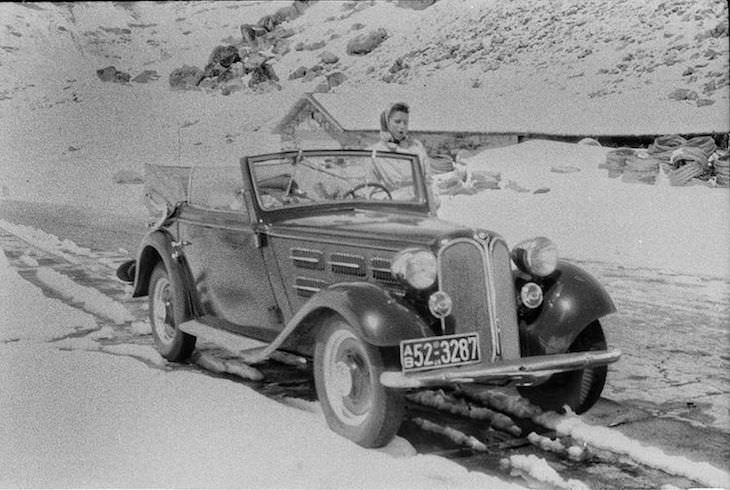 Currently, Flagan and Evans are still searching for the couple's identities. Whether or not this mystery is ever solved, we can enjoy these beautiful and serene photos, allowing us to peek into the past.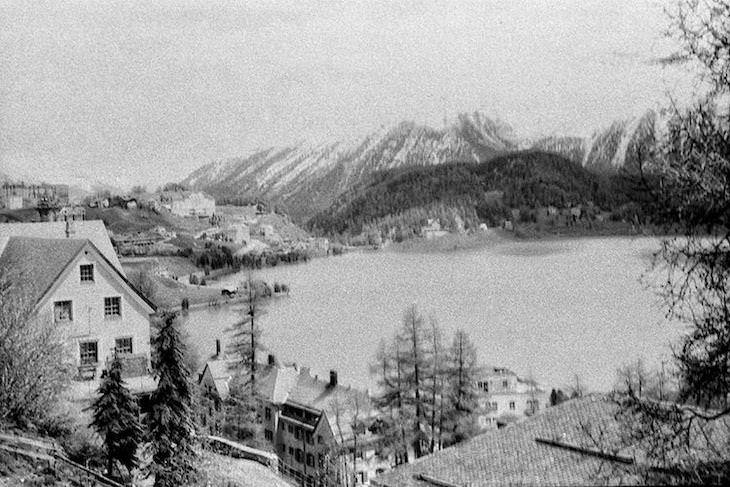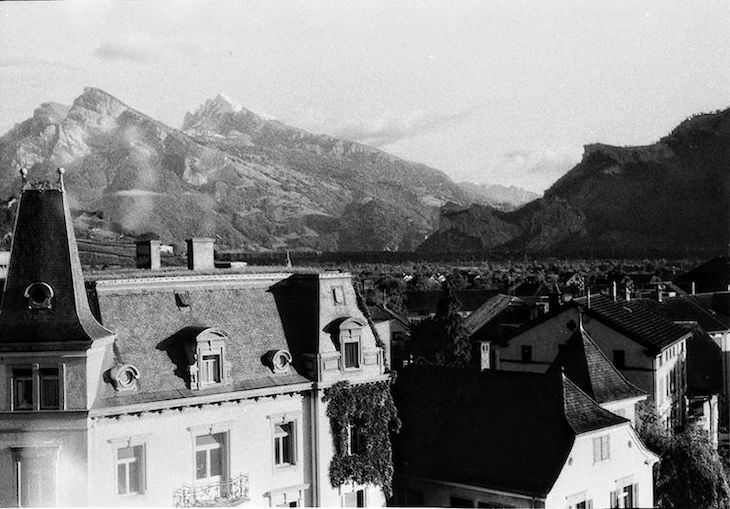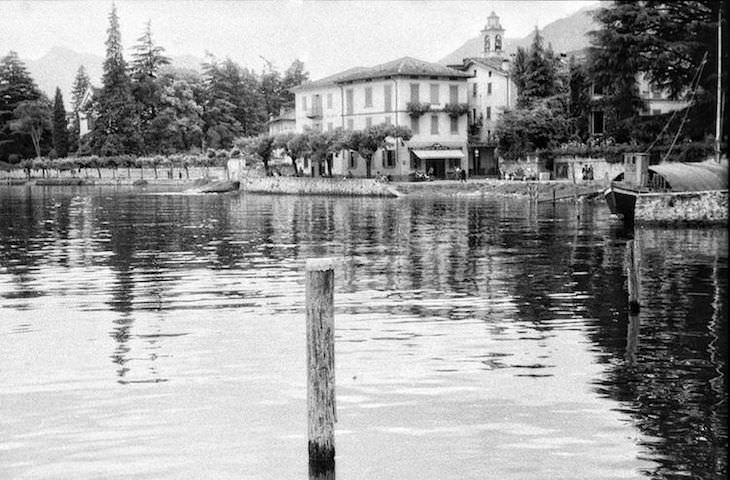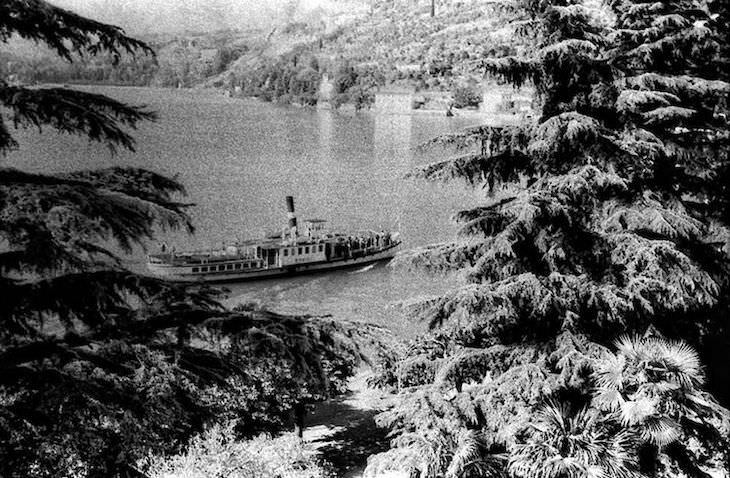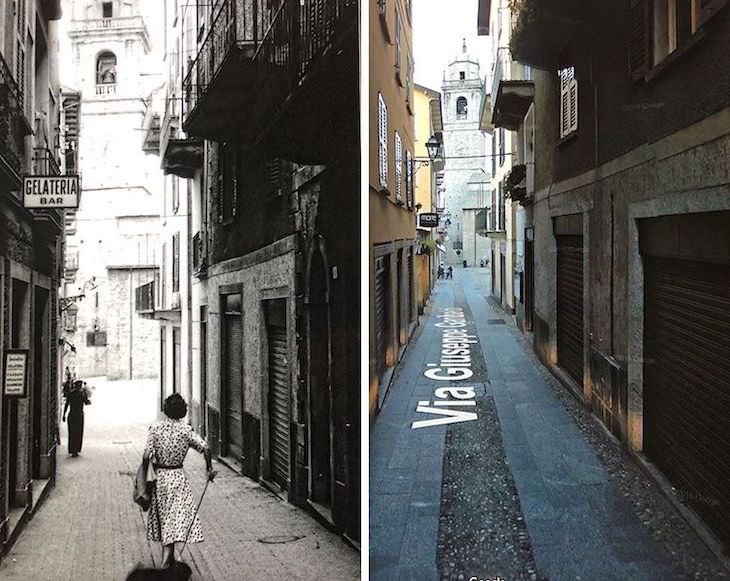 The original FILCA B that contained the photos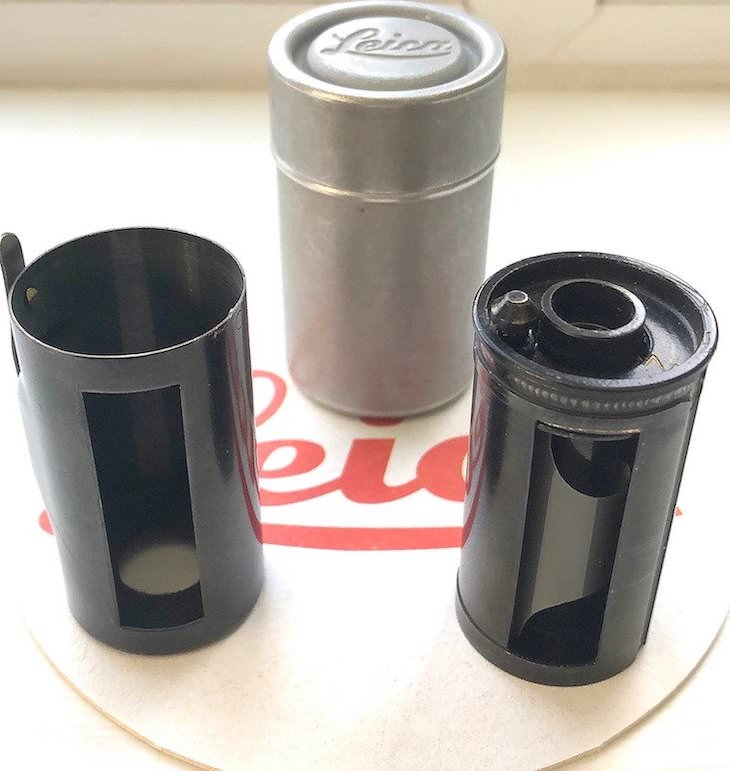 The Leica III camera the photos were taken on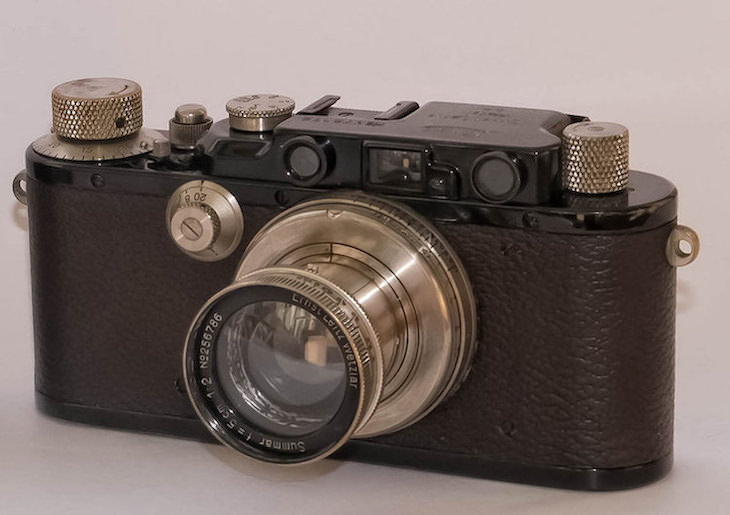 Share this article with someone who loves history and a good mystery