The year 2020 has been a tough one, and now that it's slowly coming to a close, let's all let out a sigh of relief and hope that the coming year will be more optimistic and kind to us. Even though keeping a positive attitude right now might be tougher than usual, and understandably so, hoping for the best will give us the space we need to be productive and happy no matter where we are and what circumstances surround us.
To help guide our way on this quest for positivity, we've prepared 14 joyful, beautiful, motivating, and sometimes even funny quotes, so that everyone can find something to match their mood and lift their spirits!
1. On Perspective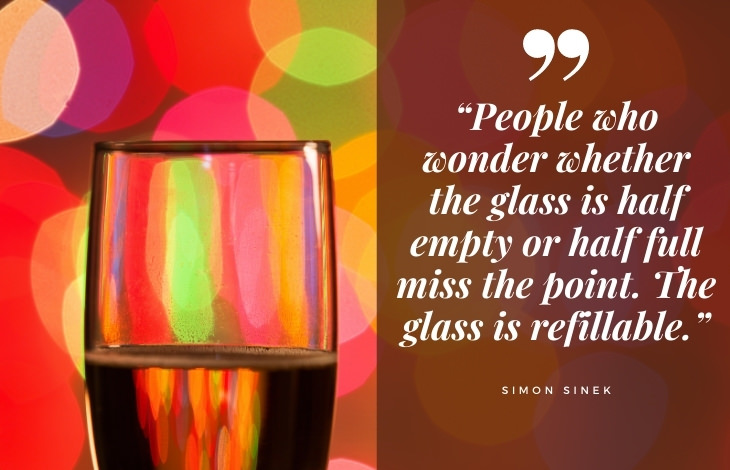 2. On Personal Growth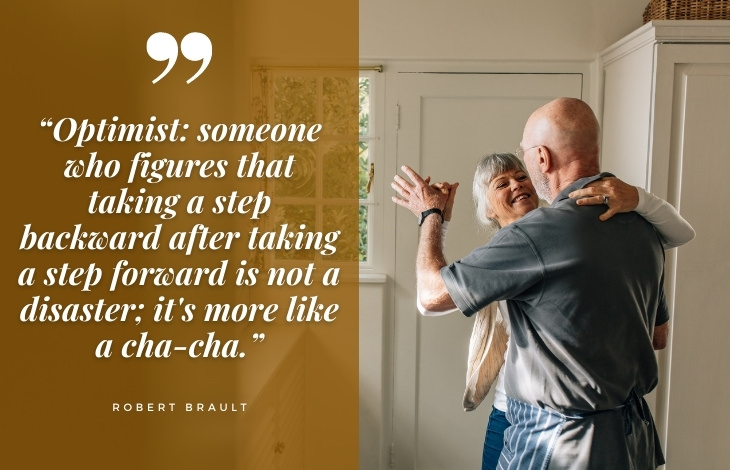 3. On the Things We Shouldn't Forget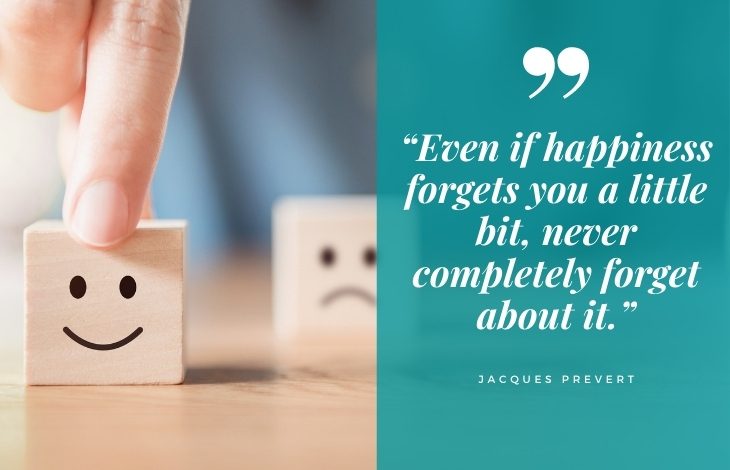 4. On Facts and Beliefs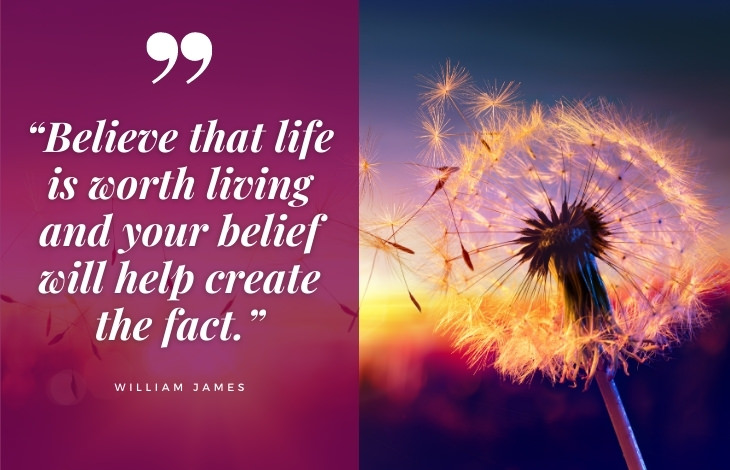 5. On Strength and Defeat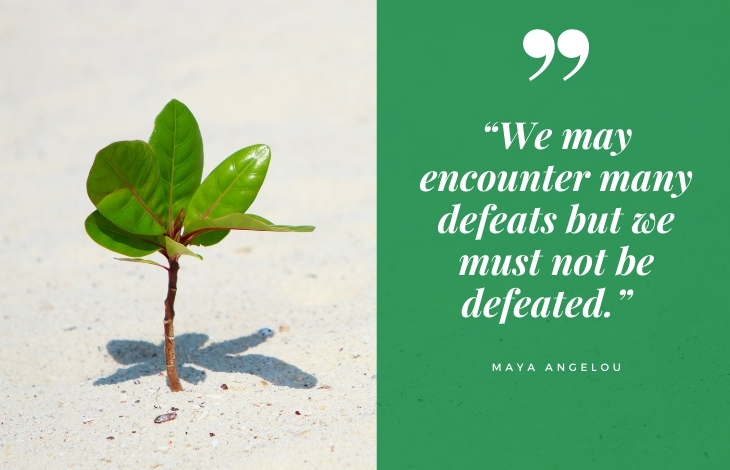 6. On Useless Complaints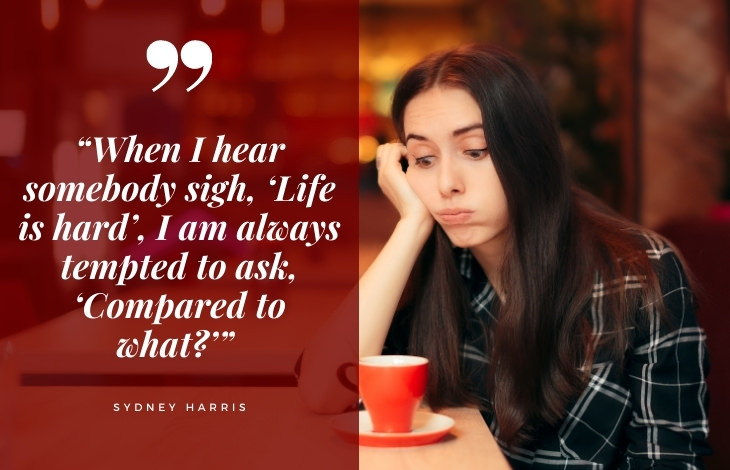 7. On Maintaining a Humorous Attitude in Life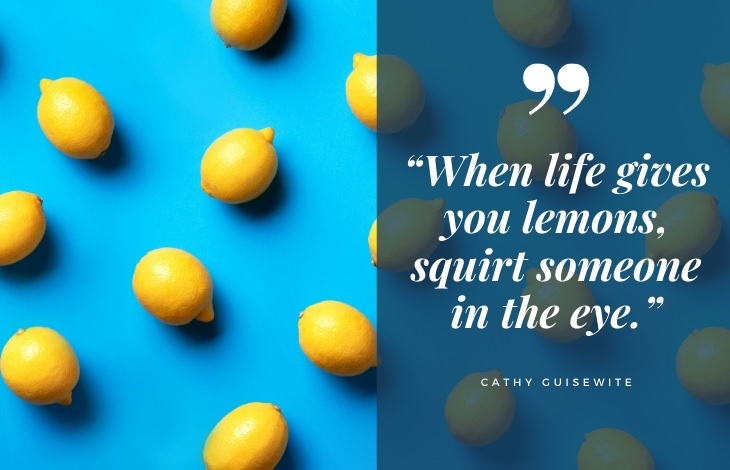 8. On Maintaining a Steady Path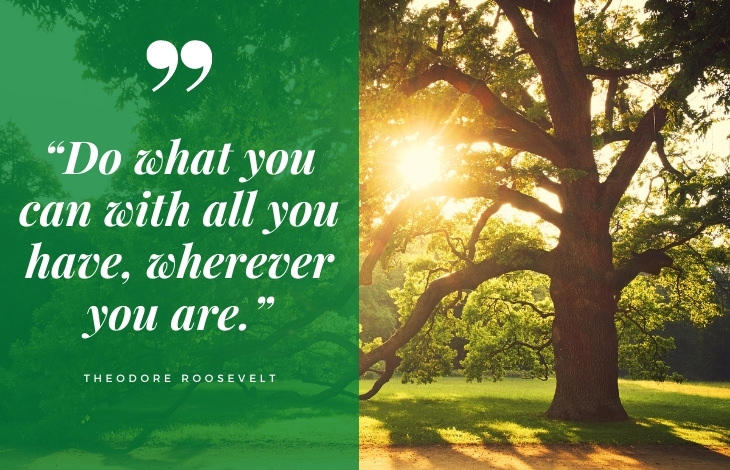 9. On Seeking Out Opportunities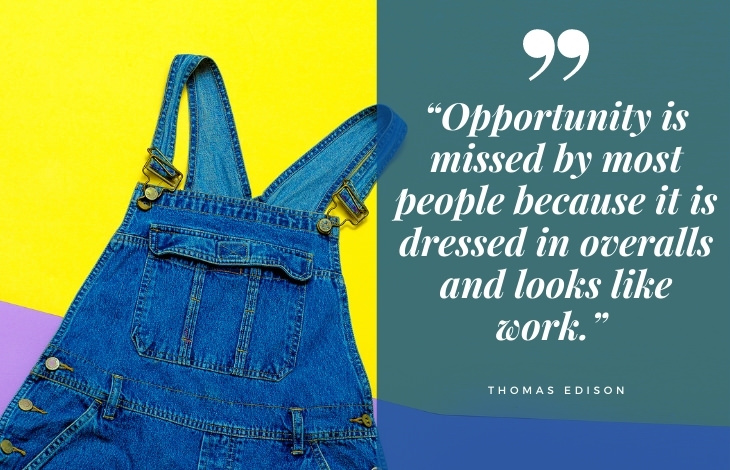 10. On Expanding Self-Imposed Limits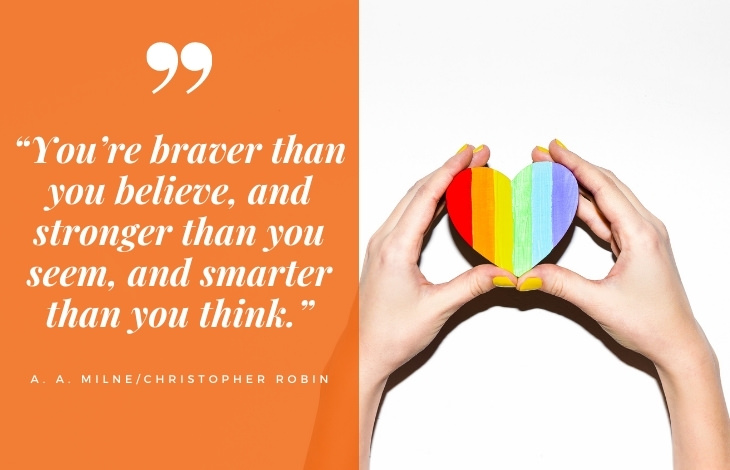 11. On Being Easy on Yourself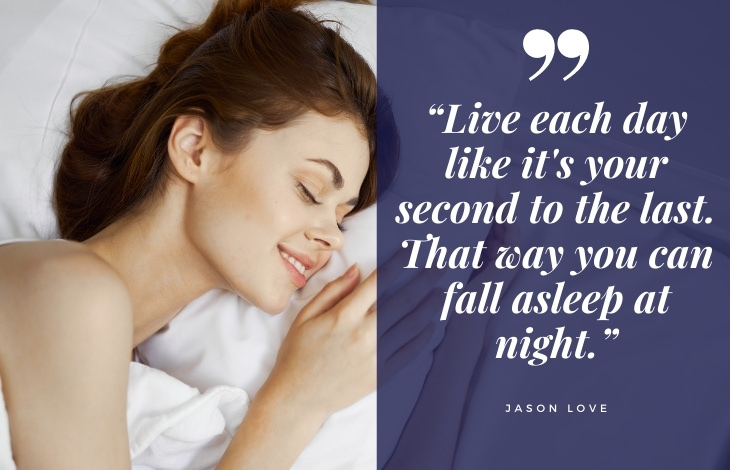 12. On the Value of Optimism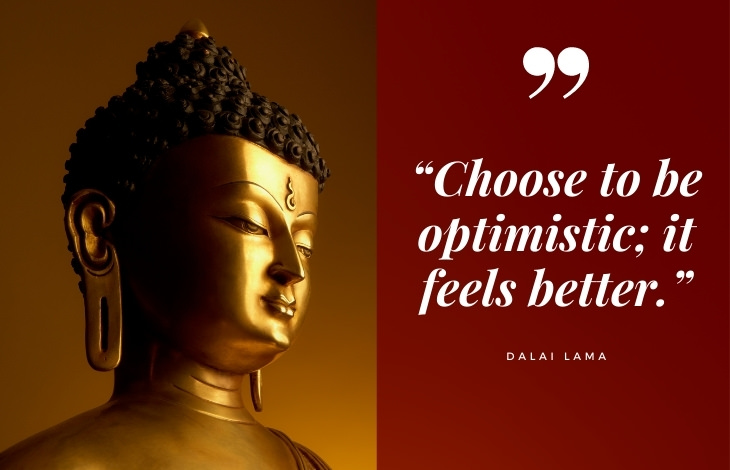 13. On How Optimism and Laughter Go Hand in Hand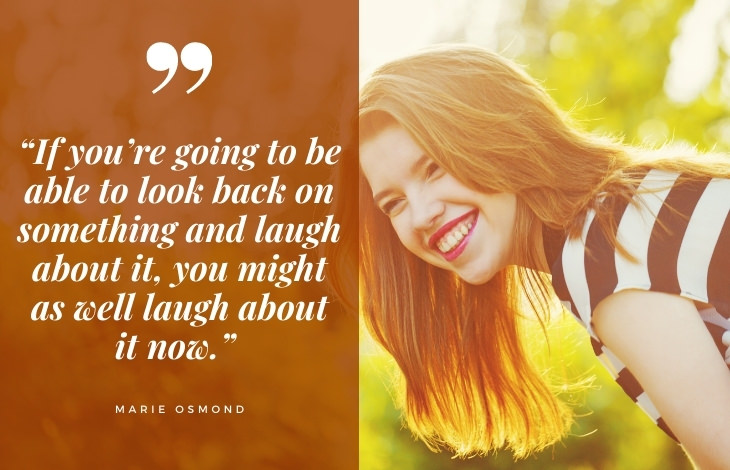 14. And Lastly, Always Remember - Positive Thinking Attracts Joy and Goodness!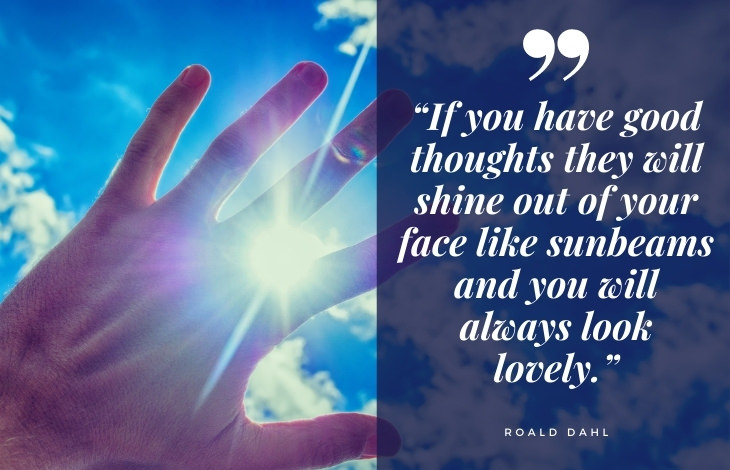 Share These Positive Thoughts With Those Whom You Cherish!