The bonding between a human and an animal can at times be so incredibly pure! It might be the love you share with your adorable pet or some other animal you might know. But these animal-human friendships can show what true love really is.
In these pictures, you will get to see some heartwarming camaraderie being shared between people and animals. These endearing friendships will surely melt your heart. Take a look.
See Also: 9 Heartwarming Instances of Wild Animals Saving Humans
1. This looks like the happiest donkey in the world!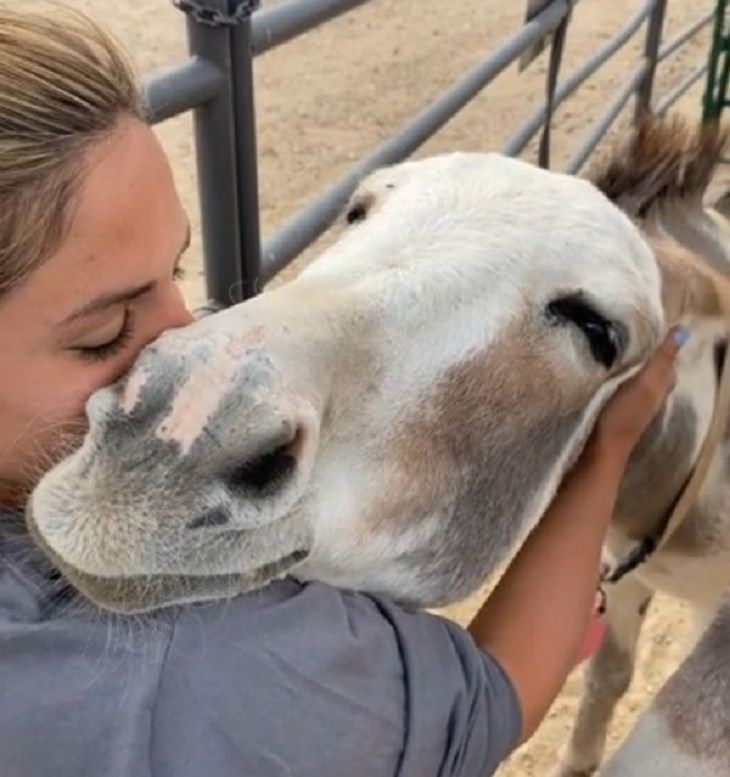 2. Sometimes, all you need is a cuddle buddy to forget about your troubles...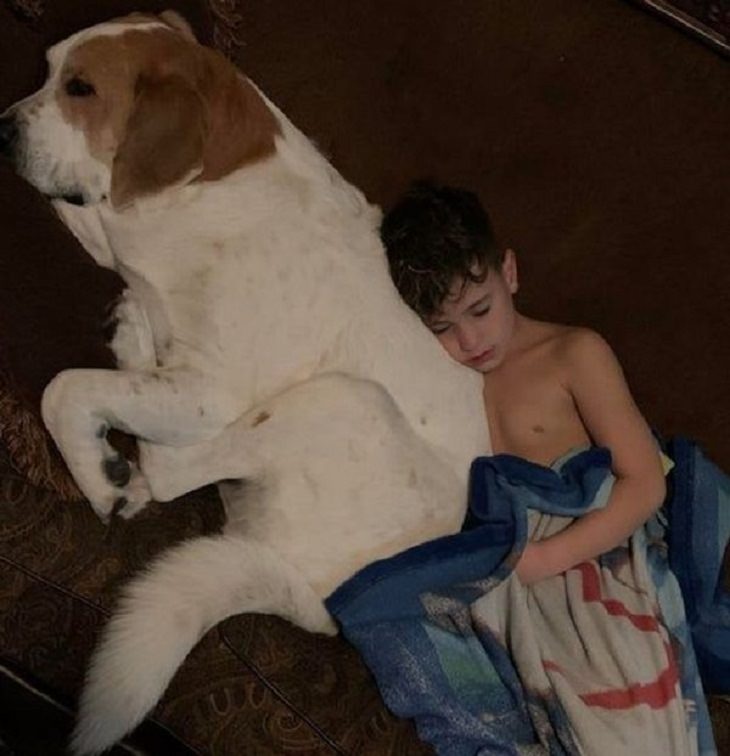 3. This man can't let go of his Caucasian Shepherd, Nazar.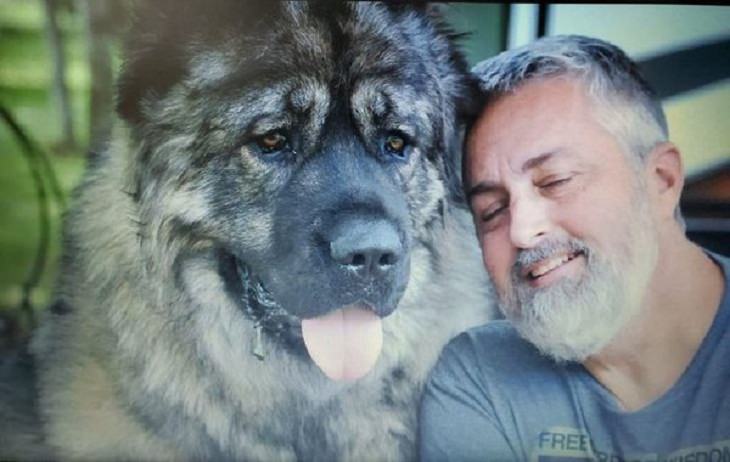 4. When you find a chicken friend to spend your summer days with...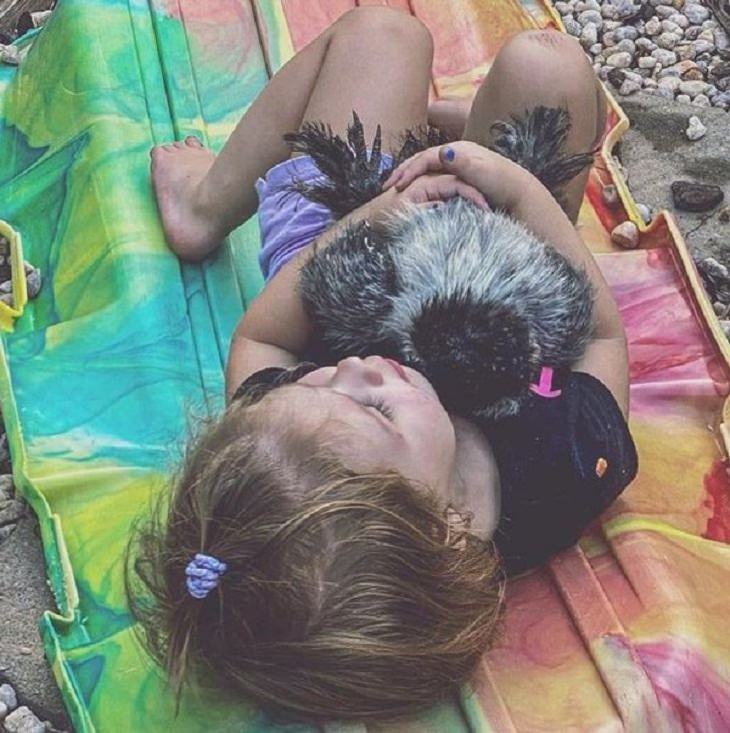 5. When a cat gives you a high-five, you know you've found a new friend.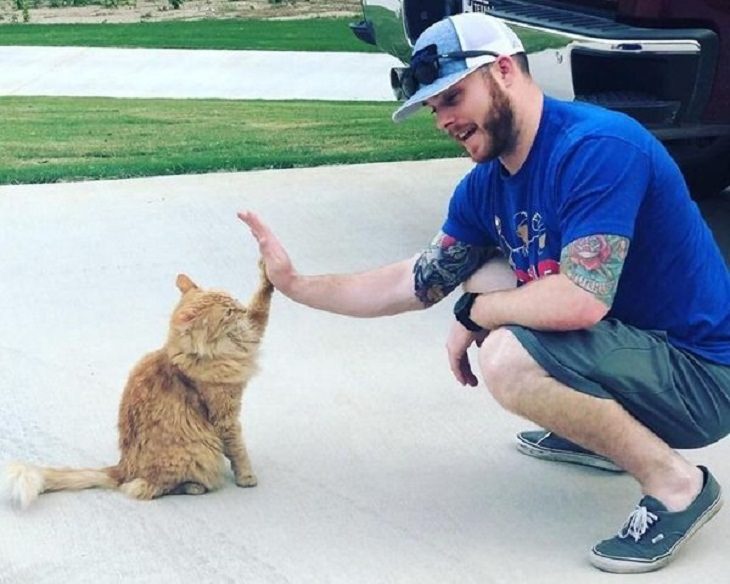 6. This little guy seems enamored by the deer.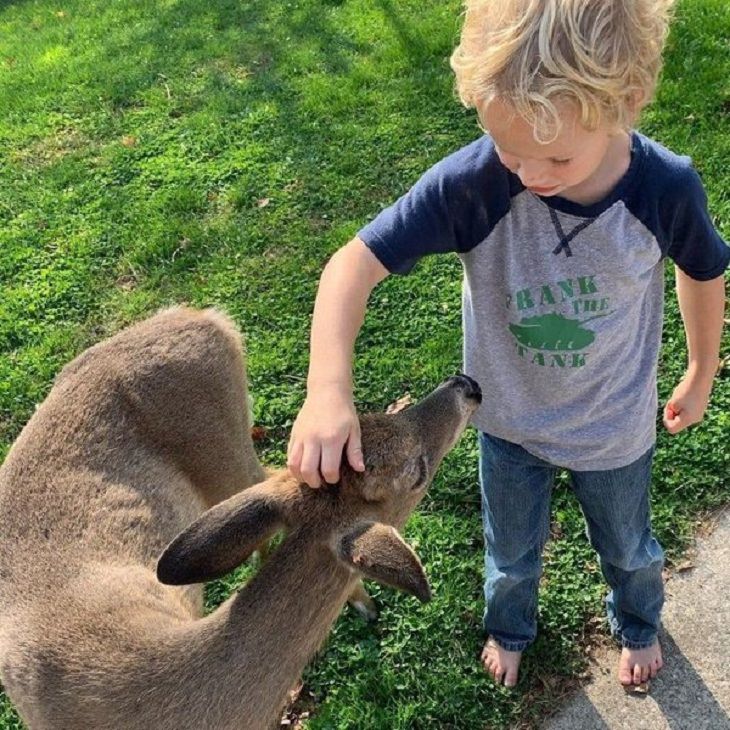 7. This delivery guy has clearly made a lot of friends!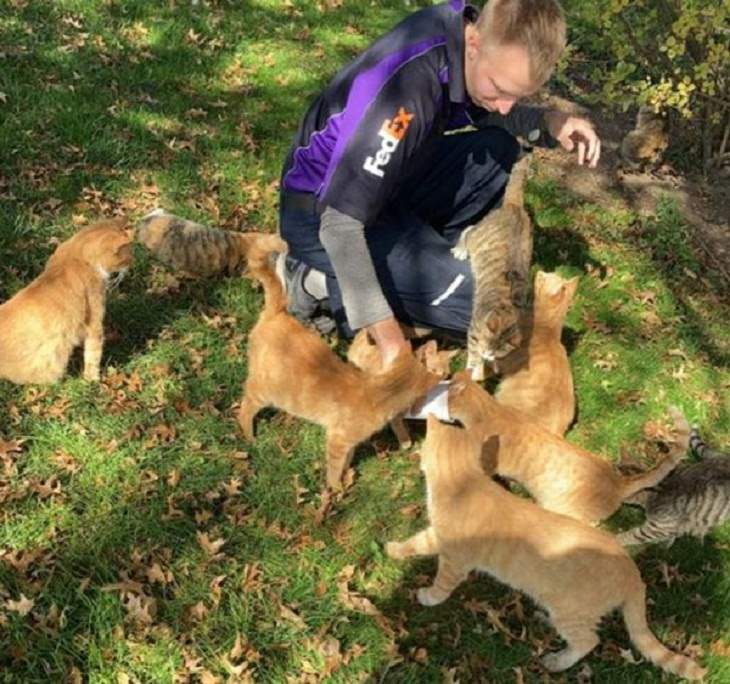 8. When the dog was first adopted, he wasn't very friendly. After spending a little time with its new owner, he appears to have found his soulmate.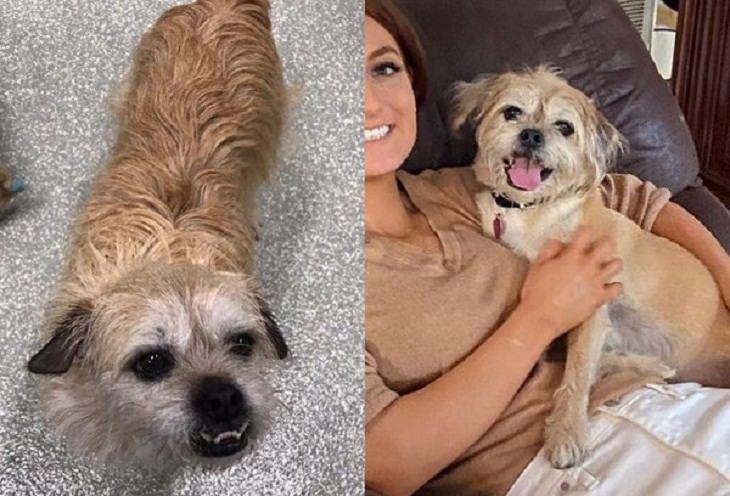 9. A friendship that has grown over 7 long years!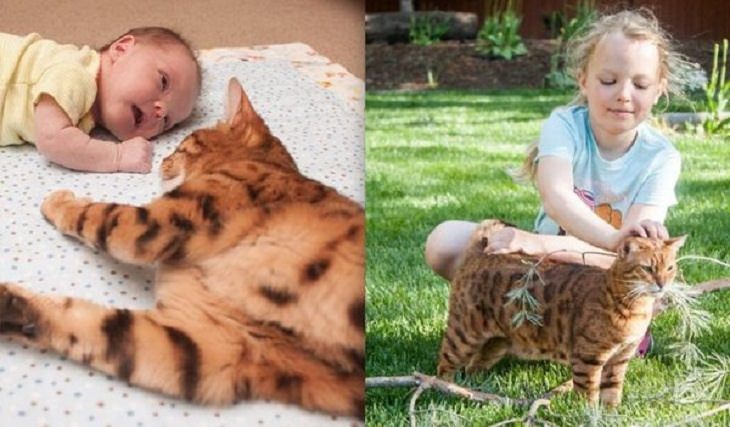 10. You are never too big to get a hug from your favorite friend.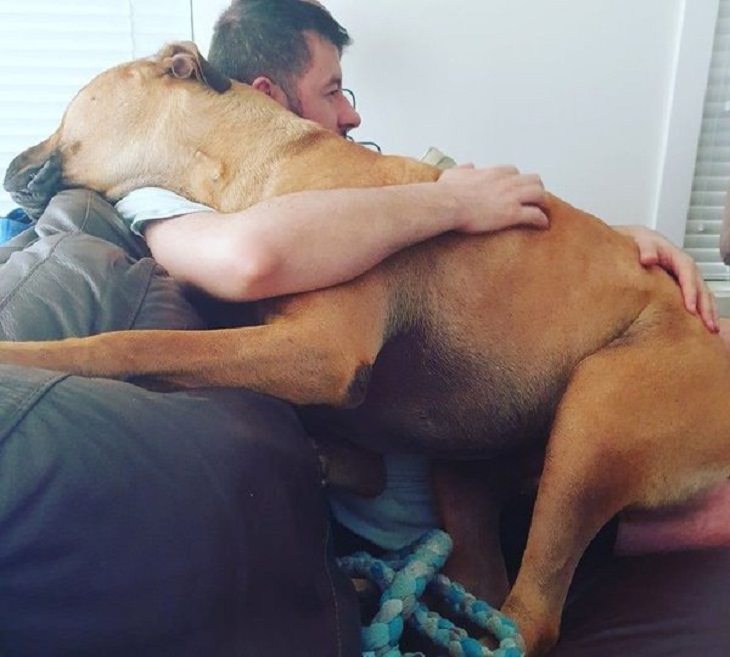 11. When you find the coziest spot to fall asleep in.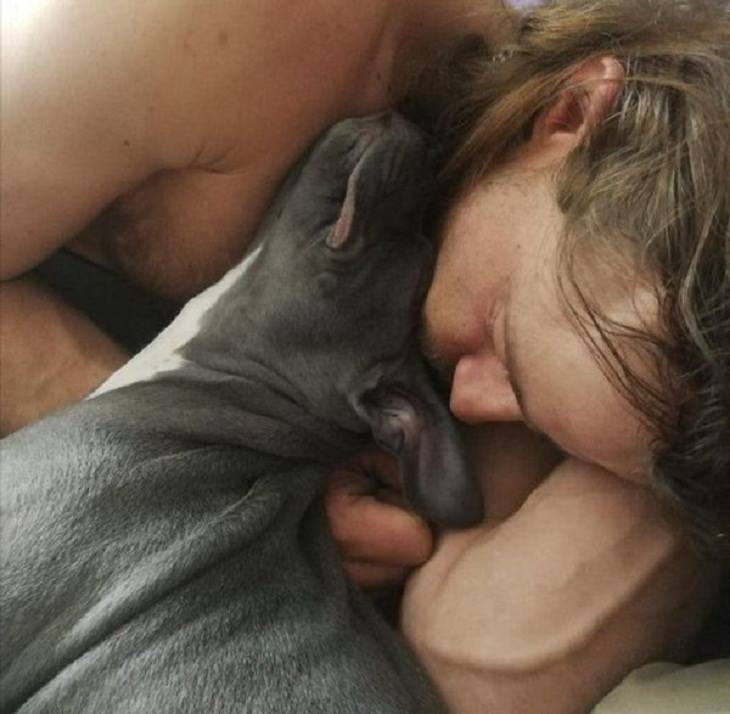 12. A lazy Sunday afternoon is well spent cuddling with your furry friend.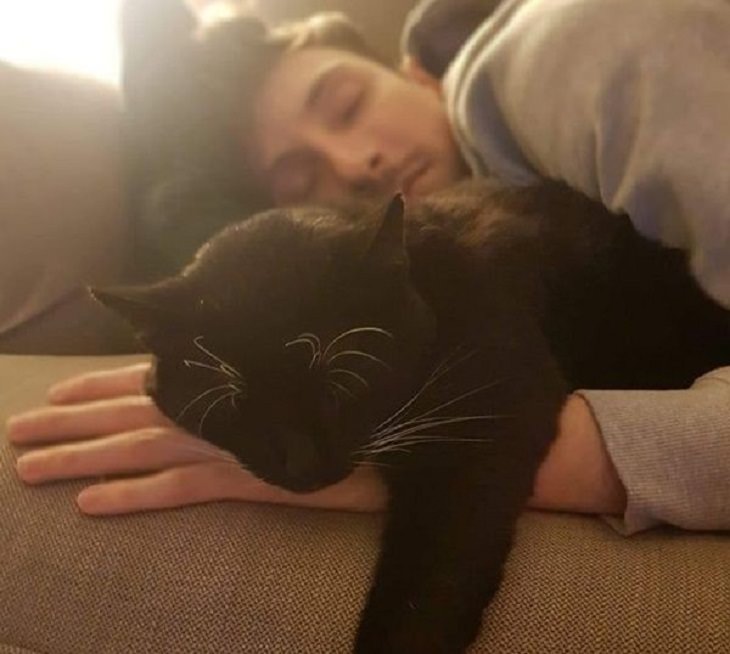 13. How can you get anything done when you have such adorable friends hanging around you all the time?

Image source: Reddit
Share these heartwarming pictures with other animal lovers you know!