New Zealand is one of those amazing countries you visit and then never want to leave. While for many, the remoteness of this country and its friendly locals are what makes them fall in love with it, for most, New Zealand is all about nature. With only 4.8 million people living there, vast natural landscapes are everywhere you go on this island country.
You'll find it all in this picturesque country - ancient forests, mountain lakes, beautiful beaches, steep cliffs, and even icebergs! This is exactly the impression photographer and backpacker Morgan Guérault got on his trip through New Zealand, a trip he documented with his camera and shared with the world. Enjoy 20 mesmerizing photos by Guérault that bring the natural beauty of New Zealand into your own home right here right now.
1. Cathedral Cove, Coromandel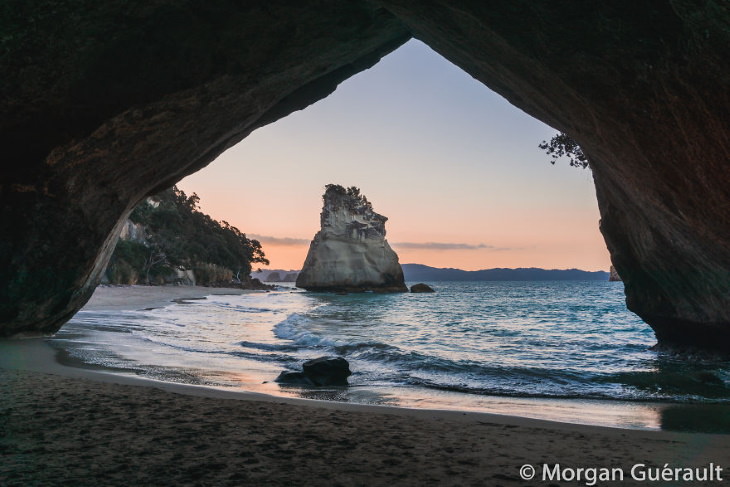 2. A Kea Bird at the top of Ben Lomond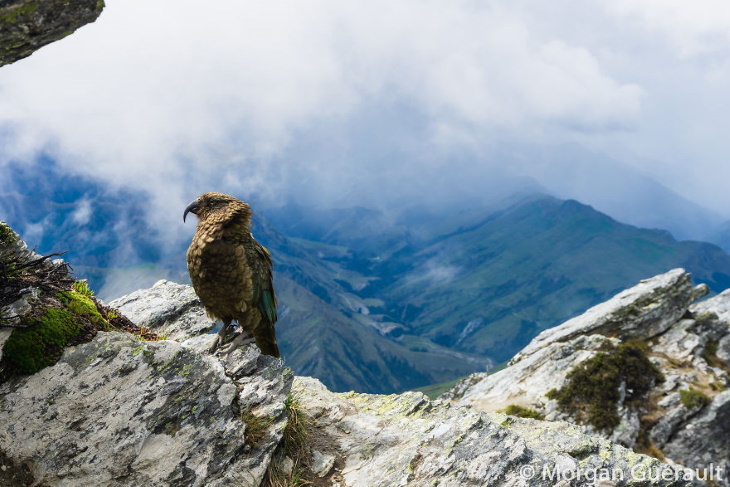 3. View from Queenstown Hill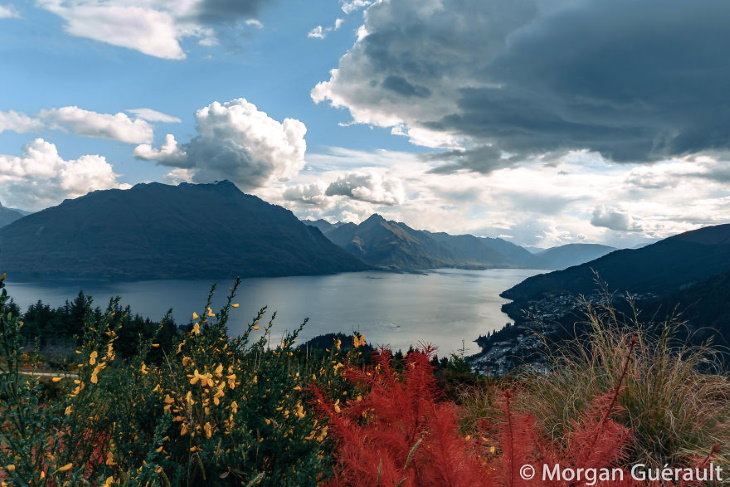 4. Mount Maunganui, Tauranga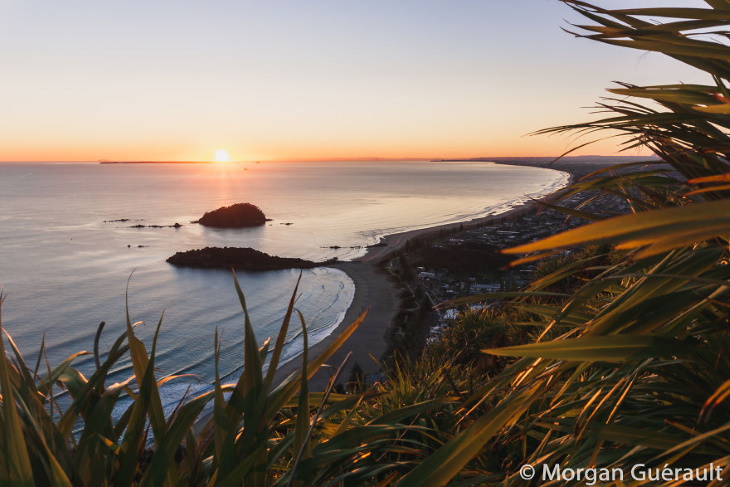 5. Lyttelton, Christchurch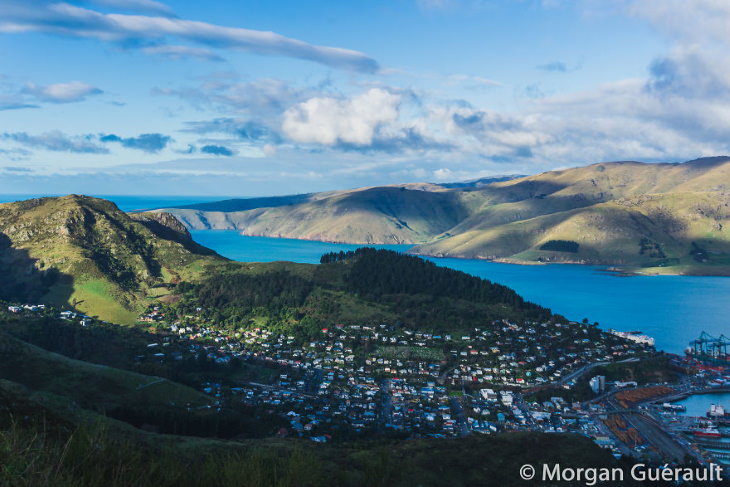 6. Sea Lions, Kaikoura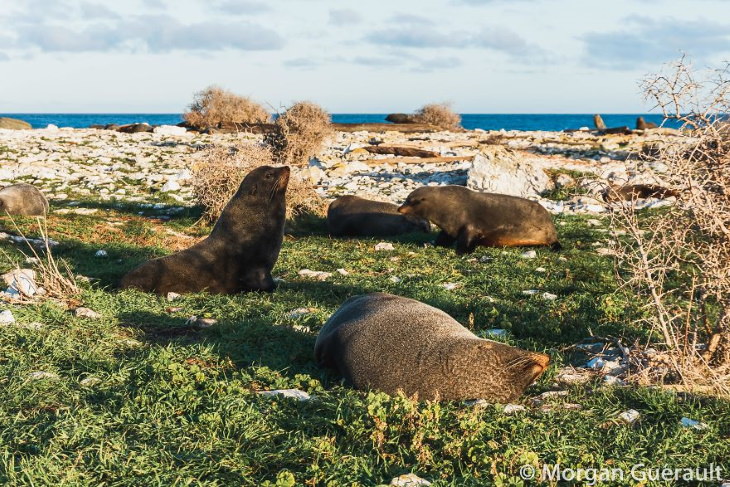 7. Ben Lomond's Sunrise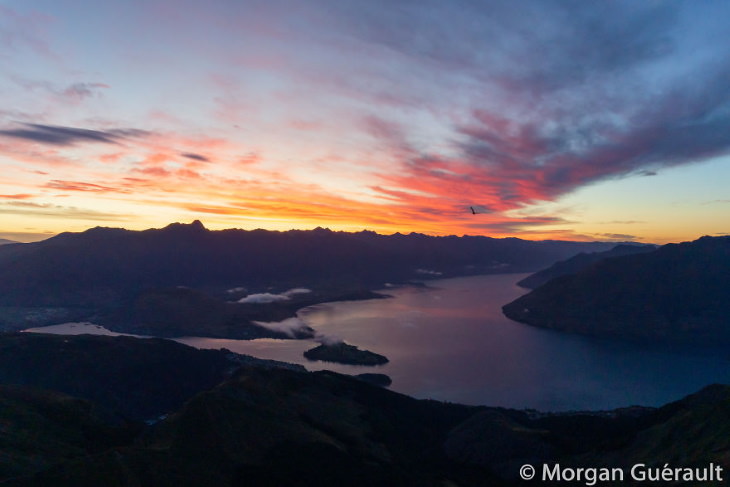 8. Hahei, Coromandel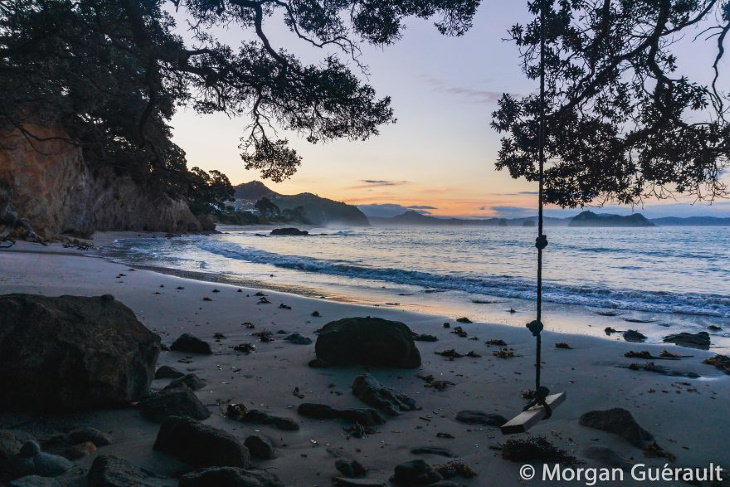 9. New Brighton Beach, Christchurch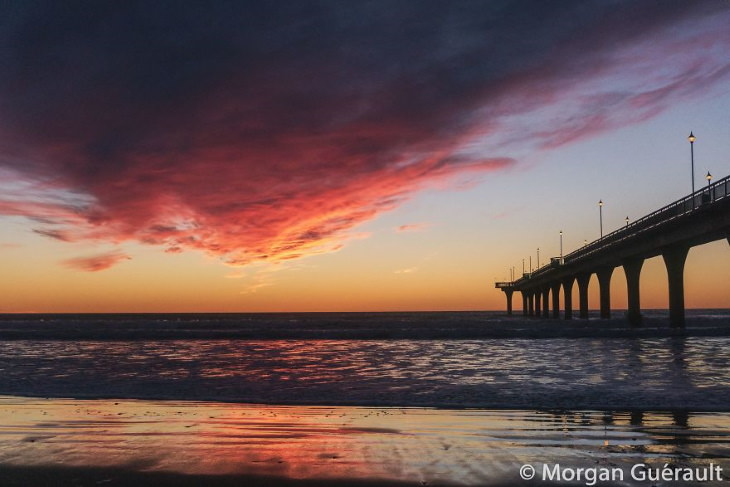 10. Omanawa Falls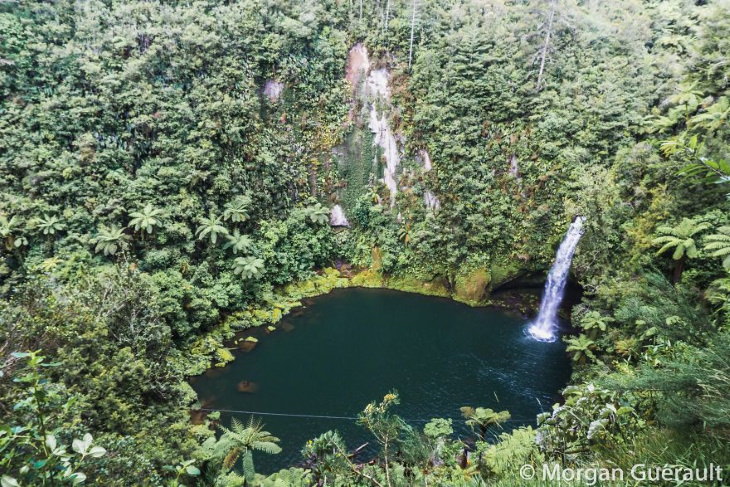 11. Milford Sound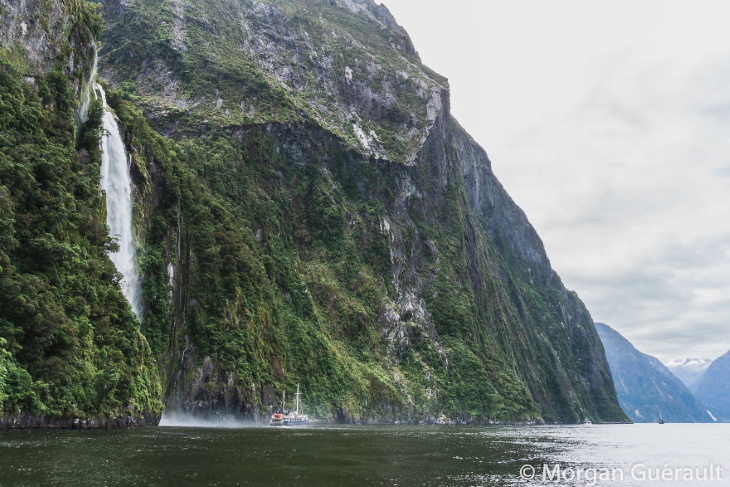 12. Ben Lomond's Sunrise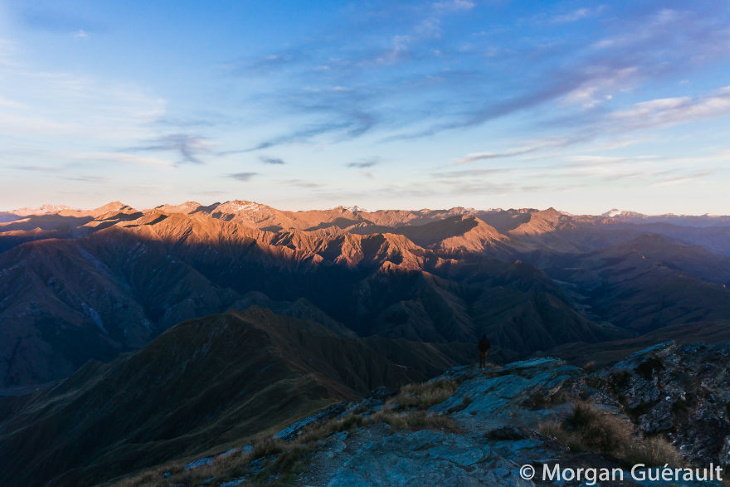 13. Te Pukatea Bay, Abel Tasman
14. Cape Reinga, Northland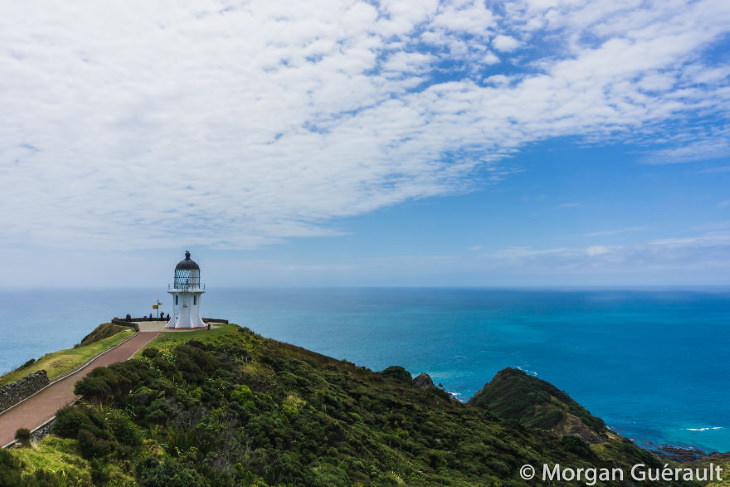 15. Wakatipu Lake, Queenstown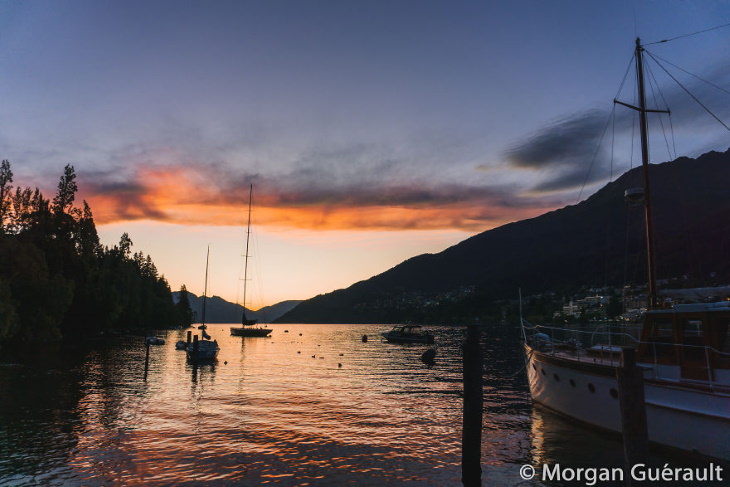 16. Hahei, Coromandel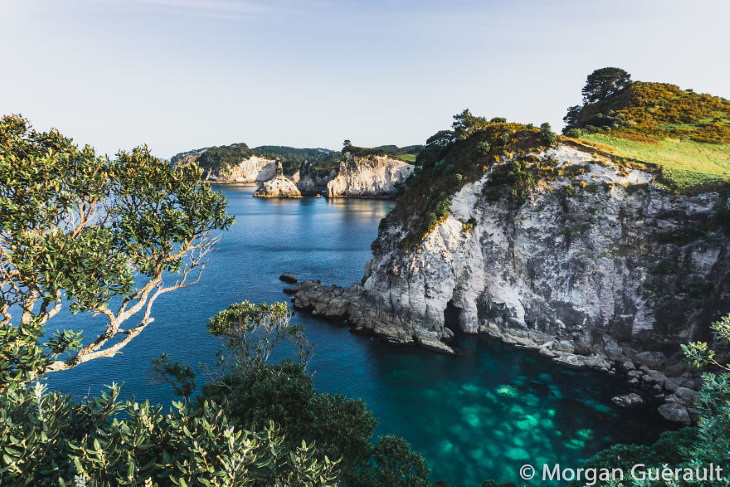 17. Akaroa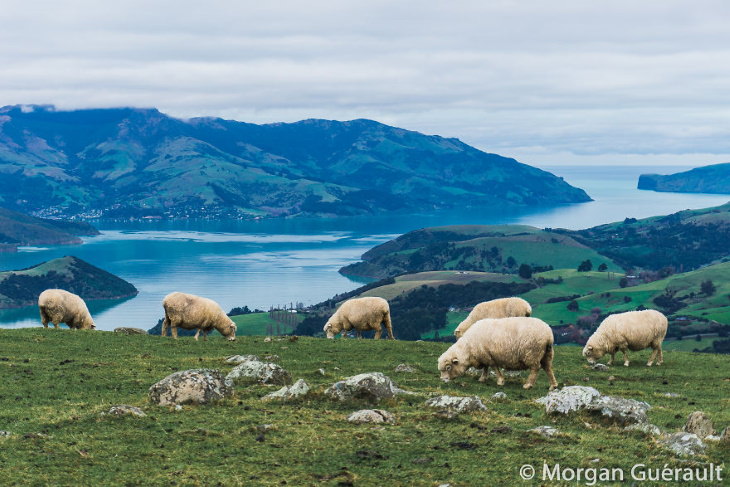 18. That Wanaka Tree, Wanaka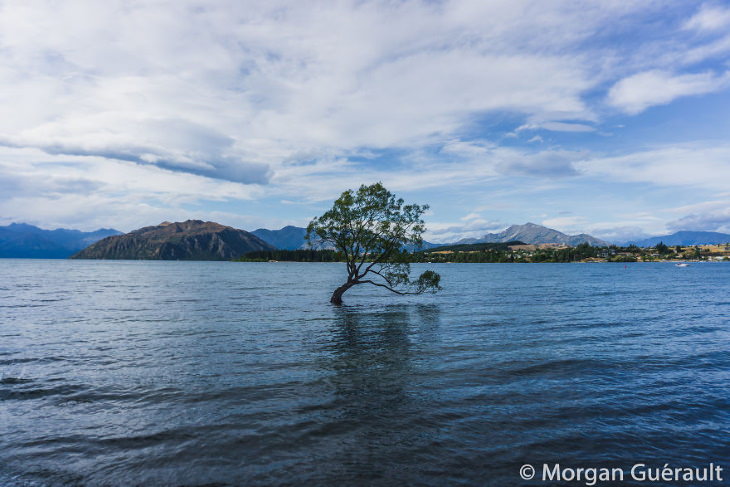 19. Stingray Bay, Hahei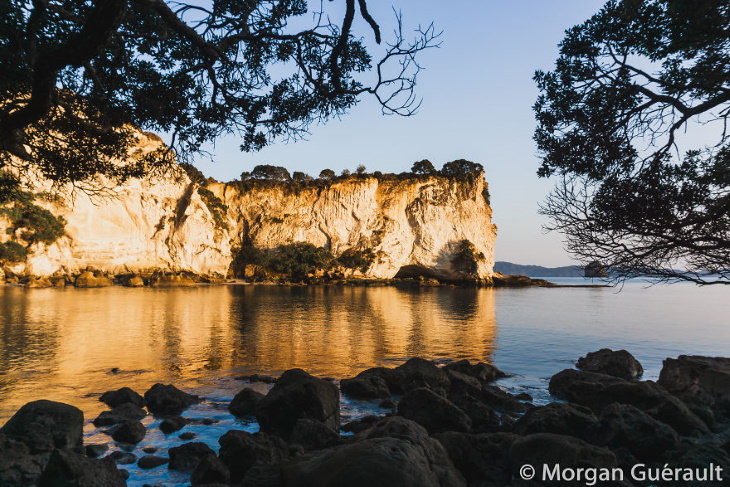 20. Roy's Peak, Wanaka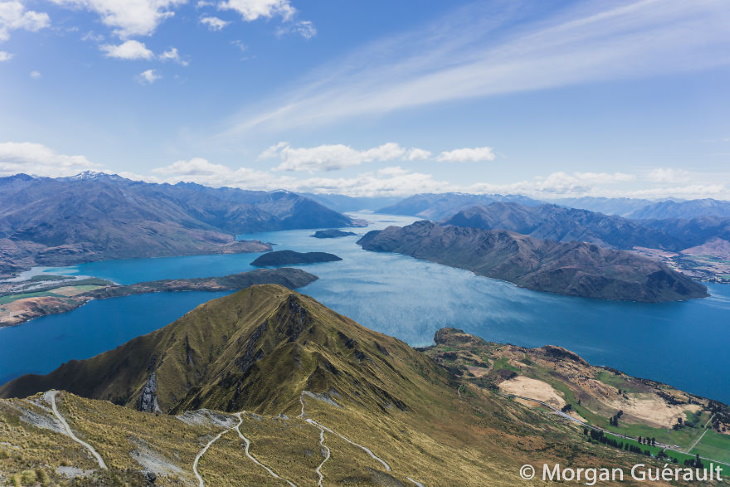 Share this breathtaking nature with others!