History is filled with some truly incredible moments and fascinating friendships. Numerous extraordinary events have occurred in the past, some of which are awe-inspiring like the building of the Eiffel Tower, some tragic like World War II, and others that may simply be bizarre or insightful. Luckily, historians and experts have spent a good many years documenting and collecting proof of the amazing things that have come to pass. Here are some incomparable moments and meetings in history that were luckily captured on camera.
1. Children being taught in Japan a month after the bombing of Hiroshima, 1945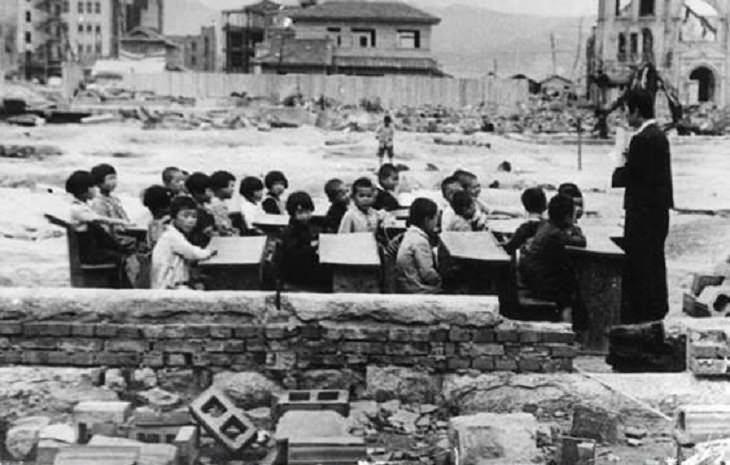 (Imgur)
2. What rush hour in New York City used to look like, 1909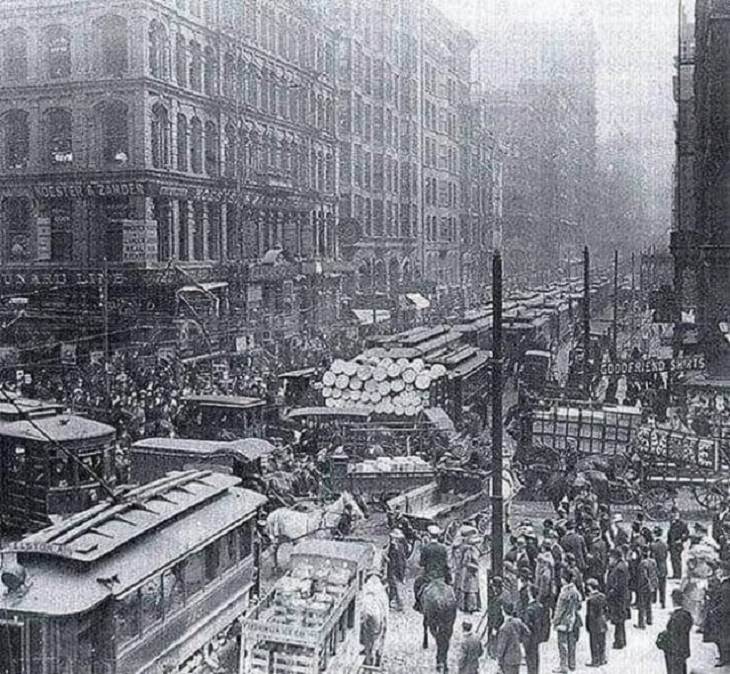 (Acidcow)
3. The construction of Madison Square Garden, 1966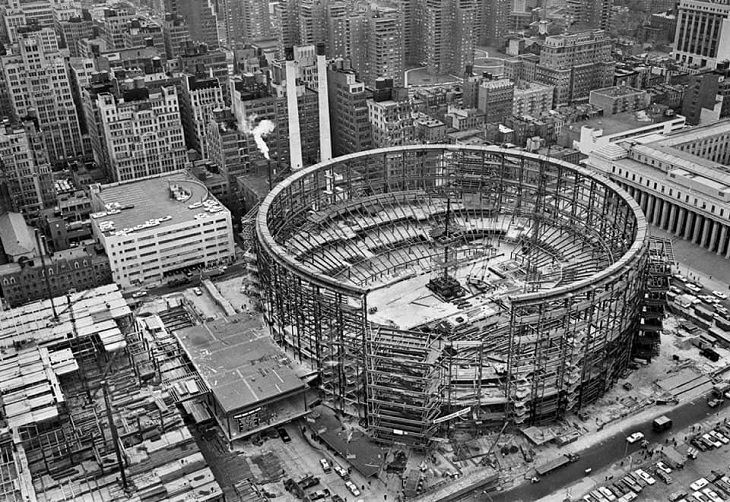 (Reddit)
4. A violin used as a war diary by Civil War soldier Solomon Conn, 1863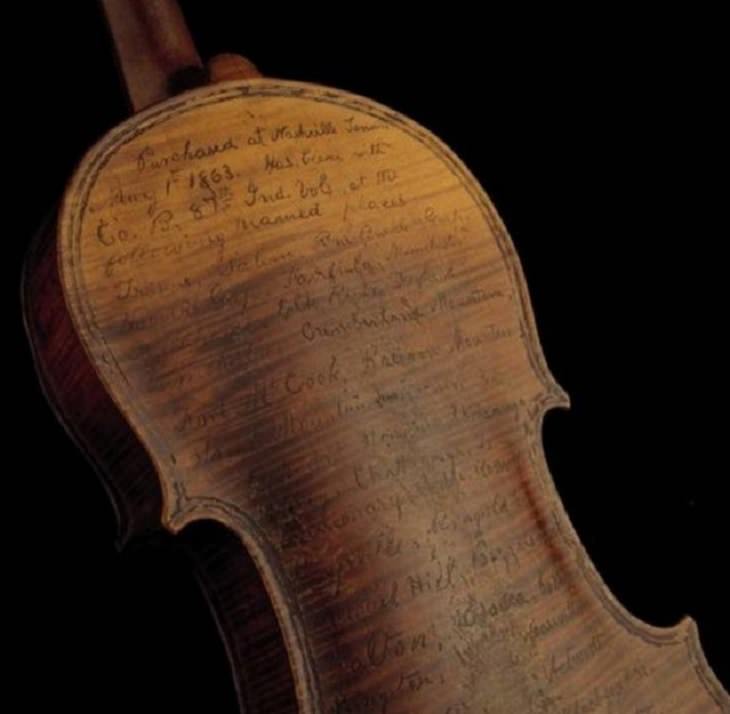 (Facebook)
5. The original subway station for City City Hall called the IRT Lexington Avenue Line, 1904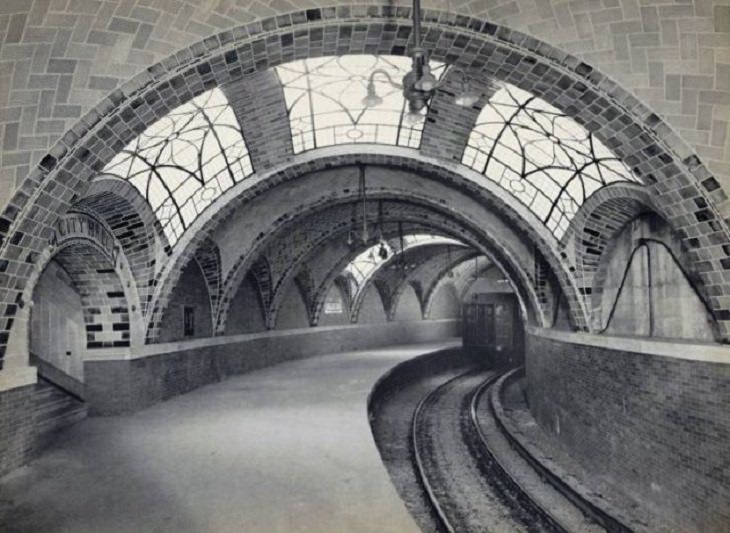 (Acidcow)
6. The interiors of the Notre Dame boarded up during World War I, 1914 - 1916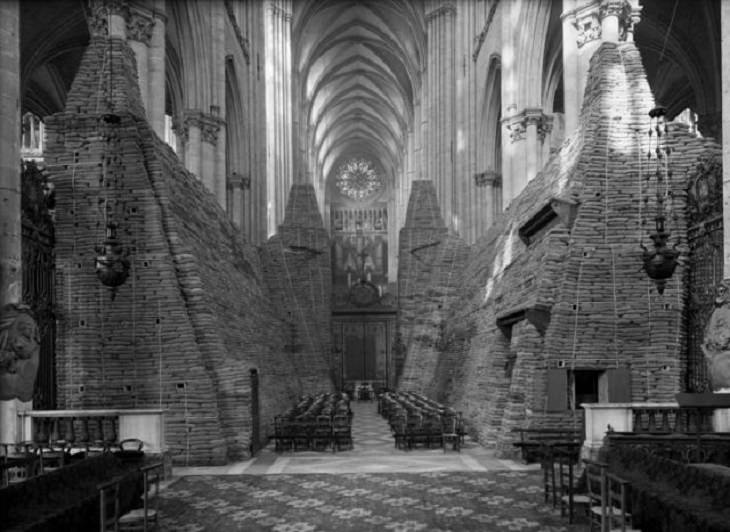 (Acidcow)
7. Times Square in New York City, 1911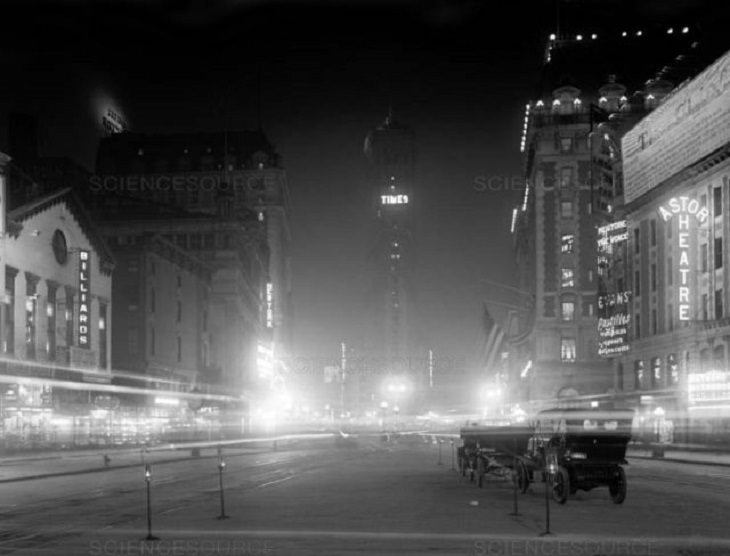 (Acidcow)
8. Bruce Lee playing with his son Brandon, 1966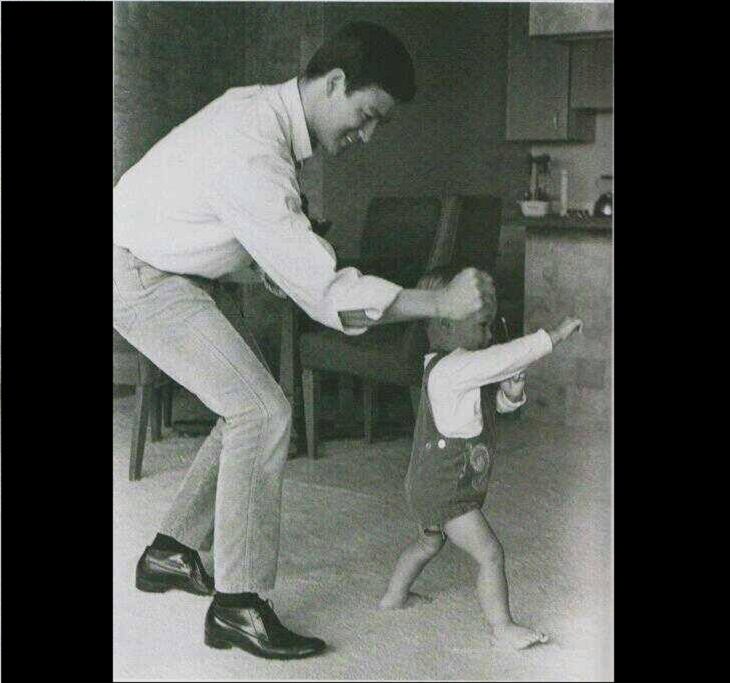 (Reddit)
9. Cars being tested on the roof of the Fiat Factory, 1929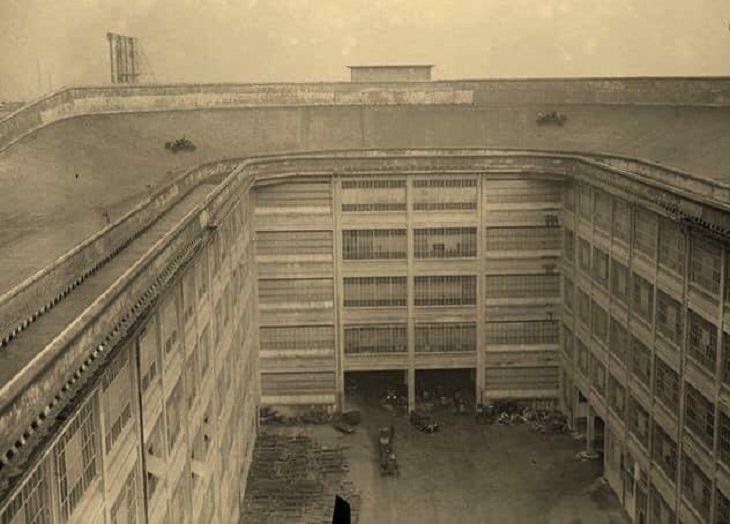 (Reddit)
10. Charging an electric car, 1905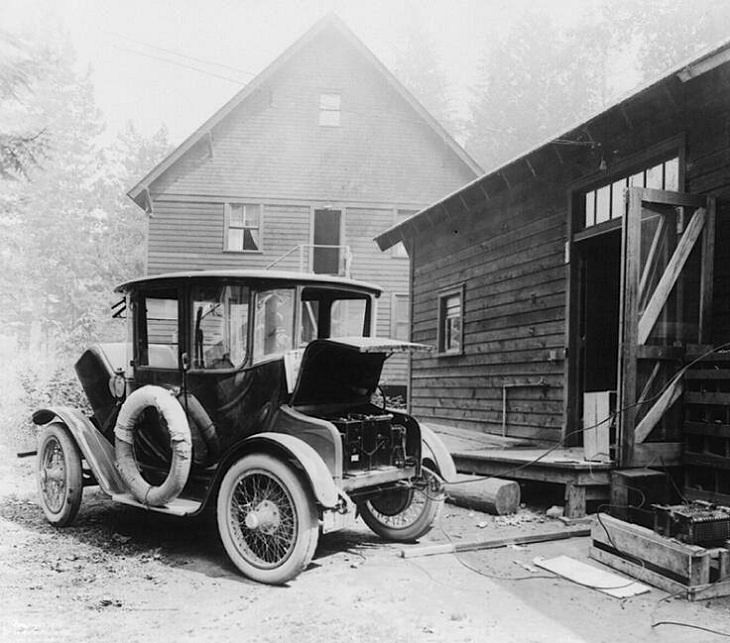 (Reddit)
11. A view of the interior cross-section of the Titanic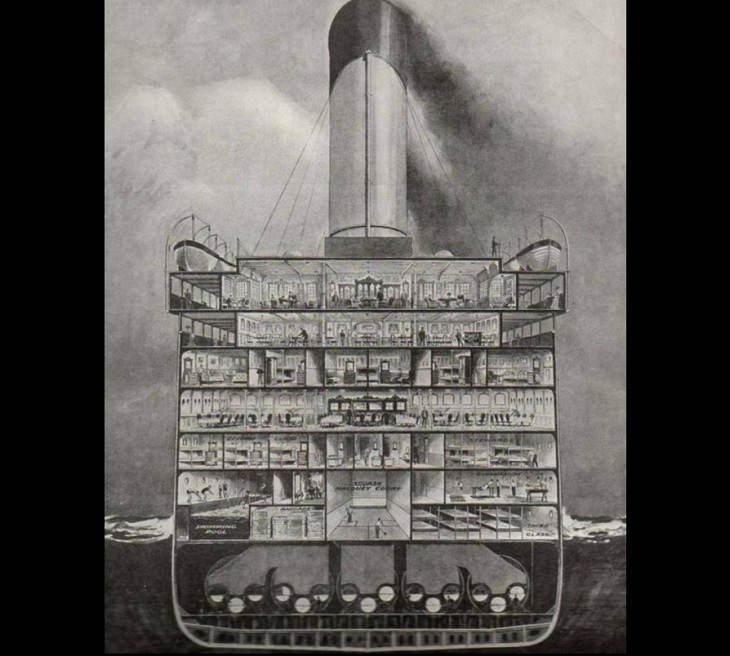 (Acidcow)
12. Following Allied air raids that destroyed the city of Cologne in Germany, Cologne Cathedral remained standing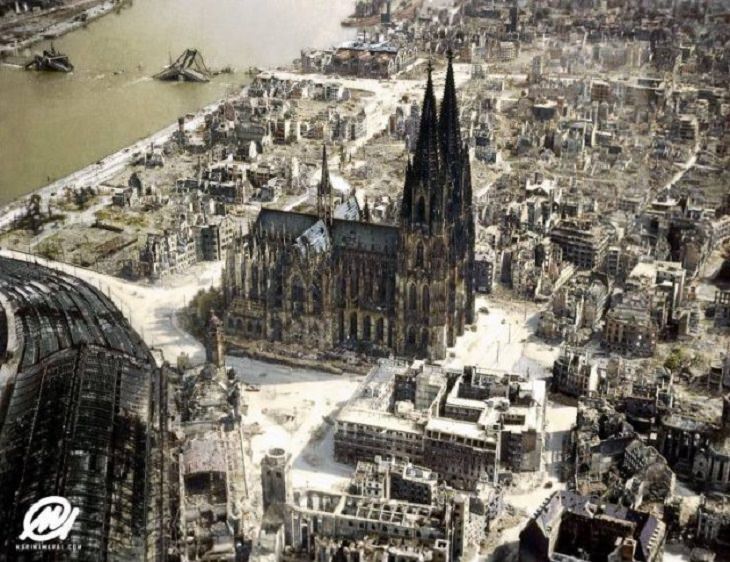 (Acidcow)
13. Charlie Chaplin playing in a baseball game for the charity Red Cross, 1917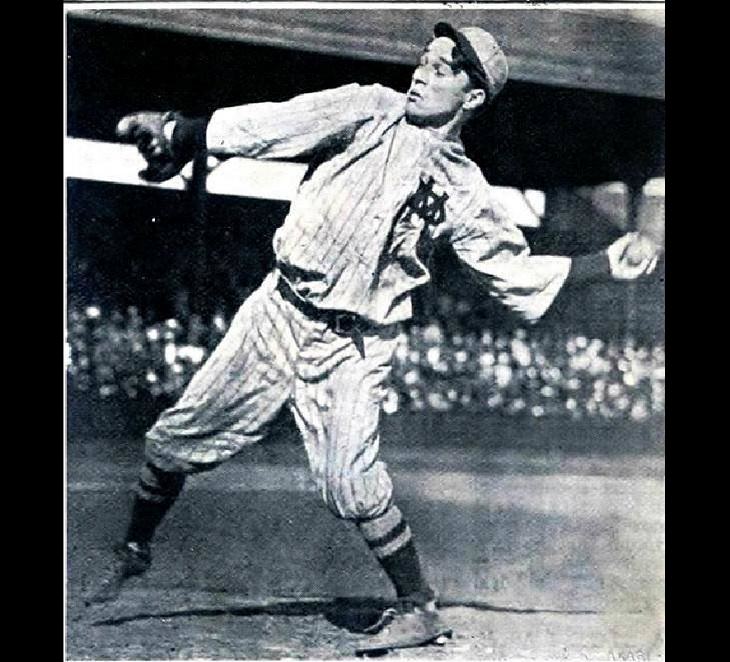 (Acidcow)
14. President John F. Kennedy shakes the hand of a teenage Bill Clinton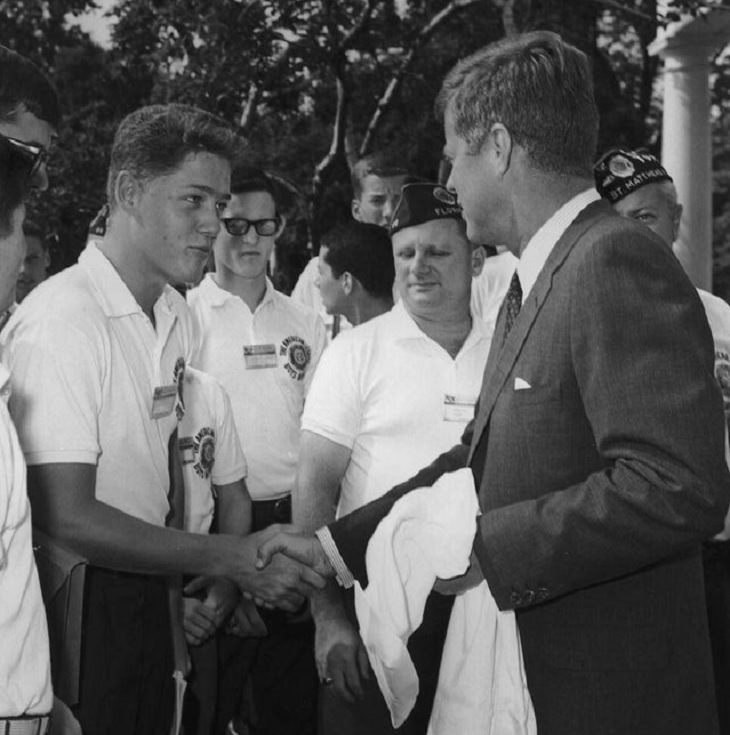 (Reddit)
15. Artist Salvador Dali sharing a smoke with fashion designer Coco Chanel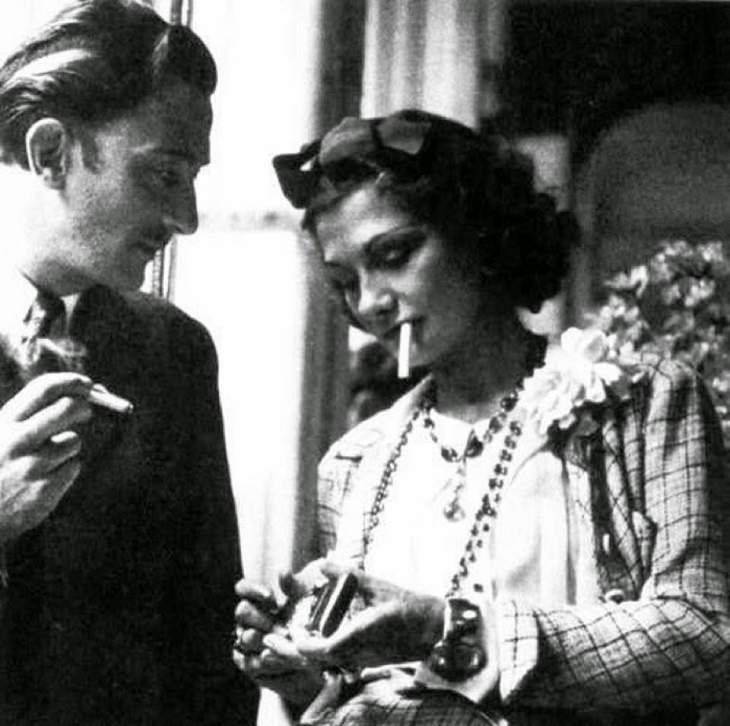 (Reddit)
Share these small pieces of the past with fellow history buffs!