One wouldn't think of object-arrangement as an art form. However, true masterpieces can be created by placing objects in a careful and precise manner. Adam Hillman is an artist who makes such masterpieces and his material of choice are everyday food items. Using only the power of precision placement and intricate arranging, Adam brings to life stunning geometric structures created entirely of ingredients you'd find in your kitchen.
The details in these photos will astound you, even more so when you realize there was no photo editing involved to create them! Sink your teeth into the beautiful world of food-based arranged art.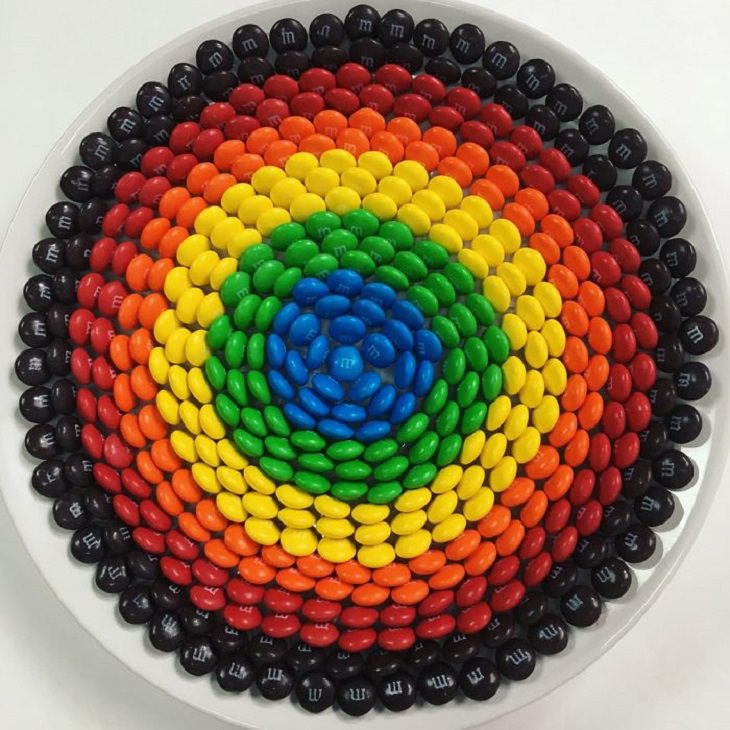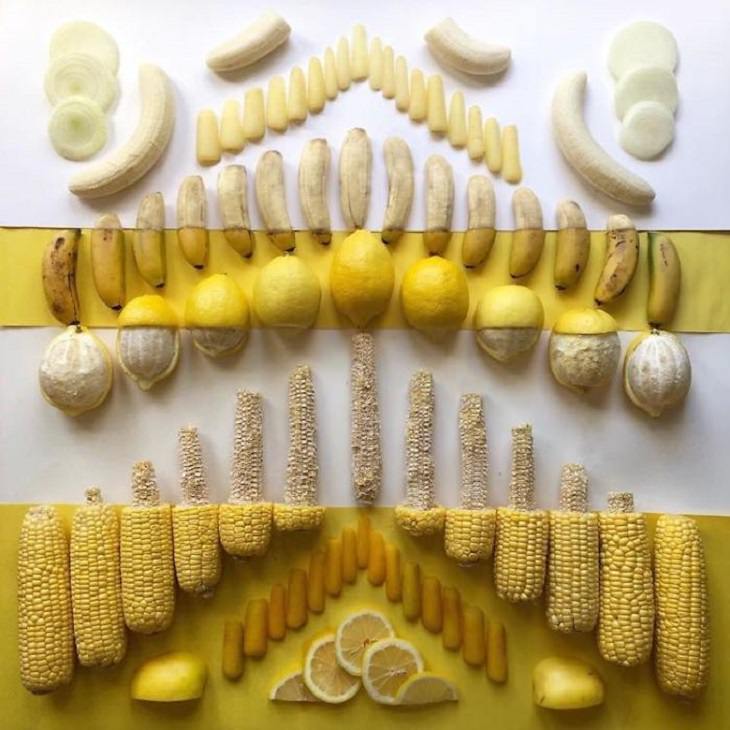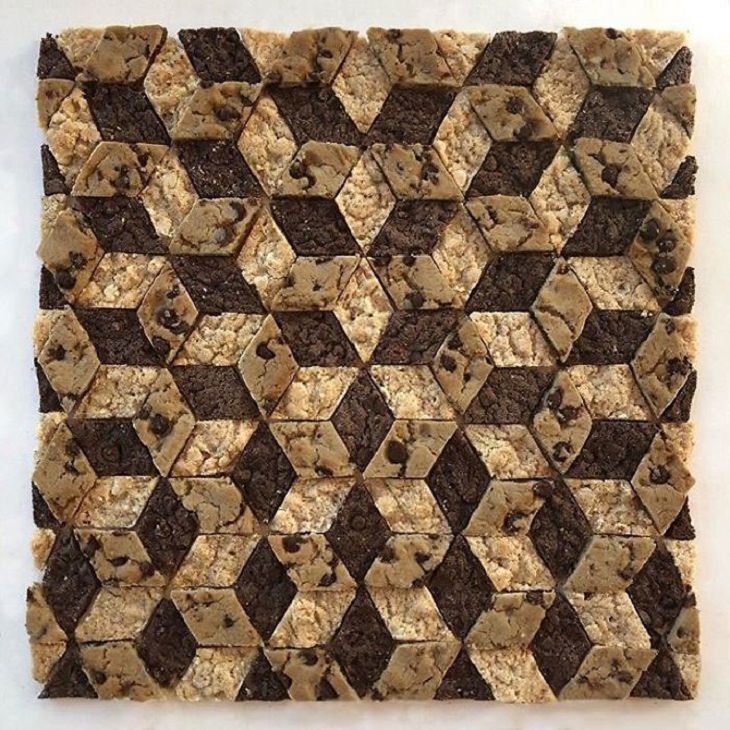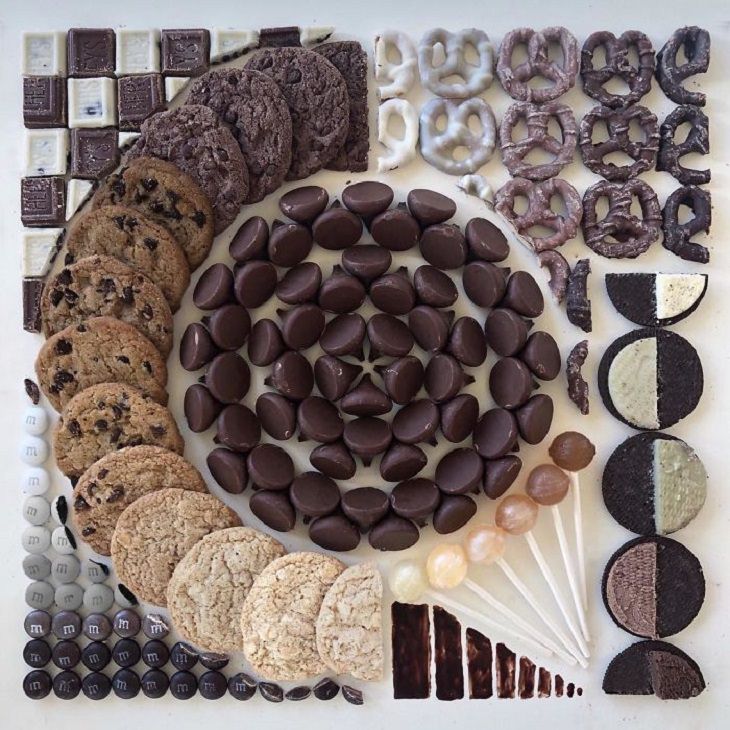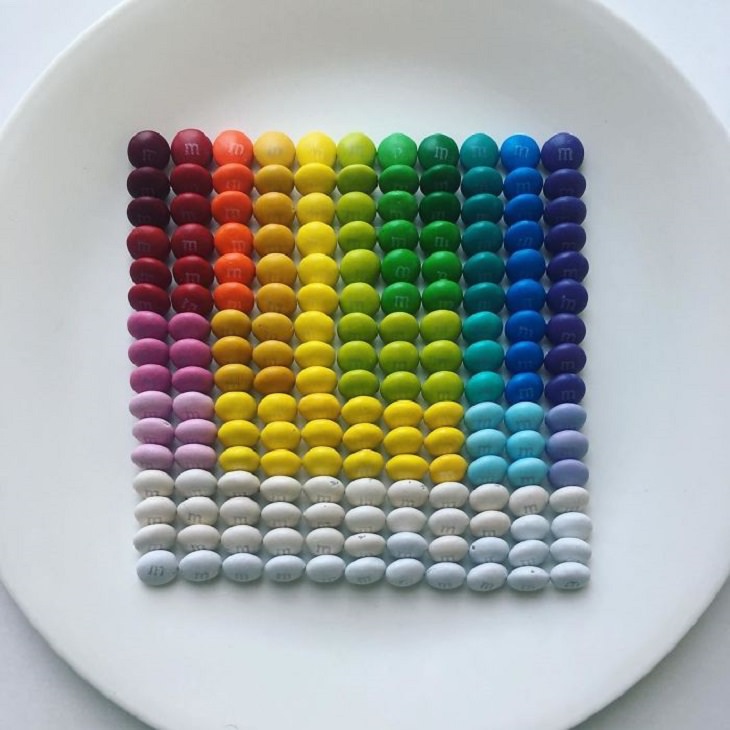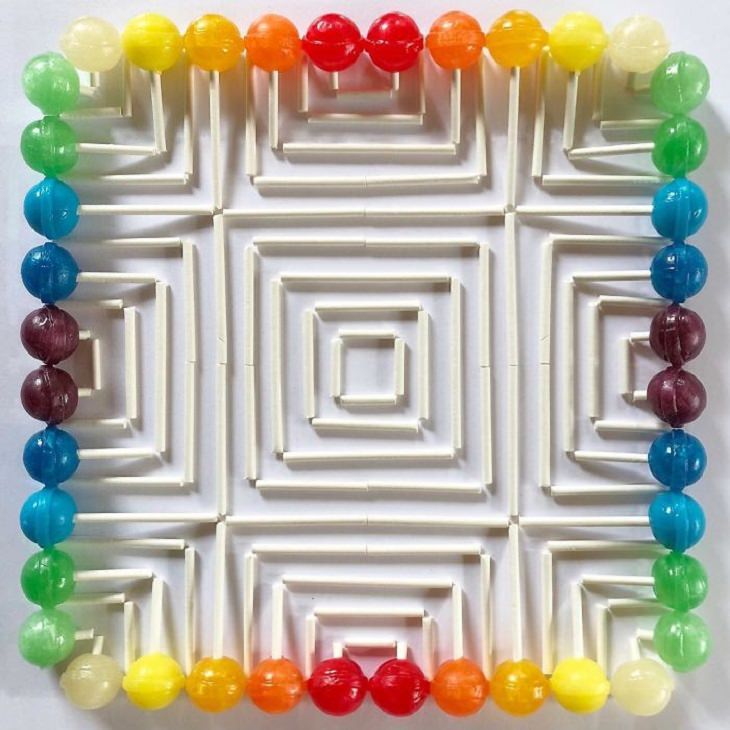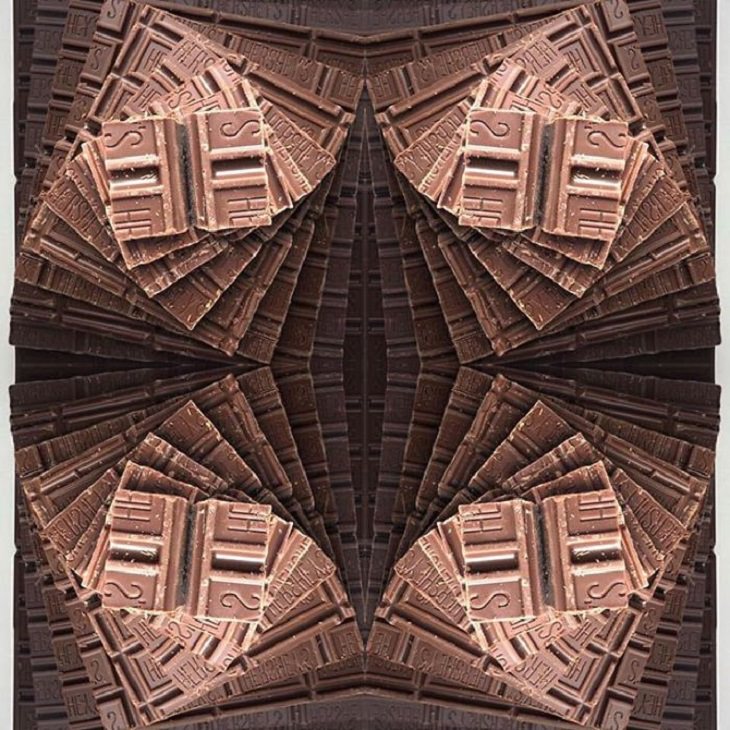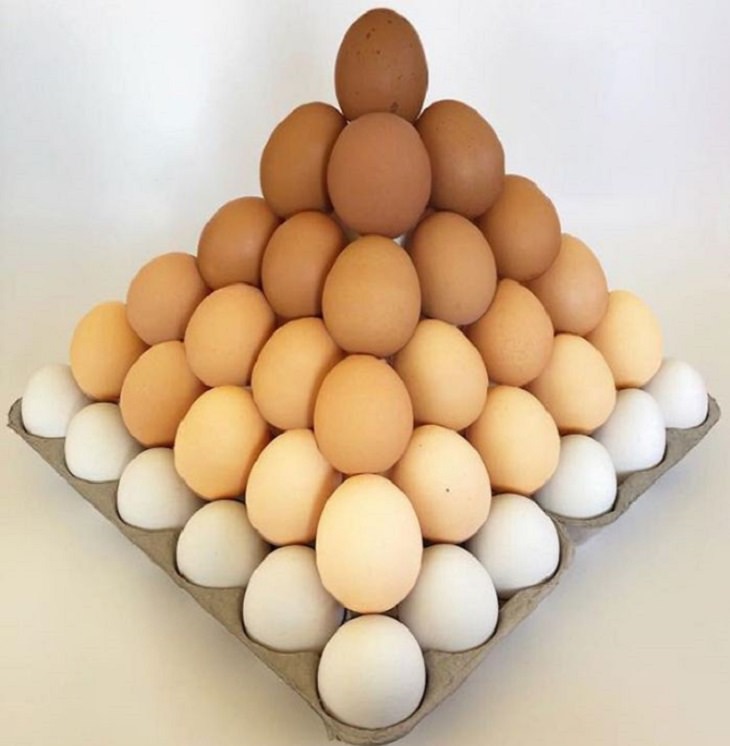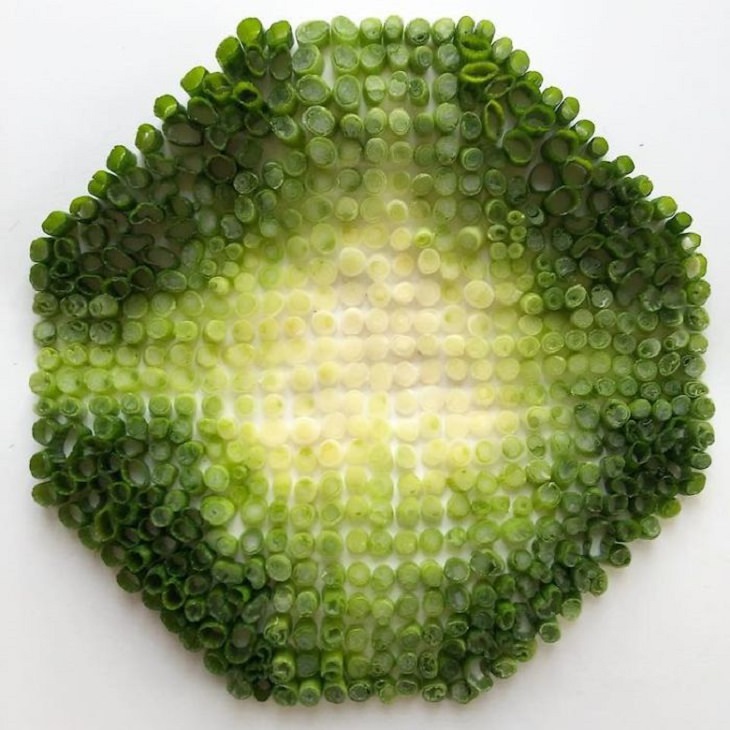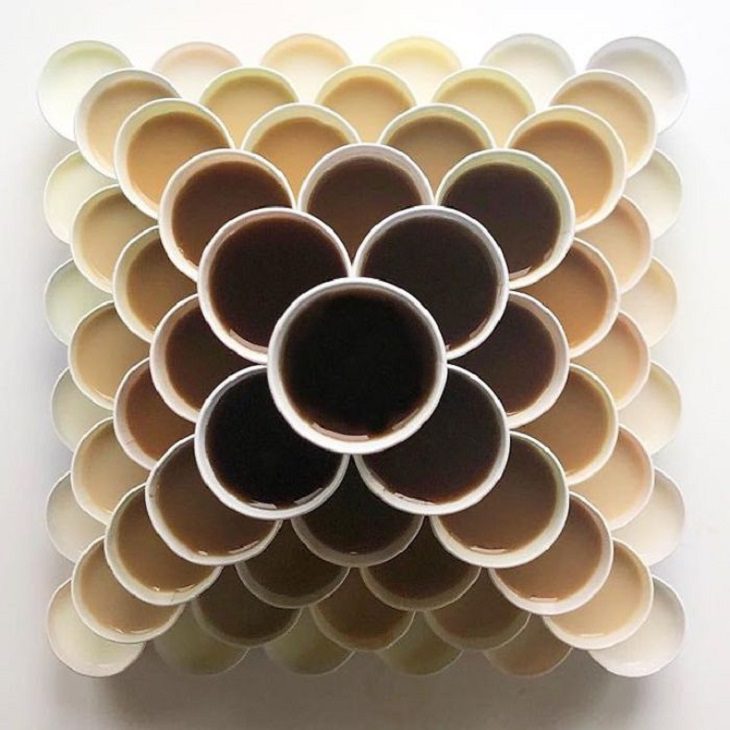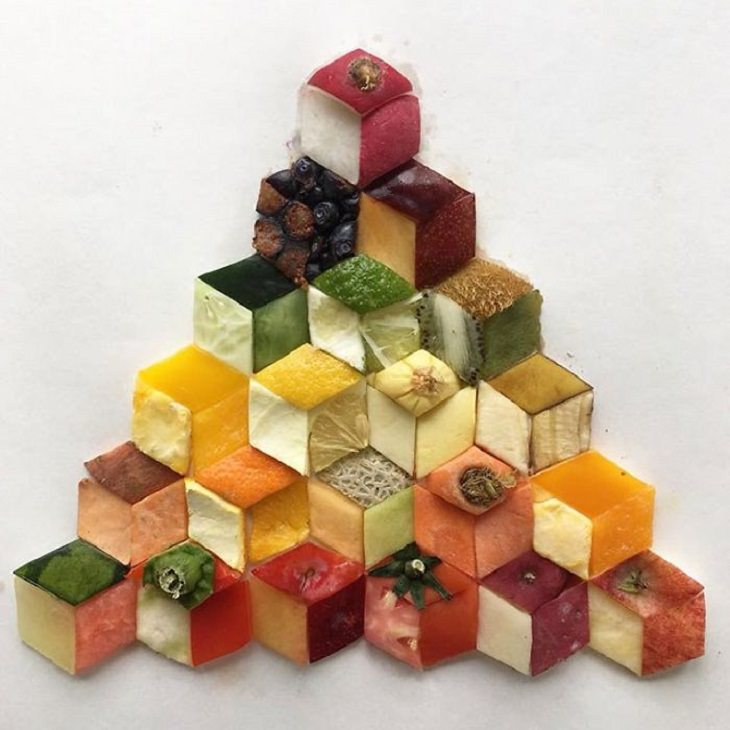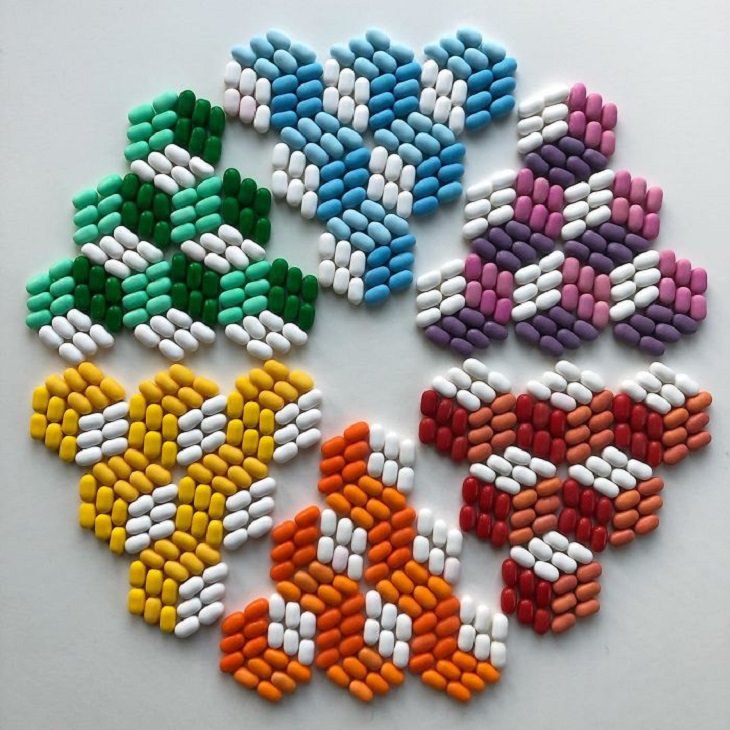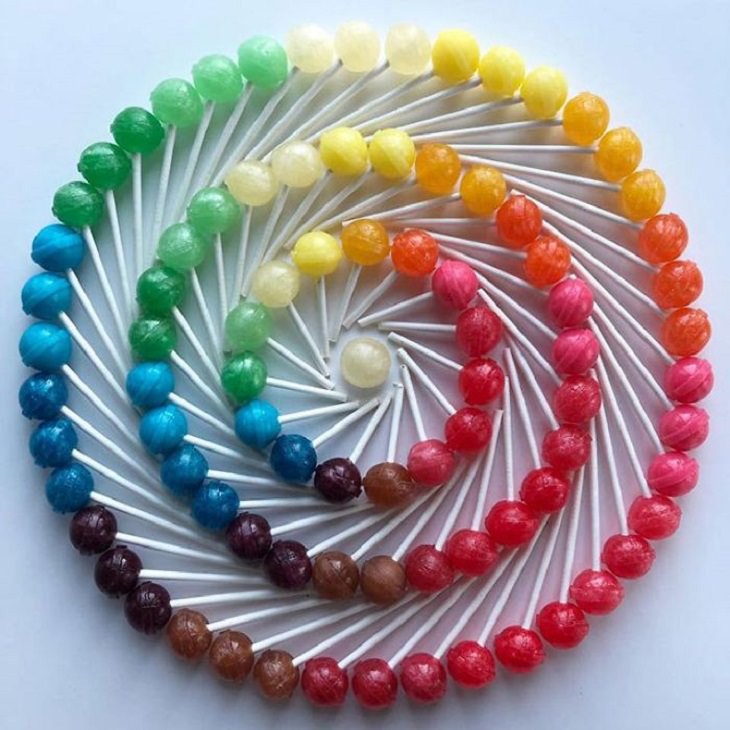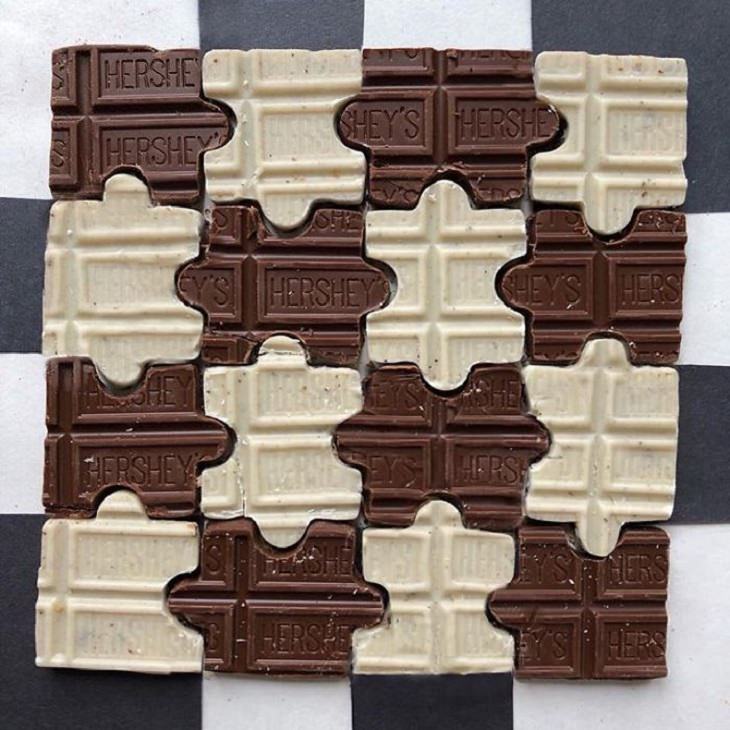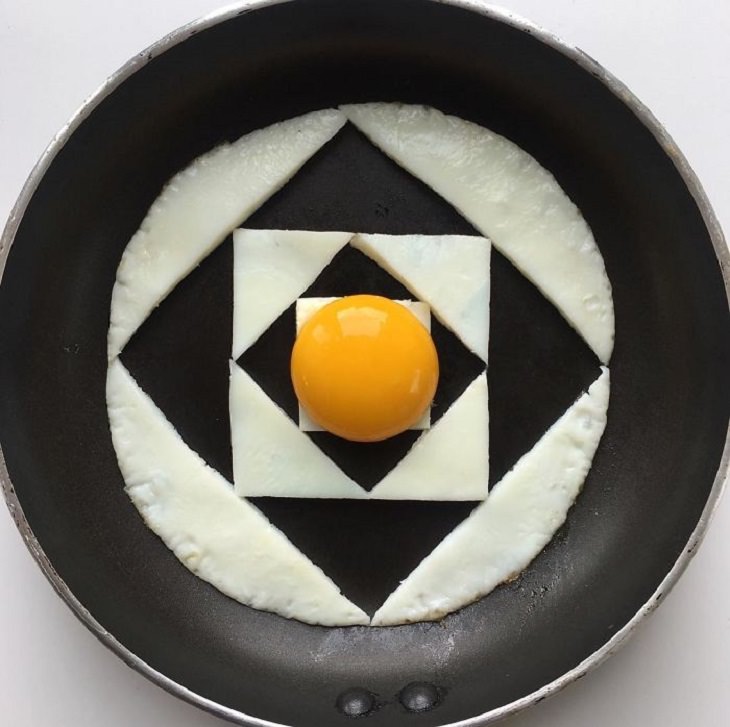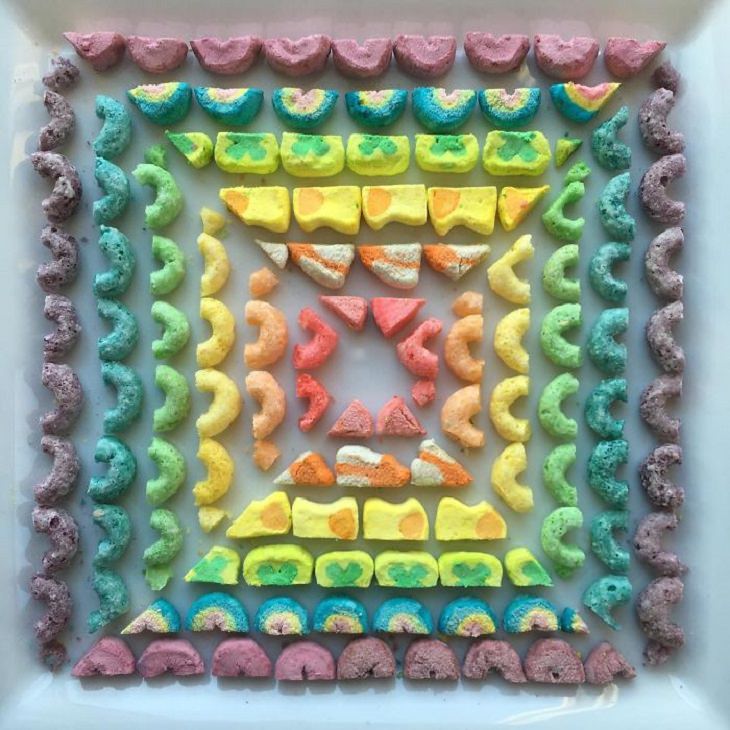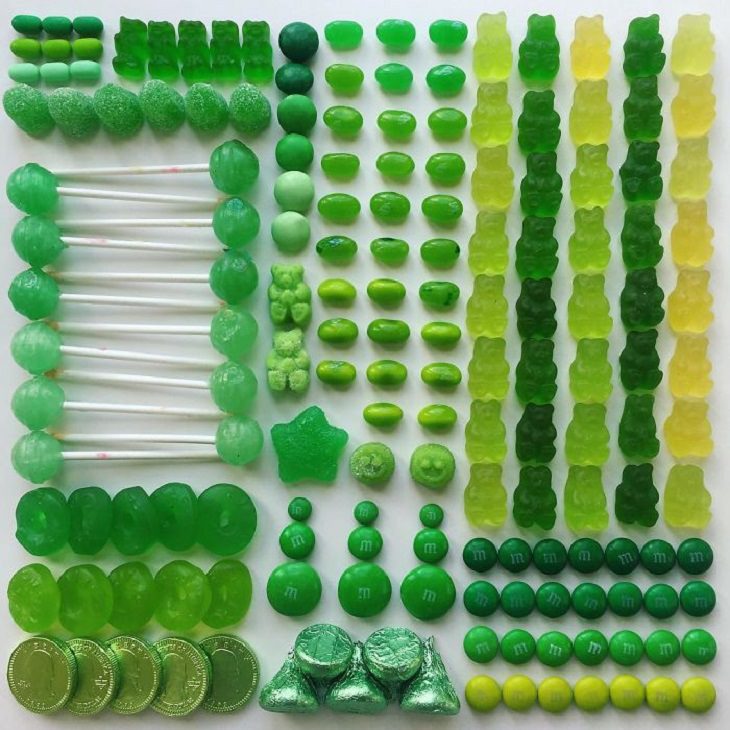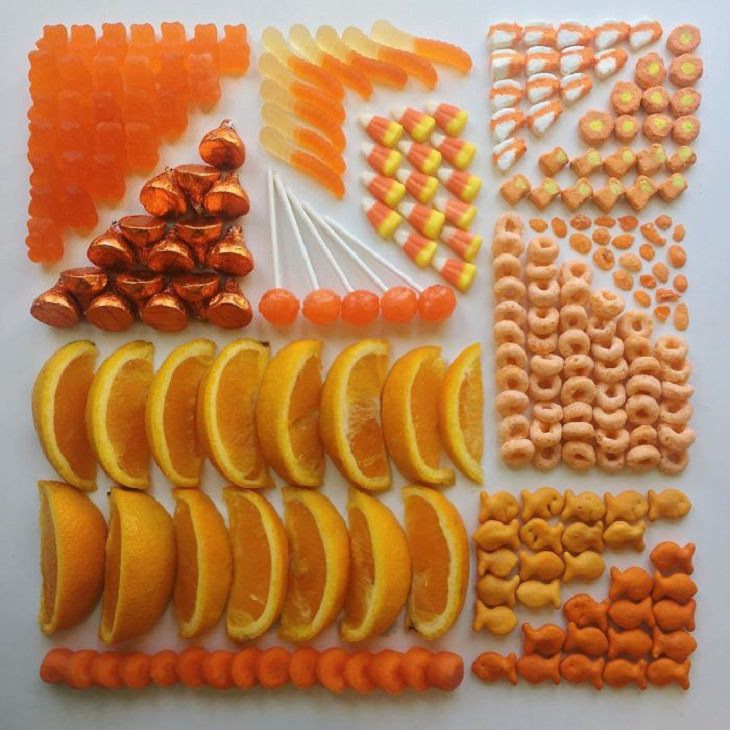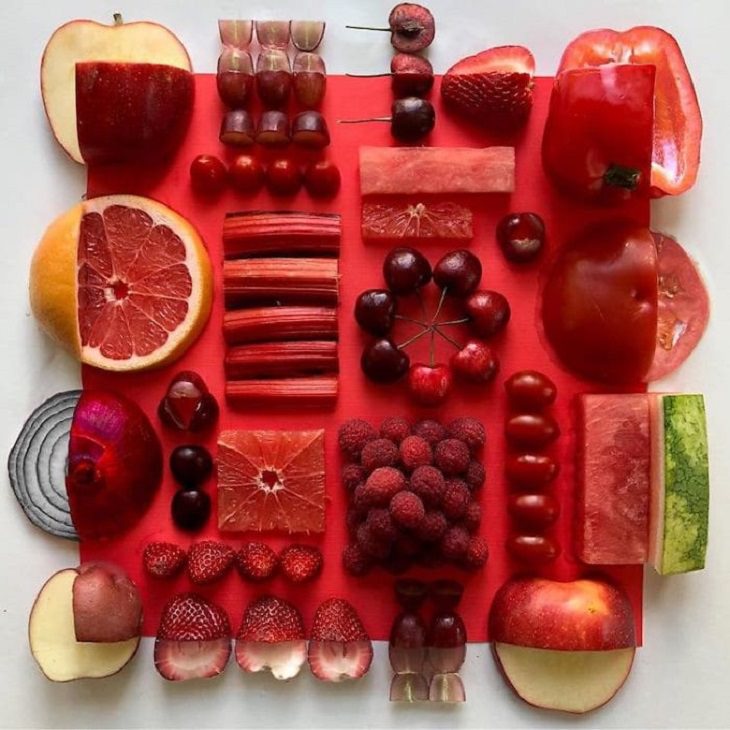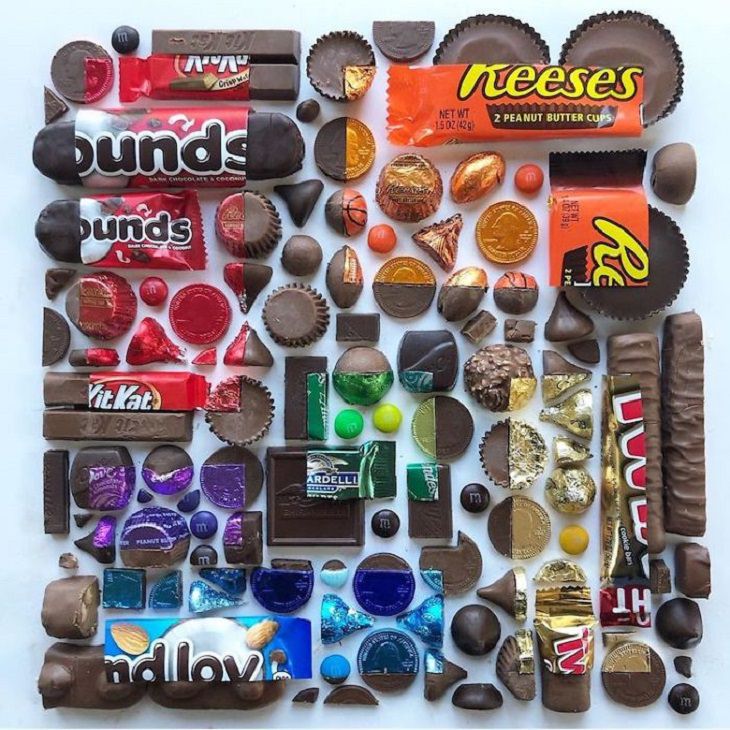 Be sure to share these artful food arrangements!