The internet is a source of endless information available right at our fingertips. Perhaps its most important function is to give cat-lovers a place to find everything fluffy and feline related that fills life with joy. Sleeping cats and cats in costumes are probably high on that list of joy-fillers. Also joining their ranks is a beautiful new trend of photos displaying to us "Supermodel Cats". These fuzzy guys and gals are the most gorgeous cats, and boy, do they know how to work the camera! Just take a look at these stunning creatures that are ready to win over any catwalk.
1. Always look like royalty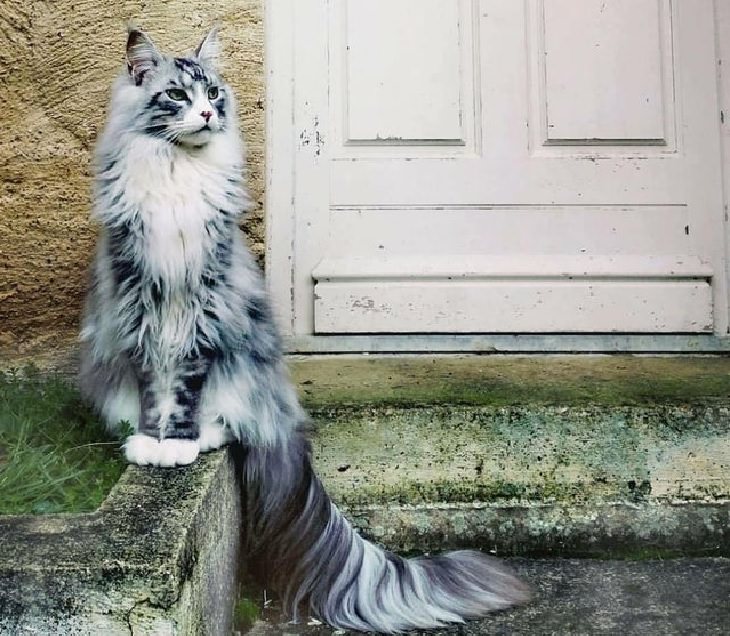 (Reddit)
2. Let these emerald eyes pierce through you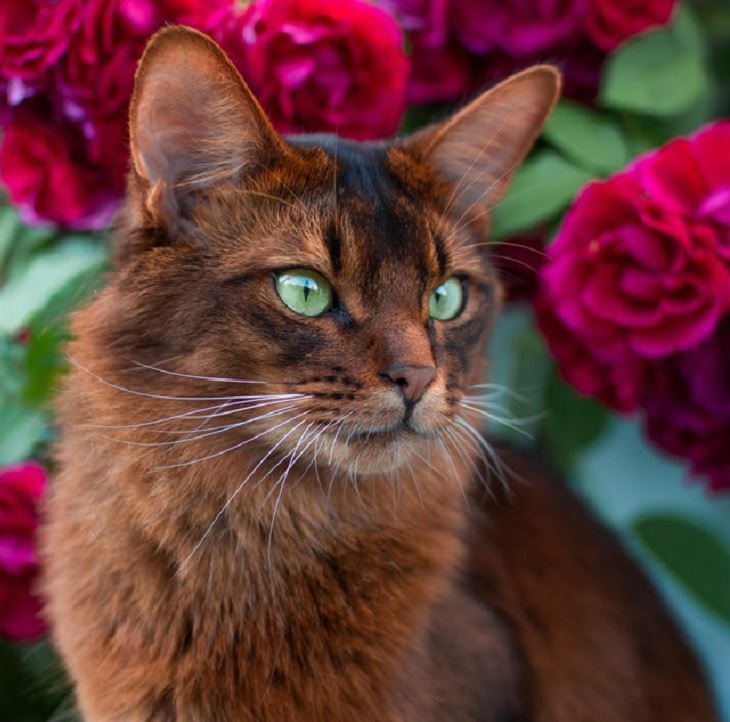 (Reddit)
3. Take in all the snowy fluffiness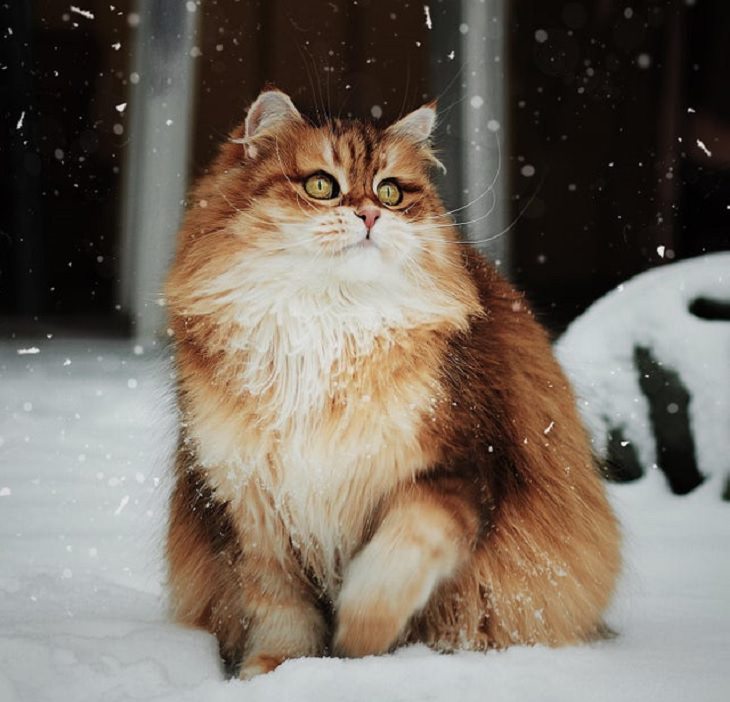 (Reddit)
4. The perfect mustache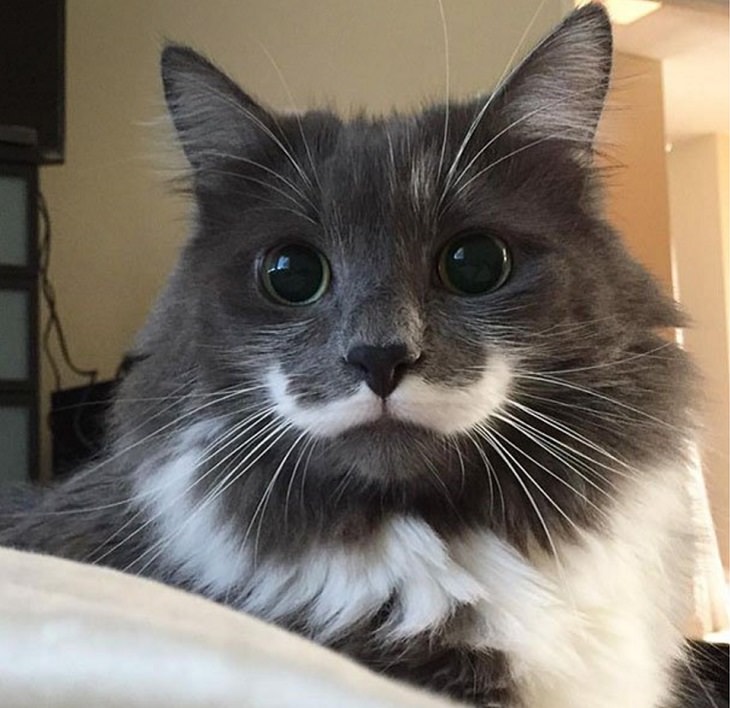 (Reddit)
5. Because two colors are better than one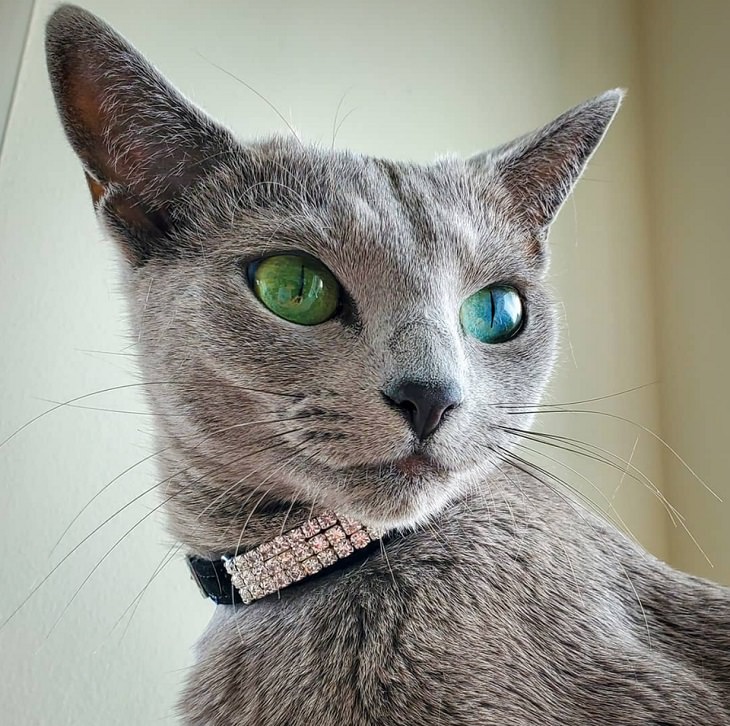 (Reddit)
6. Call me the King of Fluff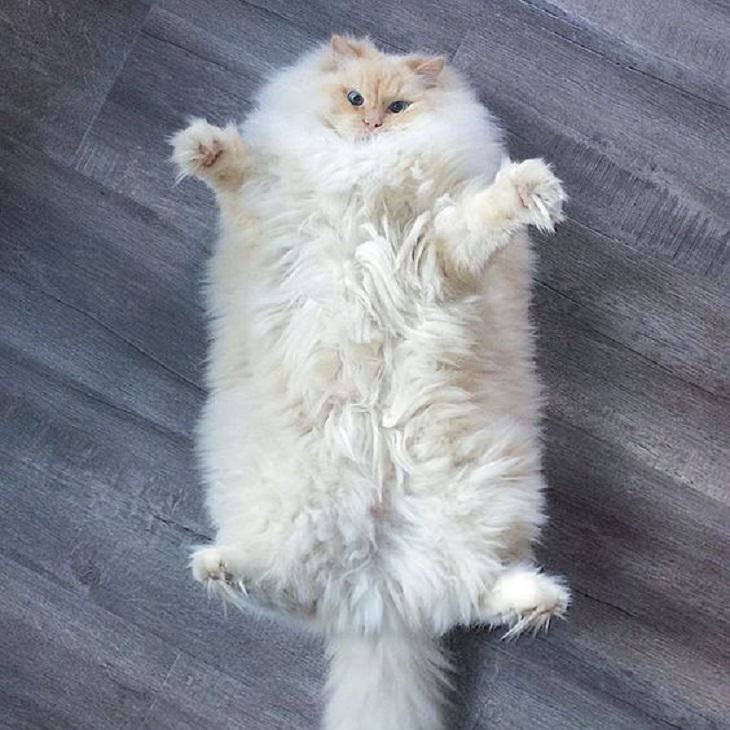 (Reddit)
7. A cat that belongs in the snow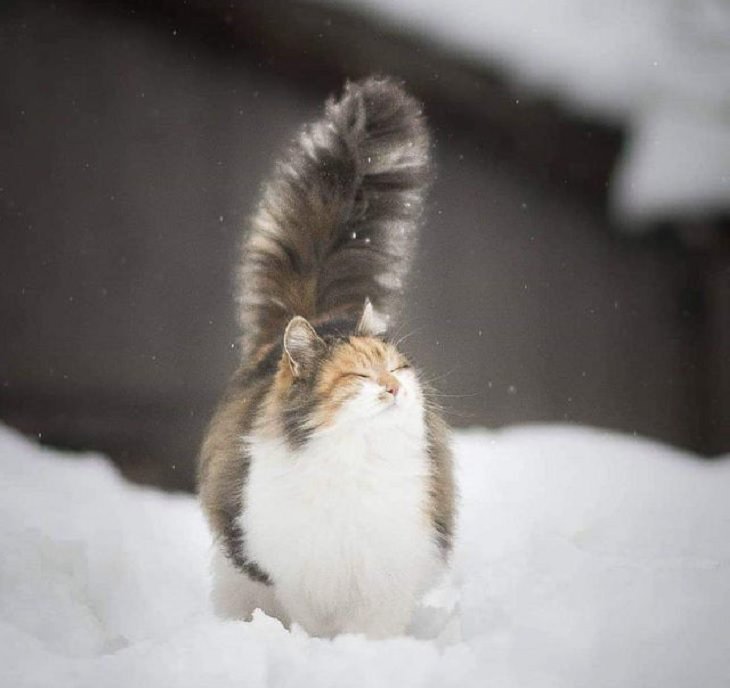 (Reddit)
8. Stop and smell the roses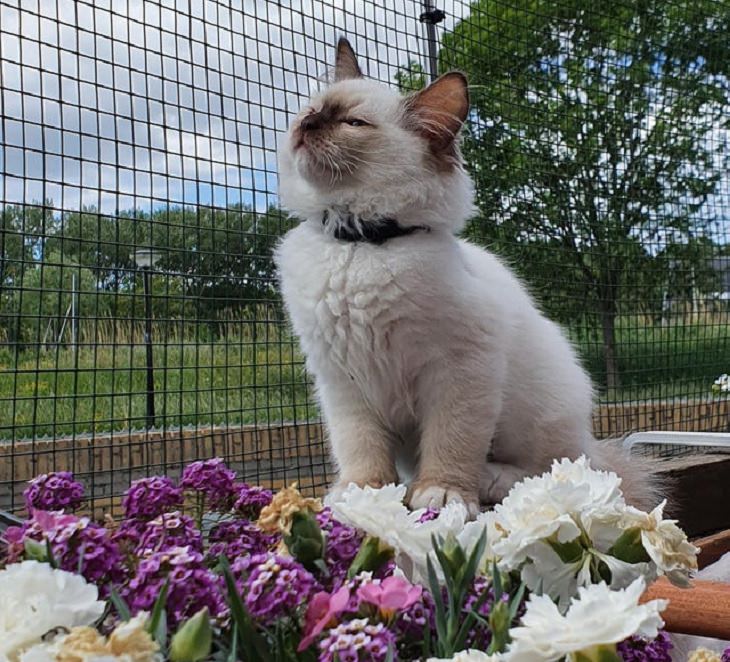 (Reddit)
9. A small cat with big fur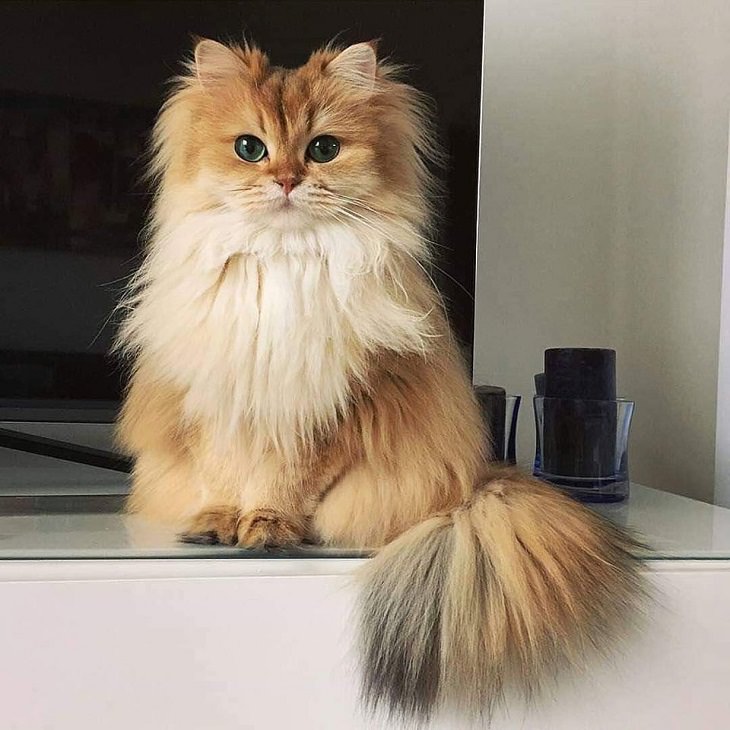 (Reddit)
10. "Yes, soak in all of my beauty."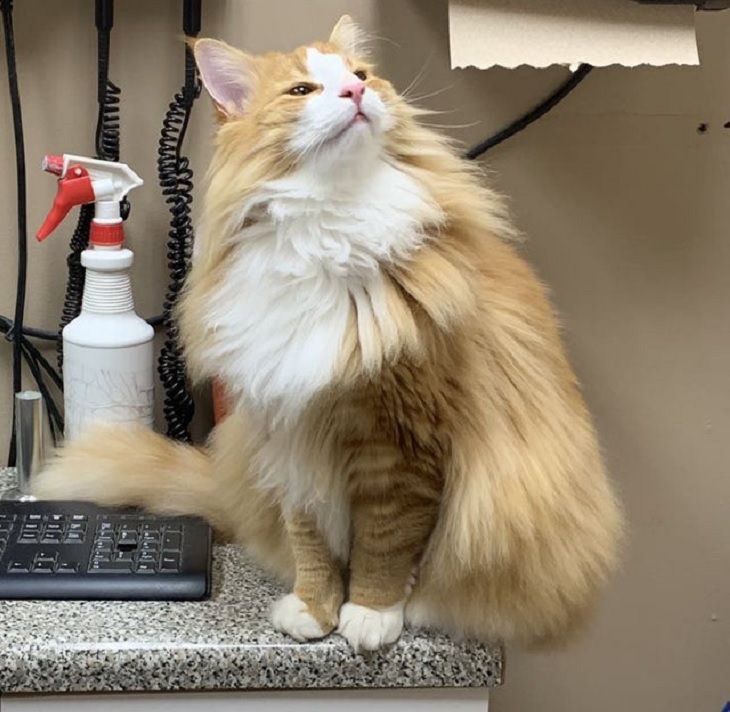 (Reddit)
11. That tail is just too much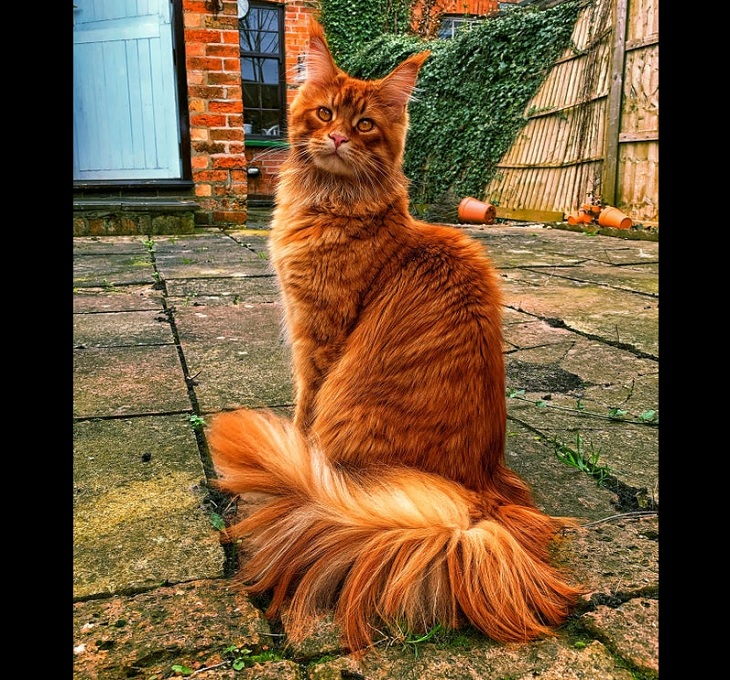 (Reddit)
12. Every cat is more beautiful with a rainbow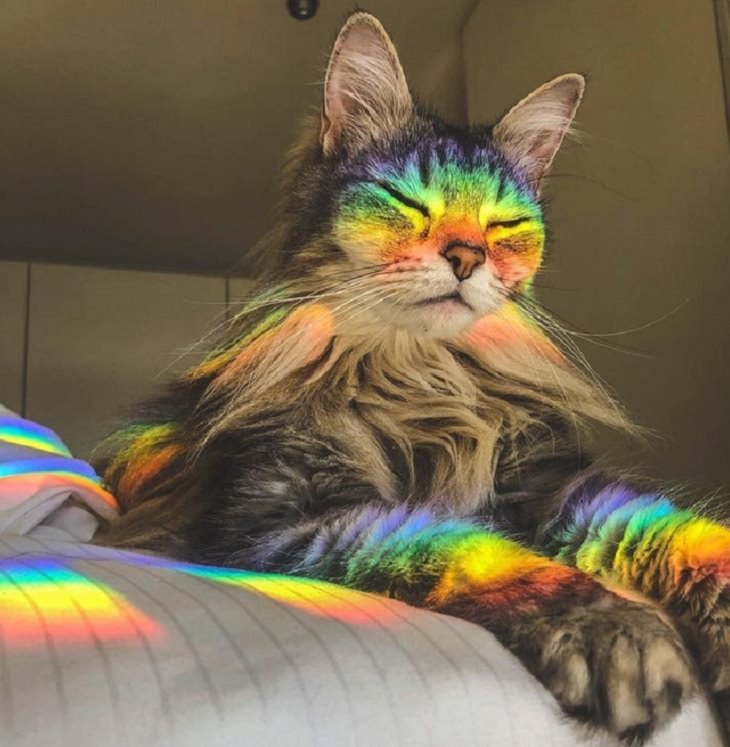 (Reddit)
13. Look into my eyes to see the future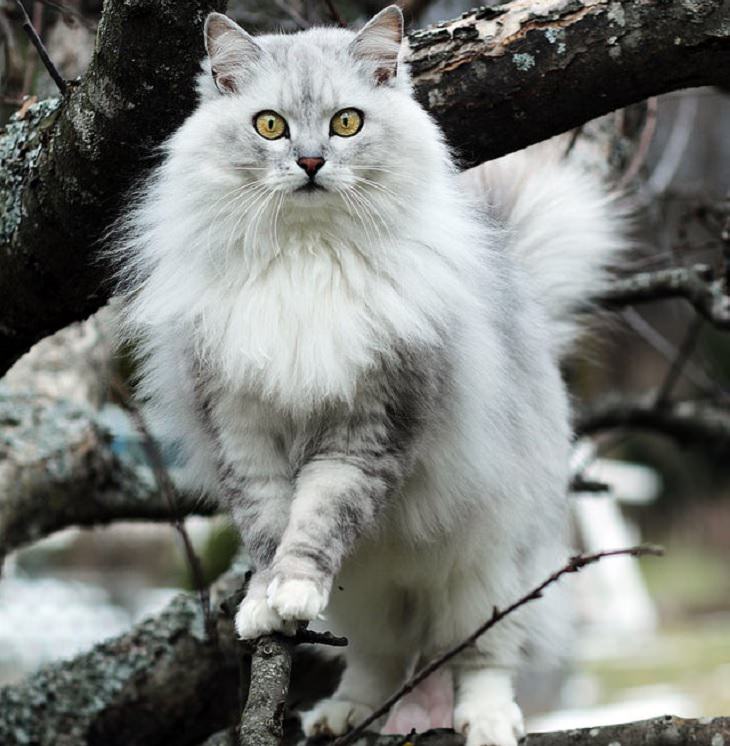 (Reddit)
14. I could watch this cat walk all day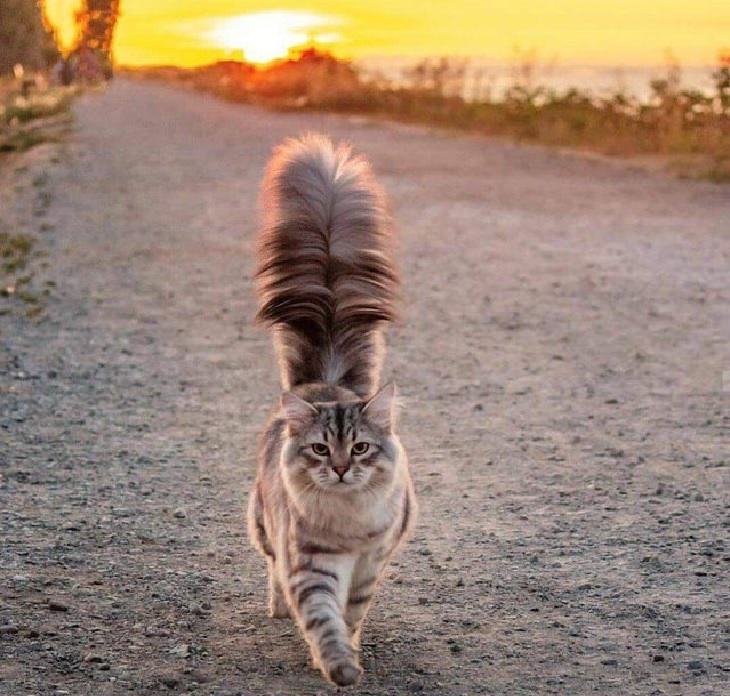 (Reddit)
15. "Worship me."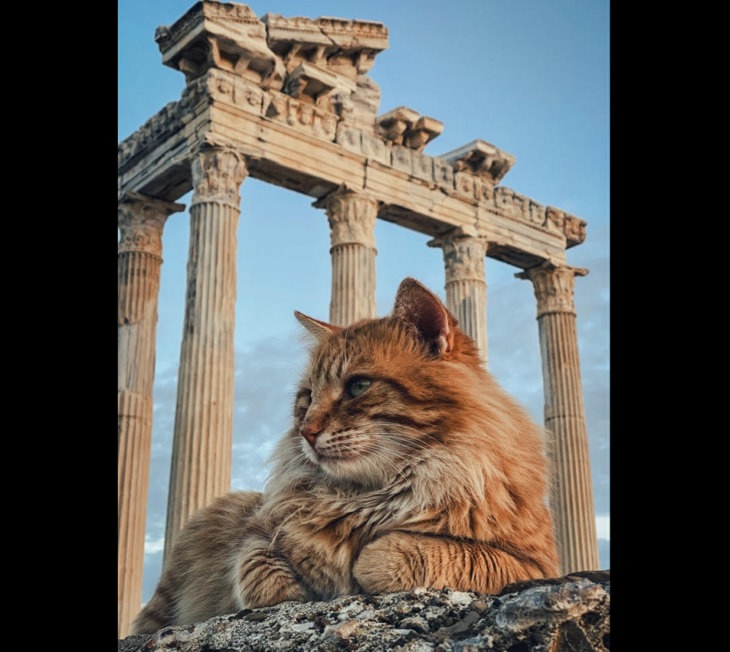 (Reddit)
Share these catwalking cats with fellow feline lovers!