Since 1972, UNESCO has been working to preserve the most precious natural and cultural sites around the world. These sites, called World Heritage Sites, are deemed worthy of protection due to their value to humanity, both for present and future generations. As of today, there are 1,121 UNESCO World Heritage Sites, which can even be entire cities. When you try to think of one off the top of your head, it is probably the most famed ones that come to mind, like the Grand Canyon and the Great Pyramids of Giza. However, there are many lesser-known and no less striking destinations on UNESCO's list.
This is where this interesting project, by Overview, comes in handy. The Overview is a community seeking to share the world as seen from above, through incredible aerial photos. "Seeing the Earth from a great distance has been proven to stimulate awe, increase the desire to collaborate, and foster long-term thinking," they explain on their website. One of their endeavors was putting together a collection of UNESCO Heritage Sites in aerial view, and the results are astounding.
Take a tour around the world from above, admire your favorite spots and maybe even discover some new places that you'll love! For more information, you can visit the Overview website, where you'll find an interactive map outlining the locales and imagery.
1. Sydney Opera House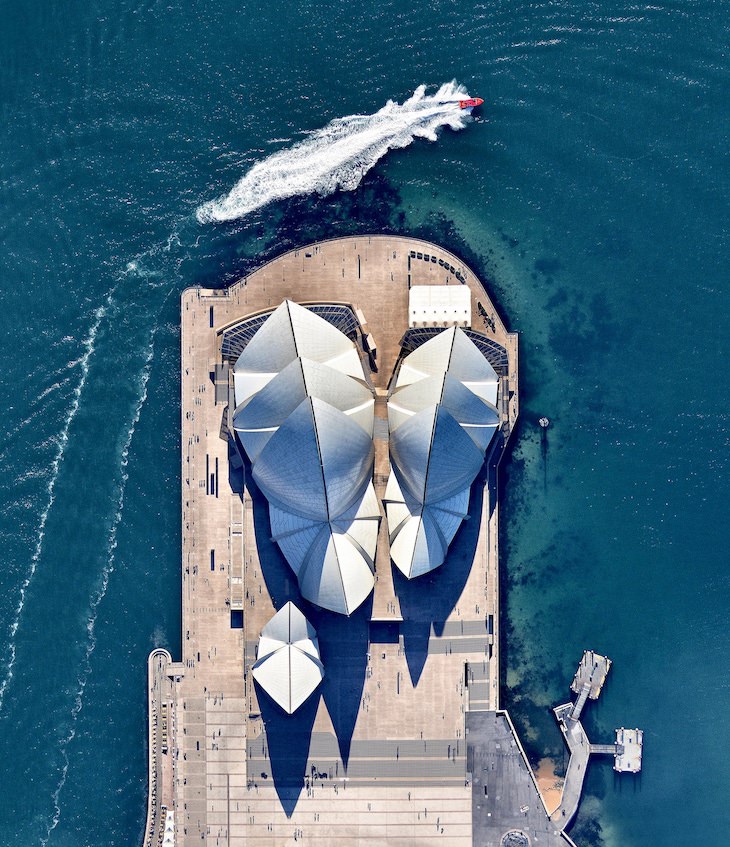 Image Source: Nearmap
2. Venice, Italy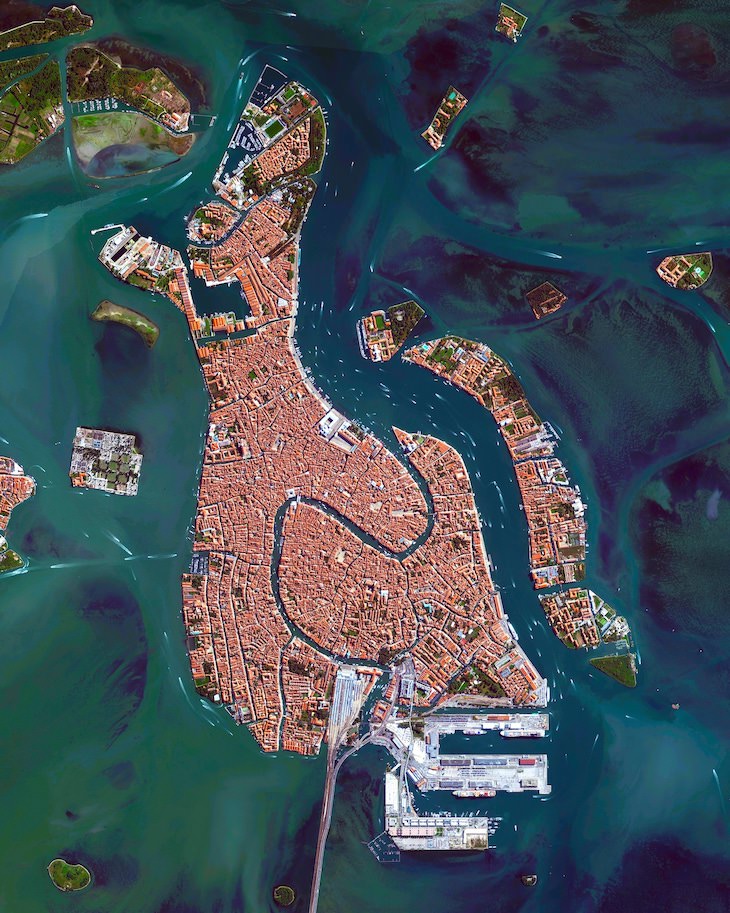 Image Source: Maxer Technologies
3. The Great Pyramids of Giza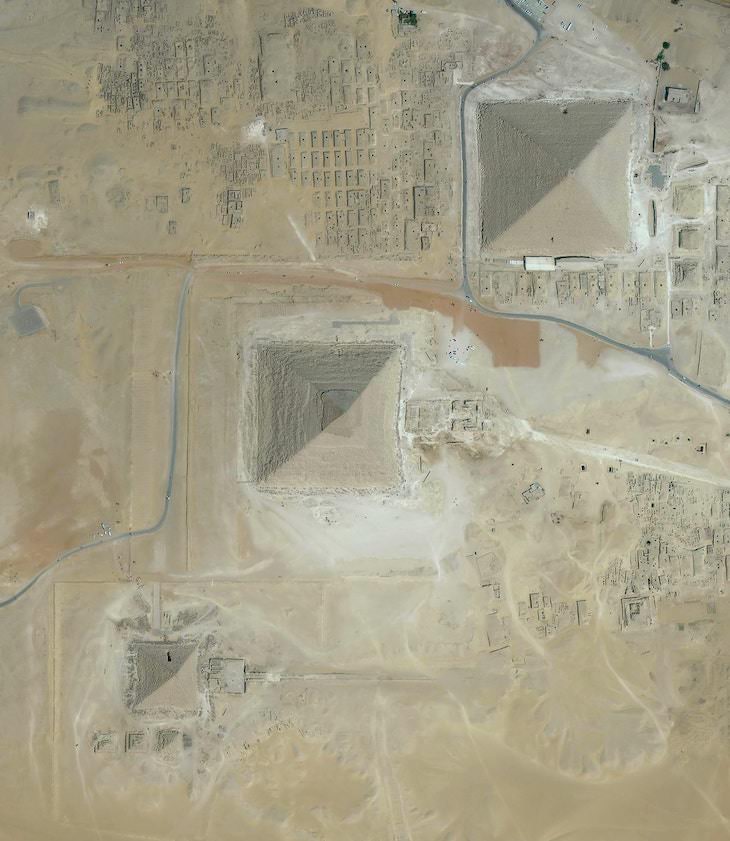 Image Source: Digital Globe
Related: Digital Reconstructions of the Ancient World's 7 Great Wonders

4. The Sundarbans, Bangladesh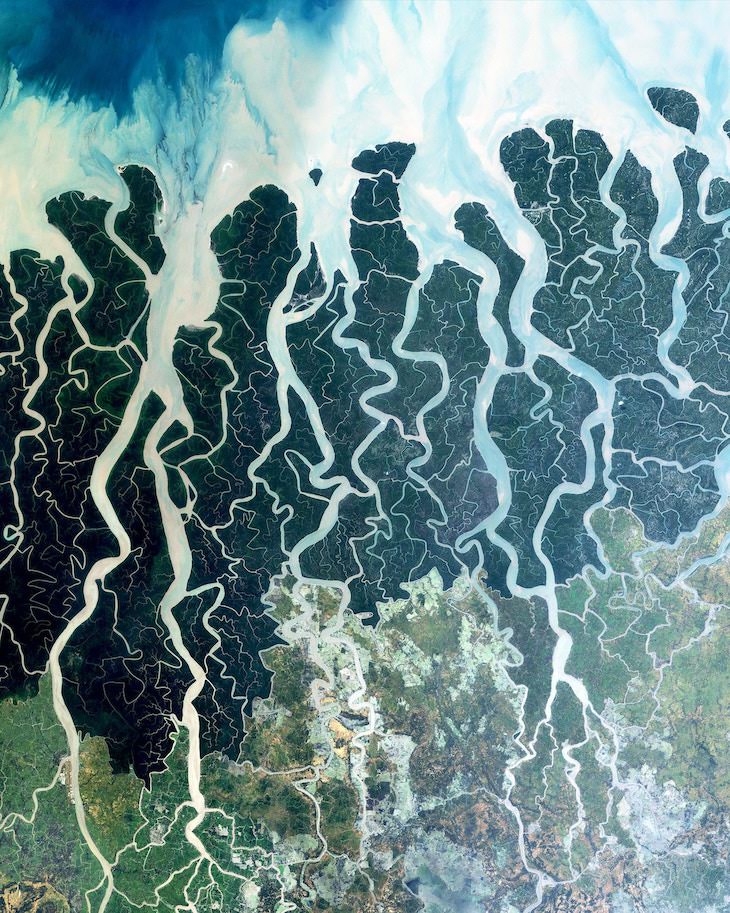 Image Source: NASA
Related: Do You Recognize These Famous Landmarks From Above?

5. Marrakesh, Morocco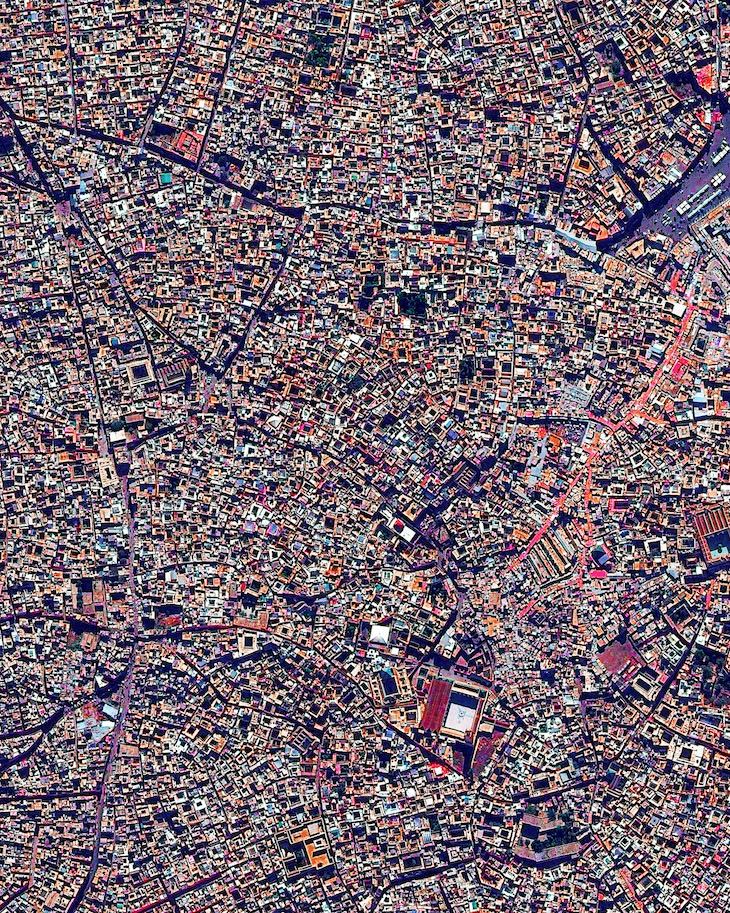 Image Source: Maxer Technologies
6. Mount Etna, Italy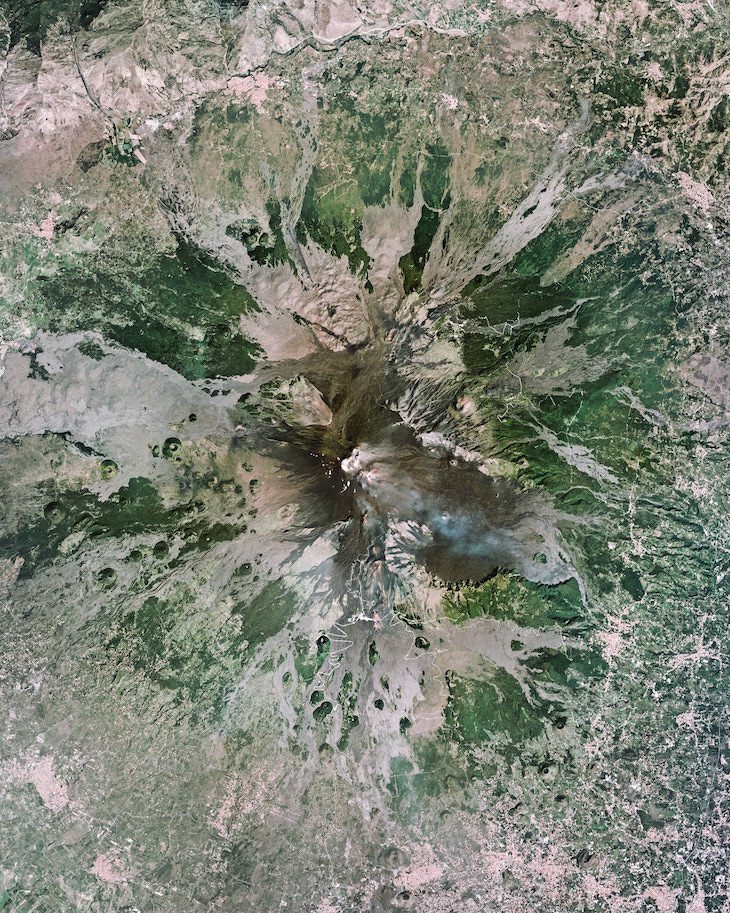 Image Source: Planet Labs
Related: 15 Hidden Gems That You Can Find In Italy
7. Brasilia, Brazil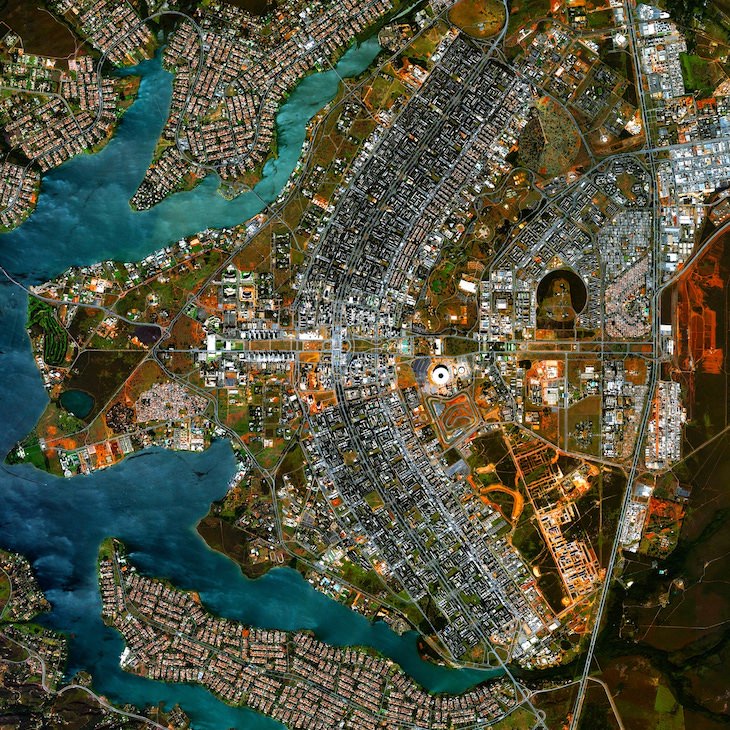 Image Source: Digital Globe
8. Ayers Rock, Uluru-Kata Tjuta National Park, Australia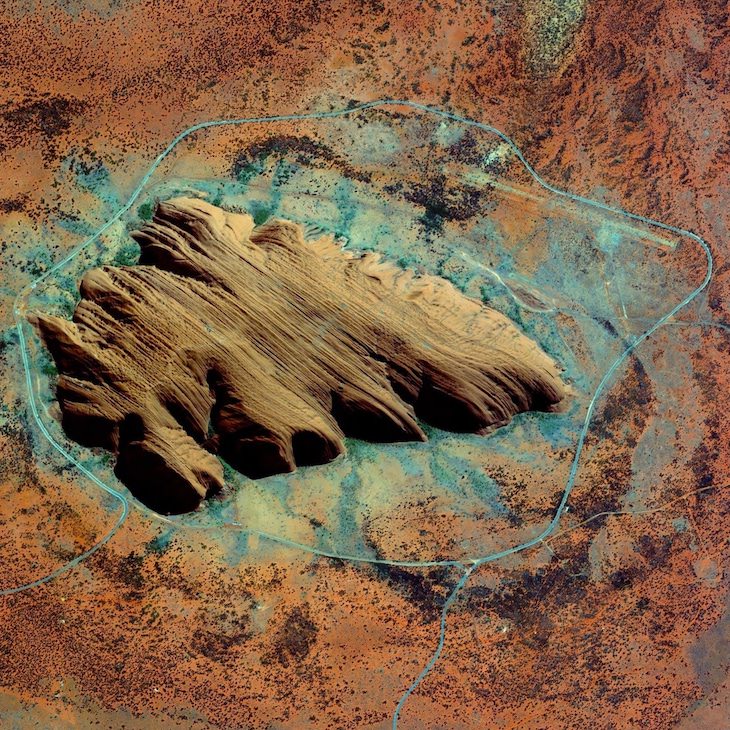 Image Source: Maxer Technologies
9. Naples, Italy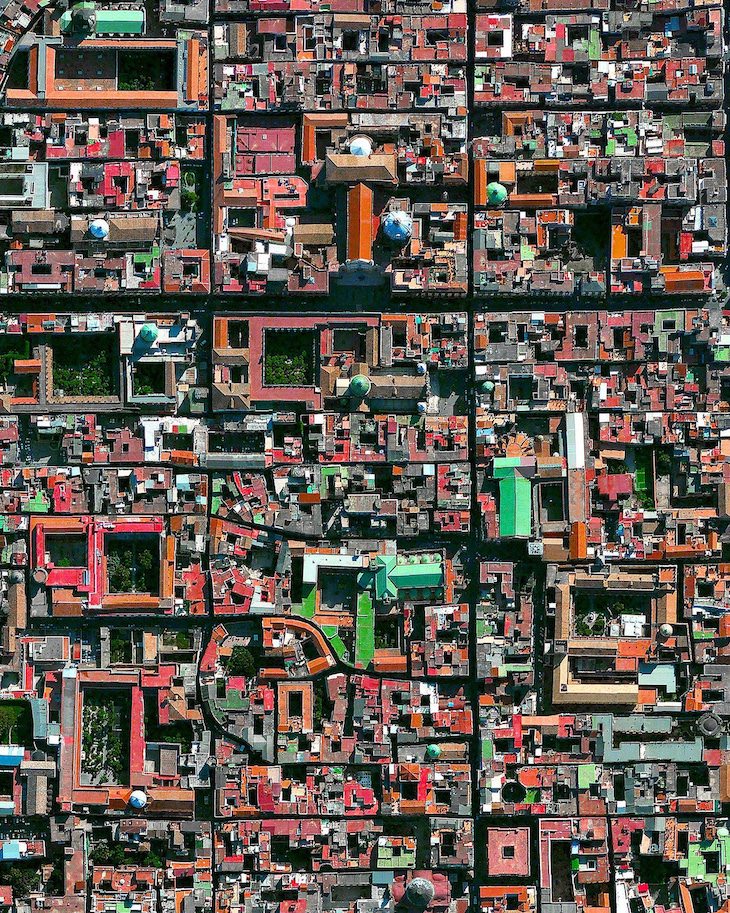 Image Source: Maxer Technologies
10. Grand Canyon National Park, Arizona, USA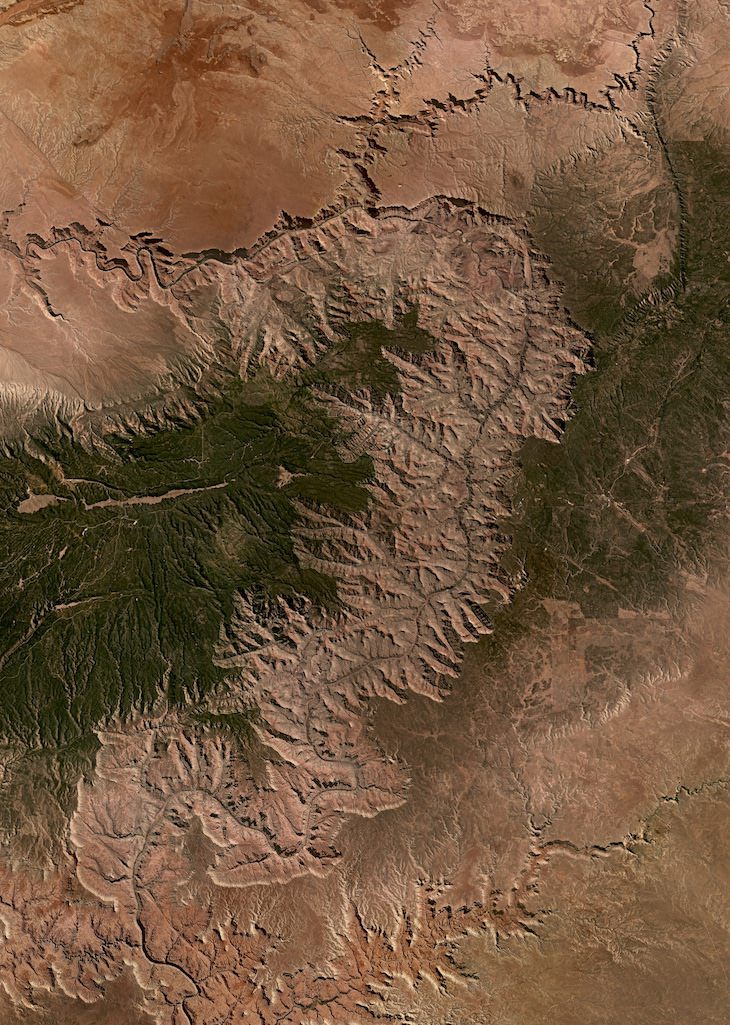 Image Source: Planet Labs
Related: Admire 15 World-Famous National Parks from Your Home
11. Palma Nova, Spain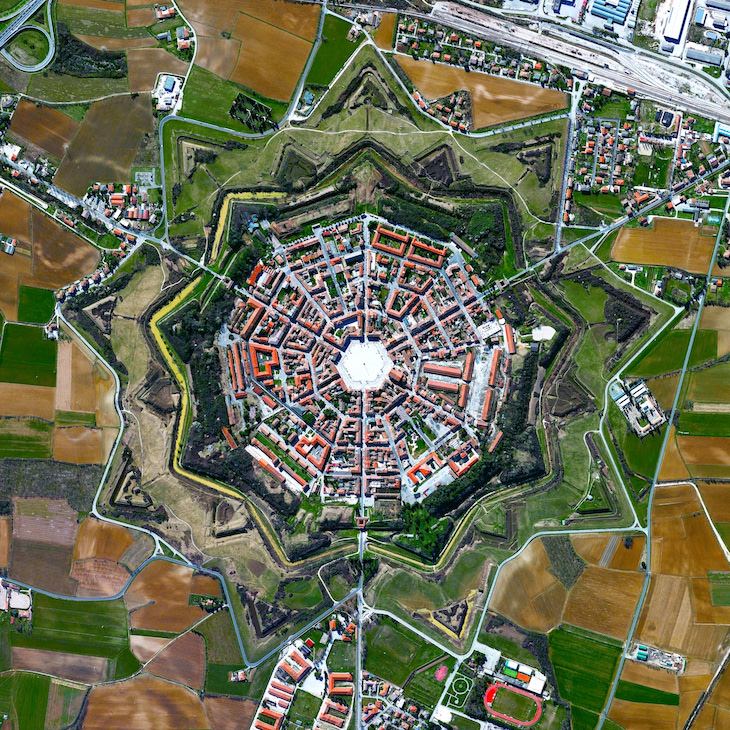 Image Source: Daily Overview
12. Grand Prismatic Spring, Yellowstone National Park, USA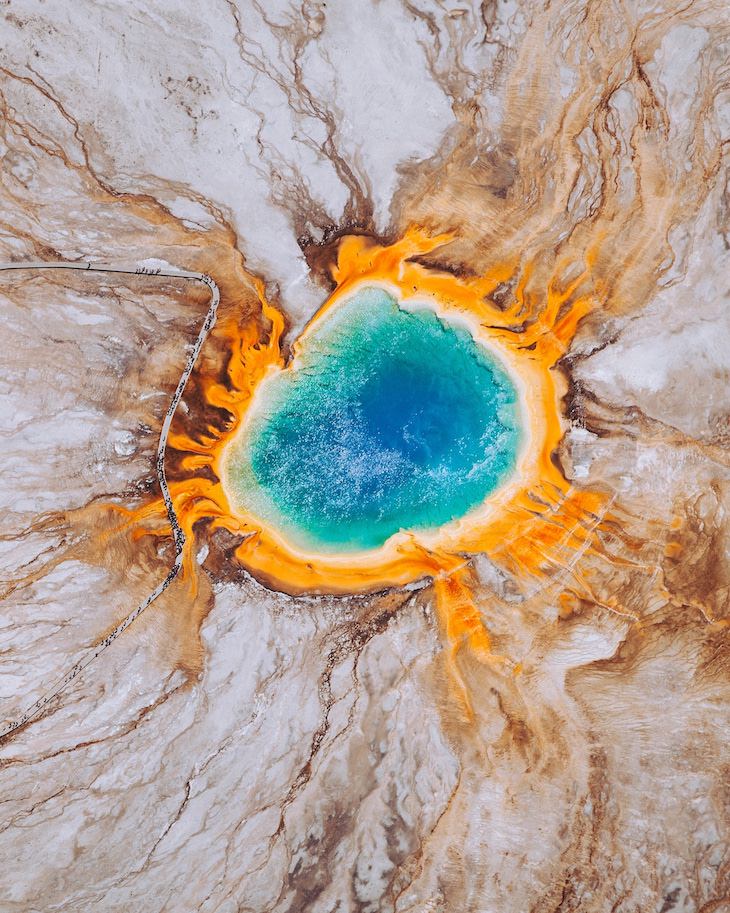 Image Source: Chris Leipelt
13. Bern, Switzerland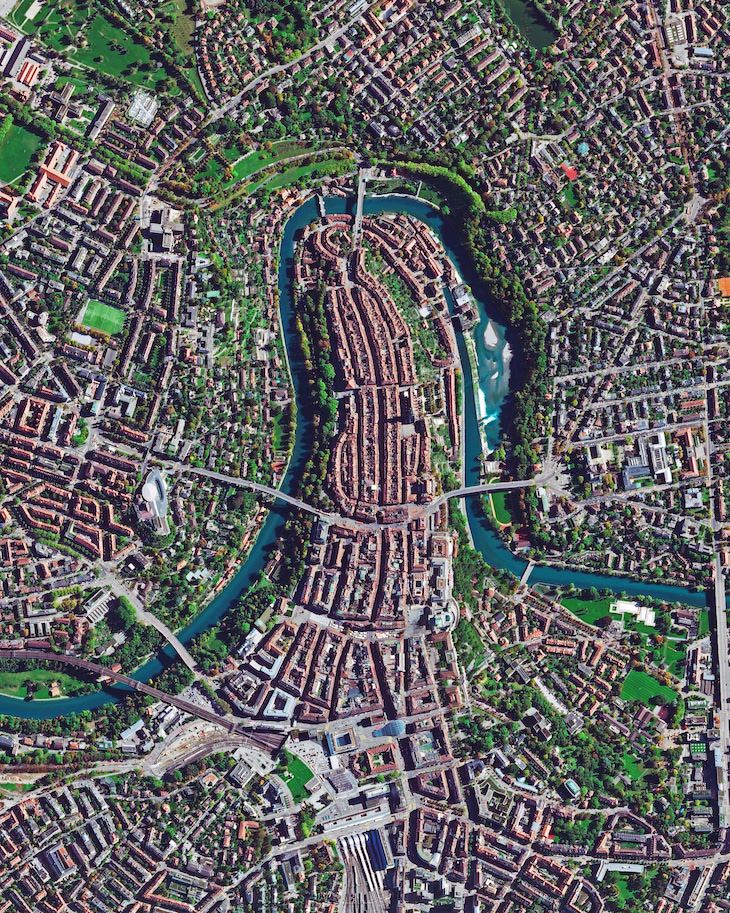 Image Source: Maxer Technologies
14. Vatnajökull National Park, Iceland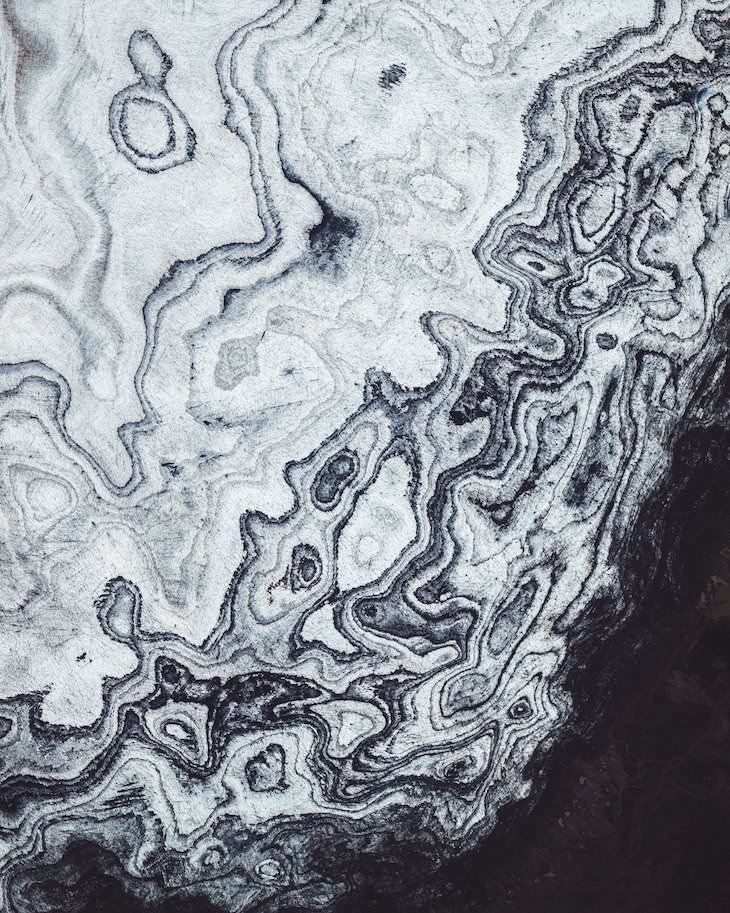 Image Source: Maxer Technologies
15. Arles Amphitheater, France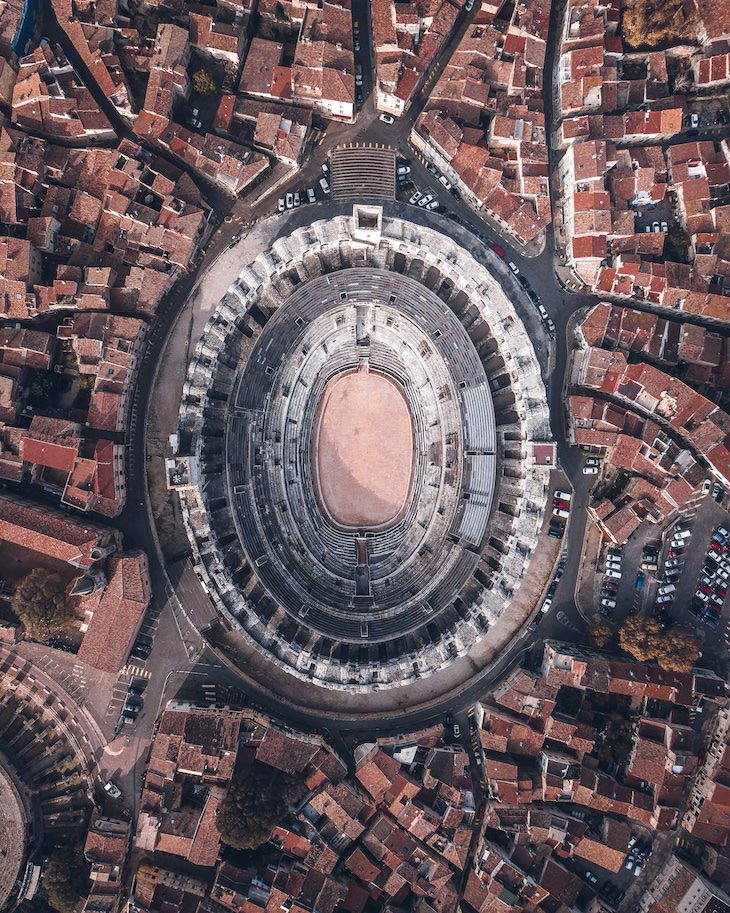 Image Source: Lucas Miguel
If you enjoyed this article, share it with someone who loves traveling