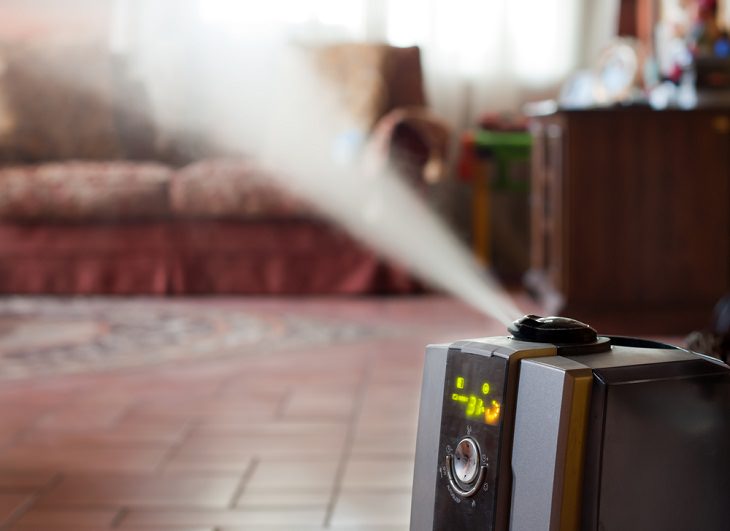 By now, we're all aware that Covid-19 is spread through respiratory droplets when an infected person sneezes, coughs, talks, or breathes. This is why home air purifiers would be handy to have in your home this winter season. Air purifiers can filter out the airborne particles in your home that might contain the virus. Good filters can effectively capture almost 99% of airborne particles that are at least 0.3 microns in size.
While it hasn't been established if using air purifiers can help people from getting Covid-19, their sales have certainly surged in the last few months owing to the pandemic. There is no harm in having these portable devices ready for the winter as they will certainly help provide clean, particle-free air to the family. Make sure that you get a device that uses HEPA (High-Efficiency Particulate Air) filters as they are widely considered to be the most effective ones.
2. Humidifiers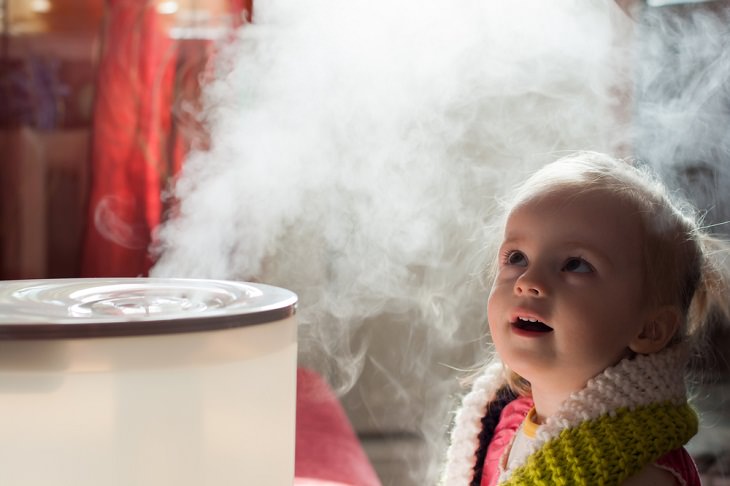 Much like air purifiers, the pandemic has also sparked an uptick in the popularity of humidifiers. Scientists stated that the coronavirus thrives in low humidity and that is how the atmosphere generally is during the winter season.
Humidifiers emit water vapor or steam to increase moisture levels in the air and thereby also increase the humidity. Add to it the fact that these devices also prevent dry skin and nasal congestion, no wonder they are flying off the shelves. Humidifiers have always been the in-demand product during the winters and they are likely to be even more popular this year.
If you want to get one, make sure it's of the right size and capacity for your room. Generally, portable humidifiers and tabletop humidifiers can be ideal for a single room while whole-house humidifiers are large and help in covering multiple rooms.
3. Exercise equipment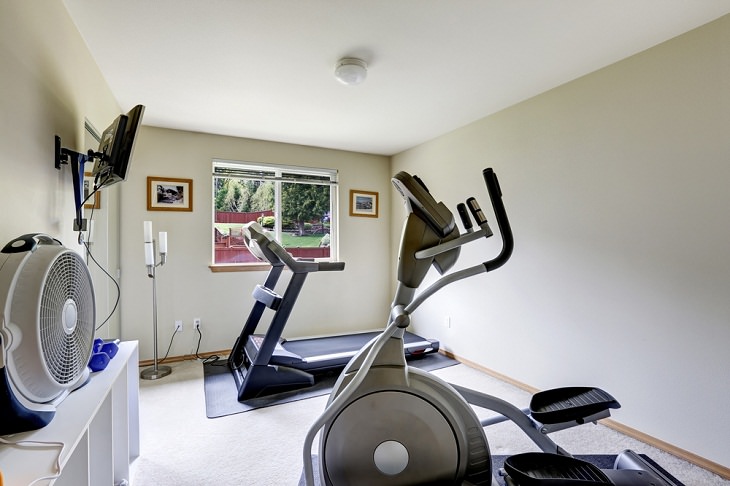 While gyms and group fitness classes have slowly started re-opening in many places, people are likely to be circumspect of them as the numbers continue to rise across the world. Throughout the pandemic, many people became invested in various home workout equipment. Now, with the winter season approaching, many won't even be able to go outside for a walk due to harsh weather conditions.
Moreover, winter is the time when many people love to exercise to keep their bodies warm. Thus, people are more than likely to be investing in fitness equipment such as free weights, kettlebells, stationary bikes, and workout benches. Even things like gloves, hats, and other products that help people exercise outdoors will be sought after.
4. Patio heaters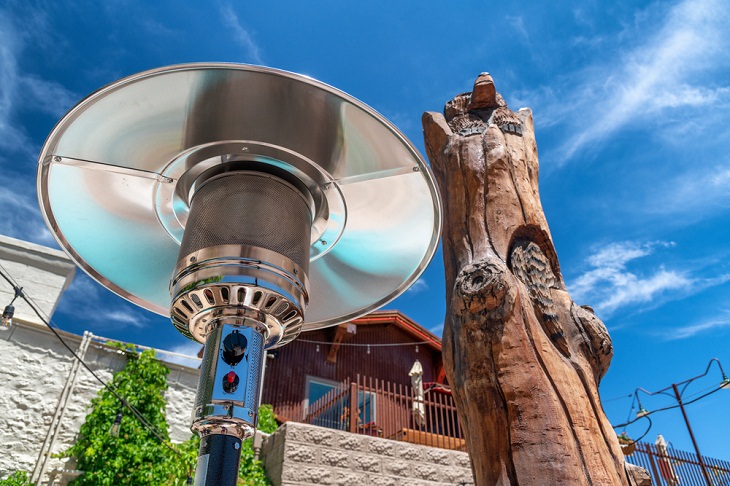 As people are looking to cozy up to their outdoor spaces for the winter months, while sheltering in place, outdoor or patio heaters are sure to fly off the shelves. While many of us won't be visiting restaurants this holiday season, we are likely to be socializing with friends at a distance in our backyards and this is where patio heaters will be a necessity.
However, they are already short in supply in various countries and retailers have seen a significant jump in sales of these outdoor heaters this year. In fact, such has been their demand in places where the cold season is severe that most factories are back-ordered. The numbers are only going to rise in the next few weeks and it would be better if you order your patio heater right away if you were planning on getting one this winter.
5. Home office equipment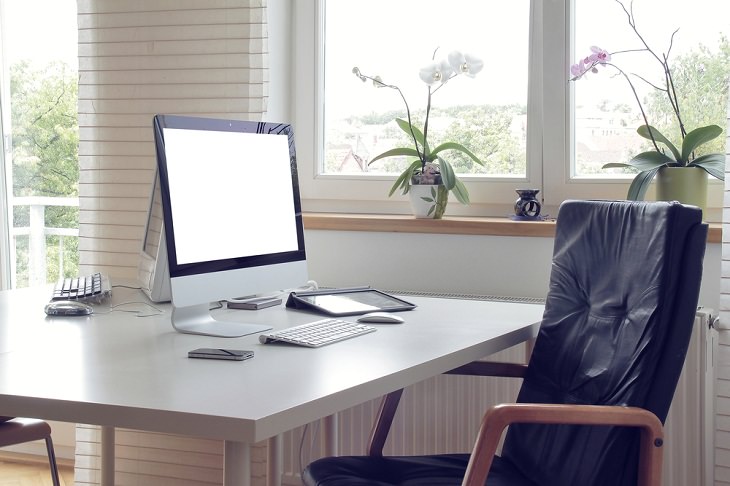 Working from home has become the mantra this pandemic year and it will continue to be part of our lives for some time to come from the looks of it. While many offices have re-opened, the threat of another wave in the winter has forced several professionals to work from home.
In such a scenario, increased demand for home office equipment cannot be ruled out. Items like good office chairs, especially, will be desired as more and more people will be spending time sitting in front of a computer. Other must-haves are likely to be desks, cabinets, and computer equipment. With Christmas coming, stores are sure to offer great discounts on such products and if you are someone who will be working from home this winter, it would be prudent to stock up on the essentials in advance.
6. Face masks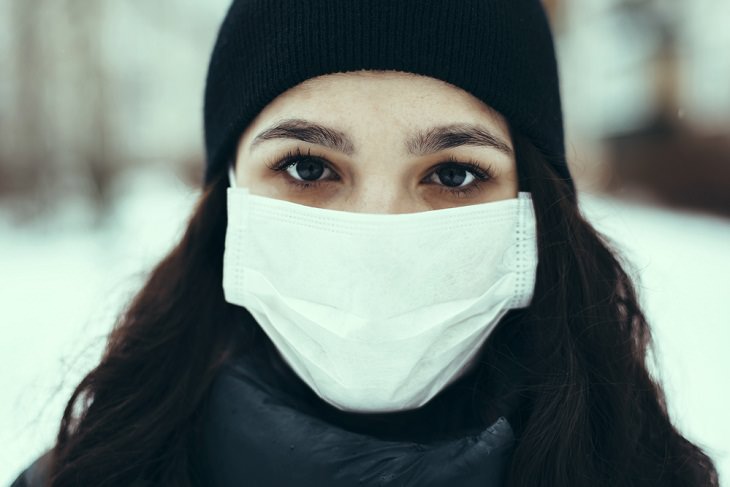 This is kind of obvious, isn't it? Many countries reported a significant shortage of personal protective equipment (PPE) when the pandemic was at its peak this summer. While things aren't as bad now, there might be some shortage of face masks later in winter with the fears of the second wave of the coronavirus.
Other PPE like gloves and face shields might become hard to find again if we witness another sharp rise in the number of cases as well. While there's no need to panic, it would be sensible to stock up on items like reusable face masks, along with hand sanitizers, and face shields. However, don't go on a panic-buying spree as that might contribute to a severe dearth of these items for those in desperate need of them.
7. Artificial Christmas trees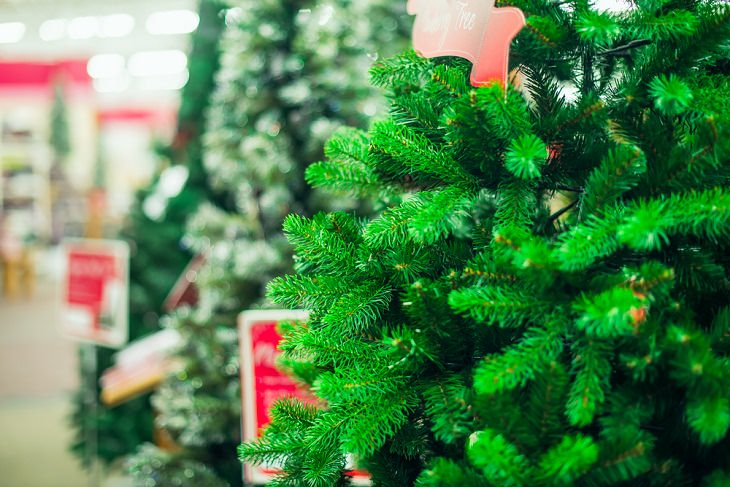 Christmas might look different this year in several homes as many people won't be venturing out to get fresh Christmas trees. Artificial Christmas trees might be the ideal and safer option as you can buy it from the neighborhood supermarket or simply order it online. Yes, it doesn't have the same feel as going out to buy a freshly cut Christmas tree. However, this year, your first priority is to keep yourself and your family safe.
And you can bet that countless other families would be thinking the same and are already planning on getting their artificial Christmas trees. If your holiday season revolves around decorating your Christmas tree with your family, then you better plan ahead as well. Alternatively, you can take a look at our article on 30 Creative and Amazing DIY Christmas Trees if you wish to make one yourself this year.
8. Bicycles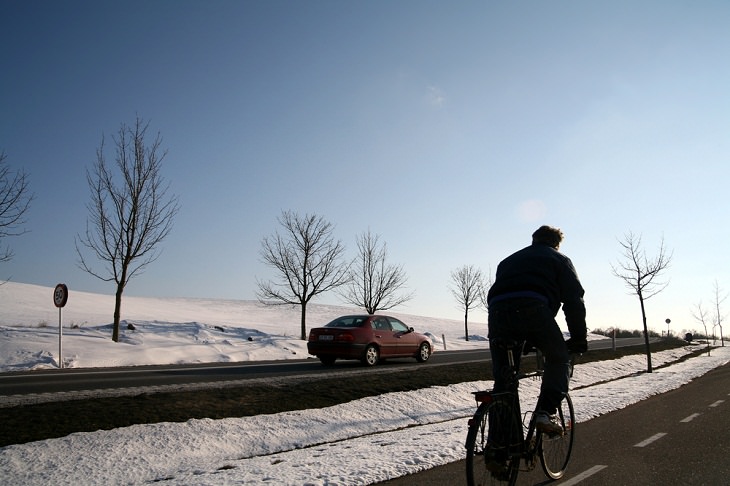 The coronavirus pandemic has resulted in a shortage of numerous products and one surprising item that joined this list is the bicycle. When countries shut down earlier this year because of the pandemic it also resulted in the shutting down of bike factories. However, the demand for bicycles grew at an exponential rate as everybody was stuck at home with their kids and decided to get bikes for them. Moreover, people were, and still are, looking for alternate and safe ways for transportation and a bicycle is the ideal option. Also, with gyms either still closed down or opened at partial capacity almost everywhere, people continue to search for new ways to get outside and a bicycle helps them in that regard.
Consequently, a bike shortage has been going on for months and will continue to go on for a few more months. If you were looking for a good bicycle for boosting your cardio this winter and find one in a nearby store, book it soon rather than waiting for later.
9. Spices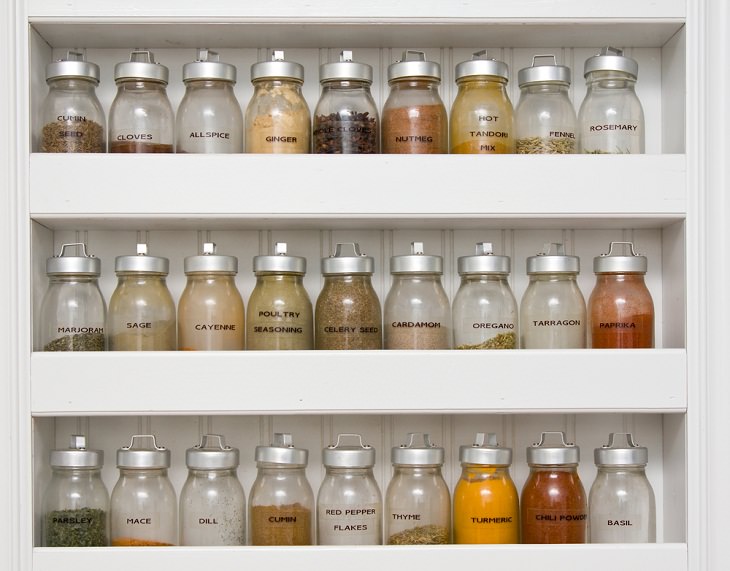 Spices like cumin, coriander, cayenne, and turmeric have been disappearing from shelves ever since the pandemic began. Various grocery stores and local shop owners had reported a shortage of essential spices in the summer months as people were panic-buying then. Things can become worse as fall and winter are big for spice sales, and the supply chain has been badly affected in many countries like the US and the UK. You should hence start stocking up on some essential spices from now, especially if you have big holiday meals planned.
Stock up now on some essential spices like pumpkin spice, cloves, nutmeg, cinnamon, coriander, and garlic. Alternatively, you can even buy whole spices such as peppercorns, star anise, and cardamom and grind them up yourself with a coffee grinder.
10. Cleaning supplies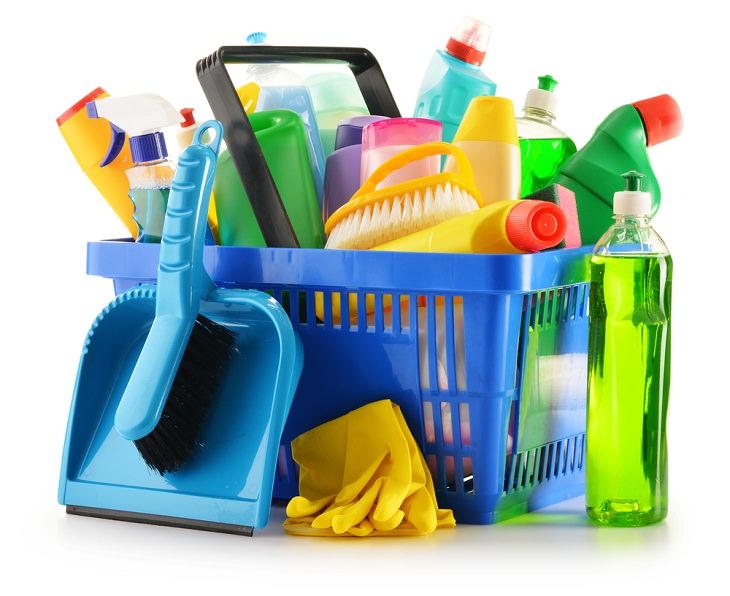 When the first wave of the pandemic hit the world in early summer this year, cleaning supplies immediately ran dry as people were desperate to maintain strict hygiene around their home. All-purpose cleaners and multi-surface cleaning products, especially, were in short supply. Now, as we brace ourselves for the next wave of the pandemic around flu season, people are likely to stockpile cleaning essentials again.
One smart way to prepare yourself for this situation beforehand is to pick up just one extra cleaning item, depending on your needs, on each shopping trip you take. That way you will be ensured to have sufficient supplies for the winter months and won't be contributing to the overall shortage if that does happen.
Found this post useful? Share it with your friends and family!