The world can be such a beautiful and amazing place to live. But then, it can also be completely crazy and bizarre. For instance, in these pictures we have shared below, you will get to see some of the strangest and most unusual things people came across - from people being greeted by a frightening polar bear to someone finding a weird half-dead spider in their basement. These pictures prove that the world around us can be such an odd and creepy place to be in sometimes.
1. When you rent a cozy cabin in Alaska and are greeted by this lovely sight the next morning.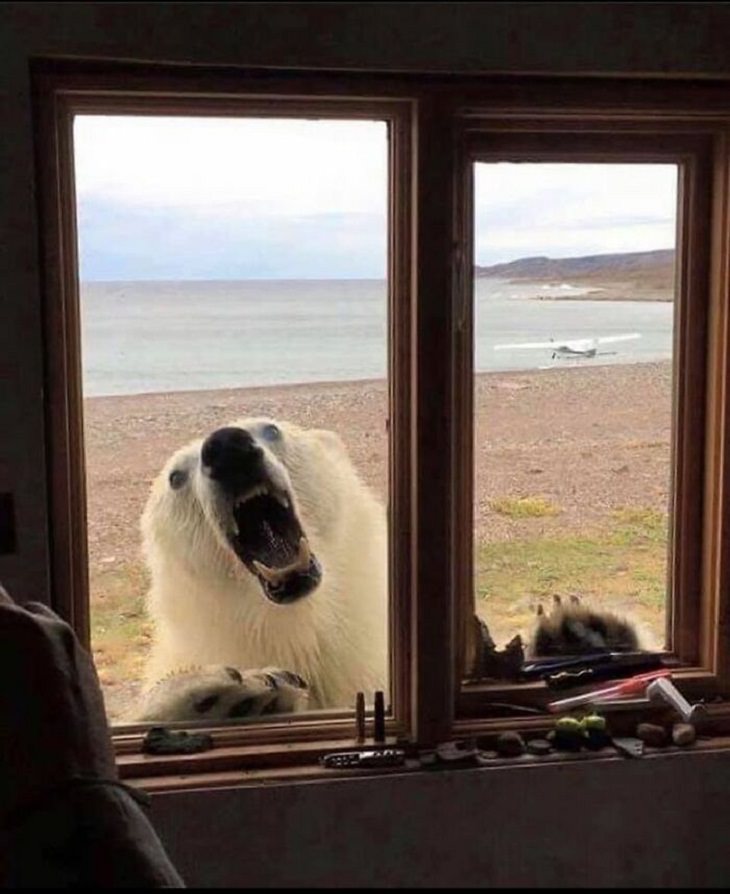 2. Wait, how is this possible?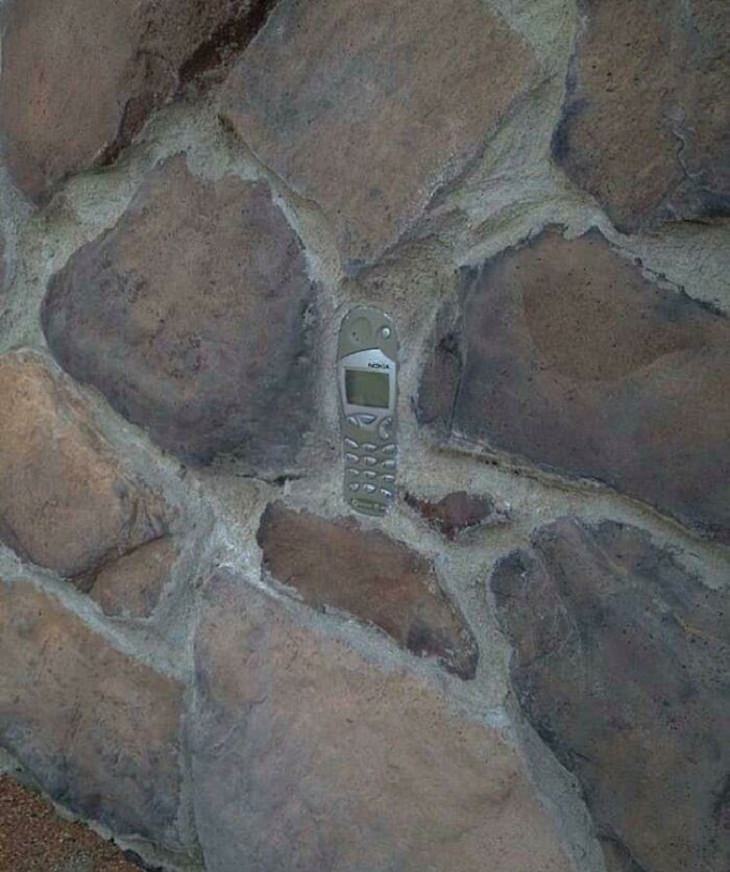 3. Starling birds completely envelop the sky on a busy street in Rome.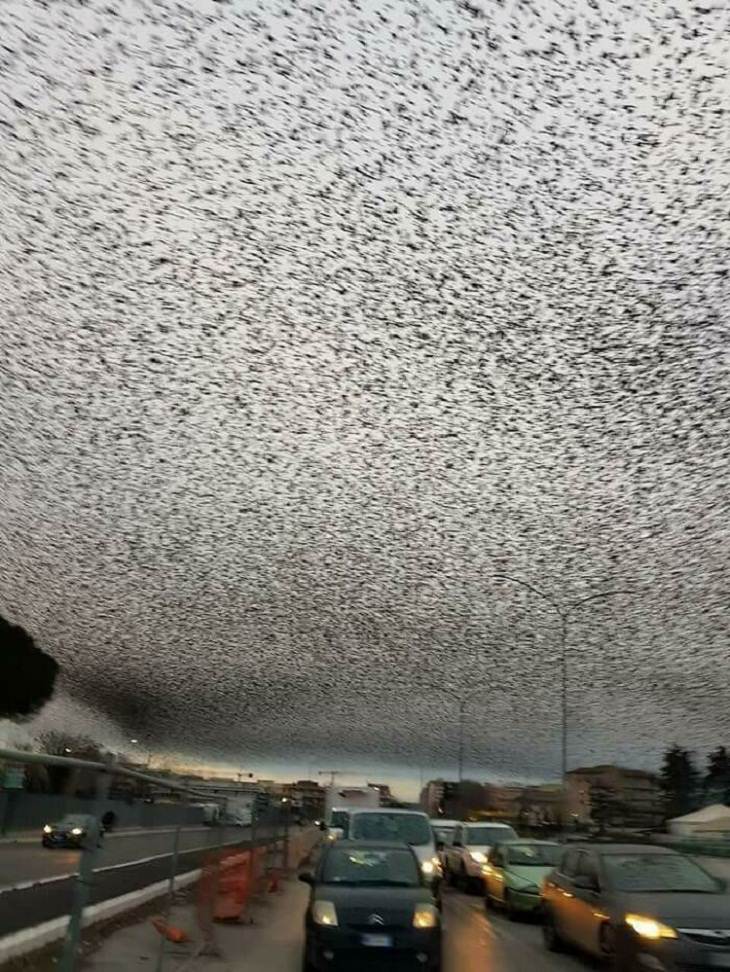 4. A sinkhole opened in a Cornish backyard, revealing a 300ft (91m) medieval mineshaft down below.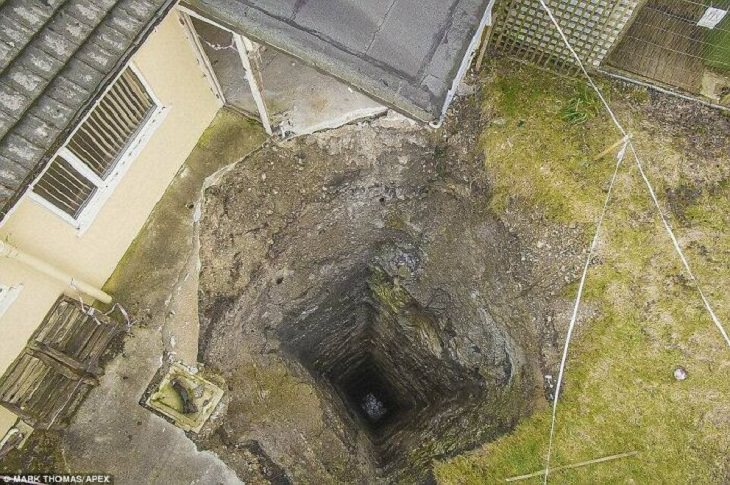 5. "Honey, Mr. Alligator has come for dinner!"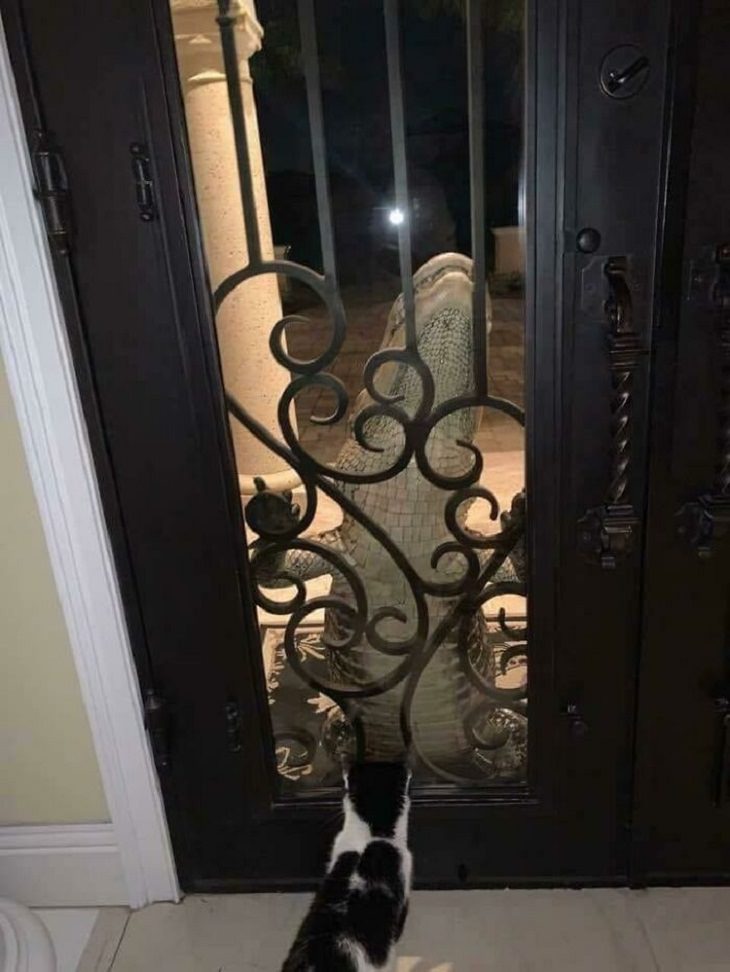 6. Someone found a mountain of ceramic dishes and teacups in the middle of the woods! Wonder who left them there and why?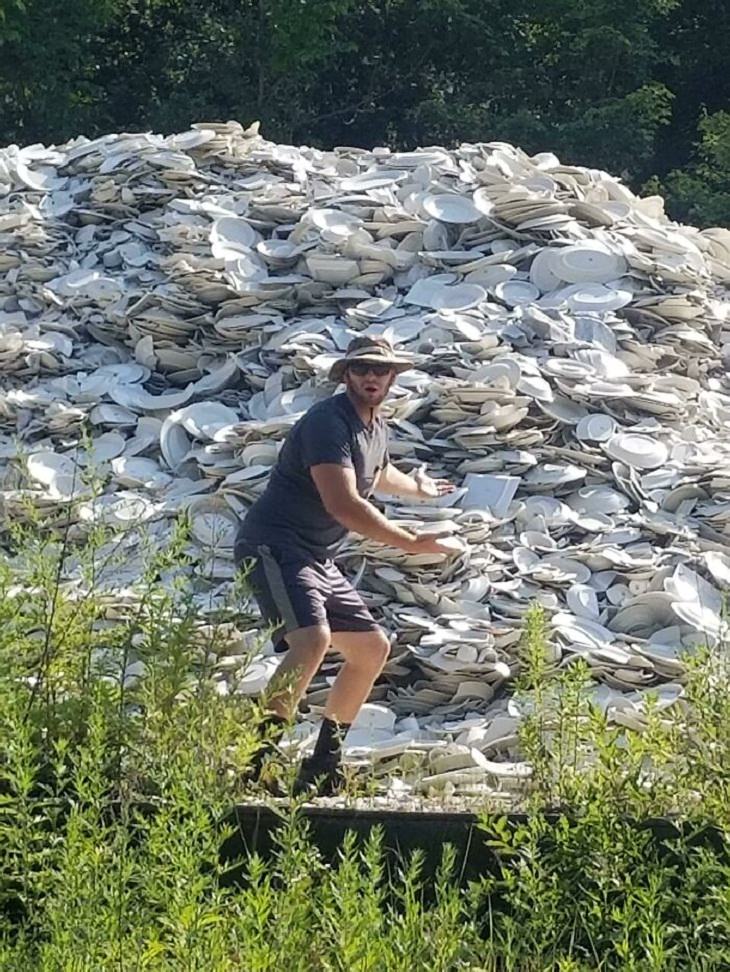 7. Excuse me, Sir! I just need a parking space for my squid.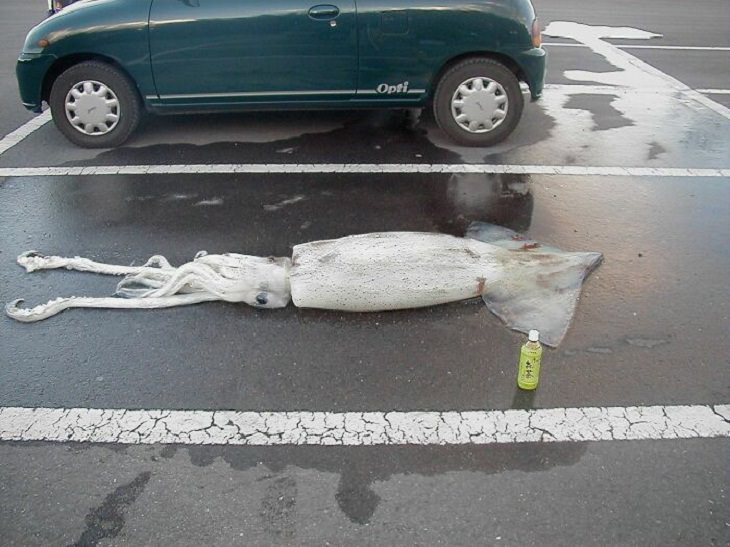 8. Someone had gone for their doctor's appointment only to be greeted by this creepy figure in the building.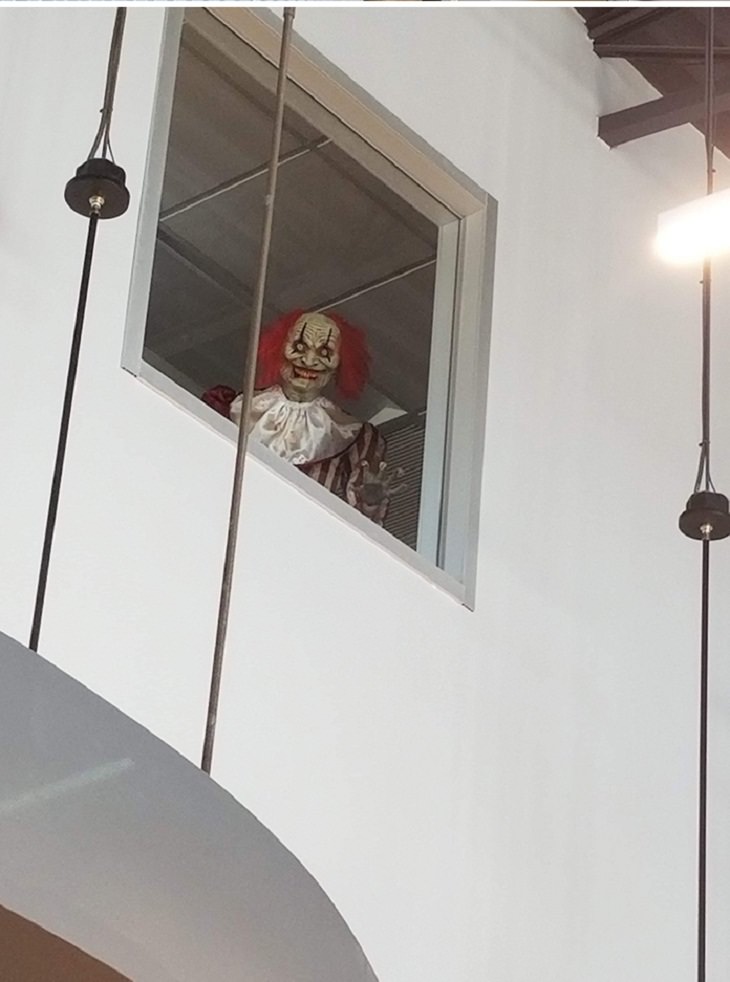 9. Camping in Florida can be quite a bit of fun!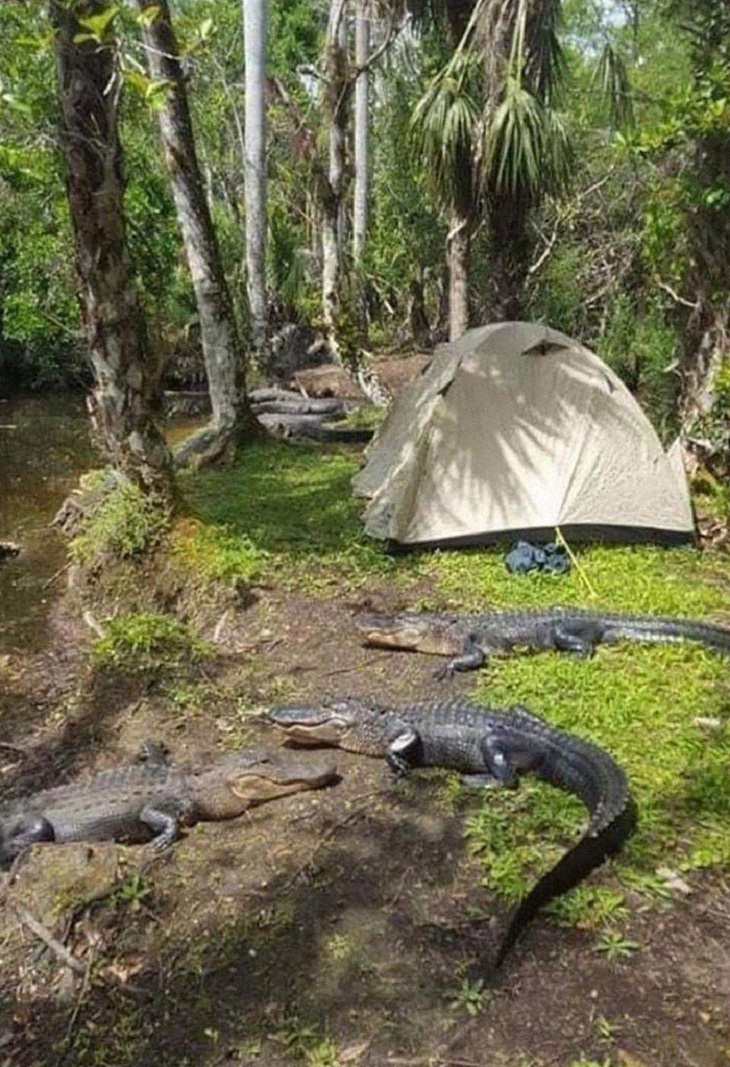 See Also: 20 Rare & Bizarre Things That Actually Exist On Our Planet
10. The CT Scan of a 1,000-year-old Buddha sculpture revealed a mummified monk hidden inside. Further tests have confirmed that the monk's organs had been removed and replaced with scraps of paper printed with ancient Chinese characters and other rotted material. How the organs were taken from the mummy remains a mystery.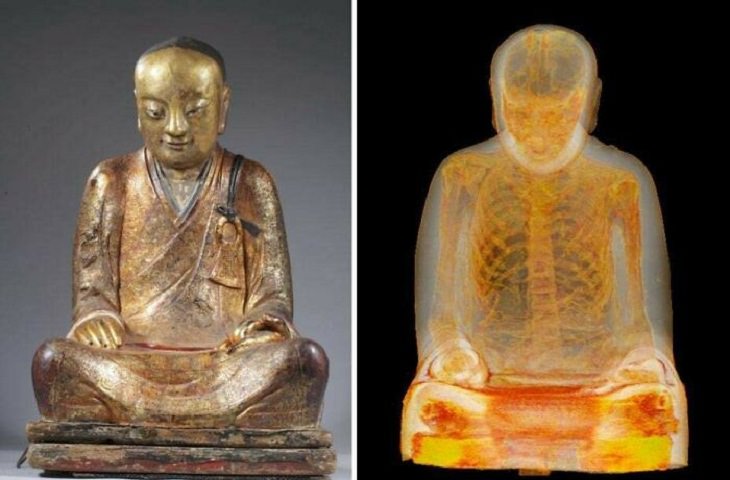 11. Someone found a half-dead spider covered in a fungus in their basement. It can crawl around, too! Looks like a scene from a creepy creature film.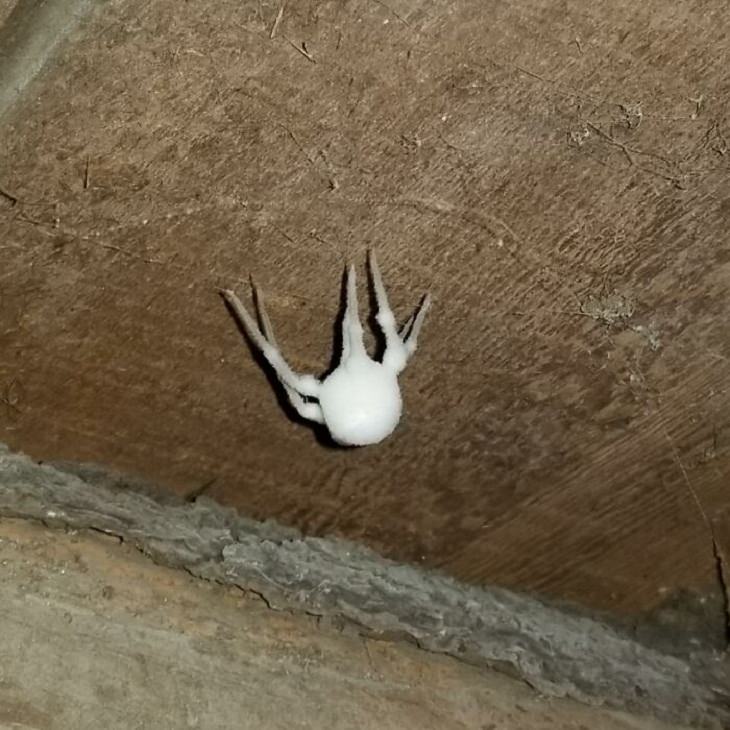 12. Fiat had a test track on their factory rooftop in 1929. The factory had an "upward spiral" factory line ending with the rooftop test track. The cars underwent 5 floors of production which ended with them on the roof for a test drive.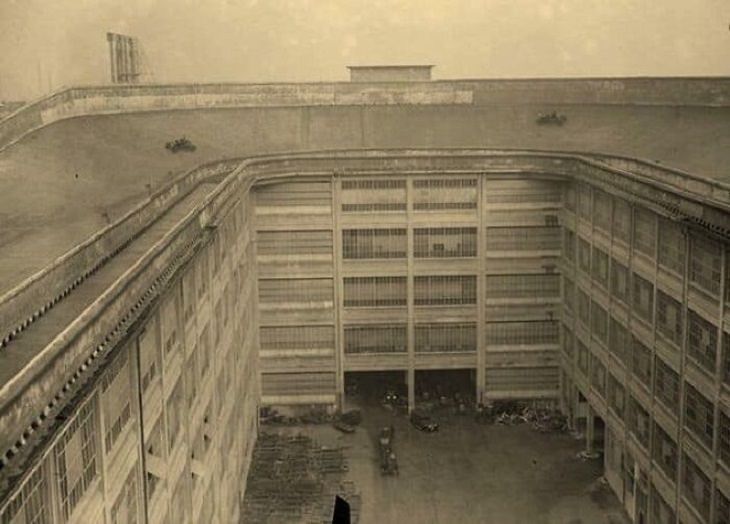 Share these bizarre stories with your friends and family!