Perhaps one of the most difficult tasks we've faced as we move through the course of adulthood is learning how to iron our clothes, a vital part of looking presentable to the outside world. Unfortunately, when an inexperienced person gets their hands on these super hot household appliances, disaster can strike in any number of ways. If you're lucky, your shirt is ruined. If you're unlucky, you may find an iron-shaped hole in various parts of your home! Just take a look at these sad souls who completely failed at ironing.
1. Making an ornament out of your iron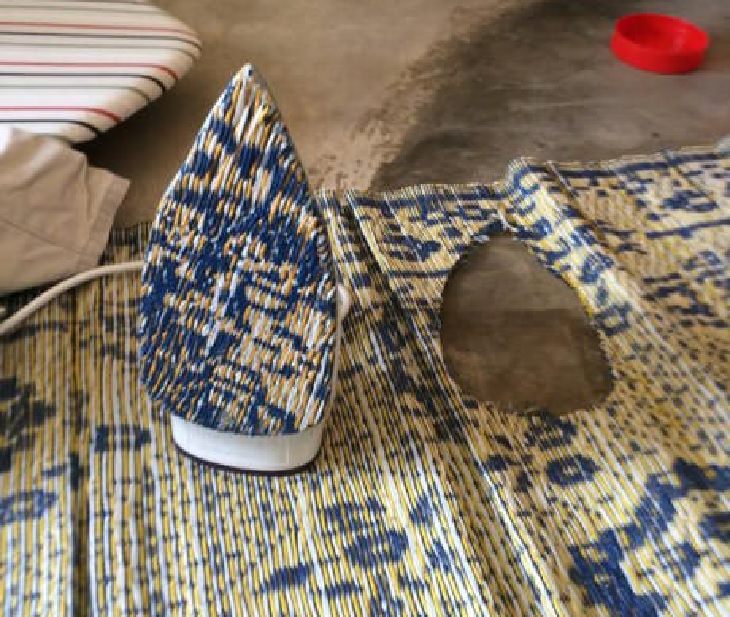 (Imgur)
2. When you discover too late that you left the iron on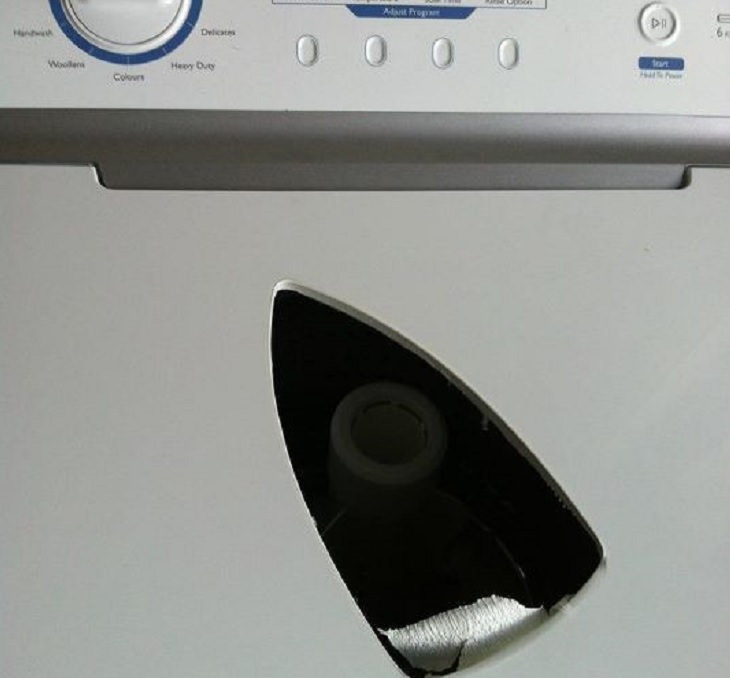 (Imgur)
3. Three minutes before you leave for an interview, and the panic begins to set in.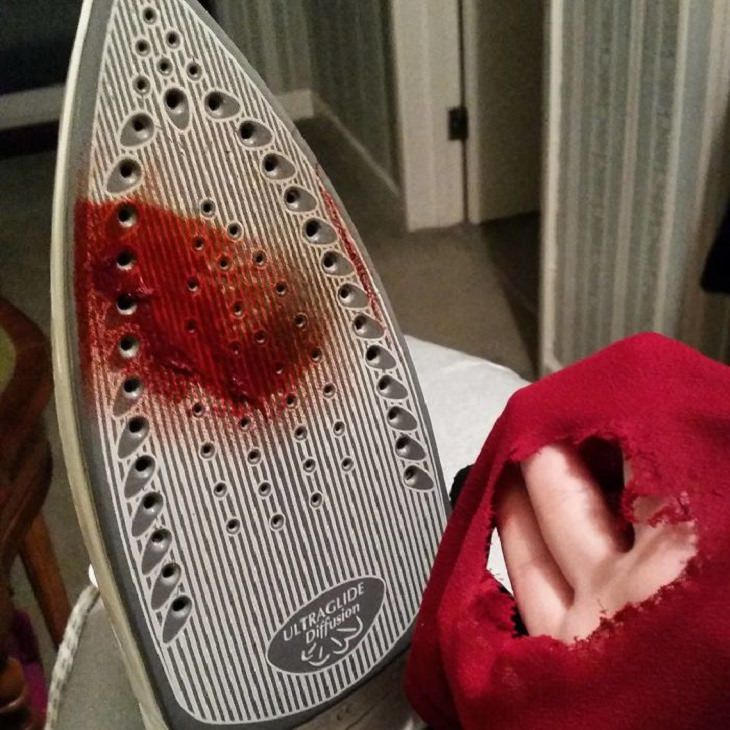 4. Carpets are not meant to be ironed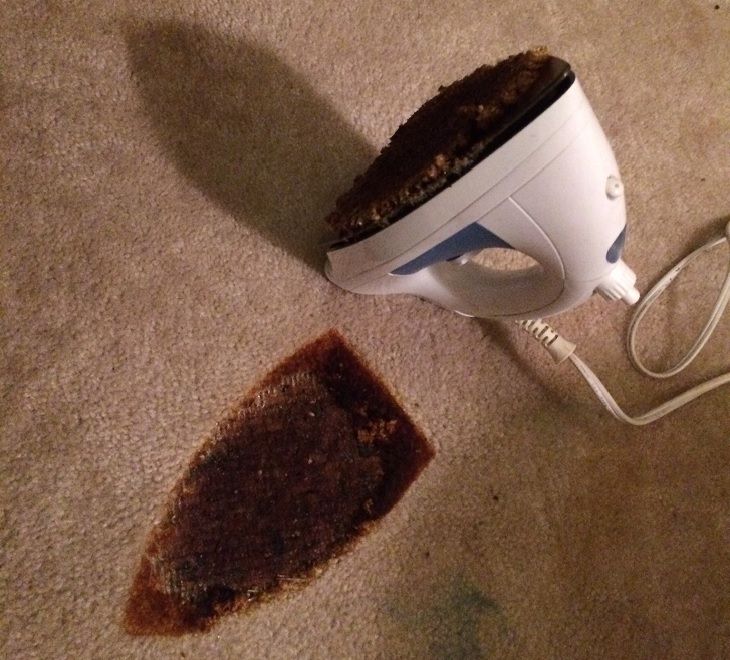 (Imgur)
5. 1 minute before you leave for the interview. And now you're in tears.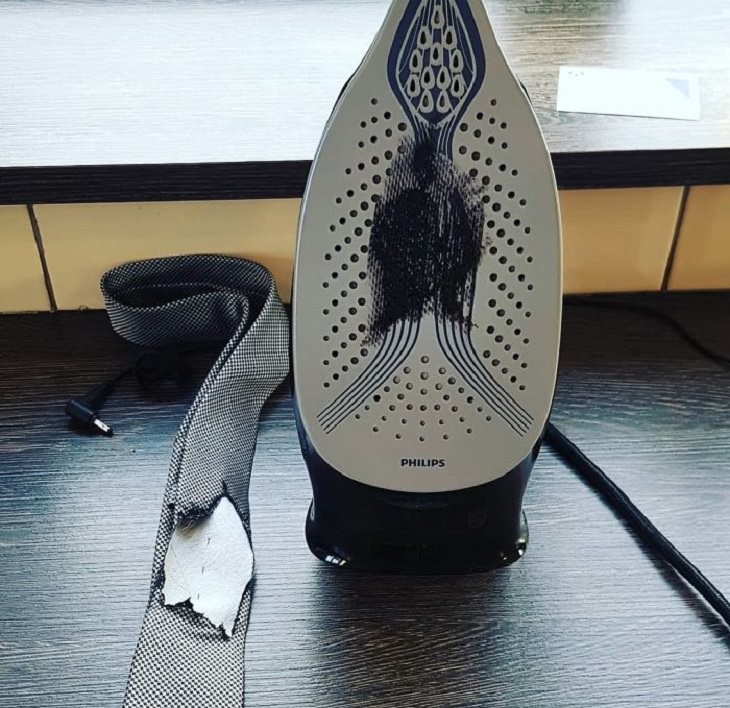 6. I see the ghost of JAWS!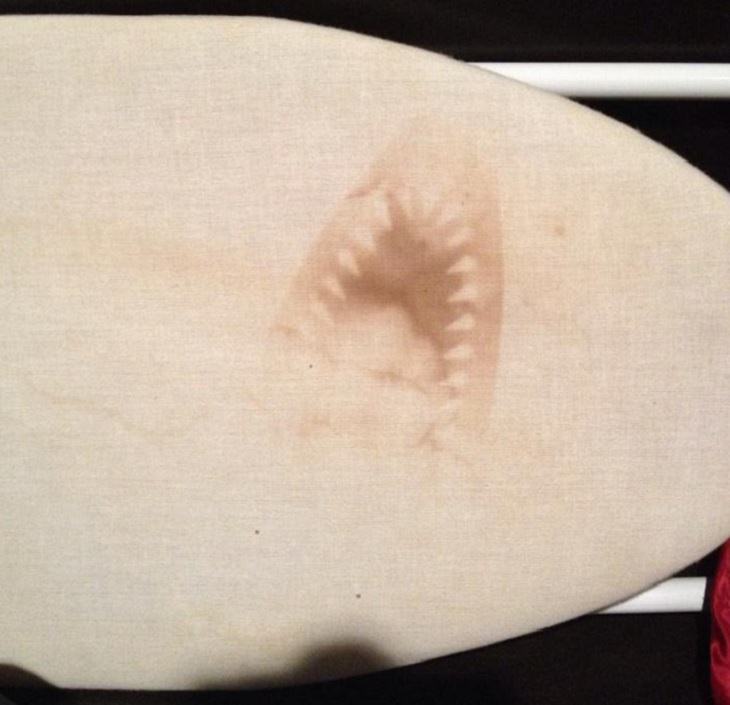 (Imgur)
7. This probably wasn't the best table to do your ironing on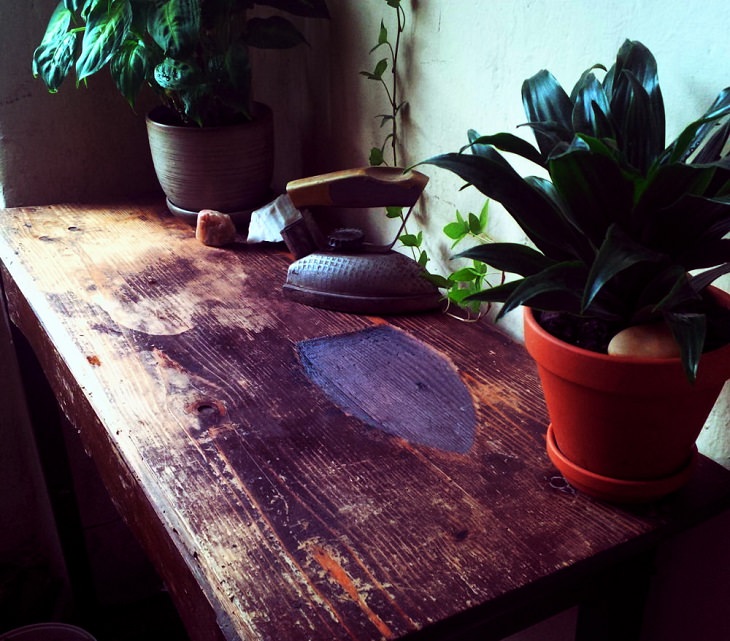 (Imgur)
8. This is what happens when a steam iron gets too many calcium deposits.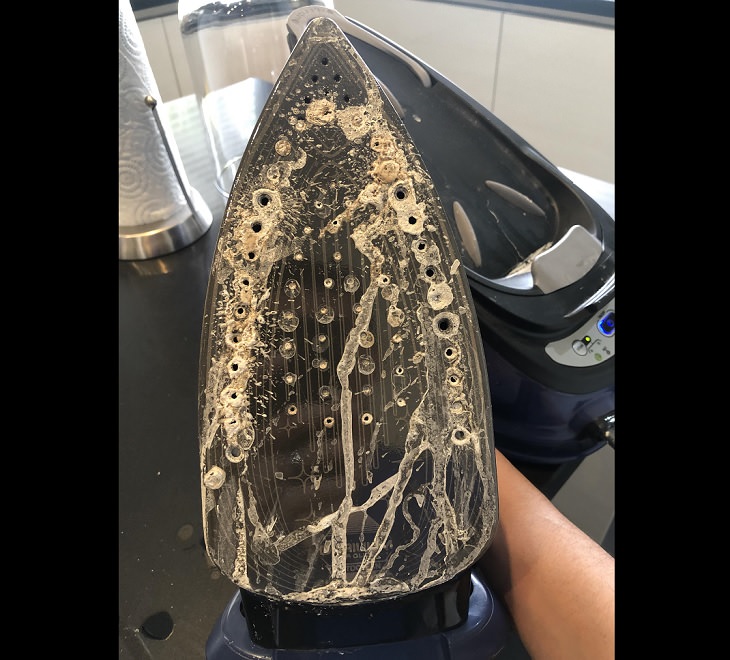 (Reddit)
9. Do NOT use an iron to grill your dry-rub steaks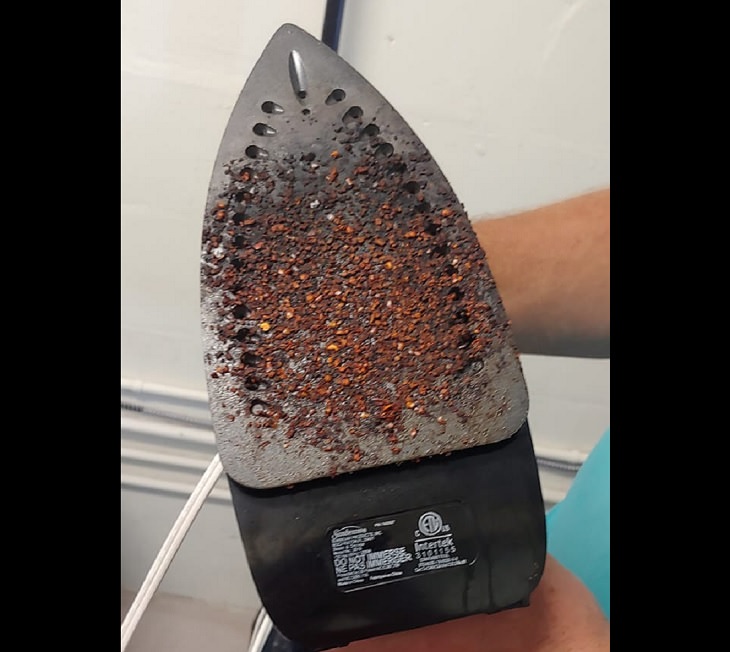 (Reddit)
10. Or to make S'mores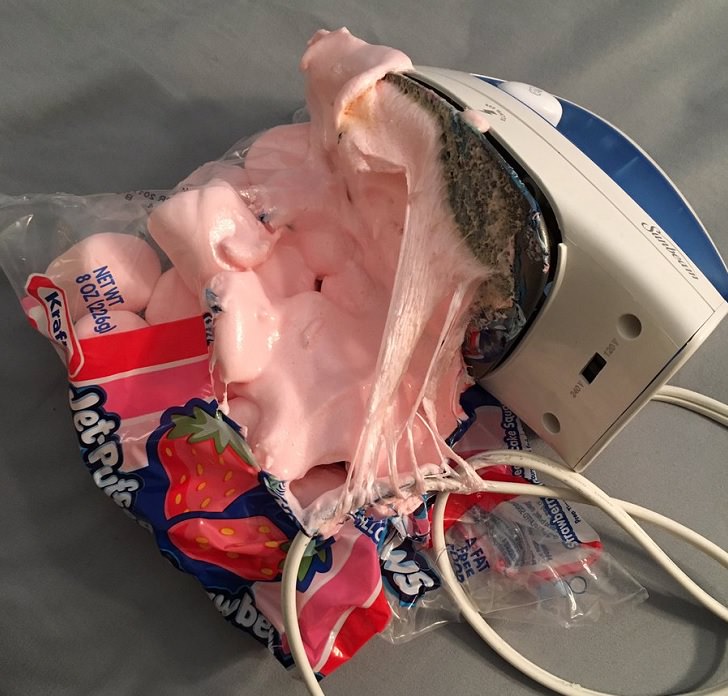 (Twitter)
11. My poor beautiful dress!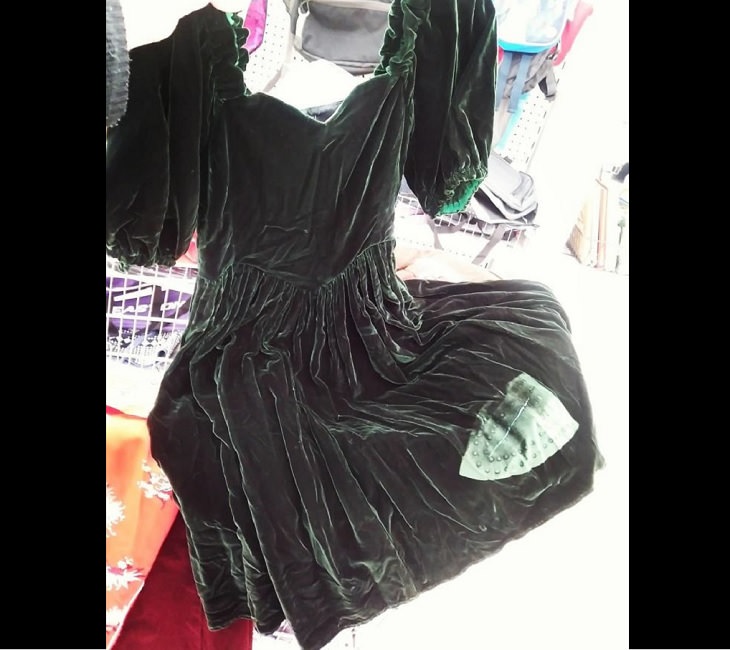 12. What happens when you iron a mask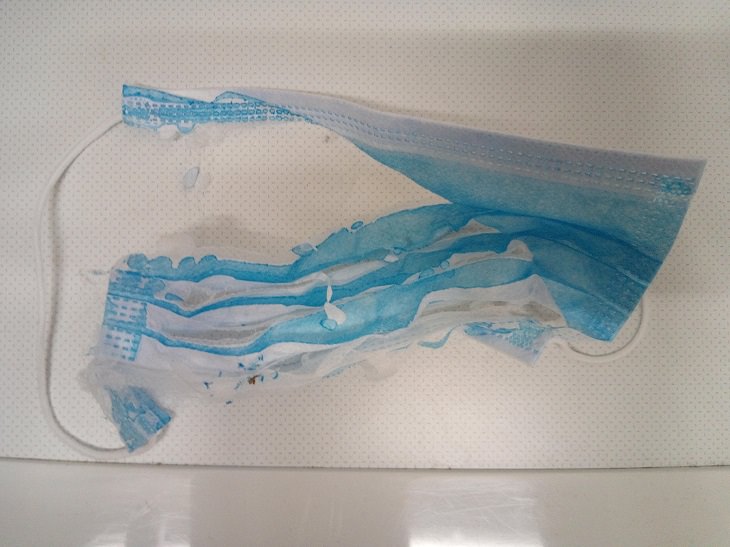 (Reddit)
13. When a plastic table battles a hot iron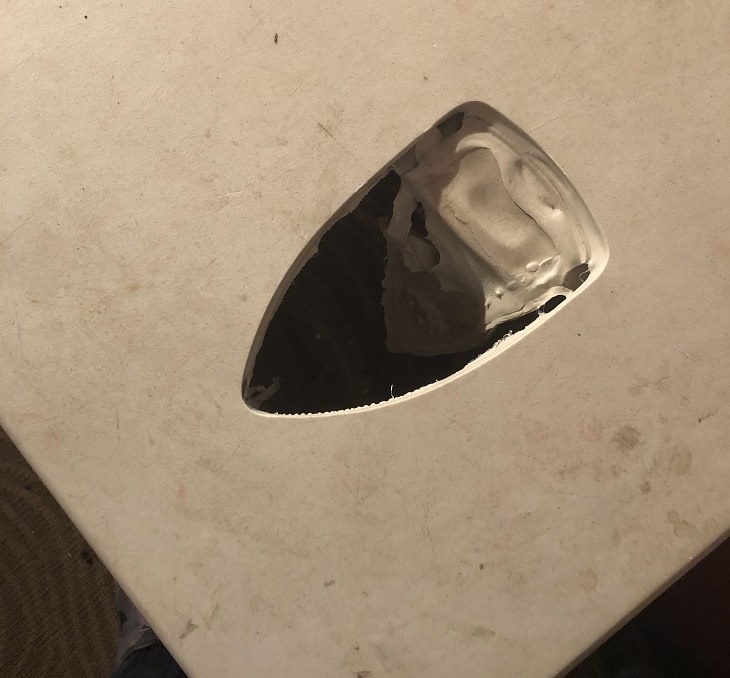 (Reddit)
14. The iron is clearly the indisputable champion in any scenario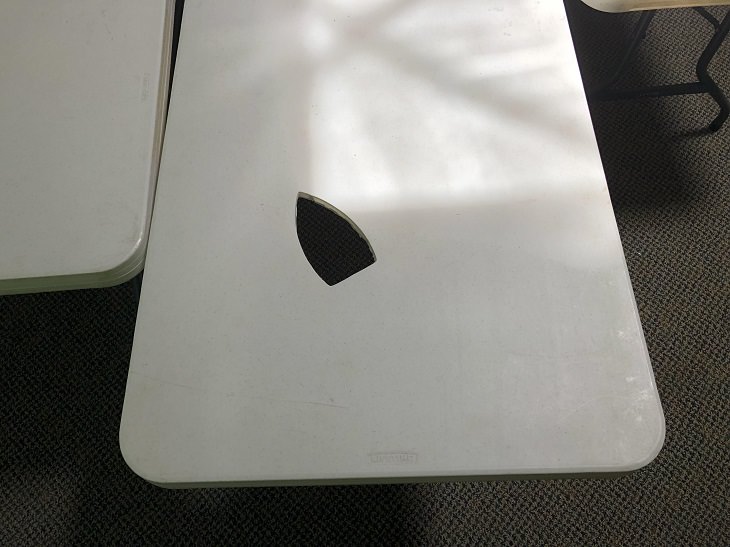 (Reddit)
15. For the last time, a laptop is not the place to keep the iron!!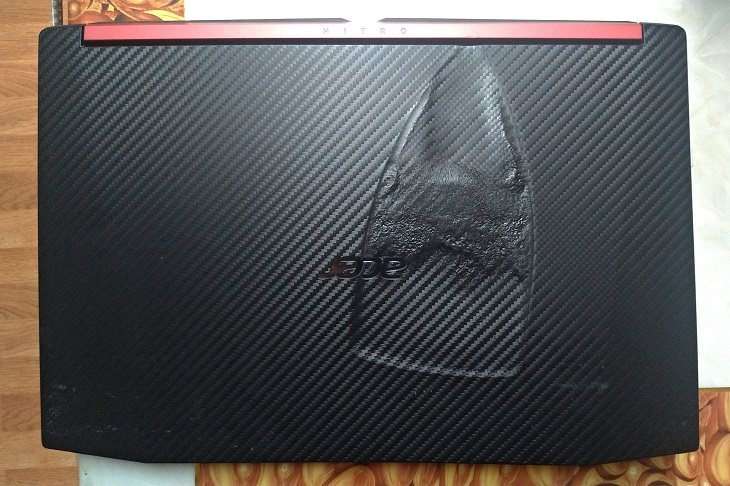 (Reddit)
Be sure to share these hilarious ironing fails!