Home design trends are always changing and shifting - what may have looked good in the 70s looks dated by today's standards, and what looks like the height of style right now will eventually lose its flare, too. That is natural. Trends can be influenced by overall twists and turns in culture, and if there is anything that has an undoubted worldwide effect on all aspects of life it's the Covid-19 pandemic.
A new report of the home design website Houzz predicts a few trends that are likely to take over in the recent future, partly due to the new living conditions that the coronavirus created and one very popular design that will not stand the test of time. Read on to discover what the future of interior design looks like.
The home layout you might regret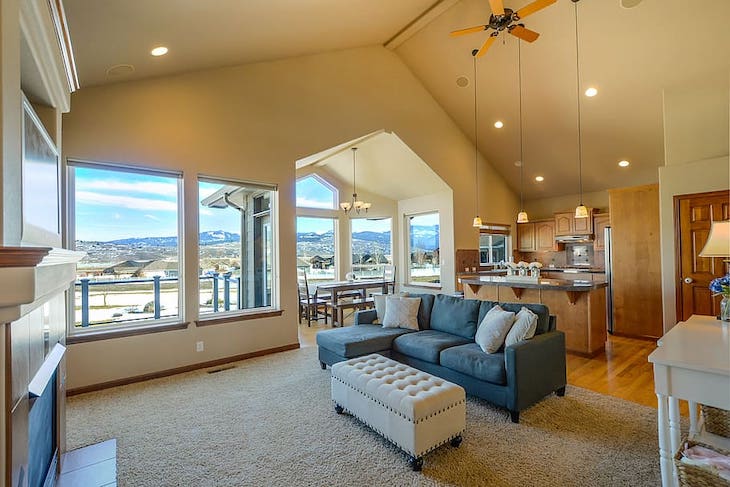 According to Houzz's 2021 Home Design Prediction, open-concept layouts are likely to fall out of favor in the coming years. Since the pandemic forced most people to spend more time than ever at home, this form of design simply isn't practical. "Anyone who had multiple family members attempting concurring video meetings in an open layout quickly saw the disadvantages to a lack of walls," the site explains.
However, the team stresses this isn't a change we'll see overnight, as undoing an open concept space can be a major undertaking. Instead, people may opt for screens or other affordable means of dividing the open space and allowing more privacy.
The major upcoming design trends



1. Multi-zone kitchens
Even the most reluctant cooks among us probably spent more time in the kitchen since March 2020. Houzz says that increased functionality in the kitchen is going to be the focus of 2021. Instead of the so-called "working triangle" between the stove sink, and fridge, the biggest trend in kitchen design will be a working trapezoid model, which "might include dedicated areas for baking, prepping and chopping, or separate stations for snacks, drinks or homework."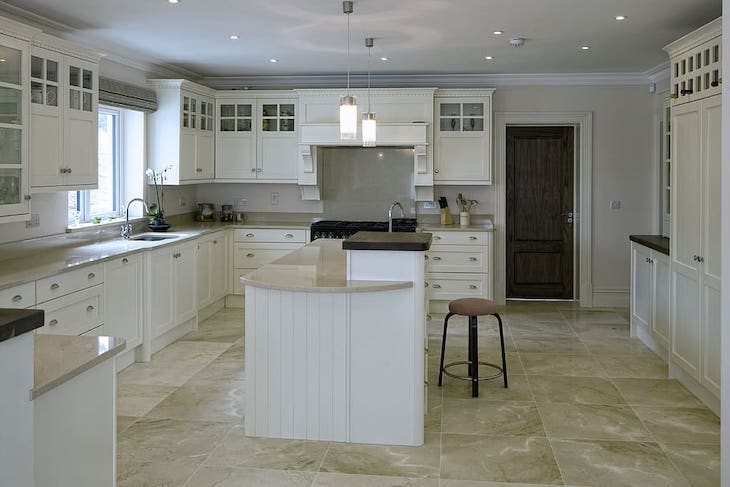 2. Lux baths and showers
Another thing lockdown and stay at home measures brought is the glorification of 'me time'. And of course, self-care is indeed very important, especially during hard times. So 2021 will be all about turning the shower into a truly spa-like experience. Houzz predicts that bathroom additions like aromatherapy shower heads, steam showers, and tub fillers with cupholders will be hugely popular in the coming year.
3. Earth tones
While jewel tones have been popular for quite some time, in 2021, neutrals are said to make a big comeback. This may be to their calming nature. "Basically any earth tone is surging in popularity, ranging from light sandy hues to deeper taupes," says Houzz.
4. Micro offices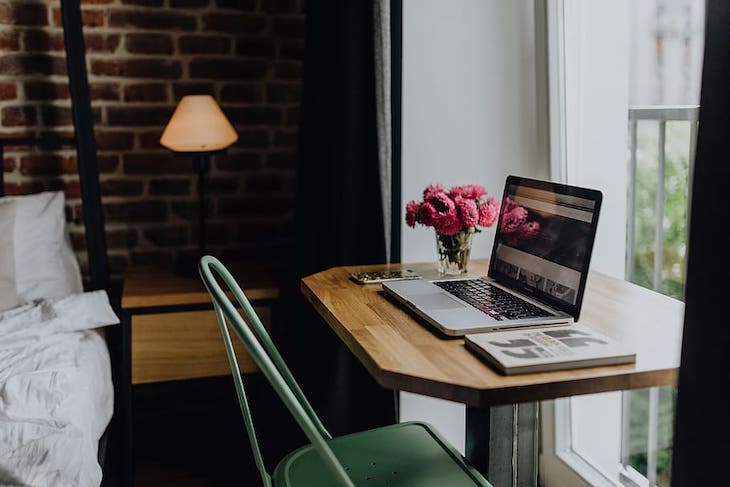 This one doesn't need much explaining. With working from home becoming the new normal for many, and with not every home having enough space for a full-sized office, people will be seeking out office spaces anywhere they can, and preferably stylish cozy, and nice-looking ones. Carving out a tiny office is possible nearly anywhere - alcoves, under dormers, or even backyard sheds - and it will be a big trend in the coming years.
5. Beautiful backgrounds
On the same topic, people have had enough with awkward Zoom backgrounds during work or private calls. Creating a stylish background for video meetings is an easy upgrade - artwork, pops of color, good lighting, a little greenery, and objects of different sizes can create a stylish backdrop for a meeting," according to Houzz.
6. Pergolas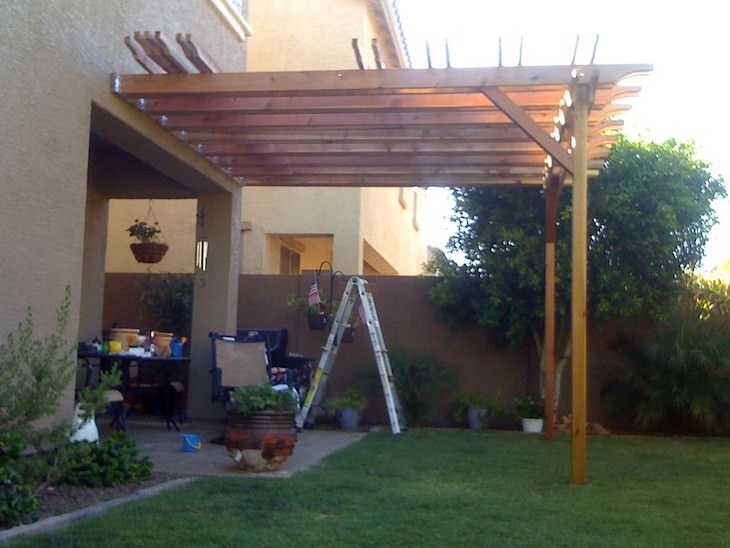 We have all come to understand the importance of spending time outdoors, so those with gardens will seek out to make the most of them. Pergolas in particular are likely to be a major trend in 2021, as they tend to be more budget-friendly than an outdoor building like a backyard cottage for example.
If you enjoyed this article, share it with someone who might benefit from it