Some things have to be seen to be believed. As most of us now spend more time than ever in our homes, we're most likely seeing the same views every day. Well, if you're bored then you're in luck because we have assembled the most astounding photo collection for you. From rare historical shots to views that seem out of this world, take a tour through the most incredible sights our world has to offer with the photos below.
1. Clay Castle of the Valley of Fairies, Transylvania, Romania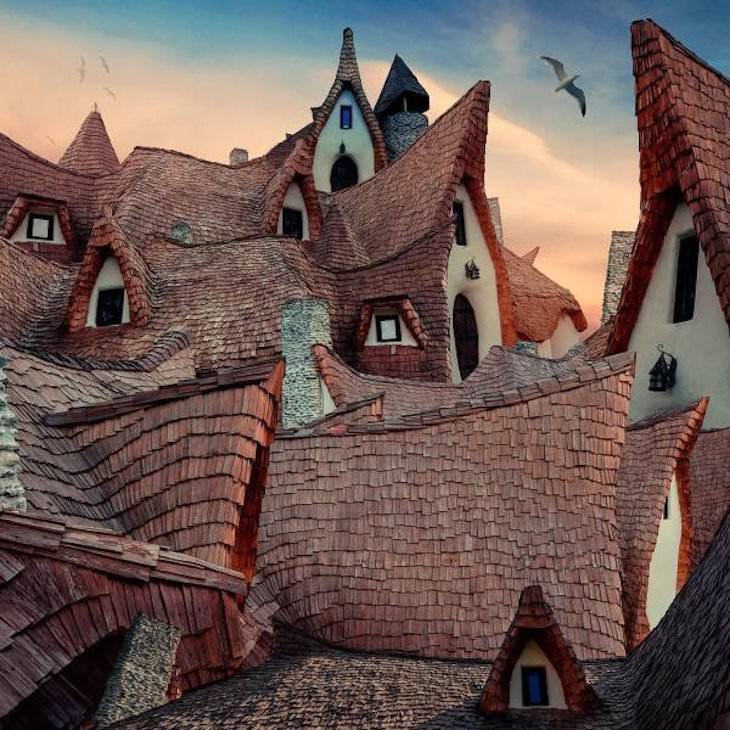 2. A tram in the Netherlands failed to stop in time and broke through the emergency barrier. It's being held up by the statue of a whale's tail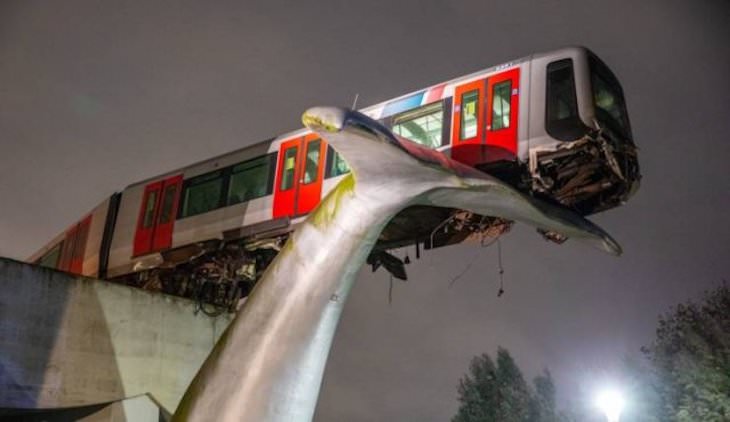 3. A stunning Sorrel Leopard Appaloosa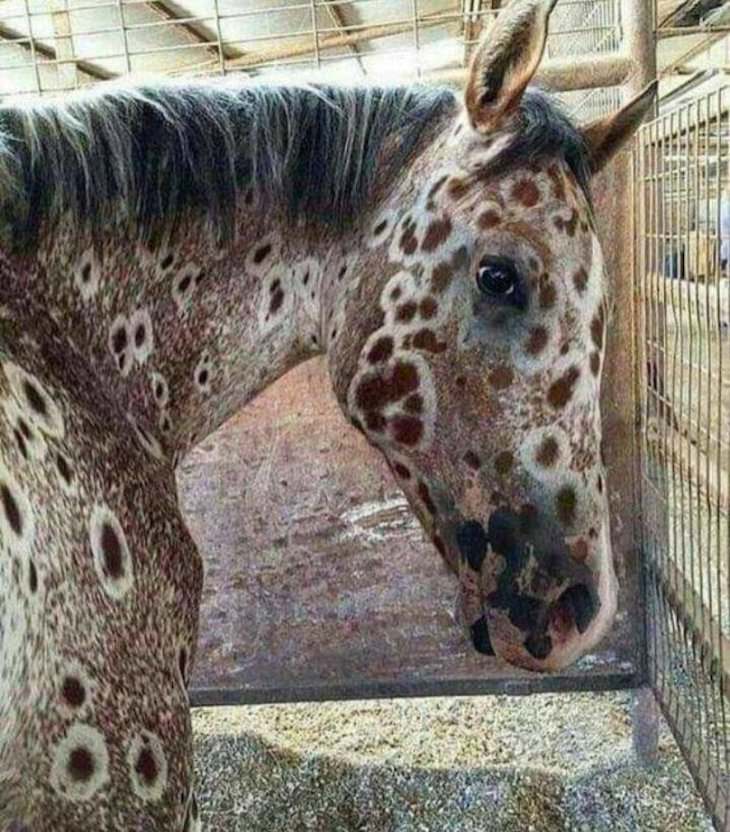 Related: 18 Images That Will Make You Gasp
4. Shadows of Chicago on frozen Lake Michigan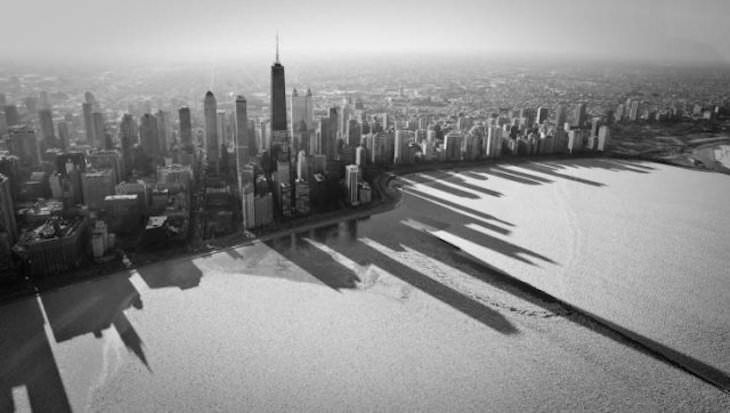 5. Soviet Era Tupolev tu-104 Jet Interior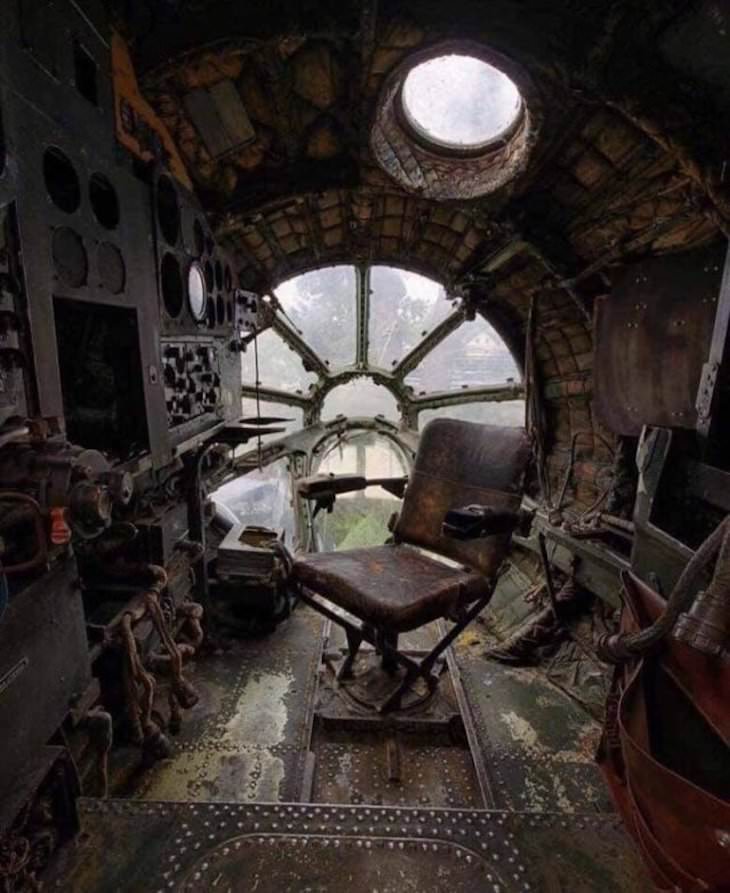 6. This is what olive oil looks like, right after it's squeezed from olives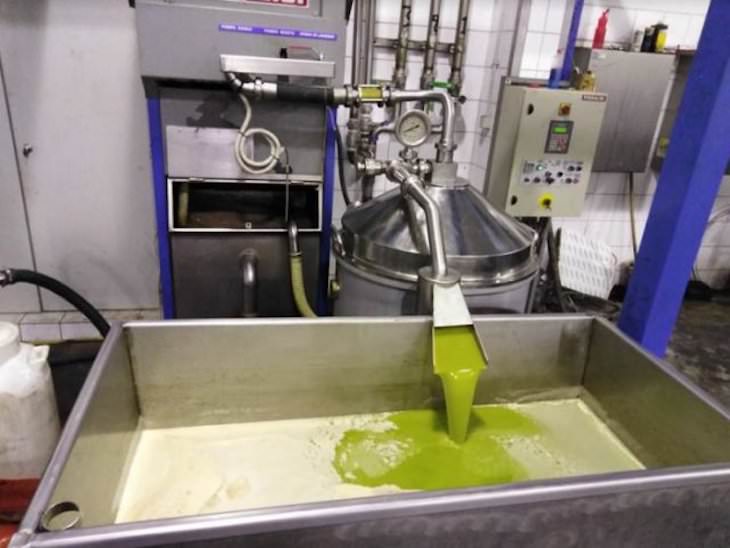 7. A telephone booth cemetery on the outskirts of London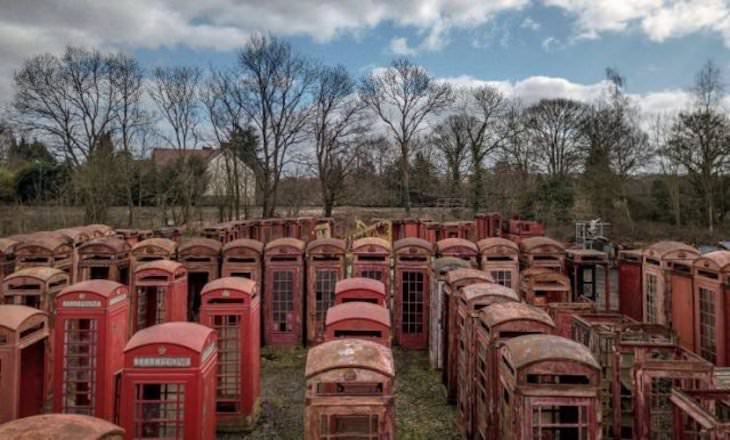 Related: Incredibly Cool Accidental Optical Illusions
8. A tooth extraction taking place in a liquor store in 1872 before dentistry became a common profession in and of itself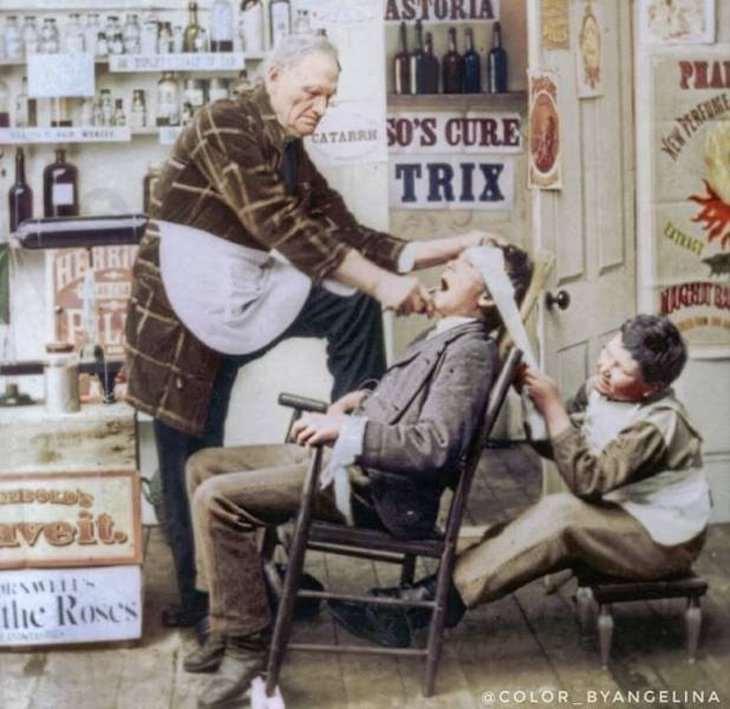 9. The best-preserved dinosaur fossil ever discovered- a 110 million-year-old Nodosaur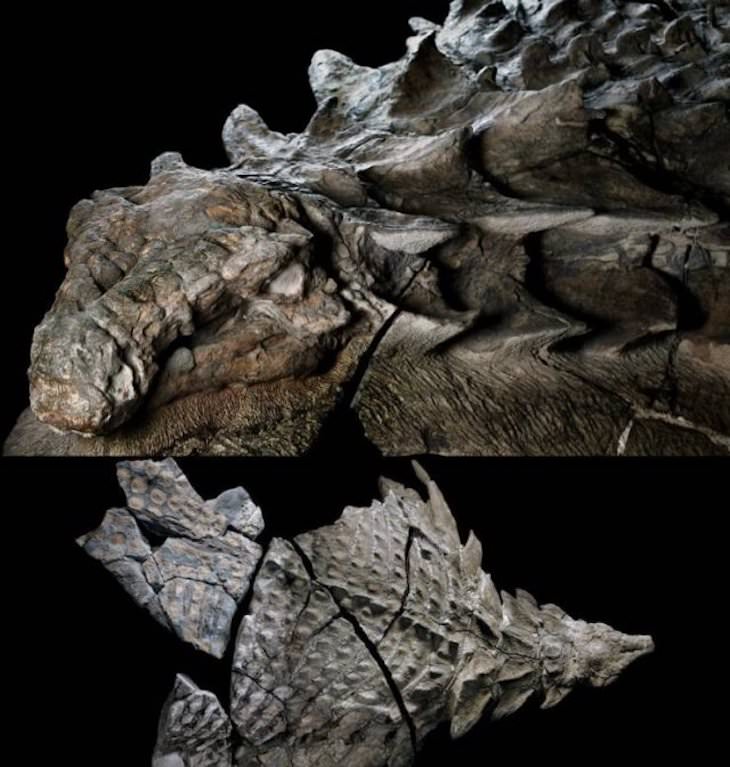 10. Whitehaven Beach in Australia looks unreal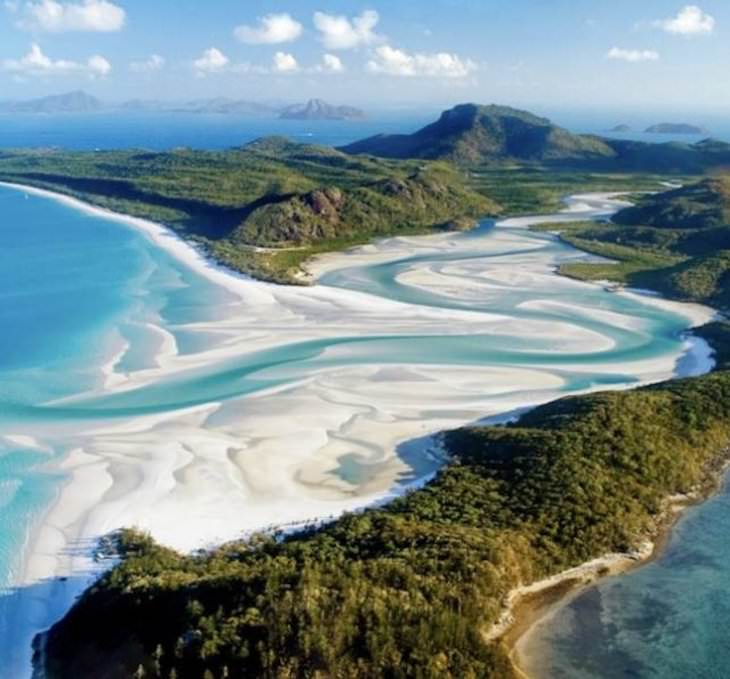 11. Lithops - a succulent that looks like colorful stones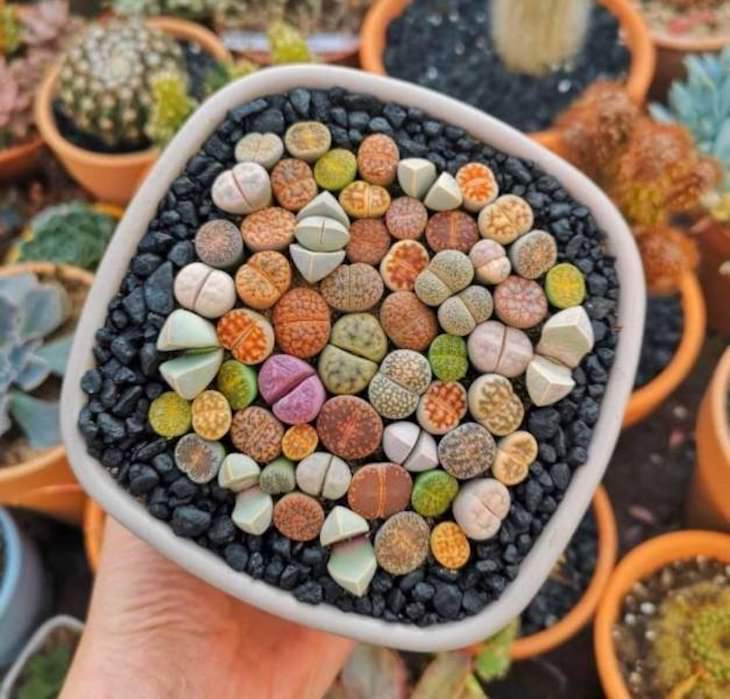 Related: Amazing Pictures From Our Past and Present
12. The Tamaskan is a dog breed that looks like a wolf but with zero wolf blood. It is a happy and friendly pet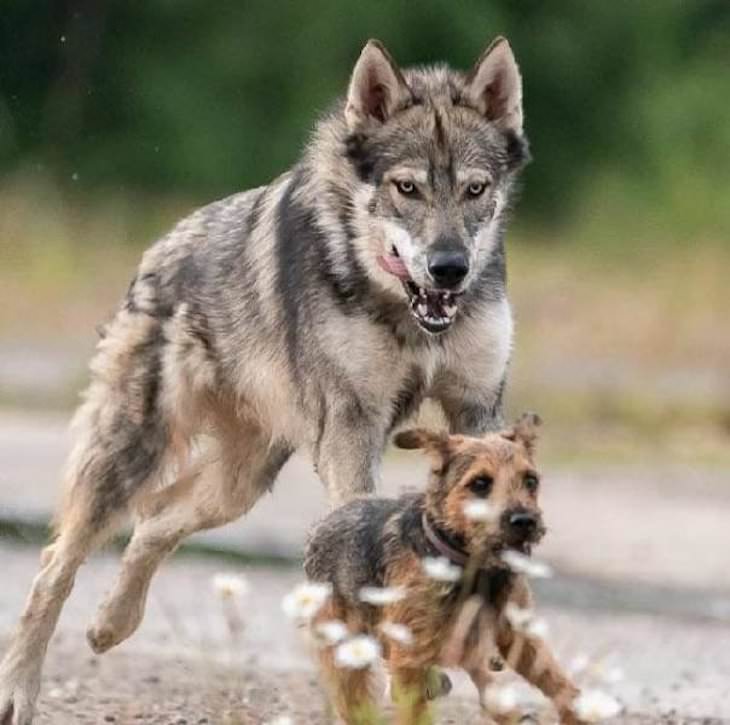 13. Hiroshima, right after the atomic bomb vs. how it looks less than a century later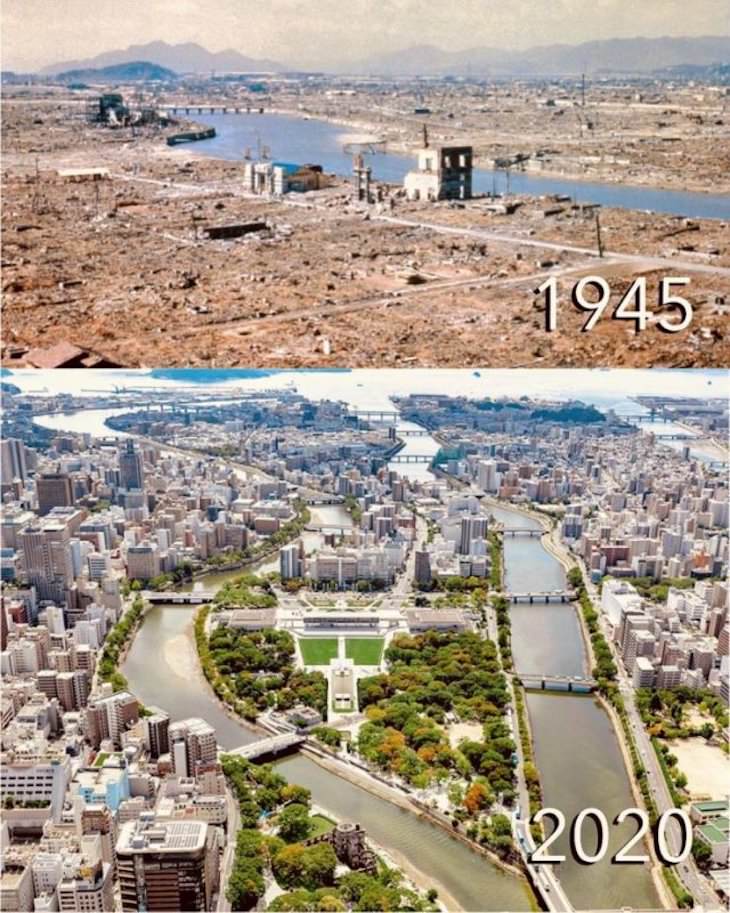 14. This is the last photo taken of James Dean at a gas station in 1955 just before his fatal car accident hours later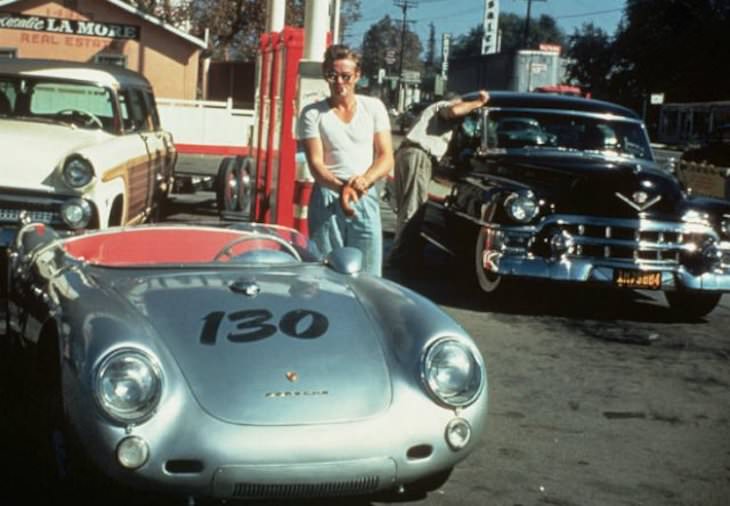 15. The ghost of Ungru Manor in Estonia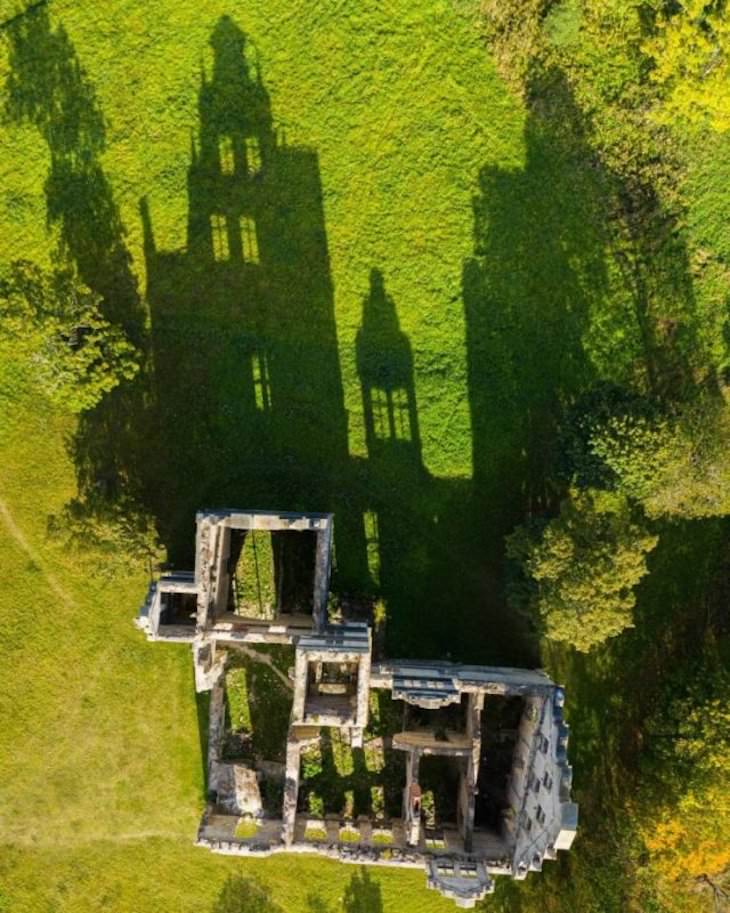 16. Salar de Uyuni aka Bolivian Salt Flat is so large and so extraordinarily flat that in the rainy season it becomes the world's largest mirror - spanning 130 kilometers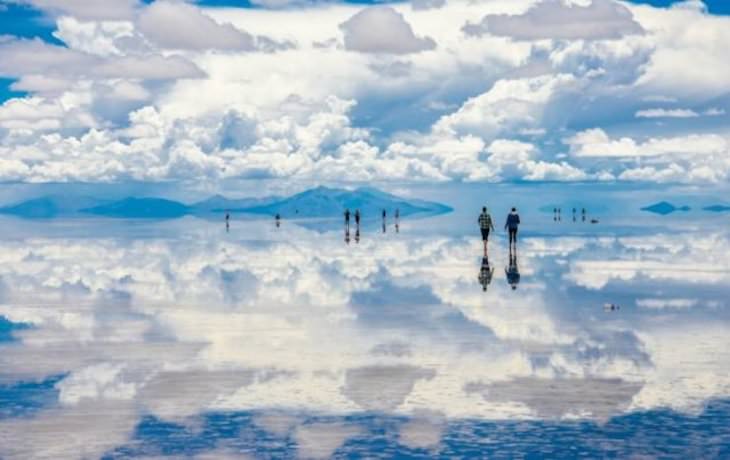 17. Busts of former US presidents from a now-closed museum in Virginia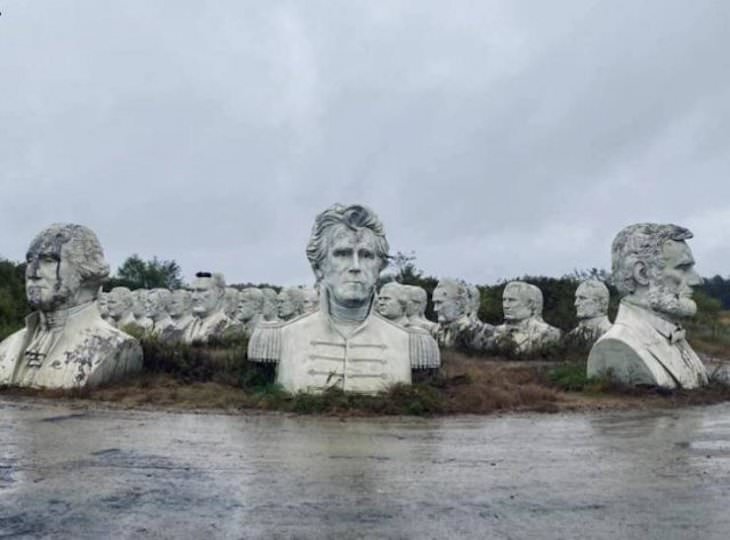 18. On January 19, 1977, for the first time, it snowed in Miami, Florida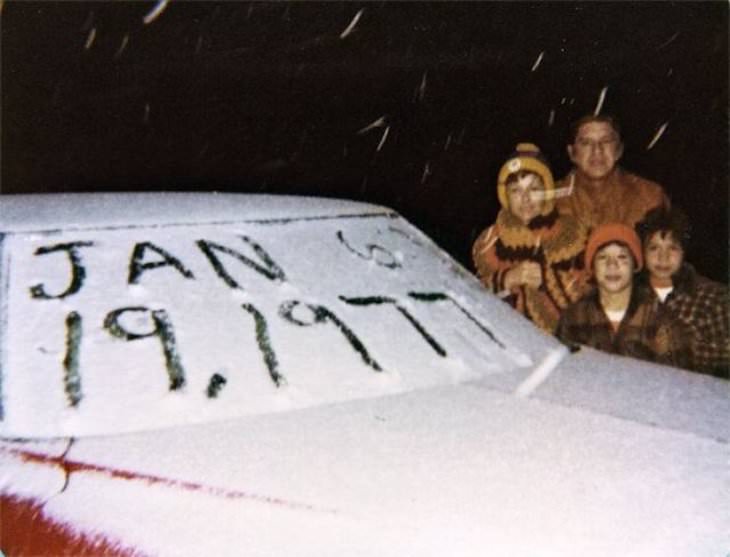 19. The Burj Khalifa from above, Dubai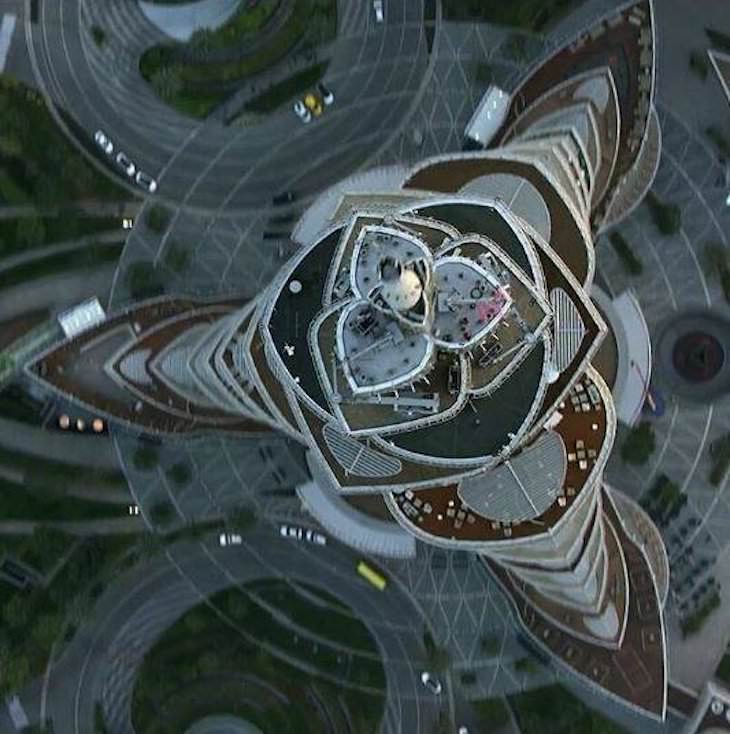 Source of images: Acid Cow
Share these incredible images with friends and family!