Fake cobwebs are being hung on every porch as panicked homeowners run to the nearest grocery store in search of supersized bags of sweet treats. The Jack-o-Lanterns have been lit and kept out to frighten passing kiddies. Halloween was here and the time for costumes had arrived! For kids, Halloween costumes are an excuse to dress up with friends and hunt down endless supplies of candy.
However, for many serious Halloweeners, costumes are an opportunity for creativity. And what's more creative than puns! Yes, I'm talking about pun-inspired Halloween costumes. Cleverly crafted wordplay turned into beautiful wearable art. Who could ask for anything more on Hallow's Eve? Just take a look at this absolutely genius Halloween outfits that will have you both laughing and groaning!
1. The Atoms Family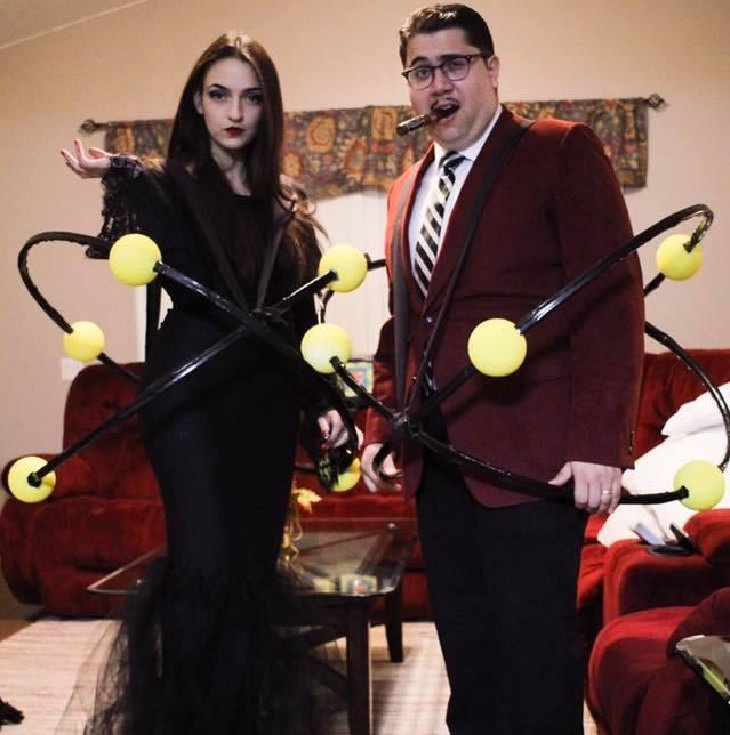 (Reddit)
2. A pair of Nun Chucks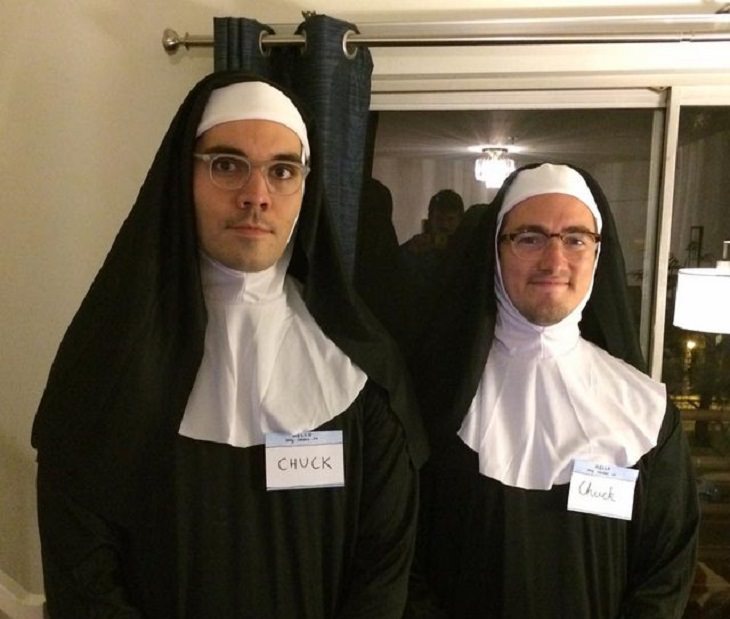 (Reddit)
3. Chick Magnet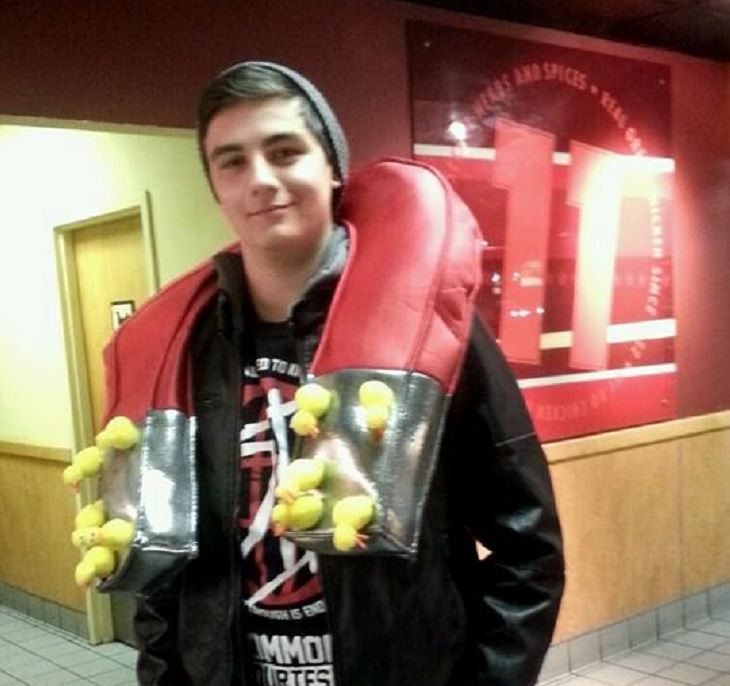 (Imgur)
4. Ice Ice Baby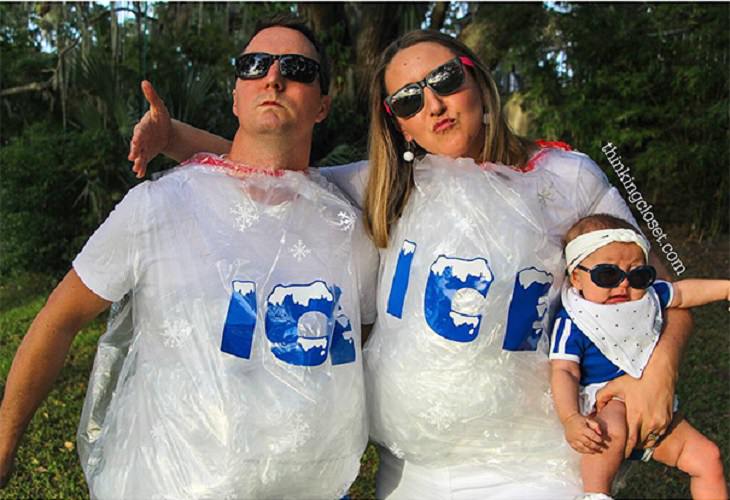 5. Both types of Dominoes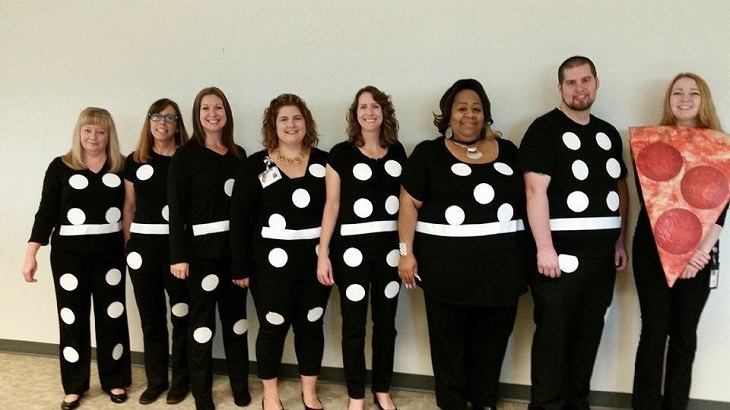 (Reddit)
6. Green with envy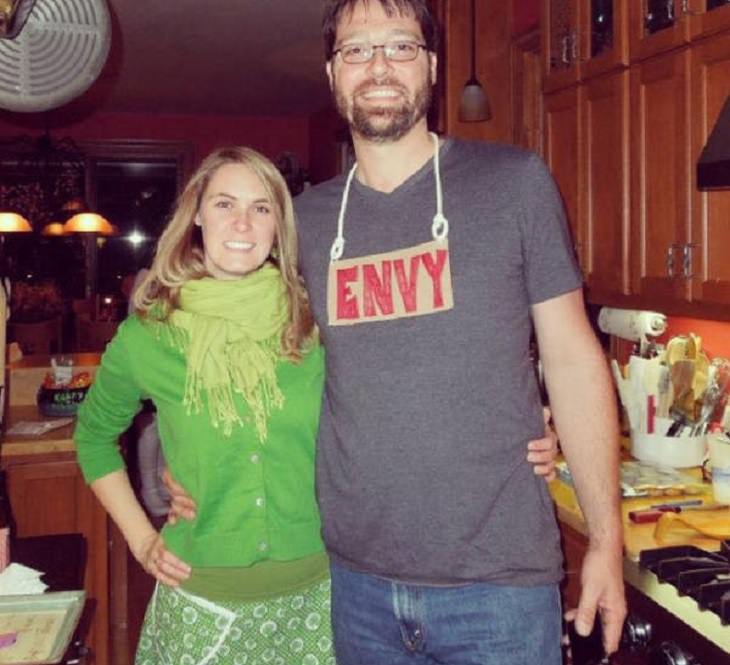 (Izismile)
7. Trowel and error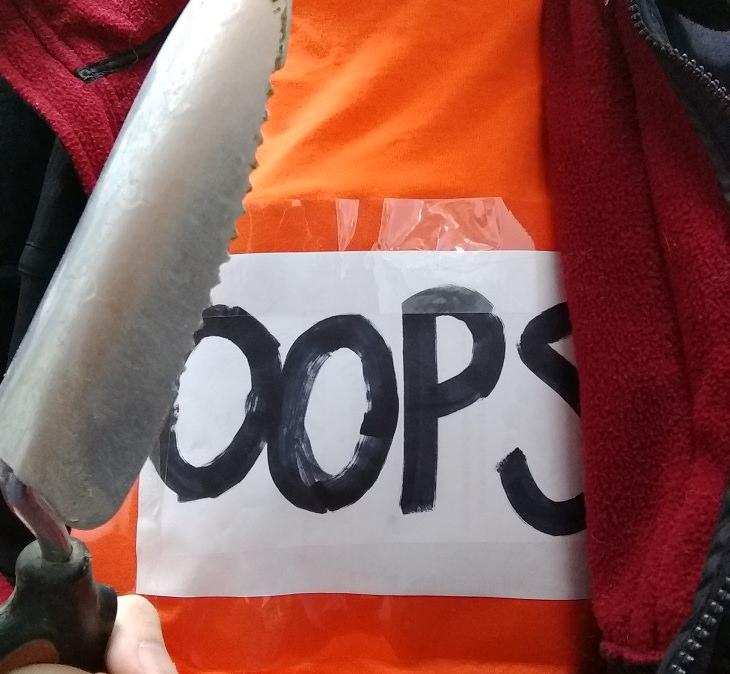 (Imgur)
8. Monkey Wench (wrench)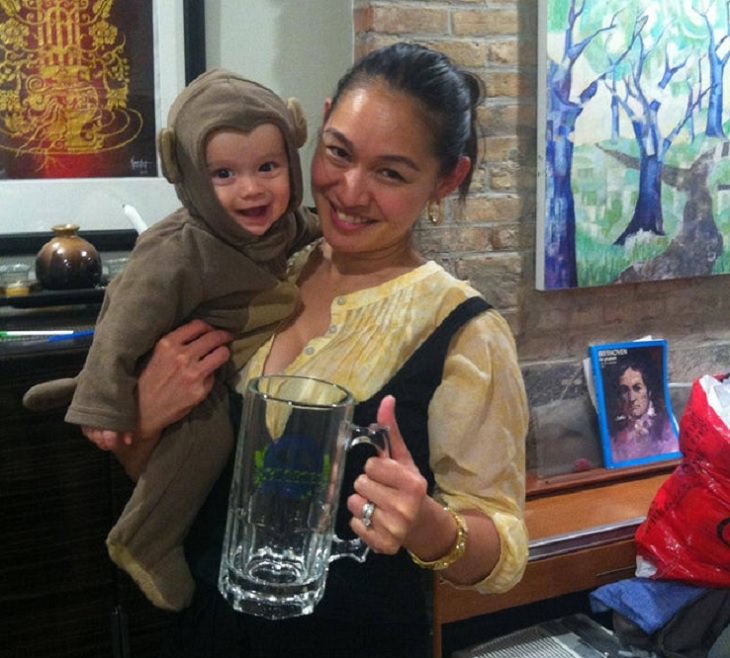 (Reddit)
9. Ben Gauzey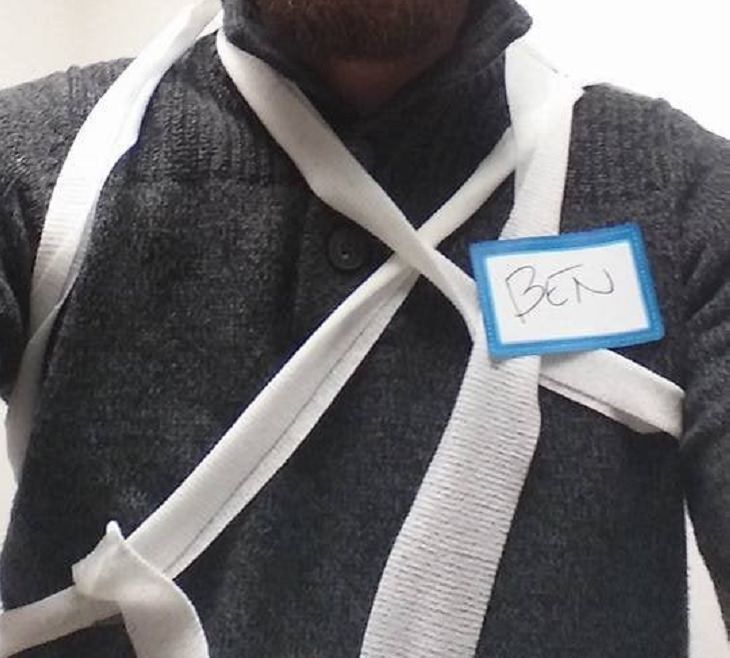 (Reddit)
10. The Wurst guy in World War I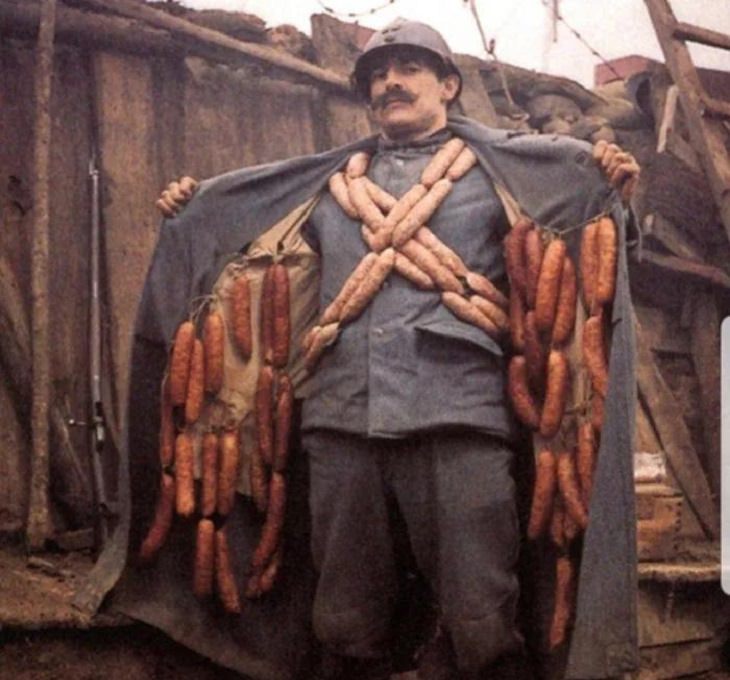 (Reddit)
11. Spice girls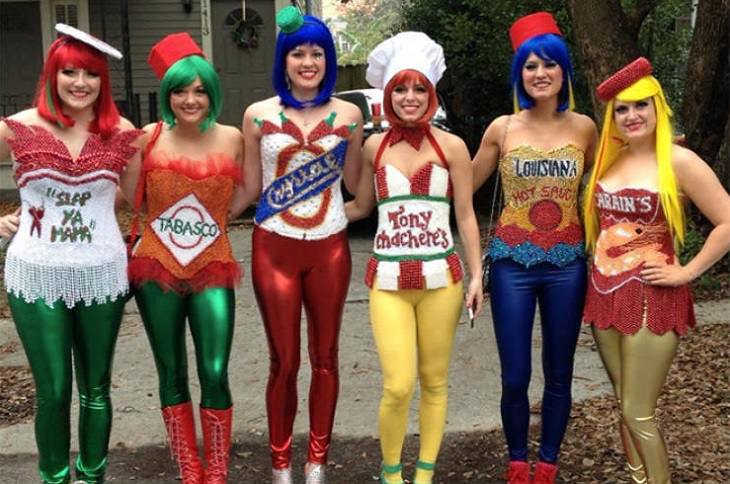 (Izismile)
12. Iron Man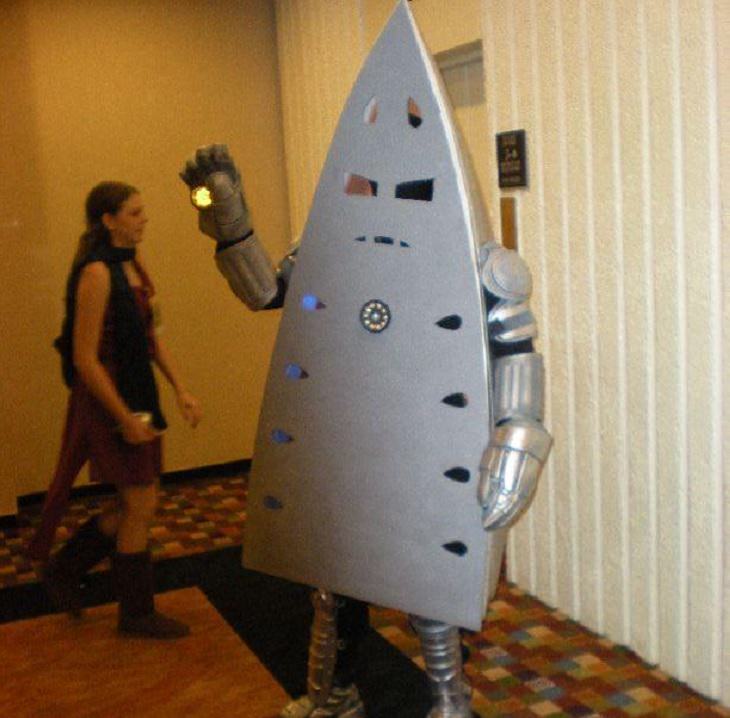 (Flickr)
13. Cereal Killer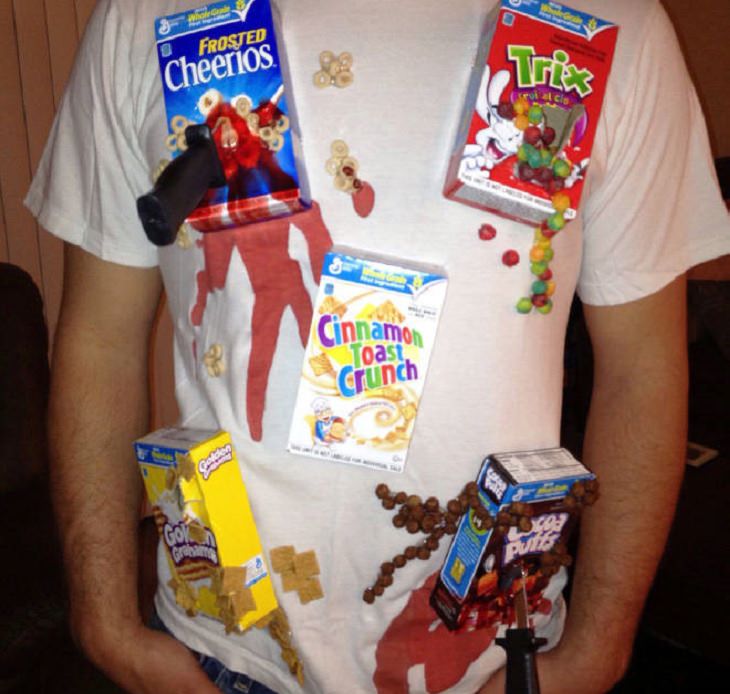 (Izismile)
14. Taco Belle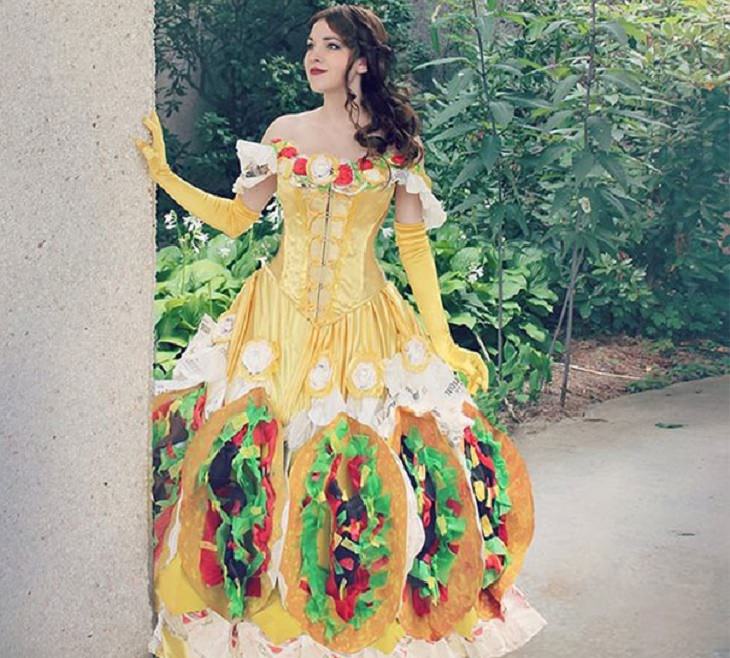 (Facebook)
15. Internet explorer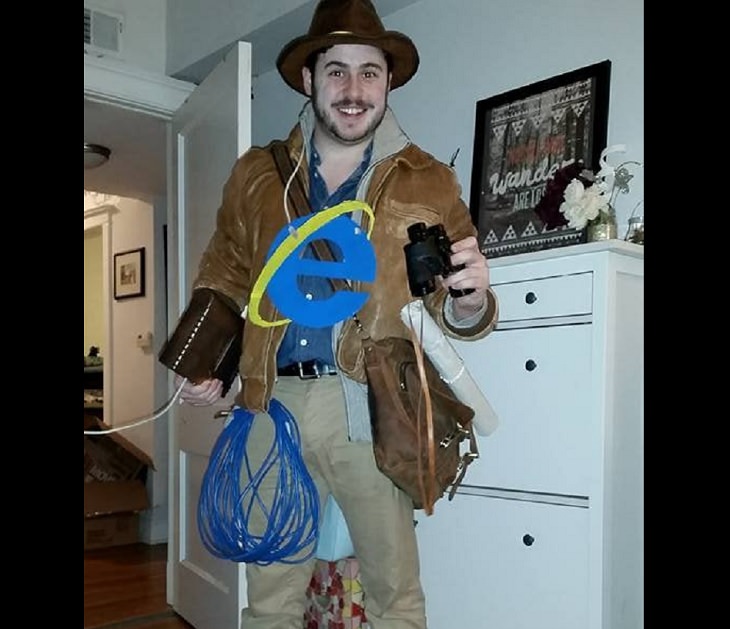 (Reddit)
Share these puntastic halloween costumes!