Moments that are important to us and will become memorable in the future are worth capturing, aren't they? Today, when taking photos has become so convenient, we have the opportunity to seize precious moments forever. However, in our endeavor to do so, sometimes, we end up getting something ridiculously funny instead.
These pictures below are perfectly-timed, albeit by accident, and show us how amazingly hilarious the world around us can be. Take a look.
See Also: These Amazing Well-Timed Photos Will Make You Look Twice!
1. The one that JUST got away!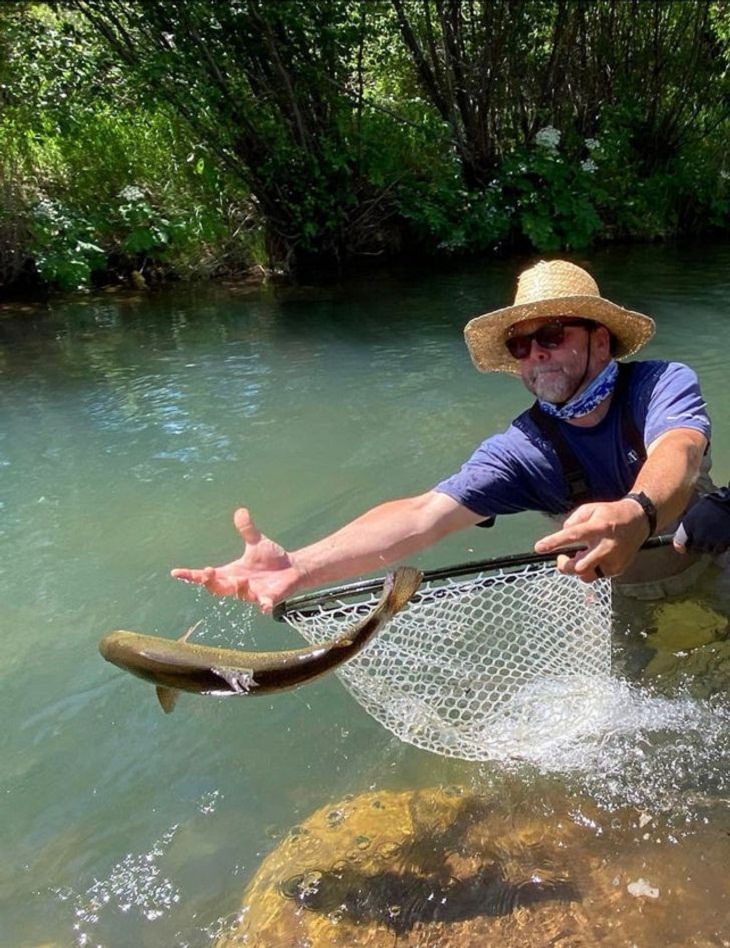 2. Right before the chair broke!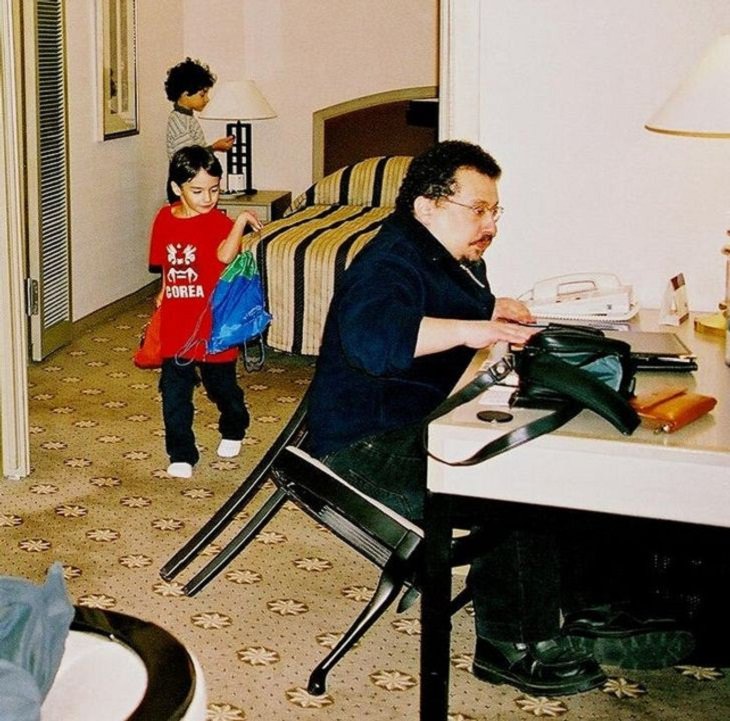 3. Guess the chicken wasn't so interested in having its picture taken.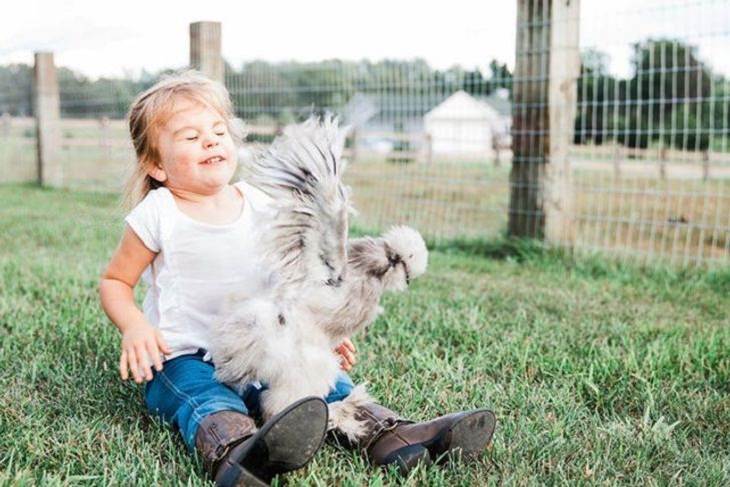 4. When you really wanted to capture a cool pose but your scarf got in the way.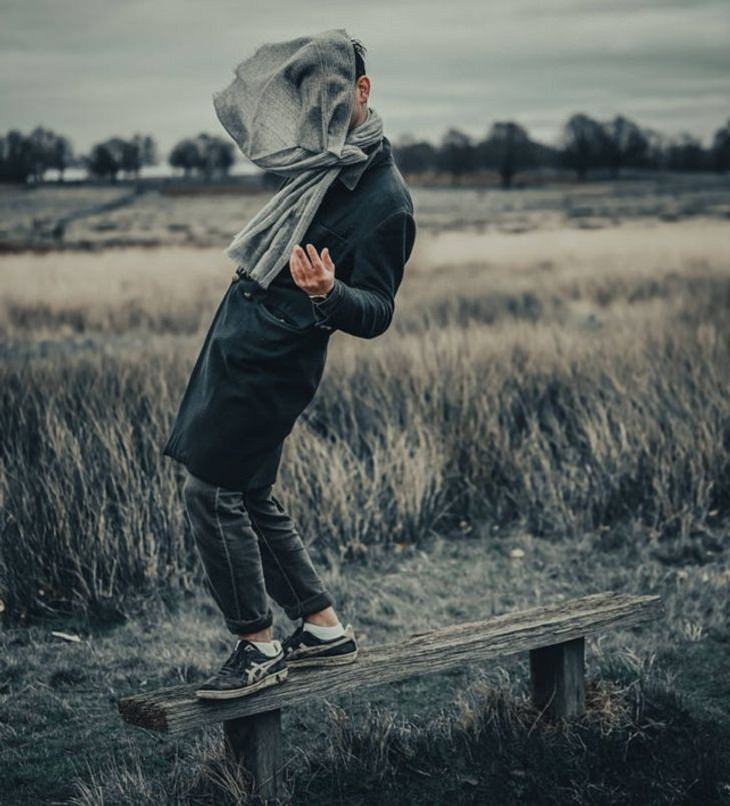 5. Is she the Bird Master?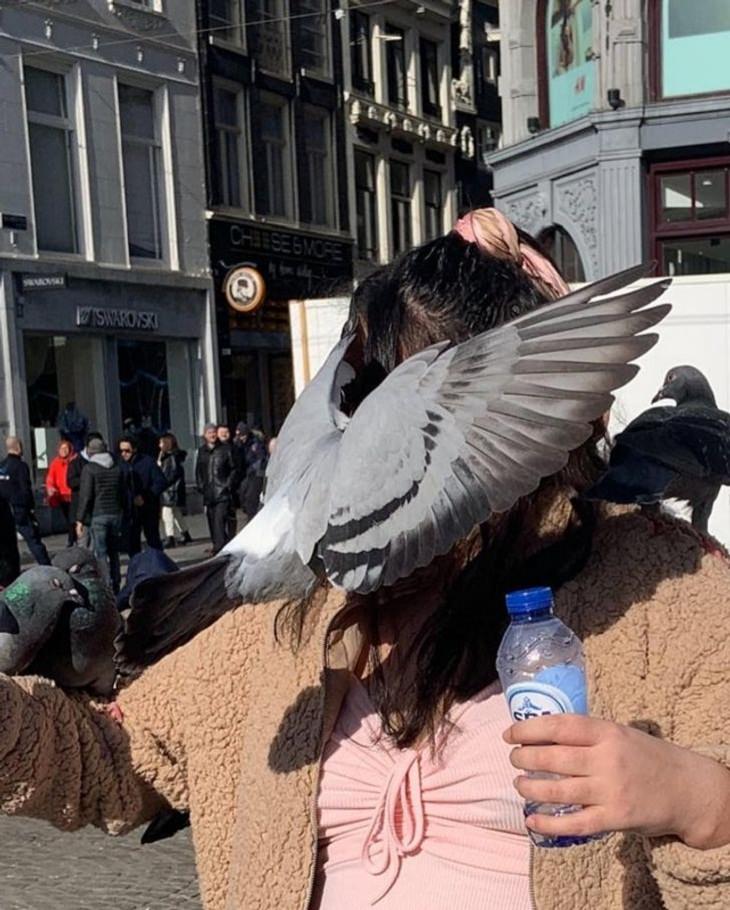 6. "I'll have that. Thank you!"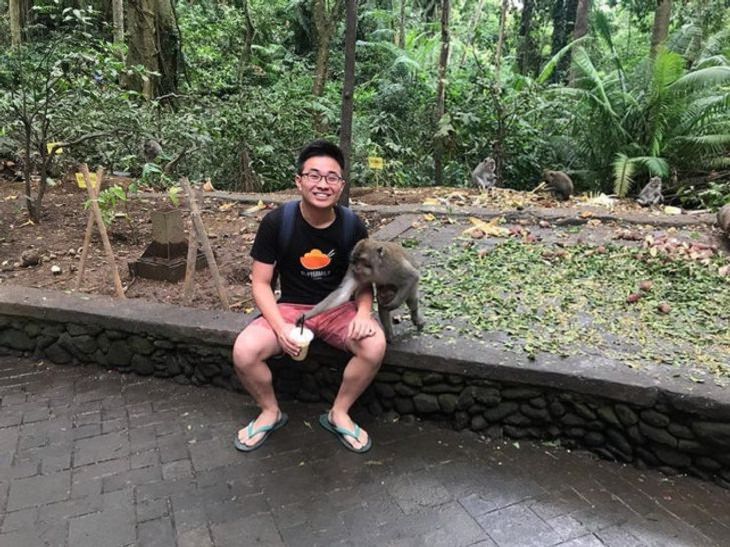 7. The moment just before the cake fell.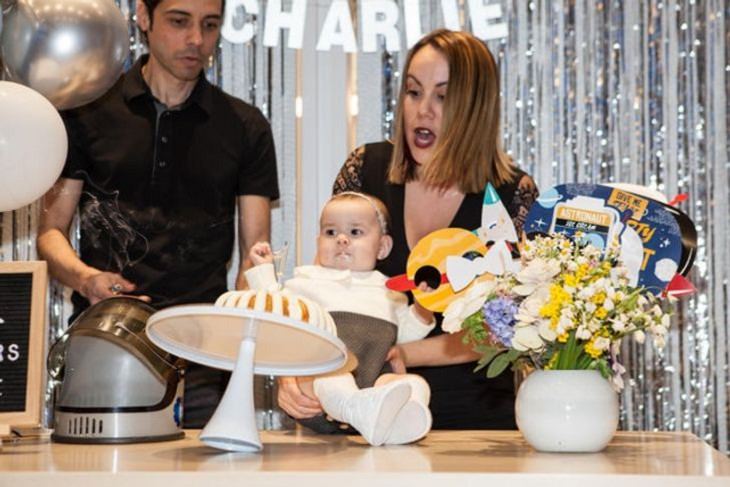 8. "Oh, look... A penny!"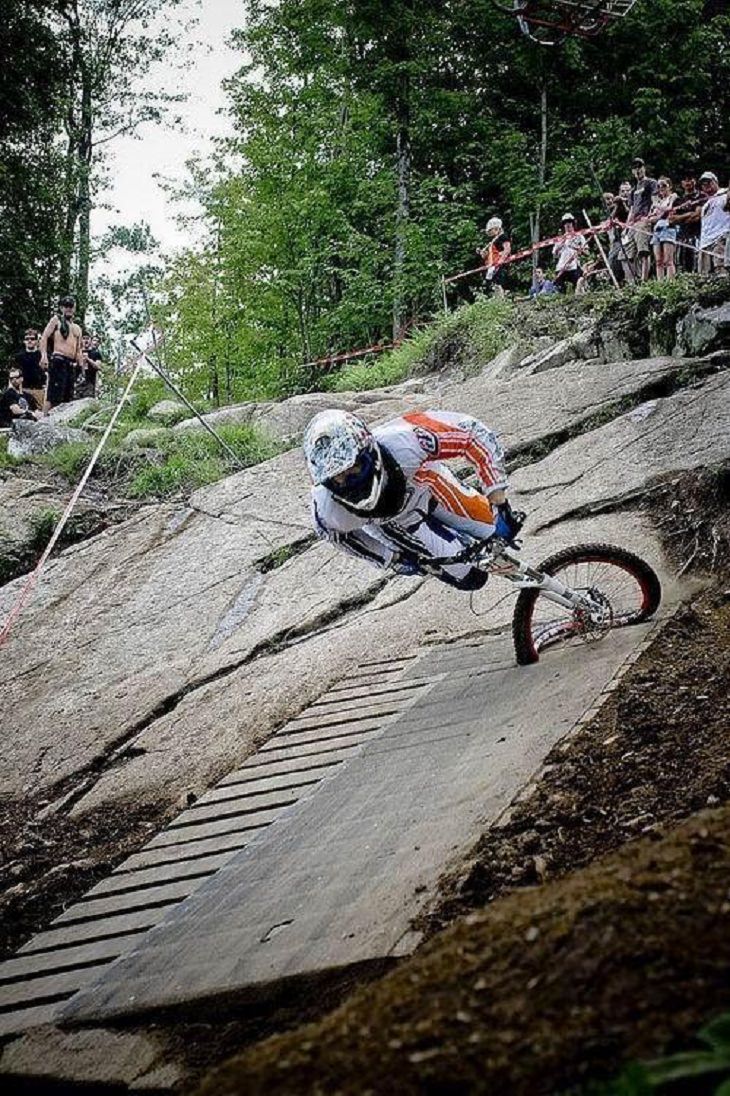 9. When your friend really isn't interested in a selfie.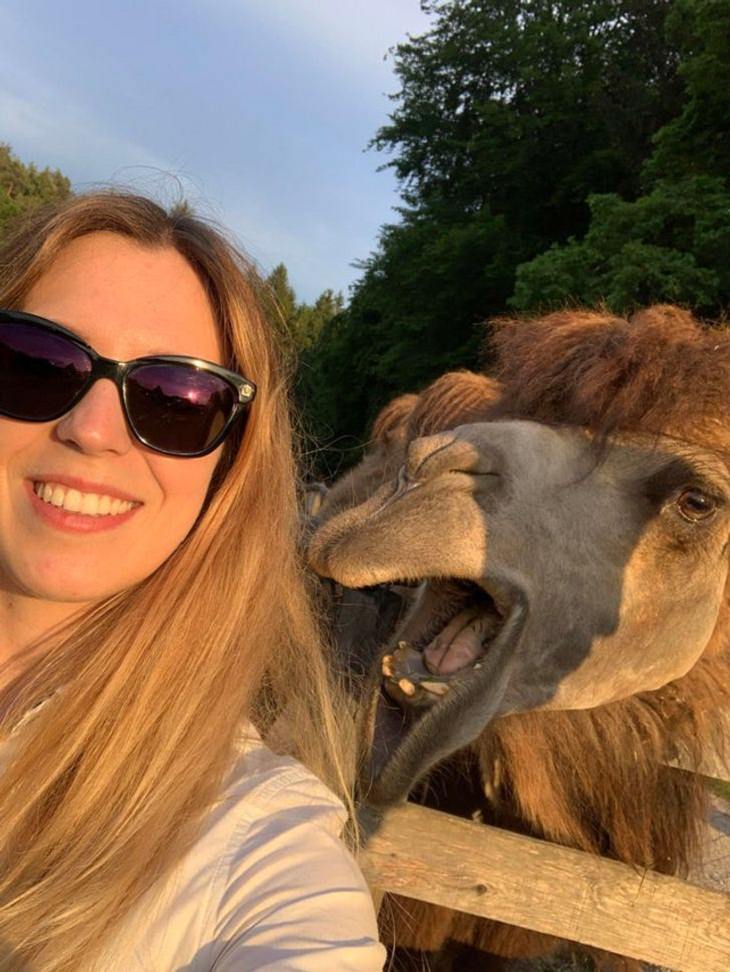 10. "Excuse me, Sir! There's something in your ear."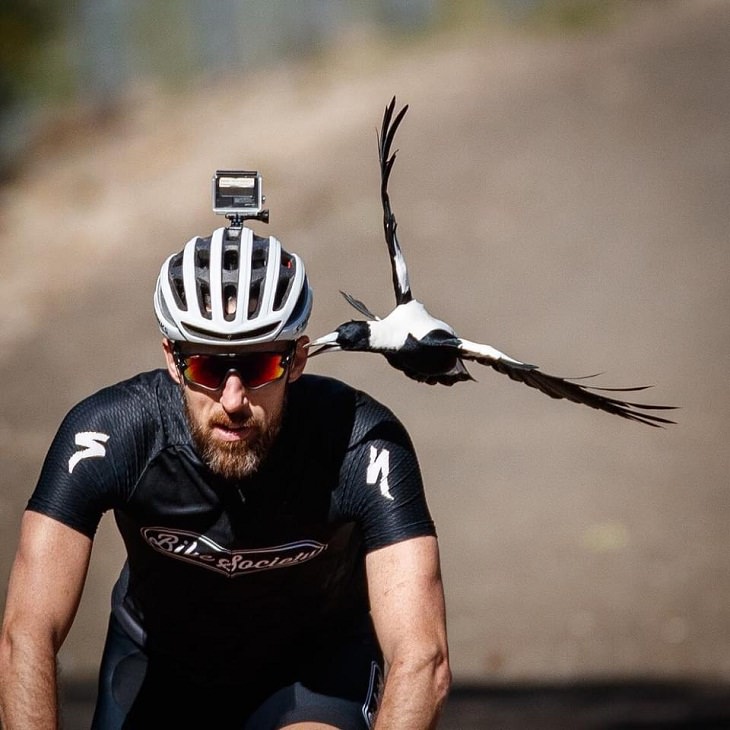 11. Oops!!! (The kid is fine, by the way)
Share this post with others!