Even on the dreariest of days, when we don't even feel like smiling, animals have the rare talent of making us laugh out loud in spite of ourselves. This photo collection contains exactly such moments when our furry friends acted in an absolutely hilarious manner, and luckily, it was all caught on camera. Scroll through these funny images and we assure you, keeping a straight face will be impossible!
1. A fun post-shower transformation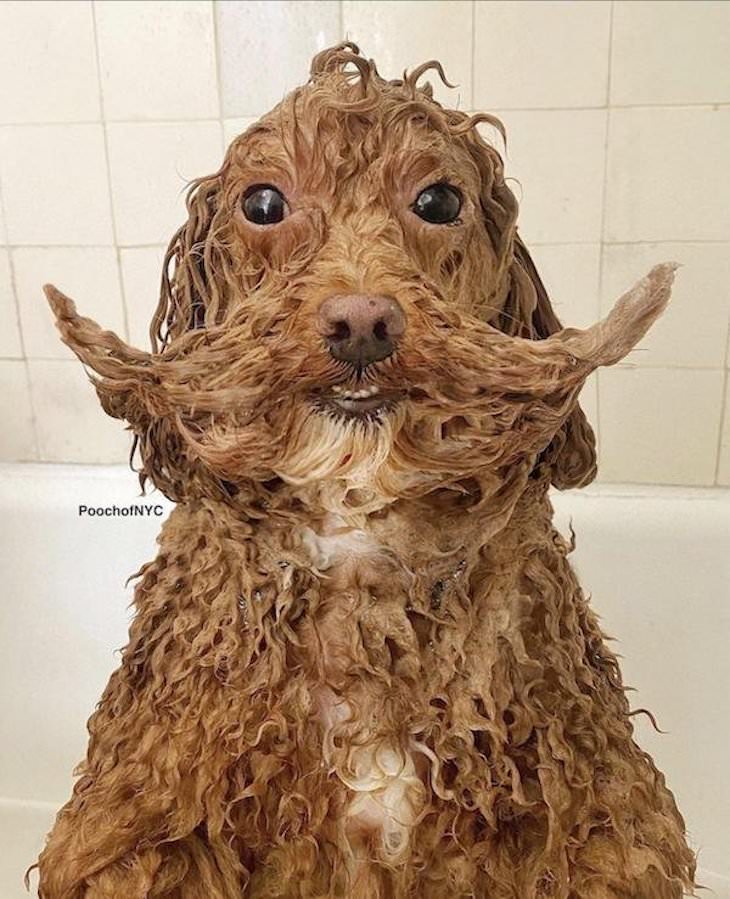 2. That moment you wake up from a nap and don't know where you are...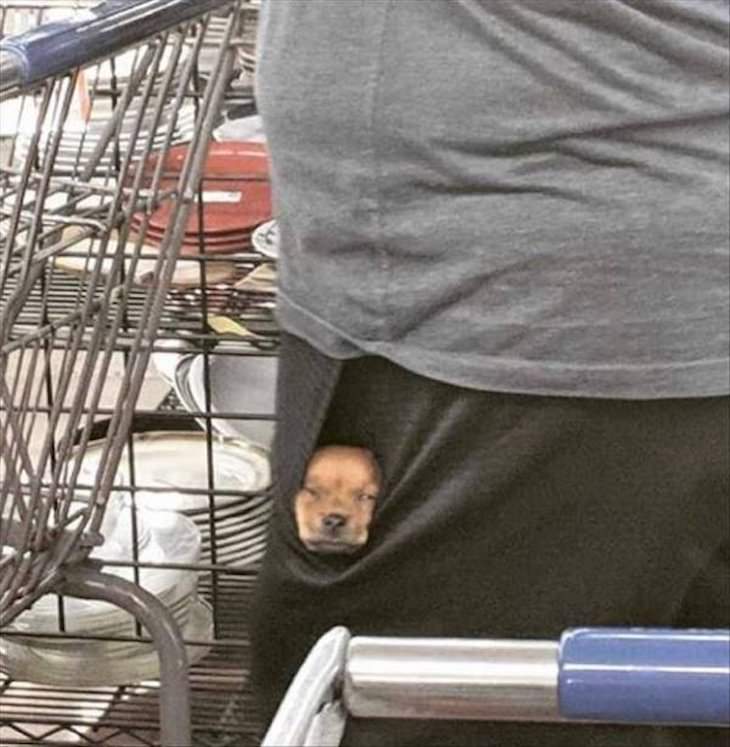 3. Someone had a long day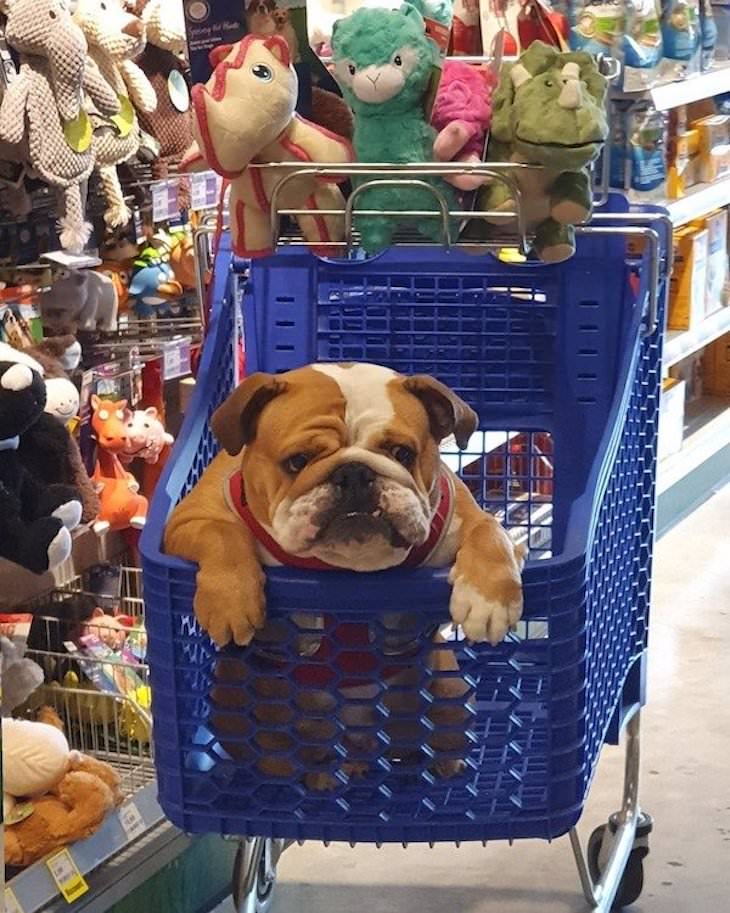 Related: Animals in Comical Situations Never Cease To Make Our Day
4. It's playtime and this cat isn't too happy about it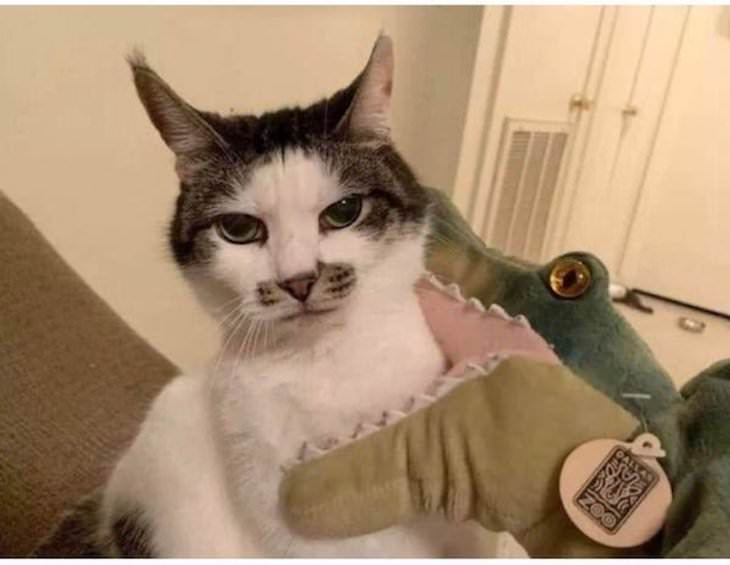 5. How did this even happen?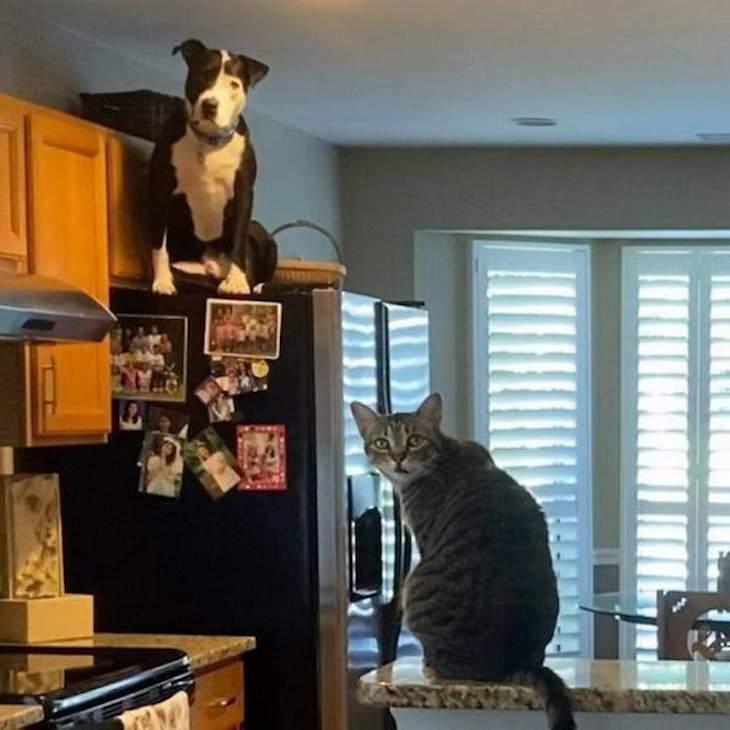 6. Someone looks pretty pleased with himself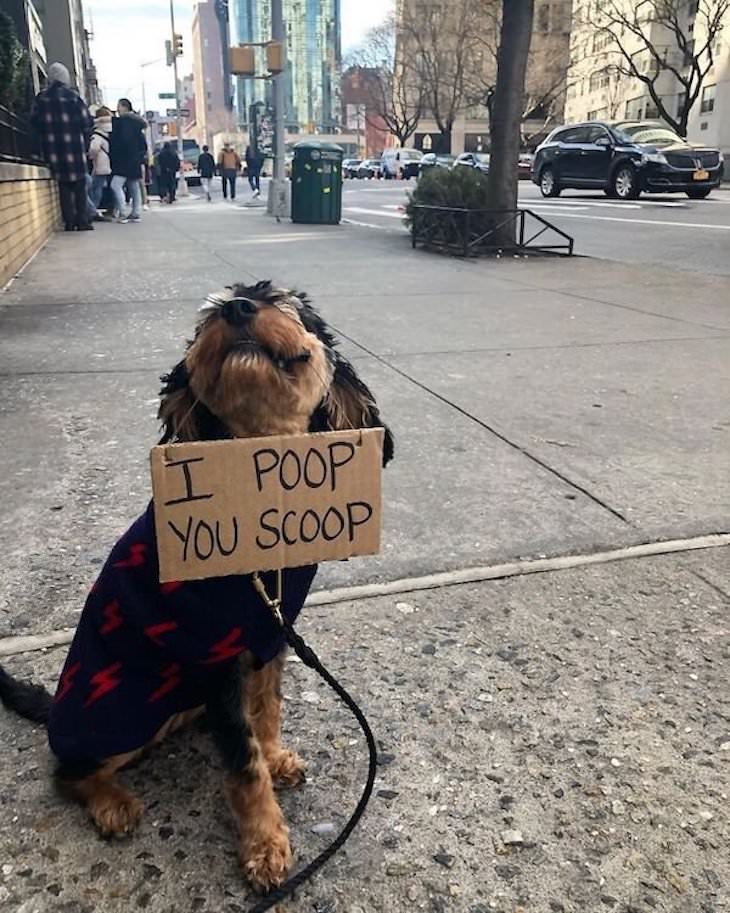 Related: These Photos Capture Wild Animals at Their Funniest Best
7. A bit of fresh asphalt will not stop this tortoise from reaching its destination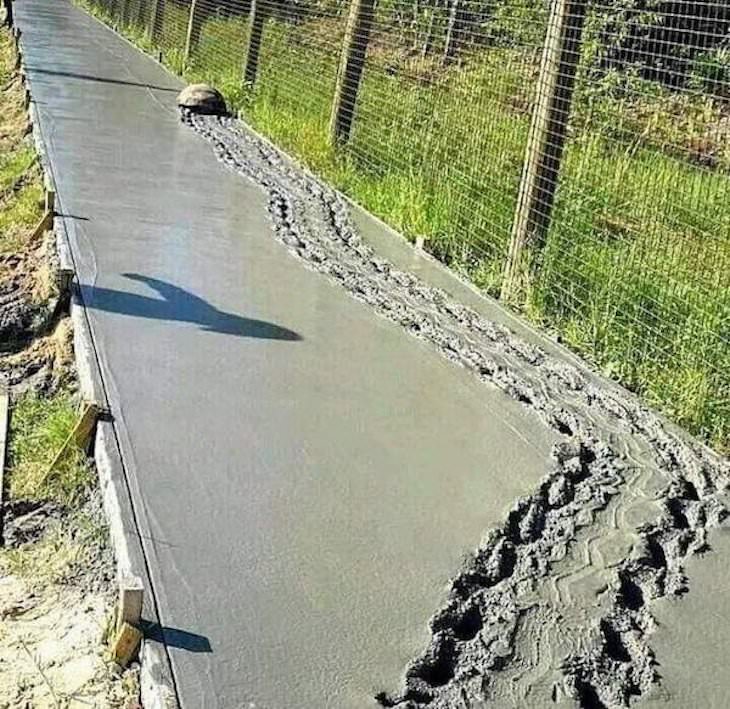 8. Help!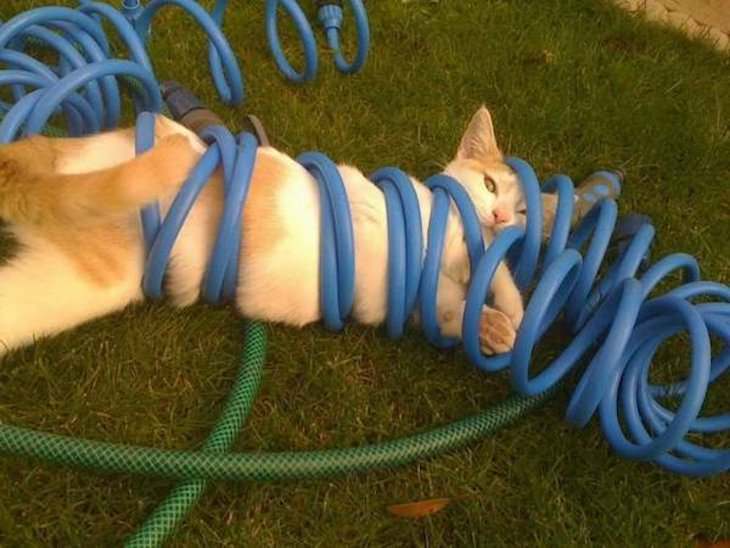 9. "Yes, I can confirm that the cake turned out delicious."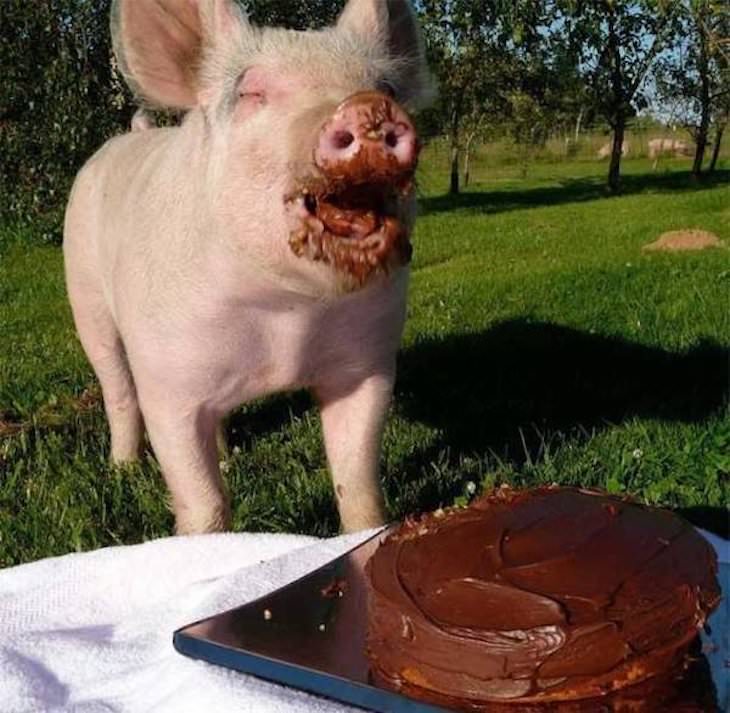 Related: These Comedy Pet Photography Awards Entries Are Adorable
10. Surprise in a spaghetti bowl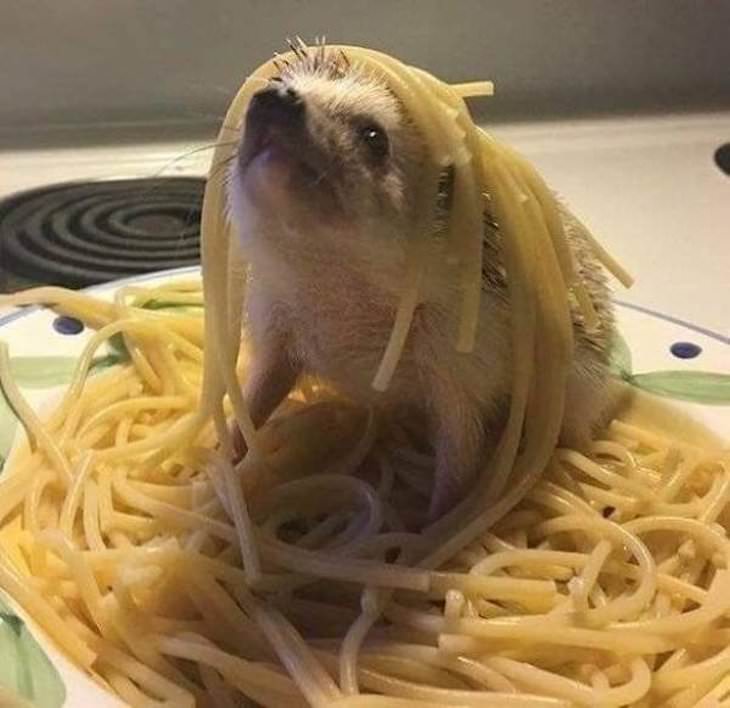 11. This poor duck looks absolutely devastated!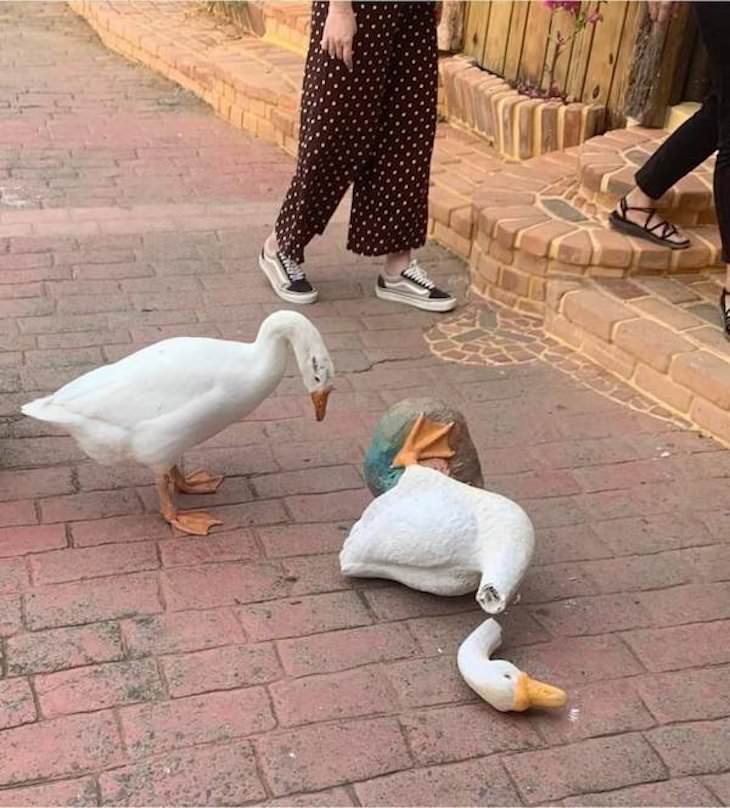 12. I am not sure if this is the right role model for the little ones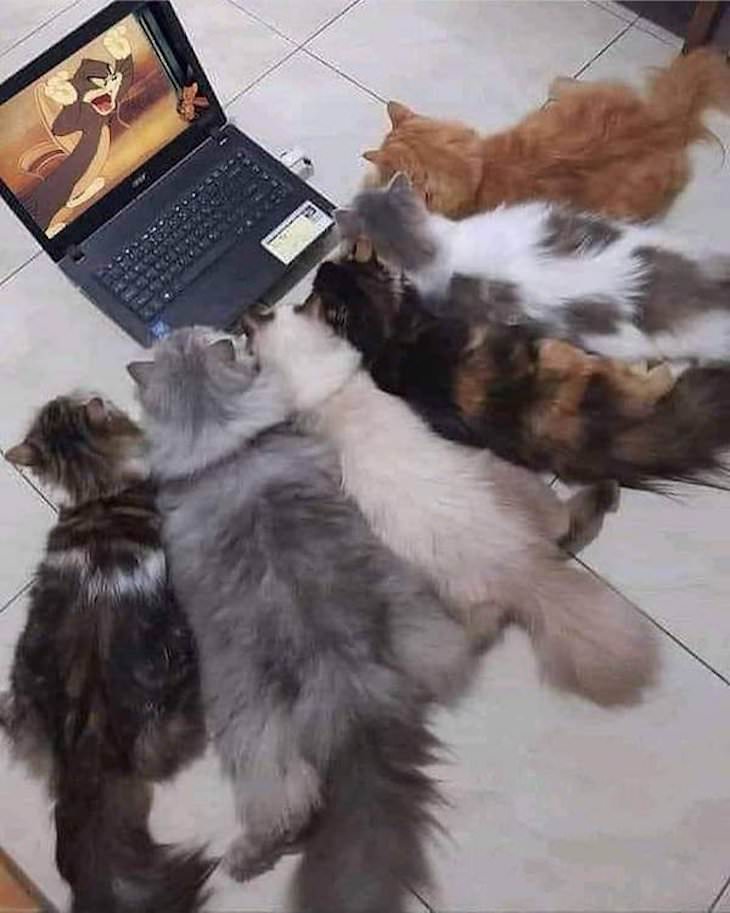 13. "And then he said what?!"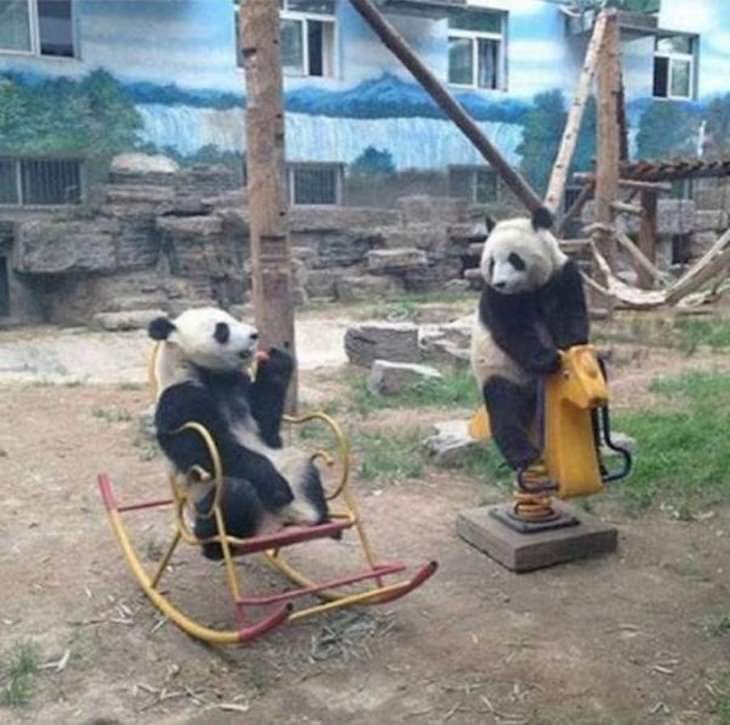 14. Smile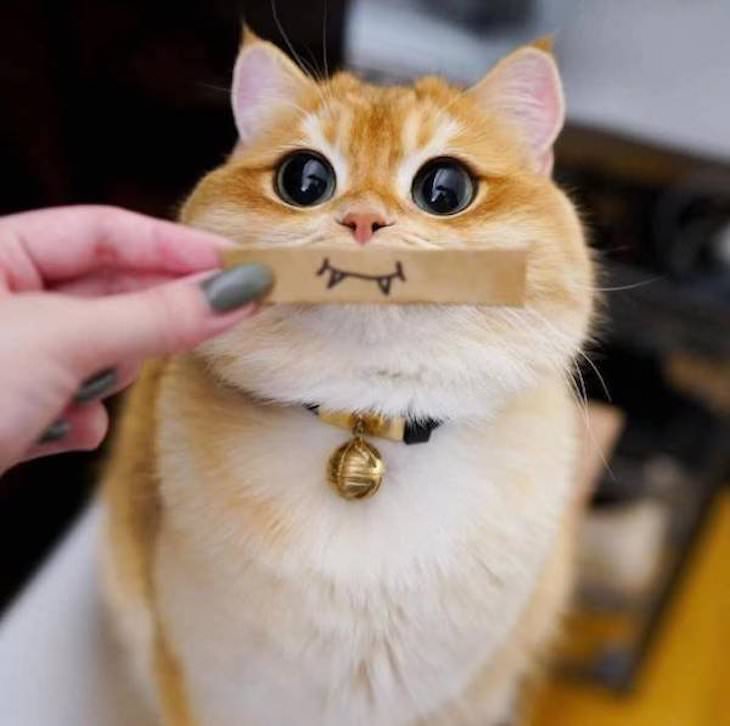 15. A swing and a snack? This raccoon is having the time of his life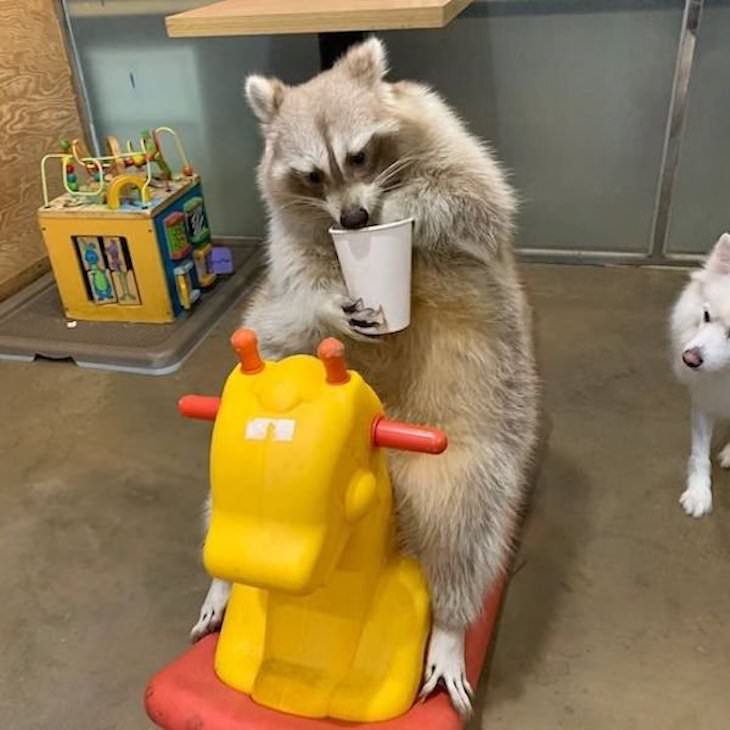 Source of images: The Chive
Share these photos with someone who needs a good laugh!