Being a parent is undoubtedly a difficult job. However, most fathers have learned the secret of making the process as easy and as effective as possible. Just add a little funniness and creativity into the mix. You can do this by throwing on a fun costume or making a dad joke that makes your child laugh out loud, or just be unbelievably sweet and thoughtful. Here are some dads that really take the first prize for fathering with their hilariously heartwarming antics.
1. This father found a creative way to embarrass his daughter at the airport.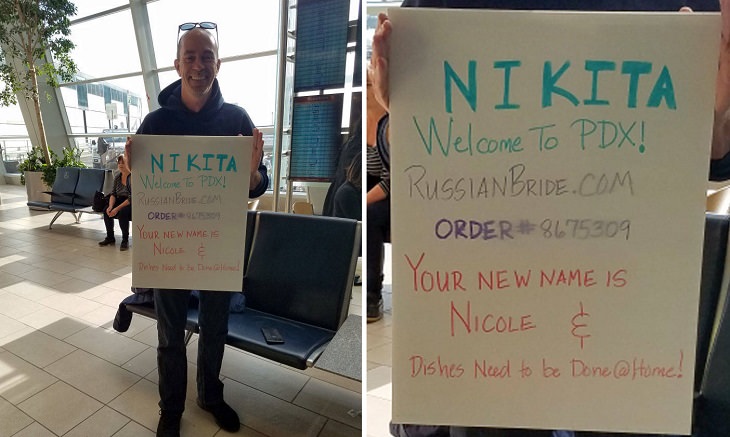 (Reddit)
2. What happens when you let your dad buy a shower curtain.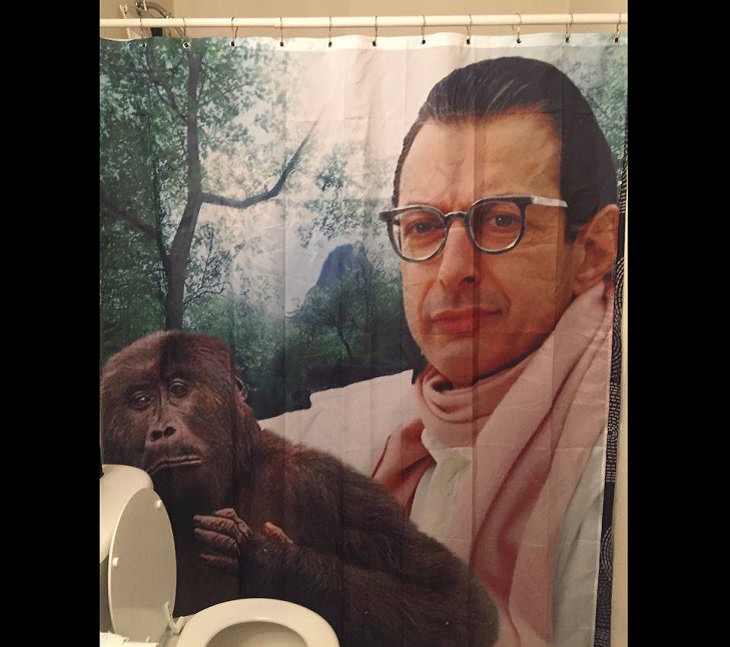 (Reddit)
3. A dad that sends a regular stipend to his kid's dog.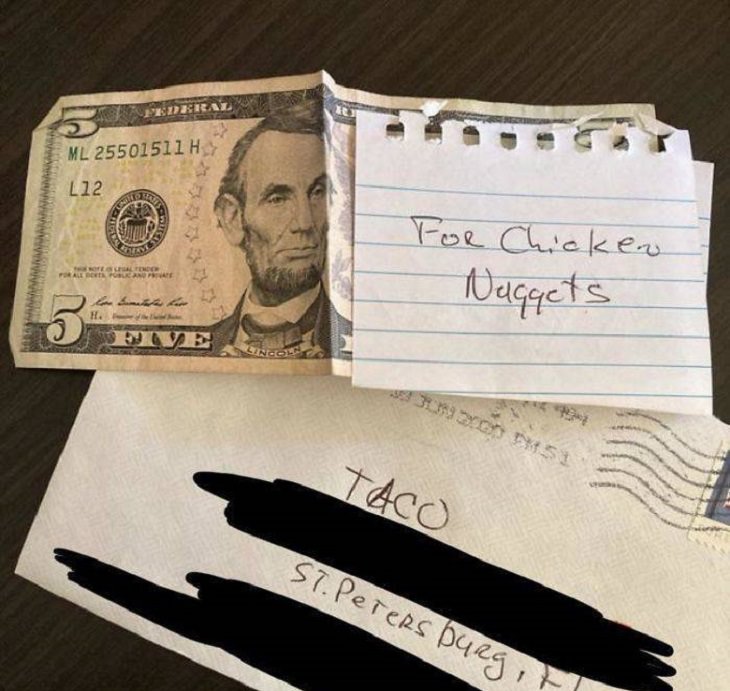 (Reddit)
4. A t-shirt to memorialize how much the hospital charged this dad to hold his newborn baby.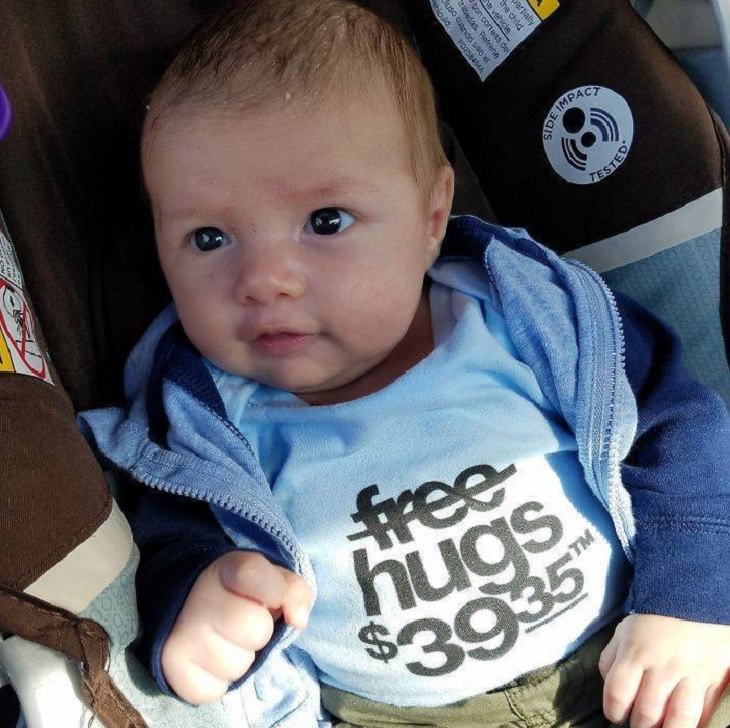 (Reddit)
5. This child deeply regretted asking his father to write his senior baby ad for the Yearbook.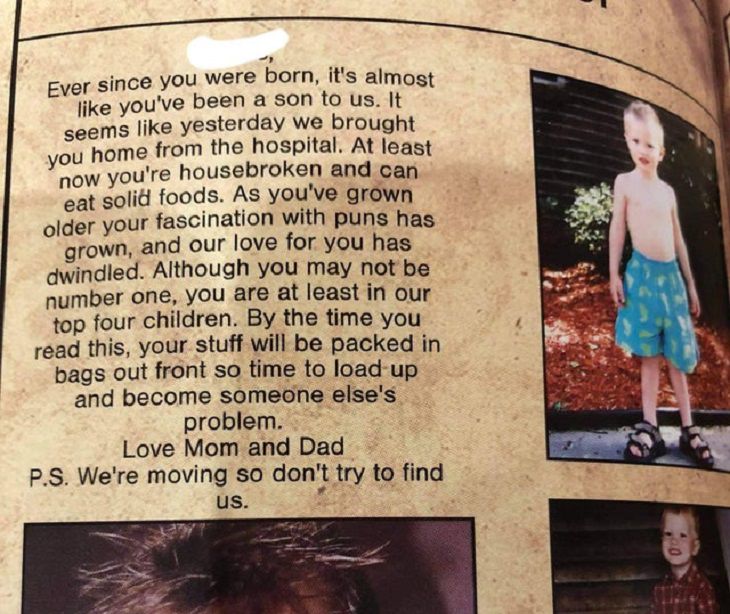 (Reddit)
6. The first time Dad figured out how to take a selfie.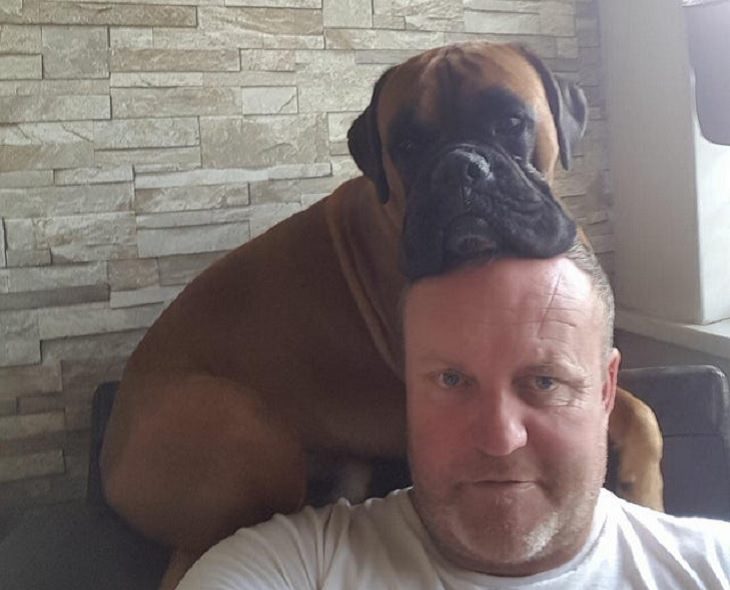 (Reddit)
7. When your dad discovers the internet and can't wait to share his discovery with everyone.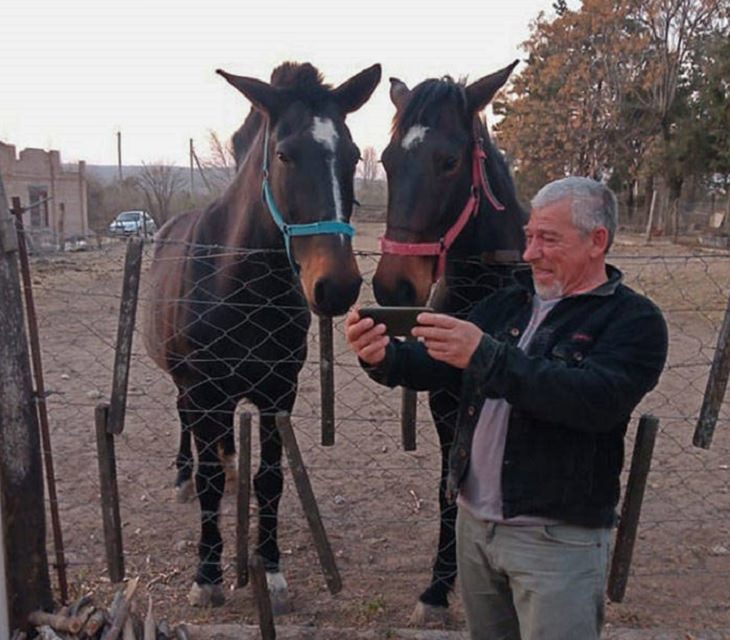 (Reddit)
8. The excitement he feels when holding a baby goat is absolutely infectious.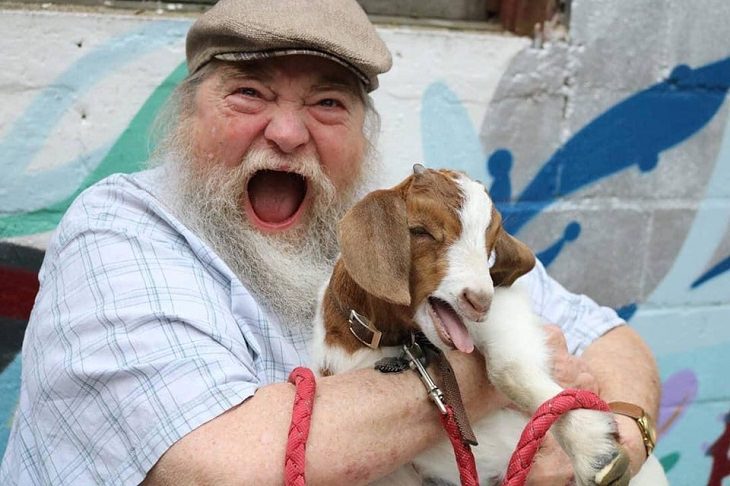 (Reddit)
9. Showing off his grave sense of humor by "testing" his new plot.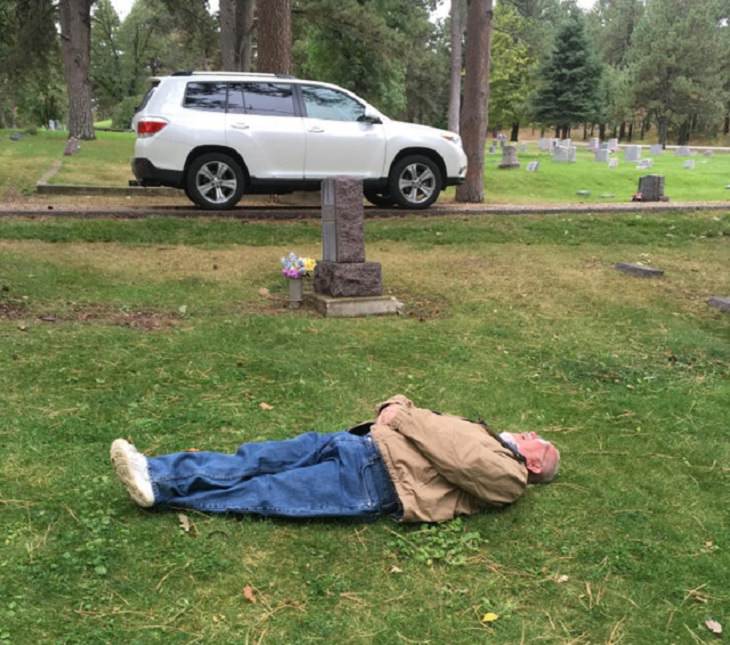 (Reddit)
10. She was promised a cake if she did it all by herself, and this father delivered.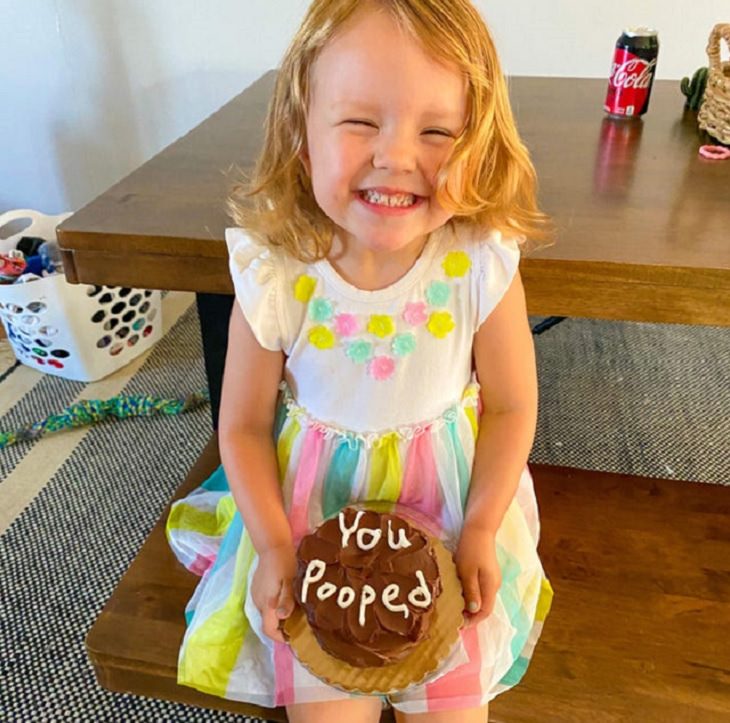 (Reddit)
11. "I'll show you the best way to have fun with waterfalls, kids."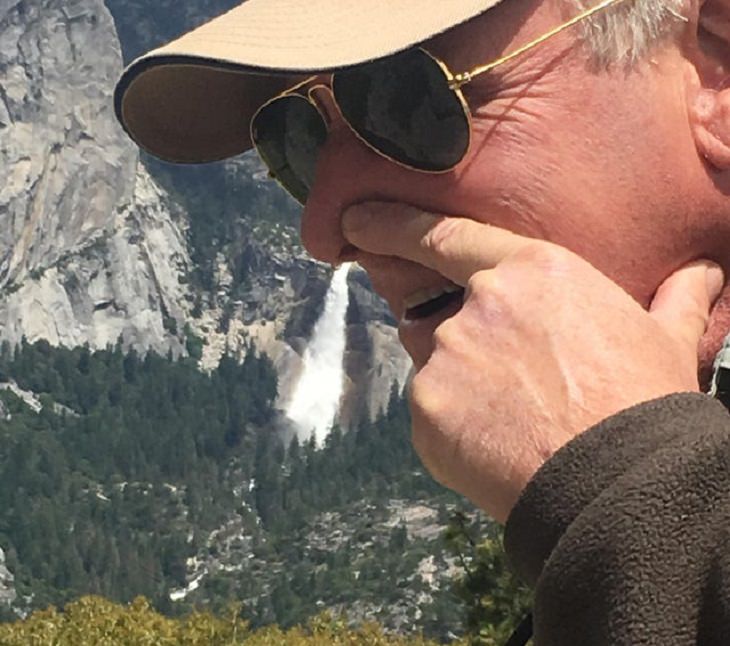 (Reddit)
12. Separation anxiety can sometimes be a laughing matter.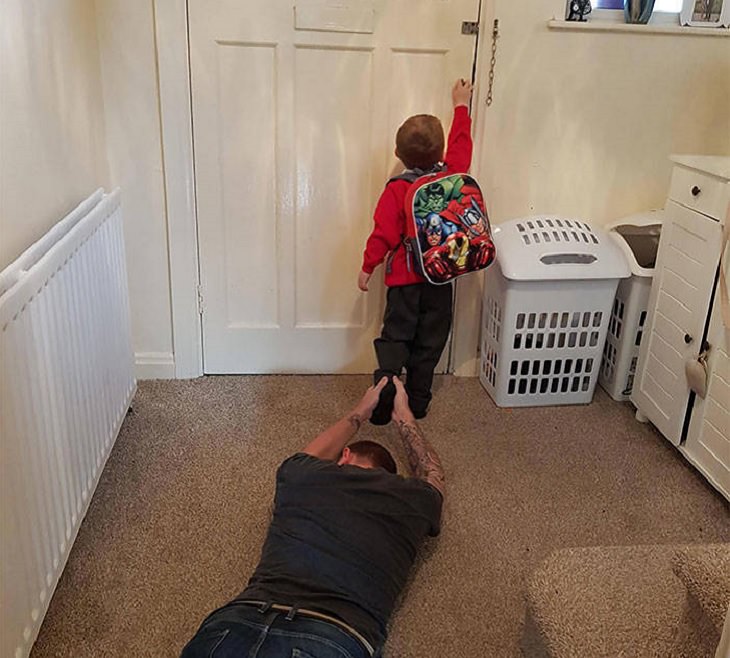 (Reddit)
13. Dad jokes for the win!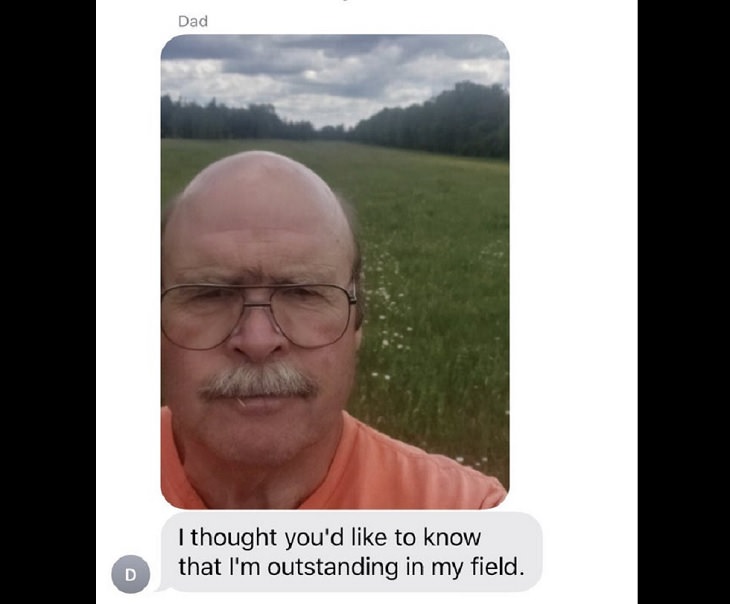 (Reddit)
14. "You might not recognize me at the airport, son. I look a little different… Lost some weight."
(Reddit)
15. A Super-Dad has to have a super-suit!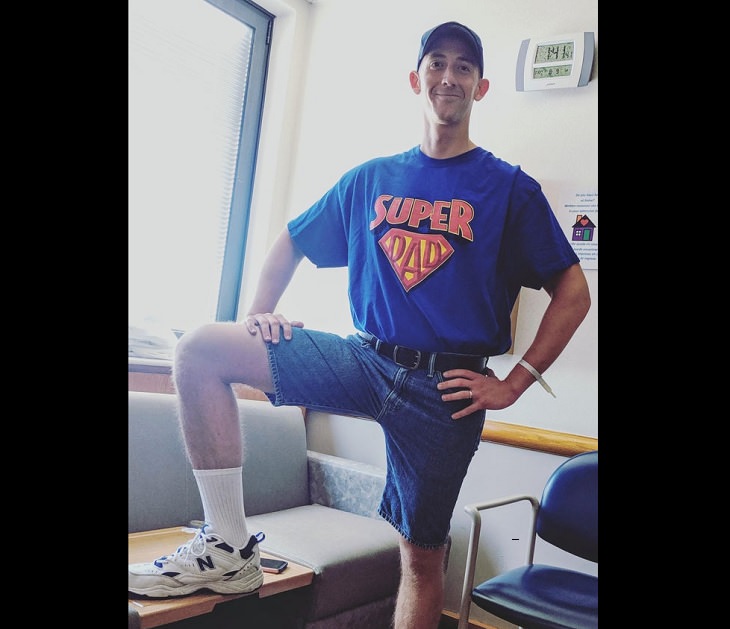 (Reddit)
16. Parenting tip #4: don't be predictable...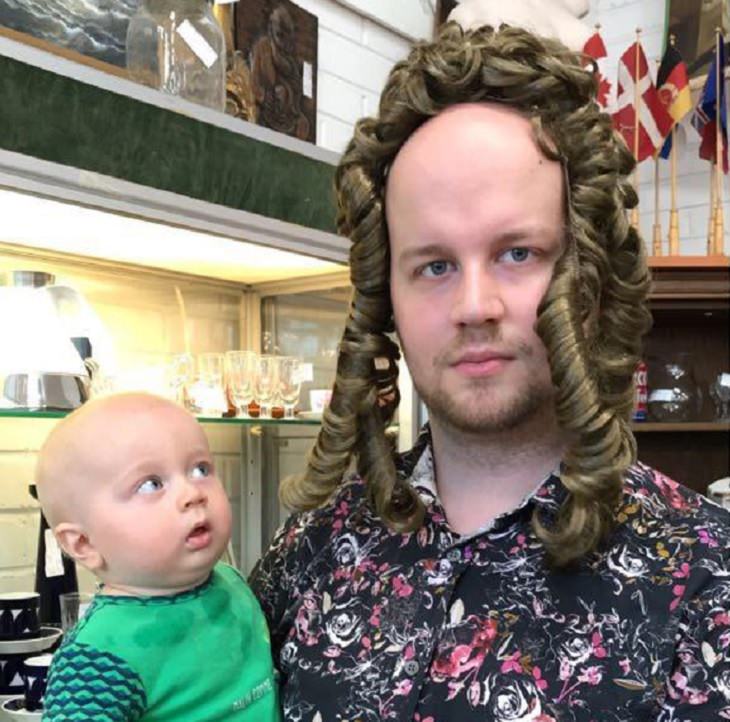 (Reddit)
17. ... especially when your child has a zoom playdate.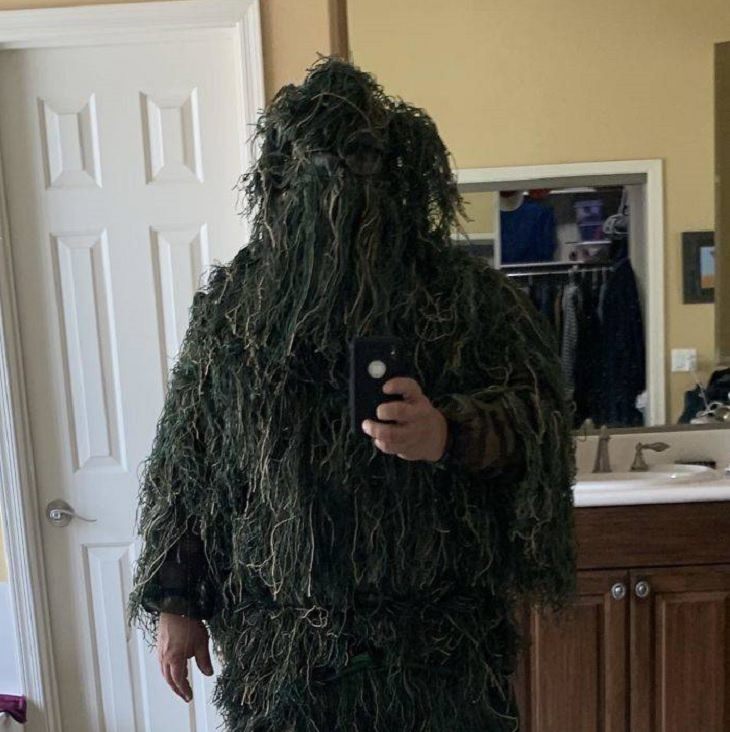 (Reddit)
18. Dad's Halloween masterpiece: feet-loaf.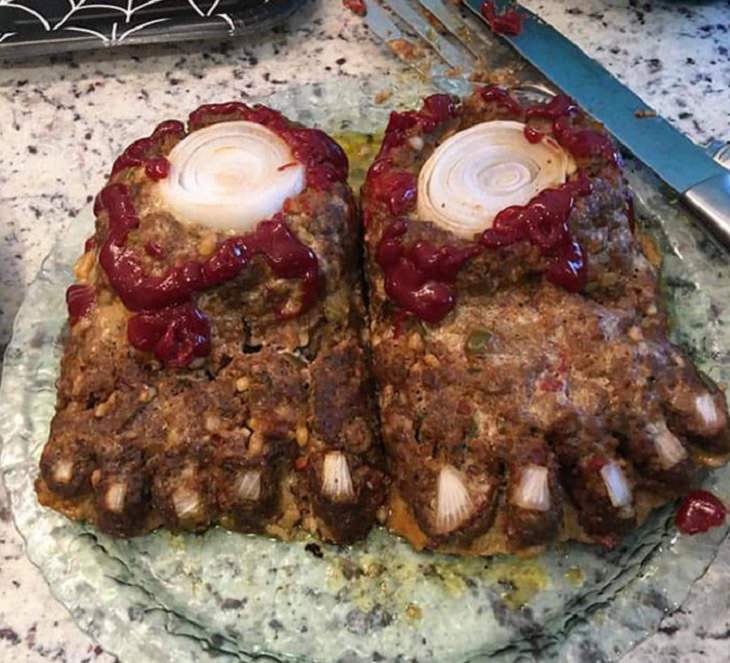 (Reddit)
19. This dad decided to use his new 3D printer to send his doctor a stool sample.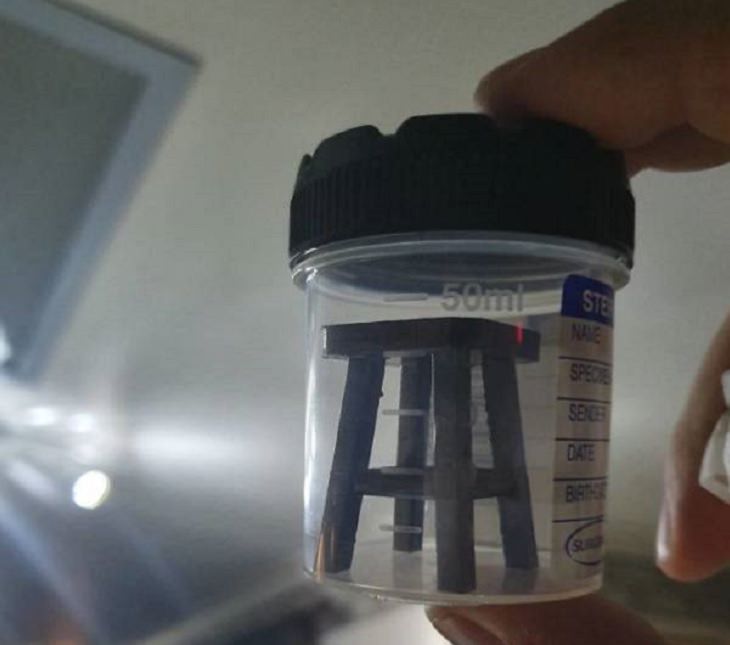 (Reddit)
20. Super Secret Dad Tip: Never say NO if she wants a mermaid family photoshoot.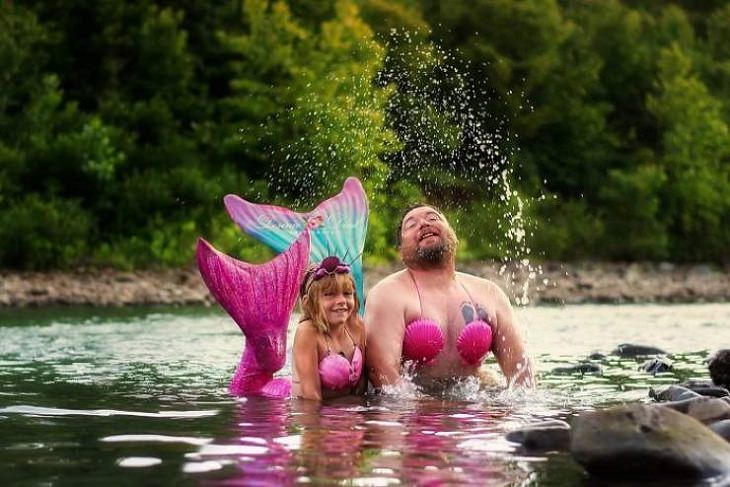 (Facebook)
Be sure to share the laughs with anyone that has experience with a funny father!