When we think of cute pets, our minds go straight to dogs and cats. But we are needlessly limiting ourselves. Thanks to the internet, people everywhere have learned that pets can come in all shapes and sizes, with scales, wings, fins, and even antlers. Some pet owners even found themselves with dogs that went "moo"! Friendly, affectionate, and surprisingly fluffy, cows make for excellent companions. Just take a look at these adorable bovines, and you'll see that they're basically giant puppies with extraordinarily long tongues.
1. This is the fluffiness level of highland calves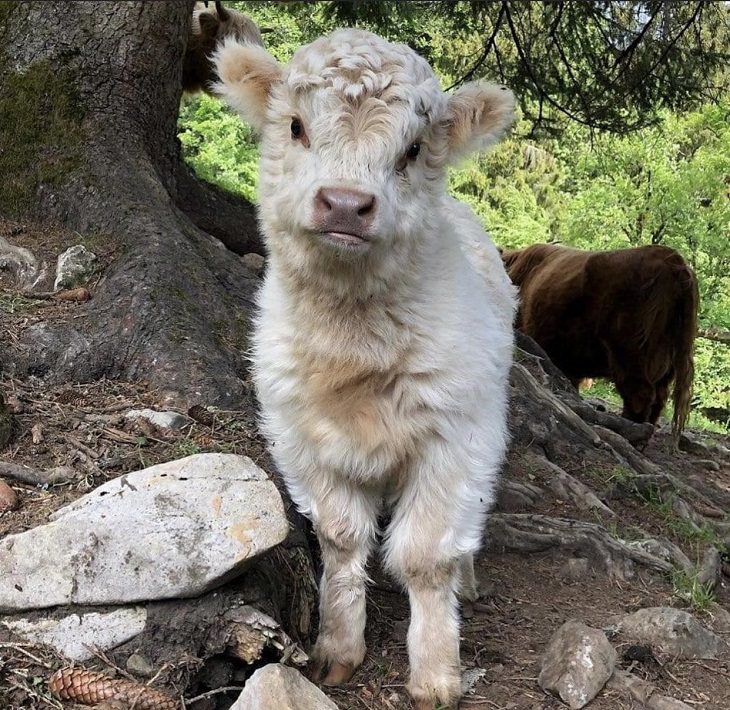 (Reddit)
2. "Mommy, where are my horns?"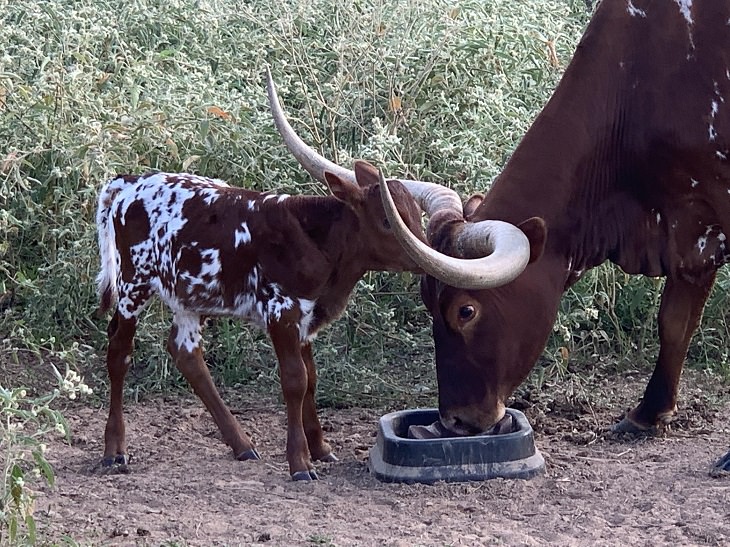 (Reddit)
3. Who knew cows love to play with people?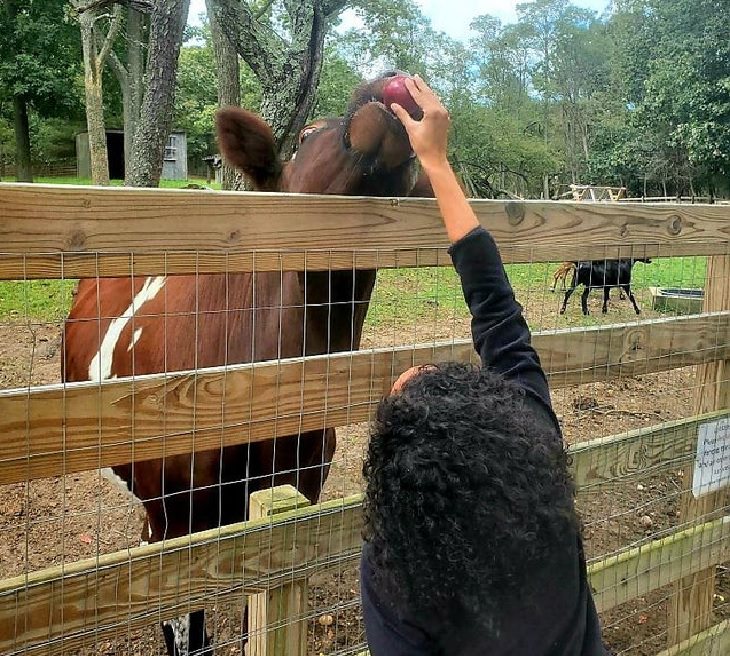 (Reddit)
4. Those eyelashes are something else.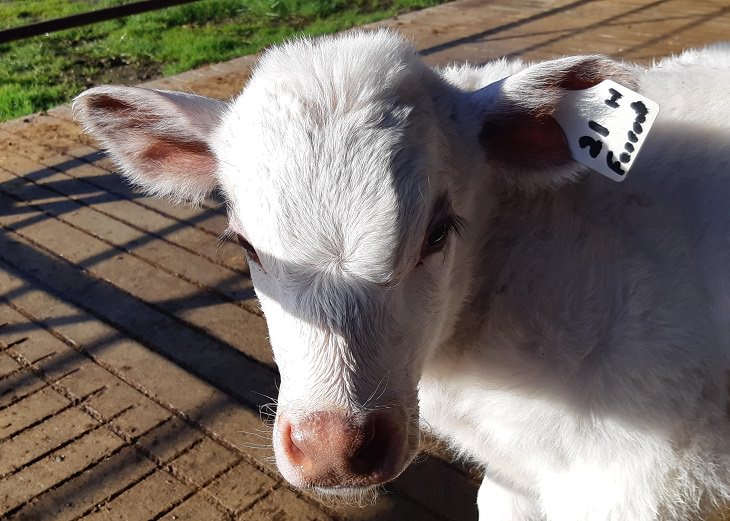 (Reddit)
5. Can't…. handle… the cuteness!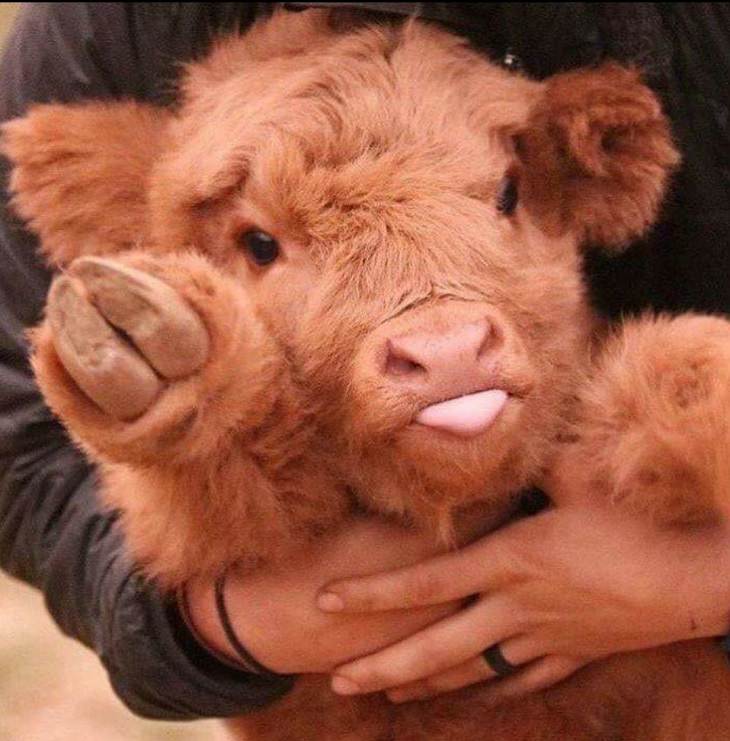 (Reddit)
6. Little known fact: Cows are great listeners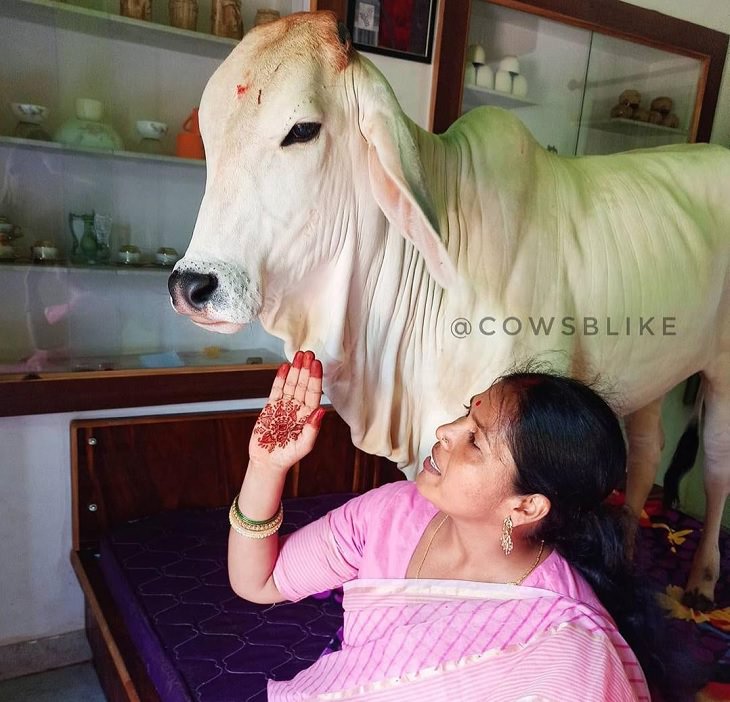 (Reddit)
7. When your pet cow has a pet chicken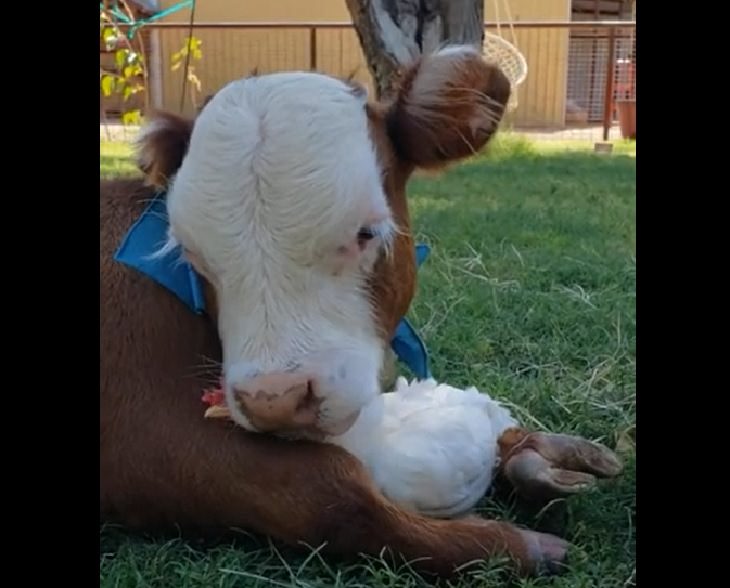 (Reddit)
8. This mini-bull is all tuckered out after a day of running in the mud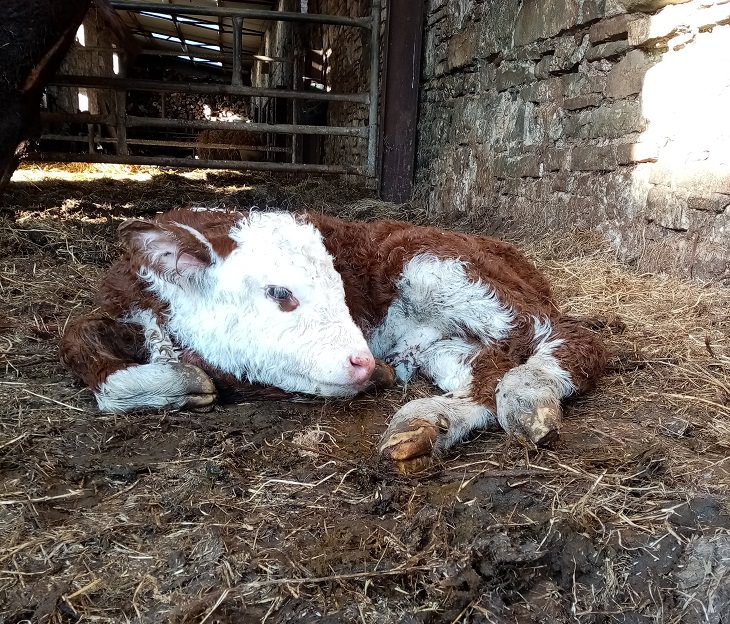 (Reddit)
9. "Oh, hello! I didn't see you there."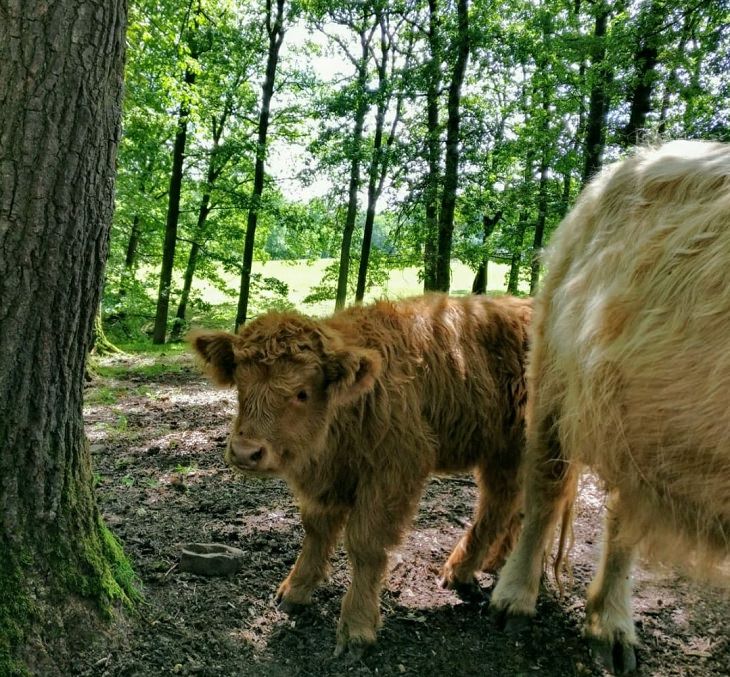 (Reddit)
10. Just enough fur to be warm and cuddly.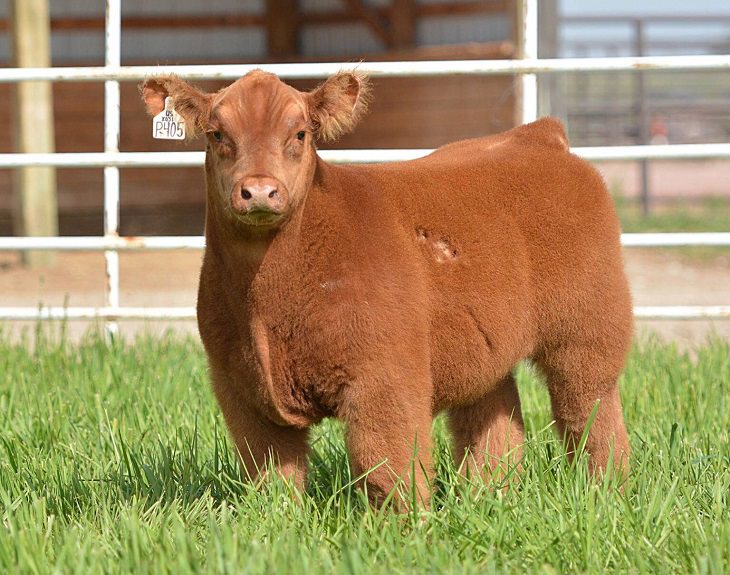 (Reddit)
11. "Cows don't sit like this? Are you sure?"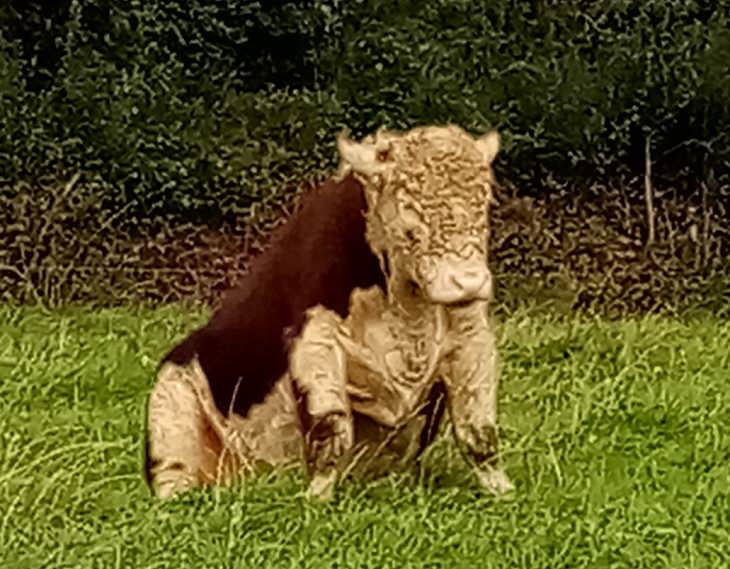 (Reddit)
12. "I brought you flowers… I ate some though."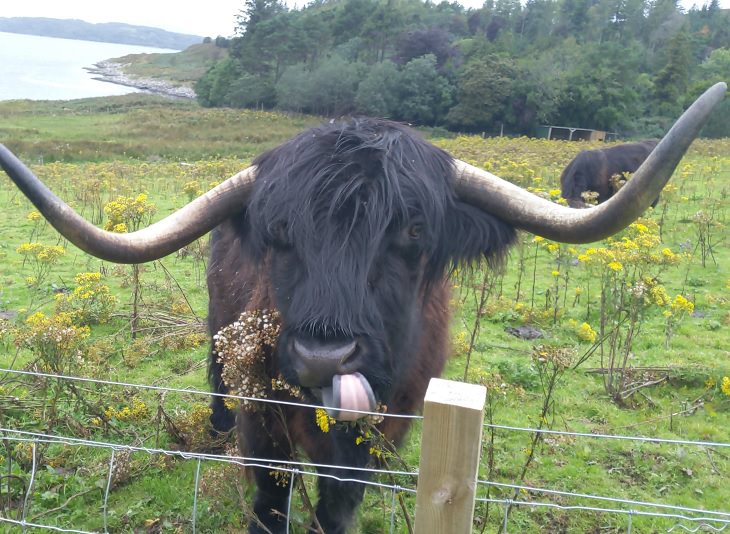 (Reddit)
13. She's still learning how Hide and Seek works.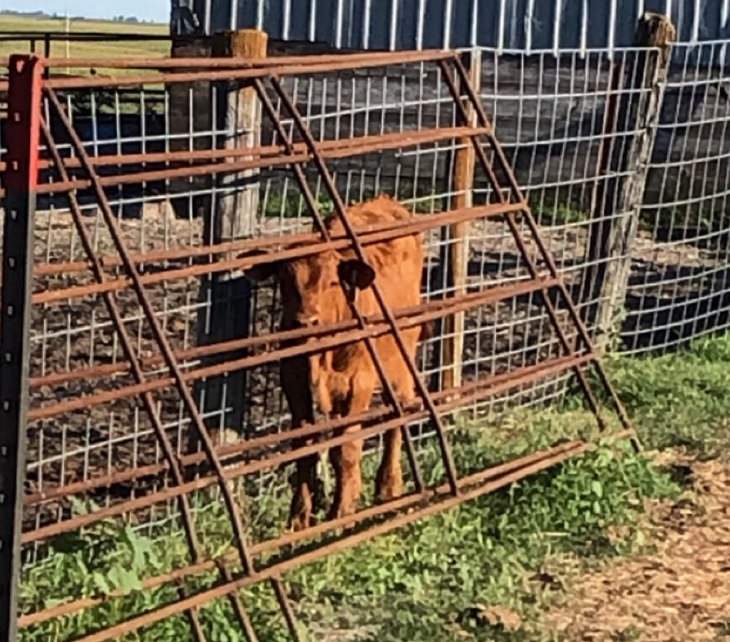 (Reddit)
14. At 1 week old, cows are 90% fluff.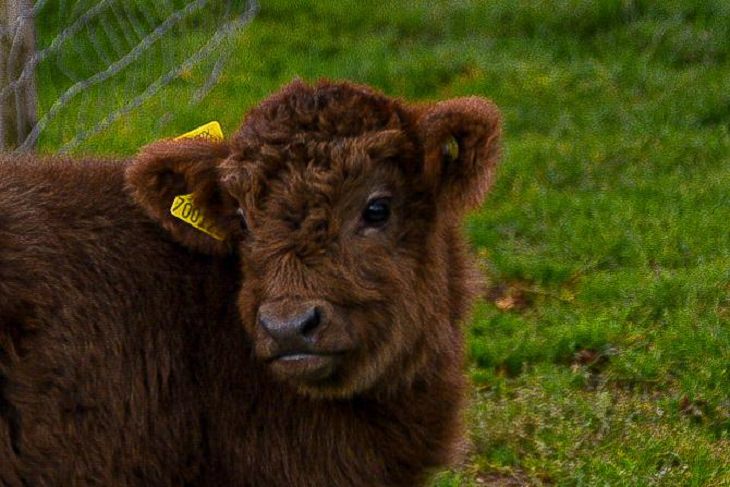 (Reddit)
15. A beautiful and unlikely friendship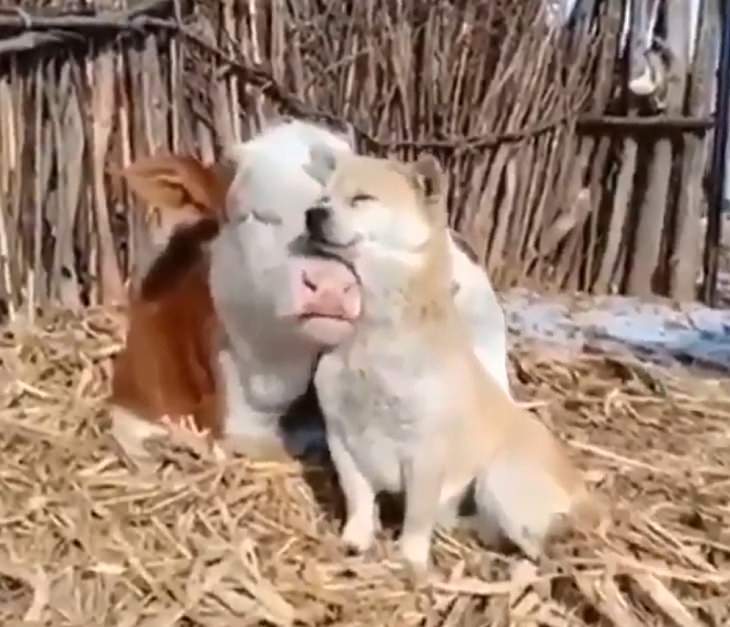 .
(Reddit)
16. My god… Those eyes belong in a Disney movie.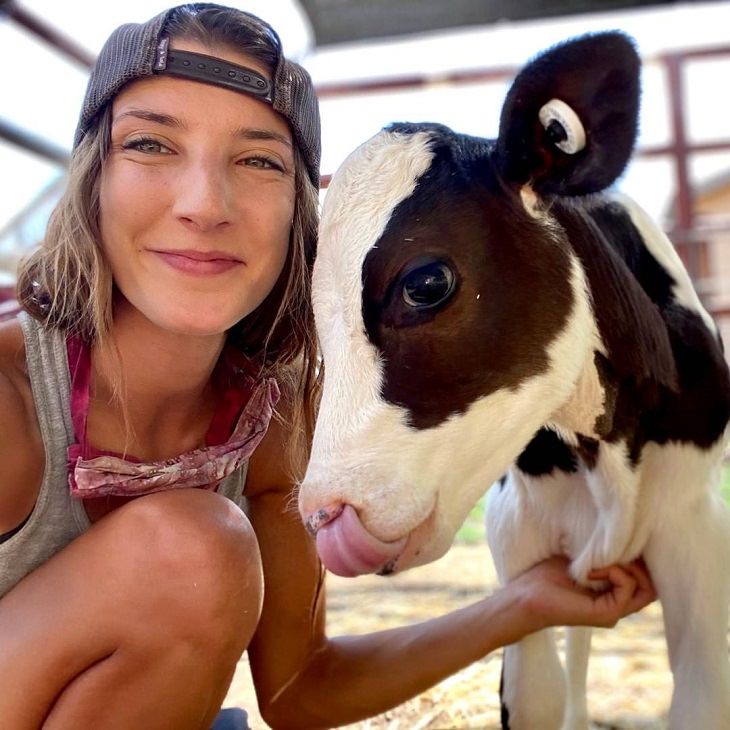 (Reddit)
17. No, that's not a large dog...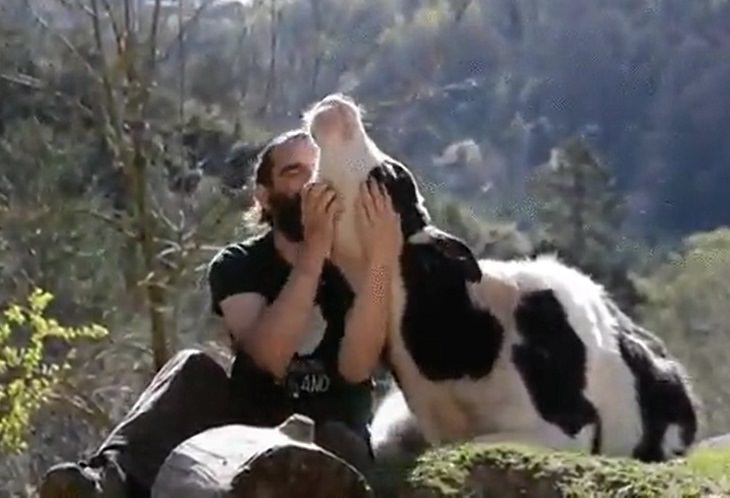 (Reddit)
18. The stuff legendary selfies are made of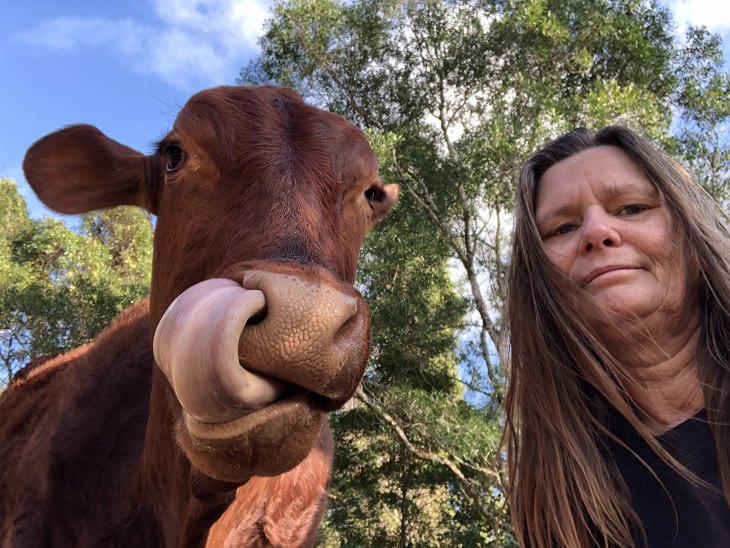 (Reddit)
19. This baby cow cannot contain its hunger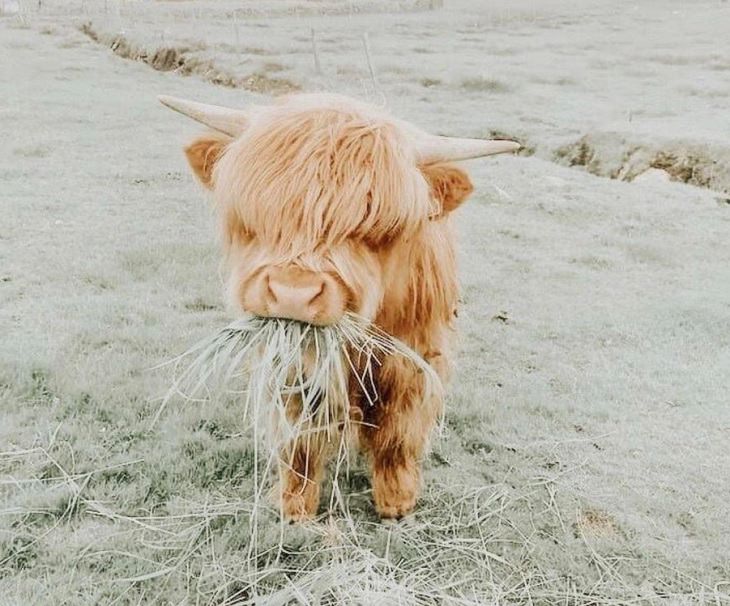 (Reddit)
20. Such love deserves the biggest of cuddles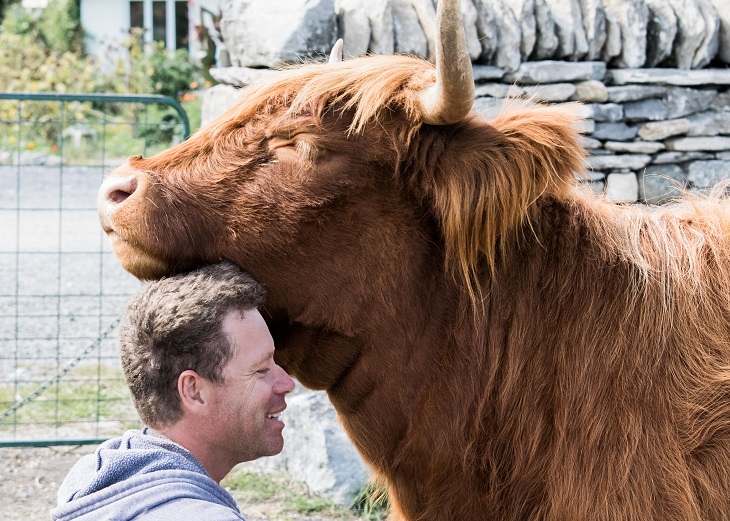 (Reddit)
Brighten someone's day by sharing these cute pictures!