Food art has become a major trend in the art and baking community. We've all seen pictures of gorgeous cake art making their way across the internet. But have you ever seen pie art? You wouldn't believe the stunning creations that can be birthed from these graham cracker-crusted fruit-filled desserts. Jessica Clark-Bojin is one master baker that puts the "art" back into tart!
Her beautifully artistic pies delight her kids, and this Halloween season, they're getting a new spooky make-over. Jessica has turned her usual crafty creations into Halloween themed perfection that will have everyone in the mood for tricking, treating, and pie-eating. She hopes that these delectable desserts will give you some much needed "ins-pie-ration" this Halloween!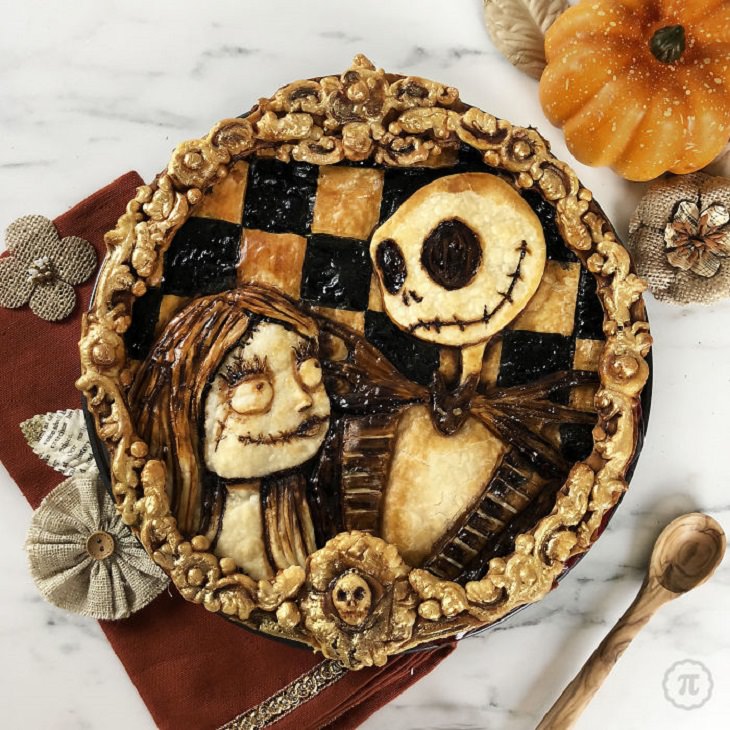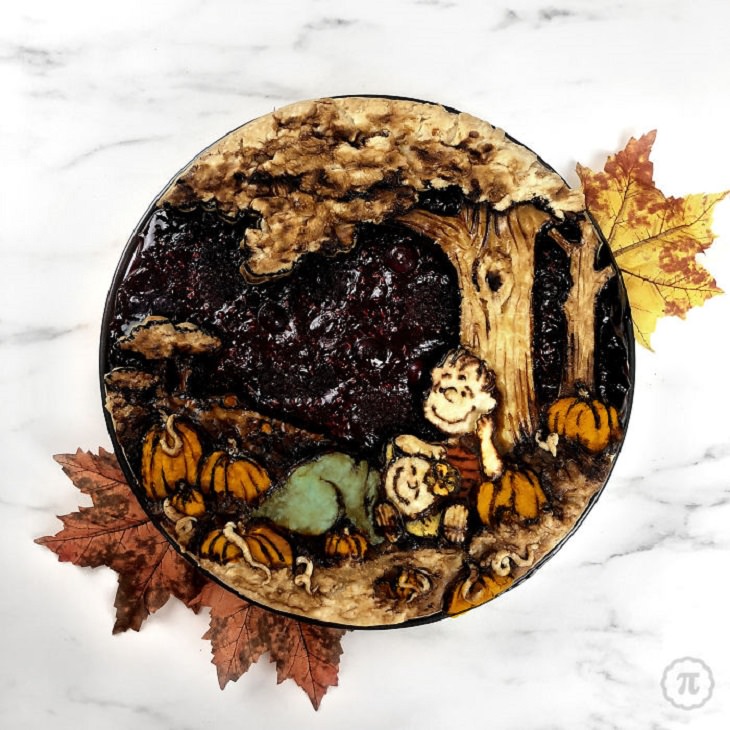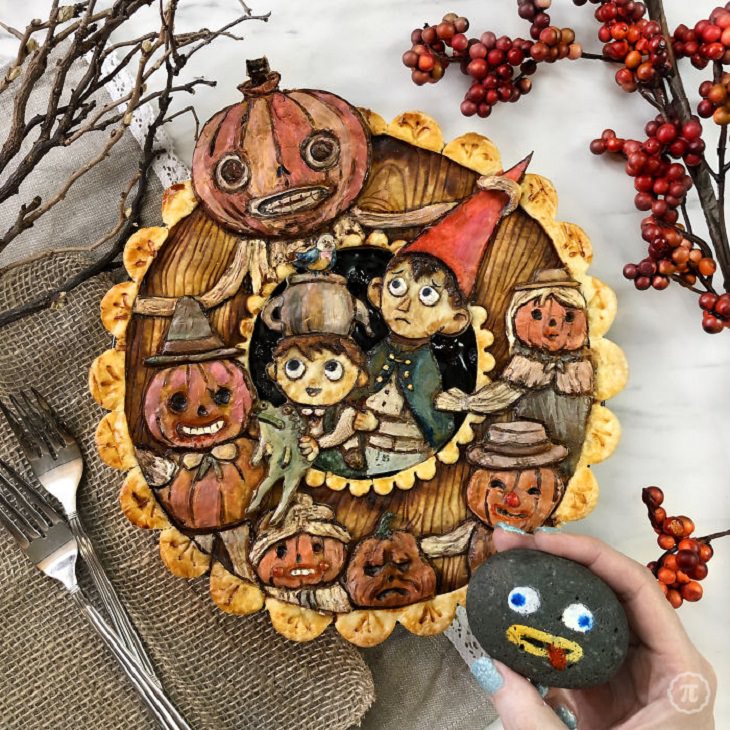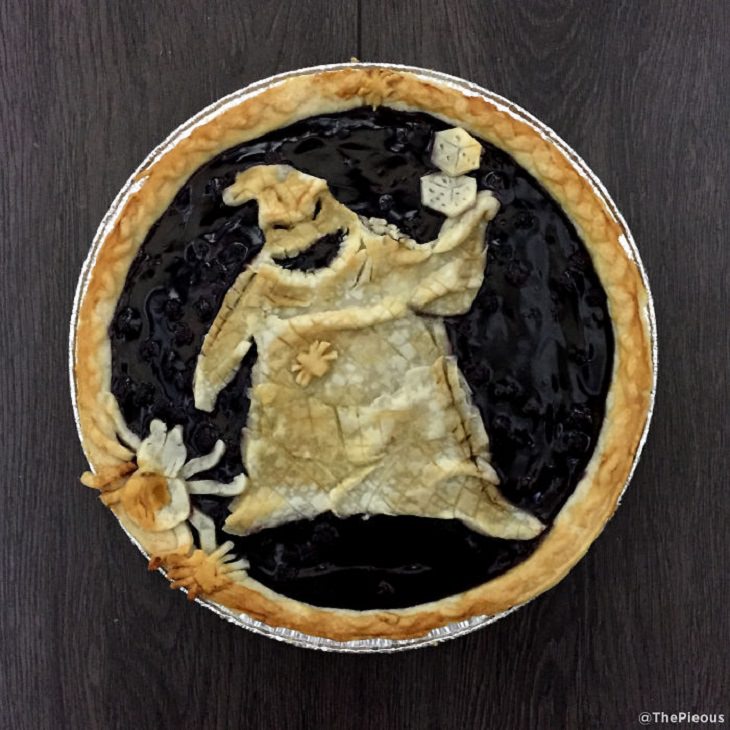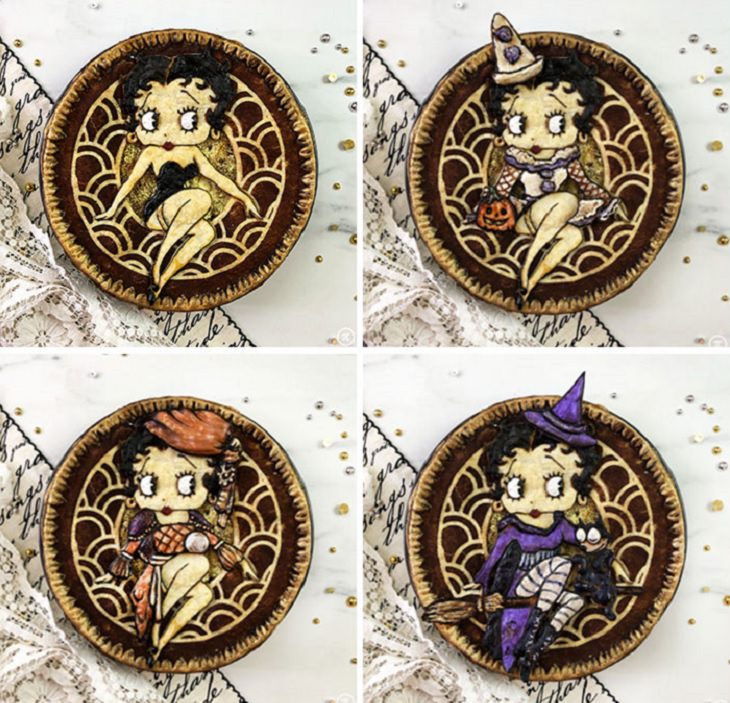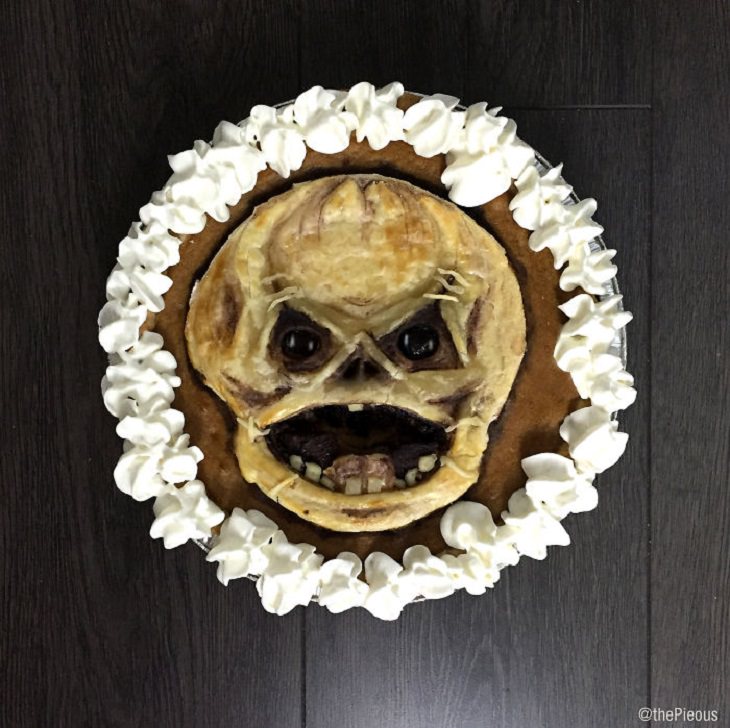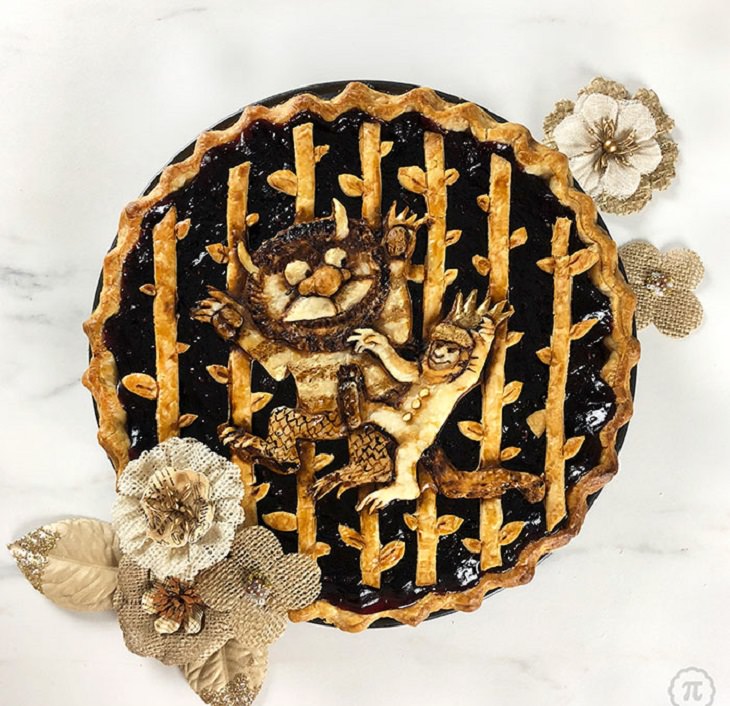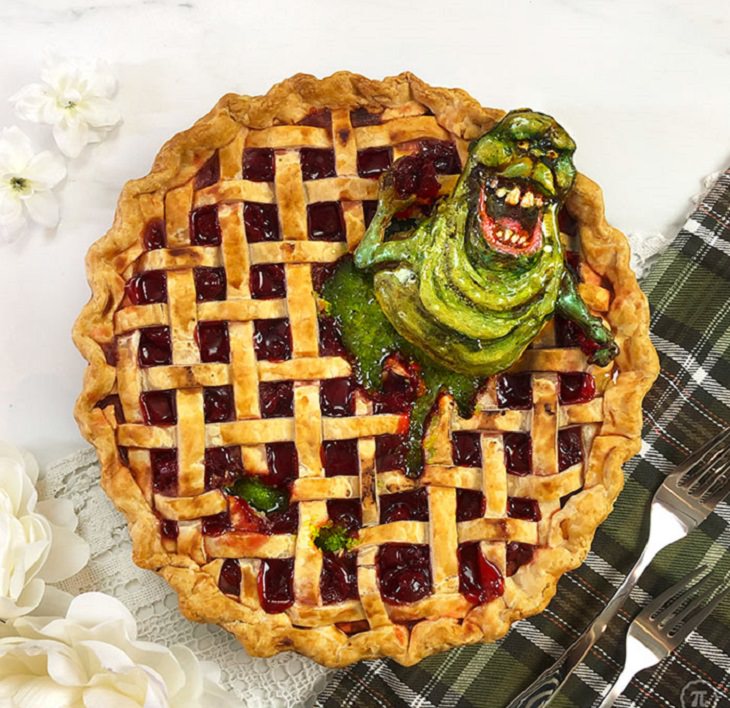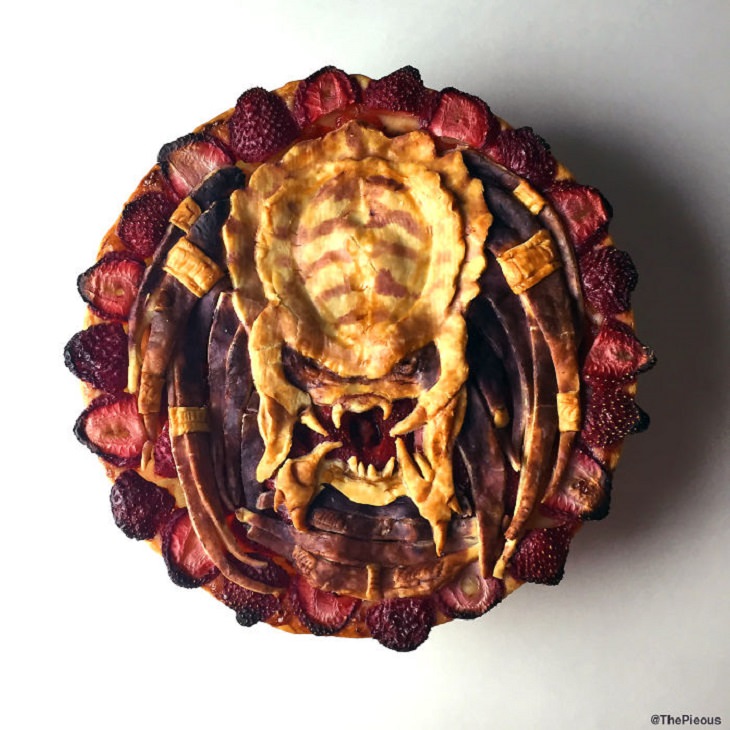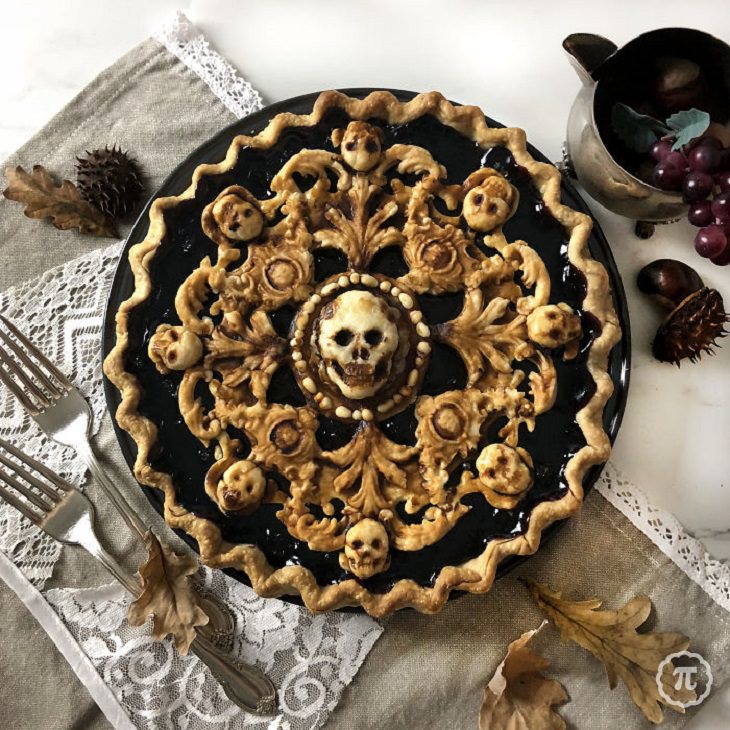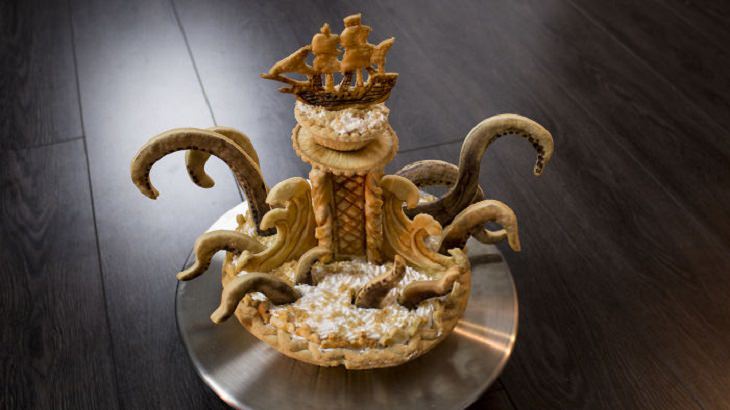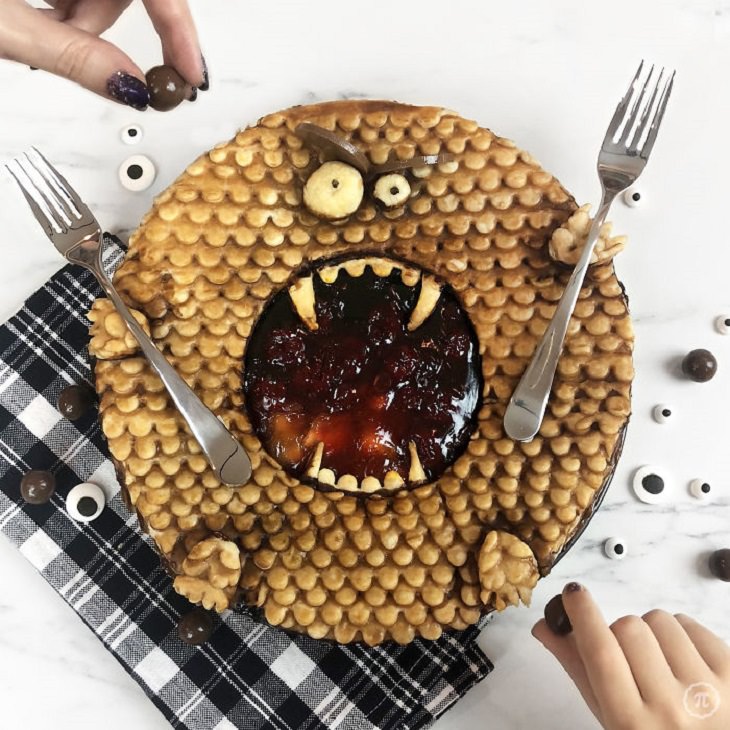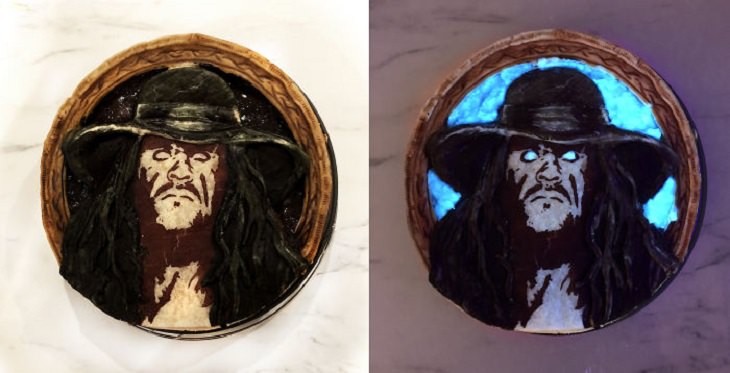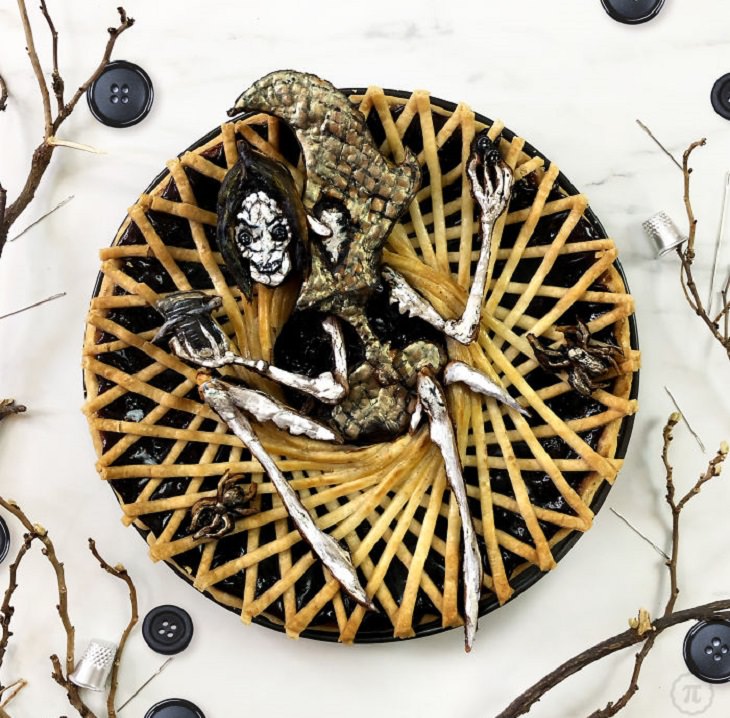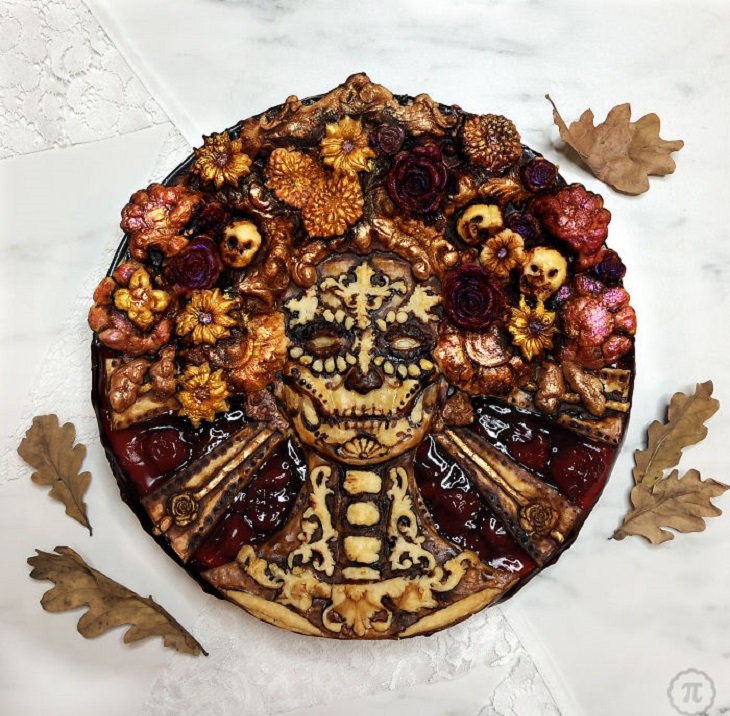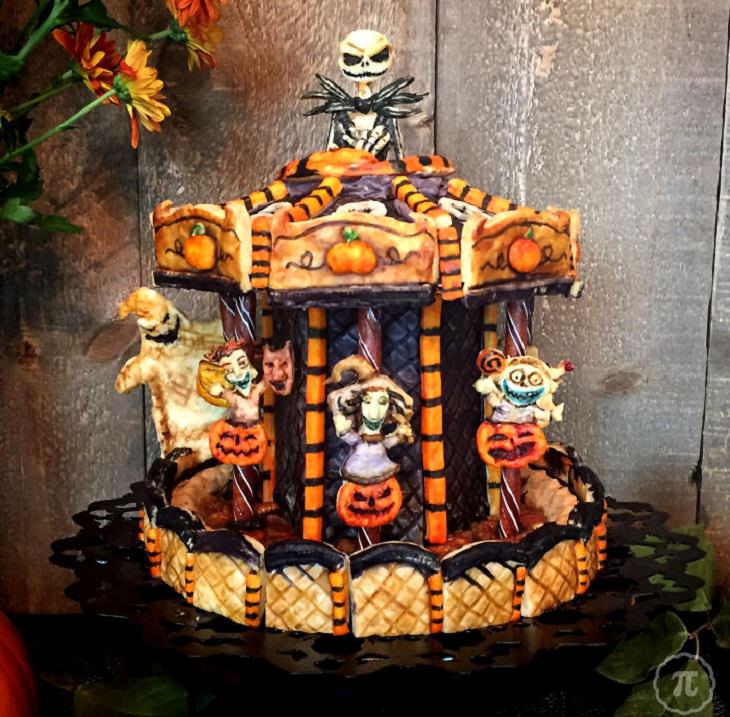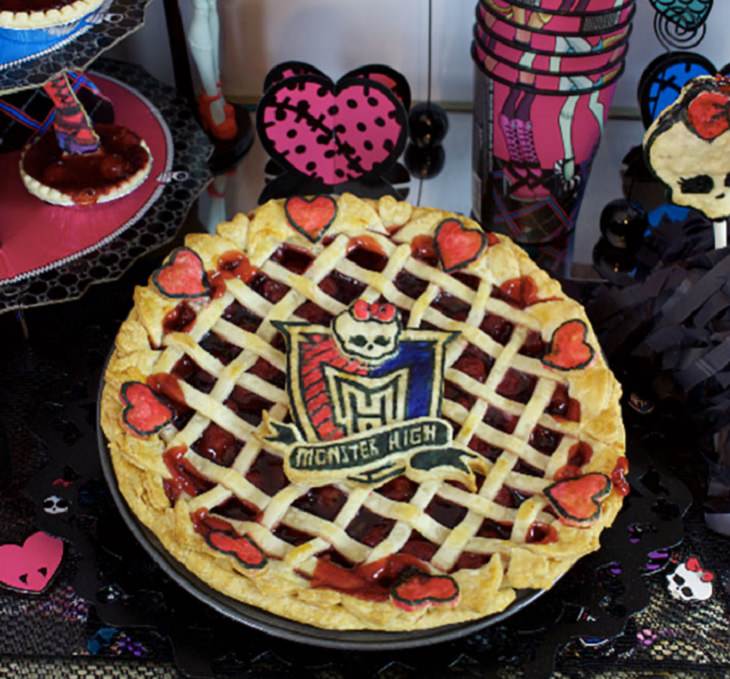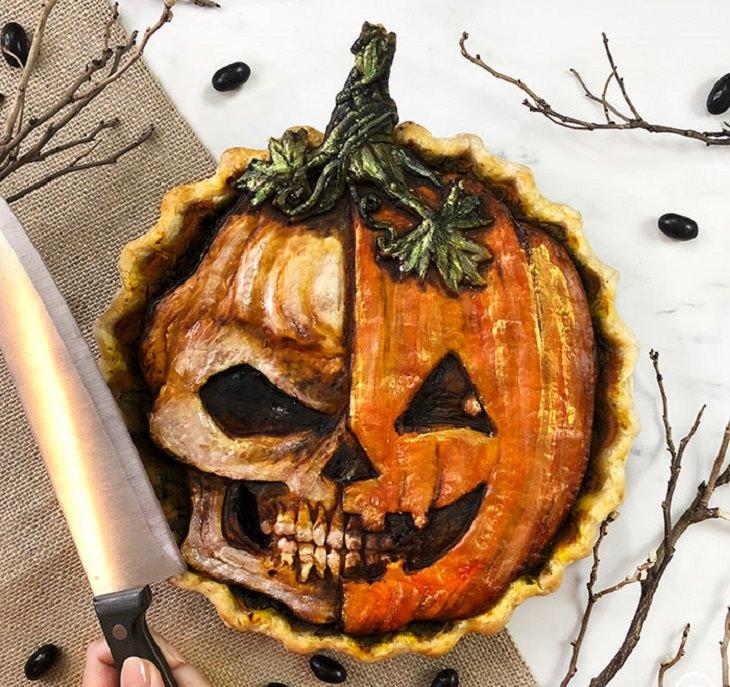 If you enjoyed this article, share it with some pie loving friends and family!