As the year comes to a close, it's setting in just how much time has flown with quarantines, lockdowns, and the pandemic. Everything from playdates and school lessons to work discussions and family dinners seem to be happening over Zoom calls or while maintaining 6 feet distance. Perhaps the loss that has hit us the most is the loss of celebrations. Gatherings of your family and friends to rejoice over a well-deserved promotion, a festive holiday, and of course, birthdays.
As your birthday rolls around the corner, it's impossible not to feel a pang of wistfulness and want for the festivities we had before. These are a few people who felt that pang very recently, and whose loved ones decided that no birthday shall go uncelebrated this year. Sure, these makeshift parties may not be the full swing birthday bashes we're accustomed to. However, they show us that creativity, a little love, and lots of humor is the best way to celebrate any occasion - without or without a Coronavirus nipping at our heels.
1. Not the liveliest bunch, but it's still a party!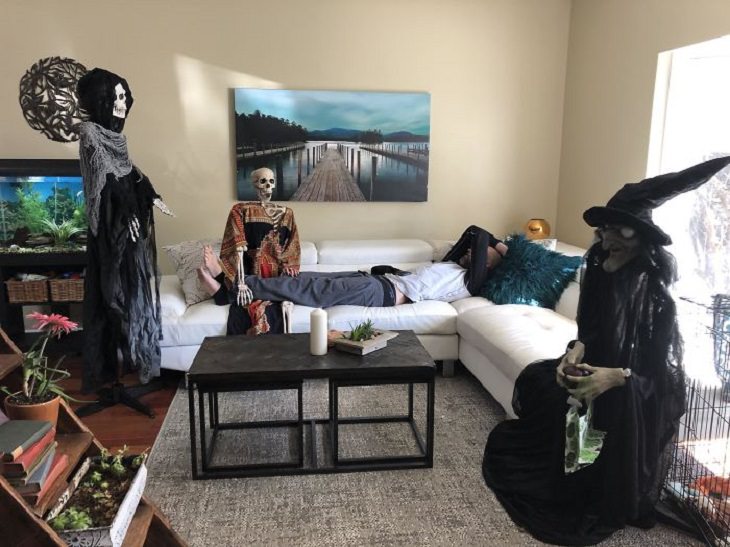 (Reddit)
2. No distance can stand in the way of the cake-feeding tradition!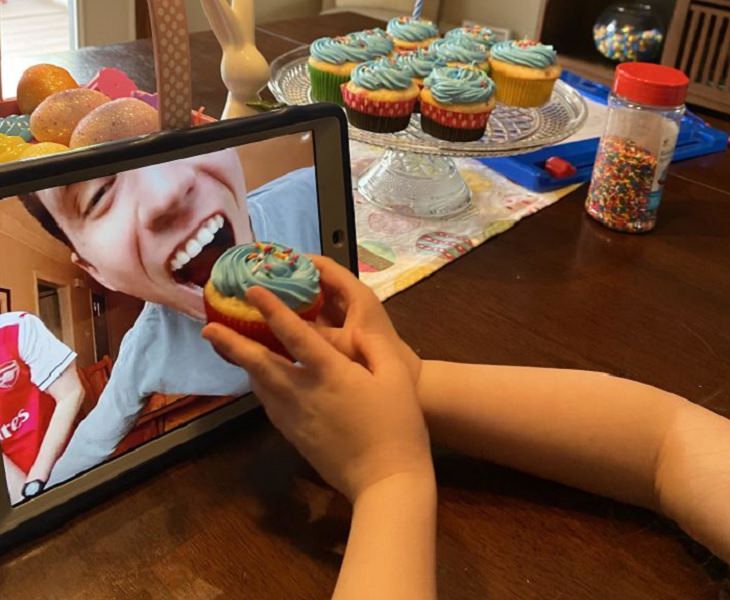 (Reddit)
3. "She got the cake! Quick, everyone get on zoom!"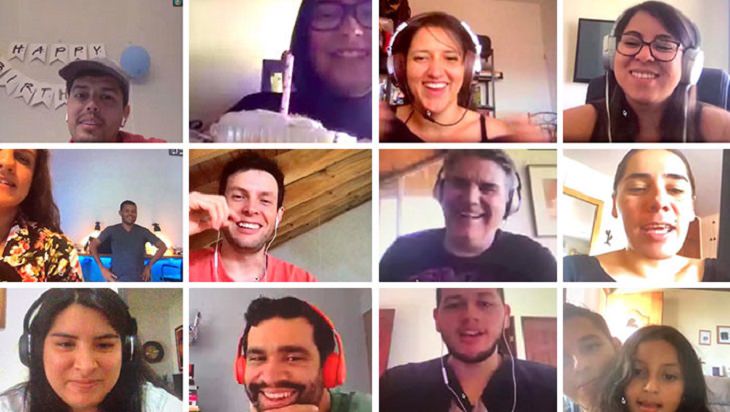 (Reddit)
4. Let everyone join in on the fun, from a safe distance.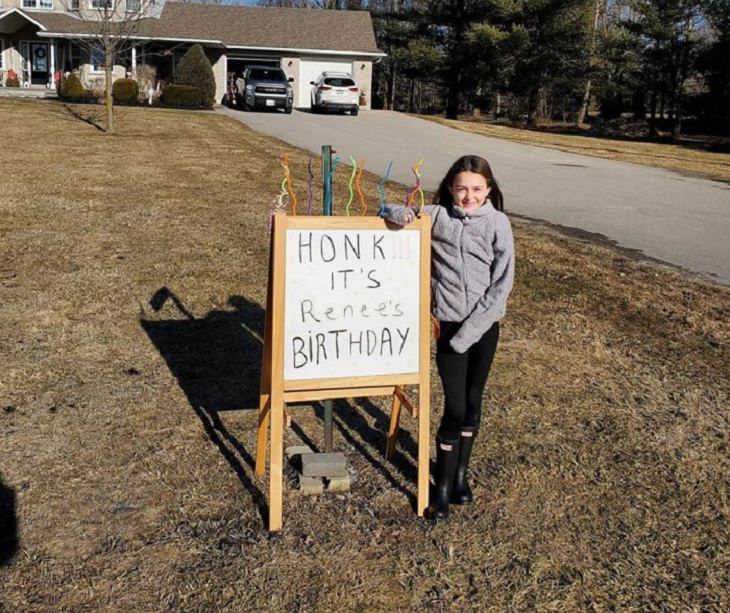 5. Celebrating alone? You can still have a full house.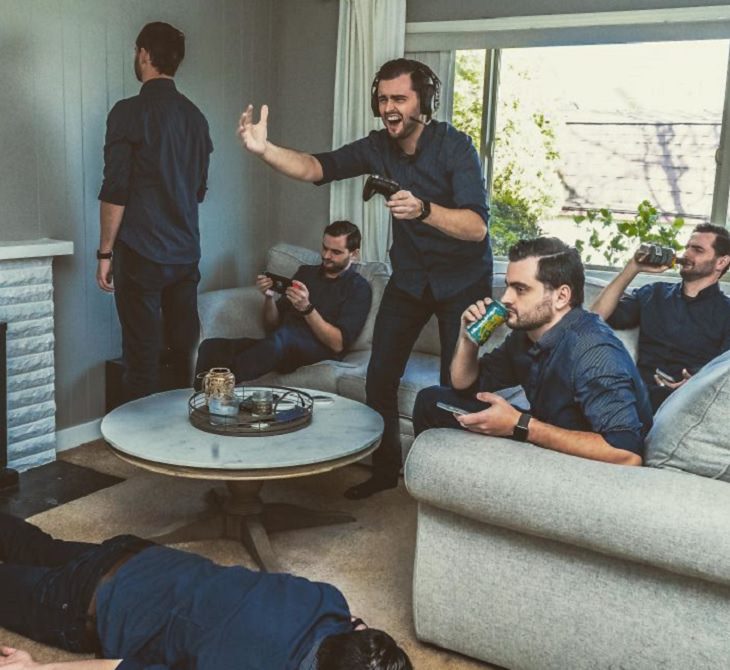 (Reddit)
6. Hugging your grandchild on their birthday while still social distancing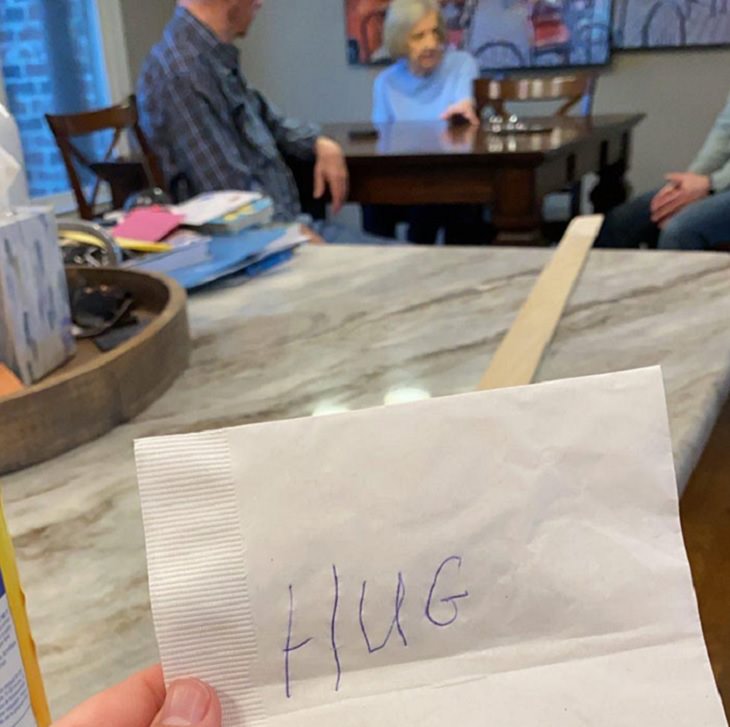 (Reddit)
7. Cake, flowers, and champagne? This is just too much!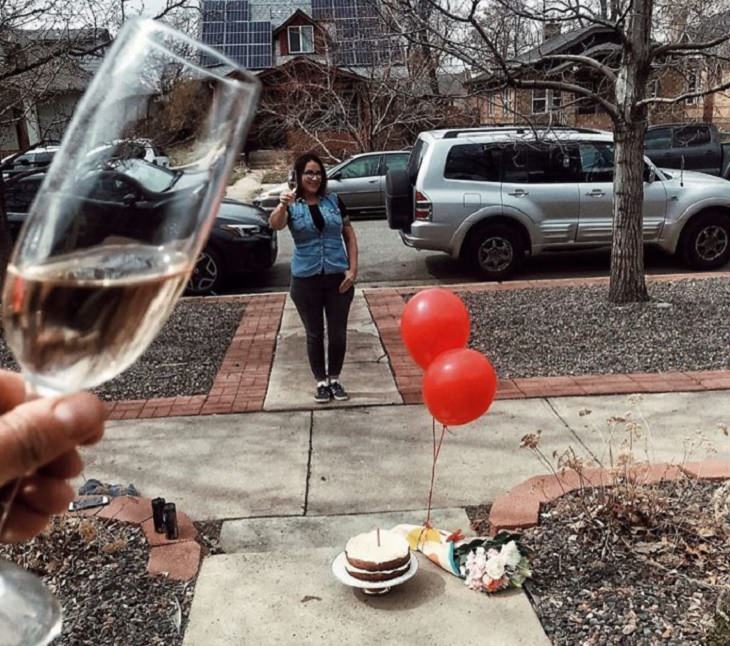 8. No birthday is complete without Grandpa singing happy birthday!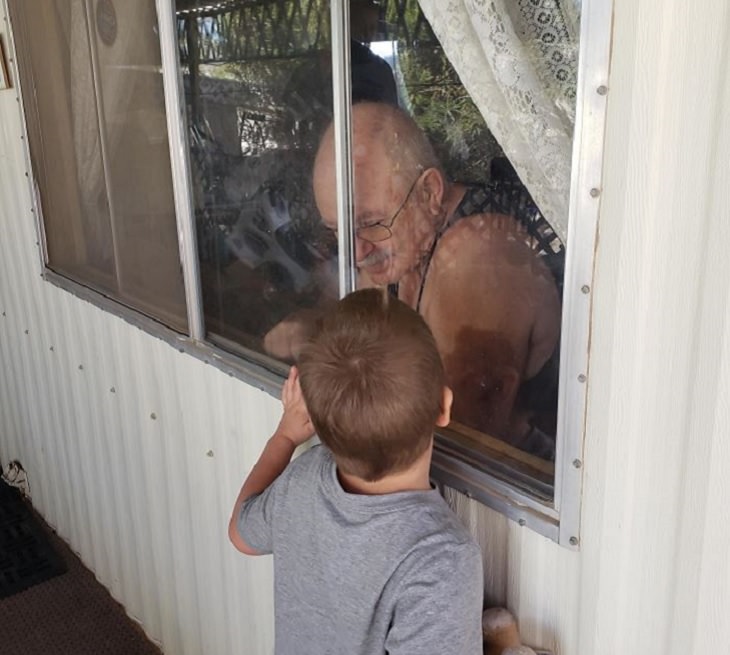 (Reddit)
9. Only a pandemic could make two adults celebrate a birthday by building a LED-lit blanket fort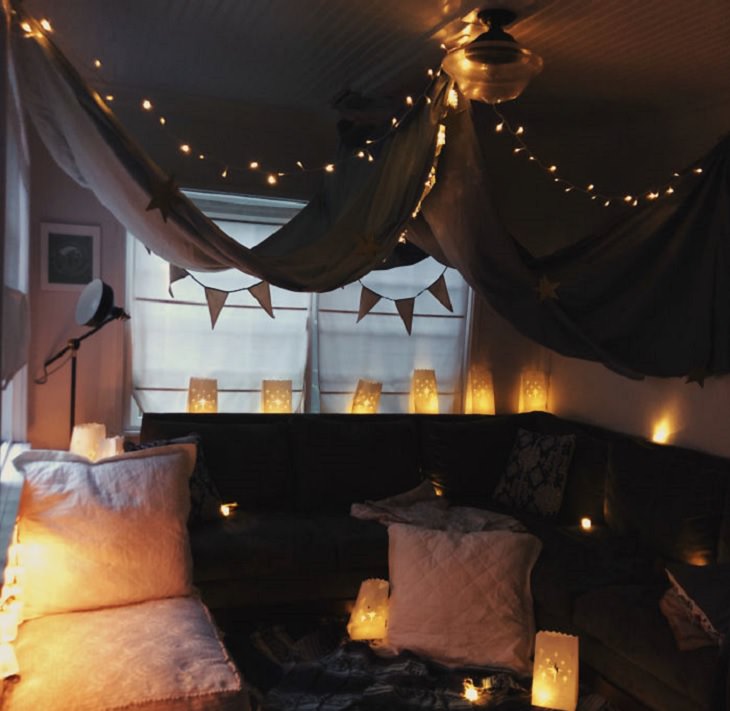 (Reddit)
10. My heart is swelling with all the love in this birthday card.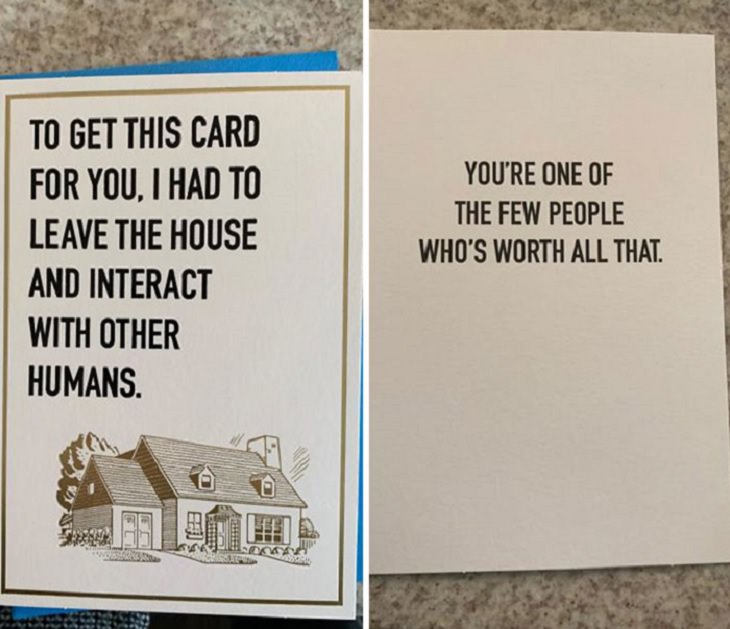 (Reddit)
11. The whole neighborhood celebrated this kid's birthday.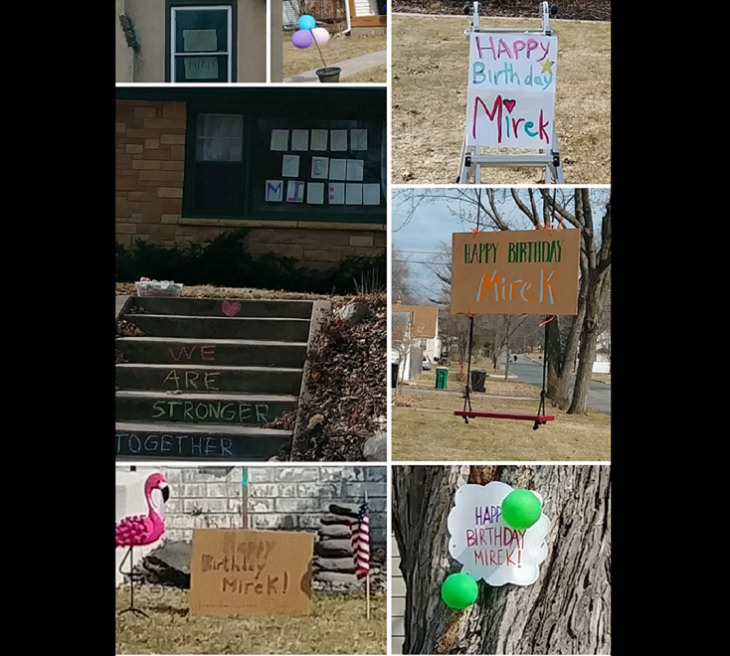 (Reddit)
12. Your birthday should be the one day you feel like a King or Queen.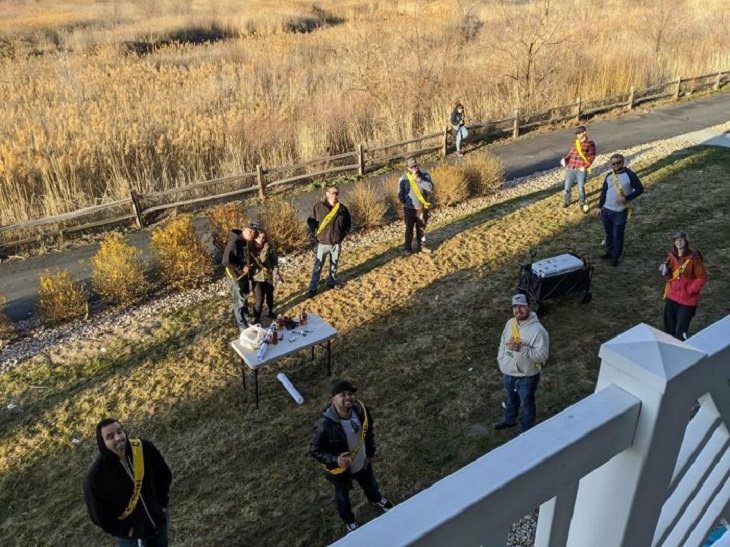 (Reddit)
13. Through the magic of costumes and photoshop, a party of 1 can become a party of 10!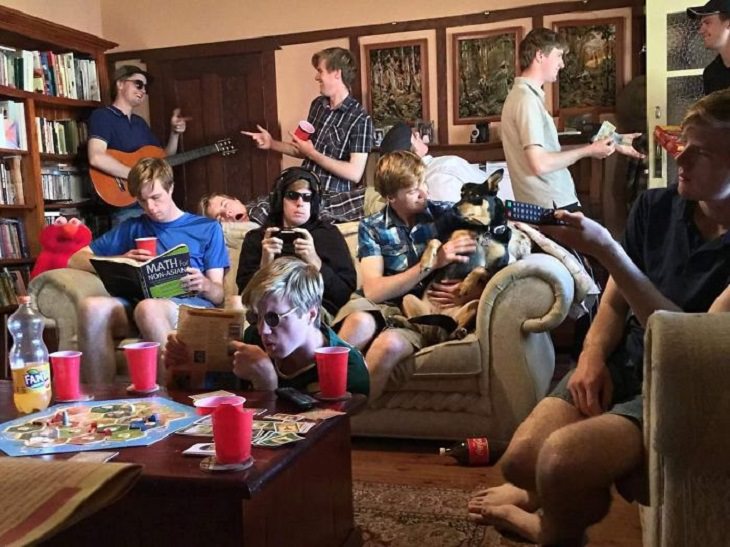 (Reddit)
14. Sisters don't let sisters celebrate birthdays alone.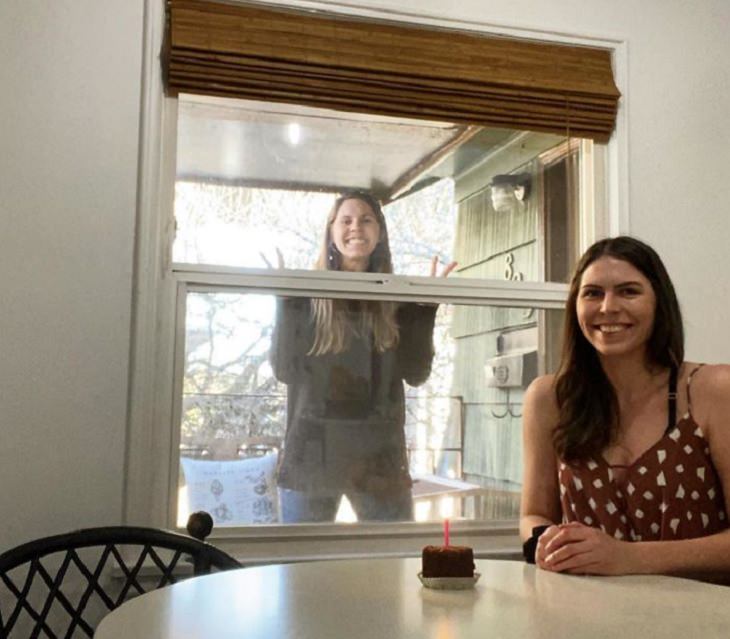 (Reddit)
15. She got a real surprise when she looked out of the window.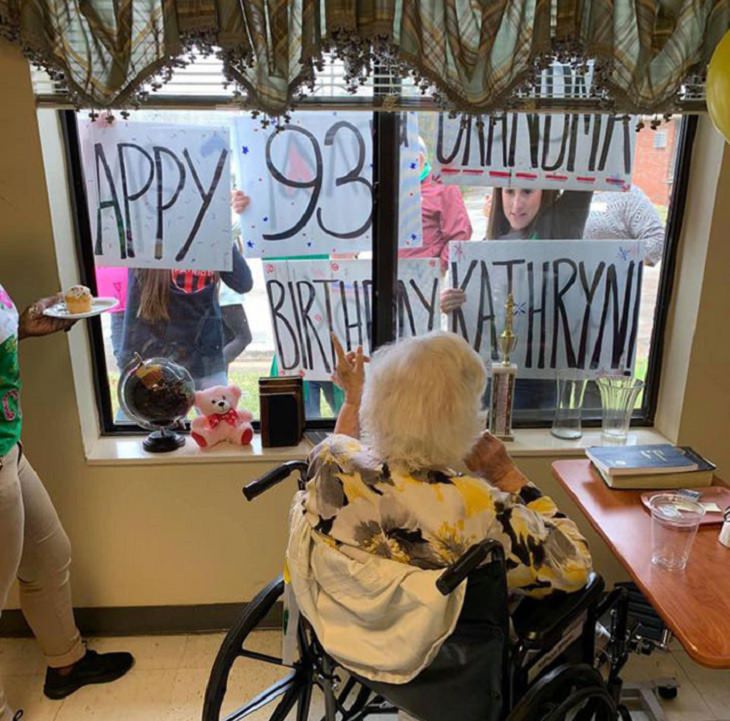 (Facebook)
16. Just what we all need: a multipurpose birthday card.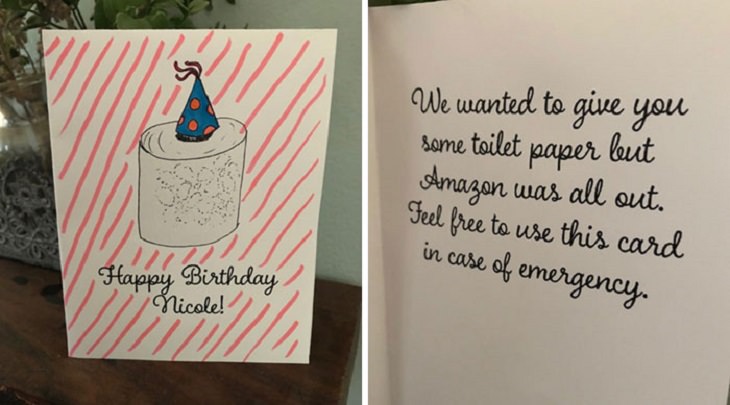 (Reddit)
17. Pandemic or not, birthdays shall be celebrated!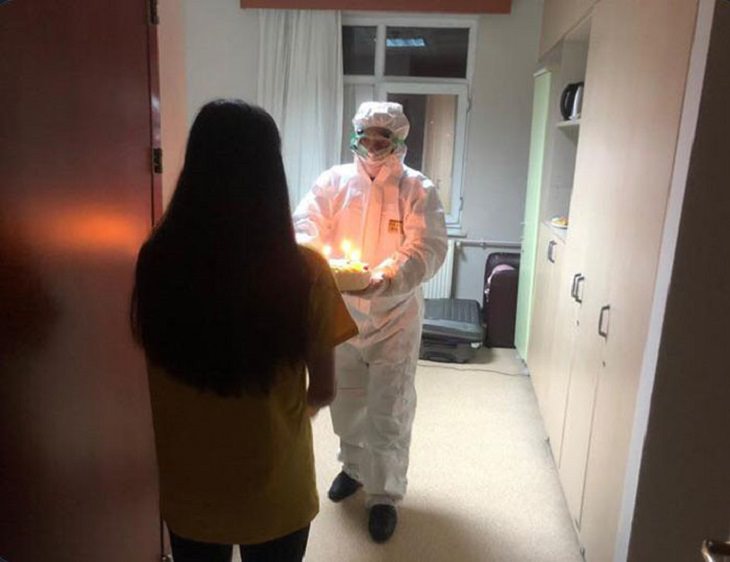 (Reddit)
Share the smiles and laughs with your friends and family