We all look forward to the day when we'll look back at photos taken during the pandemic, sigh, and say 'ah that was so long ago'. The coronavirus pandemic has definitely infiltrated and altered every part of our lives and yet the show must go on. People do their best to live life as fully as possible, and that includes celebrating their love and getting married.
While Covid-19 has piled on difficulties, it can't be argued that it also created the most unique and fascinating situations. Such are the winning photos of this year's 'This is Reportage' wedding photography competition, which received 12,000 submissions, pandemic or not. The photographers showcased perfectly that love and connection are still the strongest things, even in trying times.

To learn more, visit This is Reportage Website or Instagram page.

1. Valter Antunes, Portugal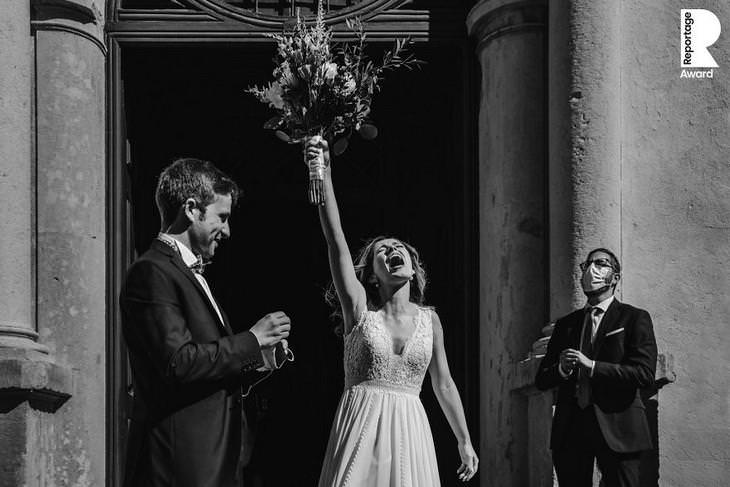 2. Patrick Lombaert, France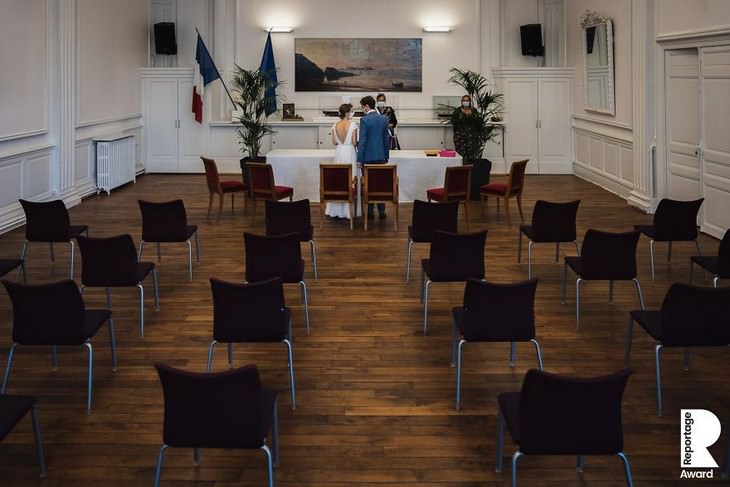 Image source: Patrick Lombaert
Related: 2019 Winners of the International Wedding Photo Contest
3. Flavius Partan, Romania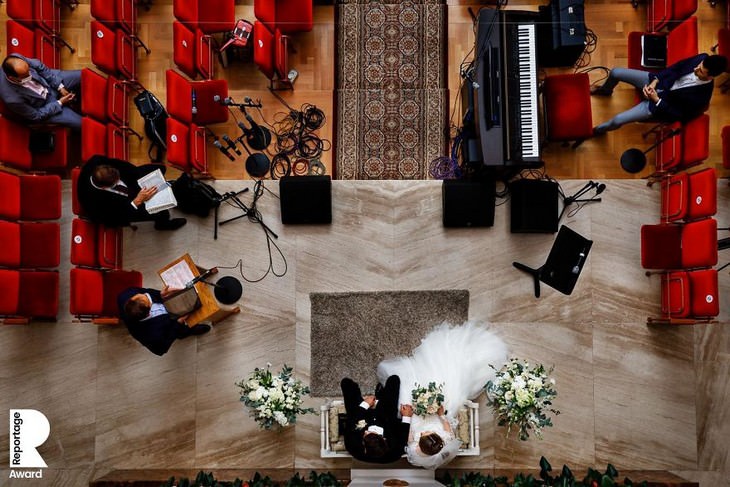 4. Sebastien Clavel, France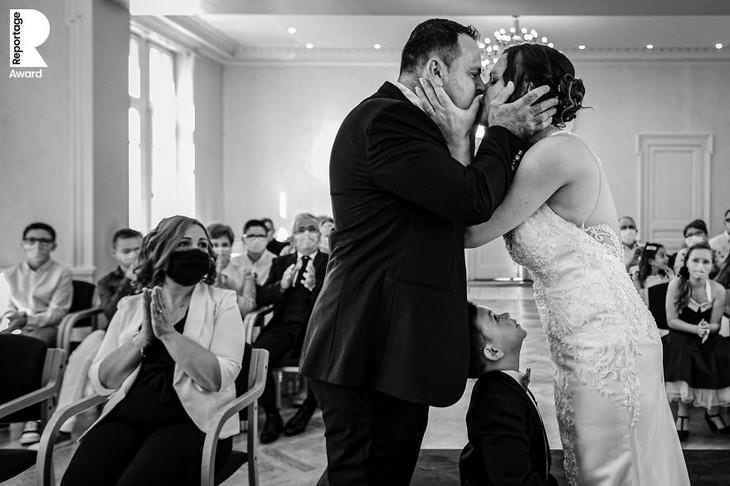 5. Lori-Anne Crewe, Canada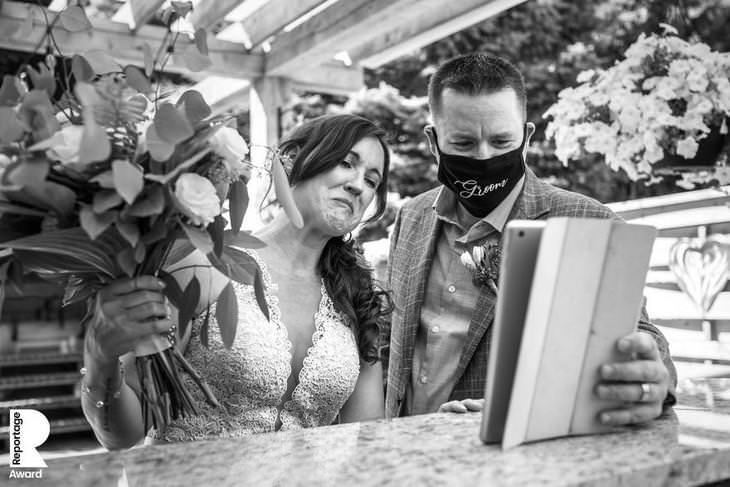 Image source: Lori-Anne Crewe
Related: When You Pay For a Good Photographer You Get Stunning Photos
6. Phil Voon, Ireland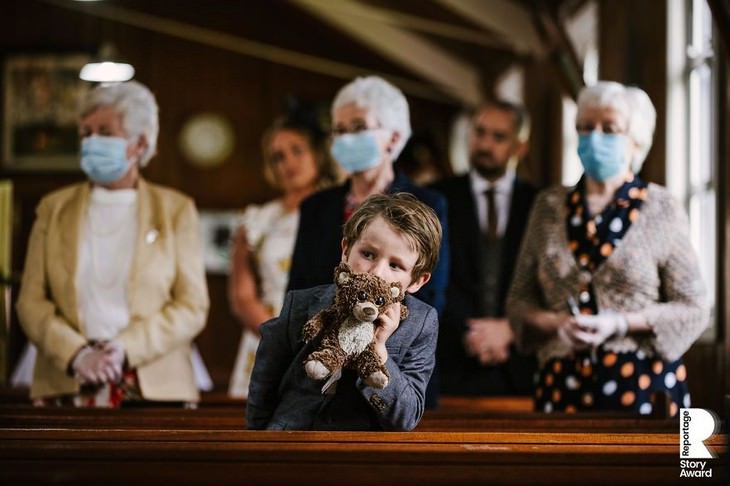 7. Carlos Porfirio, Portugal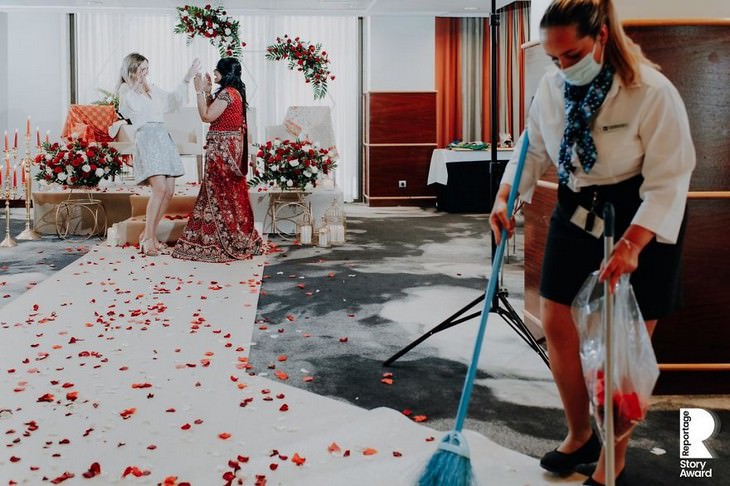 8. Mateusz Dobrowolski, Poland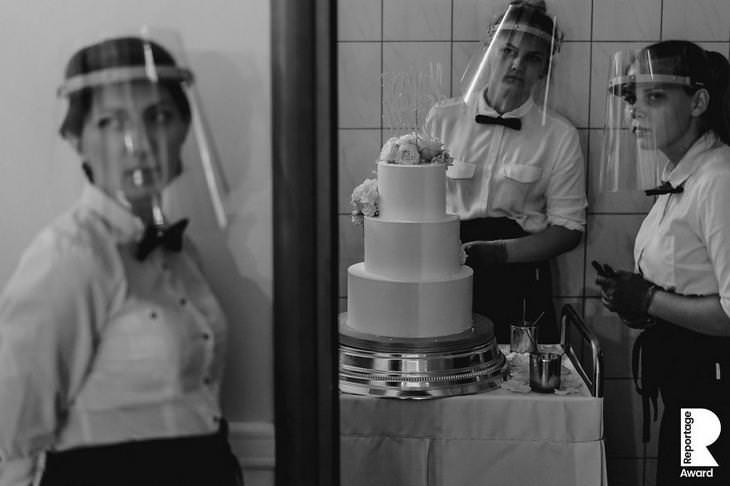 9. Valter Antunes, Portugal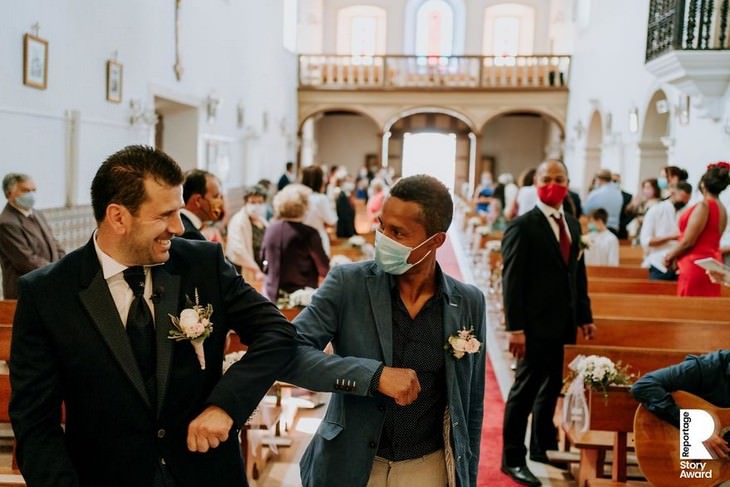 10. Lyndsey Goddard, UK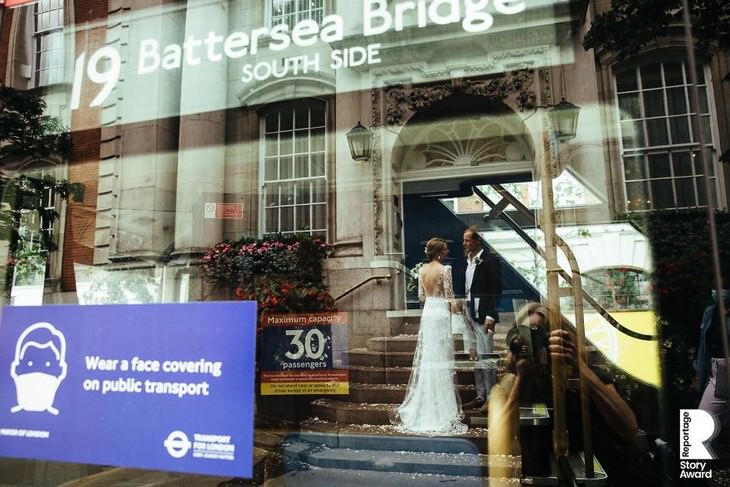 11. Jill Streefland, Netherlands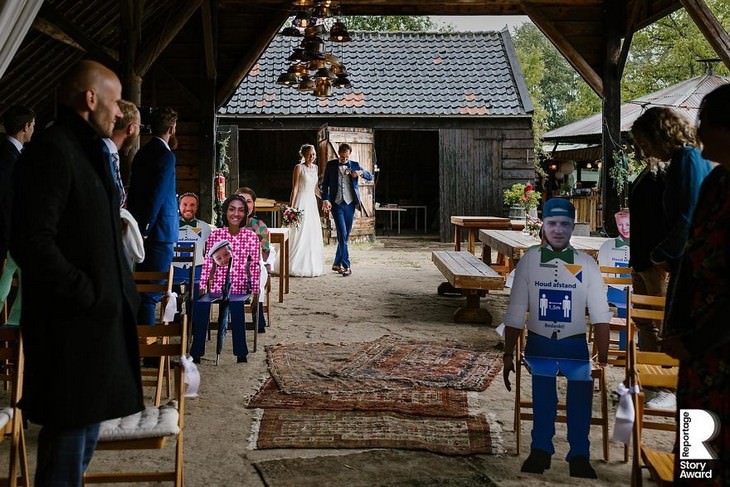 12. Chelsea Cannar, UK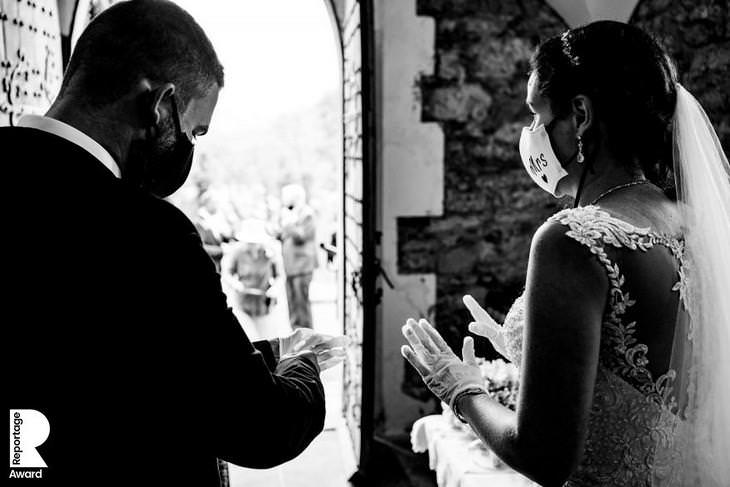 13. Kristof Claeys, Belgium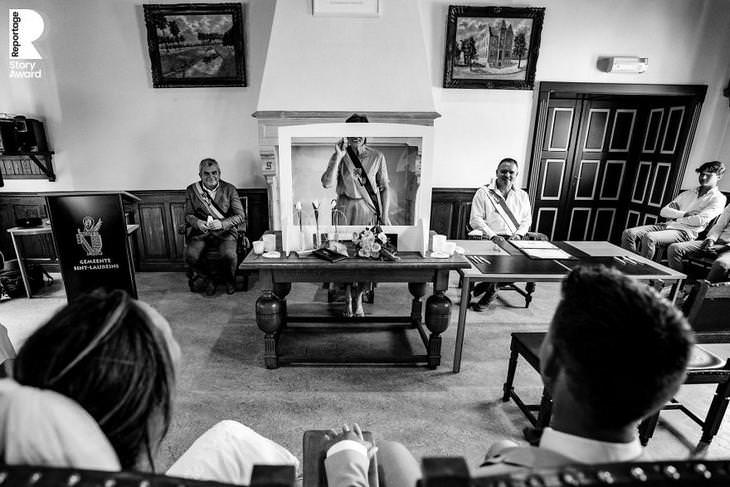 14. Julien Laurent-Georges, France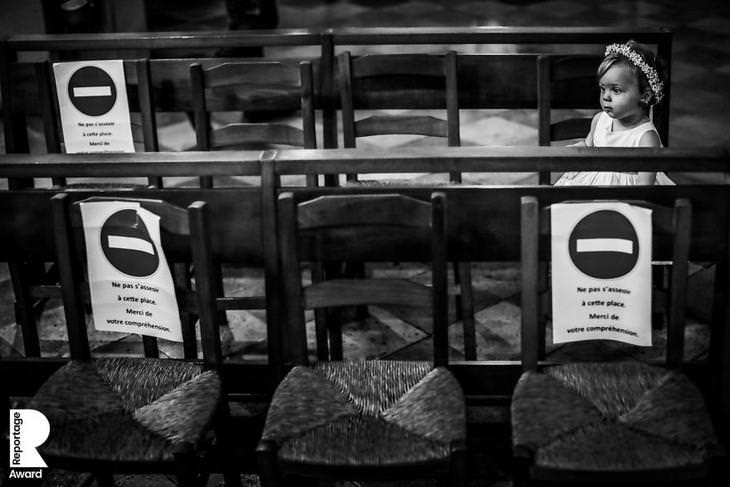 15. Phil Voon, Ireland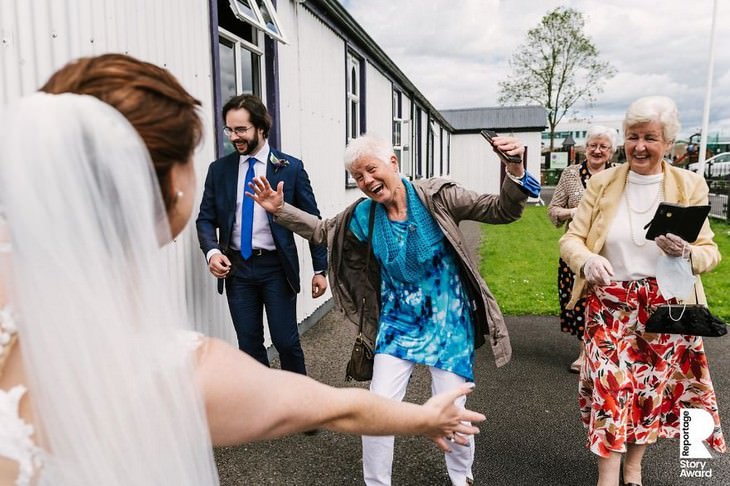 Share this article with someone who is a hopeless romantic