One of the most undisputed heroes of recent history is Nelson Mandela. Most of us are aware of his imprisonment and anti-Apartheid work, which he continued to do even behind bars. He was also, of course, elected to be South Africa's first black president in 1994. As incredible as those accomplishments are, they are far from the totality of why he was such a celebrated leader. These 10 facts shed light on some lesser-known aspects of Nelson Mandela's life and add detail to his unbelievable story.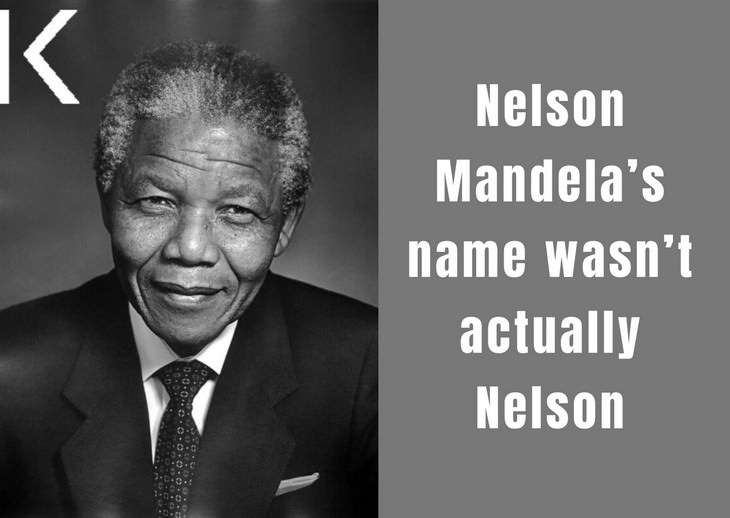 Mandela's birth name was Rolihlahla. In the Xhosa tribe's language, the name means 'pulling the branch of a tree' or troublemaker. The name Nelson was given to him by his elementary school teacher, as she wasn't able to pronounce Rolihlahla. It isn't clear why she chose that particular name, but some speculate it was after the British admiral Horatio Nelson.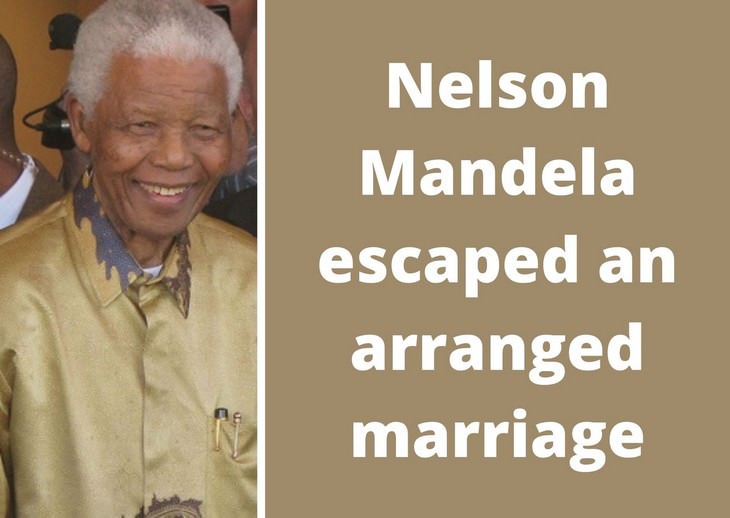 Mandela began his long road to a college degree in 1939, at the University College of Fort Hare. However, he was expelled for participating in a protest against the university's policies. Mandela finally received his law degree in 1989 from the University of South Africa, during the last months of his imprisonment. But at 22, after being expelled, Mandela faced a complicated situation; the king of his village intended to arrange a marriage for him. To escape that fate, he and his cousin ran away to Johannesburg.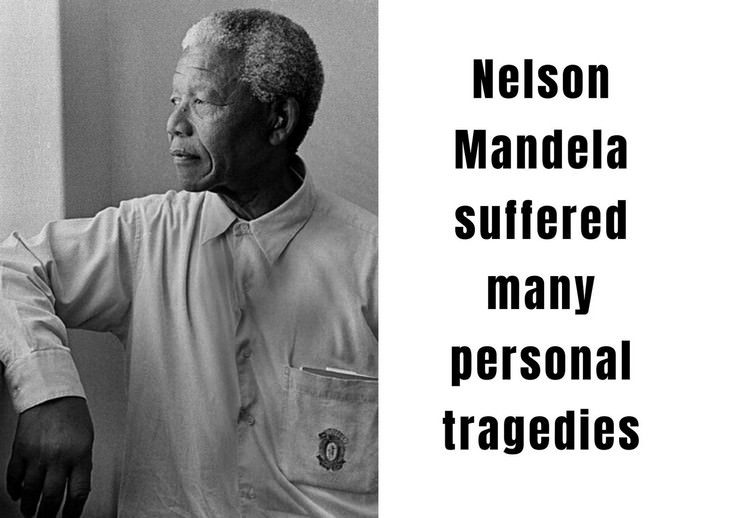 Mandela did end up marrying for love in 1941, to Evelyn Mase, but their relationship was soon marred by tragedy. Their second son, Makaziwe died at infancy. Sadly, the couple lost two other children: Madiba Thembekile (Thembi), who died in a car crash while Mandela was in prison in 1969, and Makgatho Lewanika, who died of AIDS in 2005.
Mandela had two other children with his second wife Winnie, 20 grandchildren, and numerous great-grandchildren.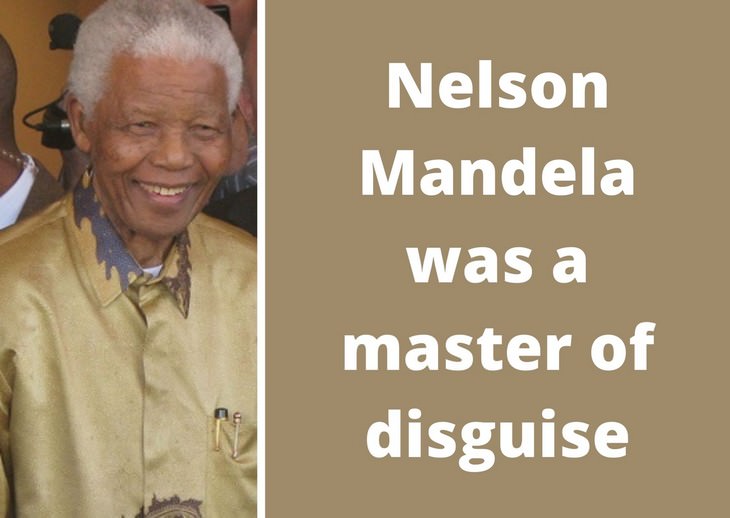 Before being arrested and sentenced to 27 years in prison for his fight against apartheid, Mandela eluded the authorities for a long time. He disguised himself in various ways and was dubbed the Black Pimpernel by the press for his legendary ability to escape capture. He had disguised himself as a chef, a fieldworker, and a chauffeur. He was dressed in the chauffeur's outfit when he was arrested in 1962.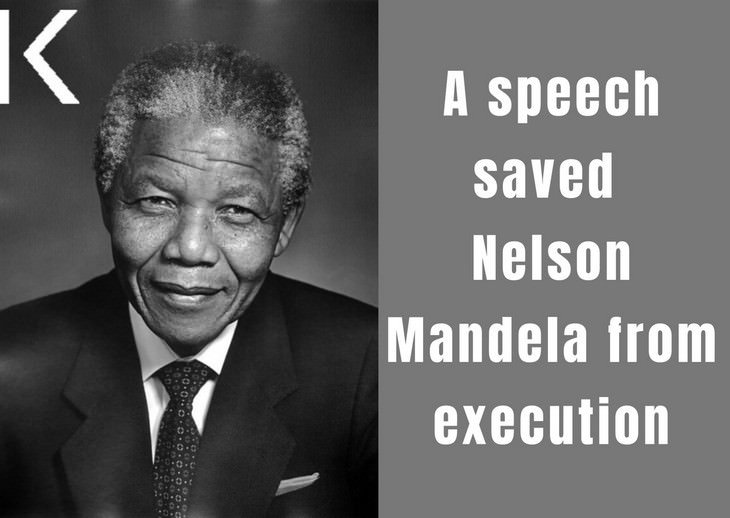 During his trial, Mandela gave his now-famous courtroom speech 'I Am Prepared to Die'. He chose to make a speech from the dock instead of testifying and held the court spellbound for four hours. He ended it with the words "It is an ideal which I hope to live for and to achieve. But if needs be, it is an ideal for which I am prepared to die," in reference to his wish for a democratic and free society, where everyone is equal.
The speech received international attention and was published in various media outlets. Ironically, expressing the willingness to die is probably what spared Mandela of the death penalty.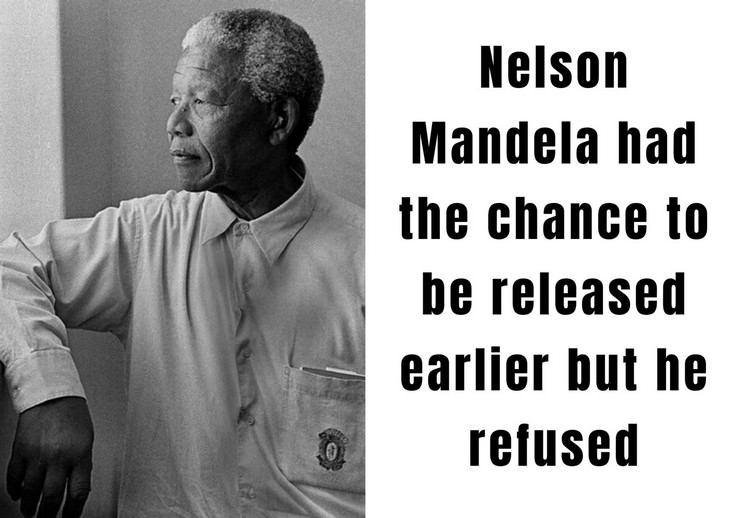 Nelson Mandela could have been granted his freedom 5 years earlier than he did, in 1985. The president of South Africa at the time offered to release him if he renounced his armed struggle. He refused, saying, "What freedom am I being offered while the organization of the people remains banned? Only free men can negotiate. A prisoner cannot enter into contracts."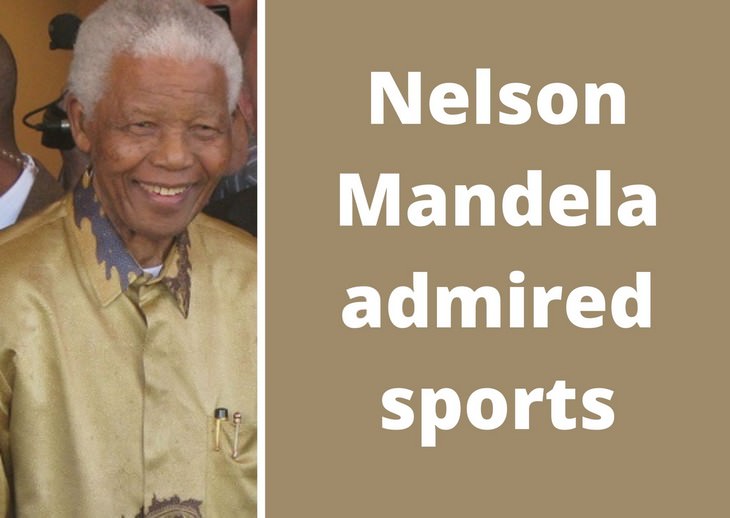 Not only did Nelson Mandela love sports, but he also utilized them in his activism. "It has the power to unite people in a way that little else does. It speaks to youth in a language they understand. Sport can create hope where once there was only despair".
And he proved his point. While black South Africans mostly despised the national rugby team, Springboks, Mandela encouraged them to support it. When the team faced New Zealand in the 1995 Rugby World Cup (which was hosted by South Africa), Mandela appeared in a Springboks jersey with captain Francois Pienaar's number on the back. When he was asked what it felt like to be cheered for by 62,000 fans Mandela replied, "We didn't have 62,000 fans behind us. We had 43 million South Africans."
Related: Powerful Sports Quotes That Will Make You Push Yourself Up
8.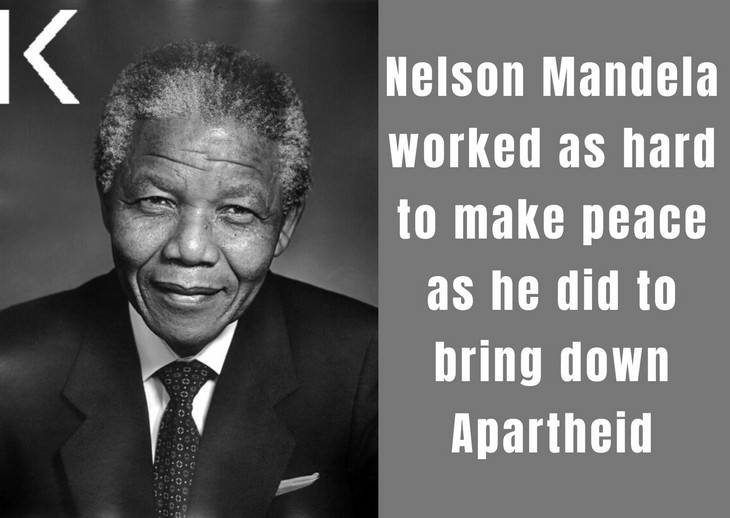 Immediately after his release from prison on February 11, 1990, Mandela urged supporters to increase pressure on South Africa's white minority government. His determination to resist Apartheid only grew stronger.
Many people feared that with ANCs triumph the country would descend into civil war and there would be mass acts of violent retribution. But President Mandela established the Truth and Reconciliation Commission to investigate human rights abuse under Apartheid and largely averted bloodshed.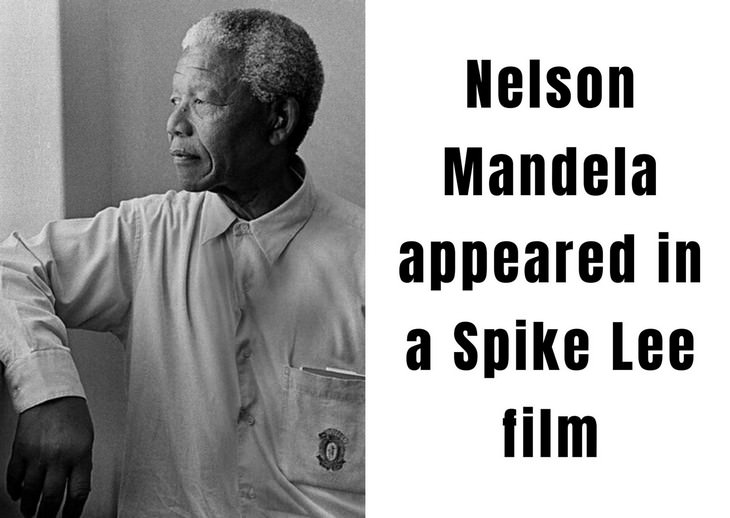 Mandela has made a cameo appearance in Spike Lee's movie Malcolm X, as a teacher reciting one of the civil rights activist's speeches. Mandela famously declined to say the famous four last words of that speech - 'by any means necessary'. He didn't want it to be misinterpreted by the South African government as a call for violence. Lee obliged, and the scene ends with footage of Malcolm X himself delivering the call to action.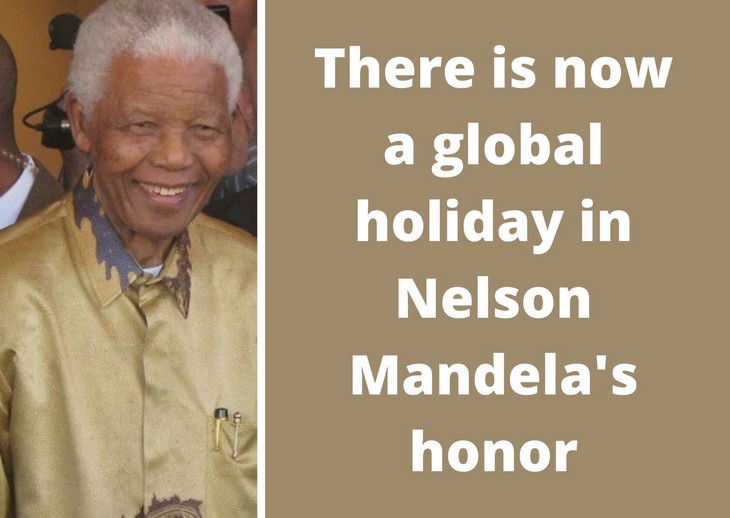 To honor Mandela's work for freedom and human rights, the United Nations proclaimed his birthday, July 18, as Mandela Day. On that day, people are supposed to spend 67 minutes doing something good for others, which represents the 67 years he spent working toward change.
Share this article with someone who would find it interesting!