We have previously shared with you the works of several street artists who utilize their surroundings to create clever and entertaining artworks. This is exactly what street artist Jamie Paul Scanlon does. Scanlon, better known as JPS, is known for his strategic placement and funny puns, which definitely brighten the days of passersby. He works in both England and Norway.
Art is more than a hobby or even a profession for JPS. After two of his best friends were murdered, the artist turned to drugs and alcohol, an addiction that escalated and eventually left him homeless. The turning point came in 2009 when JPS visited the Banksy Exhibition in Bristol. Seeing Banksy's art made him feel sorry for wasting his own talent away, and gave him the push he needed to seek help.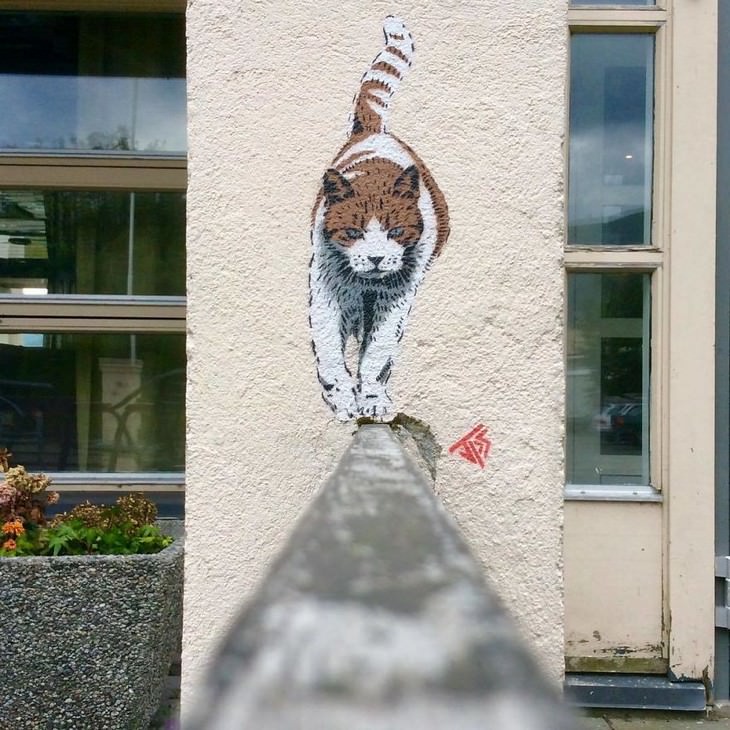 Other than Banksy, JPS also lists Dali, Escher, Cezanne, and Giger as inspirations. "As much as Banksy inspired me, I did not want to be a clone. I think I've developed my own style," he said in a statement. "I have a few different areas I like to explore in my work: movies and music are a big factor in my works, but I also like the intervention stuff, it's a case of never being predictable."
Take a look at some of JPS's most unique works. To learn more you can visit his Instagram page.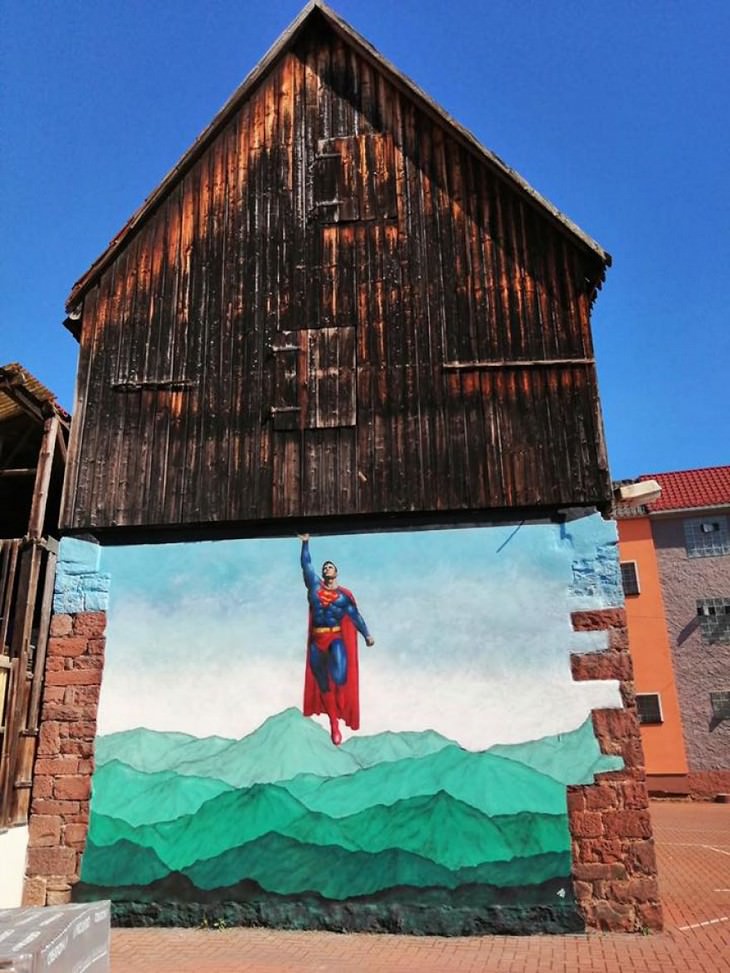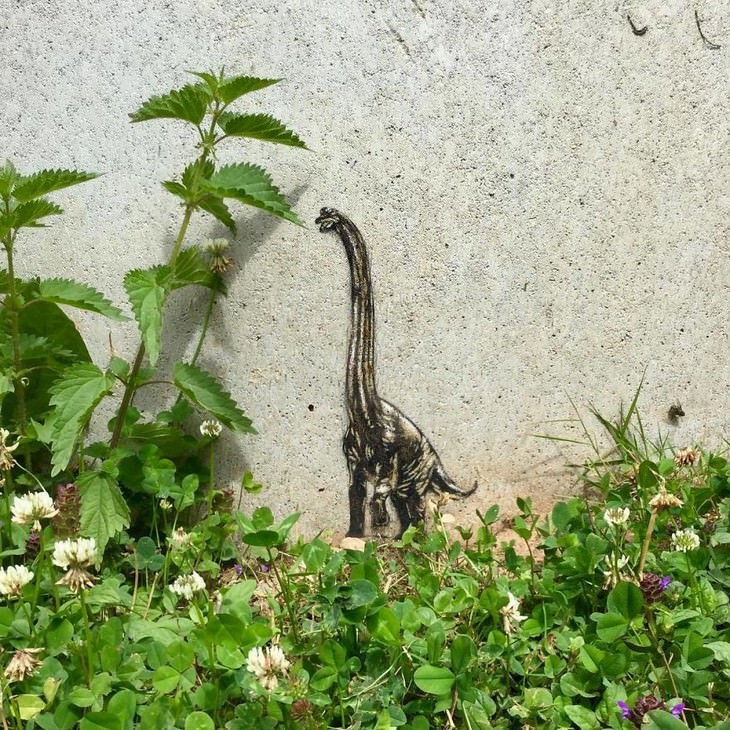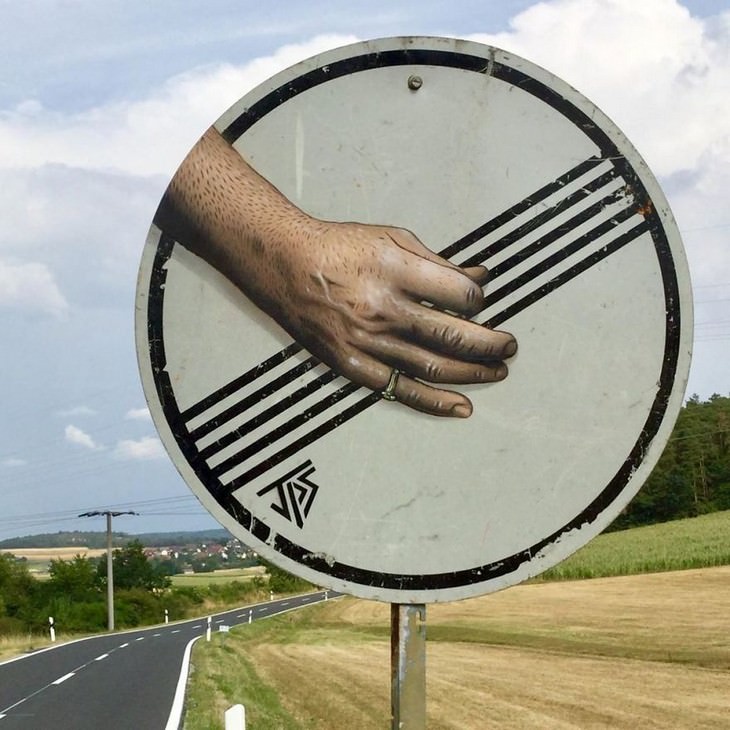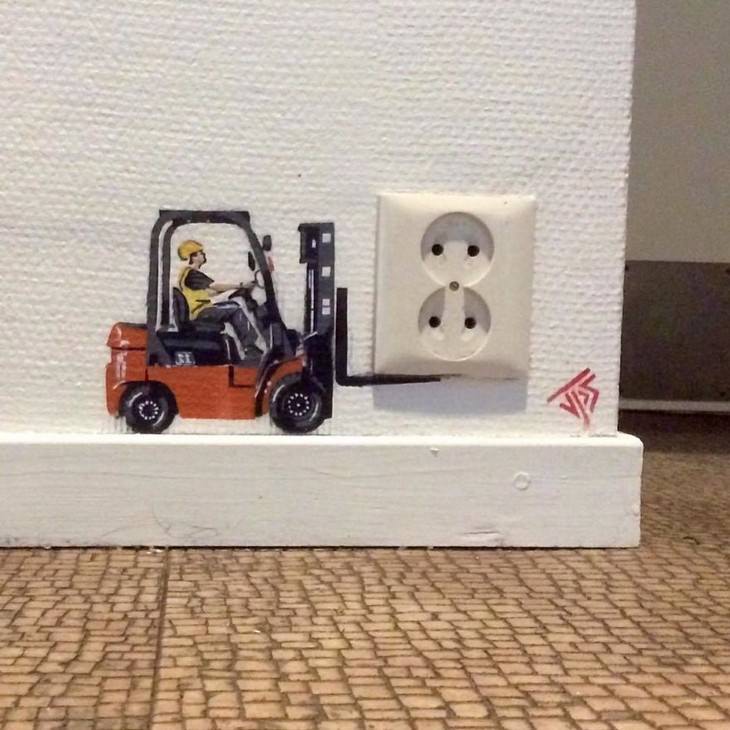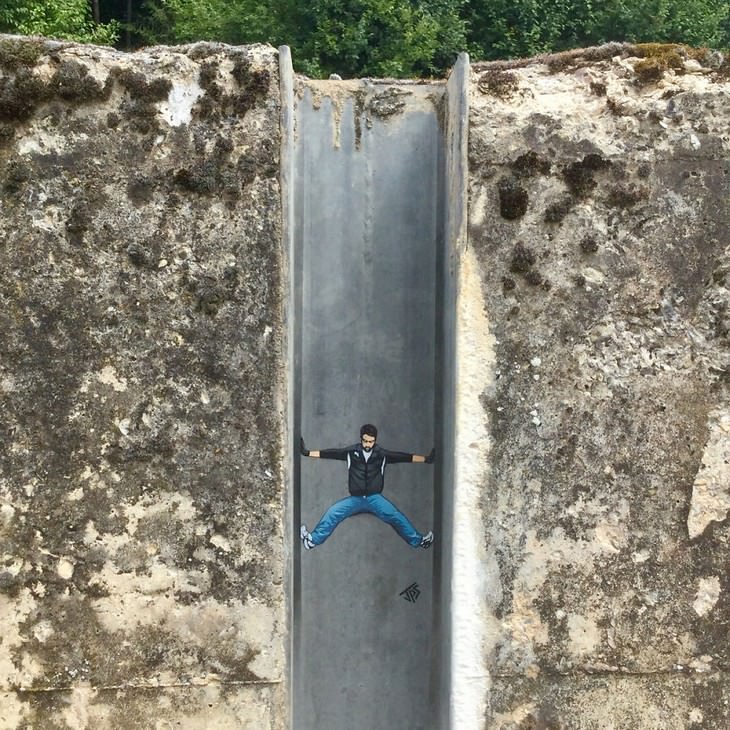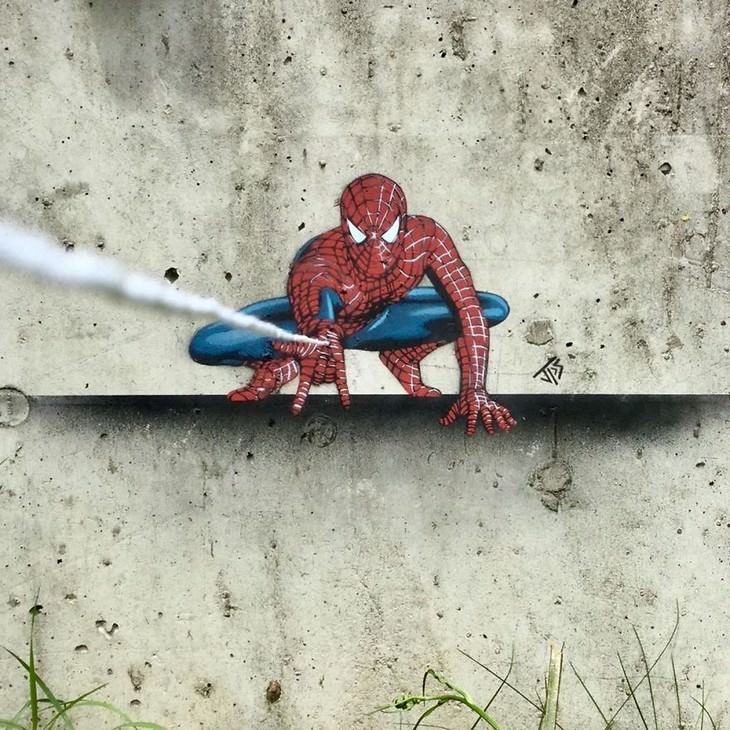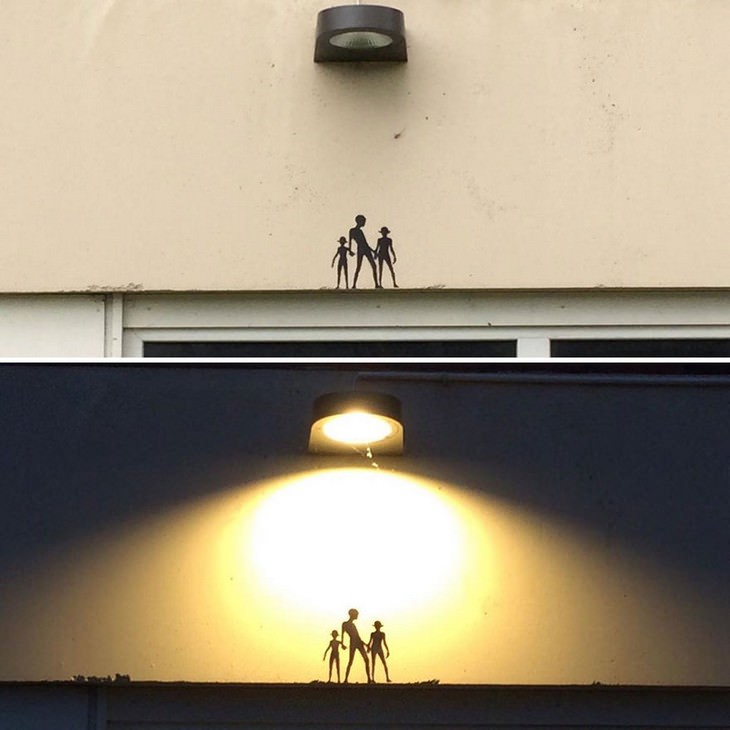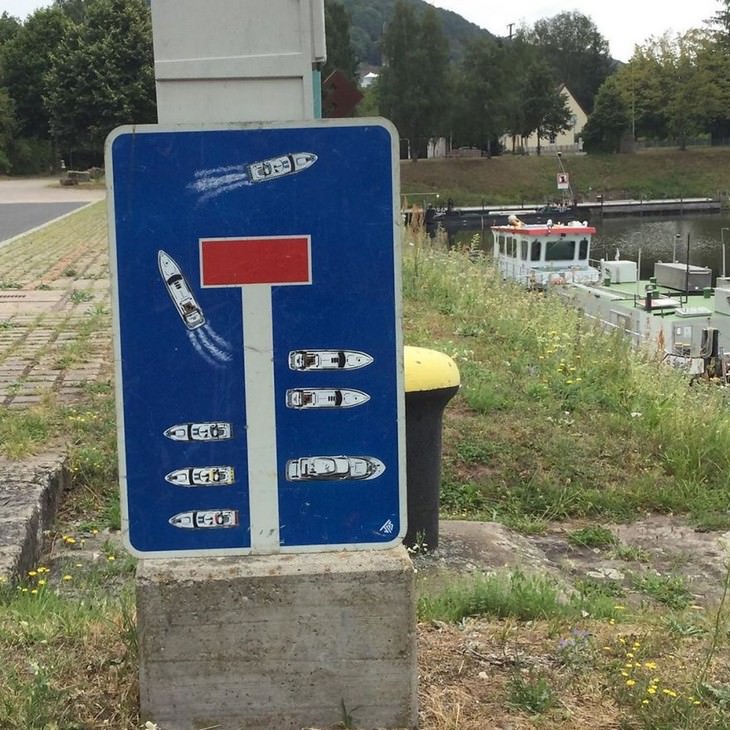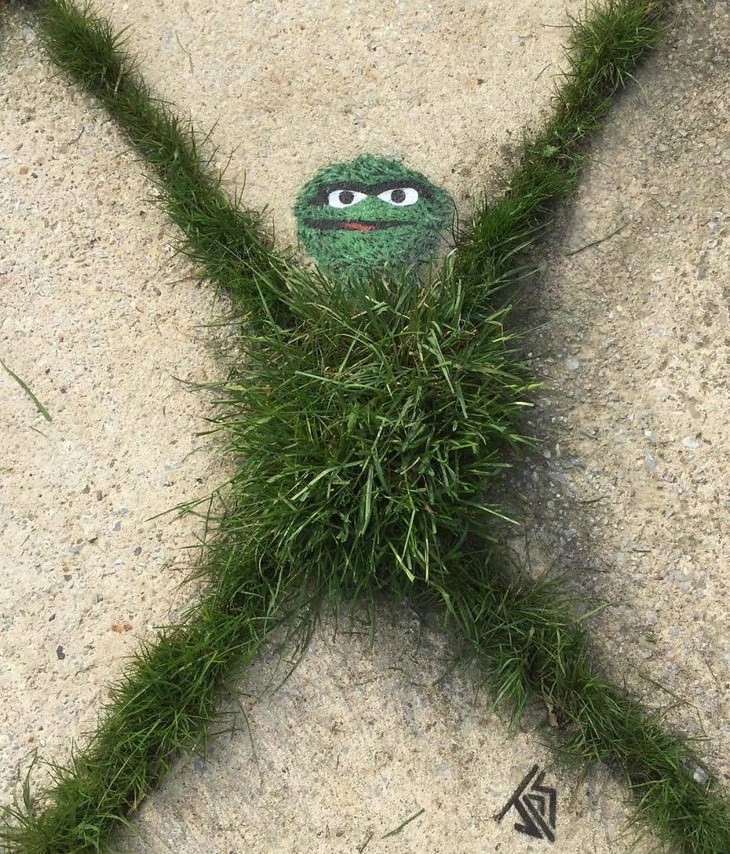 12.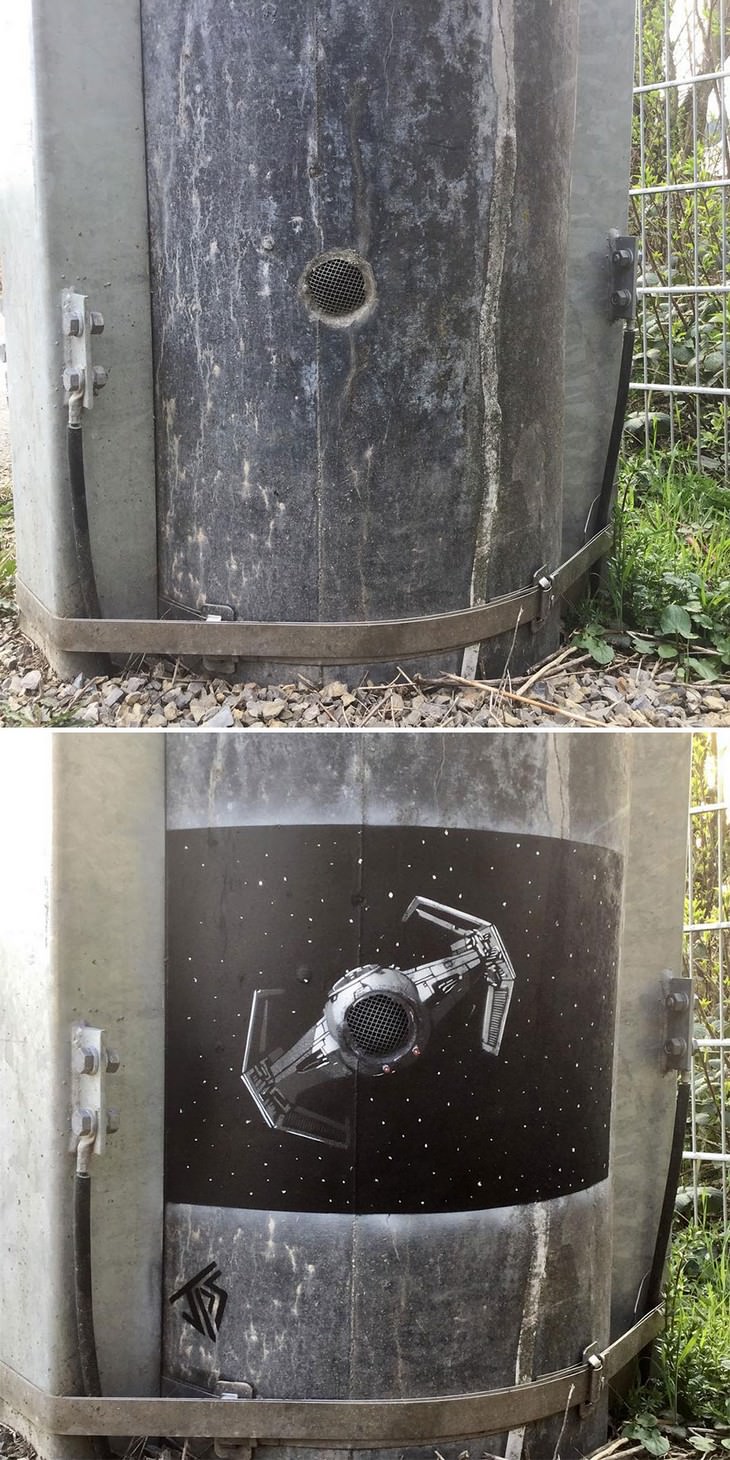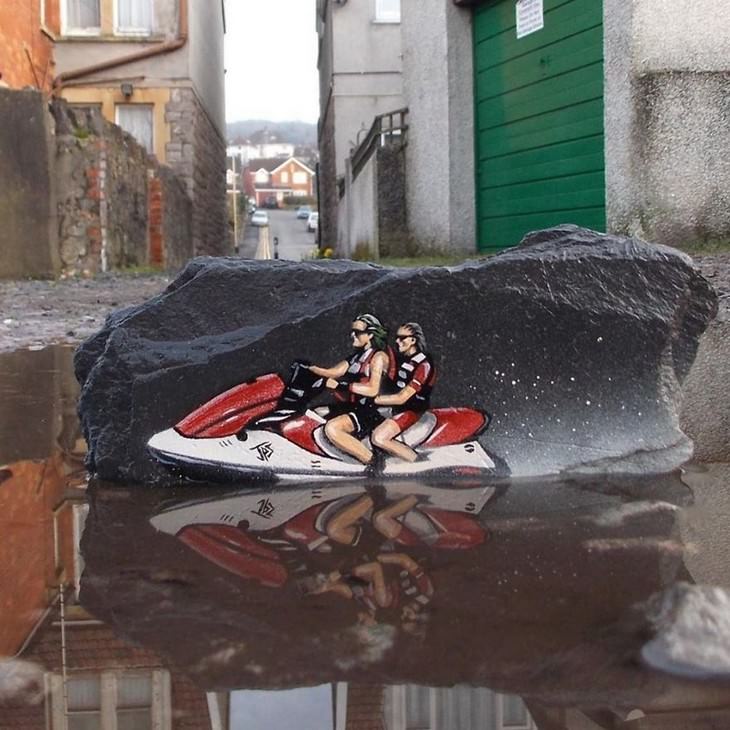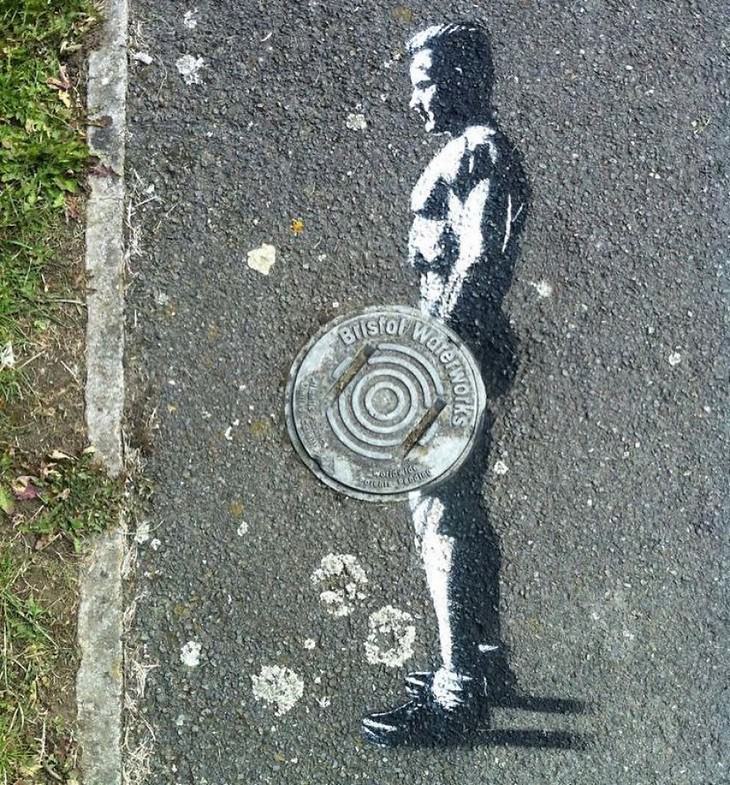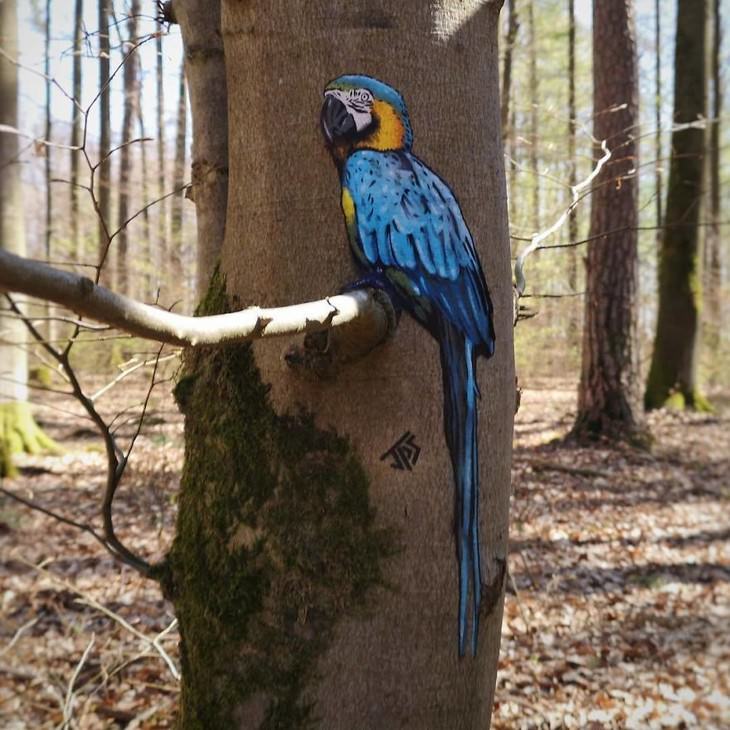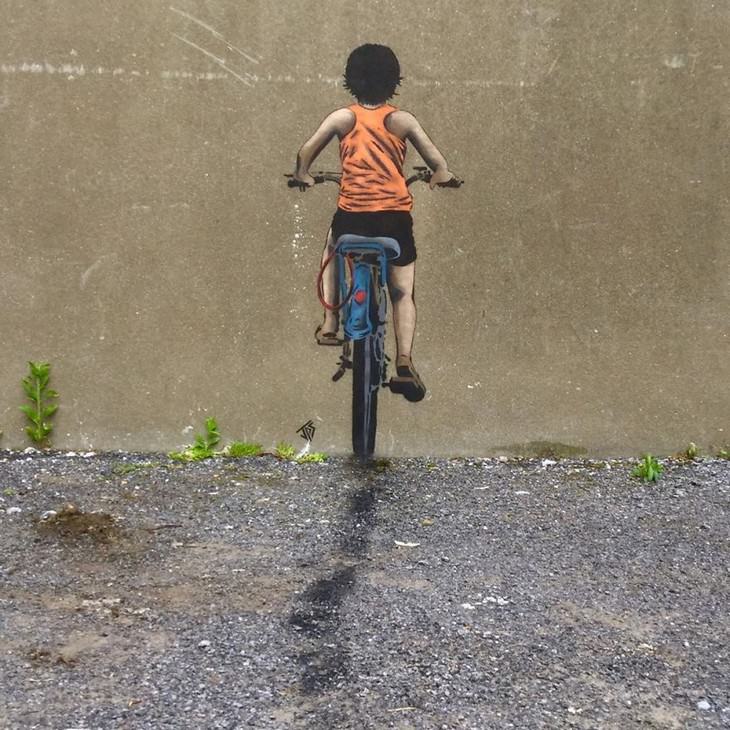 If you enjoyed this article, share it with friends and family!