Planet Earth is just one of many stunning cosmic marbles in this universe, bursting with life and color. Held together by a deeply interwoven ecosystem, our planet is a living and breathing creature formed within the womb of seismic disasters and painted with color by natural phenomena. However, to truly appreciate the beauty that our planet has to offer, you need to see the bigger picture. And there's one photographer that specializes in getting the biggest pictures.
Yann Arthus-Bertrand is a French photographer alongside being a journalist and an environmental activist. He travels the world capturing the monumental destinations and stunning landscapes that we all wish we could see. This collection of pictures from his many different photo series will have you feeling like you're flying through the clouds looking down on this wondrous drop of blue and green.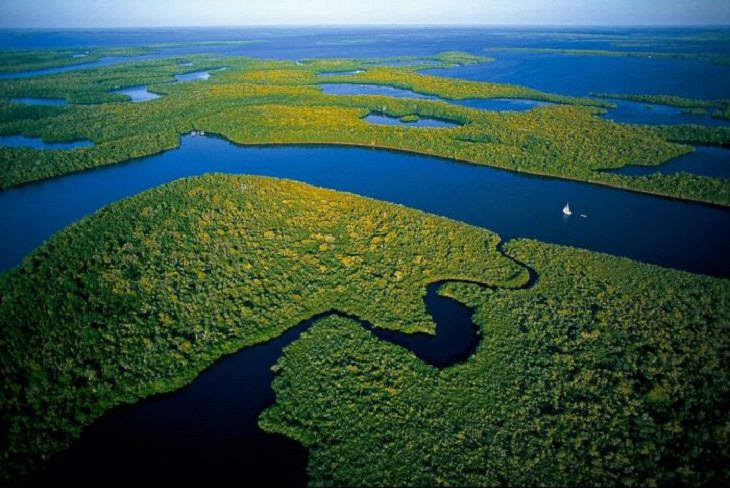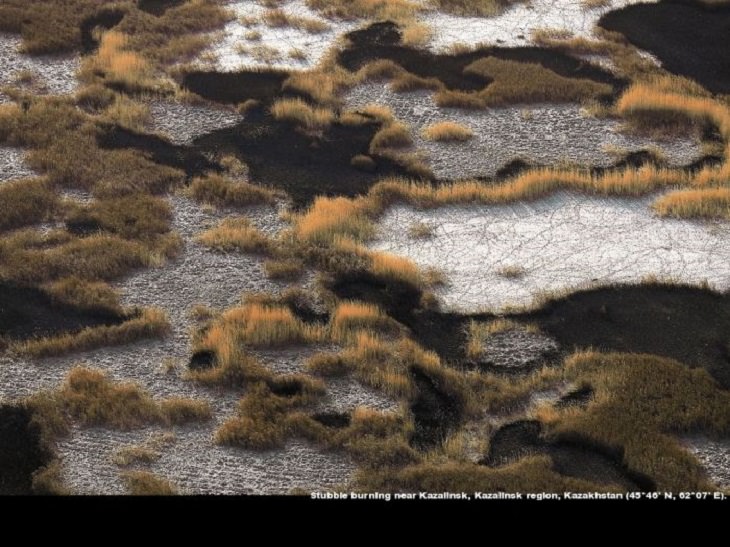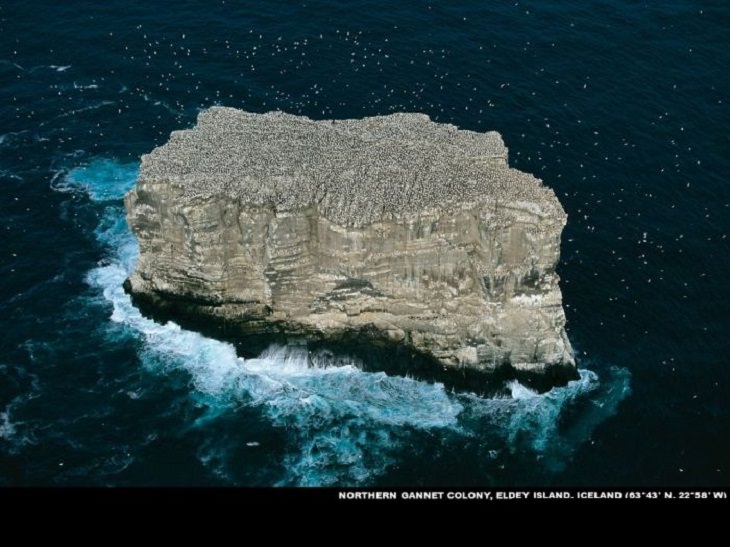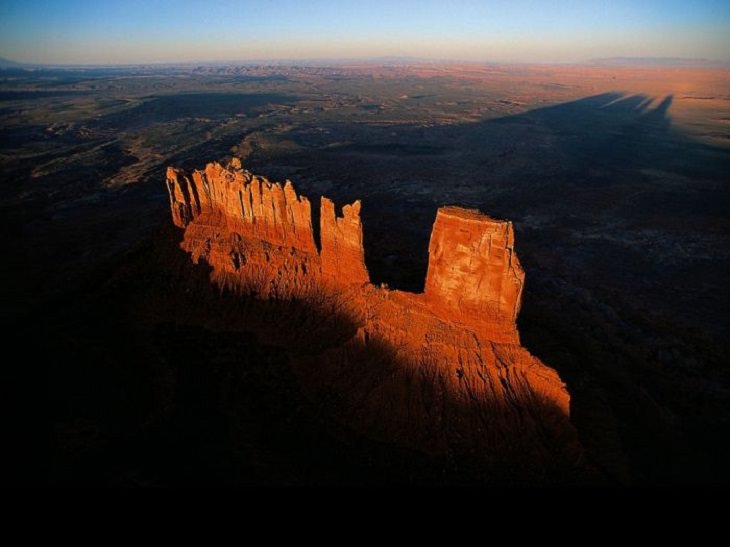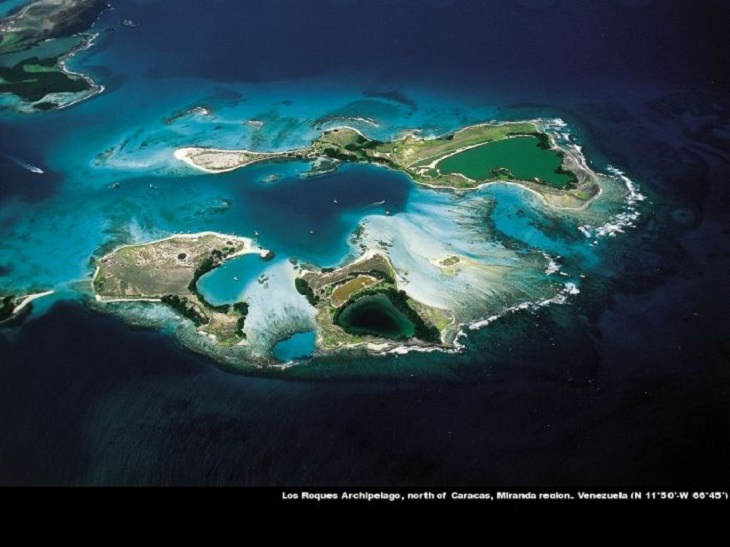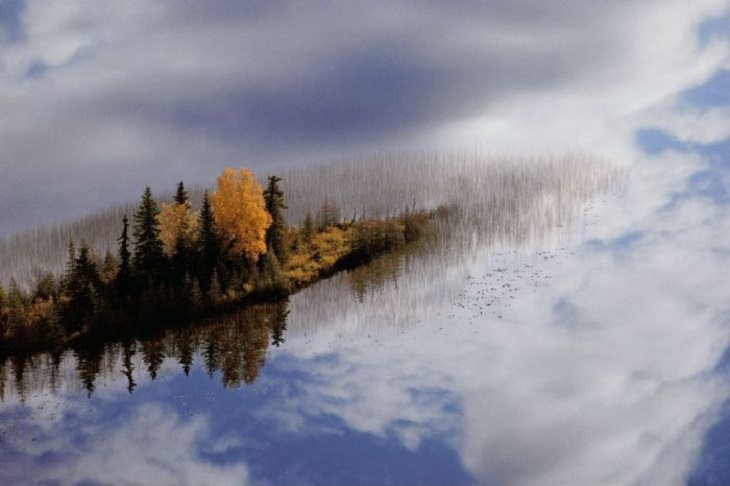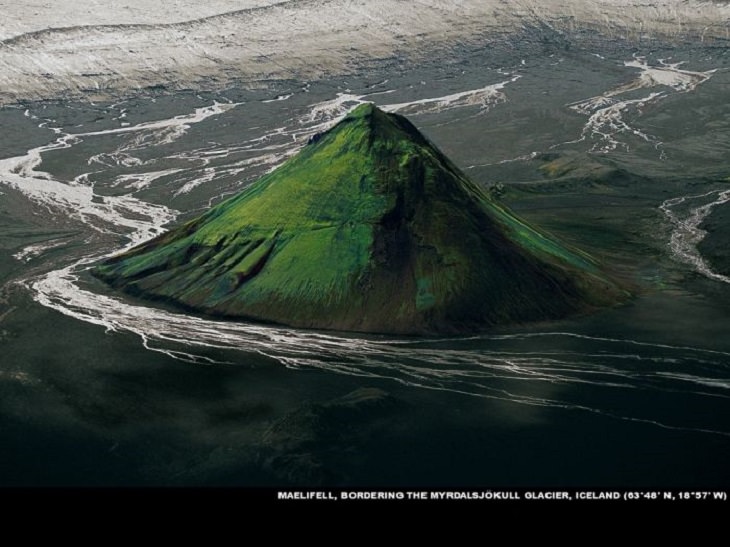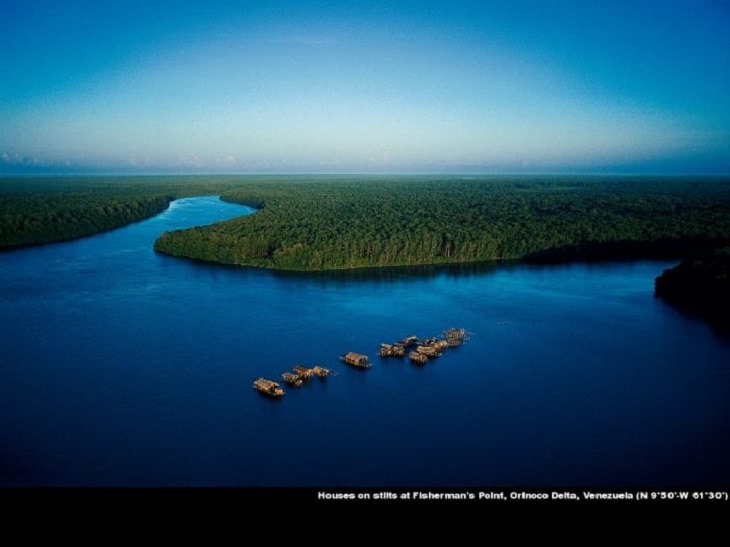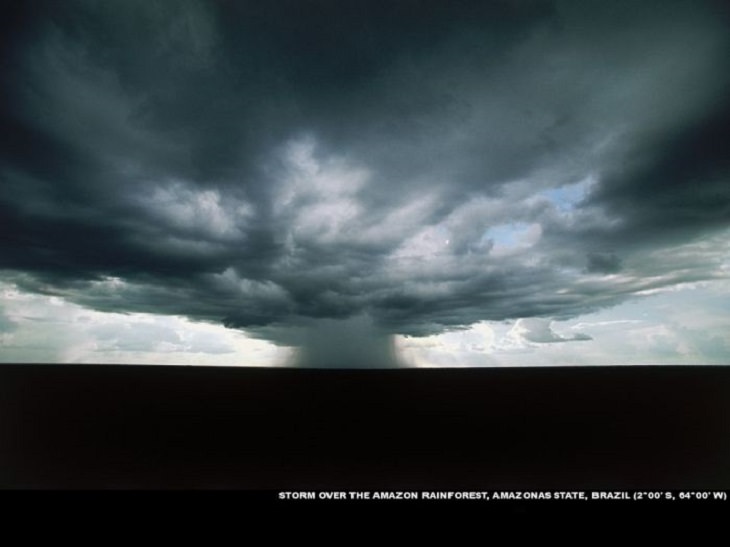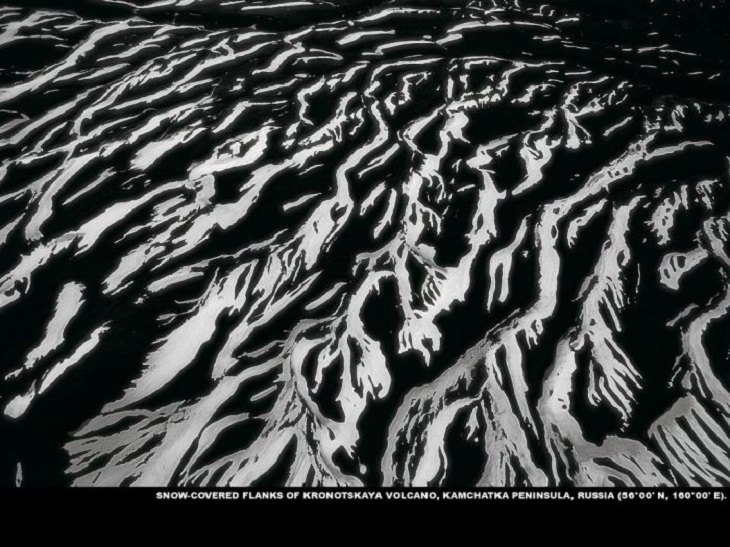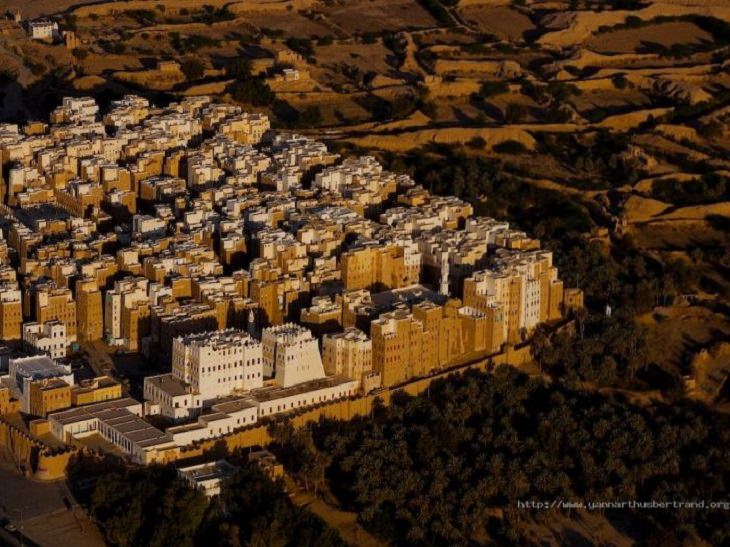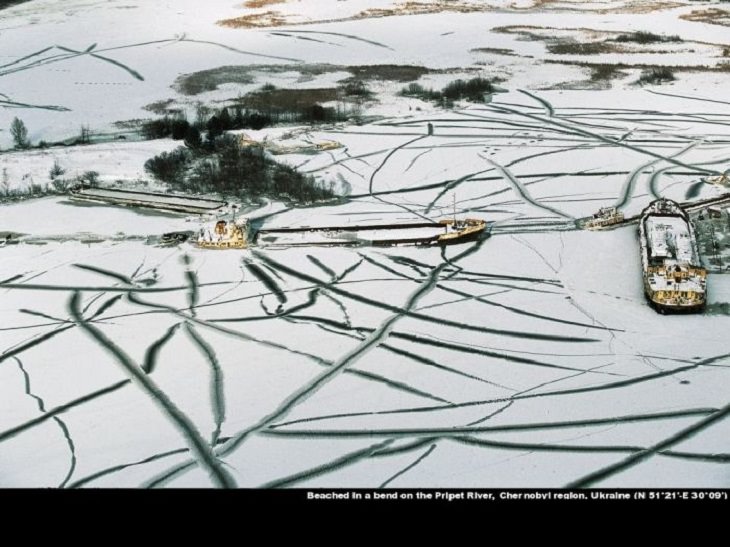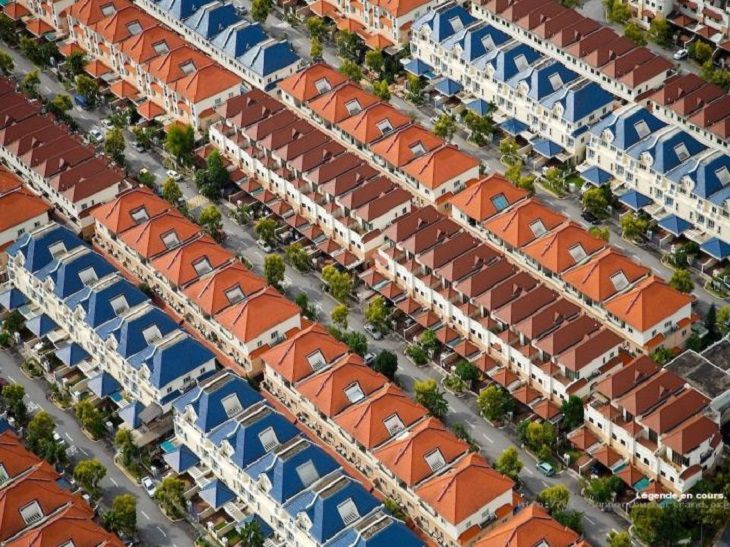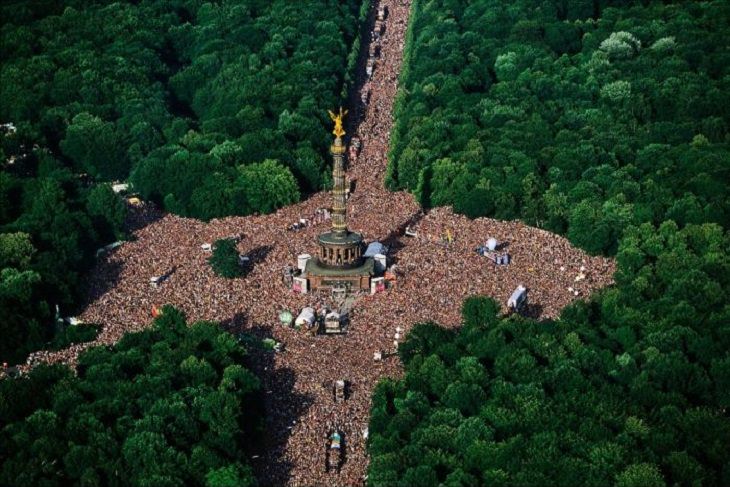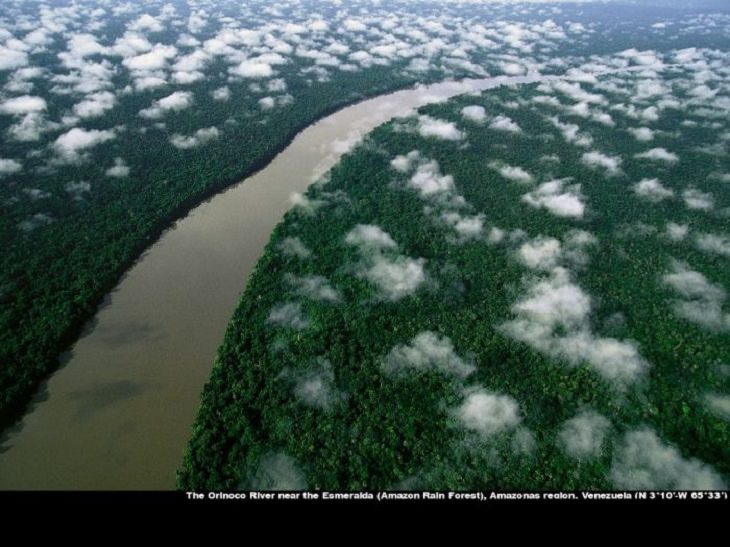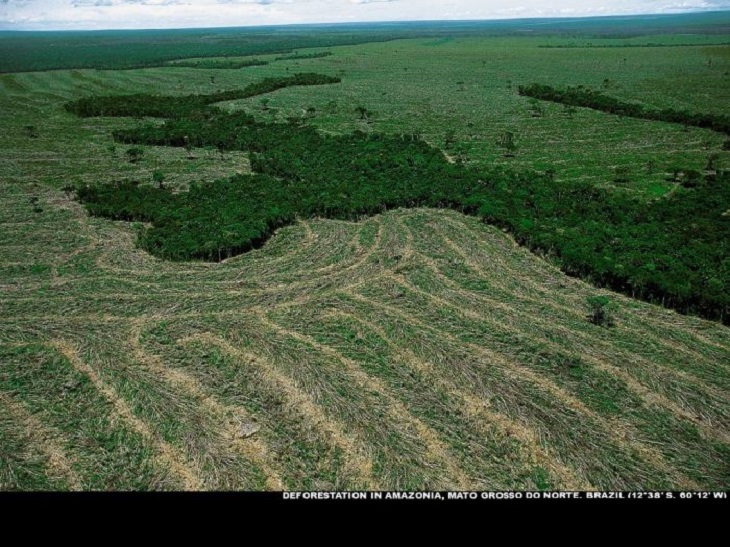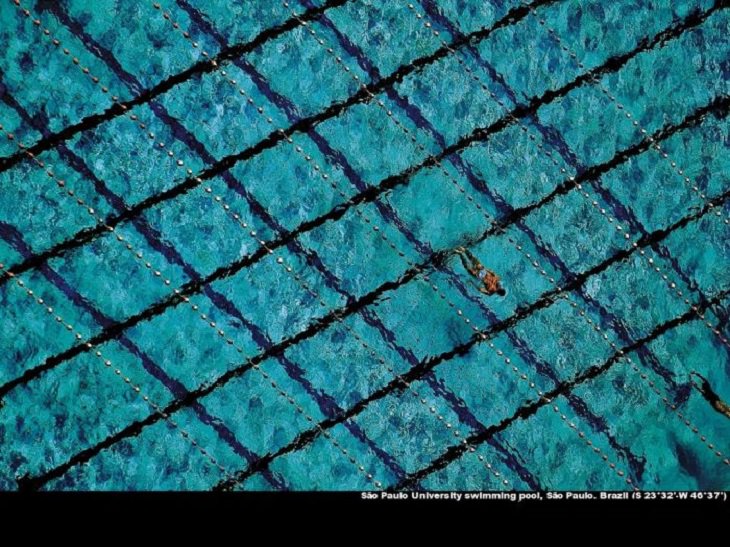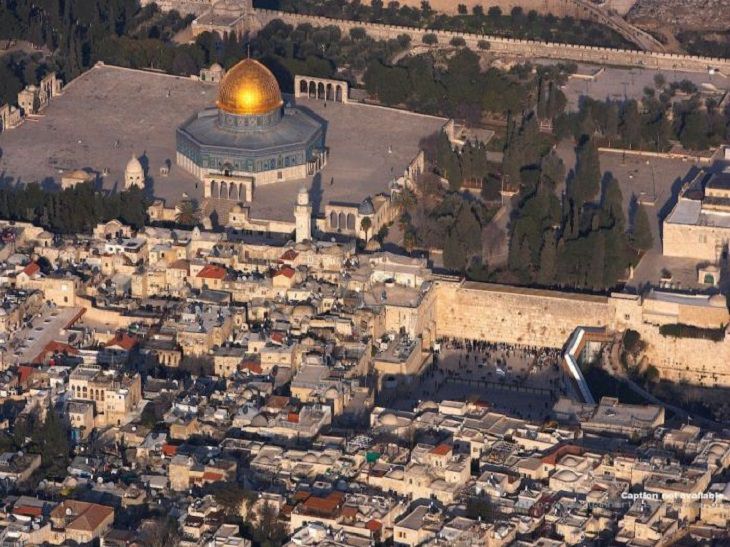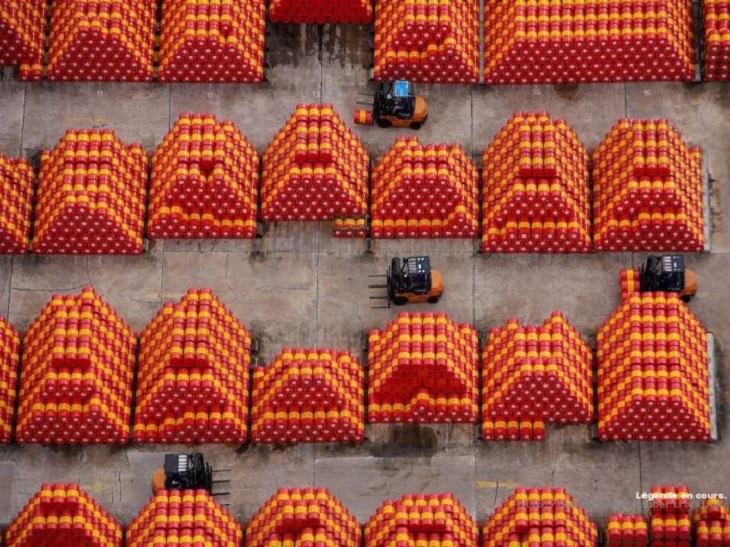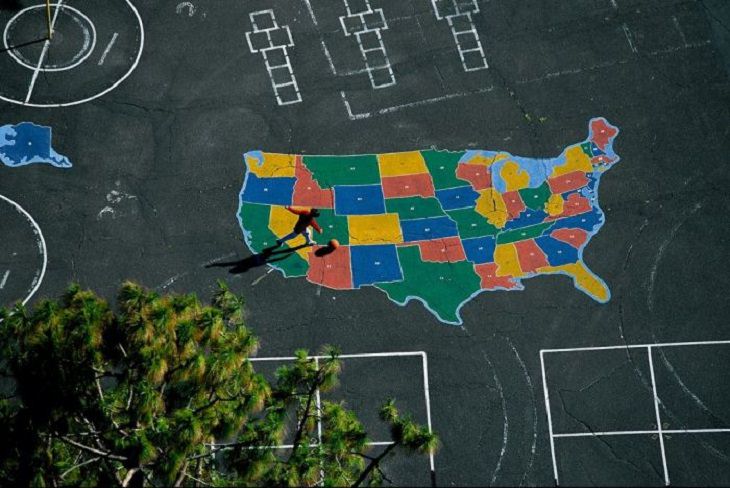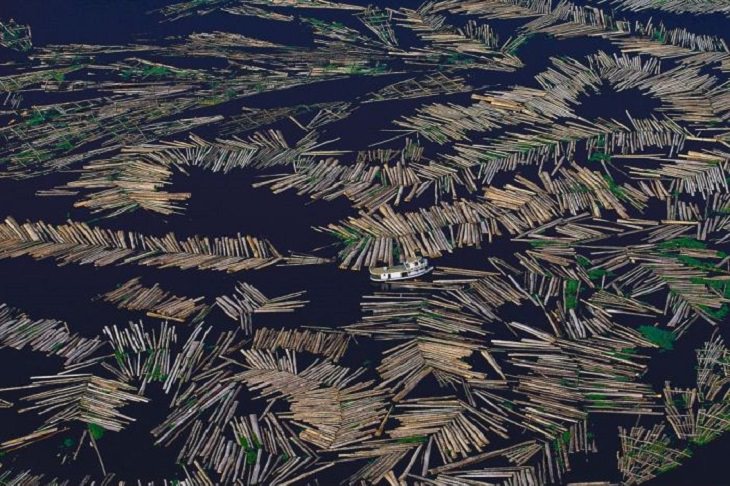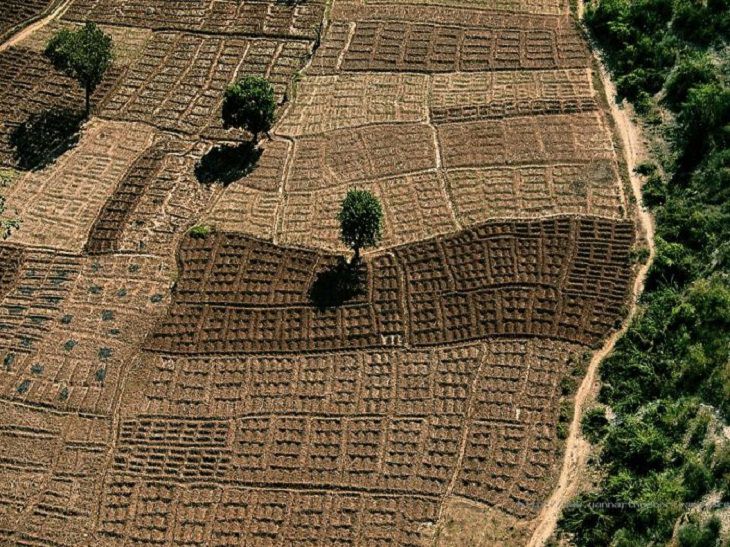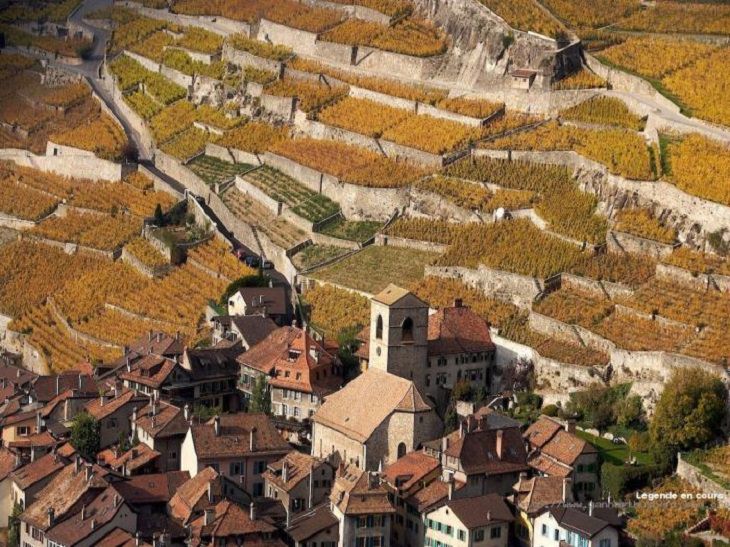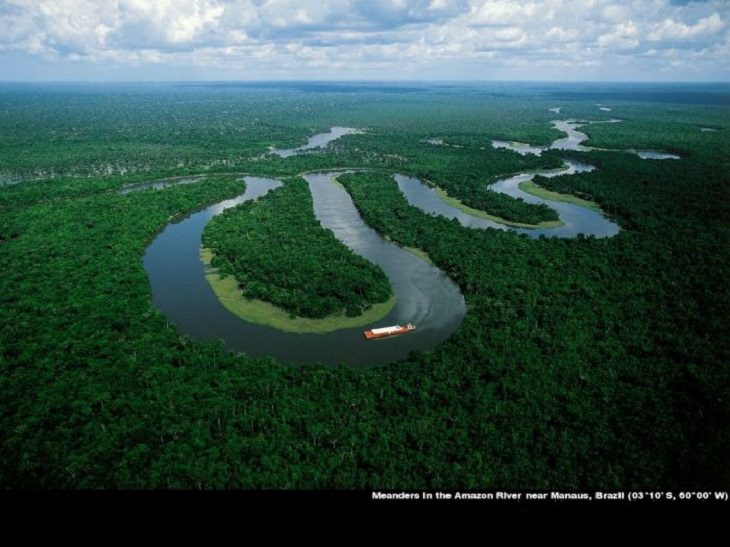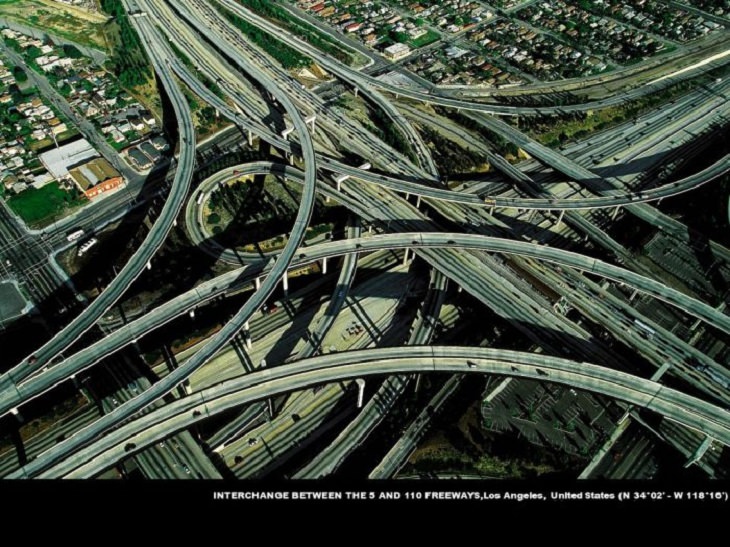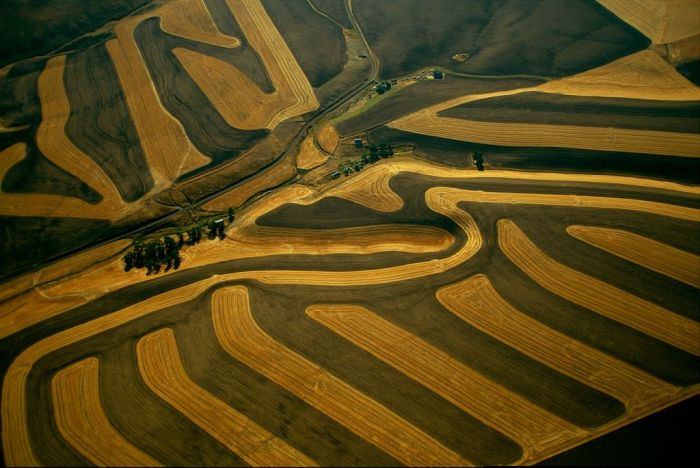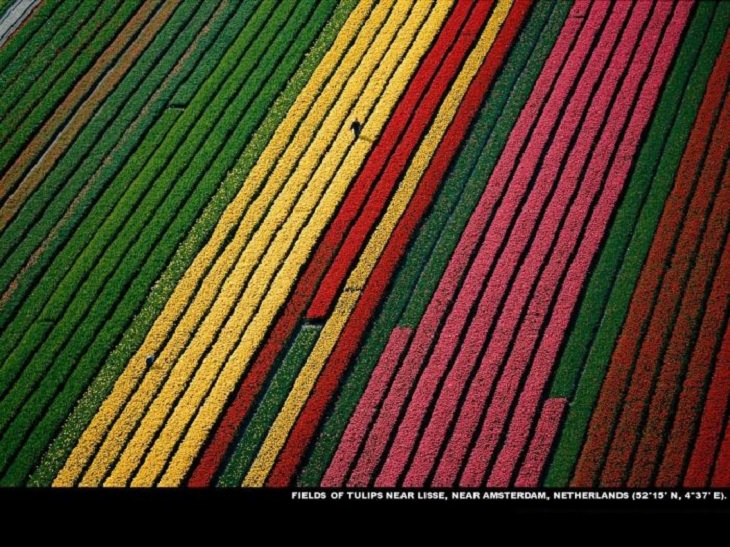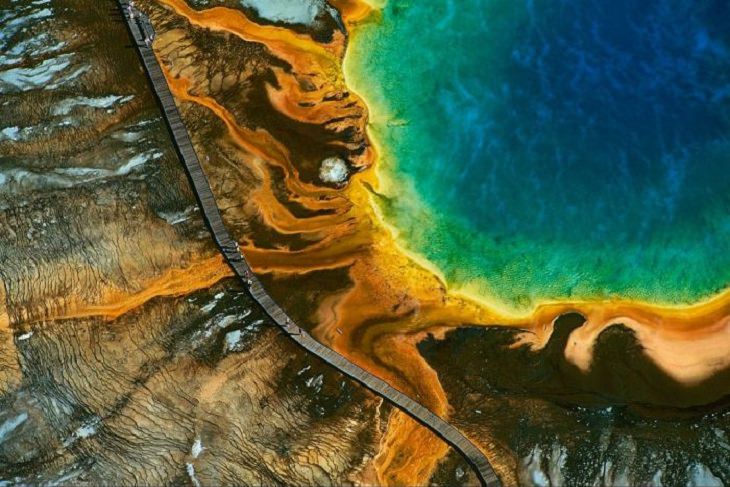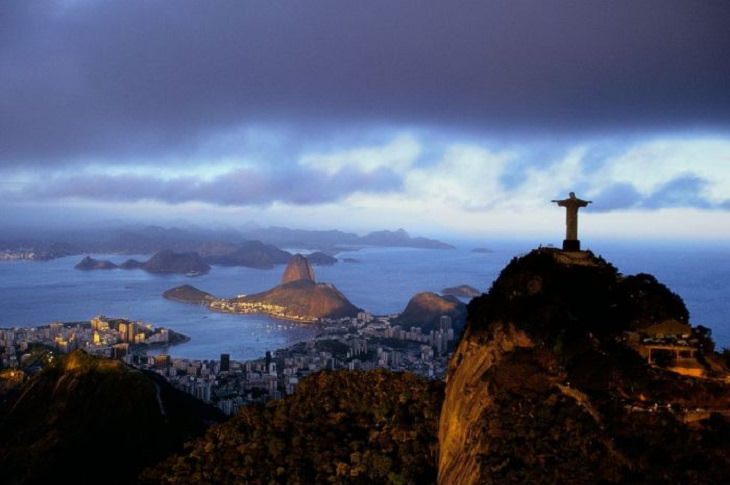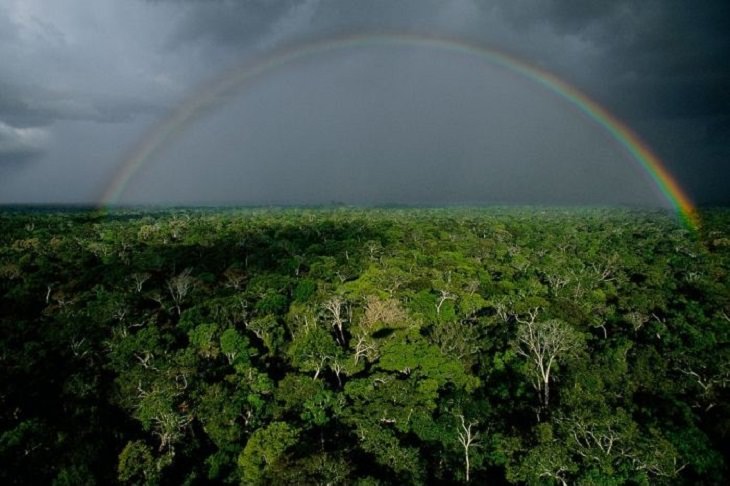 (Source)
Share the beauty of this planet by sharing this...