With the news covering the global pandemic and most schools and businesses now hovering in limbo, a cloud of gloominess seems to be settling over all of our heads. But in these dark times, it's especially important to find the light. You can find it in the odd and funny ways people try to protect themselves. You can feel it in the kind gestures people have been sharing, and efforts have been made to reach out to those in need. The truth is you can find joy and laughter everywhere. You just need to look for the signs. I mean that literally.
We've all seen the funny social distancing signs most business owners have been using to keep people in masks and in line. Here are some signs from some average Joe's that show us a humorous outlook can go a long way in keeping our resolve strong. From odd propositions to friendly advice from your neighbors, these quarantine signs will get you smiling for sure!
1. In case you weren't sure how much distance social distancing requires.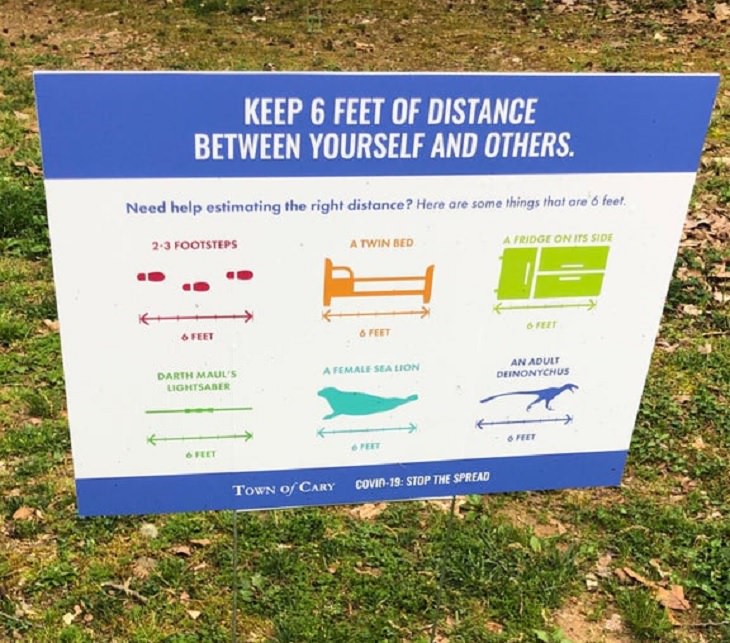 (Reddit)
2. From the earlier days of the lockdown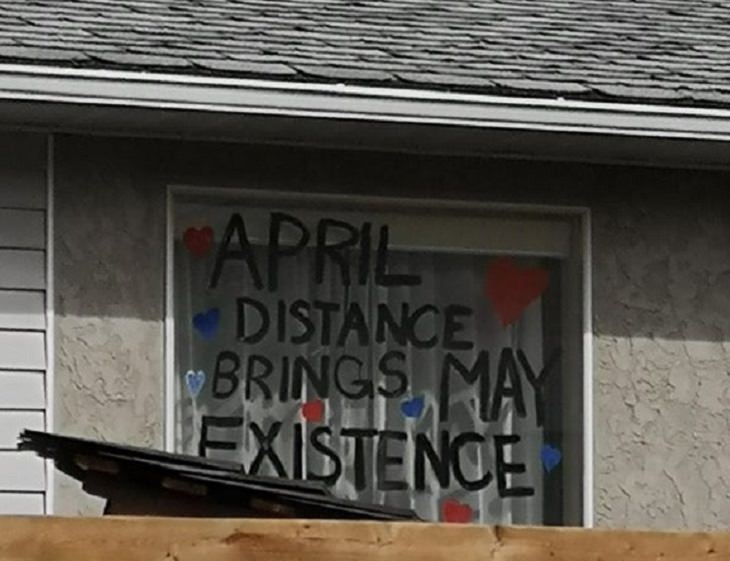 (Reddit)
3. A message from your local theater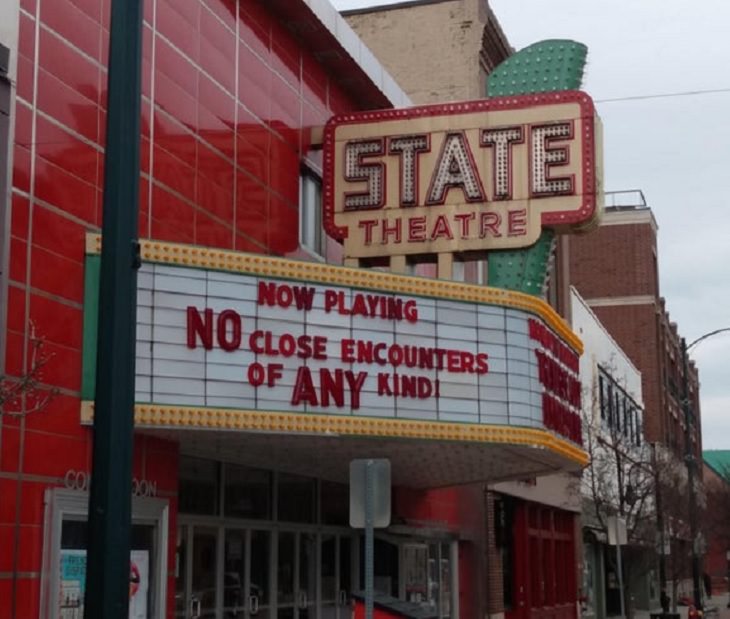 (Reddit)
4. Hollywood knows what it's talking about.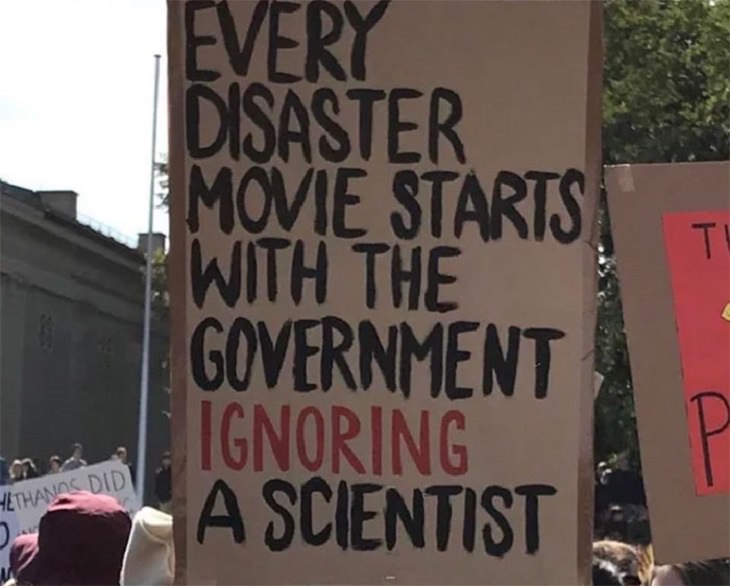 (Reddit)
5. A grocery store sign that explains what caused the toilet paper shortage.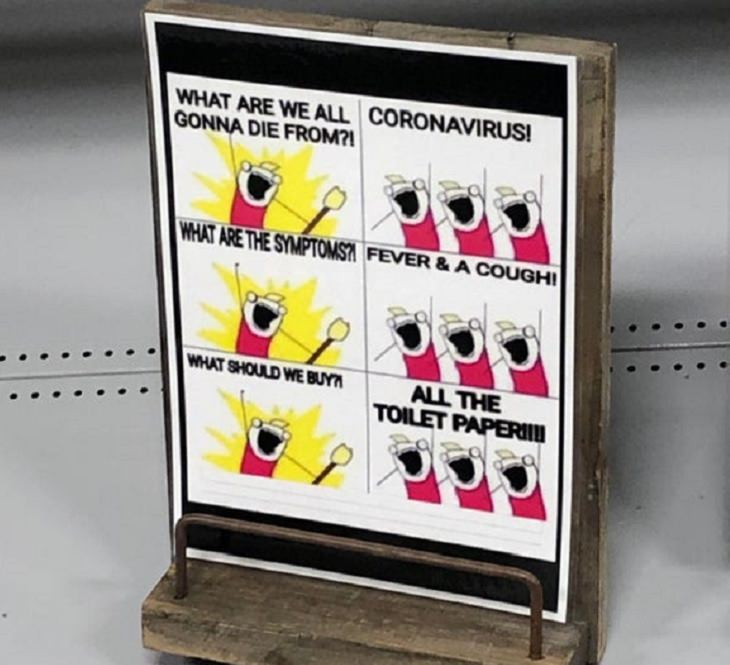 (Reddit)
6. That is a very good point.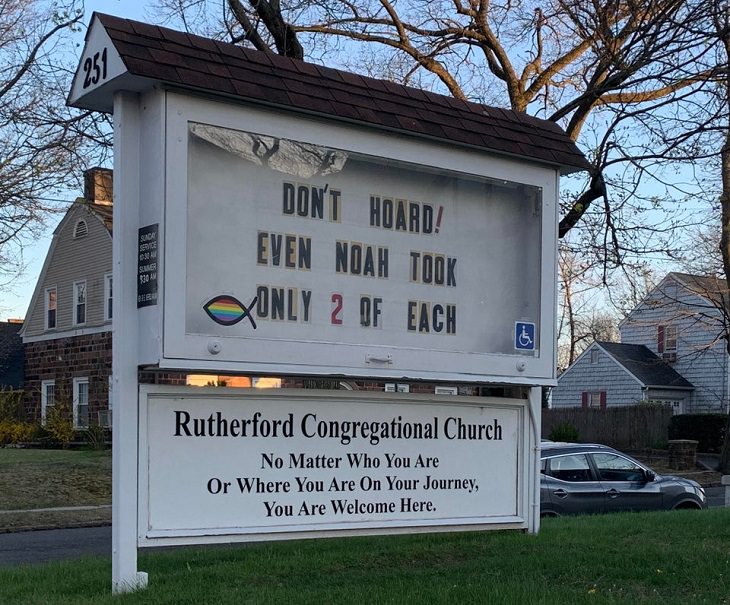 (Reddit)
7. Just some friendly advice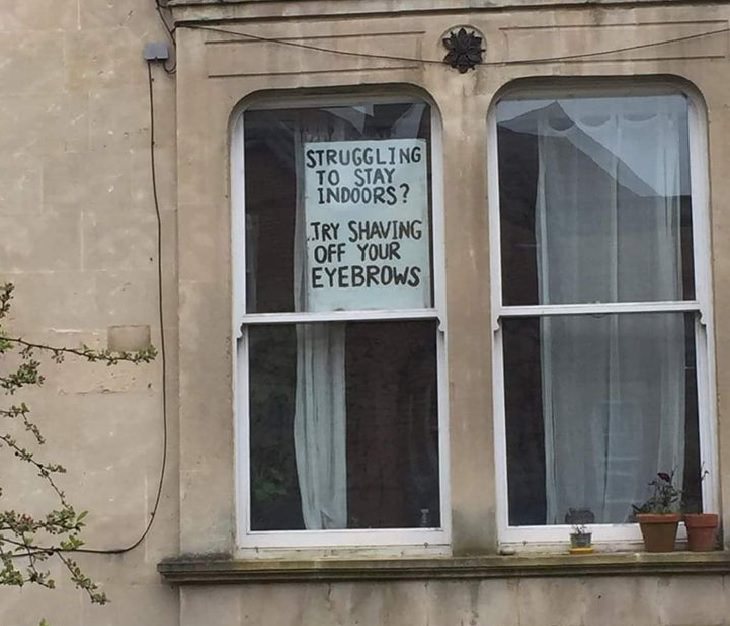 (Reddit)
8. As a working mom, she's prepared for every eventuality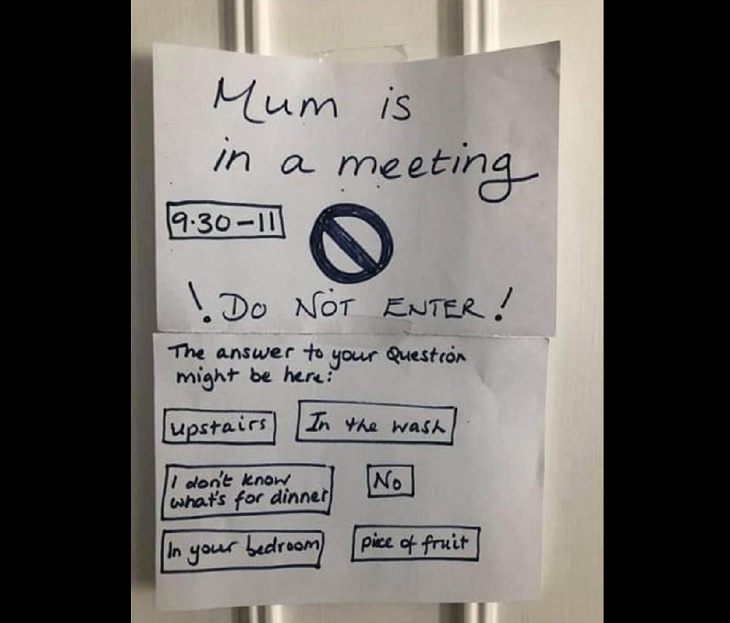 (Reddit)
9. A friendly reminder wrapped in a "Home Alone" reference.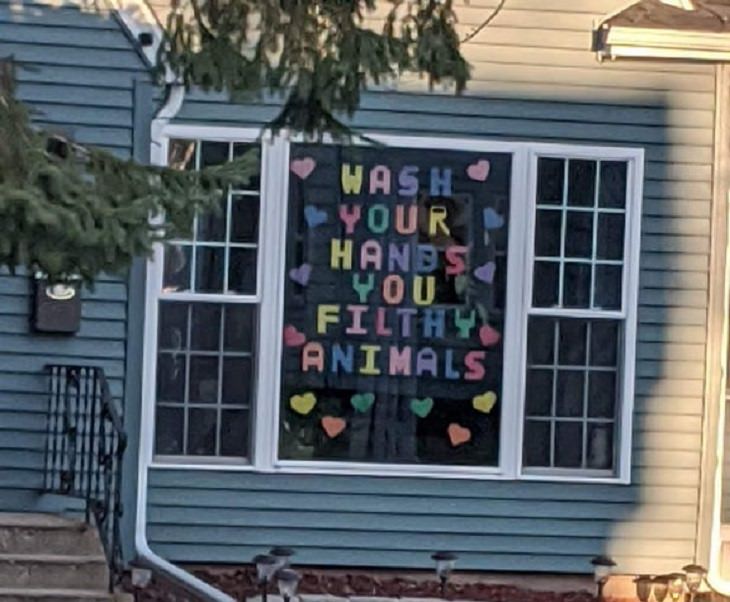 (Reddit)
10. My god. Someone finally did it.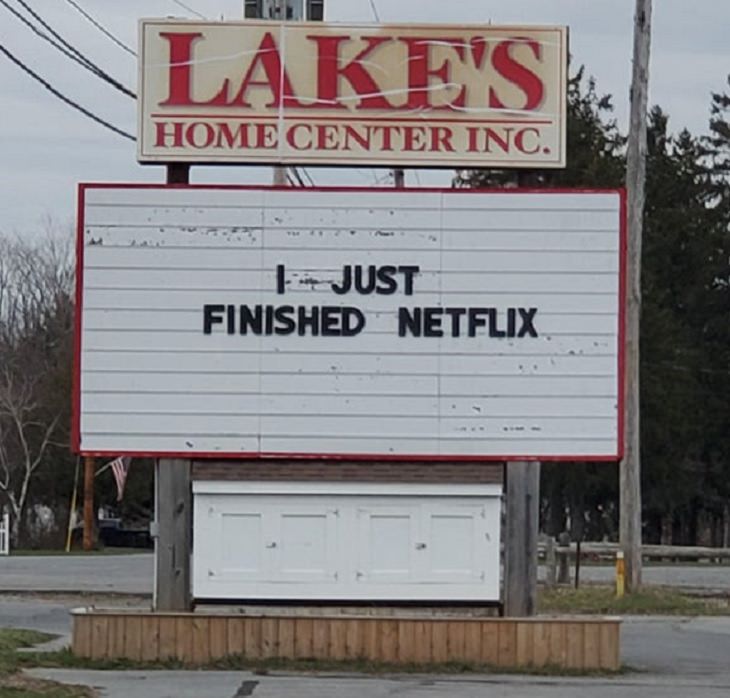 (Reddit)
11. Even in a pandemic, Dad jokes remain unchanged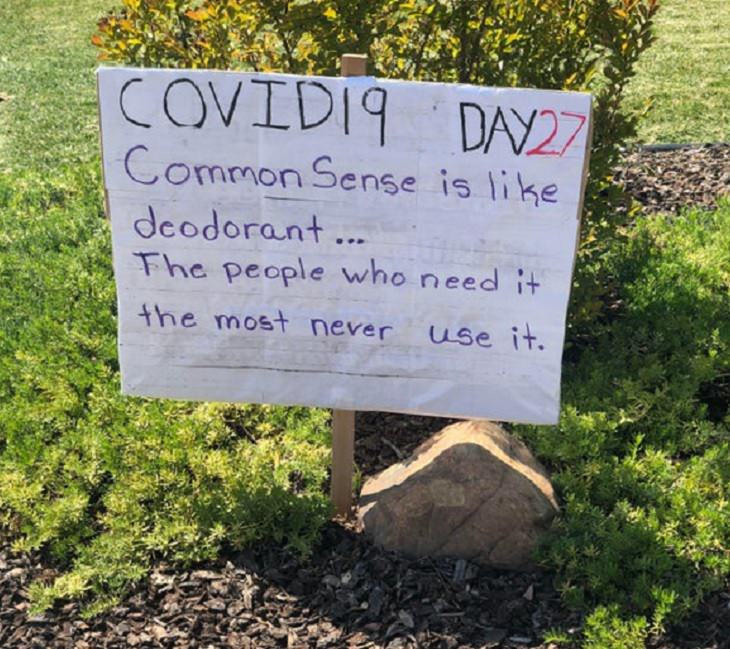 (Reddit)
12. I automatically read-sang this in a high pitched voice.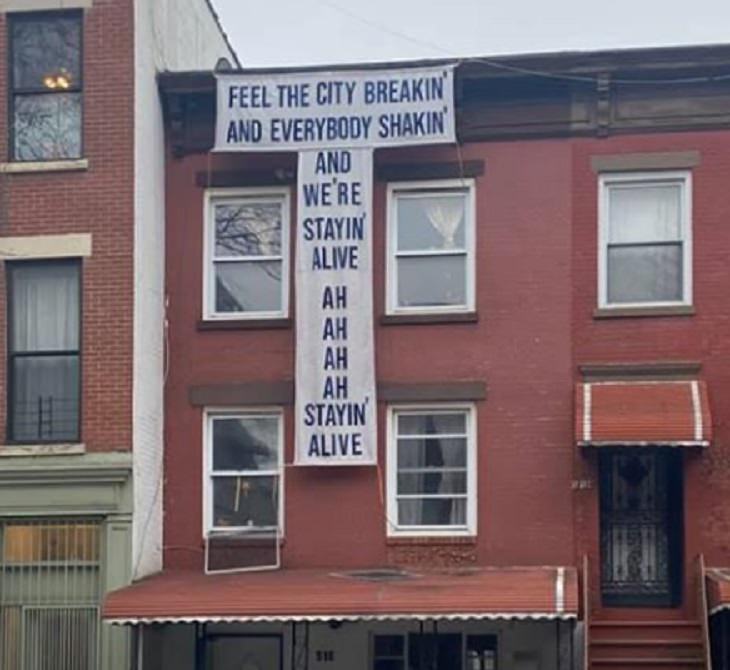 (Twitter)
13. Some good ol' fashioned pandemic puns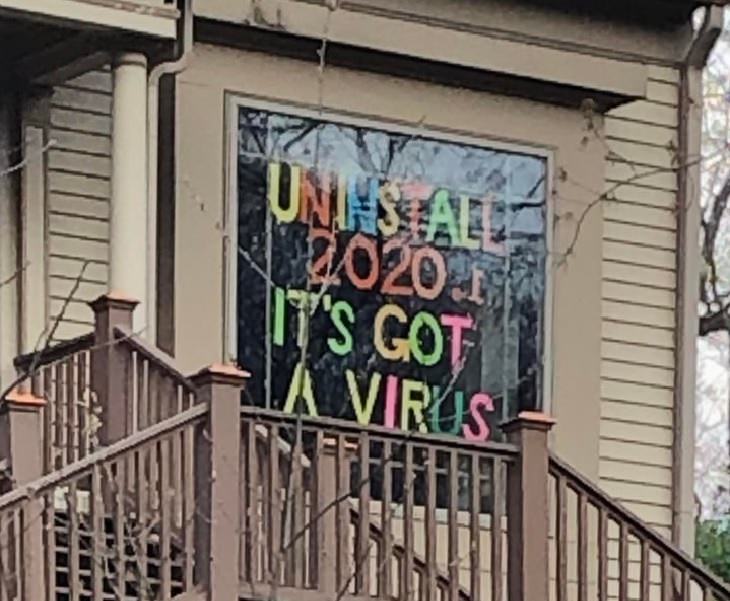 (Reddit)
14. That's so much worse than living with a teacher.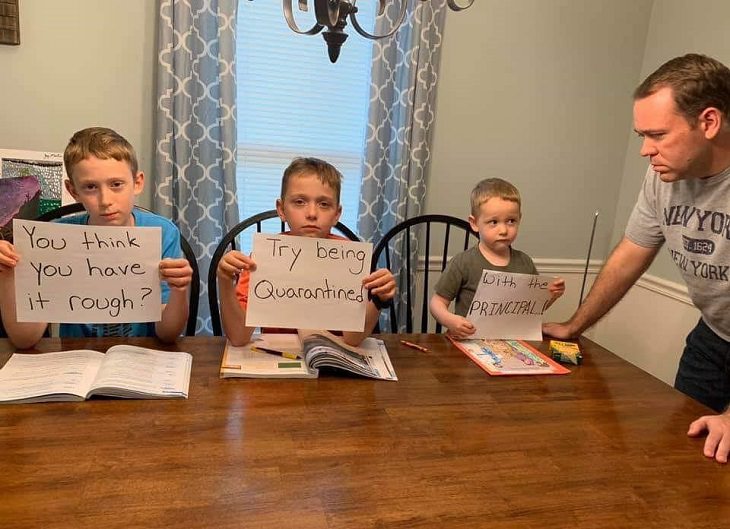 (Facebook)
15. Who doesn't love a happy ending?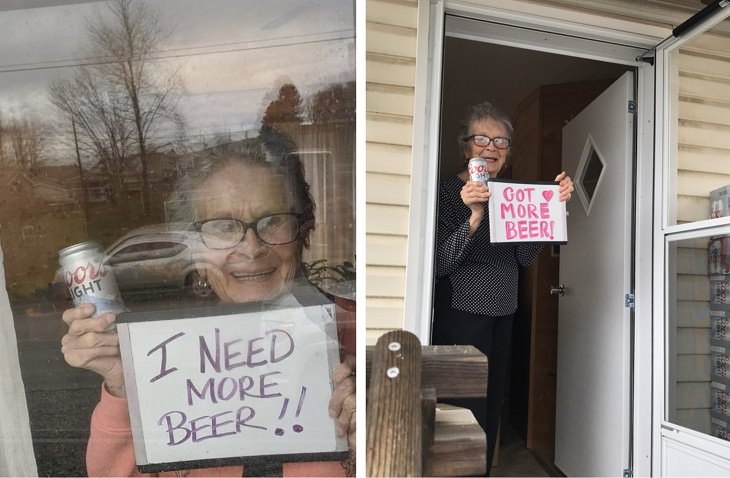 (Twitter)
16. Well, when you put it like that…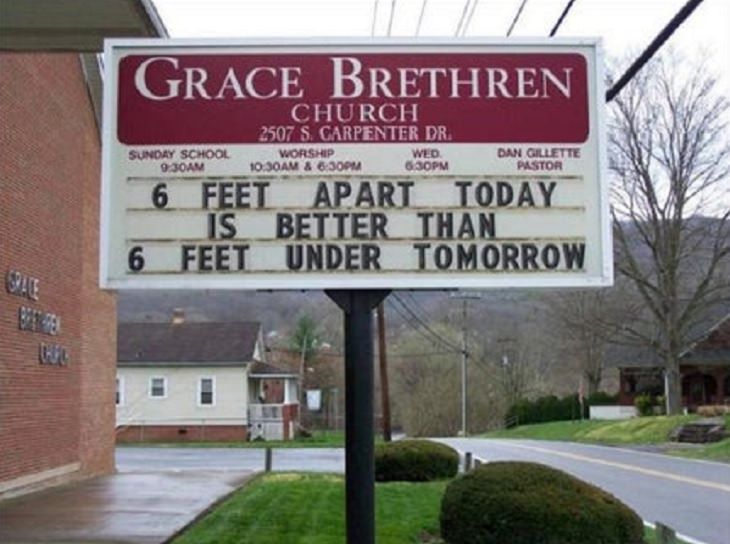 (Reddit)
17. I really want this cinema hall to open now.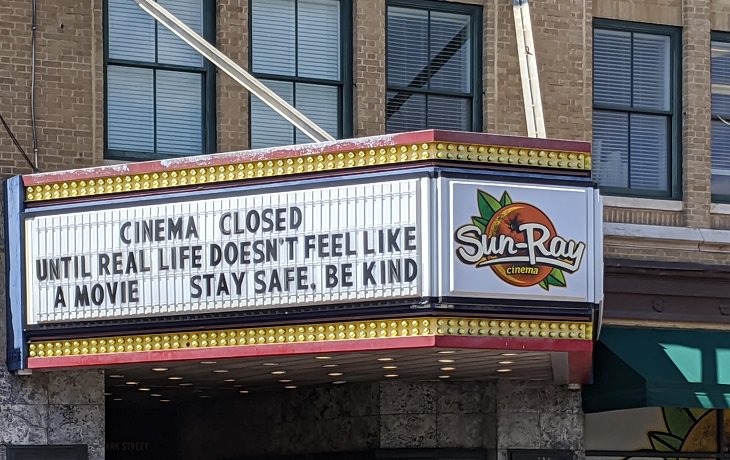 (Reddit)
18. Hindsight is 20/20. And also ironic.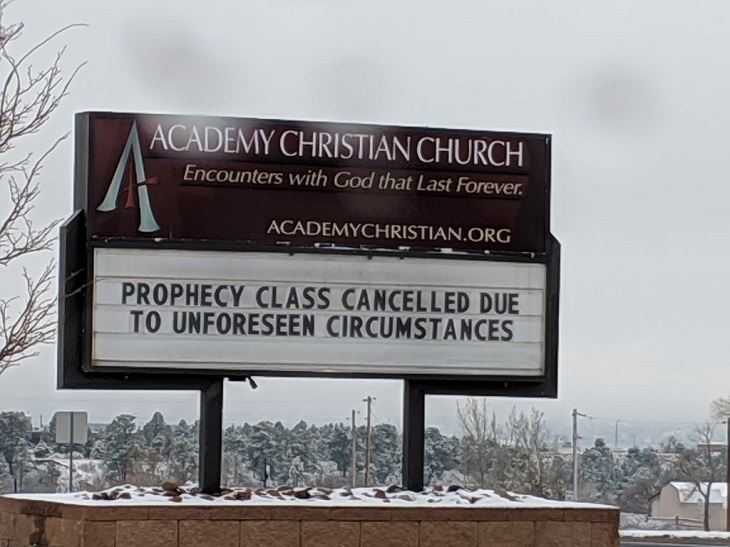 (Reddit)
19. The exceptions to the rules of social distancing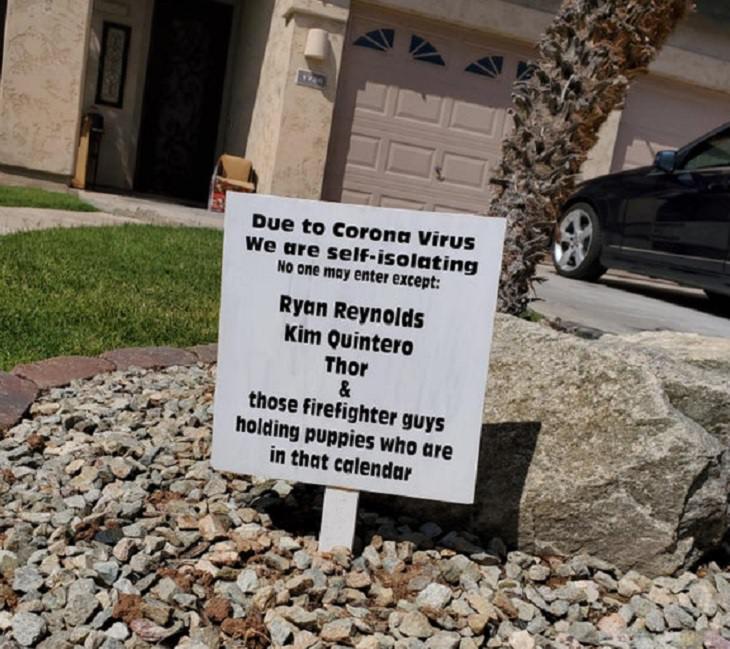 (Reddit)
20. It was bound to happen eventually.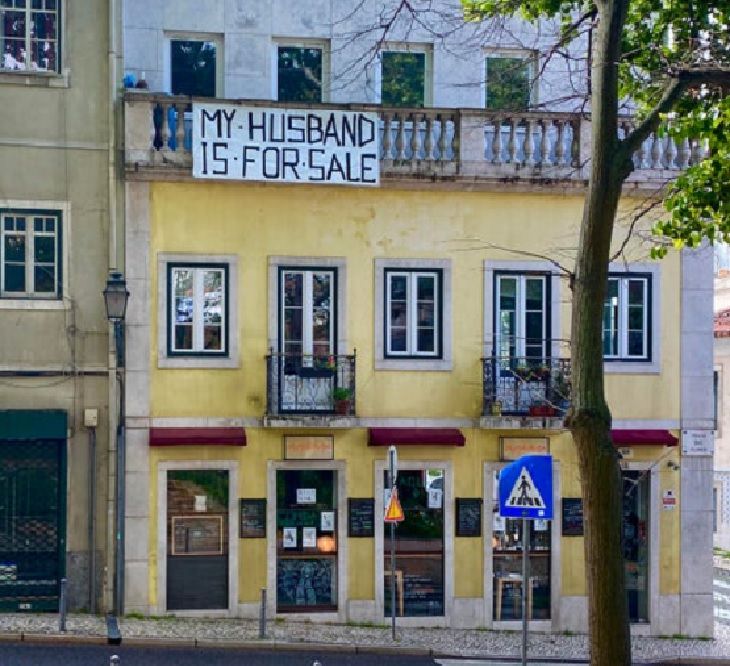 (Reddit)
Keep the comedy going by sharing this!