These days, as many activities are still rendered unsafe due to Covid-19, and with winter approaching, many of us are spending more time indoors. You might feel the need to get creative when it comes to passing the time, or engaging the little ones. We feel exactly the same, and that is why we rounded up this list of fun and educational apps. These apps will add a dash of interest to your day while offering worlds of information, in the most entertaining way possible.
1. Today In History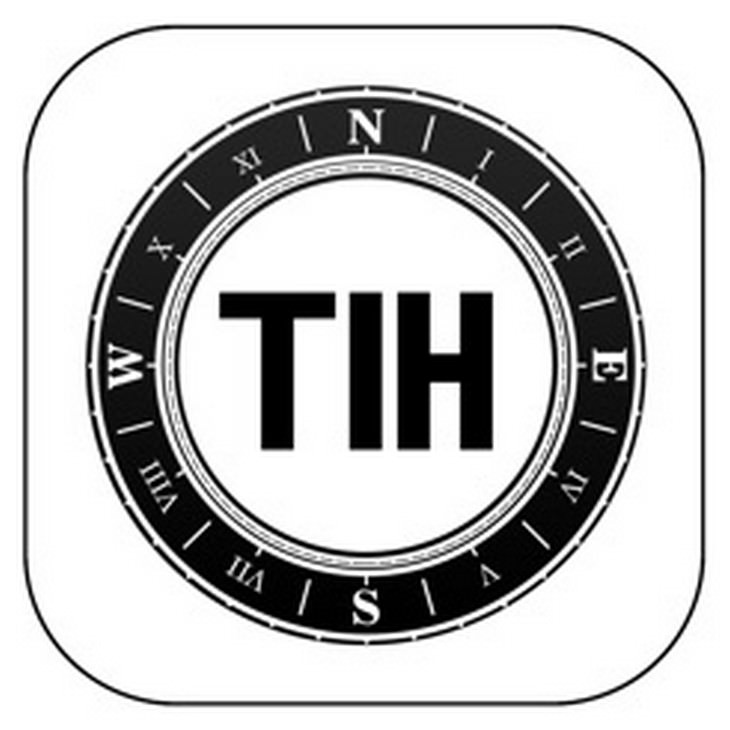 This free app takes the daunting goal of 'learning more about history' and breaks it down in a fun, digestible, and practical way. Whenever you open the app, it presents you with important or unusual historical facts that happened on that day, in the past. You can browse by category - technology, entertainment, science, and sports, to name a few- or just you can visit the 'events' tab to see the timeline.
The app is also aesthetically pleasing, as each story is presented with engaging images. You can customize the setting to be notified once a day, or more often. Besides enriching your historical knowledge, this app is also a heartening reminder of how far we've come.
Download: iOS
2. NASA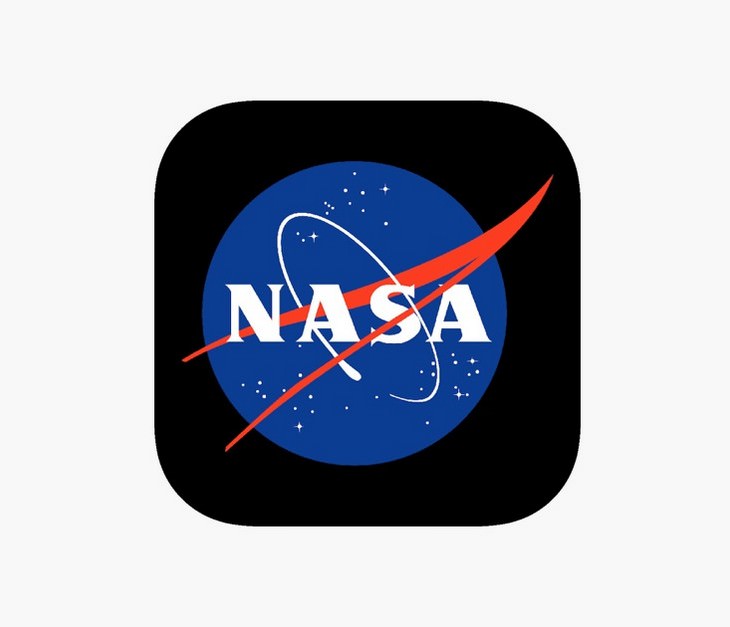 If you have always been fascinated by space and the universe, and can't wait for the landing on Mars, this app is for you. The NASA app offers more than 17,000 images, 360-degree videos, launch updates, and breaking news stories. It also includes a tracker for the International Space Station (ISS) and can notify you when the ISS is visible from your location.
3. Vocabulary.com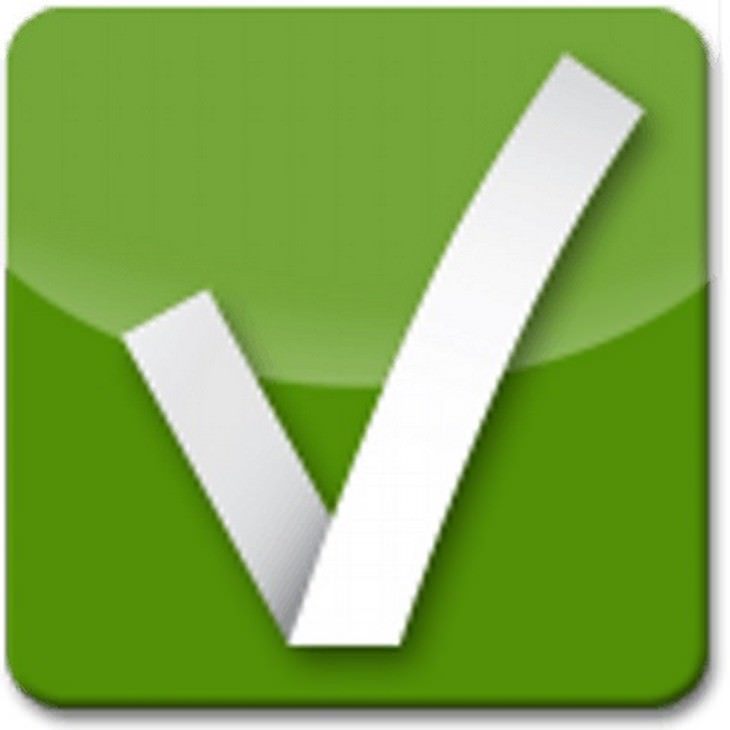 This app has received much praise and was even called addictive by Time Magazine. Vocabulary.com is essentially a very cool version of a dictionary - it includes definitions, helpful notes about how the word is usually used, and example sentences pulled from actual news articles - but there is more. The app boasts an algorithm-based system for learning vocabulary where you play games to earn points and collect achievement badges. It is a great tool if you need to practice for GRE type tests, or just for fun. Note that there is a one-time $3 fee when you first download it.
4. iNaturalist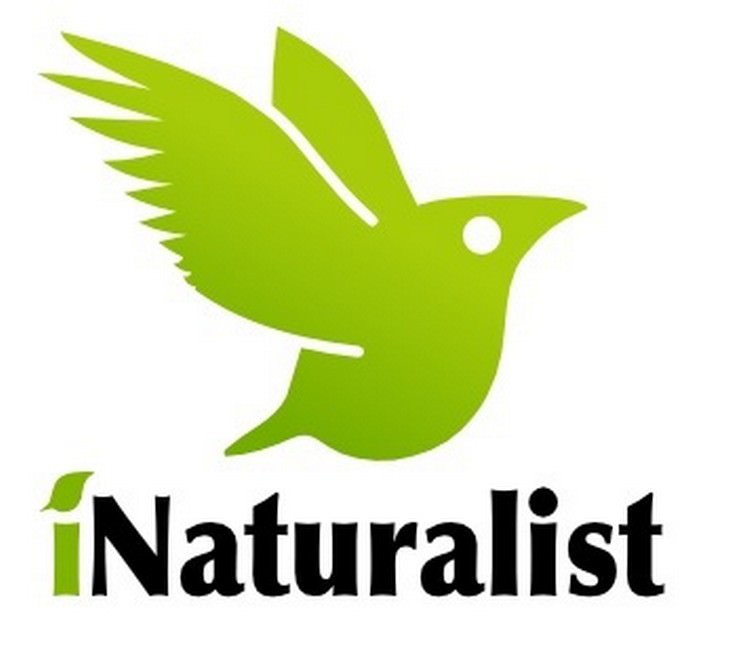 Next time you're trying to identify a plant at the shop or just a flower on your way that caught your attention, look no further than the iNauralist app. Snap a photo of any plant or even animal in your area, and iNaturalist will use crowdsourced image data to identify the species. As the app already has more than 400,000 users, it's highly likely your mystery organism has already been identified and the app can provide you with the information you need. Even if not, you have the option to chat with scientists and naturalists who may know the answer.
5. Flipboard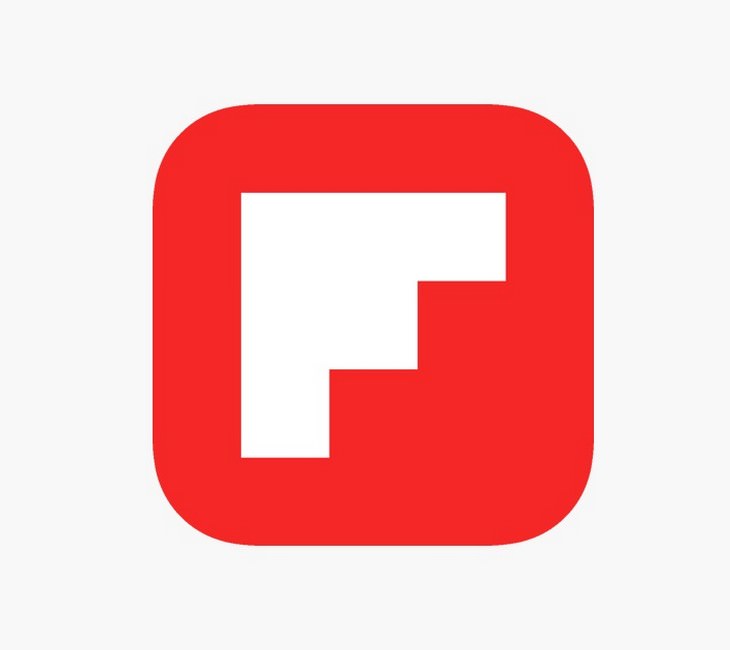 It seems like we're drowning in information these days. You may feel you're behind just for neglecting to check on a certain app for a few hours. Maybe you avoid certain news outlets deliberately as to not feel overwhelmed. Flipboard can help you aggregate and organize your news and social media in one place, just the way you want it. You decide which news and topics will appear on your feed.
From there all you really need to do is flip through the content and the app will update your feed based on what you interact with. There is also a simpler 'Daily Edition' feature, a daily roundup of the top stories from each category.
If you found this article useful, why not share it?