Are you in need of some good old fashioned warmth, the kind you get from sweet stories told around the campfire, or nowadays, shared across every social media platform available on the world wide web? Then have we got the thing for you. These 20 pictures give us just the heartwarming buzz we need to get through our day, from stories of incredible kindness and love to simple thoughts designed to make you smile.
1. A mosque in Canada opens its doors for all in need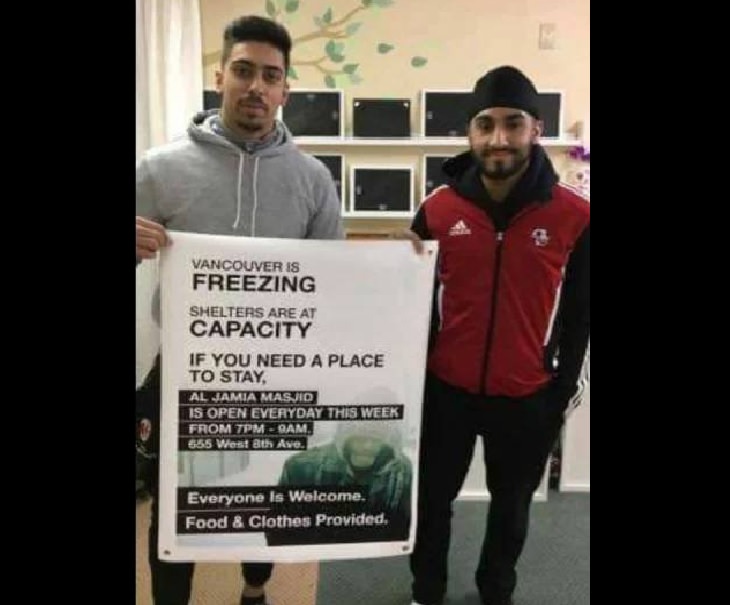 (acidcow)
2. This cat would do anything to make her owner happy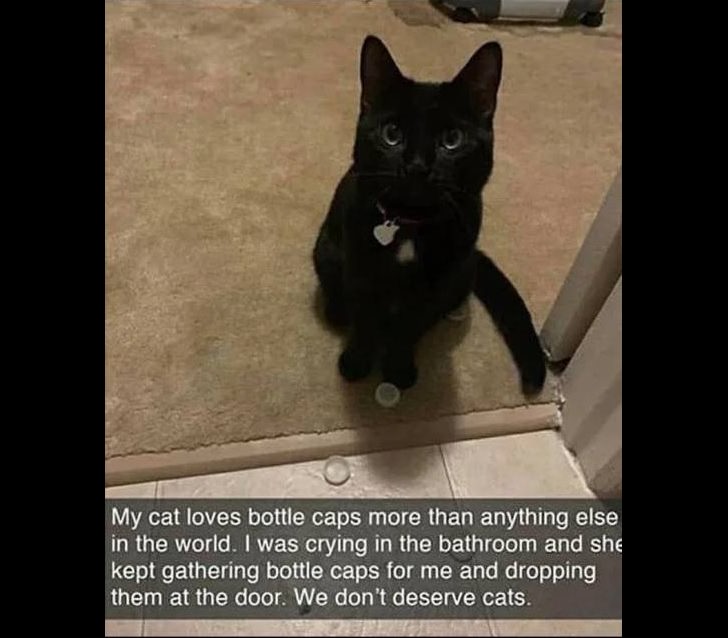 (acidcow)
3. This cancer survivor (now recovered) twinning with her grandchild during a chemo treatment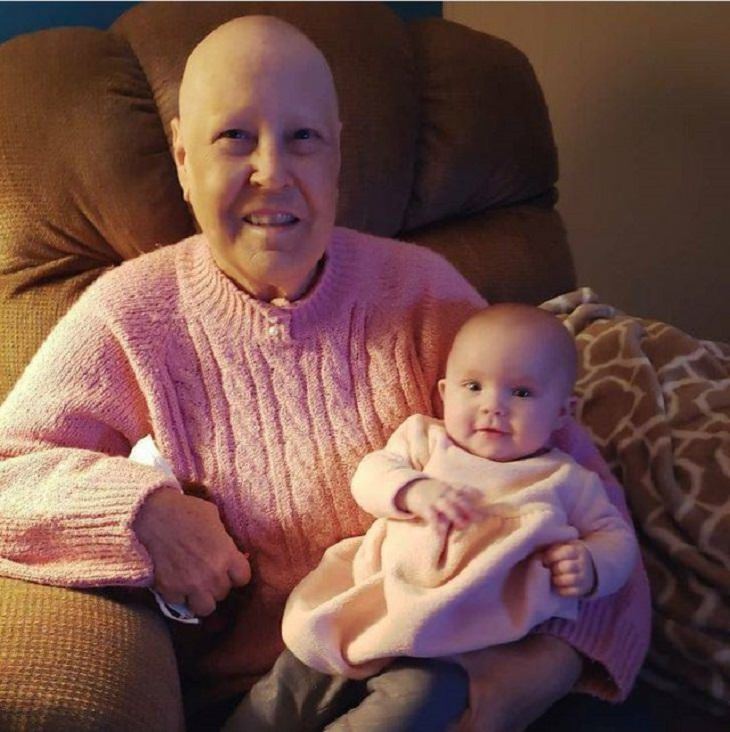 (acidcow)
4. Australian soldiers sharing a cup of tea and happiness after being liberated from a Japanese Concentration Camp in 1945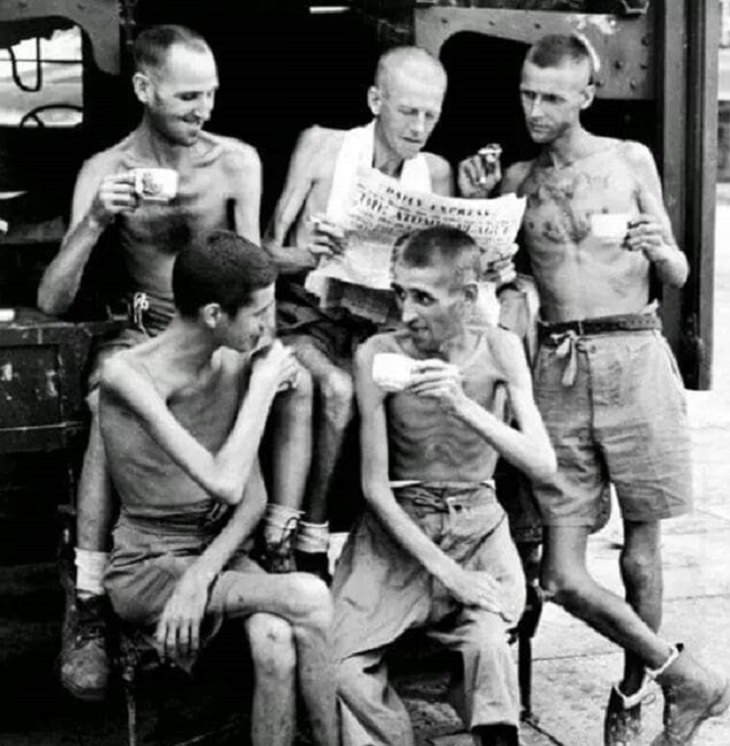 (Reddit)
5. When an act of charity gives you a new family member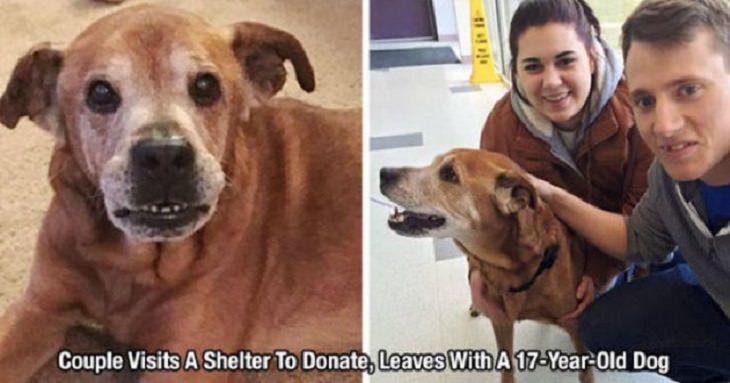 (acidcow)
6. Receiving a morning work-from-home token of love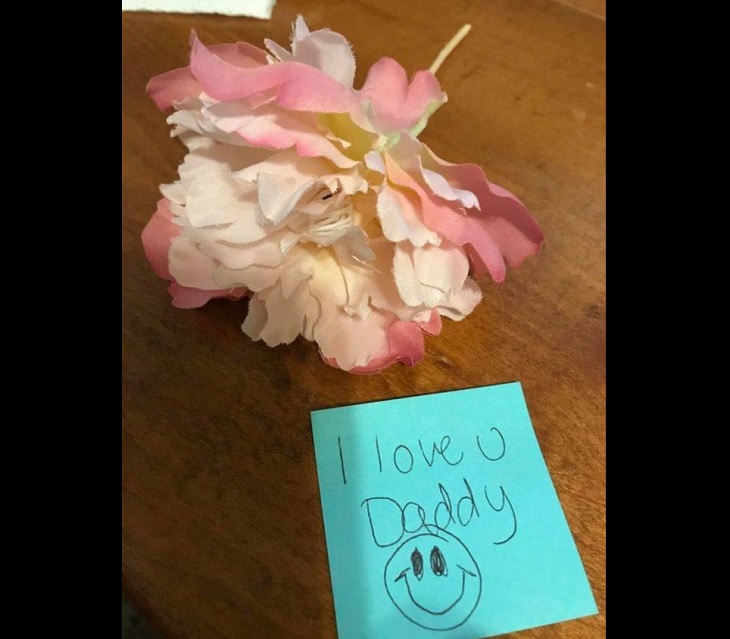 (acidcow)
7. The proudest mom of a published author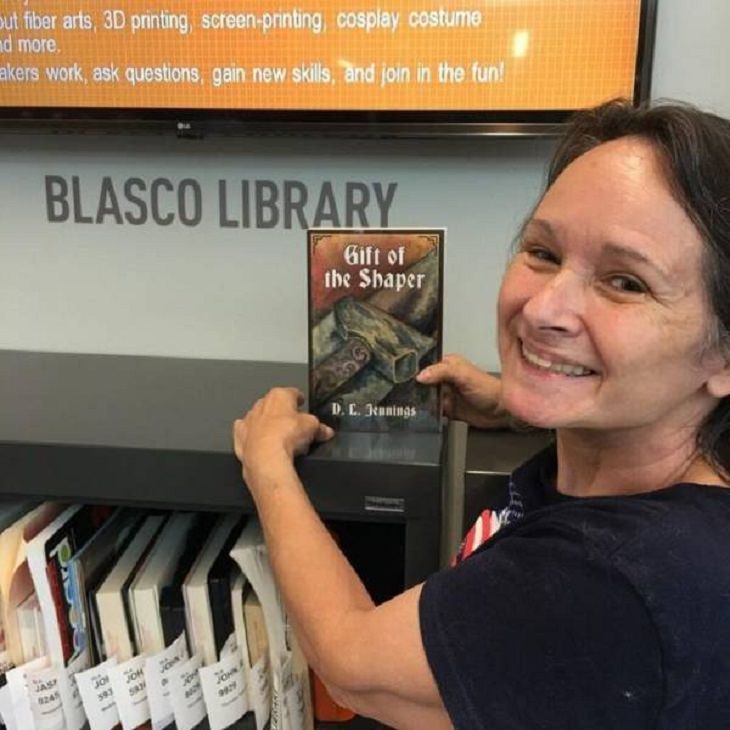 (acidcow)
8. A bride discovered a dog sleeping on her veil and decided to adopt it!
(Reddit)
9. A father (left) and son (right) wearing identical outfits made by mother/grandmother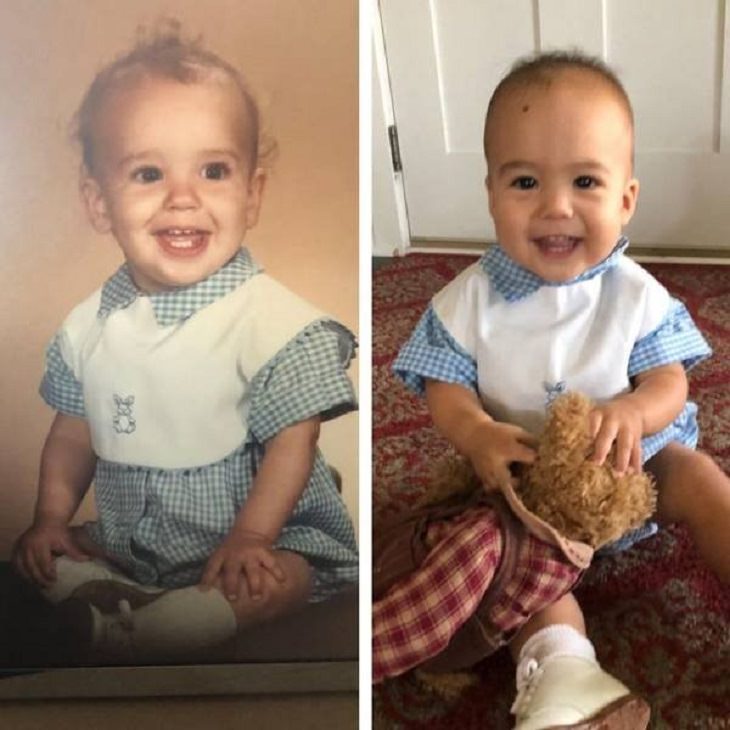 (acidcow)
10. They're doing their best not to wake him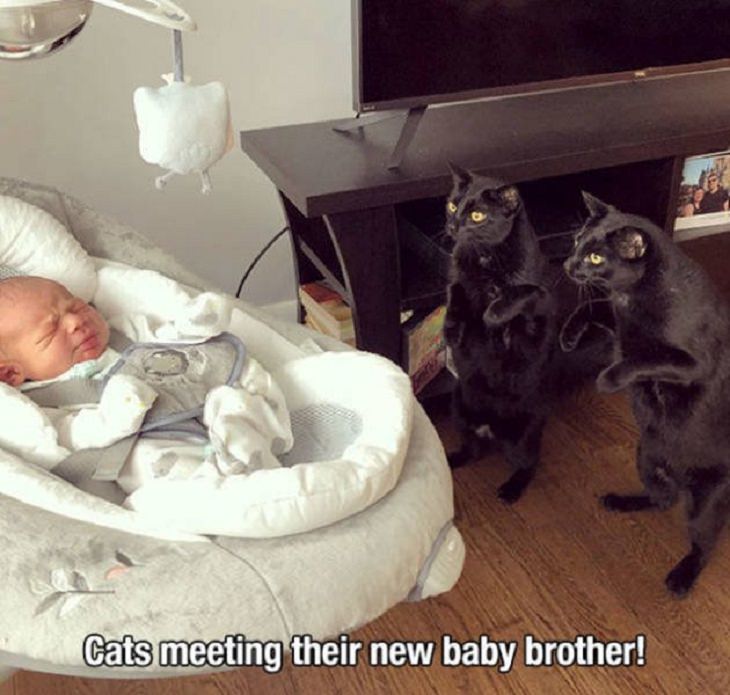 (acidcow)
11. This kid was sad when he went to get his head shaved for his cancer treatment, so one by one, the barbers and other patrons shaved off their hair as a show of support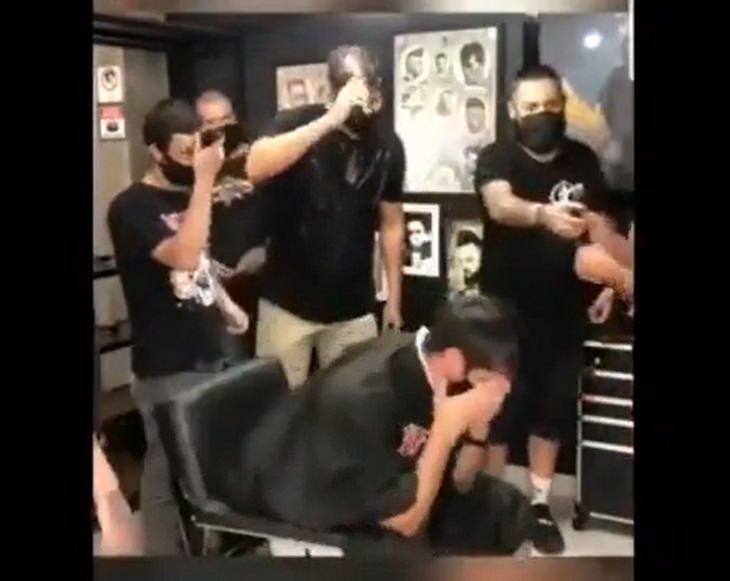 (Reddit)
12. Every car, bus, and bicycle needs this sticker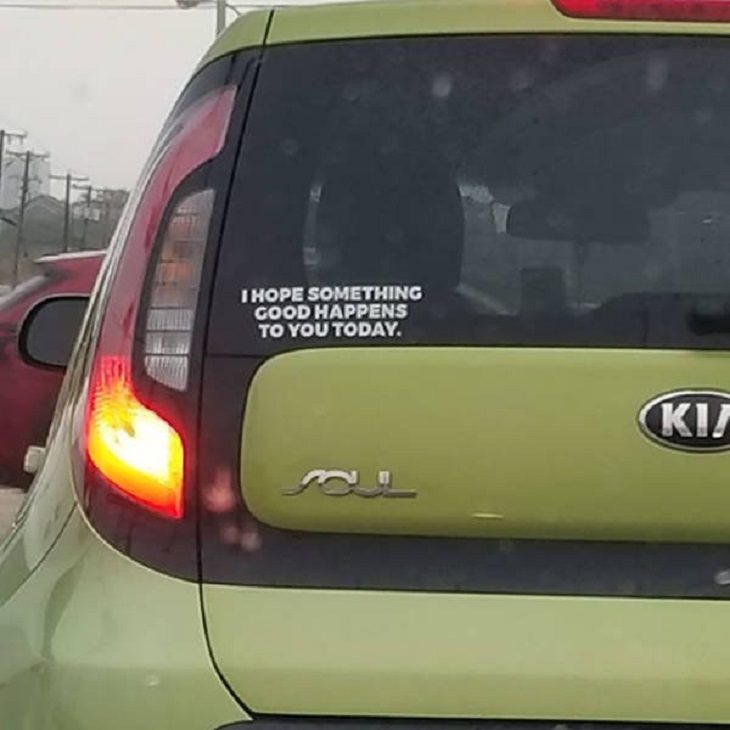 (acidcow)
13. One can never forget the gratitude of being rescued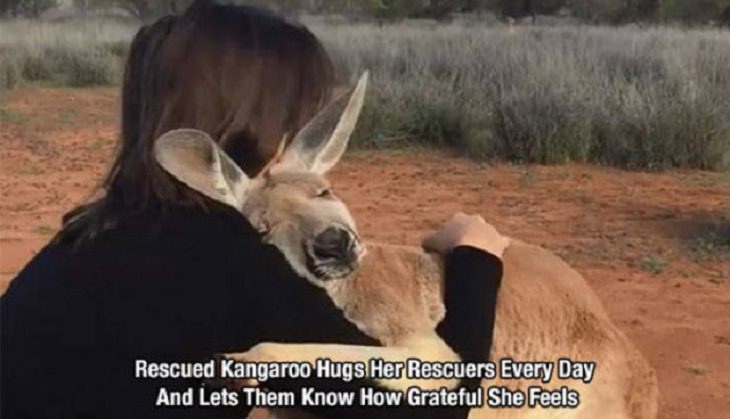 (acidcow)
14. A young superhero armed with cucumbers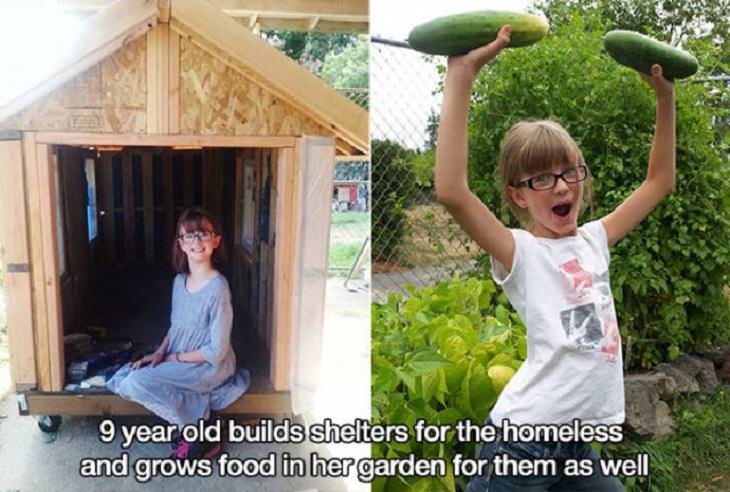 (acidcow)
15. The true impacts of littering in a photo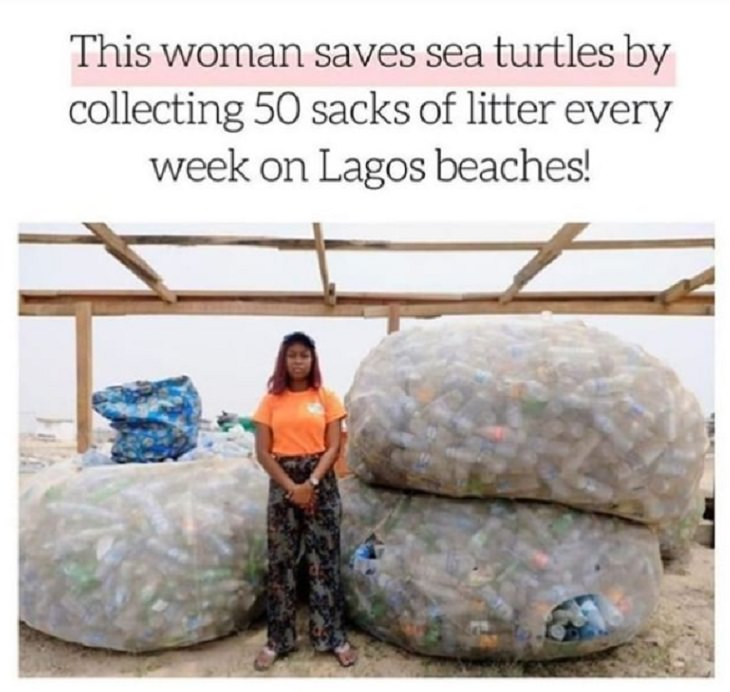 (Reddit)
16. "Can I get two scoops of chocolate? Don't worry, I have a prescription"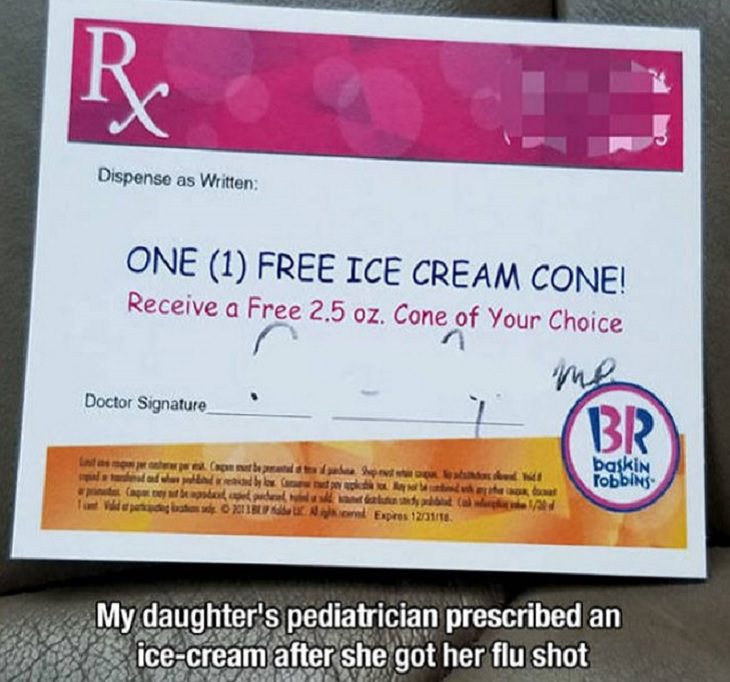 (acidcow)
17. The modern-day princess doesn't need a gown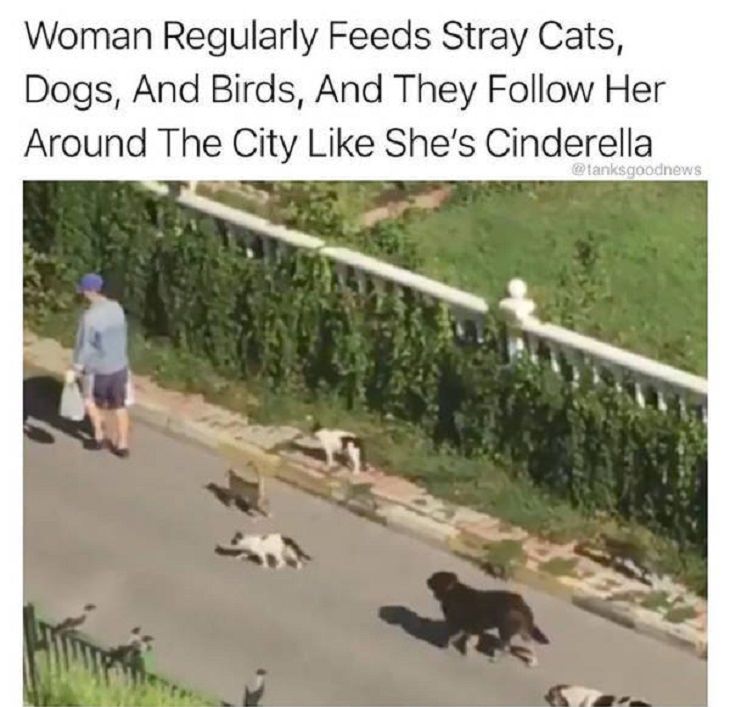 (acidcow)
18. All penguins aren't black and white anymore.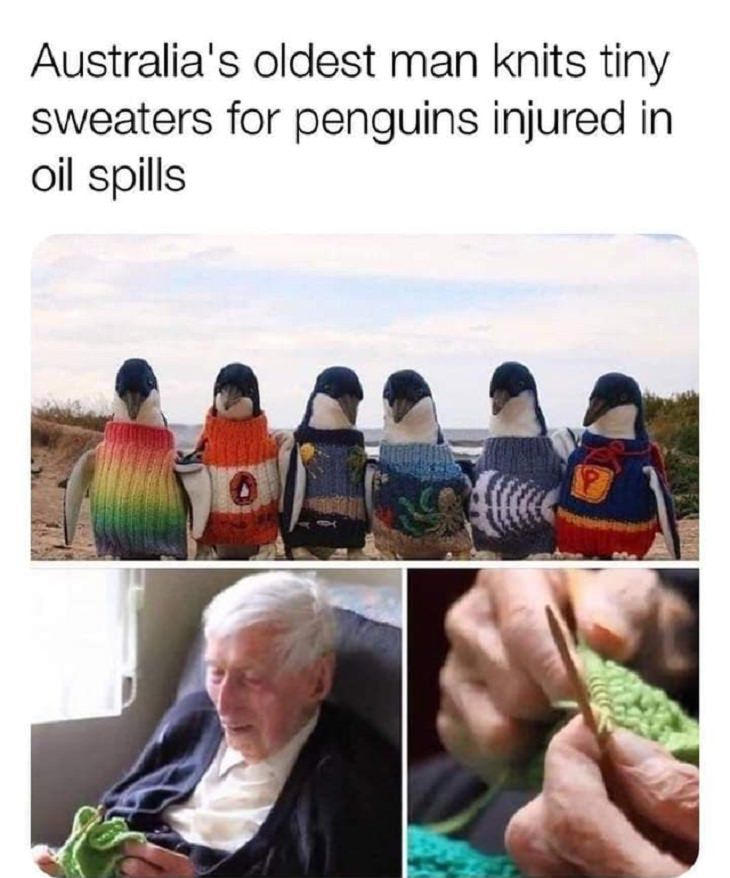 (Reddit)
19. British Triathlete James Teagle was ahead of Spanish Triathlete Diego Méntriga the entire run, but when an accidental turn just before the finish line delayed him, Méntriga waited and crossed after him, saying "He deserved it."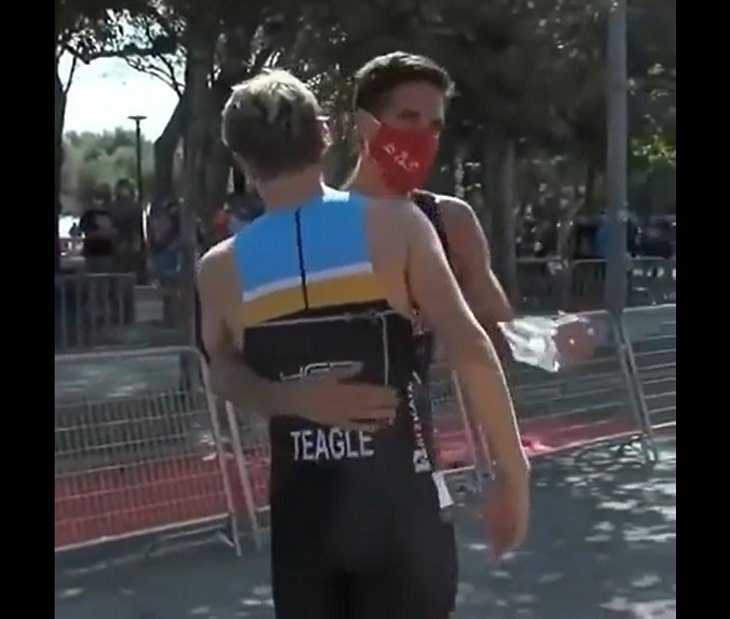 (Reddit)
20. This man, forced to flee from Bangladesh to Burma, didn't want to leave his bedridden parents behind and carried them 100 miles on his shoulders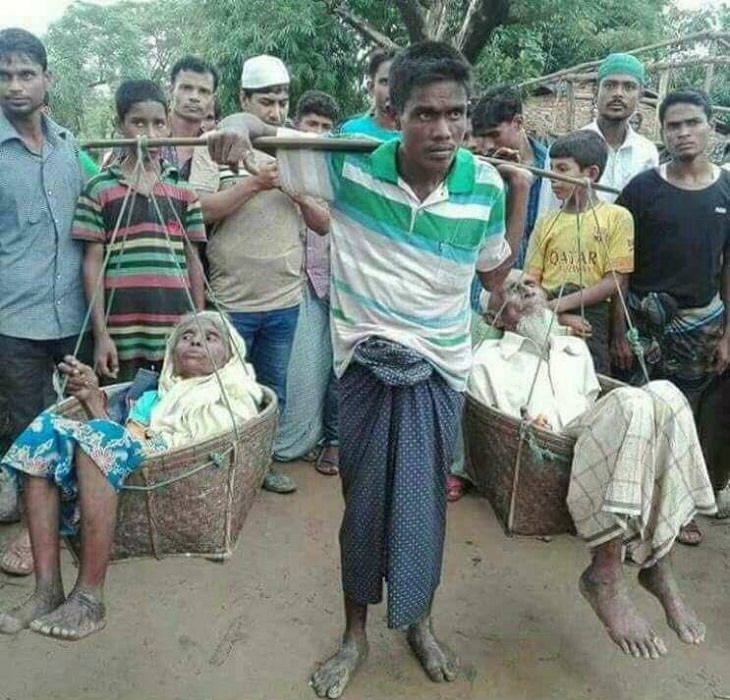 (Reddit)
You can brighten someone else's day by sharing these stories!