If you're not from New York City, you may not be familiar with the term 'stooping' - it's a longstanding tradition where people leave their unwanted furniture on the sidewalk for other people to take free of charge. Since New York is such a big city, with every type of person you can imagine, you could come by some pretty impressive finds. The old fashioned way to do it is, of course, just cruising around hoping to see something that catches your eye but to make things easier, these days, there are social media pages which share curbside treasures waiting for new owners. Check out some of the coolest stooping jackpots in the gallery below. To see more, you can visit the Instagram page StoopingNYC.
1. Phenomenal living room addition!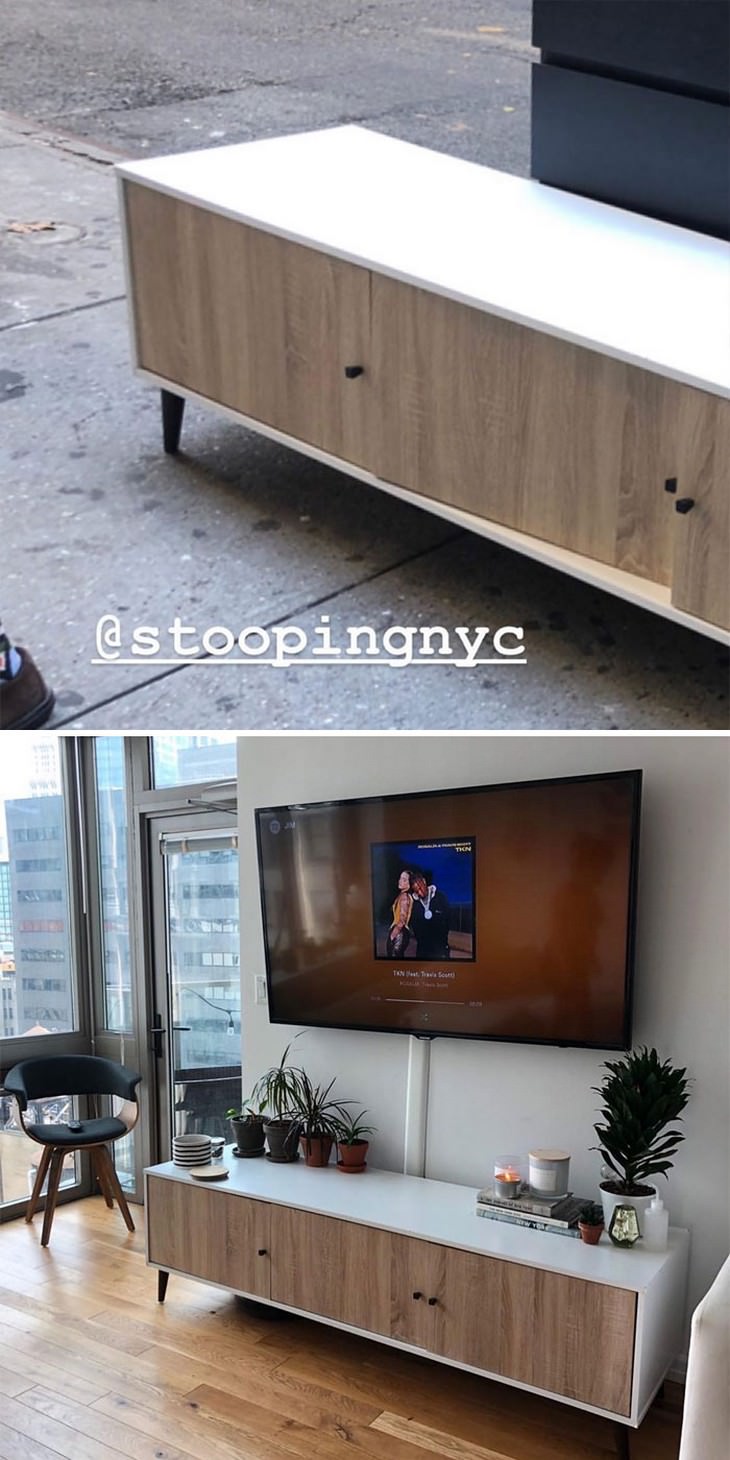 2. Stunning Victorian-Style dollhouse found on Prospect Avenue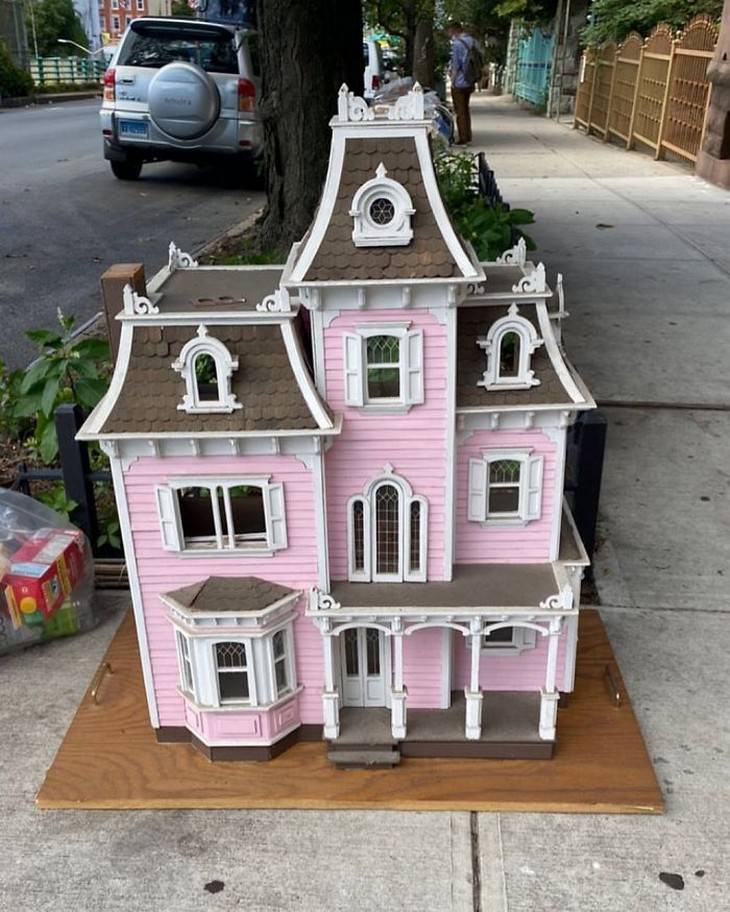 3. Beanie Babies waiting for a friend on Cooper Street between Knickerbocker and Irving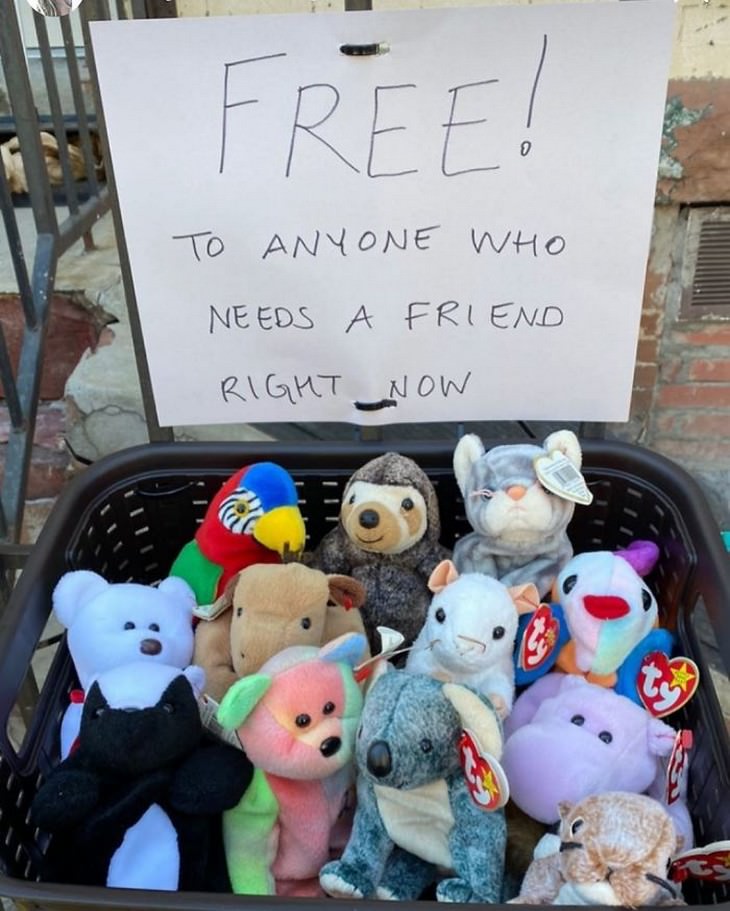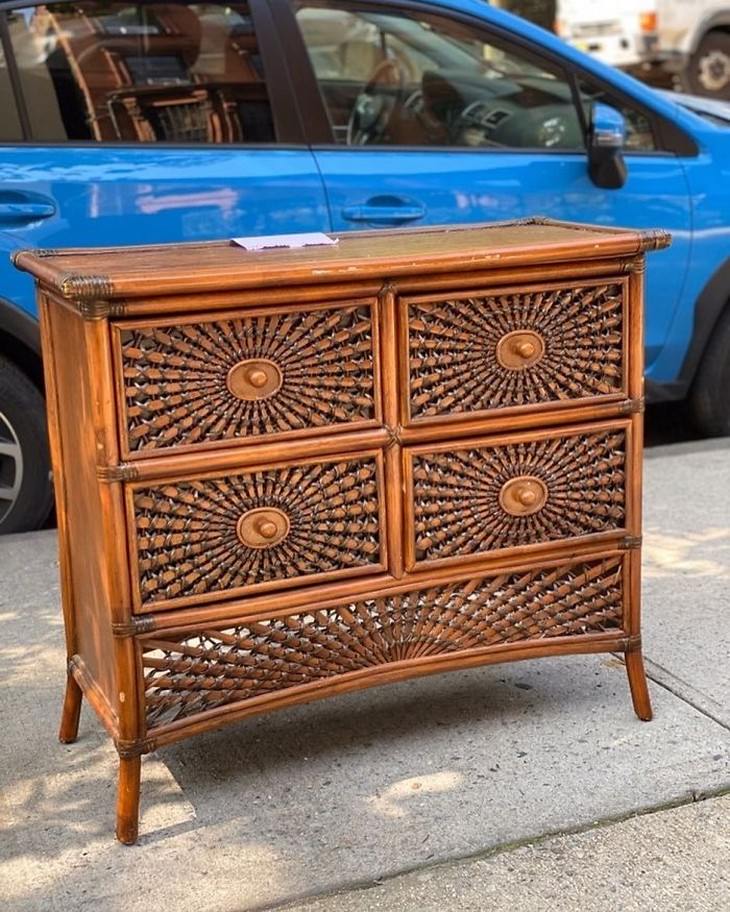 5. On the side it says 'Says Take What You Need And Give What You Can'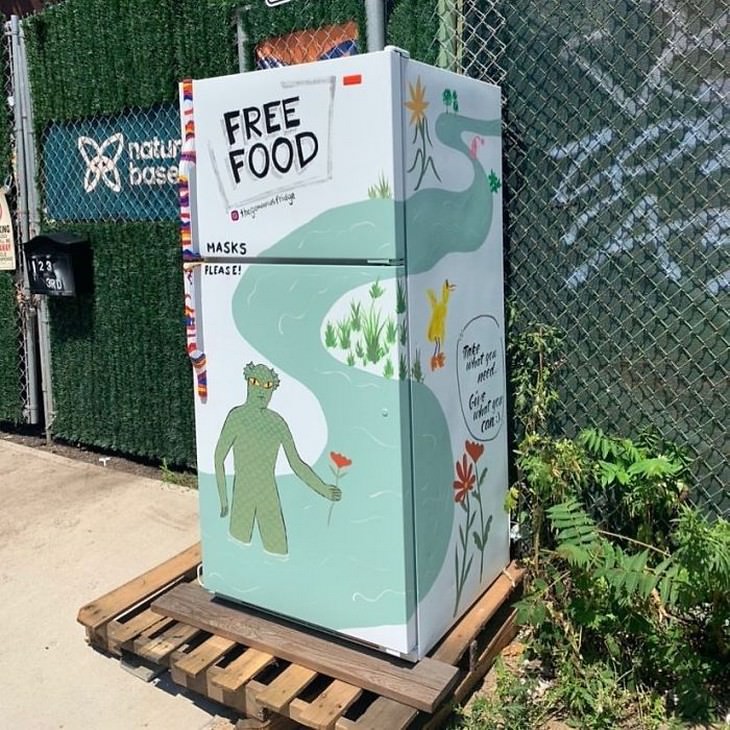 6. Yellow velvet couch at
Bushwick on Cooper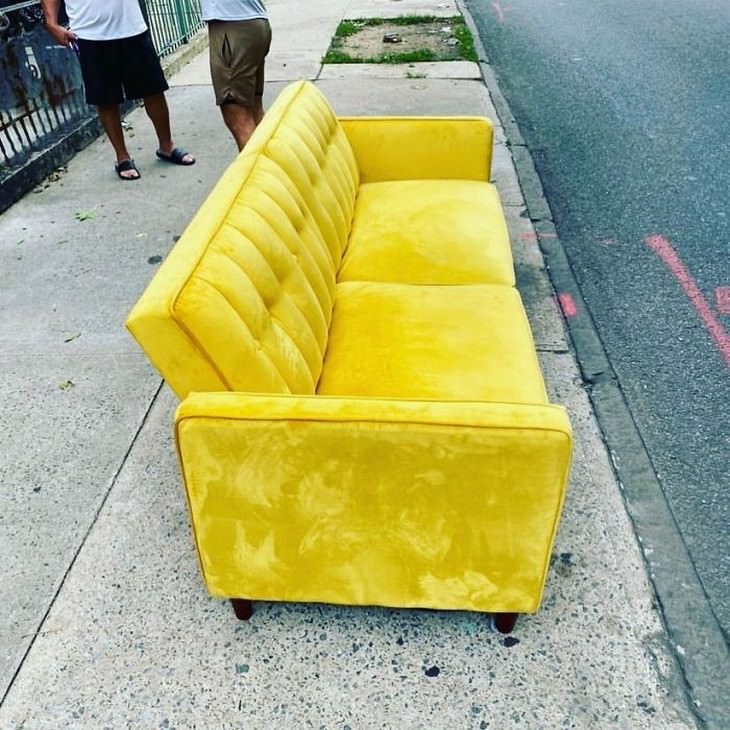 7. Gorgeous find on Halsey Street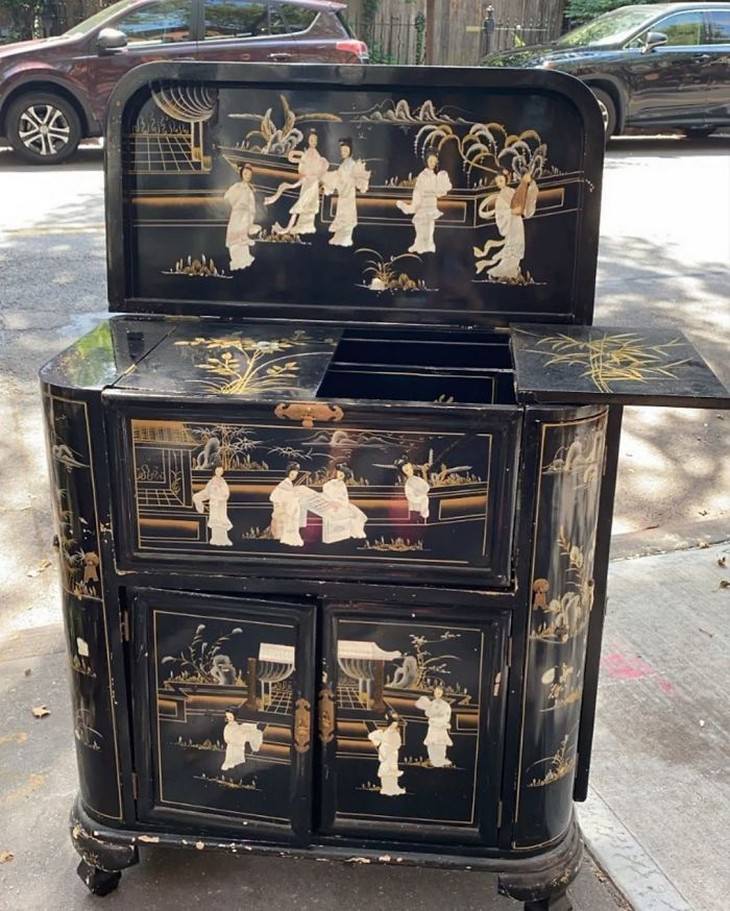 8. Everyone secretly wants a hanging basket chair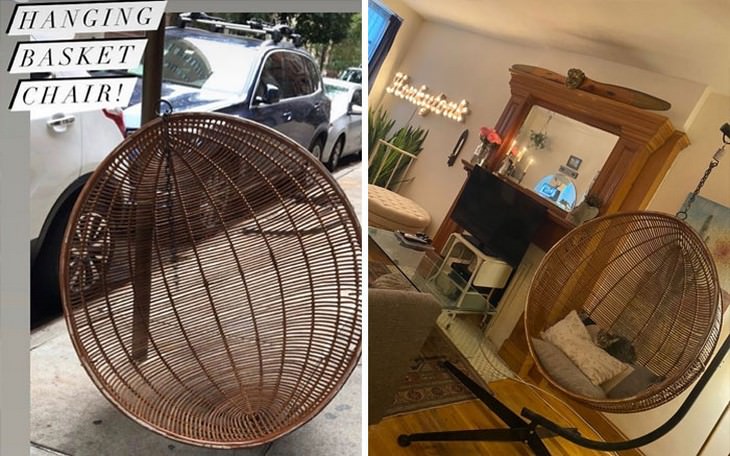 9. The most important stooping success: this cute turtle was adopted by a new family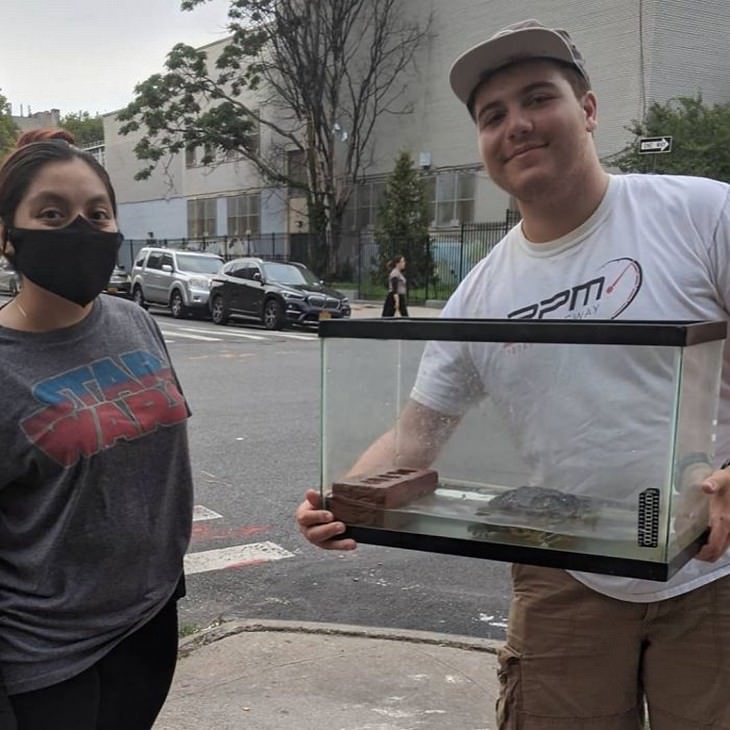 10. The seats that will add a royal touch to any home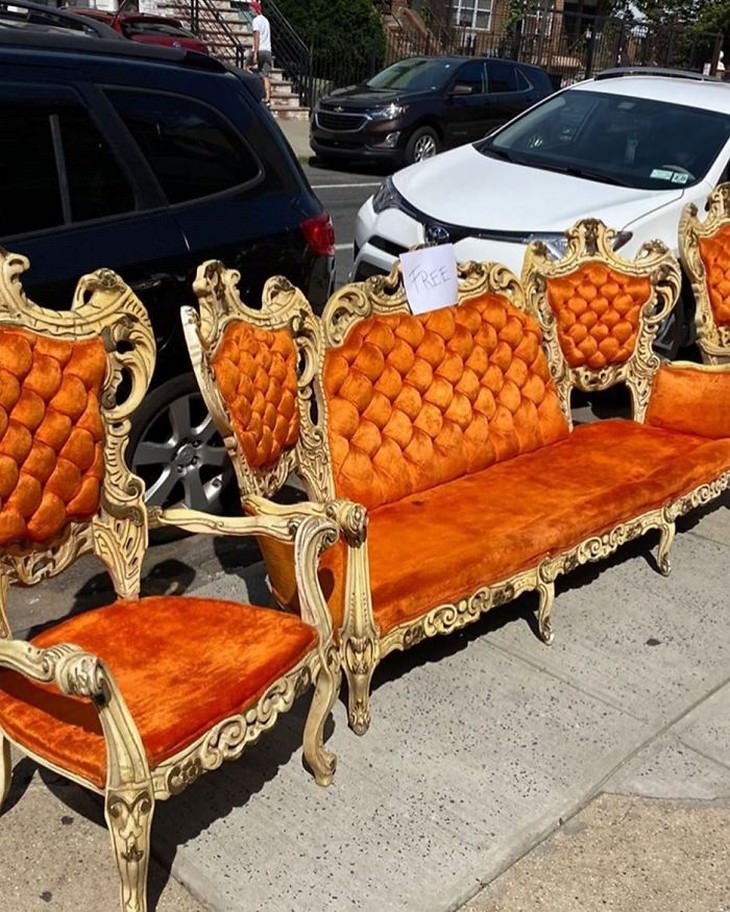 11. Sometimes the perfect additions to your home need to be found on accident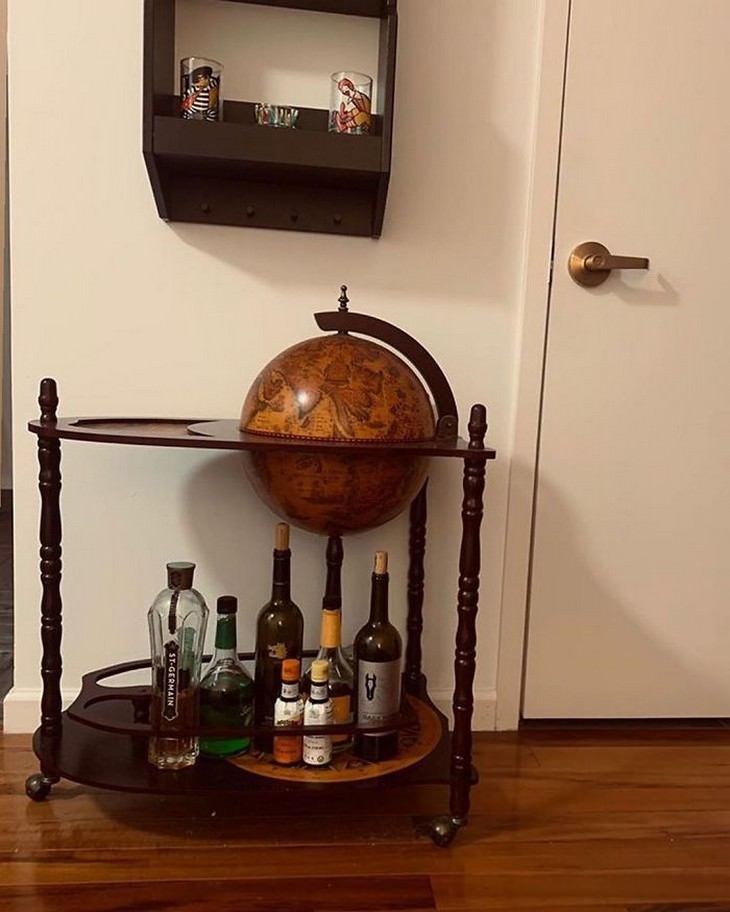 12. This funky bedside table looks like it came from the house of Beetlejuice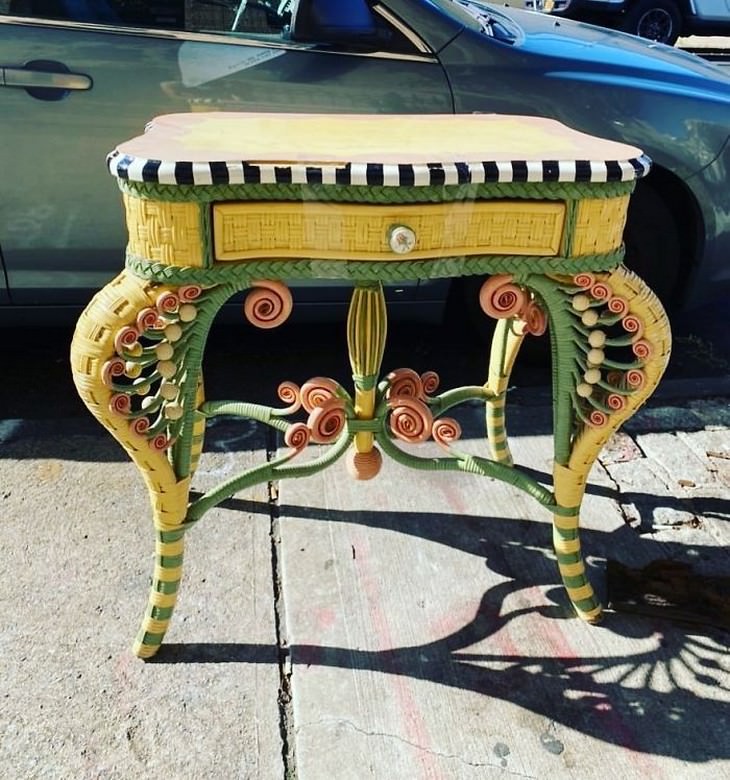 If you enjoyed this article, why not share it?