1. A sunflower which seems to be carrying a baby!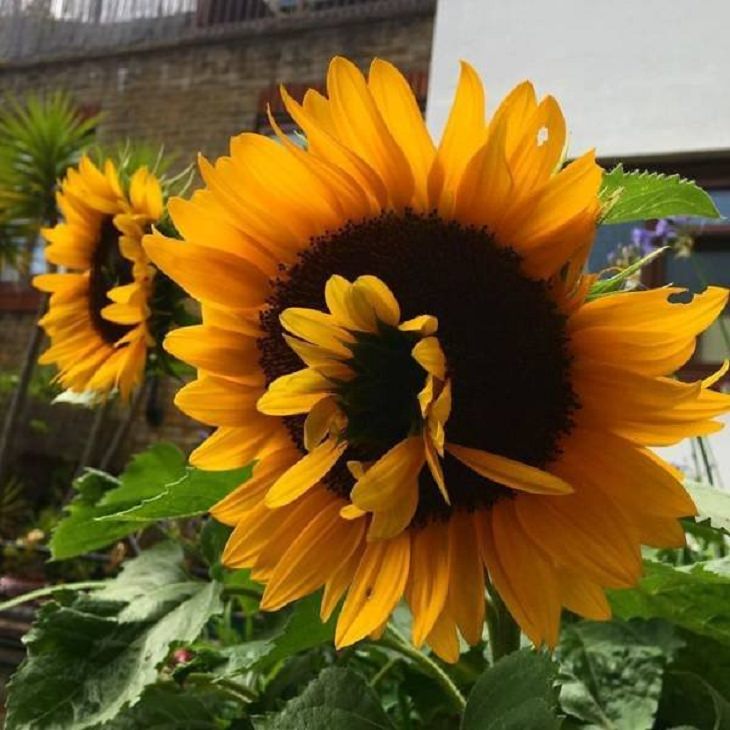 2. An avocado tree appears to be growing inside this avocado!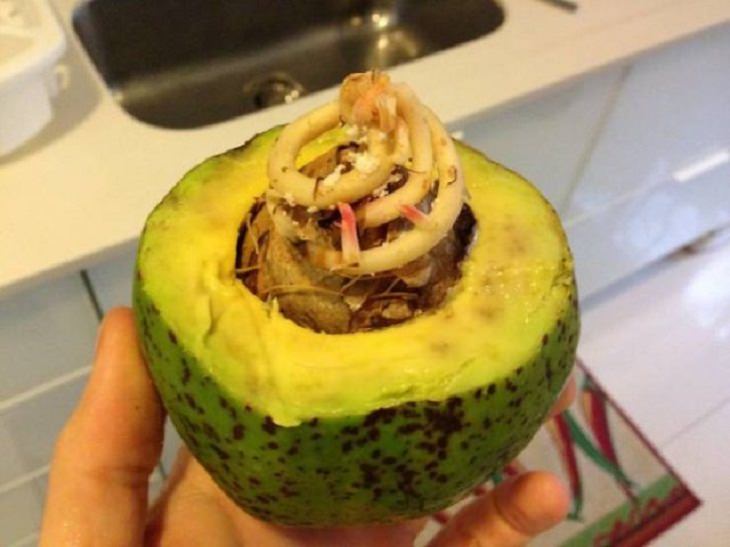 3. This strawberry's seeds started sprouting while it was still on the plant.
4. Premature germination of corn kernels. This is a rare condition that happens when kernels have dried down to 20% moisture or less and are made wet again by rains.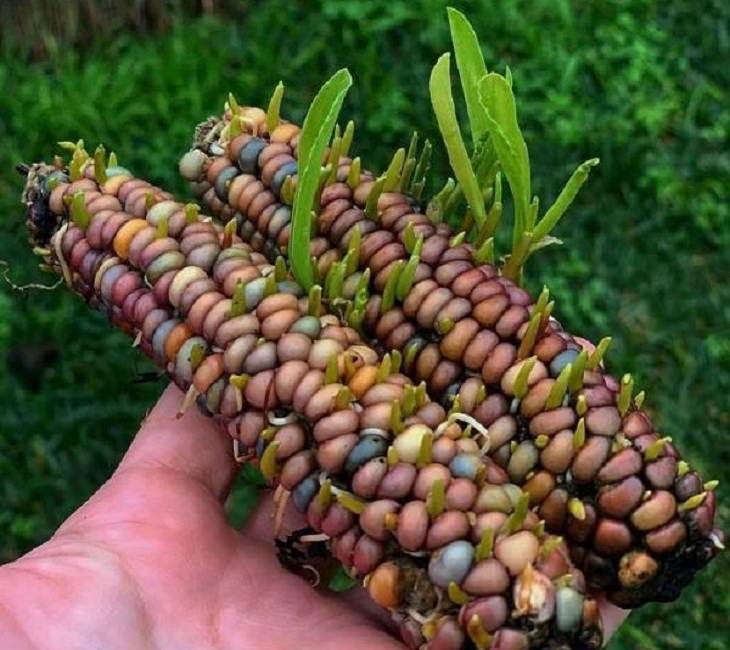 5. A bell pepper that has other bell peppers growing inside of it.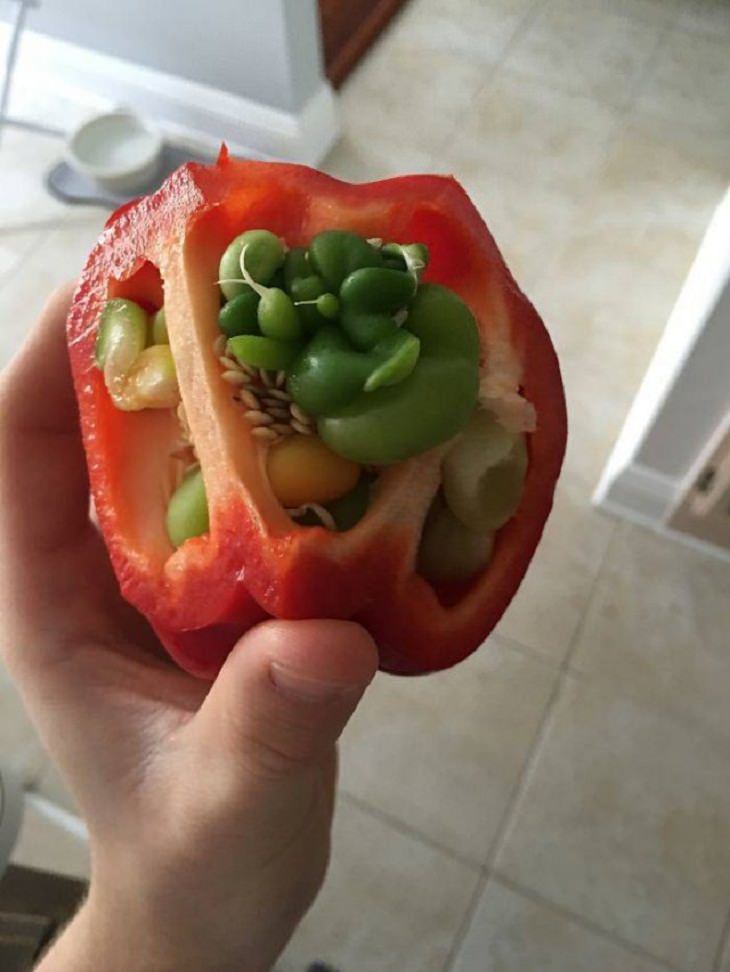 6. The seeds on this butternut squash were sprouting on the inside.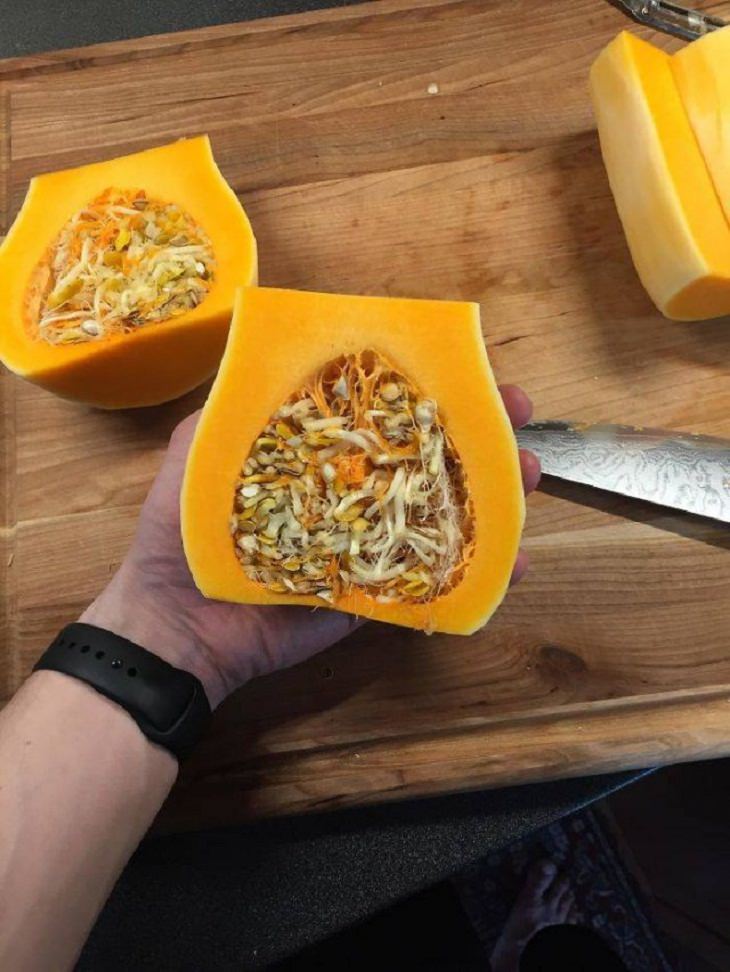 7. This is so bizarre! A mango pit seems to be growing into a tree while still inside the mango...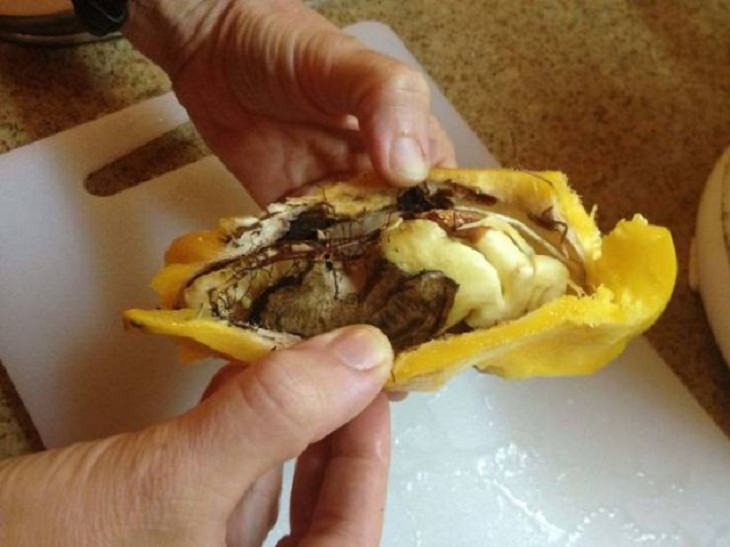 8. Here's another unusual mango showing signs of vivipary, or premature germination.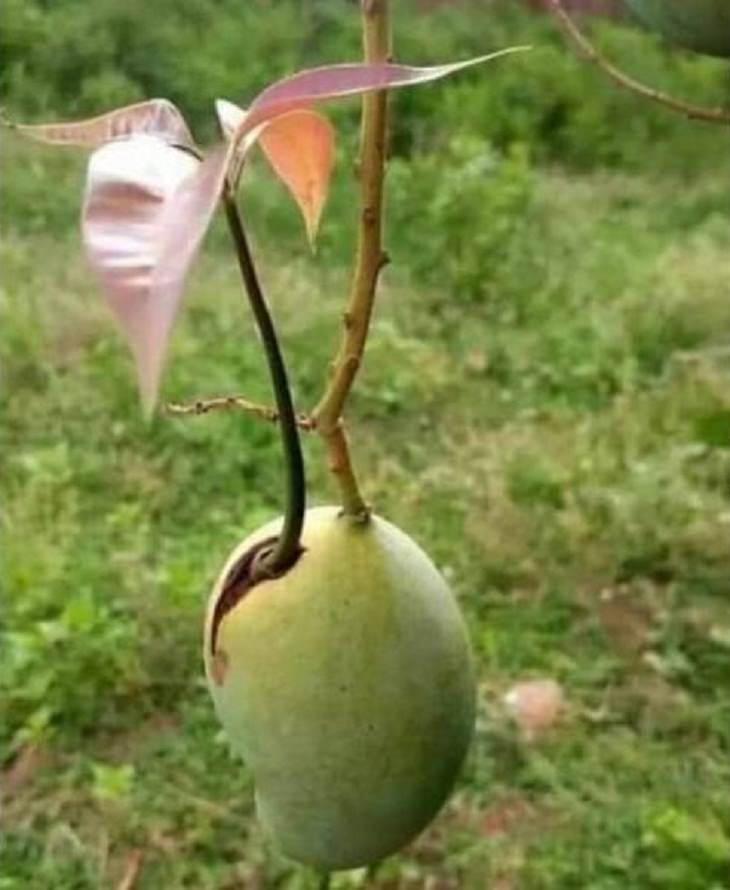 9. Whoa! That is such strange-looking corn! Have you seen any like this?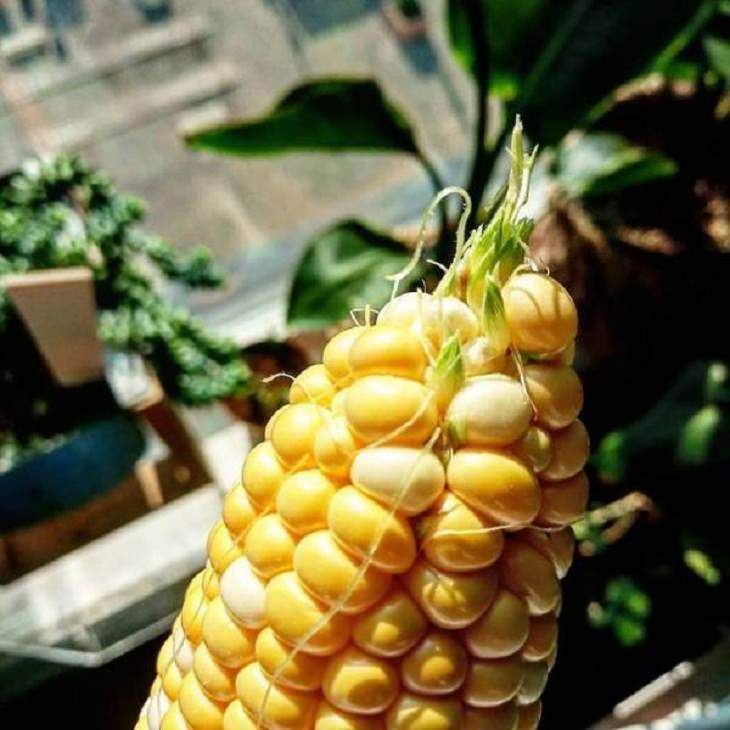 10. When a butternut squash was left in the field for too long...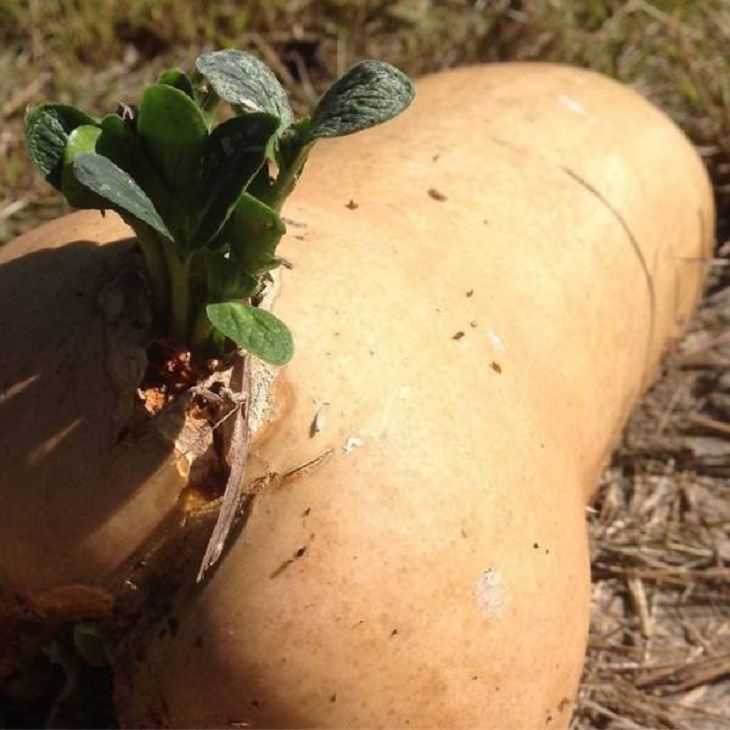 11. That is such an adorable mutated sunflower.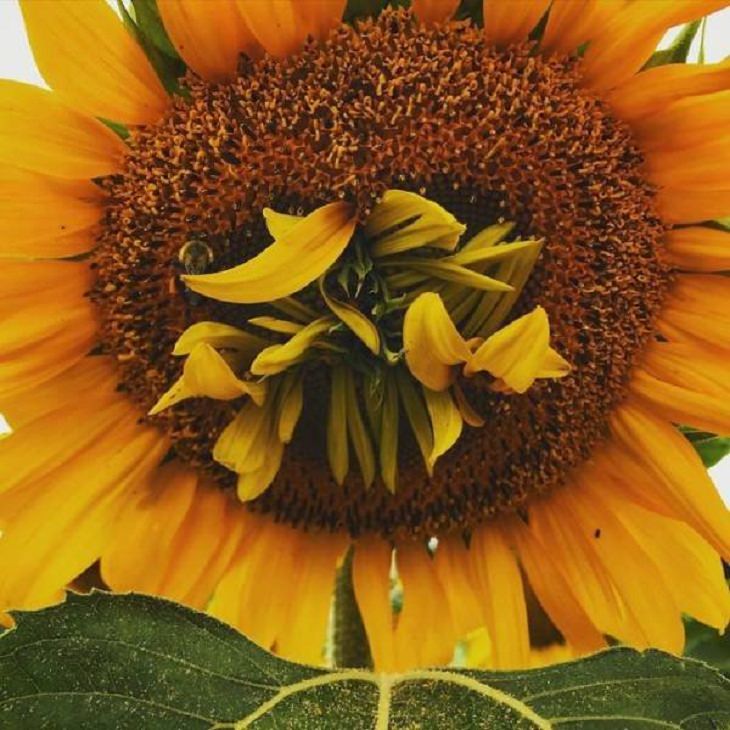 12. An eggplant that seems to have been grown on another planet!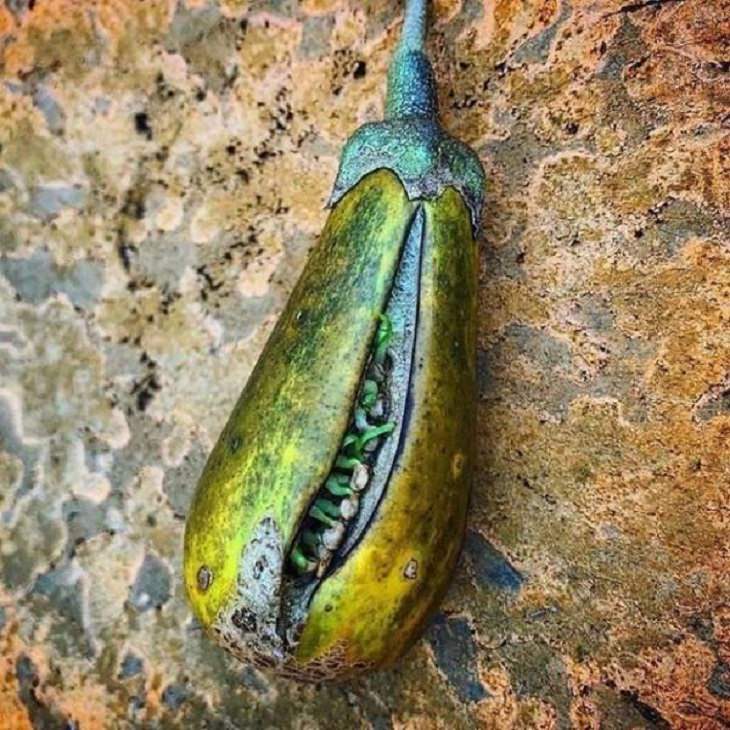 13. This apple has an apple tree growing out of it!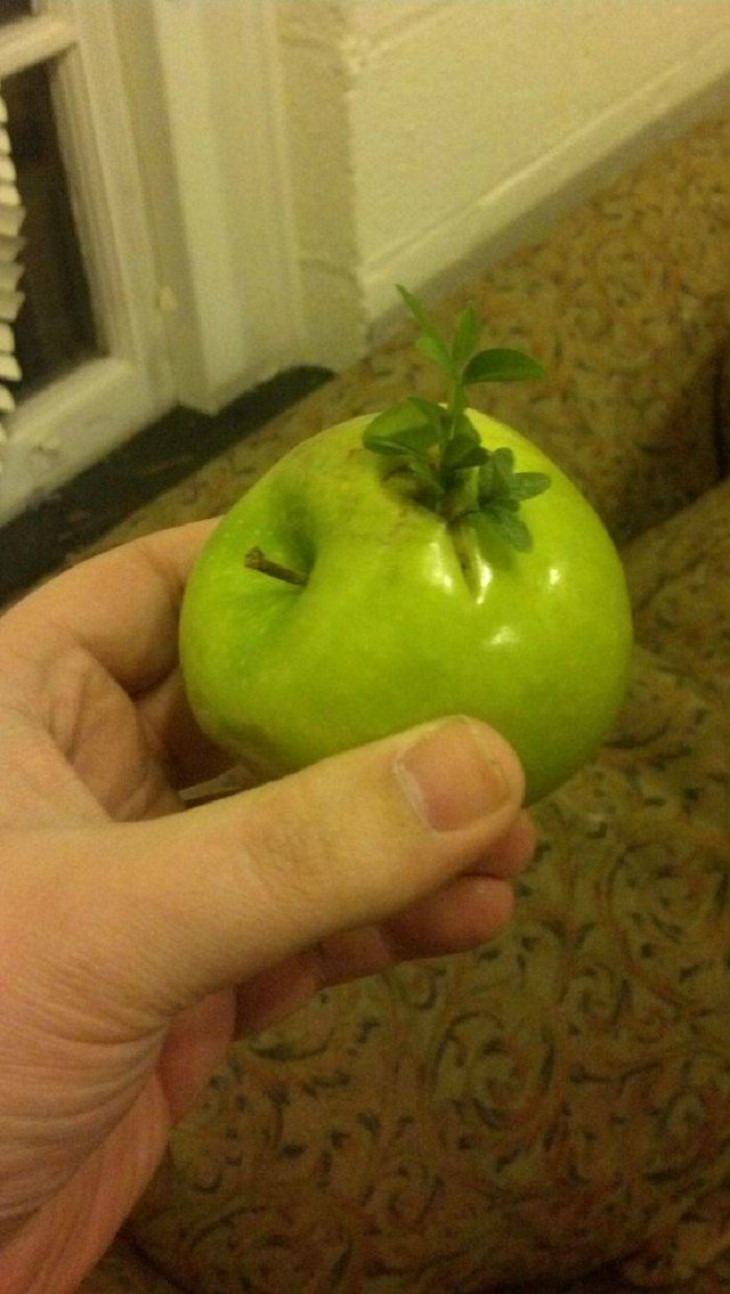 Please do share this post with others!