Life is always trying to catch us off guard with the unexpected and strange. She pokes and prods at our lives, constantly reminding us to see things from a new or different perspective. Sometimes, she takes that job too literally, embedding subtle and sometimes not-so-subtle images into everyday objects that we frequently come across like t-shirts and food items, giving them a whole new life.
It's one thing to look at a cup of coffee and see Van Gogh's Starry Night. It is an entirely different experience to look at a bowl of ice cream and see a face staring back at you, making you question what is living and what is inanimate. And the worst part about seeing faces in everyday items is that you can never un-see them. Keeping that in mind, these photos are sure to make you shudder and then smile... And then maybe shudder again!
1. Icy you! (See what I did there?)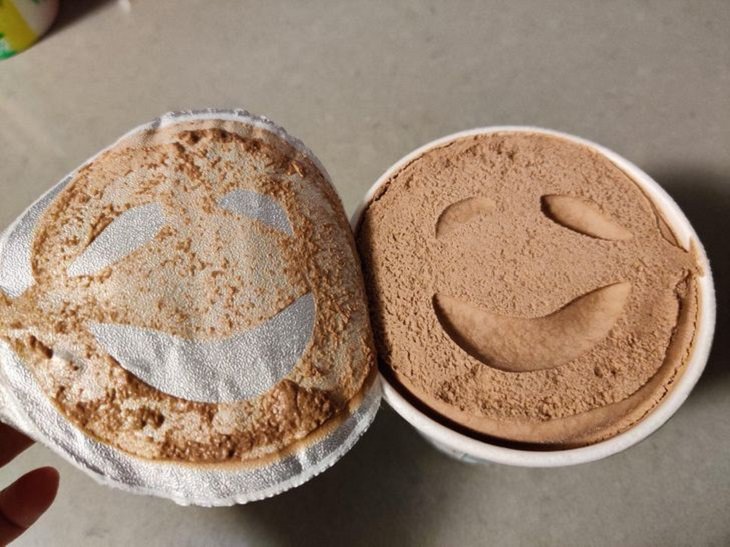 (Reddit)
2. This box of margarine is bearing its teeth at us.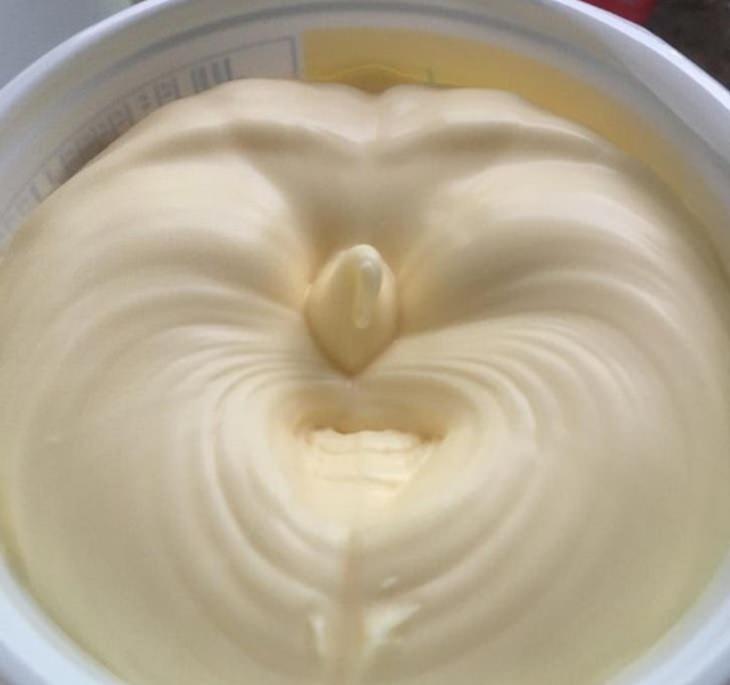 (Reddit)
3. Is that the old man of the mountain?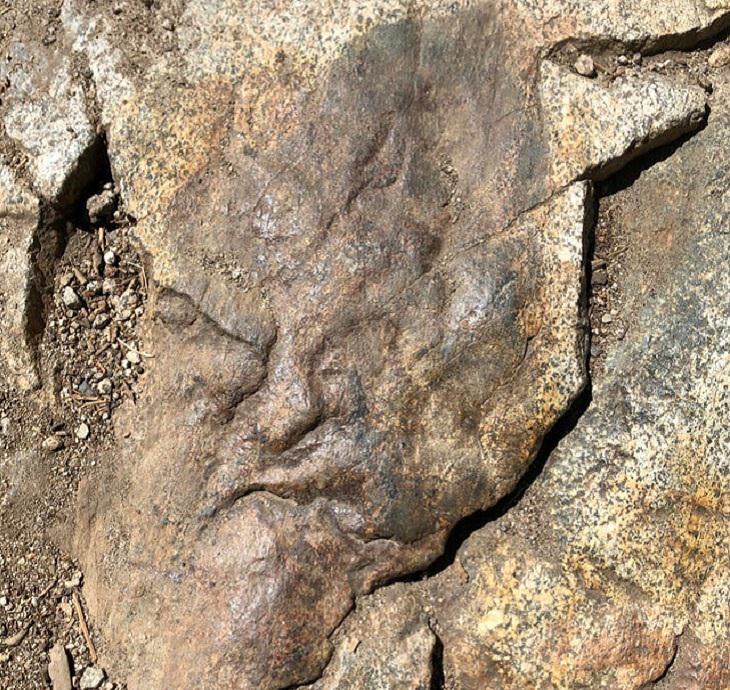 (Reddit)
4. Nope. This is.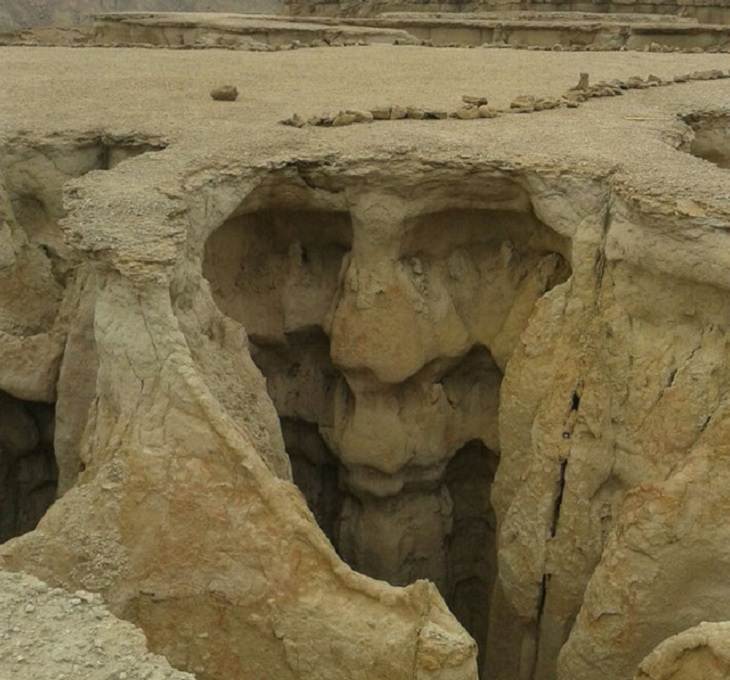 (Reddit)
5. When you realize the new oven you bought looks exactly like an Easter Island Head.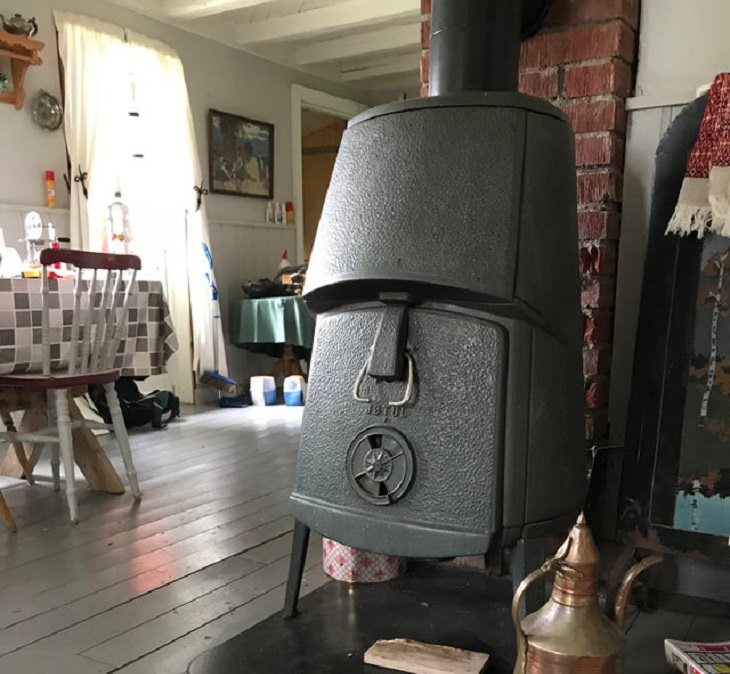 (Reddit)
6. No, don't cry, Stapler!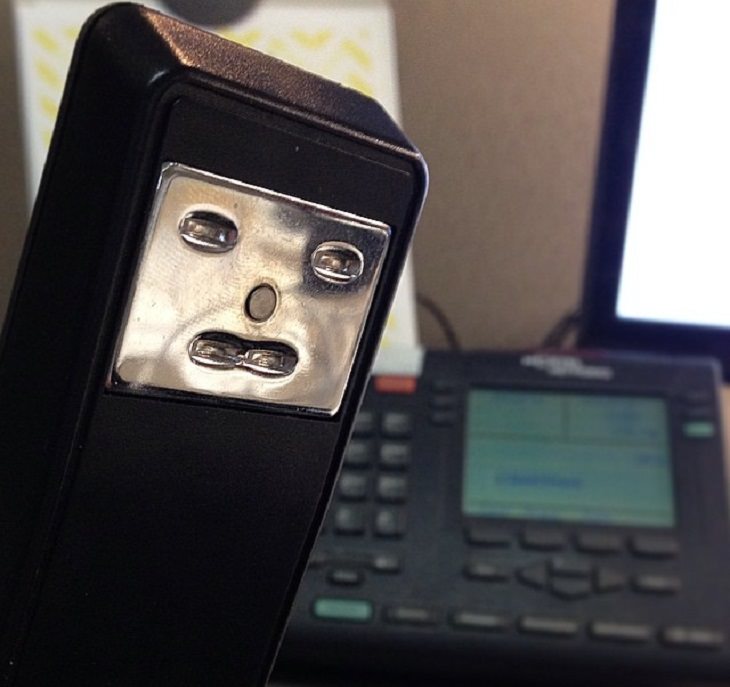 (Reddit)
7. What's the quote from Nietzsche? If you smile long enough at a brownie, the brownie smiles back at you…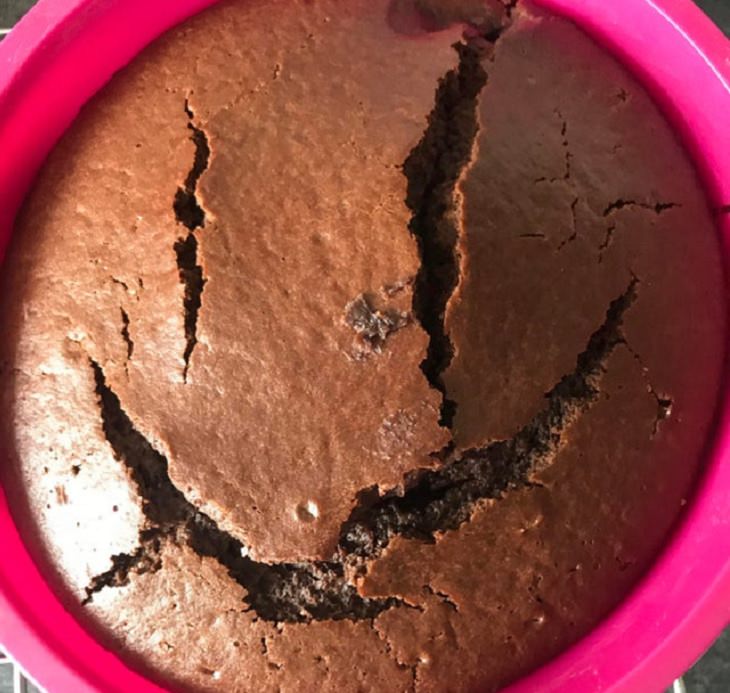 (Reddit)
8. This drink is just so happy to be here!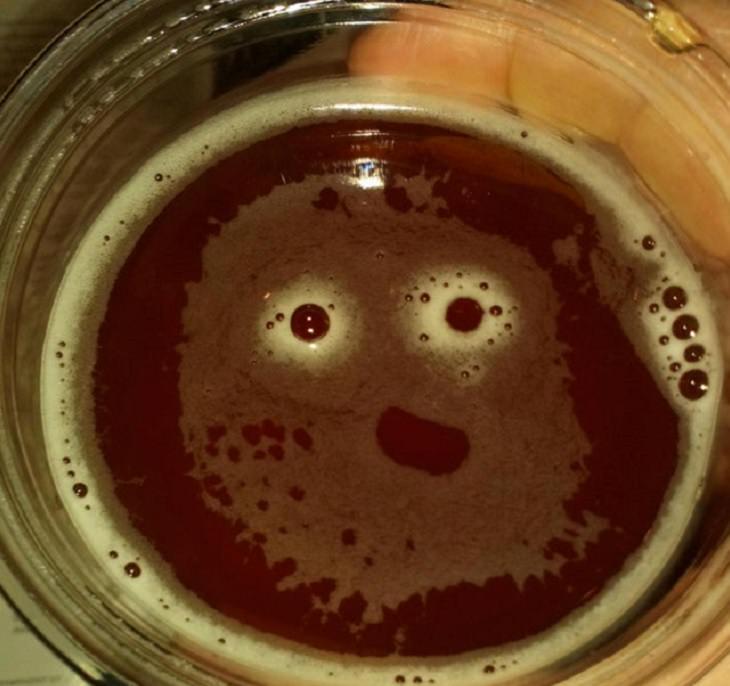 (Reddit)
9. My apple seems to be in a grumpy mood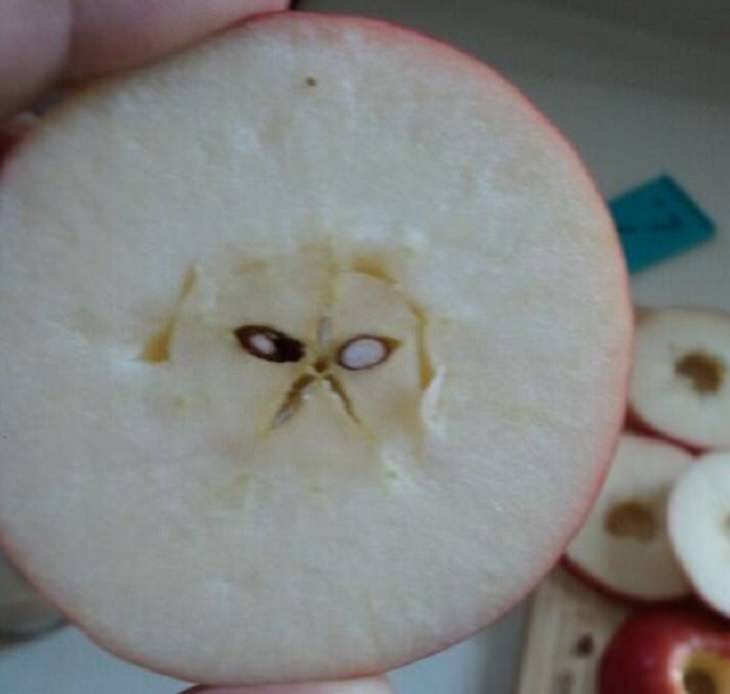 (Reddit)
10. There appears to be a bear cub growing out of this tree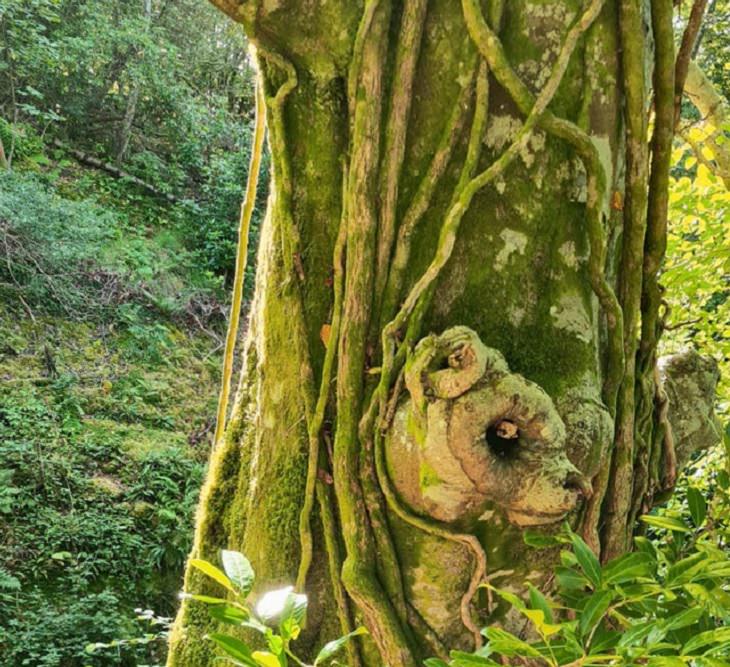 (Reddit)
11. The bread is watching me… Always watching me..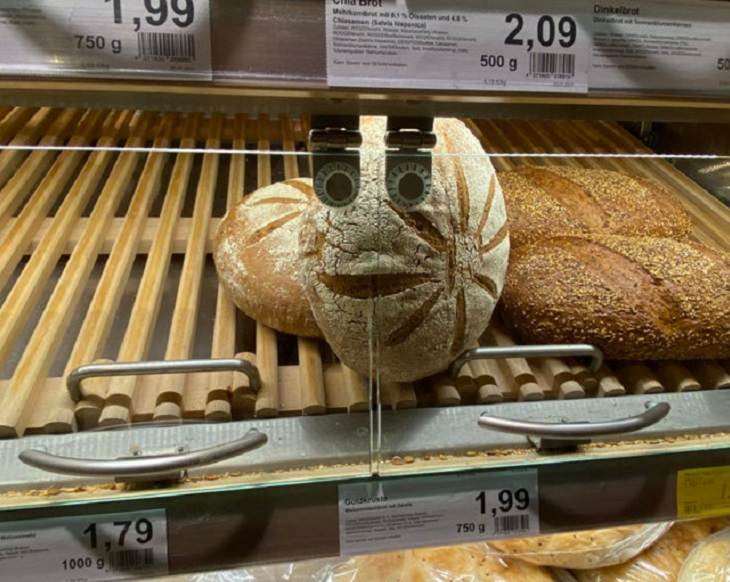 (Reddit)
12. "Hey, my forehead isn't too big, right?"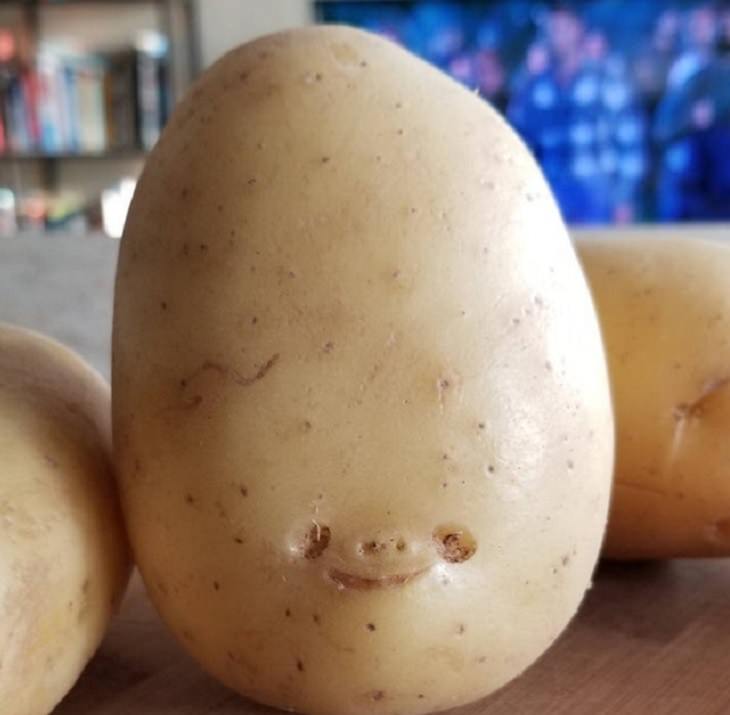 (Reddit)
13. "No, you're good, pal."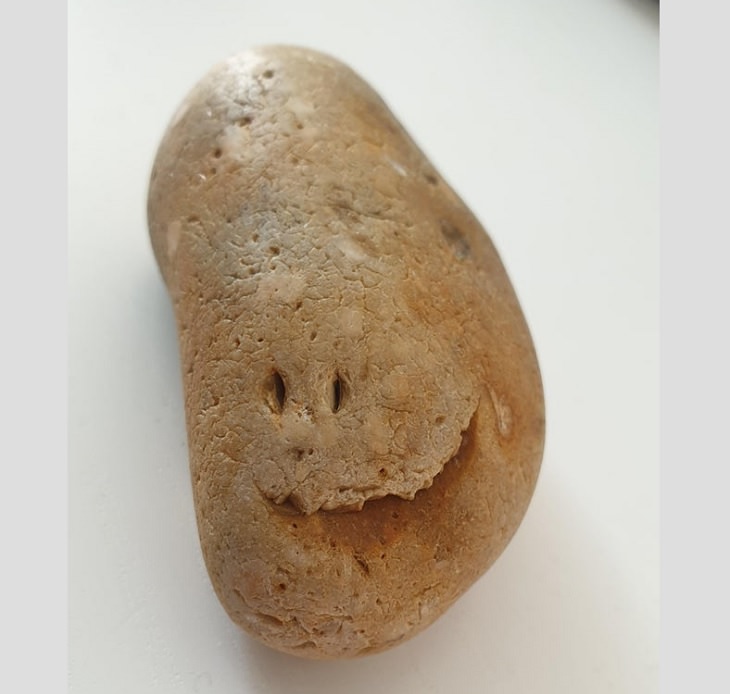 (Reddit)
14. A natural smile, made up of mushrooms!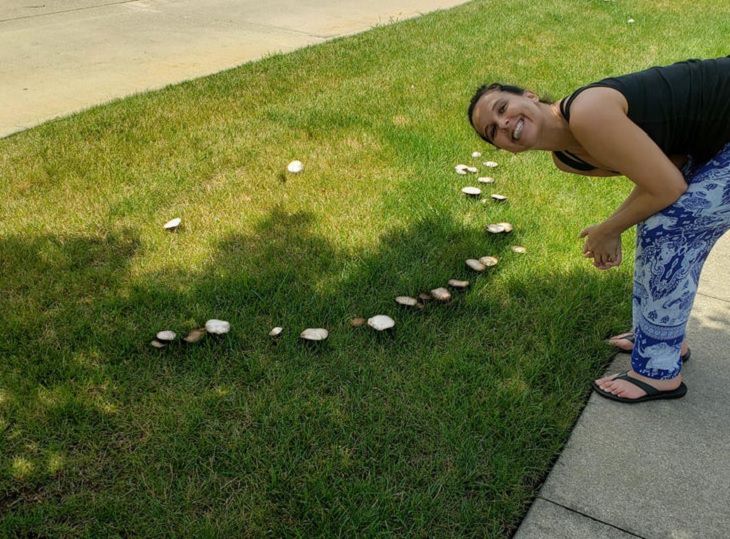 (Reddit)
15. This cherry cobbler seems to be having a bad day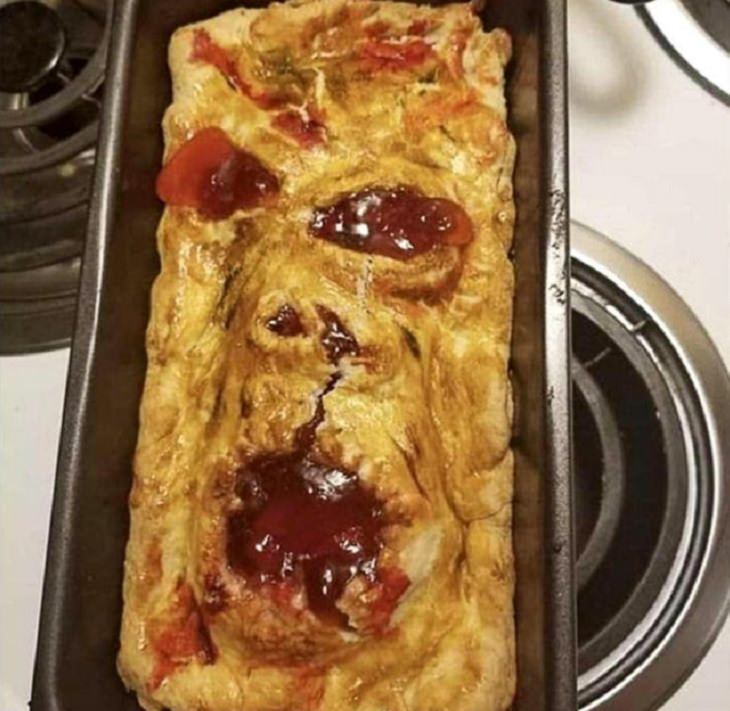 (Reddit)
16. "Wake me up before you plug it in! You scared me half to death!"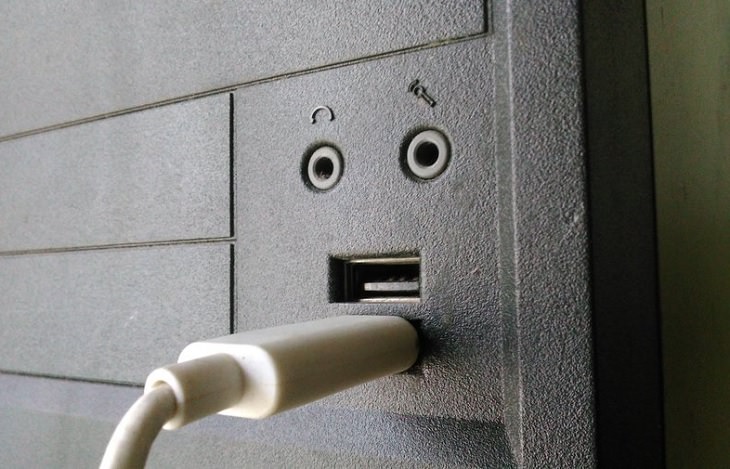 (Reddit)
17. I ran into some unexpected company in the forest…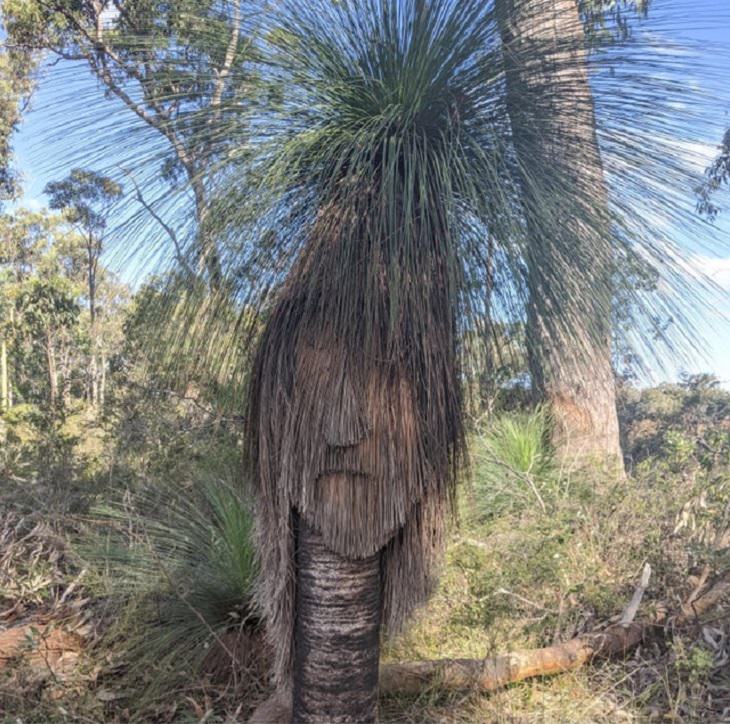 (Reddit)
18. My cheese grater is just all smiles.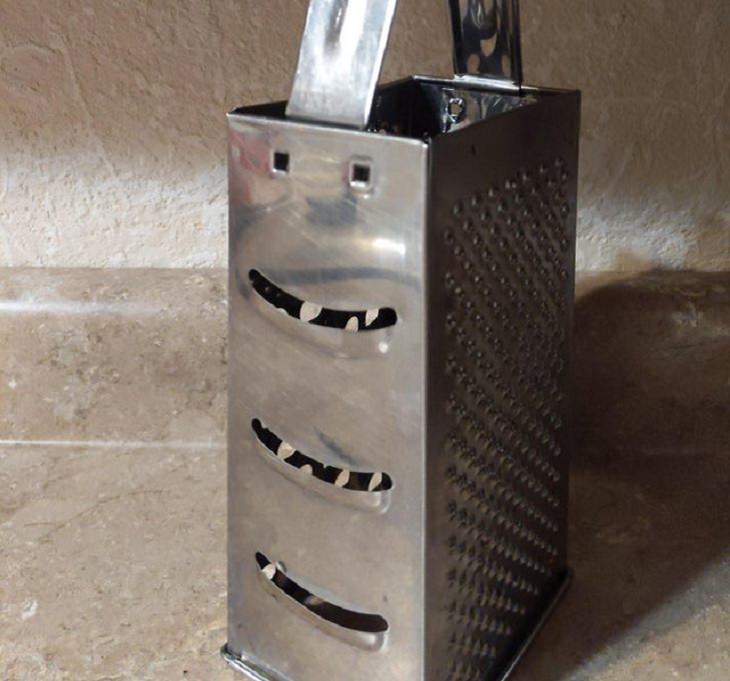 (Reddit)
19. I think this tomato is laughing at me!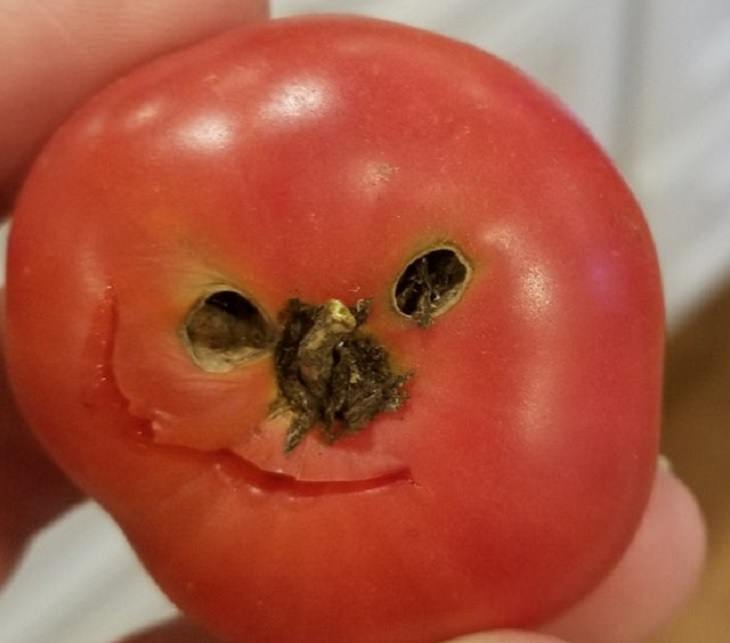 (Reddit)
20. This adorable camera looks just like a panda bear.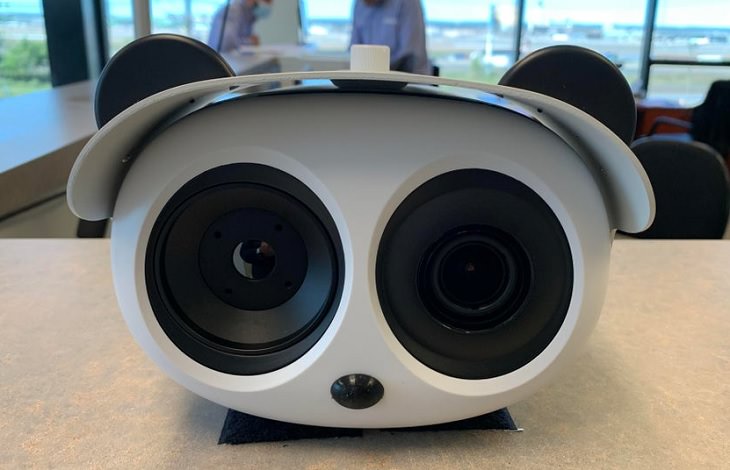 (Reddit)
Be sure to share these surprising faces!