With a sigh of frustration and an amused chuckle, we often find ourselves asking the question: "When will people learn that construction requires planning?". Admittedly, not all construction takes a genius to do it, and DIY renovations can turn out spectacularly and wallet-friendly. But the time has come to acknowledge that some jobs require a professional hand, and those professionals are required to not be drunk on the job! You can chalk it down to bad planning, inappropriate inebriation, or sometimes just sheer bad luck. Whatever the cause, these construction fails will absolutely never fail to make us laugh.
1. The best view ever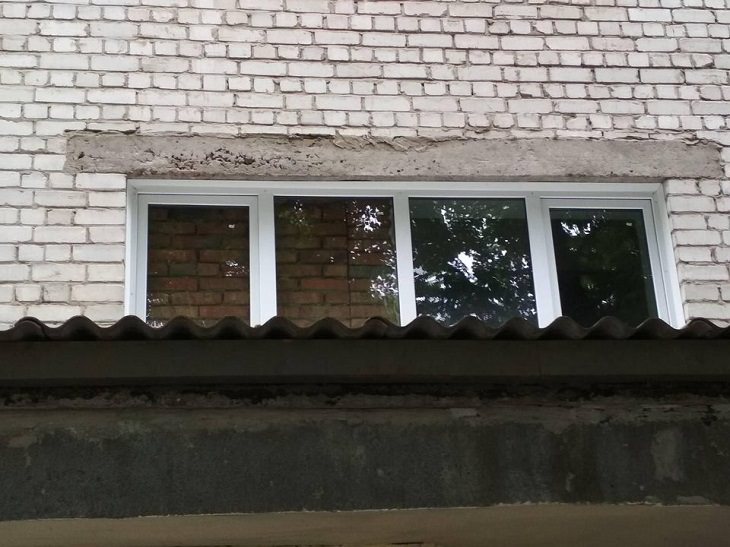 (Reddit)
2. I think there may be a problem with the foundation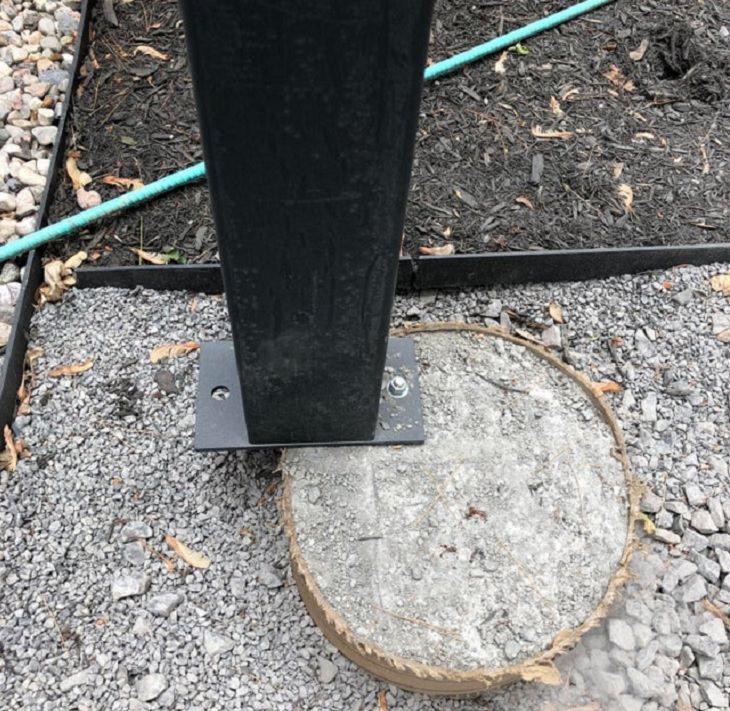 (Reddit)
3. Air conditioners are far more vital than emergency exits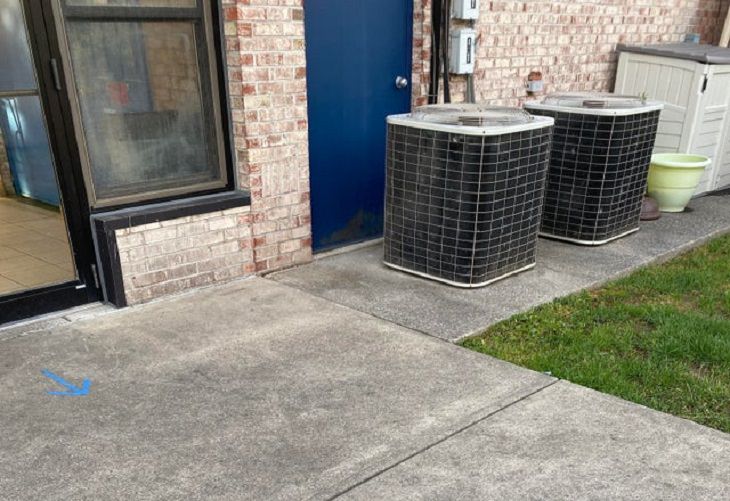 (Reddit)
4. Raised drains like this need to come with a flood warning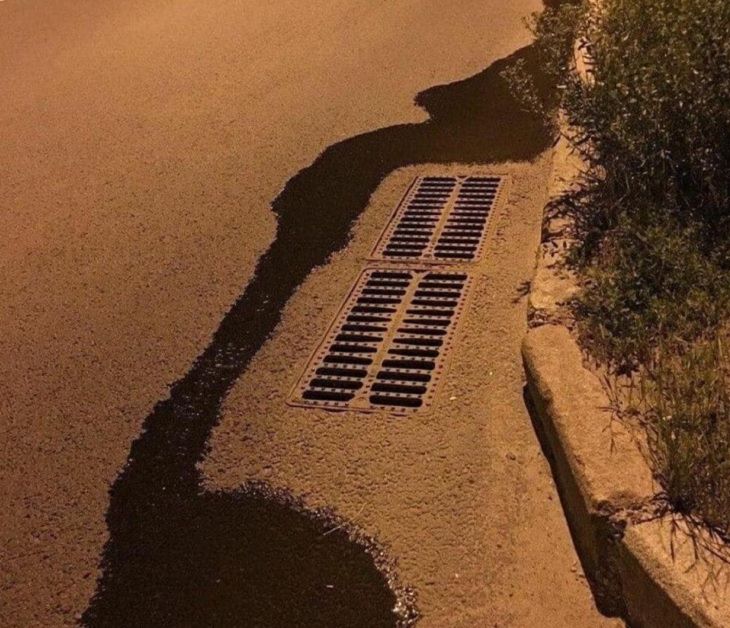 (Reddit)
5. No drywall? No worries!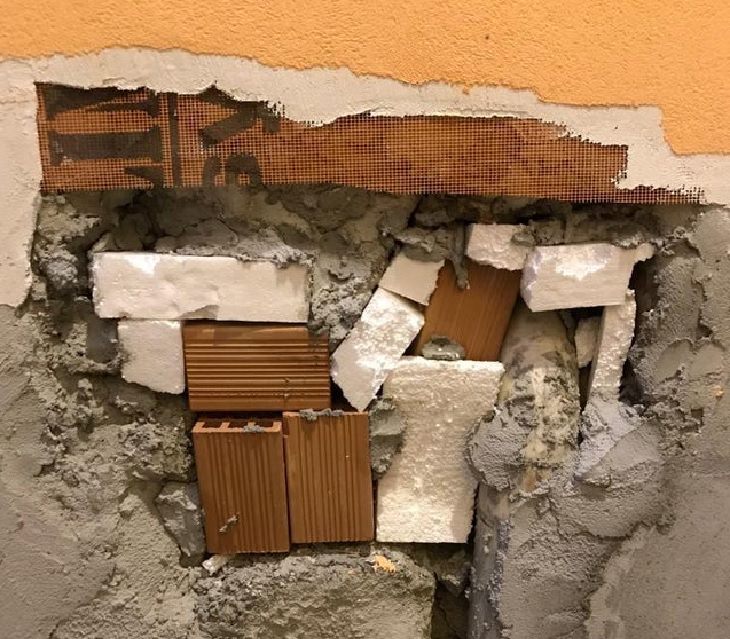 (Reddit)
6. These two things don't belong together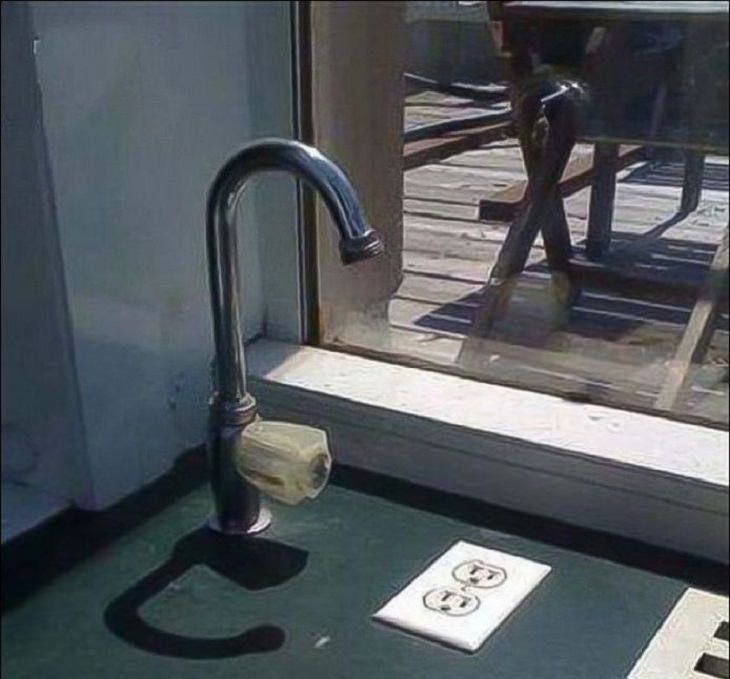 (Acidcow)
7. What an odd place to keep a window…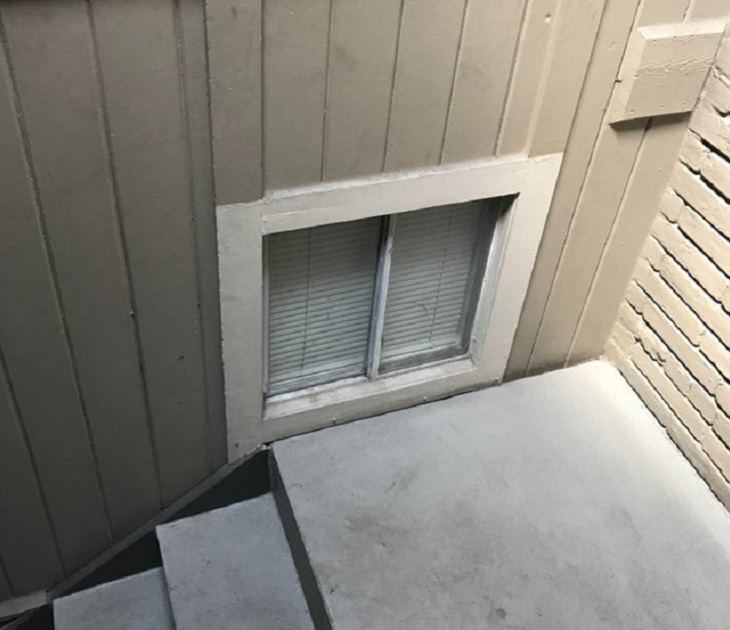 (Reddit)
8. A warm bubble bath is always best with a little aftershock.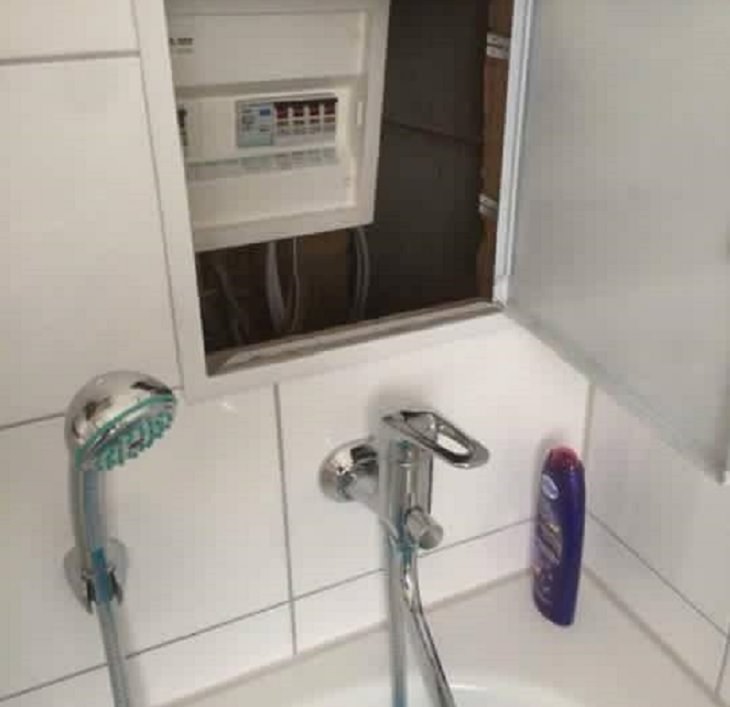 (Reddit)
9. "Yeah, the robbers were here for hours, but for some reason, the security camera didn't catch any of it!"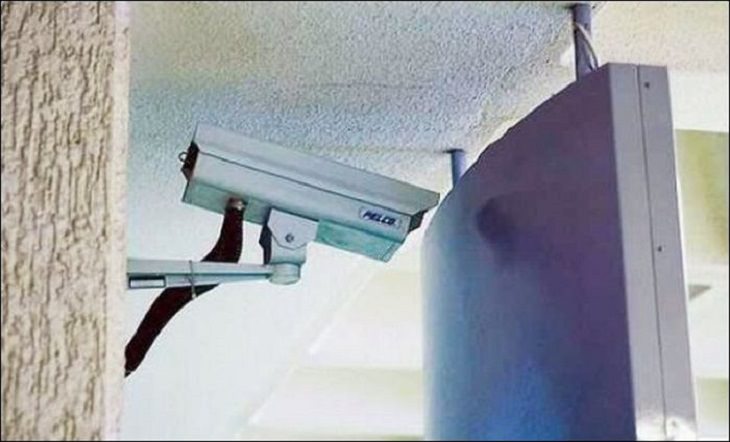 (Acidcow)
10. This wheelchair access ramp ended up becoming a maze.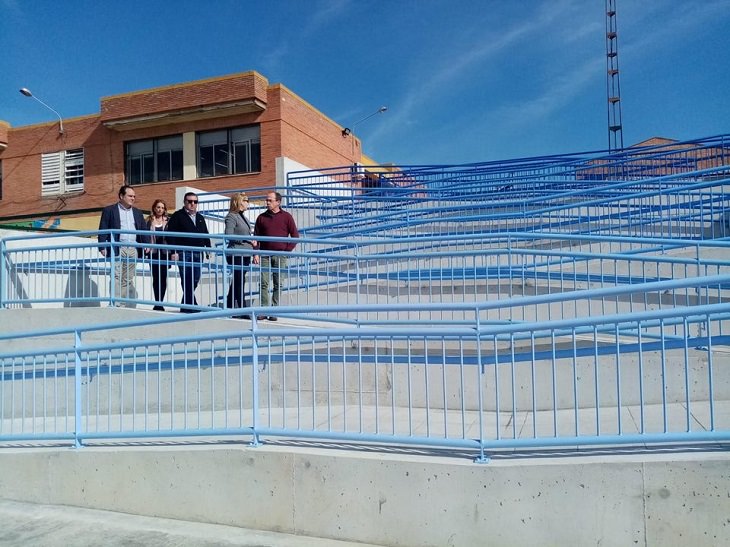 (Reddit)
11. Well, at least the first half looks like actual stairs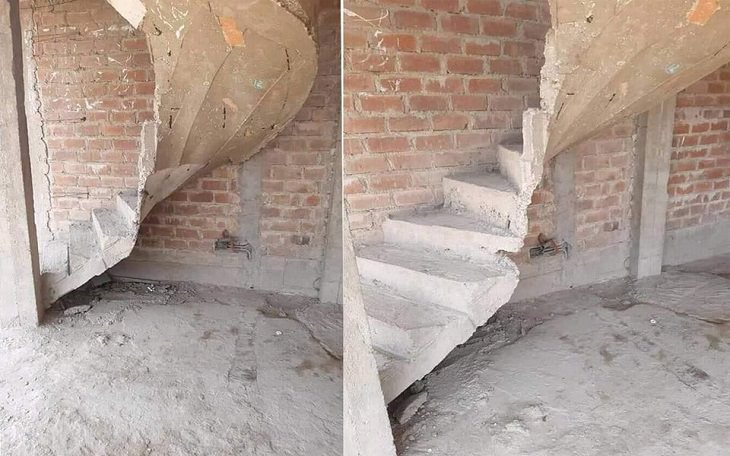 (Reddit)
12. The problem with using recycled bricks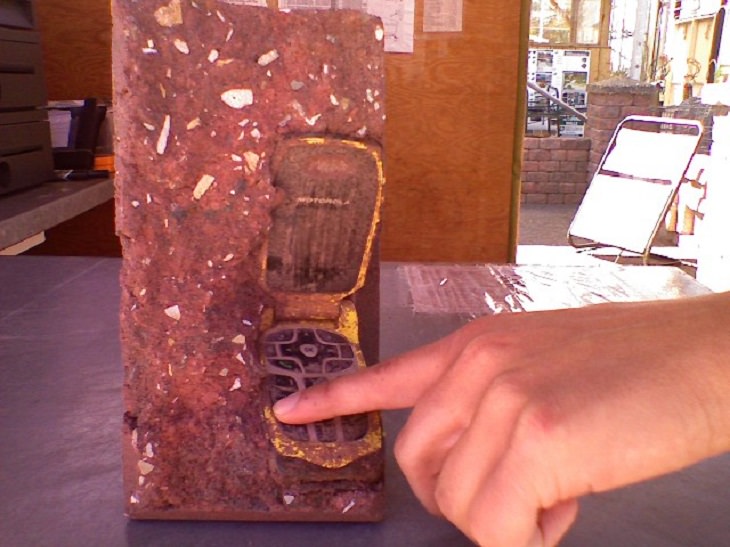 (Reddit)
13. Attention, parents. Look down the slide before sending your kids down.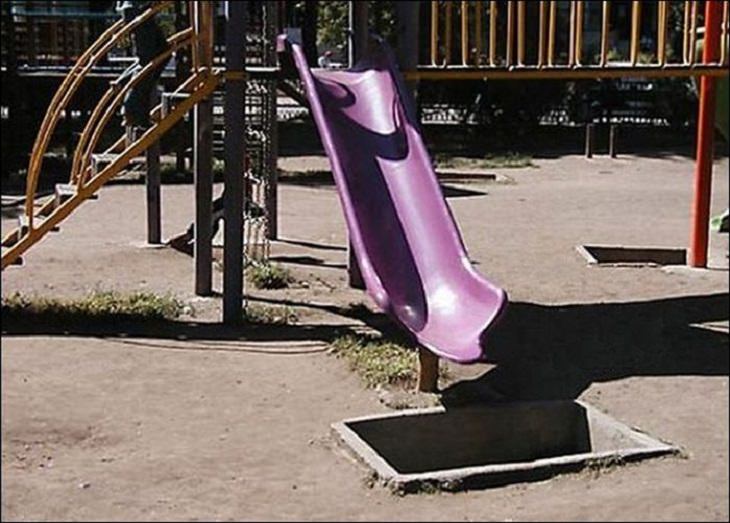 (Acidcow)
14. "Well, that's where the road had to be built."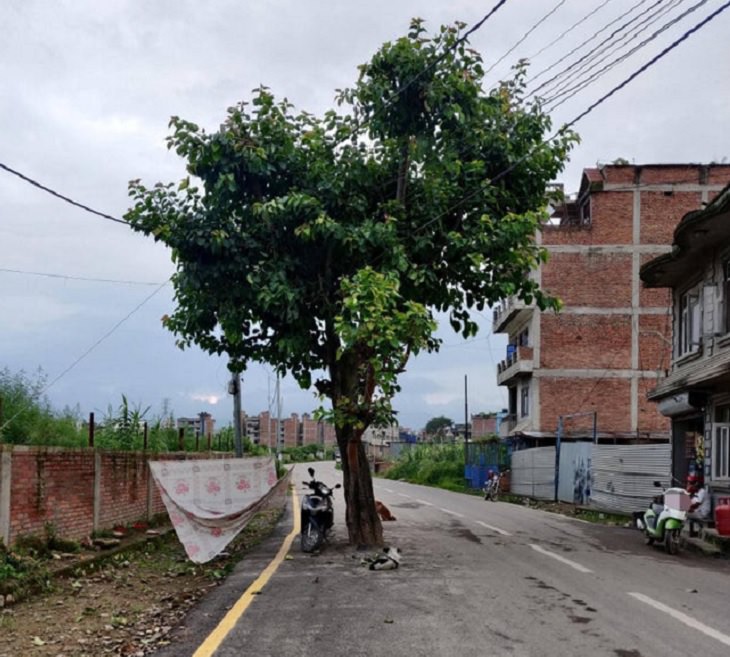 (Reddit)
15. I don't even know what happened here.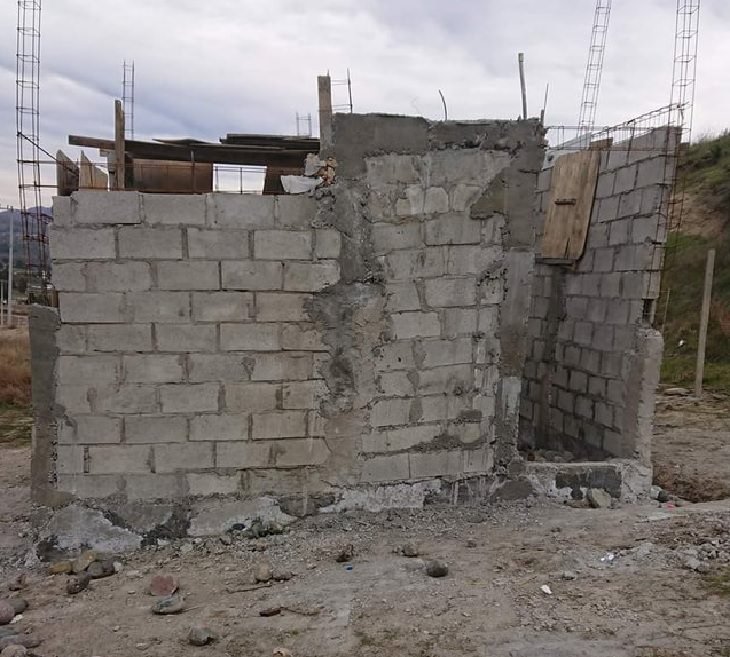 (Reddit)
16. "Yeah, so we'll put this beam right here. No, I'm sure it won't block the emergency exit."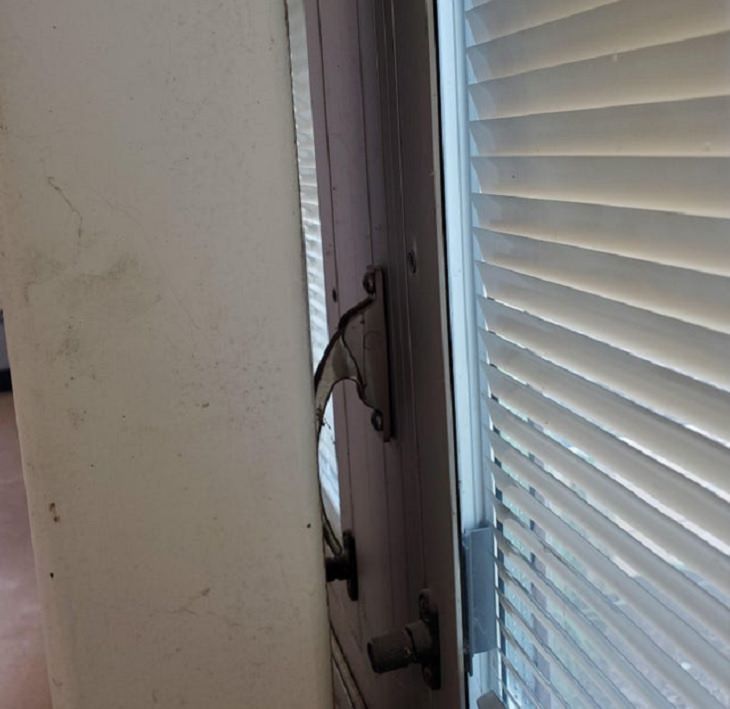 (Reddit)
17. This ramp is a lawsuit just waiting to happen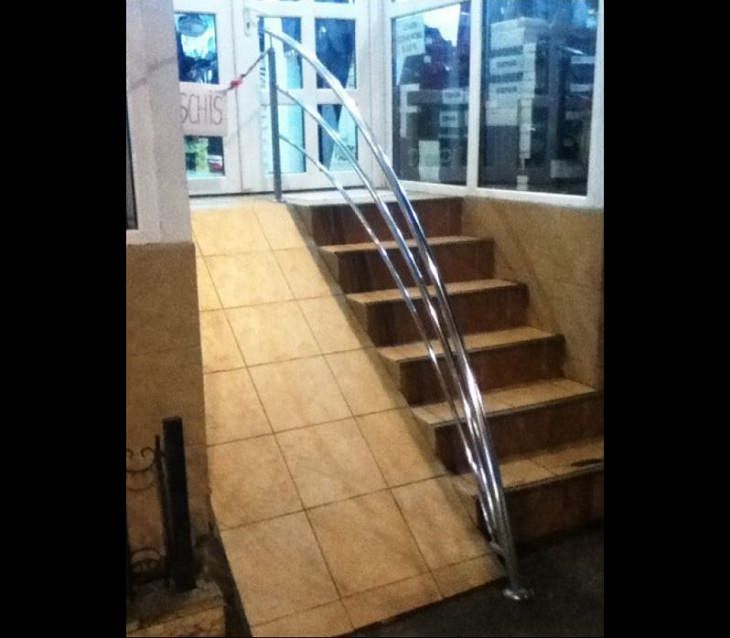 (Acidcow)
18. This seems like a door that belongs in a science fiction movie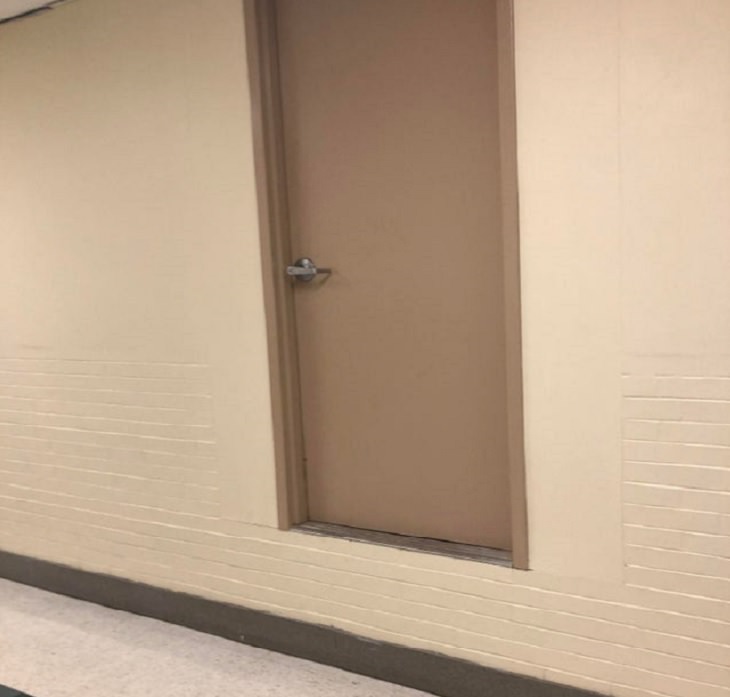 (Reddit)
19. If you run through this gate, you'll break your nose on the wall.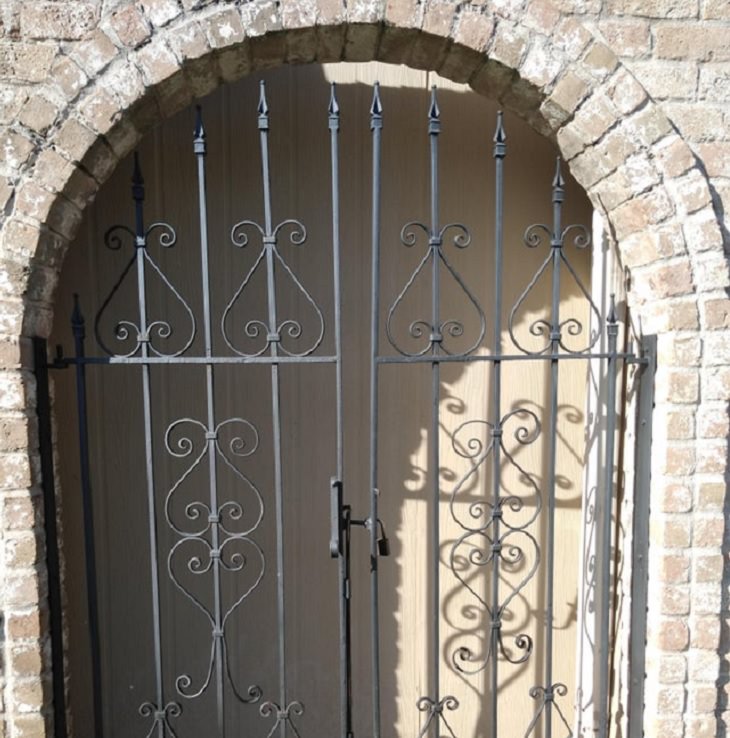 (Reddit)
20. And she's buying the stairway to nowhere.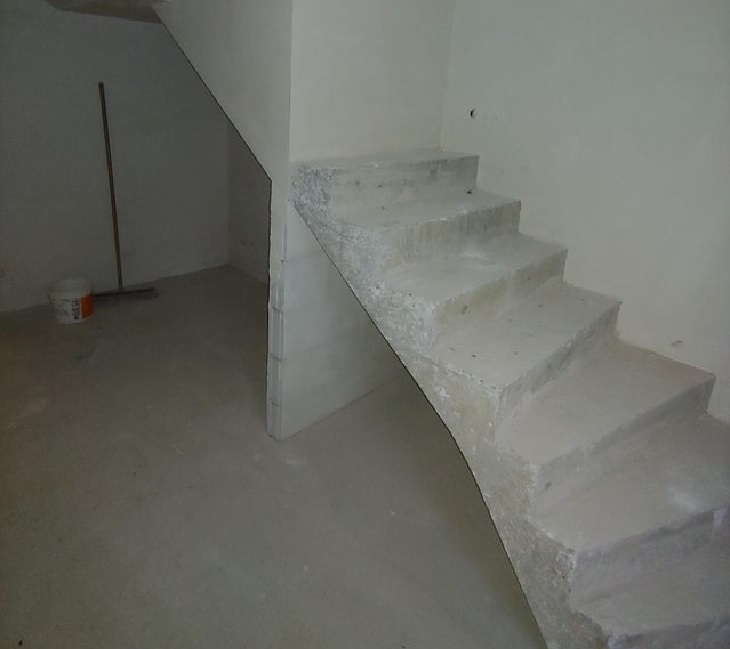 (Reddit)
Did these pictures make you laugh? Be sure to share them!