Chuck Feeney is an extraordinary and unique billionaire. One of the brilliant minds behind the Duty-Free Shoppers Group on which we all rely at airports, Feeney has amassed quite a fortune over the years. But what truly made him stand out from the typical billionaires was his goal: to become broke before he died and to do it in the best way possible - by giving every last bit of it away during his lifetime!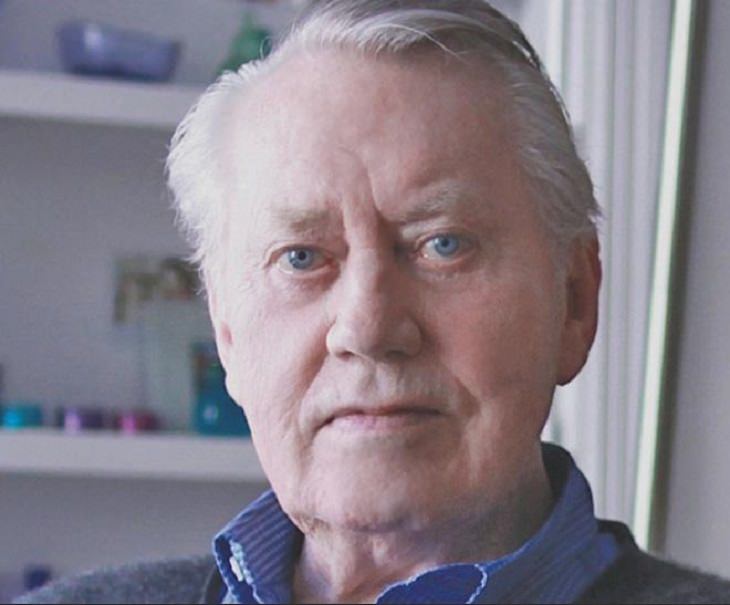 (Reddit)
This Irish American businessman came from humble beginnings, raised during the Great Depression when times were tough but survival came with helping hands. It was in the 1950s and 60s that he and his partner began the Duty-Free Shoppers Group, a groundbreaking new concept marketed to travelers. The company did well, though Feeney never let go of his frugal sensibilities - to this day, he is likely the only billionaire who happily travels by coach! By the 1990s, Feeney was raking in at $300 million a year, more money than he ever knew what to do with.
However, Feeney happens to be a pioneer in not only business but also in philanthropy. As he saw the DFS group gain momentum, he realized he knew exactly what he wanted to do with the money. In 1982, he created a private foundation called the Atlantic Philanthropies, and over time, began pledging large chunks of his wealth to the foundation to be distributed to the organizations, educational institutions, charities, and causes of his choosing. All donations were made by him anonymously, as he had a desire to stay under the radar. However, in 1997, his identity as the benefactor of Atlantic Philanthropies was revealed, though it in no way changed his choice to share the wealth.
His firm belief has always been that giving is the greatest gift one can ever receive. Like most other billionaires, he is a signatory of the Giving Pledge. In fact, he even wrote a letter to Warren Buffet and Bill Gates who founded the pledge, stating wholeheartedly his beliefs, that read as follows:
"I cannot think of a more personally rewarding and appropriate use of wealth than to give while one is living — to personally devote oneself to meaningful efforts to improve the human condition. More importantly, today's needs are so great and varied that intelligent philanthropic support and positive interventions can have greater value and impact today than if they are delayed when the needs are greater."
He is also a promoter of the Giving While Living movement, preferring to spread his wealth while still alive. Most wealthy people usually leave their fortunes to charities after their passing, which is also undoubtedly in the spirit of giving. However, leaving one's money to a private trust could result in the funds getting stuck in bureaucratic red tape.
Feeney has taken utmost care to ensure his money goes to specific causes and projects that need it, such as funding the modernization of Vietnam's health care, converting New York's defunct Roosevelt Island into a tech campus for his Alma Mater Cornell University, transforming Queensland's medical facilities, and giving nearly $870 million on campaigns to support human rights and social change.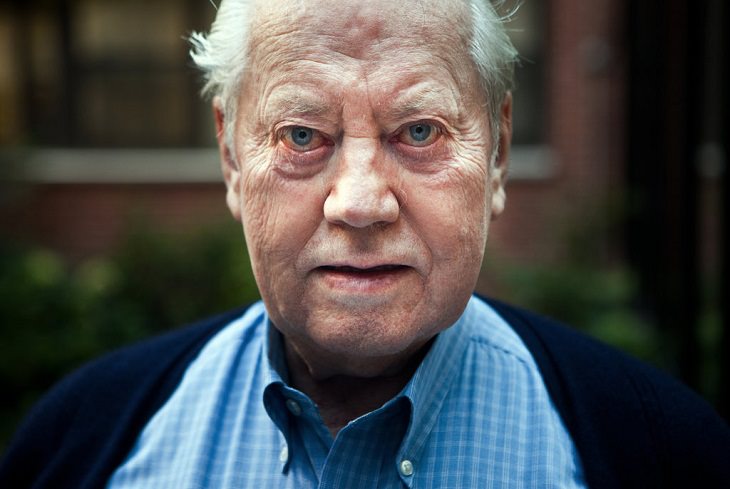 (Imgur)
So why are we talking about him today? Because Charles "Chuck" Feeney, as of September 14th, 2020 has accomplished the goal he set out to meet. Though he gave away his final millions in 2016 after setting aside $2 million for him and his wife, the money he pledged in Atlantic Philanthropies has finally been duly distributed.
On the 14th, through a very lovely Zoom ceremony, Feeney signed the documents to close Atlantic Philanthropies once and for all, with their mission having been successful. As of today, the value of Feeney's donations stands at 375000% of his current net worth, which is also how much satisfaction he received from it. The total amount he's given away: $8 billion.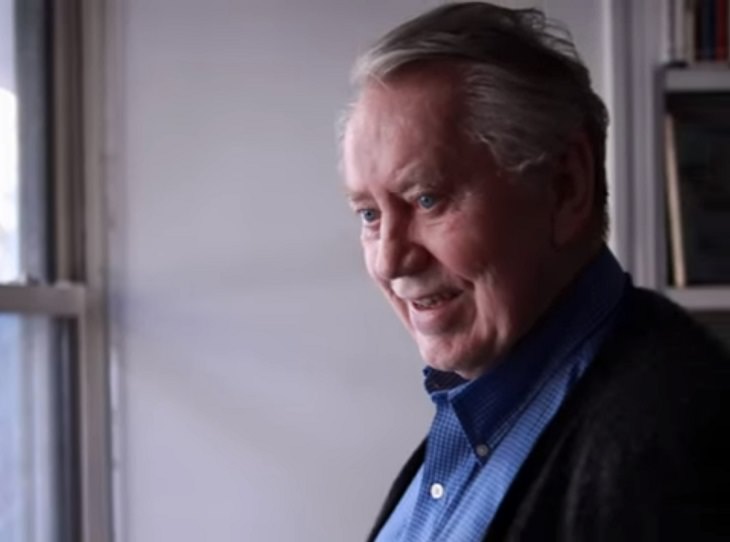 (Youtube)
He has been dubbed by the media, fans, and fellow billionaires alike as the "James Bond of Philanthropy," many of whom have derived inspiration from his spirit of charity. He has been called a pioneer by all, and "a good hero to have" by Warren Buffet. While discussing one of his earliest encounters with Feeney at the time of his joining the Giving Pledge, Bill Gates recollects, "He told me we should encourage people not to give just 50%, but as much as possible during their lifetime. No one is a better example of that than Chuck."
Feeney's words, praises, and actions have inspired billionaires and millionaires the world over. Most importantly, they remind us all that giving and helping offer a richness that can stay with you for eternities, even when your money can't!
(Cover Image: Youtube)
Inspire others by sharing this story...