"Necessity is the mother of invention", they say. Well, this proverb stands perfectly true for the pictures we have shared below. Here, you will find some of the oddest and most unusual "inventions" made by common people that helped them solve their everyday problems. From a fork that words as an iPad holder to a custom-made swimming pool, these DIY life hacks are indeed surprisingly useful.
1. When you use a fork as an iPad stand.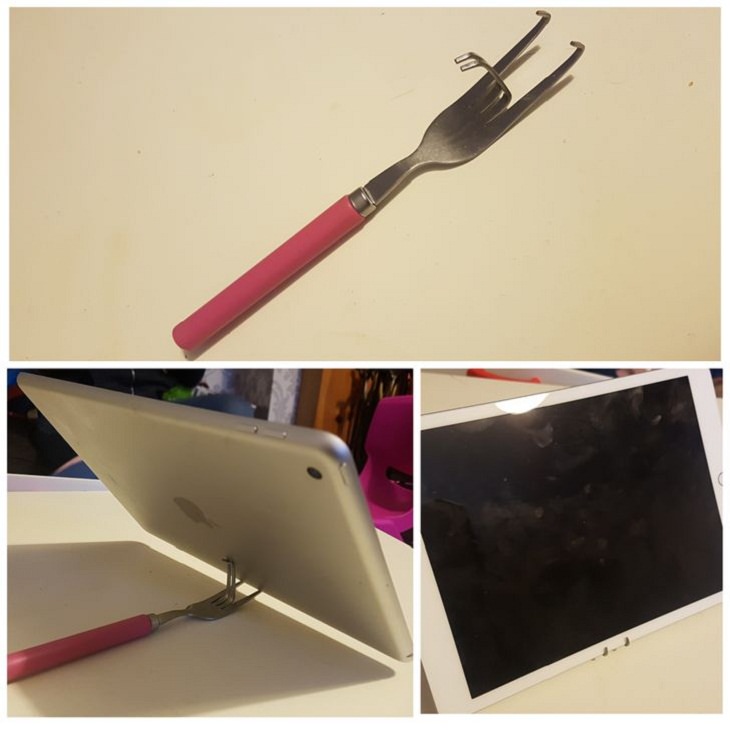 2. When it floods and you have to make sure your shoes aren't ruined.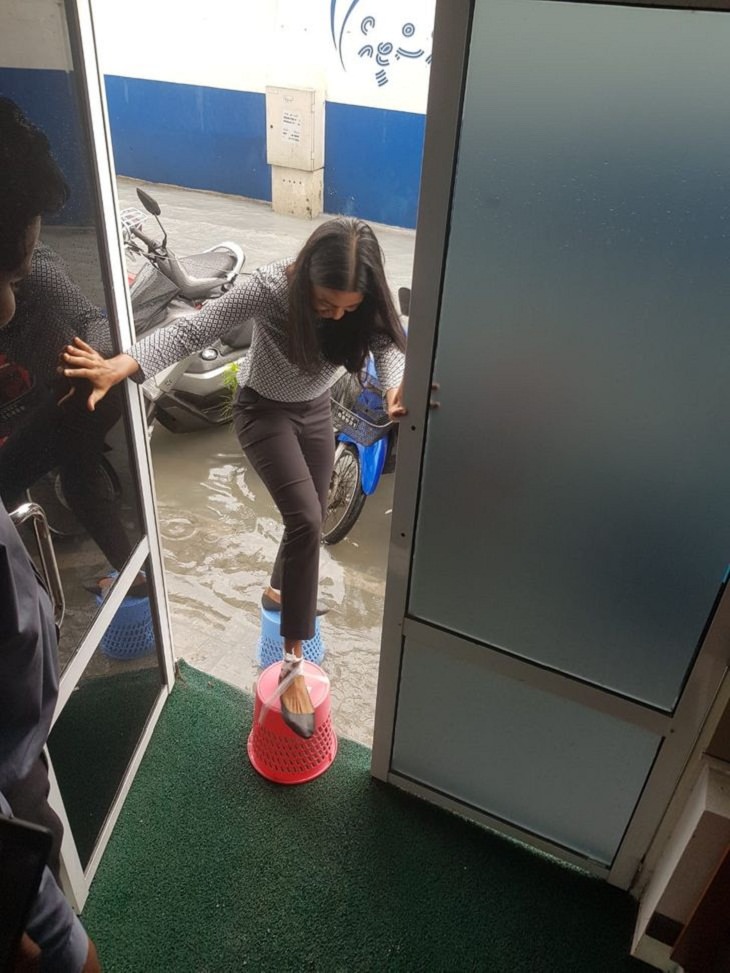 3. The door of this bus broke down. It was replaced with a standard exterior door.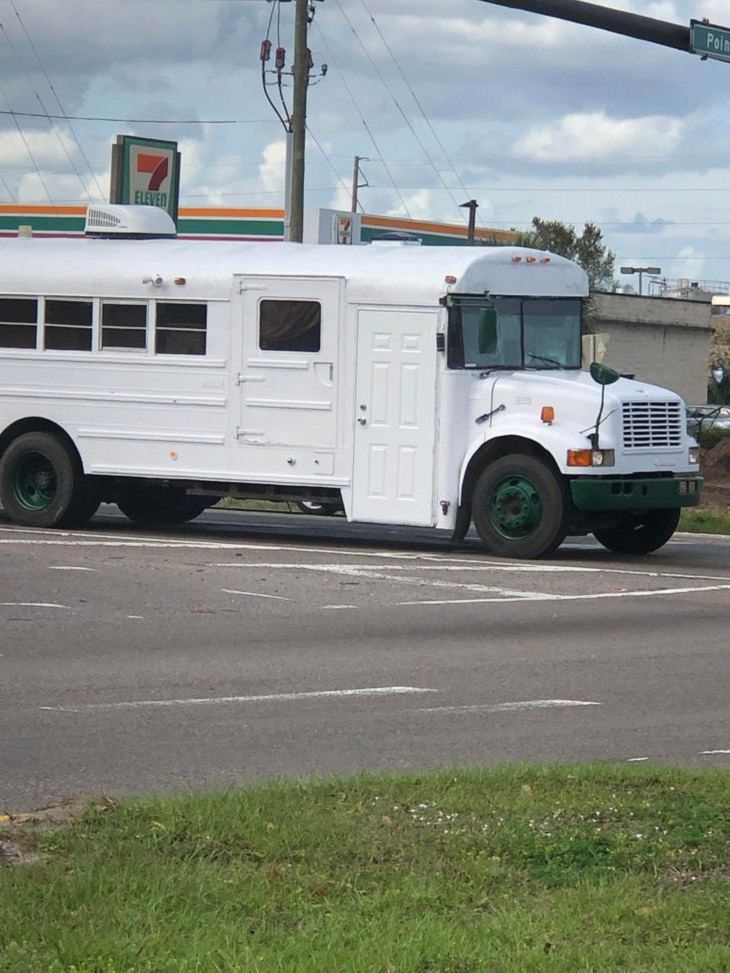 4. When it becomes too hot in your living room...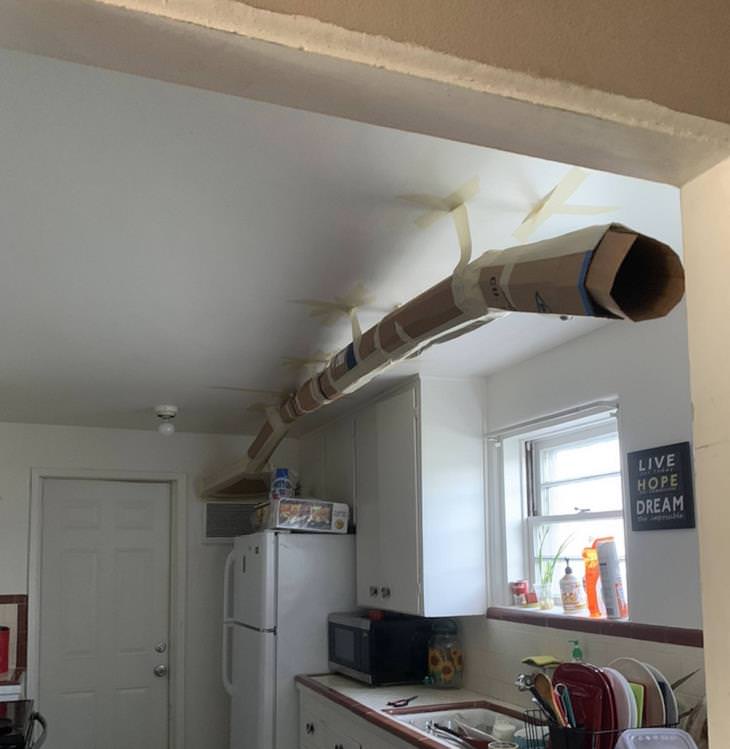 5. The kid wanted a new swimming pool and a boat for the summer. The parents made him one.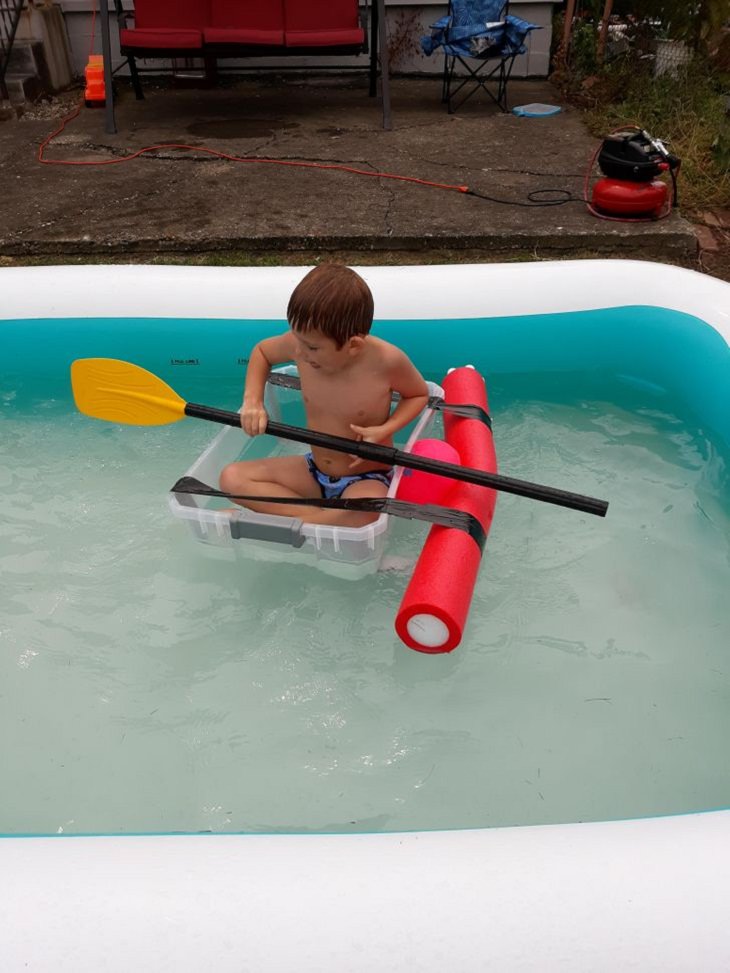 6. Well, you don't always have to use a fancy hammock...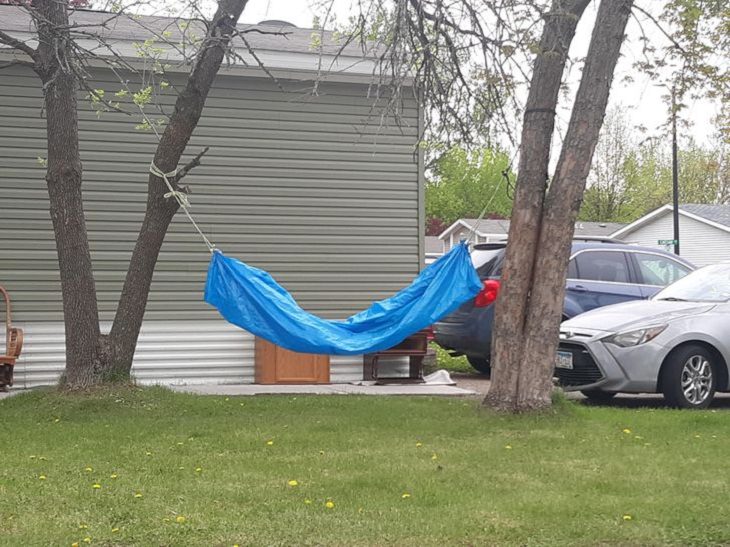 7. This is how you turn on two lights at the same time.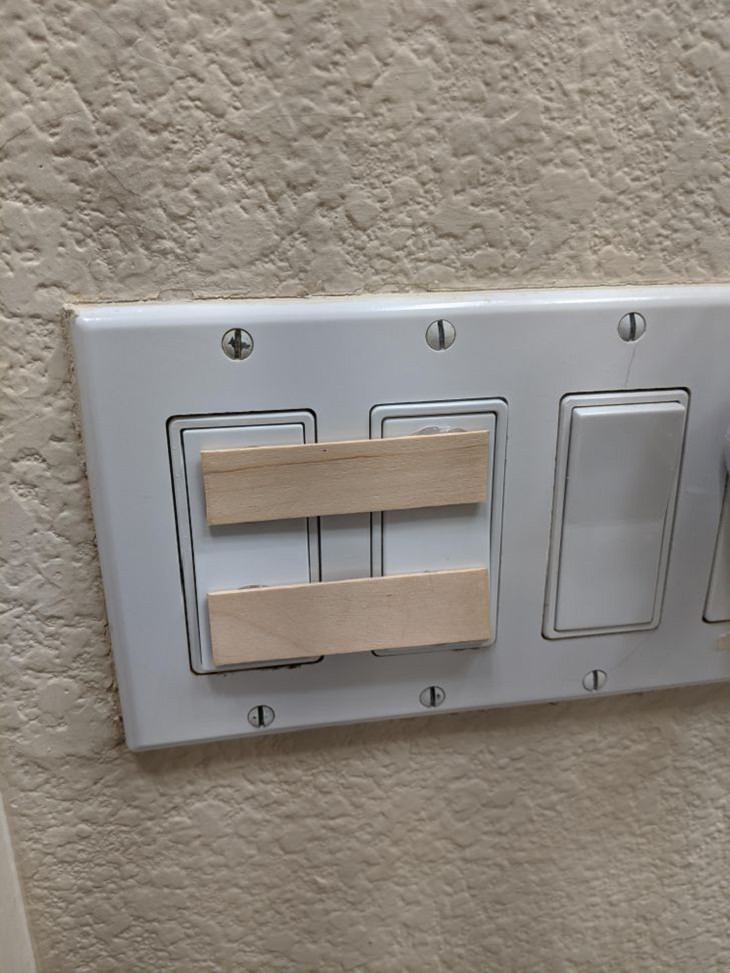 8. They wanted a boathouse. The architect took that word quite literally...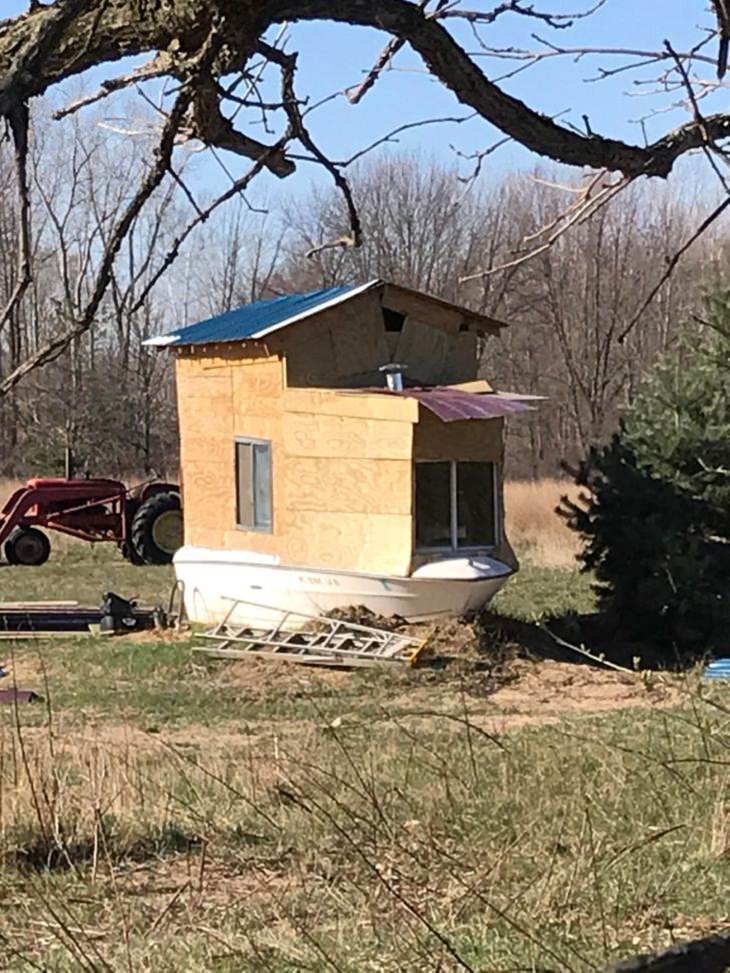 9. When your scooter's handle breaks but you don't want to get a new one.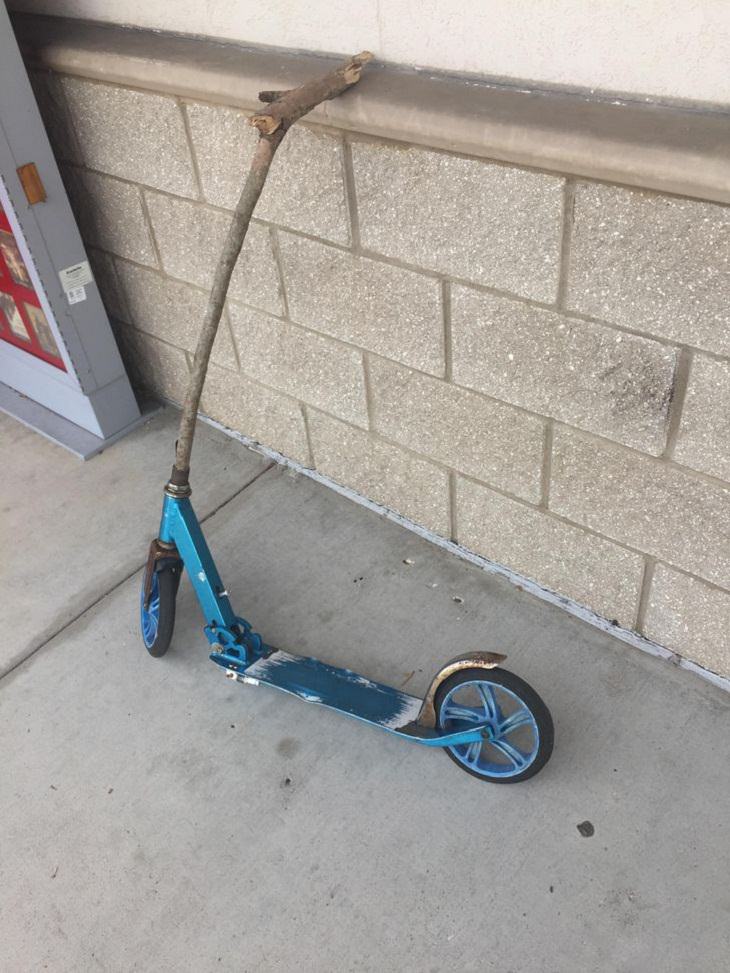 10. This is a setup that every Netflix user could find useful.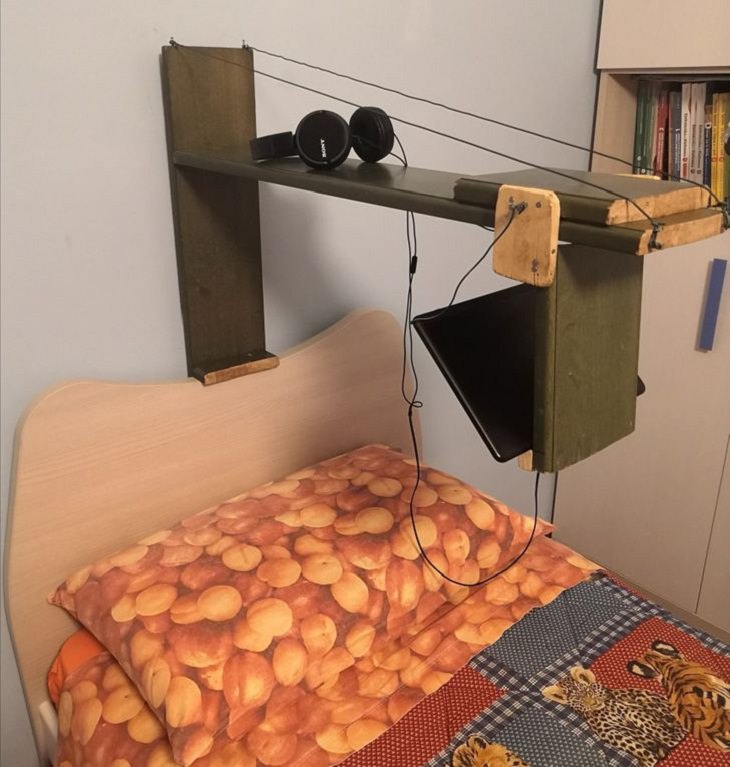 11. A 12-year-old boy modified his bike with carpet for barefoot riding.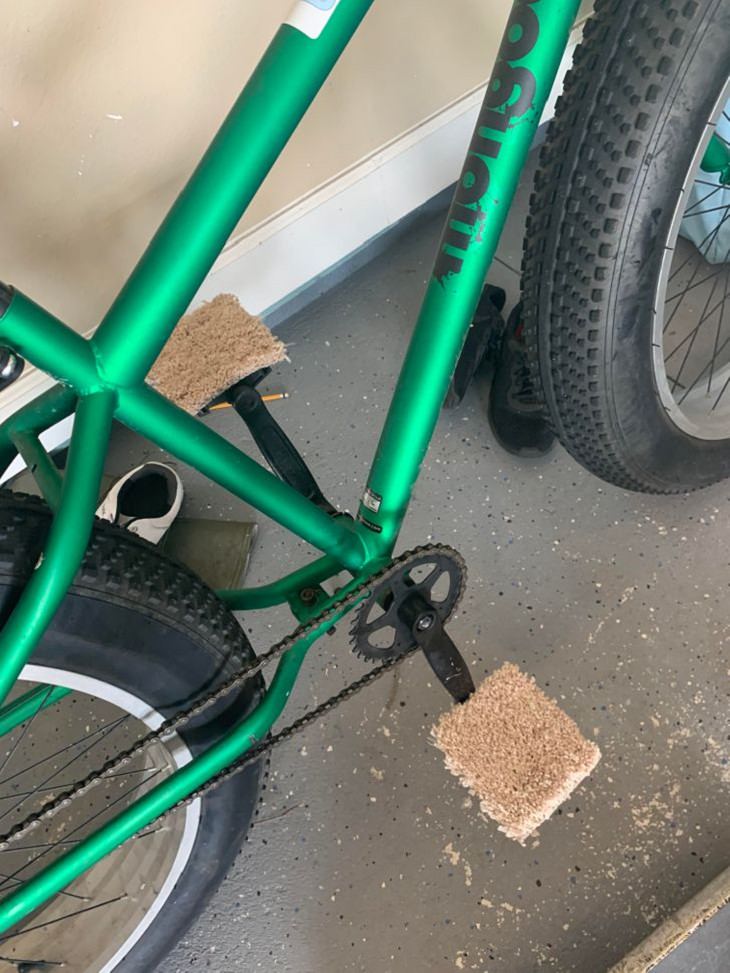 12. There's no way a thief will even attempt to open this lock.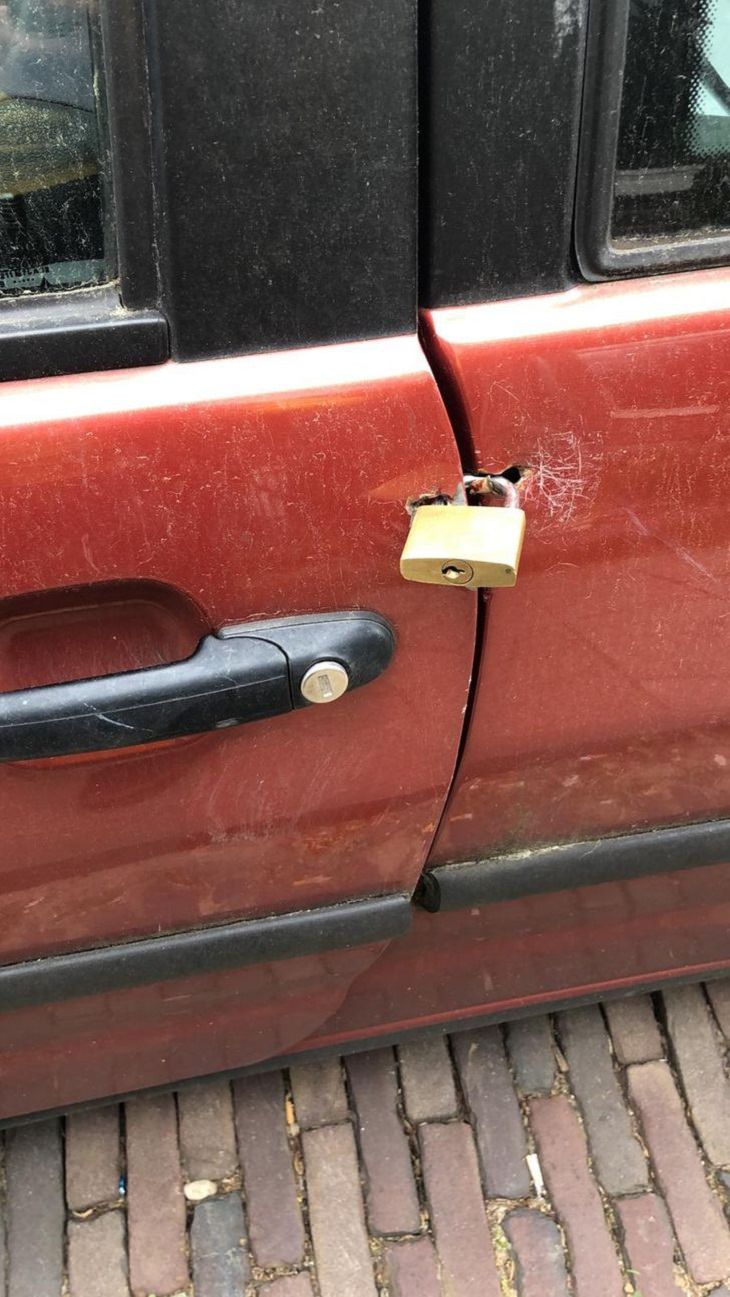 Share this post with your friends and family.