Pets are adorable. Pets are fun and loyal. But pets can also be quite naughty. In these pictures, pet owners have "shamed" their pets for their mischievousness. From dogs who ate their owner's pens to cats who allowed the mouse to rampage through the house, these adorable animals have been newly inducted into the 'Pet Hall of Shame'. Meet the mischievous darlings below.
See Also: These Naughty Animals Appear to Have Some Explaining To Do
1. They were unbearably hungry, it seems.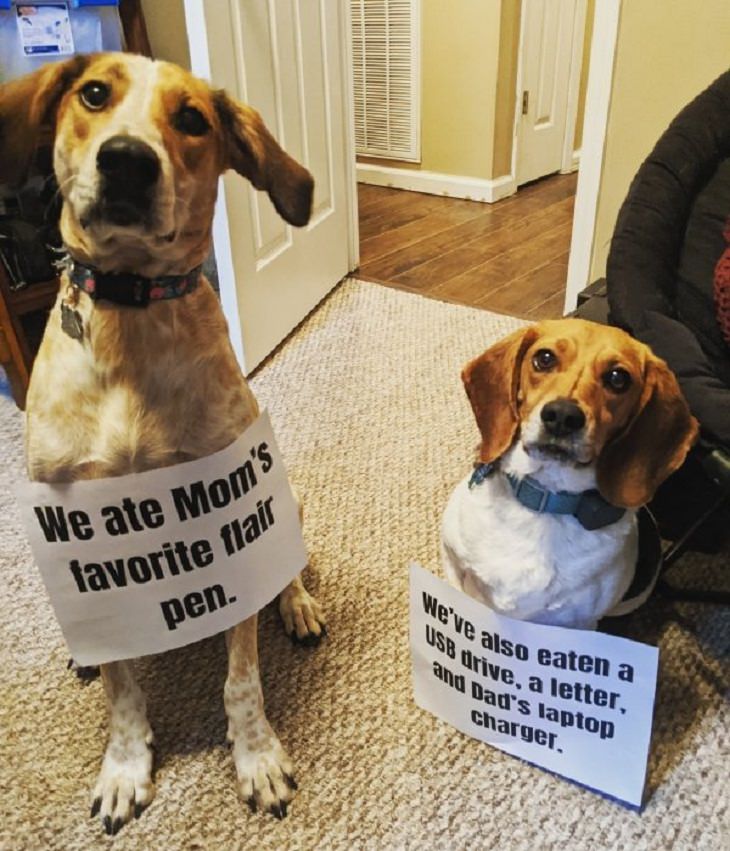 2. To be honest, he does seem ashamed of his act.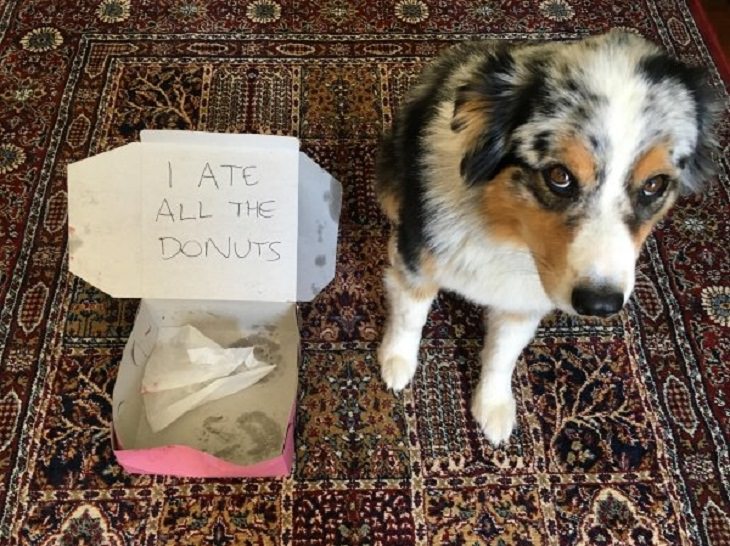 5. He's not concerned whatsoever, though.
6. Guess this dog really hates the news.
7. "But it looked so yummy!"
8. Someone, please tell the dog how precious toilet paper is this year!
9. Why did you do that cat? Had you conspired with the mouse?
10. Guess he didn't want her to leave him.
11. When you approach the scene of the crime circumspectly.
12. She's still in shock!!!
13. "What? I didn't do that. I swear!"
14. He appears quite proud of that title.
15. Whoa! That's a massive dent! We wonder how he managed to do that.
16. "Well, it was quite tasty!"
17. Wonder what those peels taste like...