If you're ever in Moscow and have a taste for artisan cakes you absolutely must pay a visit to Tortik Annushka, a bakery which creates avant-garde cakes inspired by fine art. It was established in 2009, by siblings Madina Yavorskaya and Rustam Kungurov who looked for a way to merge their interests in fine arts and architecture with artisanal confectioneries.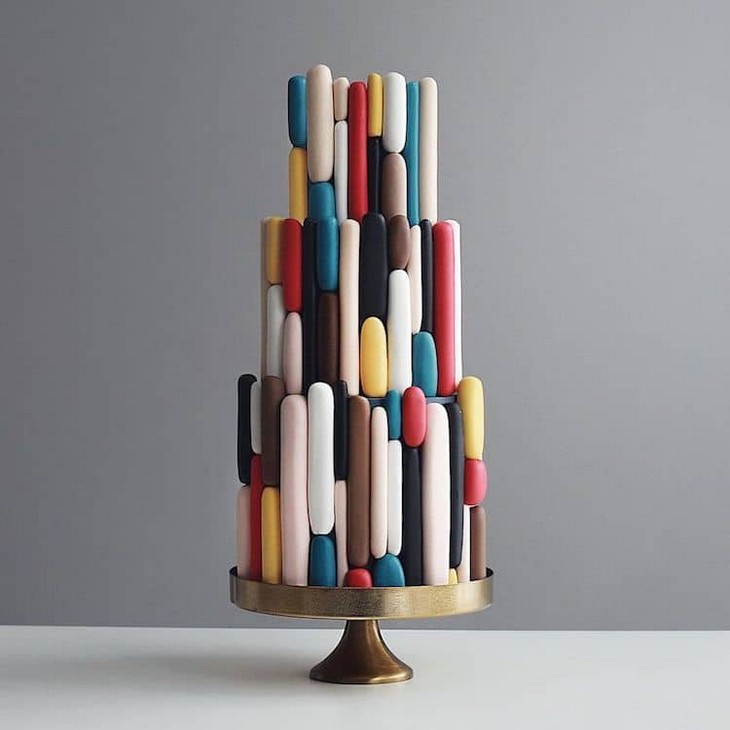 And they have definitely succeeded. From geometrical shapes to metallic embellishments, each cake is an edible work of art. Yavorskaya and Kungurov, alongside their team of trained pastry chefs, make sure once the cake is cut up to be eaten, it continues to impress with its deliciousness by using high-quality natural ingredients. So until you're able to fly to Moscow and check the taste for yourself, take a look at this collection of absolutely stunning artisan cakes by Tortik Annushka.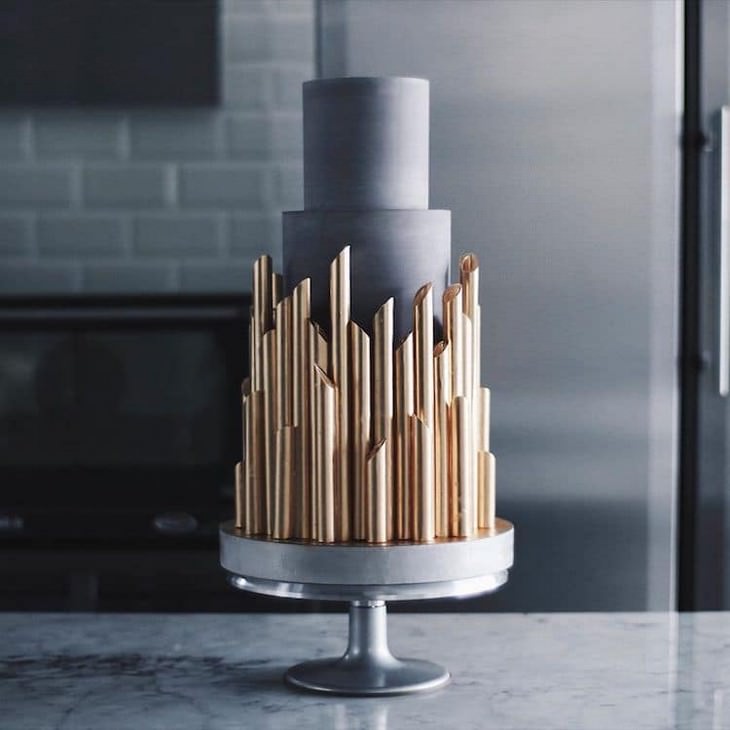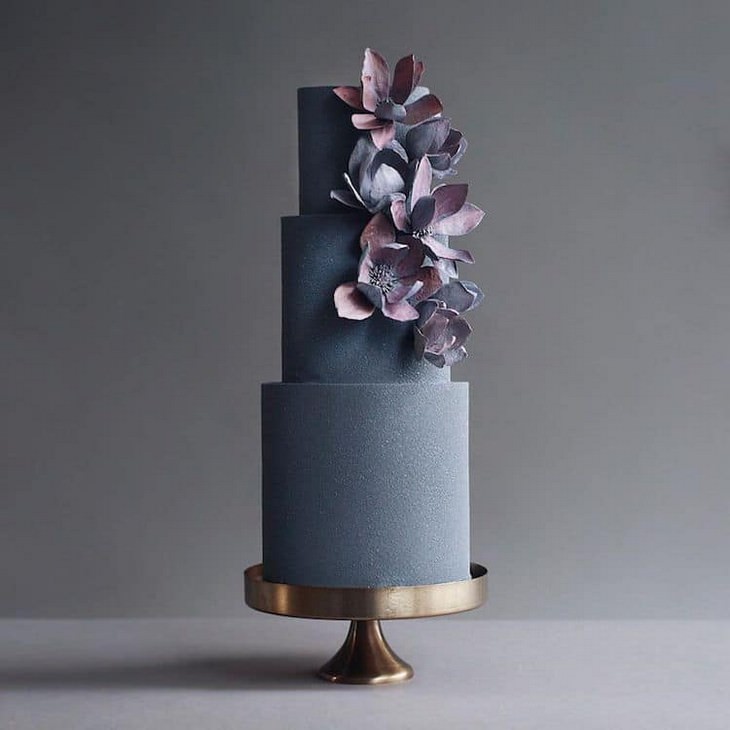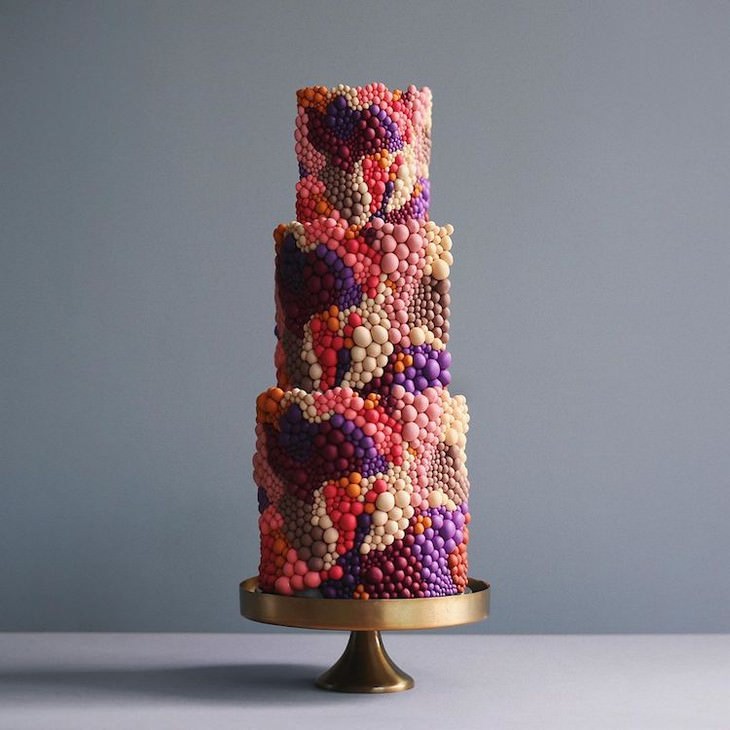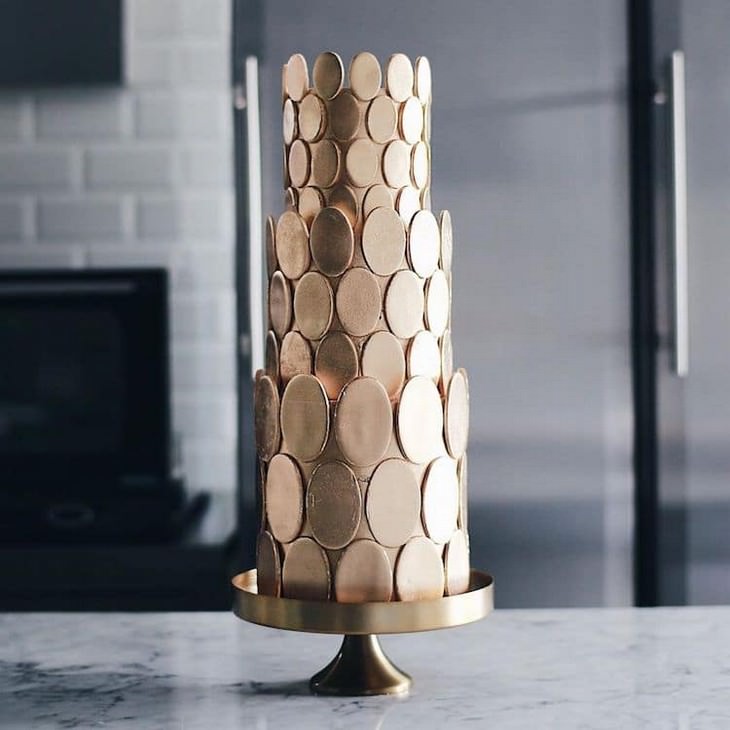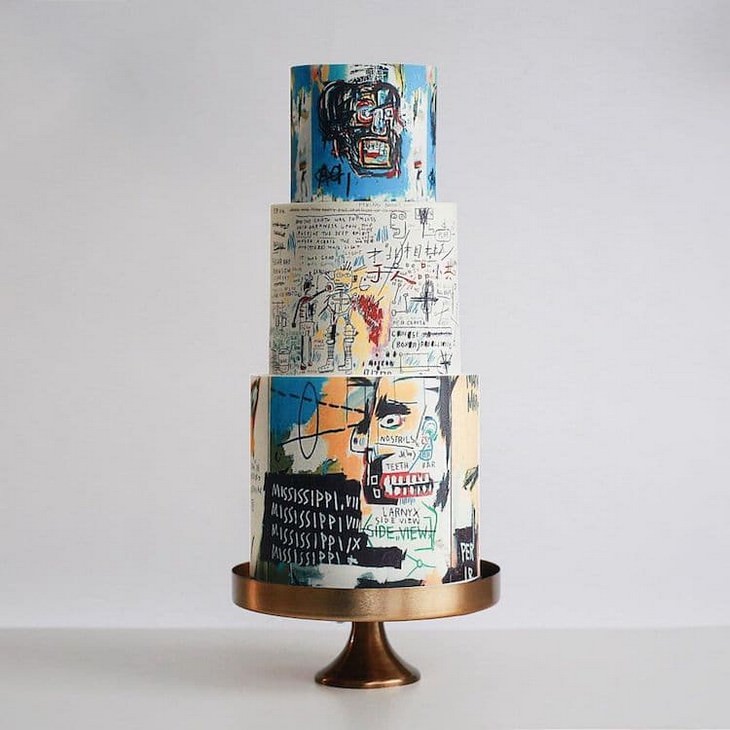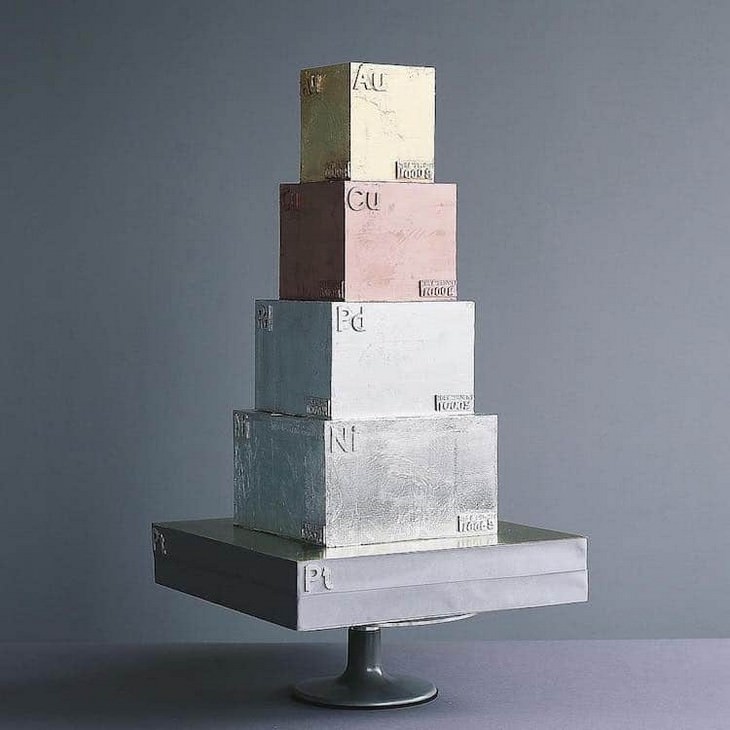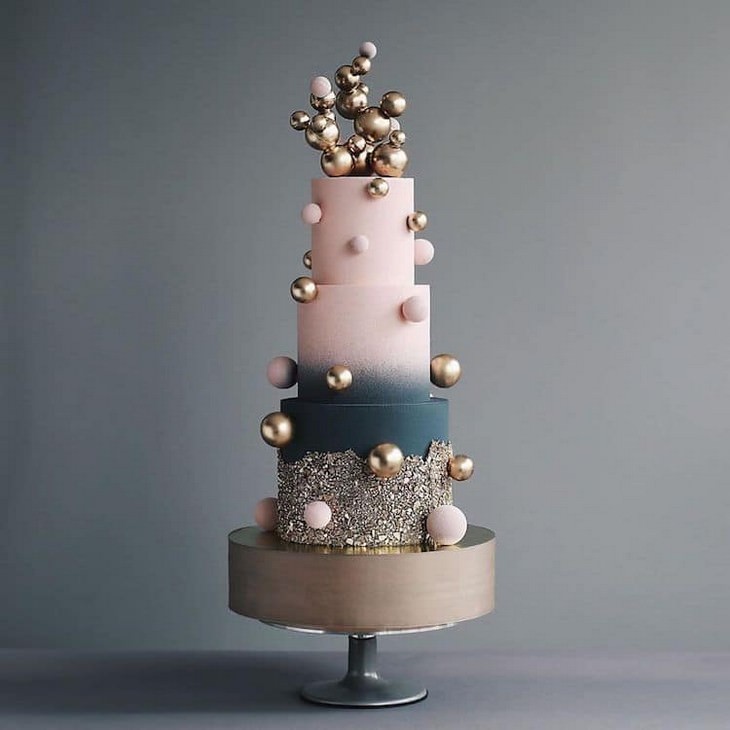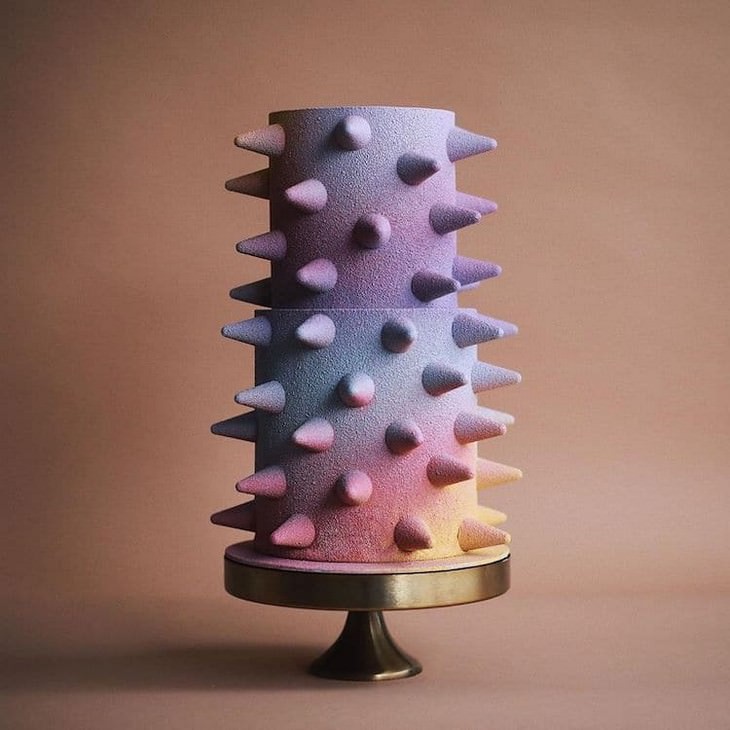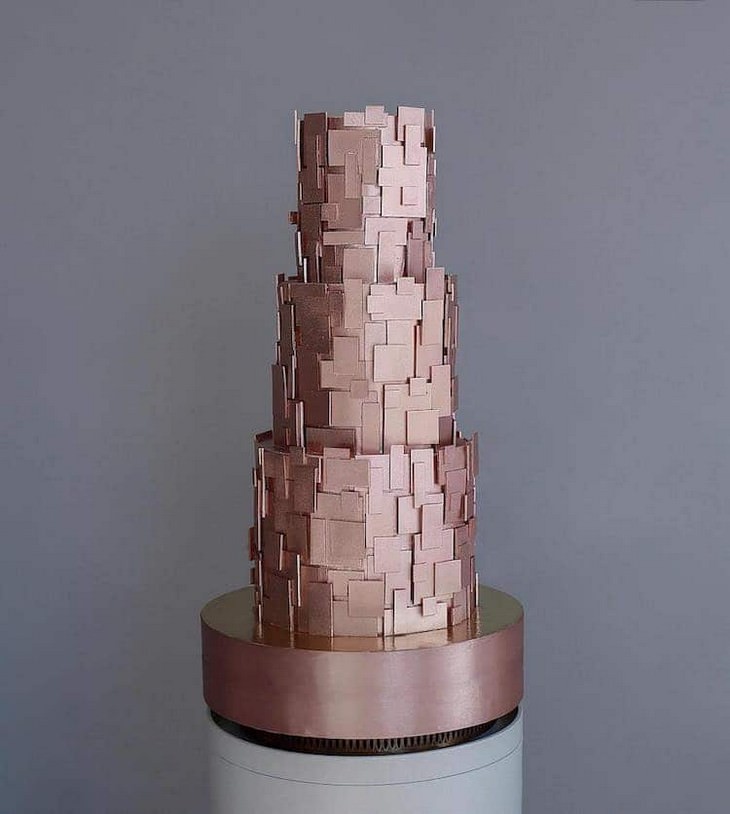 Share this article with someone who loves cake and art!